PBS American Portrait
Extended Preview | PBS American Portrait
2:12
Published:
What does it really mean to be an American today? Be heard and share your story.
Our country is home to millions of people. Each one of us is unique, and we're all part of the American story.
PBS American Portrait is an ongoing, evolving initiative that asks you, and people all over the country, to submit your individual stories by responding to one of a number of thought provoking prompts. Whether it's joy or sorrow, triumph or hardship, family traditions you've followed for decades or just the chaos of the morning school run, we want to put together a picture of life as it's really lived, today. It's a chance for you to give us a glimpse into your life, and a chance for you to be heard.
This is a major opportunity to make history by creating a communal space where people can share, explore and listen. Everyone is welcome — the more stories we tell, the more we'll
 see a real, complex, fascinating portrait of America.
Be Part of a National Storytelling Project
PBS American Portrait
In This Together: A PBS American Portrait Story
25:53
Published:
Expires: 2028-05-09
See stories of how the coronavirus pandemic has affected America and brought us together.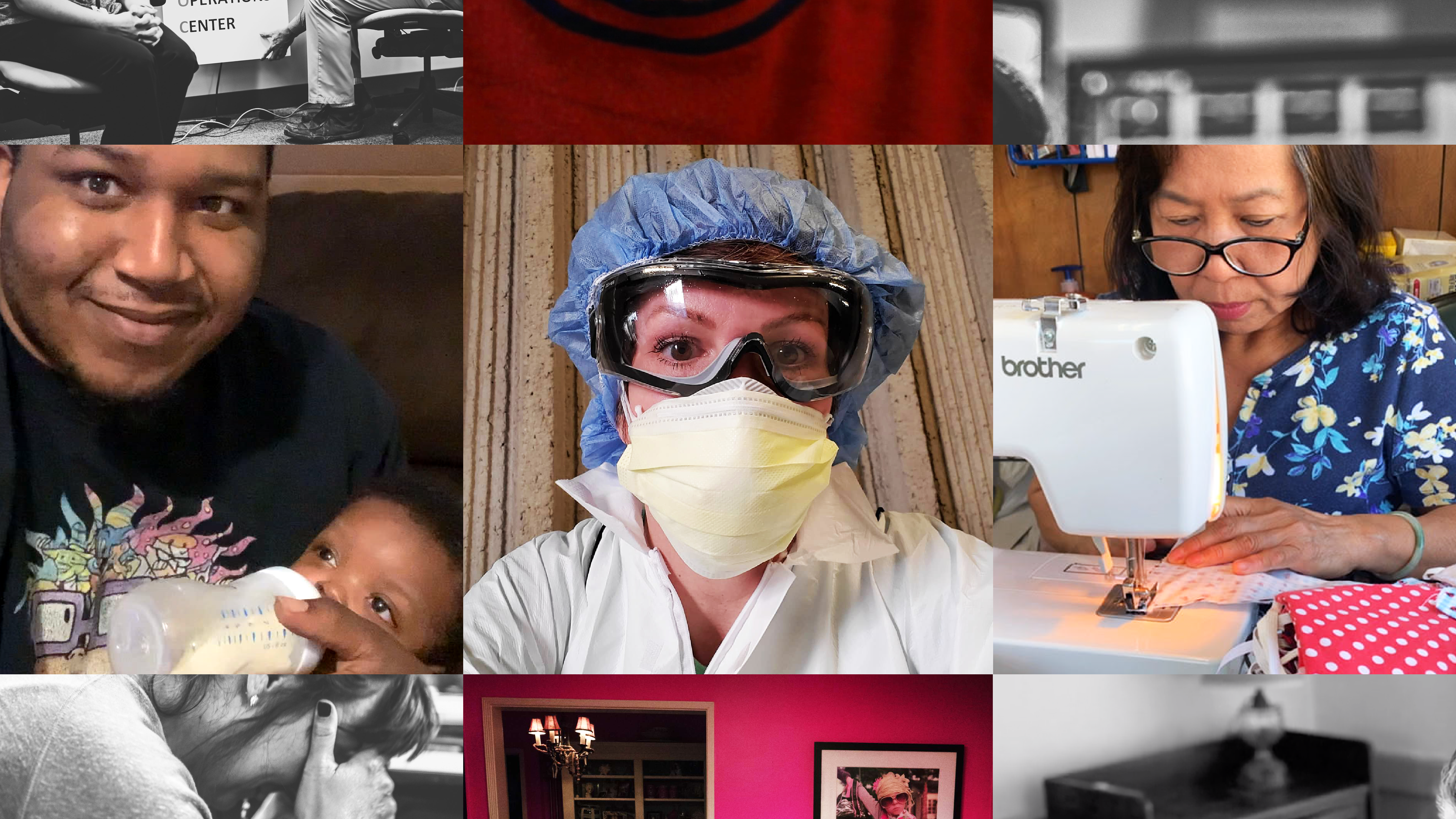 PBS American Portrait
In This Together: A PBS American Portrait Story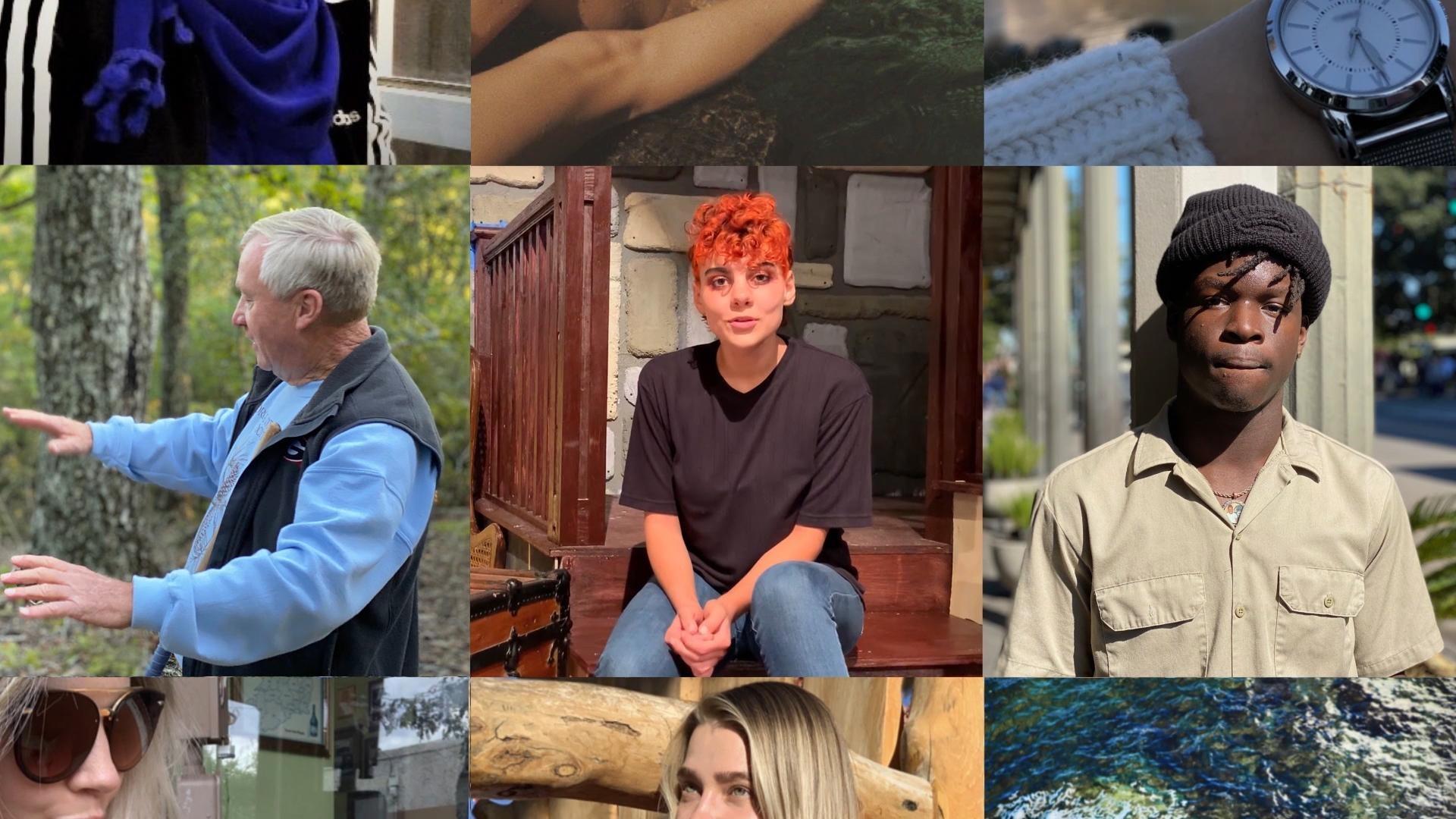 PBS American Portrait
Preview | PBS American Portrait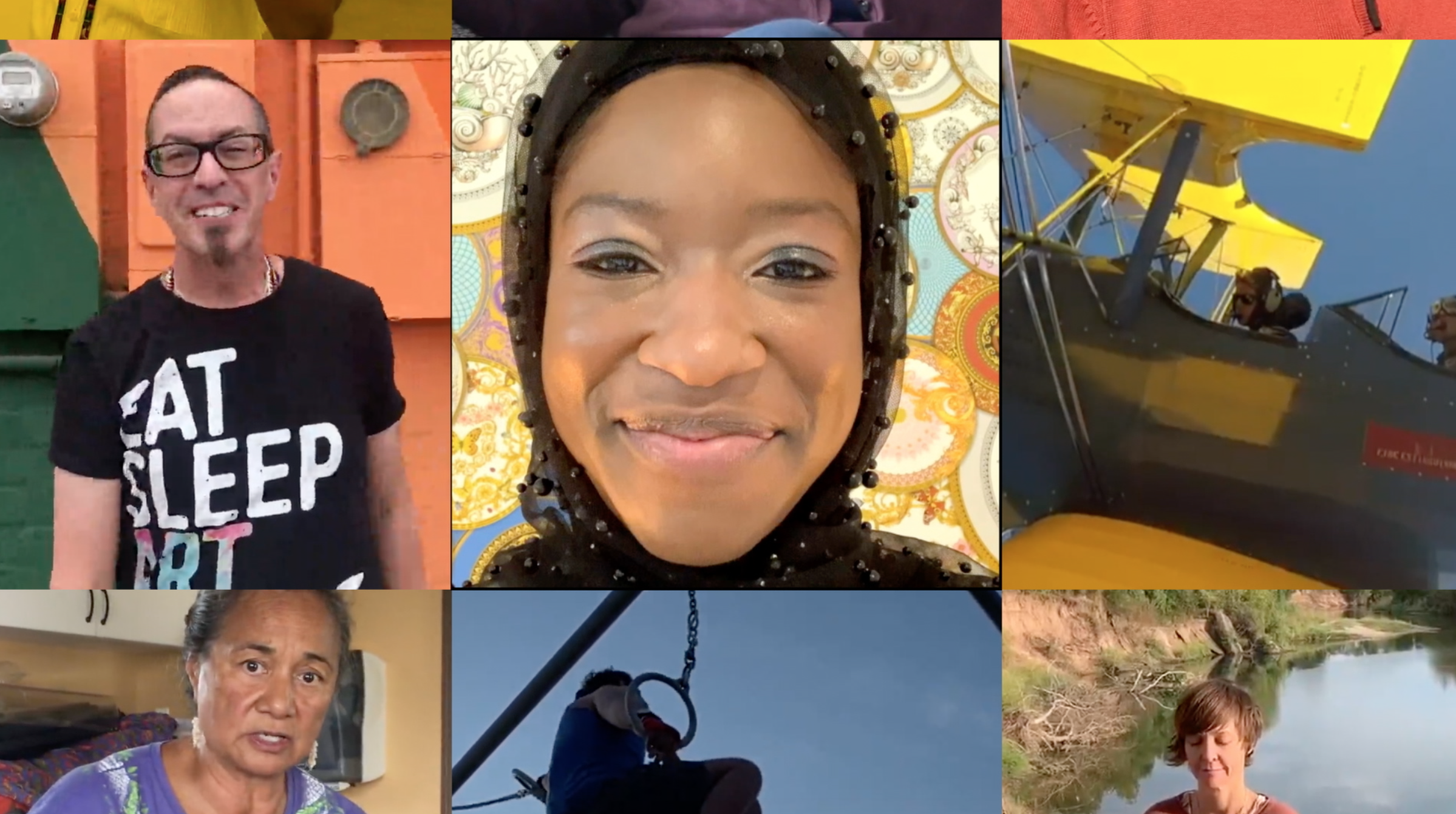 PBS American Portrait
Preview #2