The calendar may say July 16, but in Buffalo it's become known as "716 Day." Celebrate (716) Day with a special playlist of WNED PBS Original Productions that highlight some of the treasures of Western New York!
WNED PBS History
Frederick Law Olmsted: Designing Western New York
26:40
Published:
Exploring the role of Frederick Law Olmsted in the Buffalo parks system and Niagara Falls.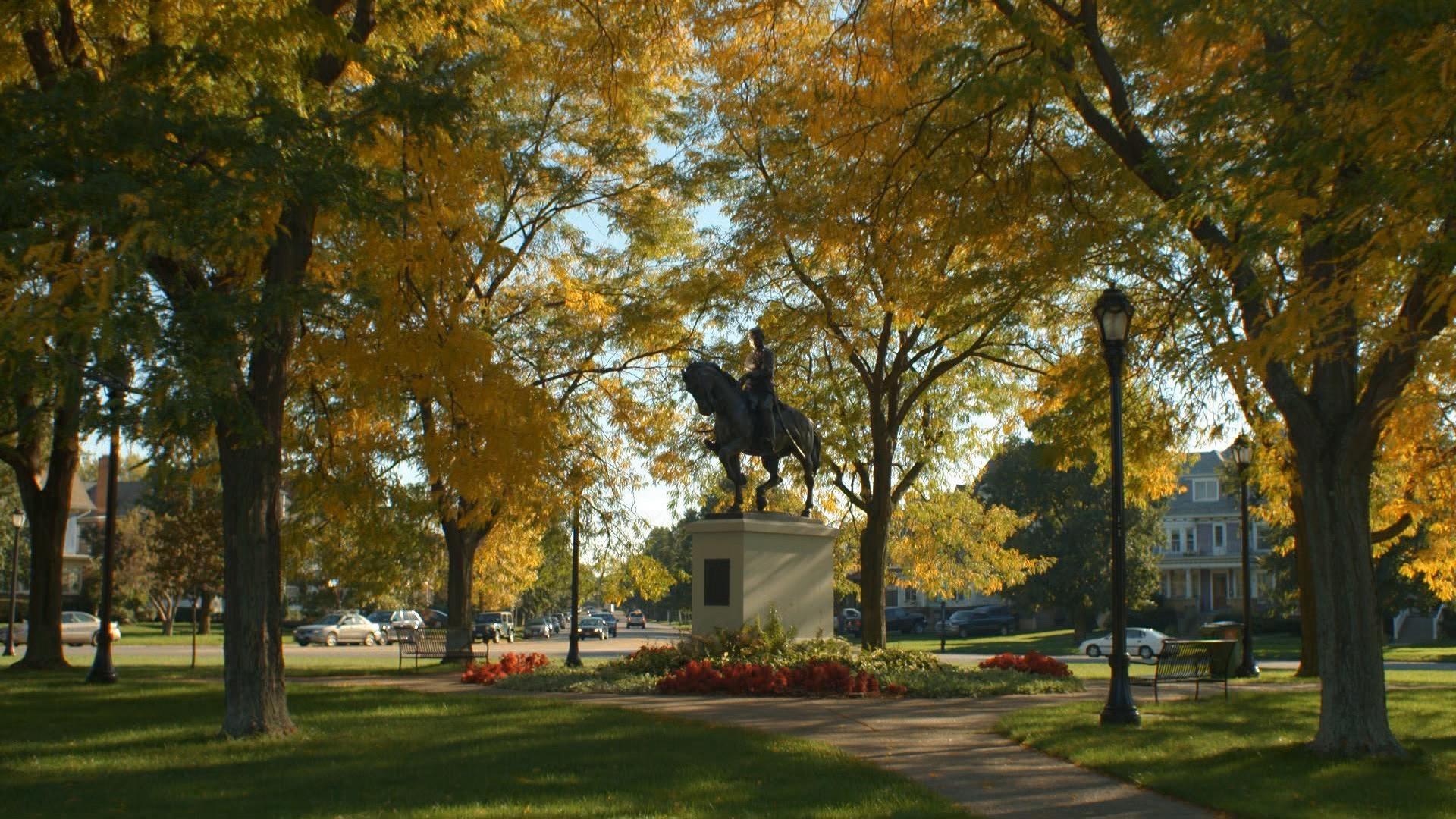 WNED PBS History
Frederick Law Olmsted: Designing Western New York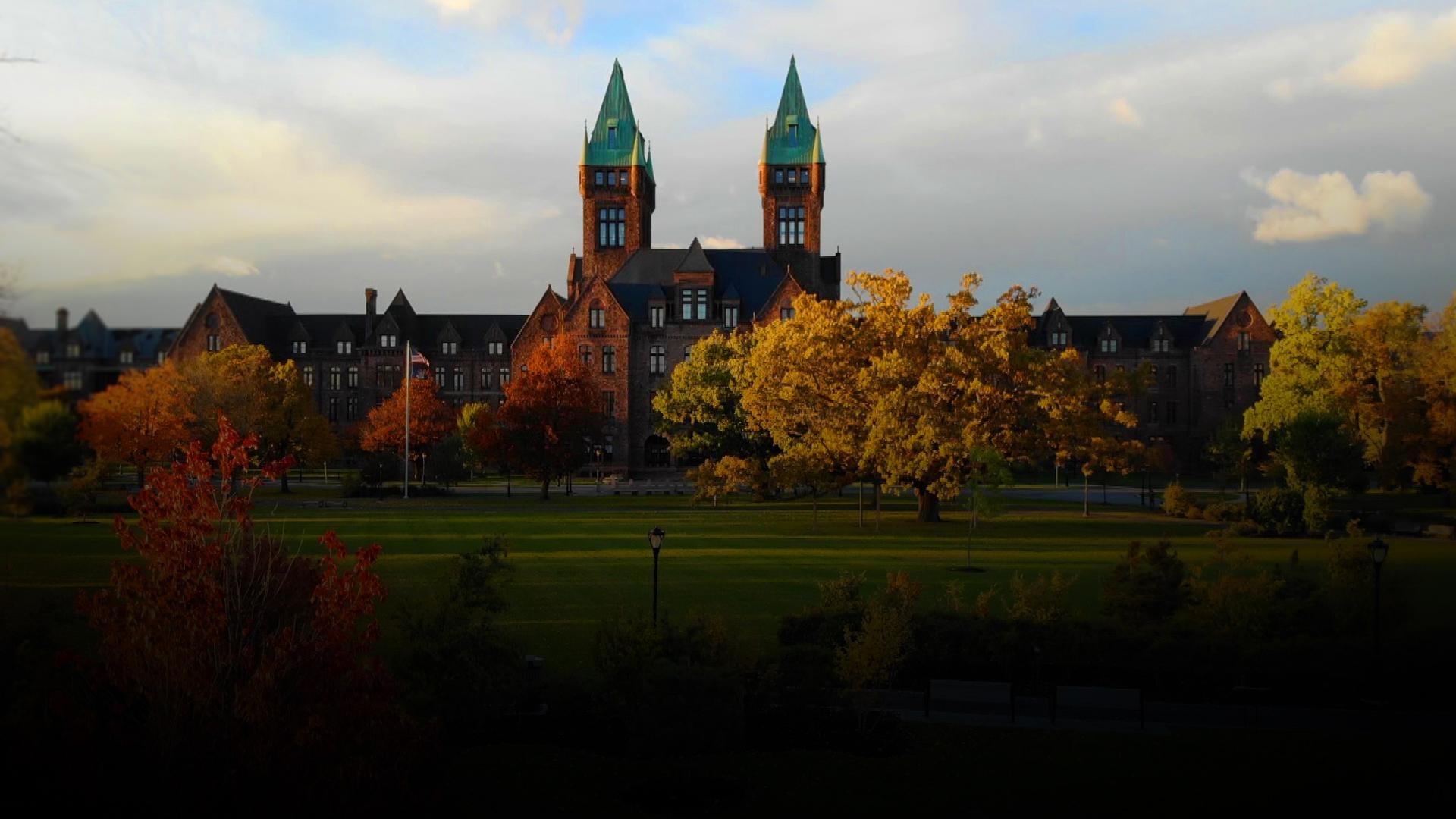 WNED PBS History
Reimagining a Buffalo Landmark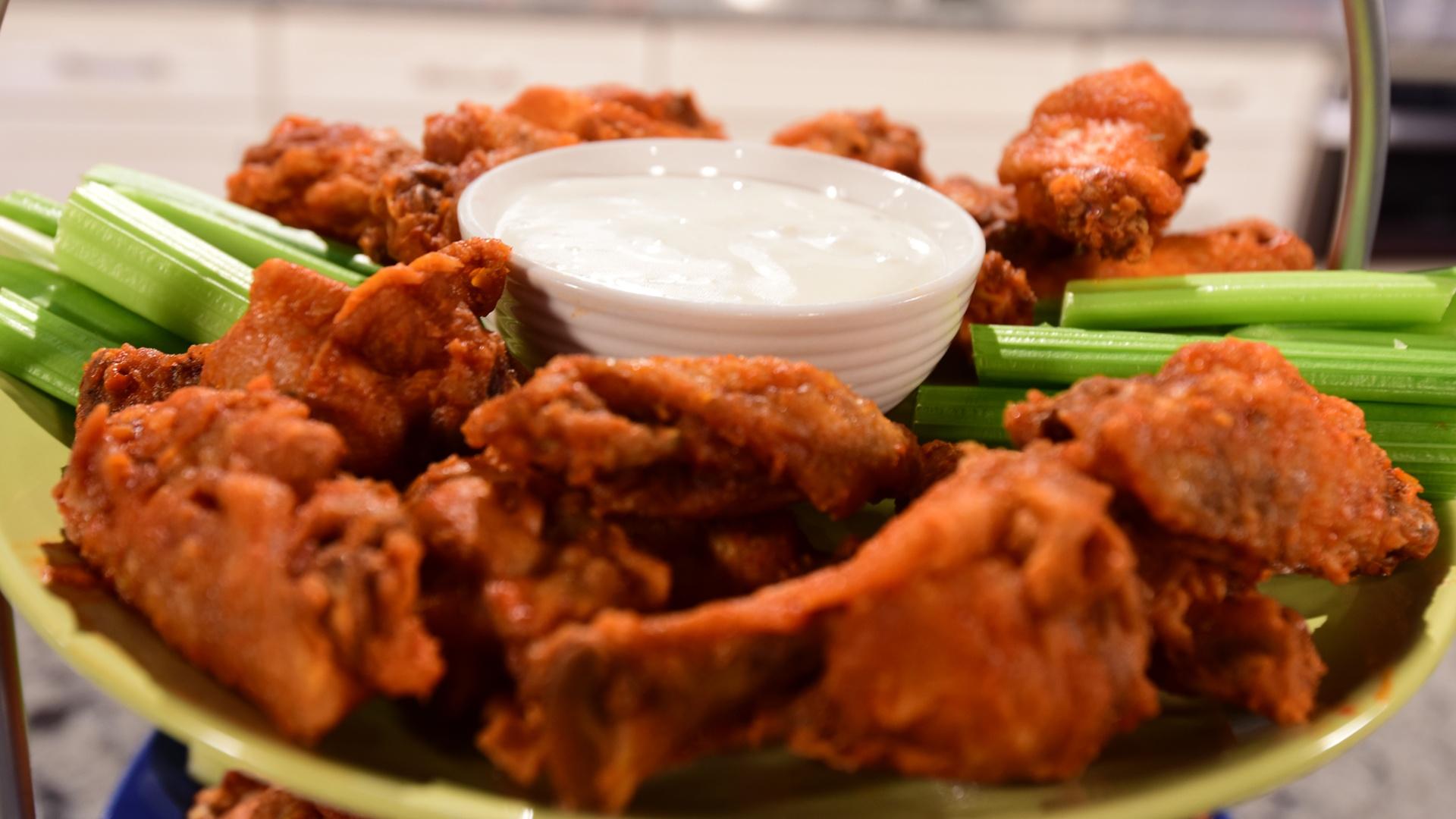 Compact Science
Some Like It Hot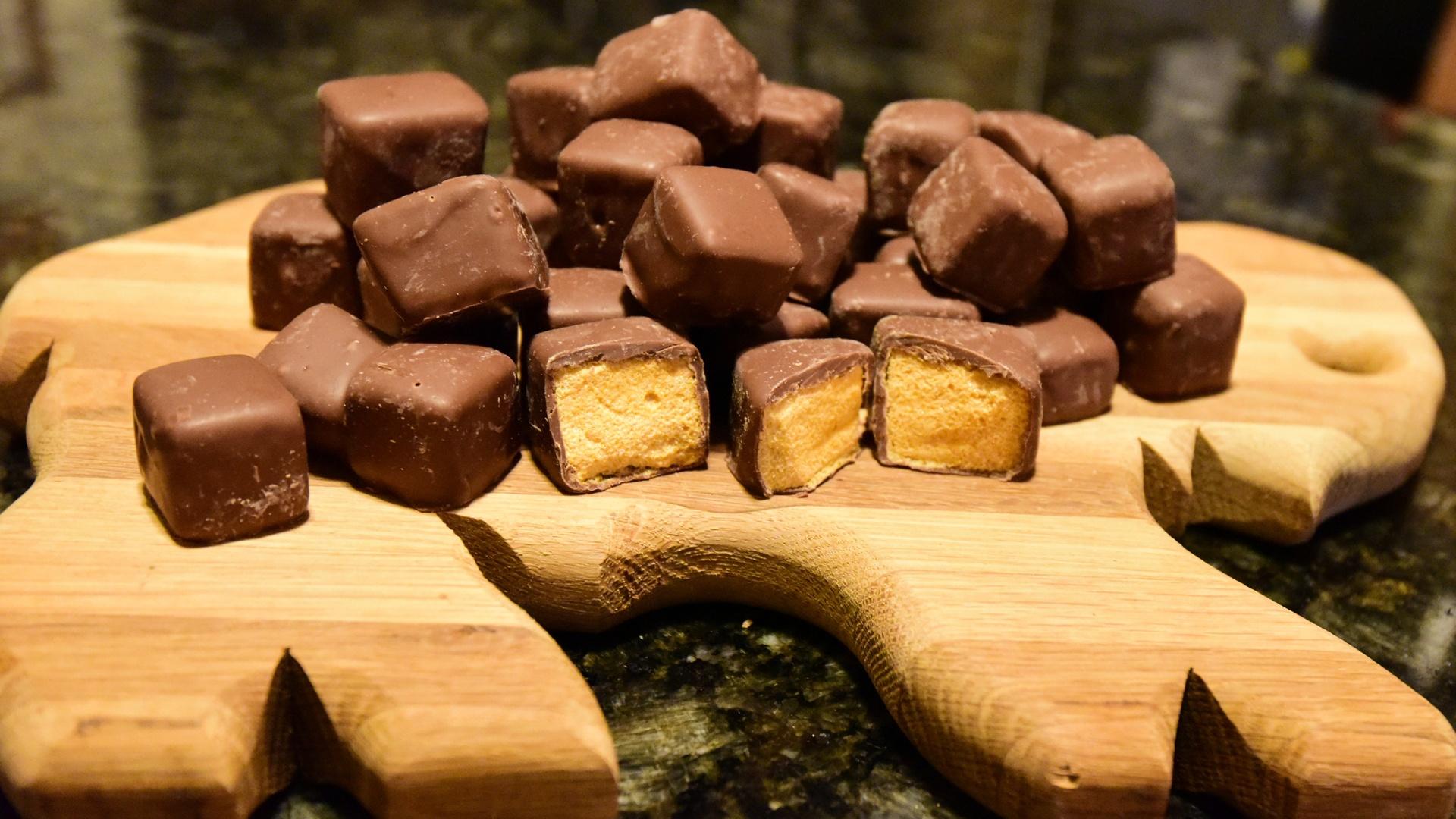 Compact Science
Sponge Candy Chemistry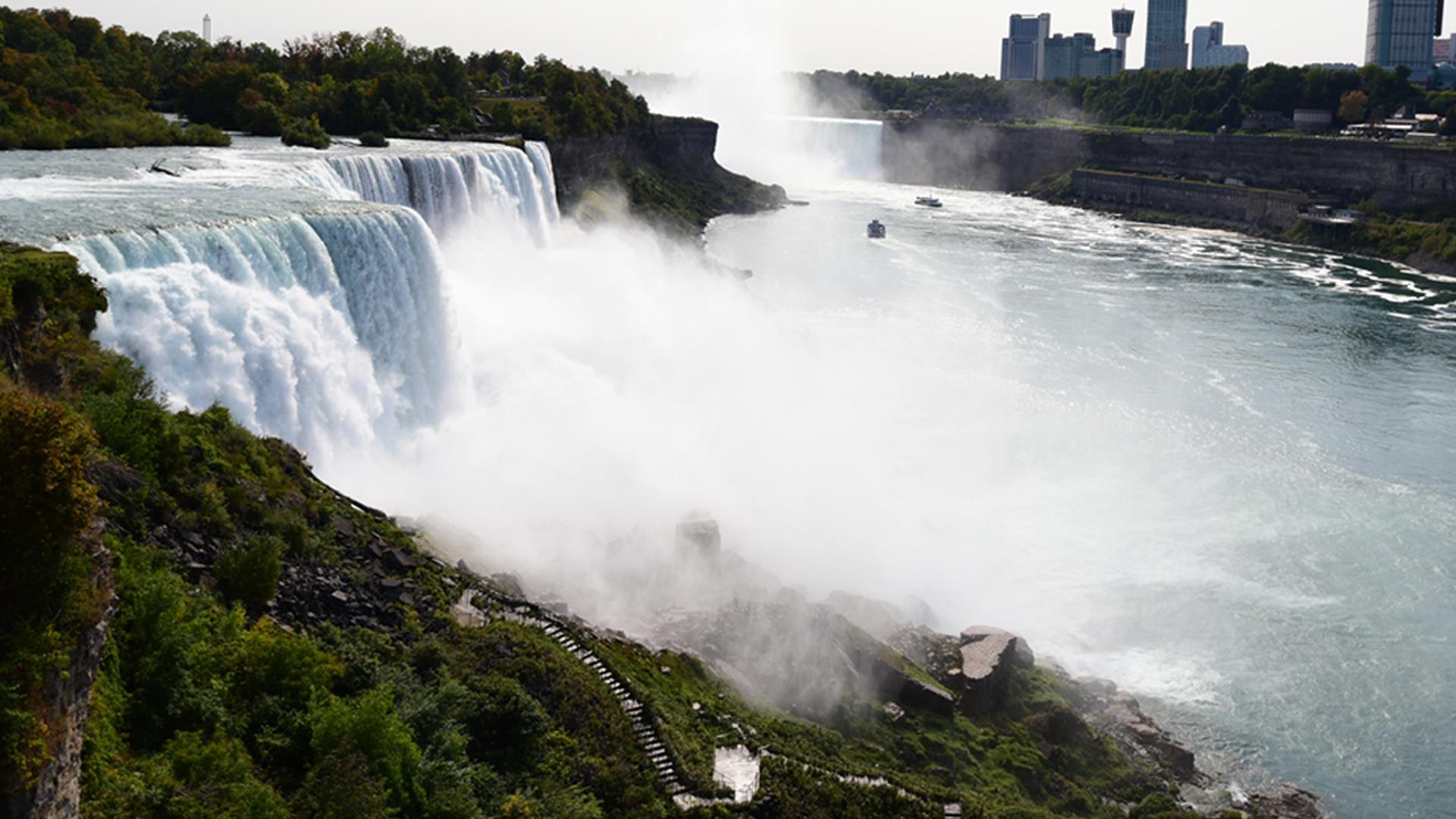 Compact Science
The Fury of the Falls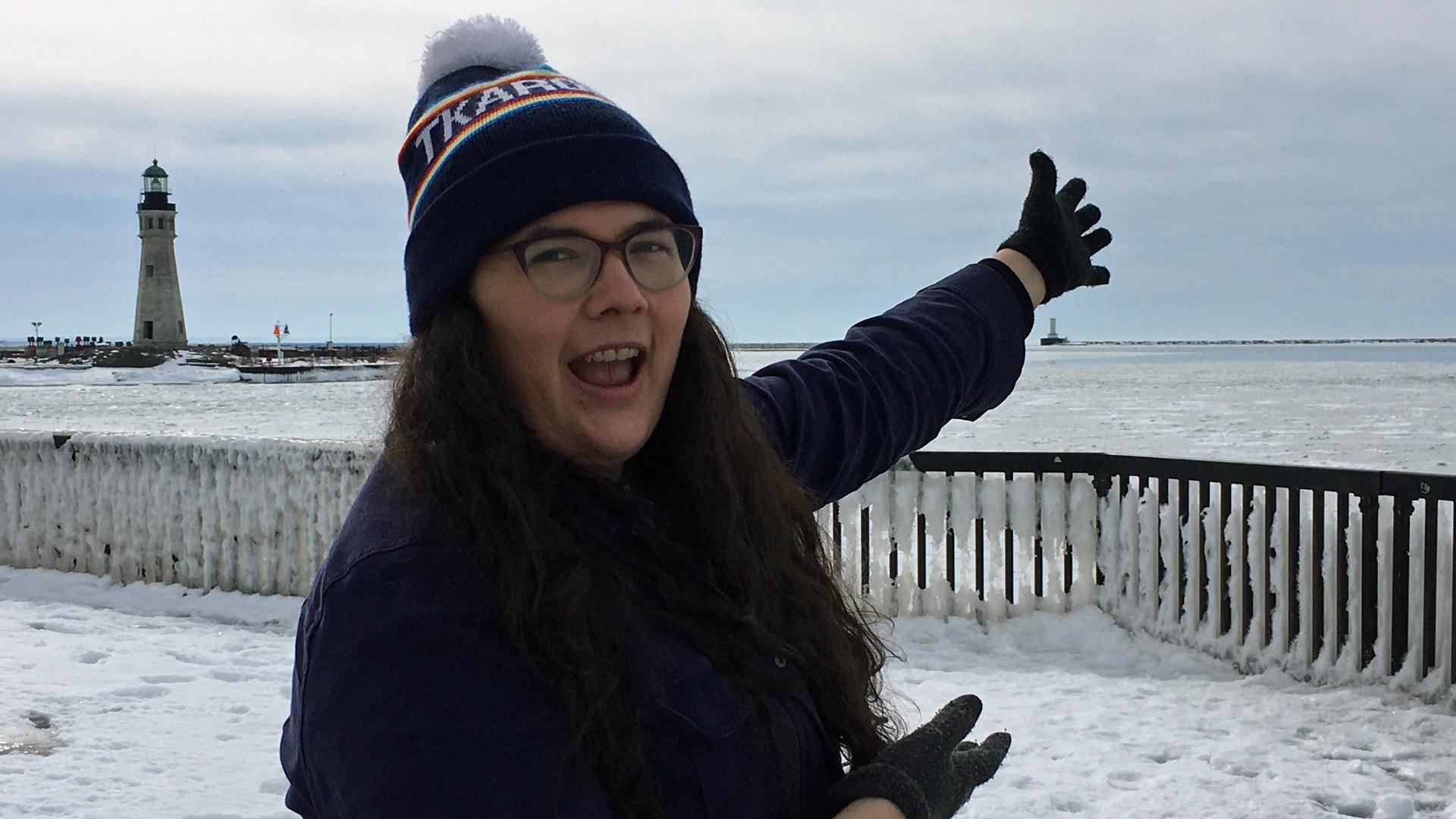 Compact Science
There's No Business Like Snow Business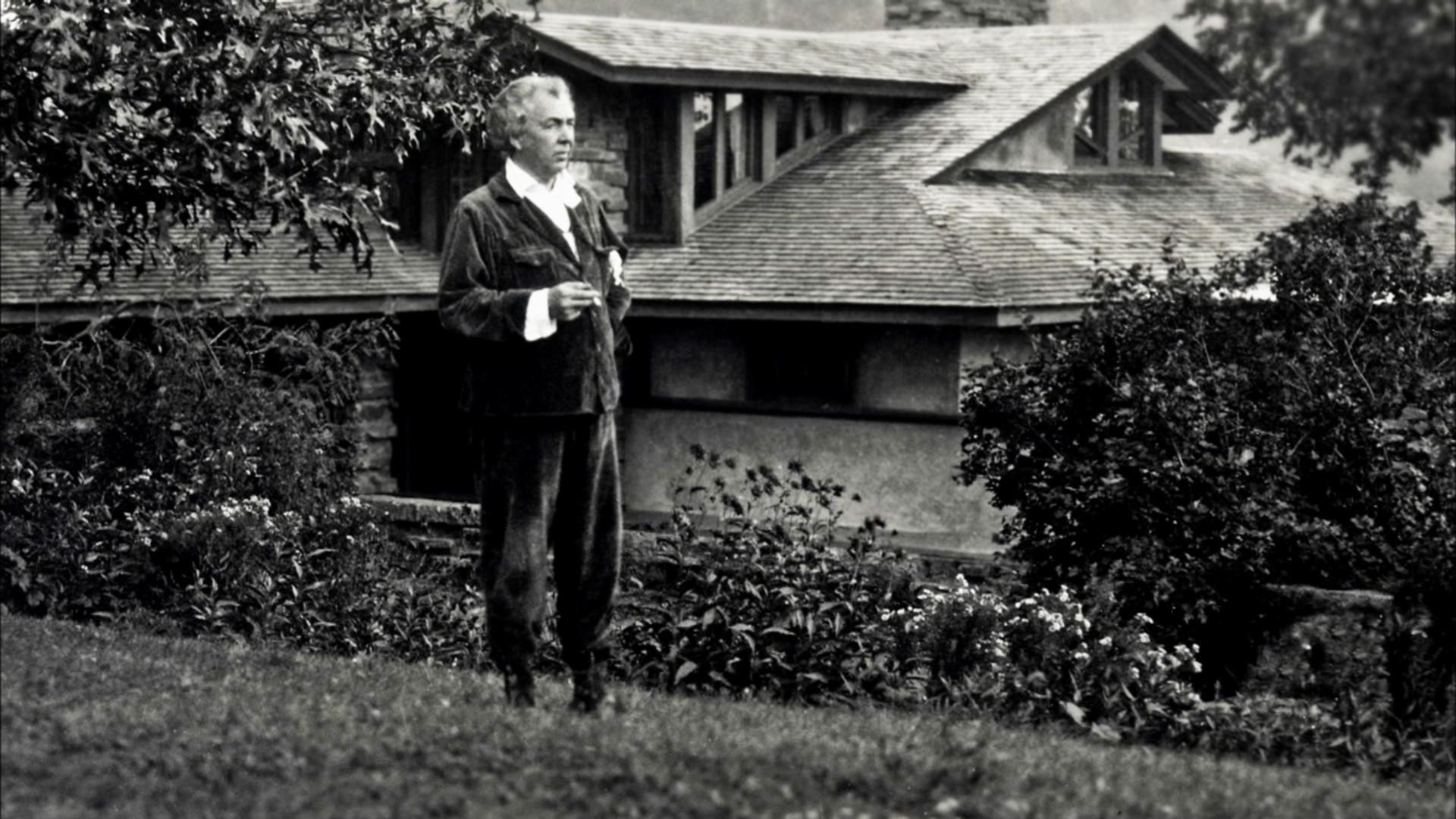 WNED PBS Documentaries
Frank Lloyd Wright's Buffalo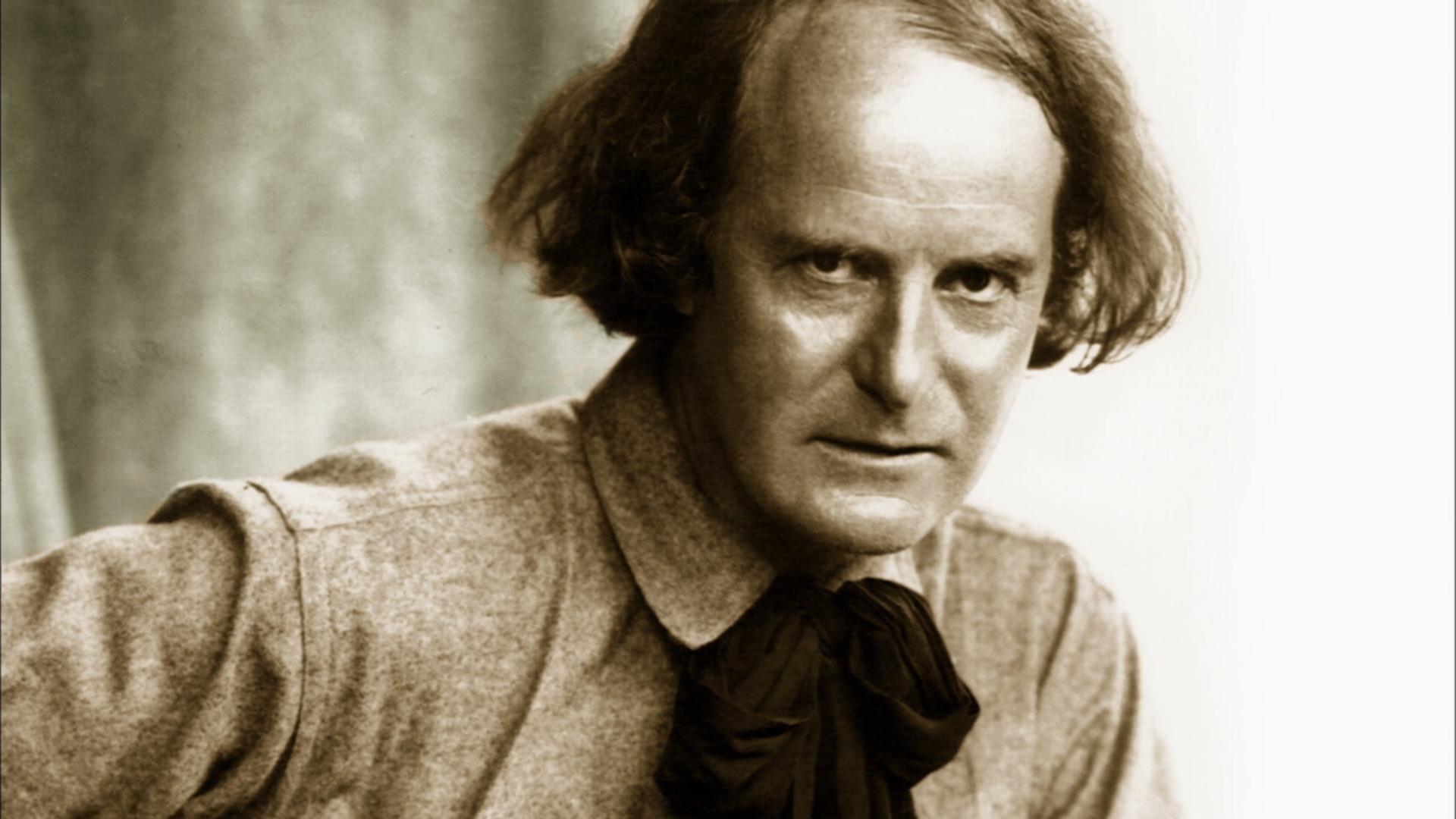 WNED PBS Documentaries
Elbert Hubbard: An American Original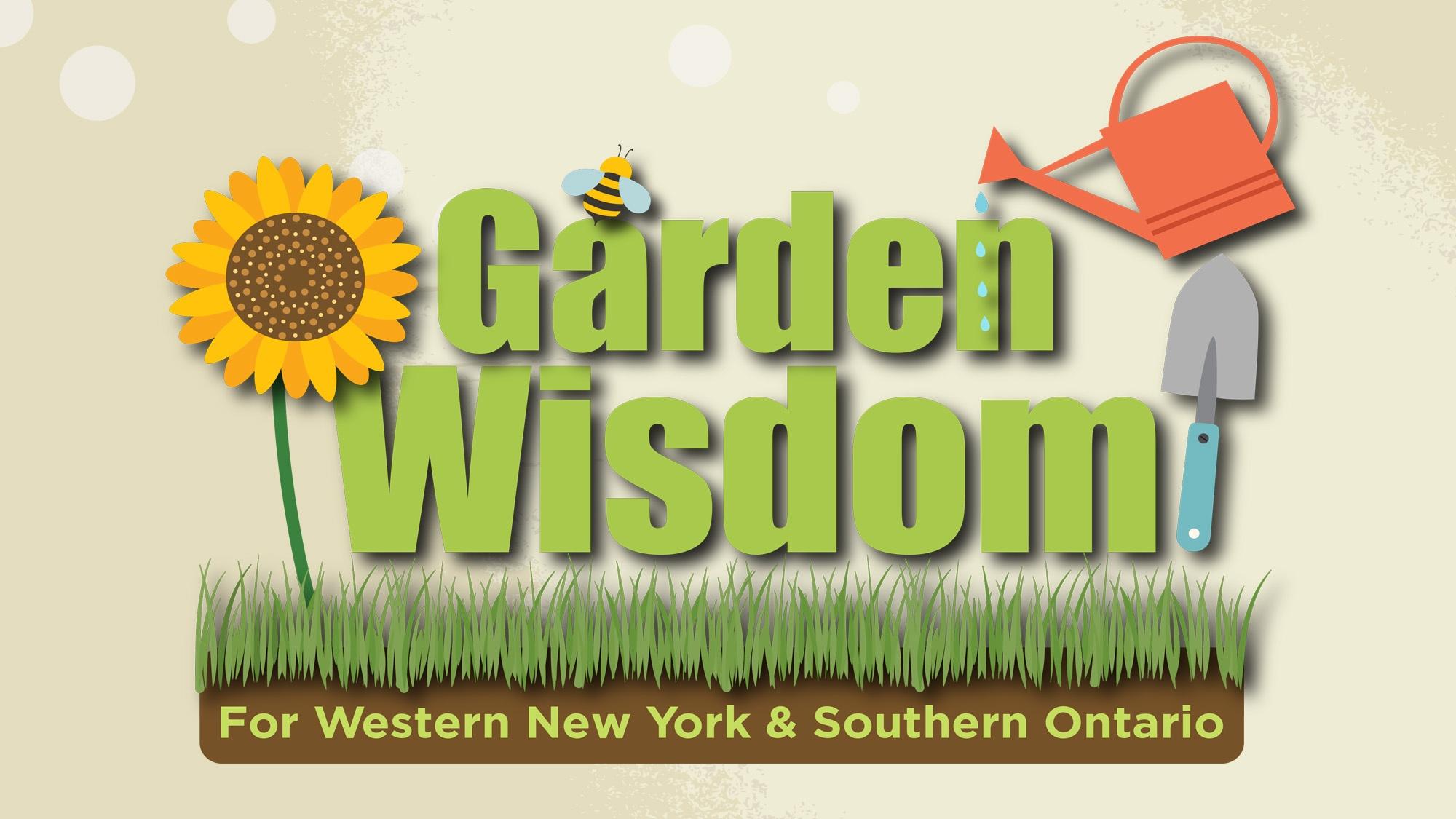 WNED PBS Specials
Garden Wisdom for Western New York and Southern O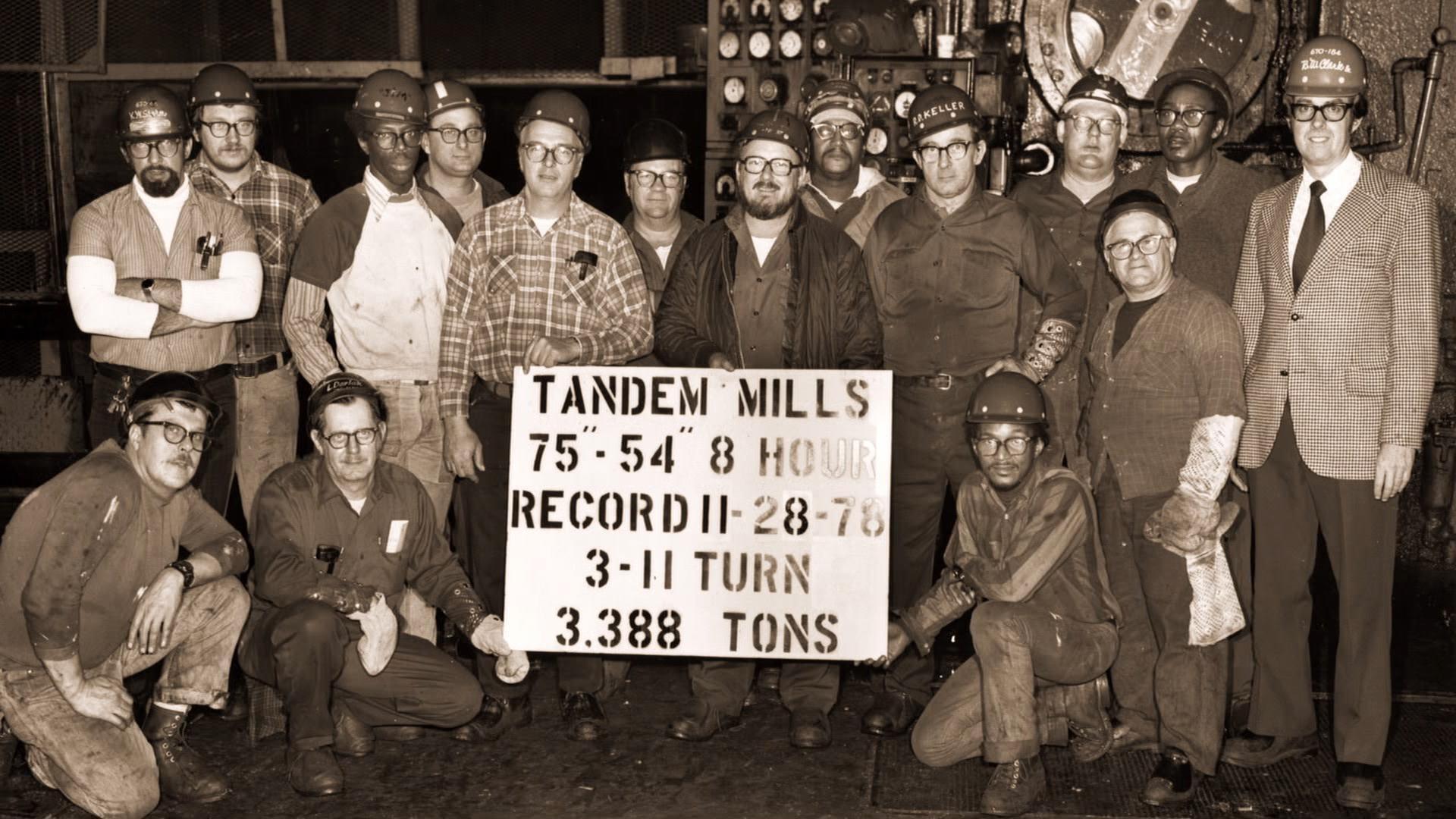 WNED PBS Documentaries
Buffalo's Voices of Steel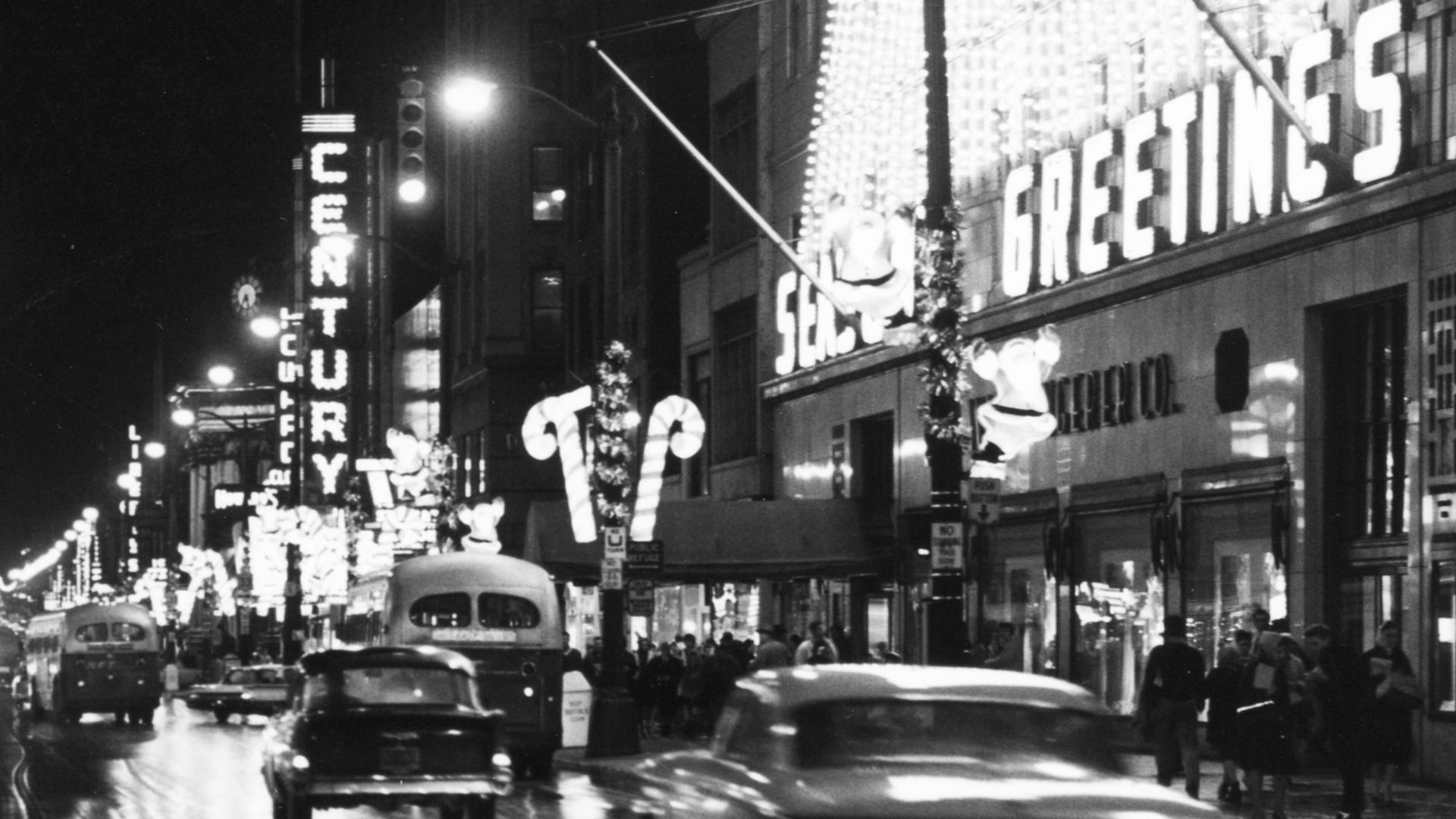 WNED PBS Documentaries
Remembering Western New York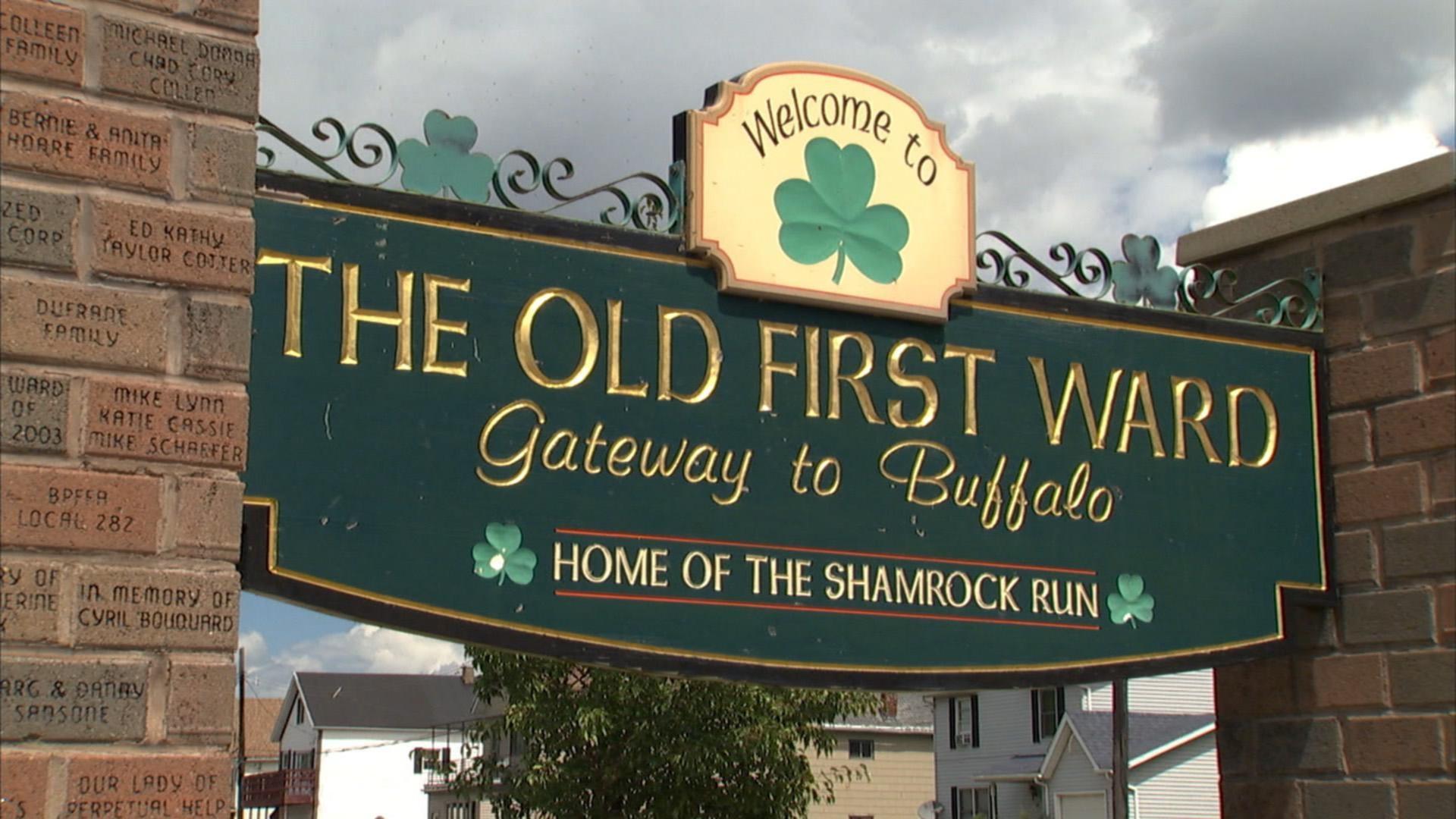 WNED PBS Documentaries
Buffalo's First Ward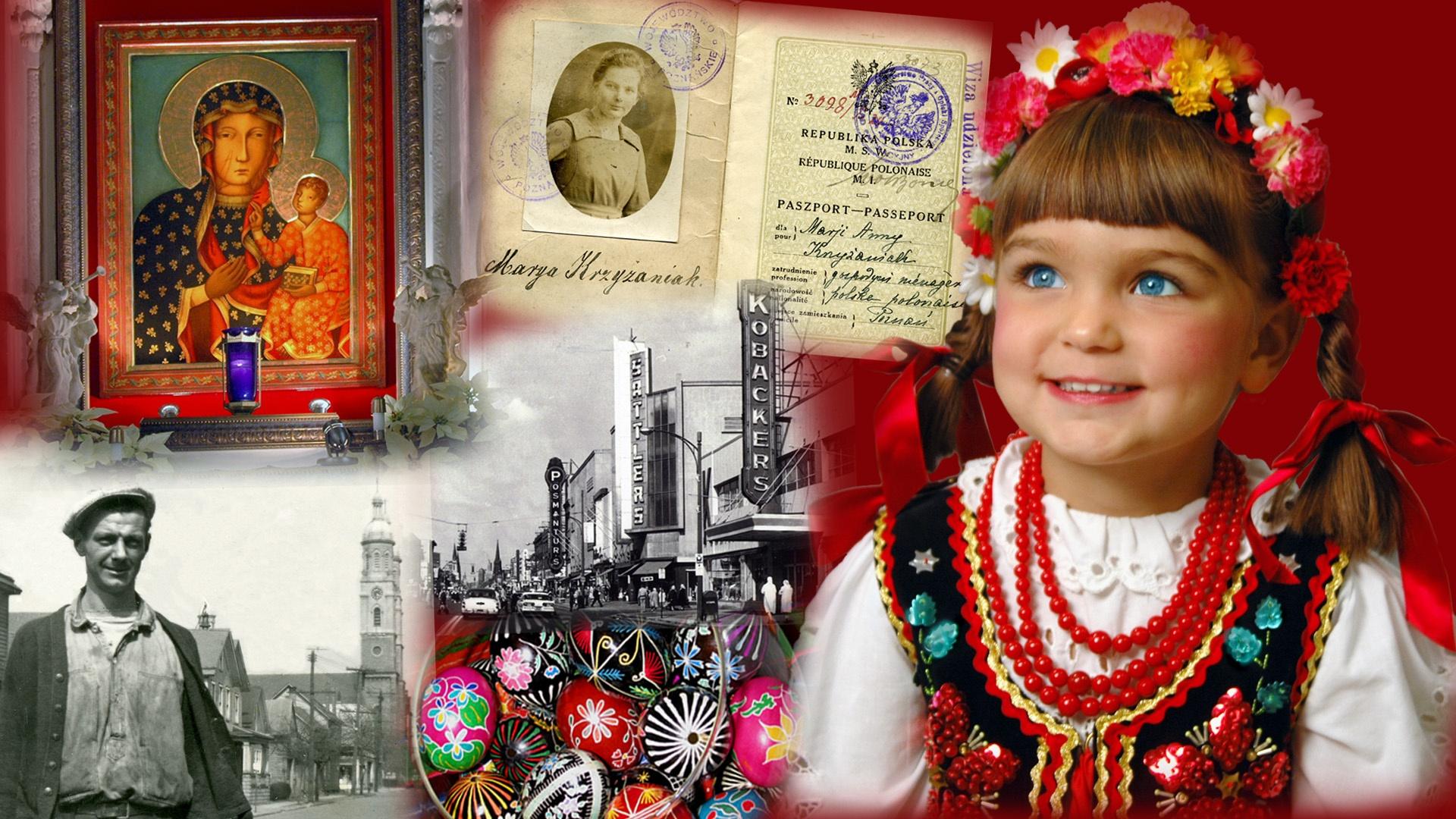 WNED PBS Documentaries
Polonia: Western New York's Polish - American Leg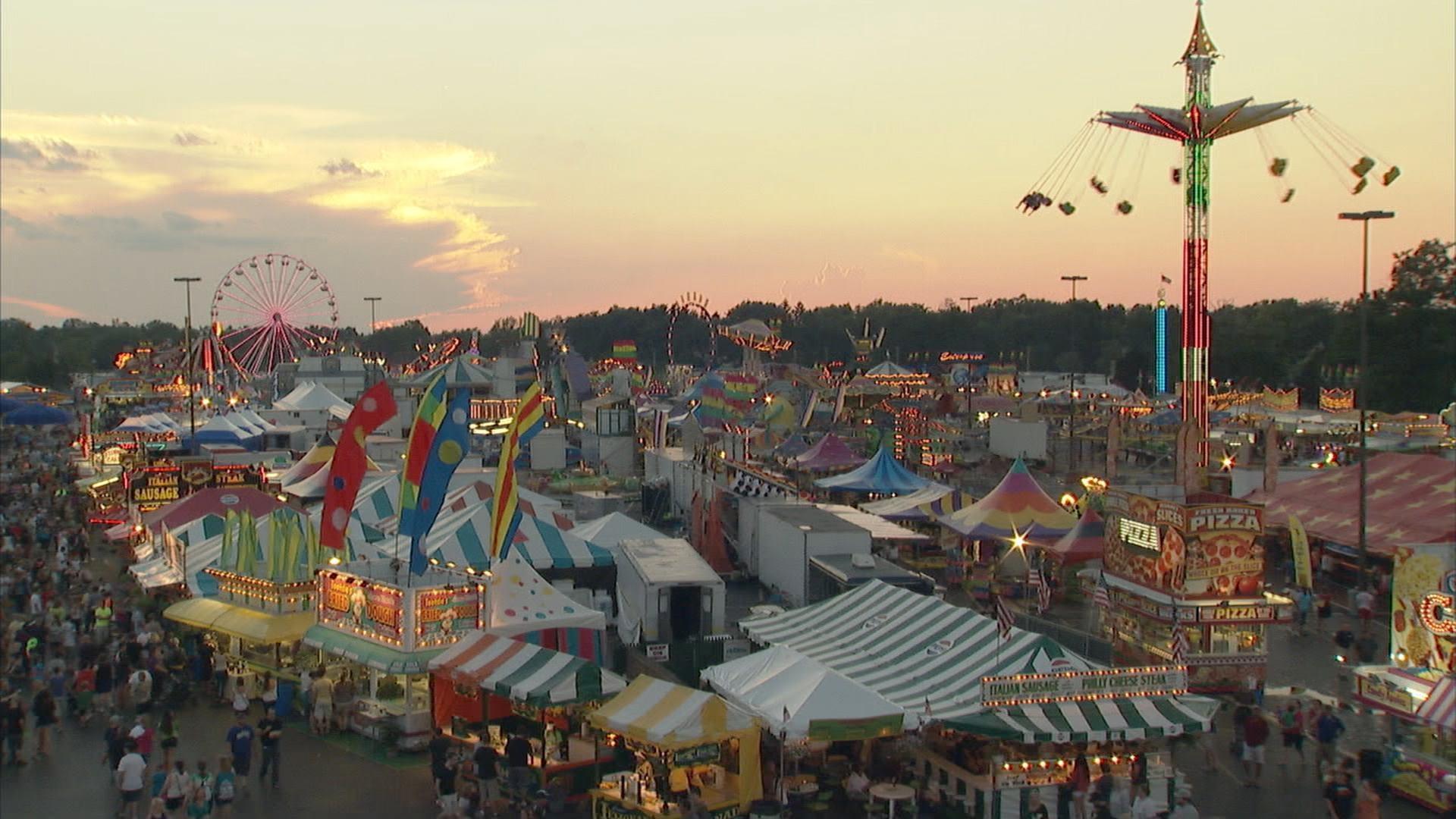 WNED PBS Specials
The Great Erie County Fair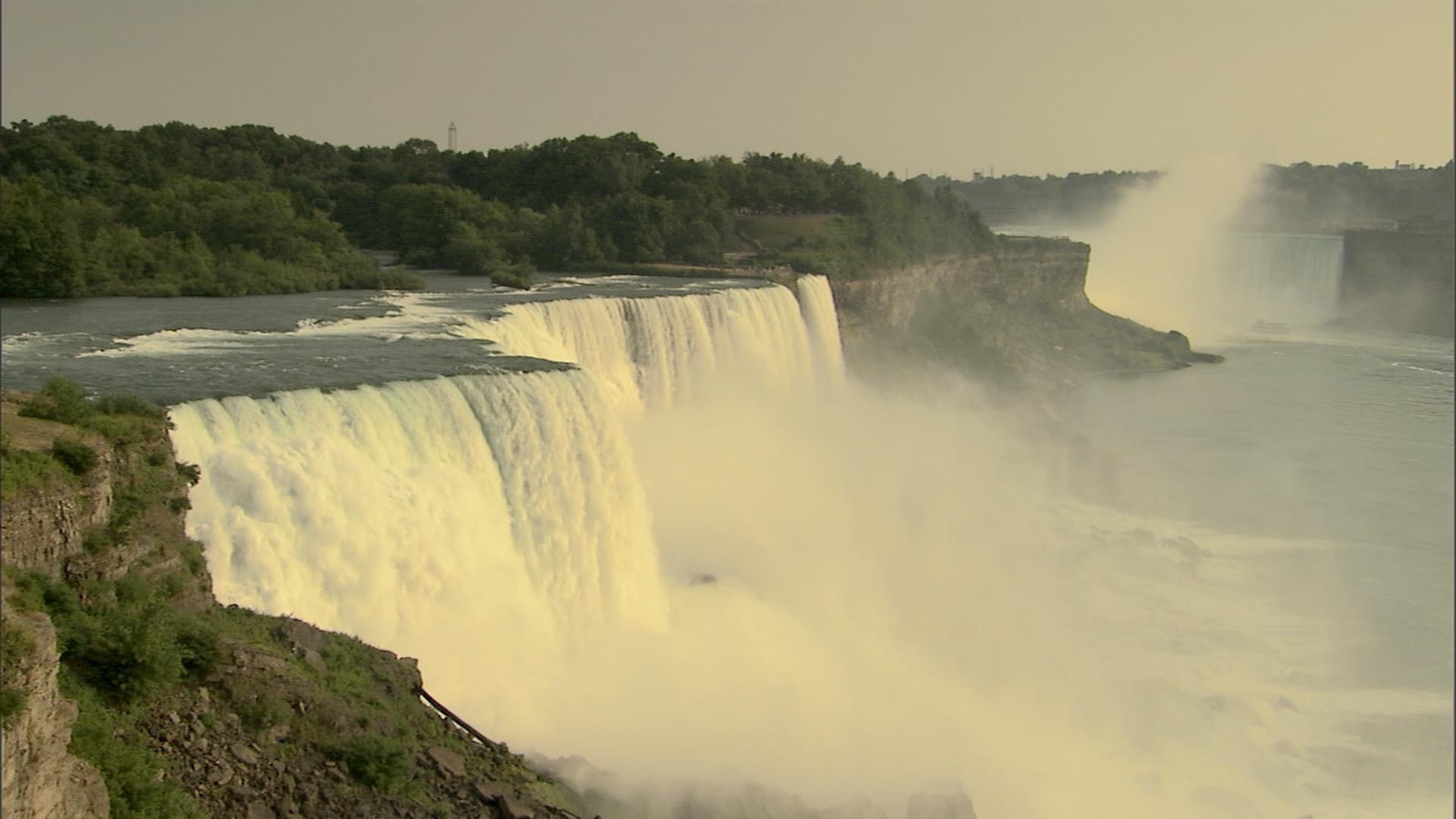 WNED PBS Documentaries
Niagara Falls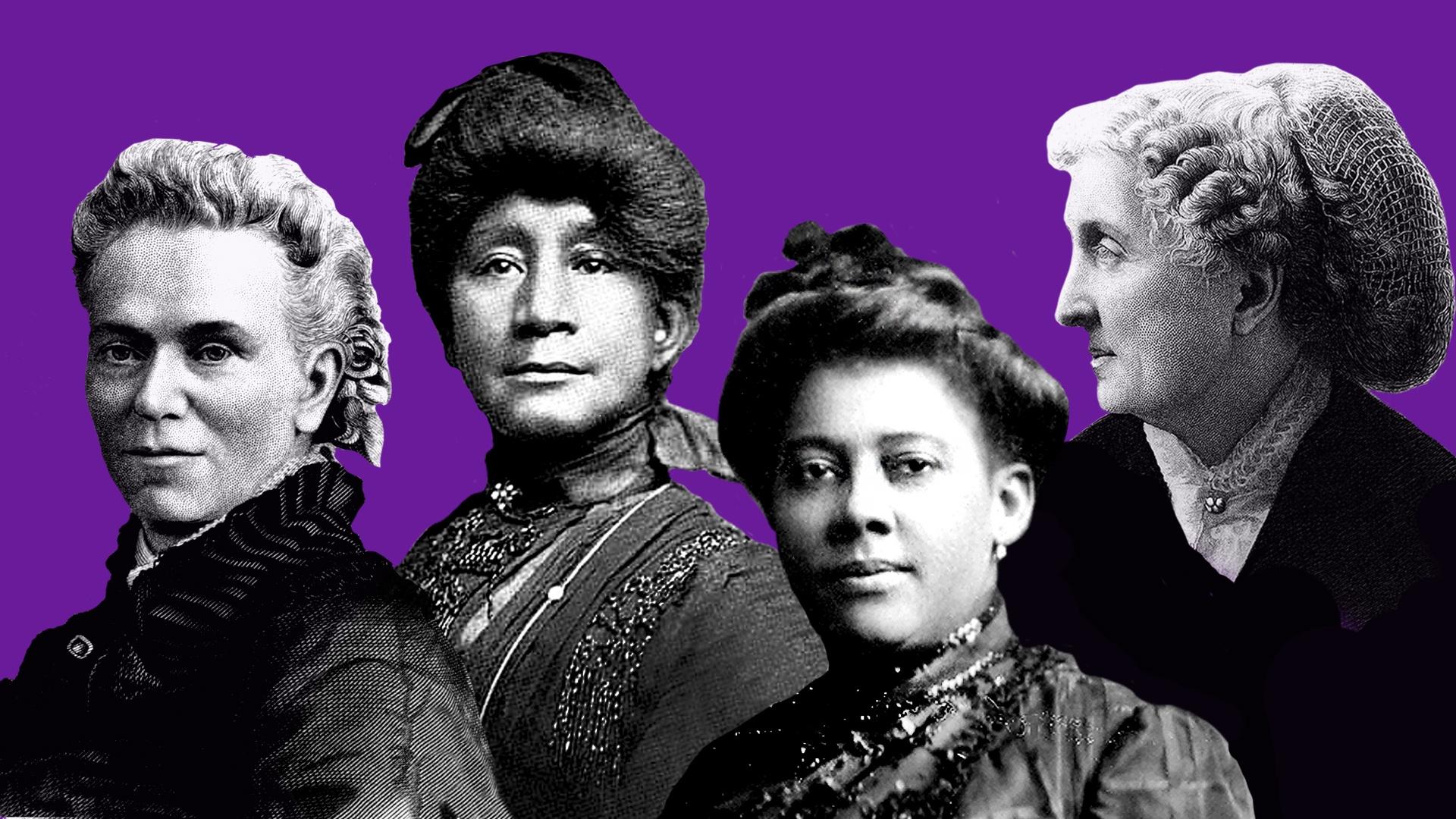 Discovering New York Suffrage Stories
Discovering New York Suffrage Stories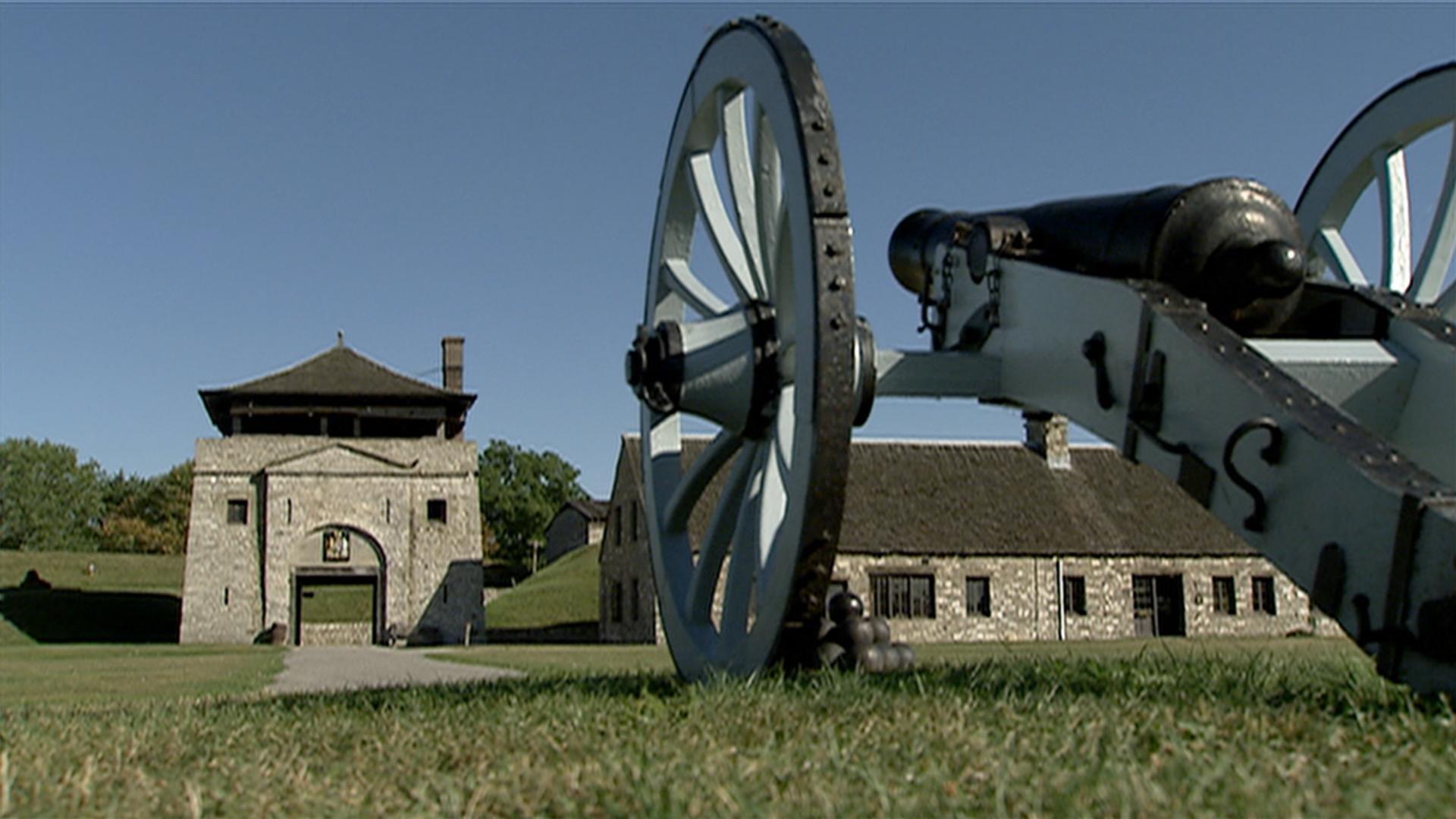 WNED PBS History
Fort Niagara: A Struggle for a Continent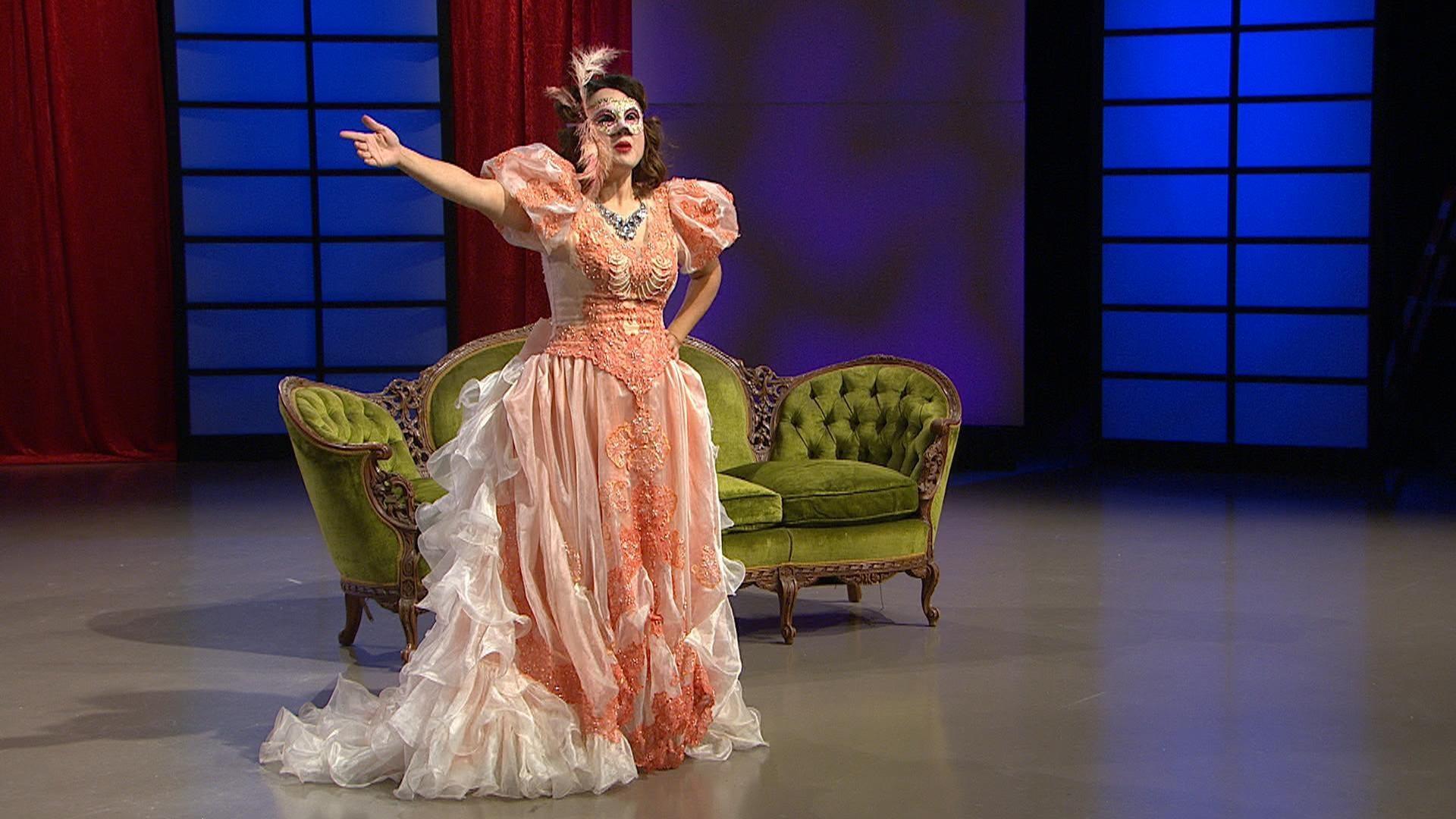 On Stage with Buffalo Opera Unlimited
On Stage with Buffalo Opera Unlimited | Traditional Arias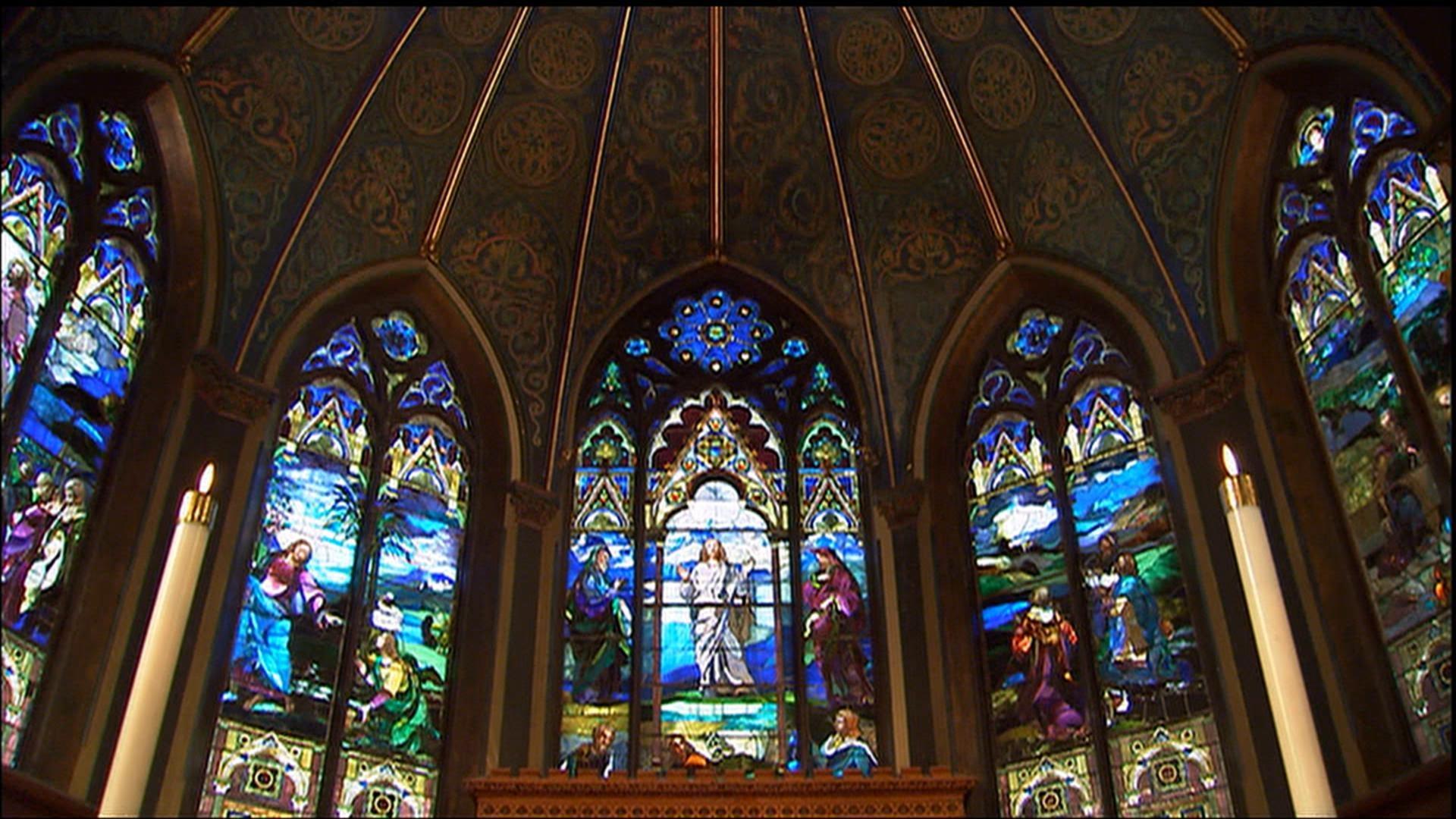 WNED PBS Documentaries
Buffalo's Houses of Worship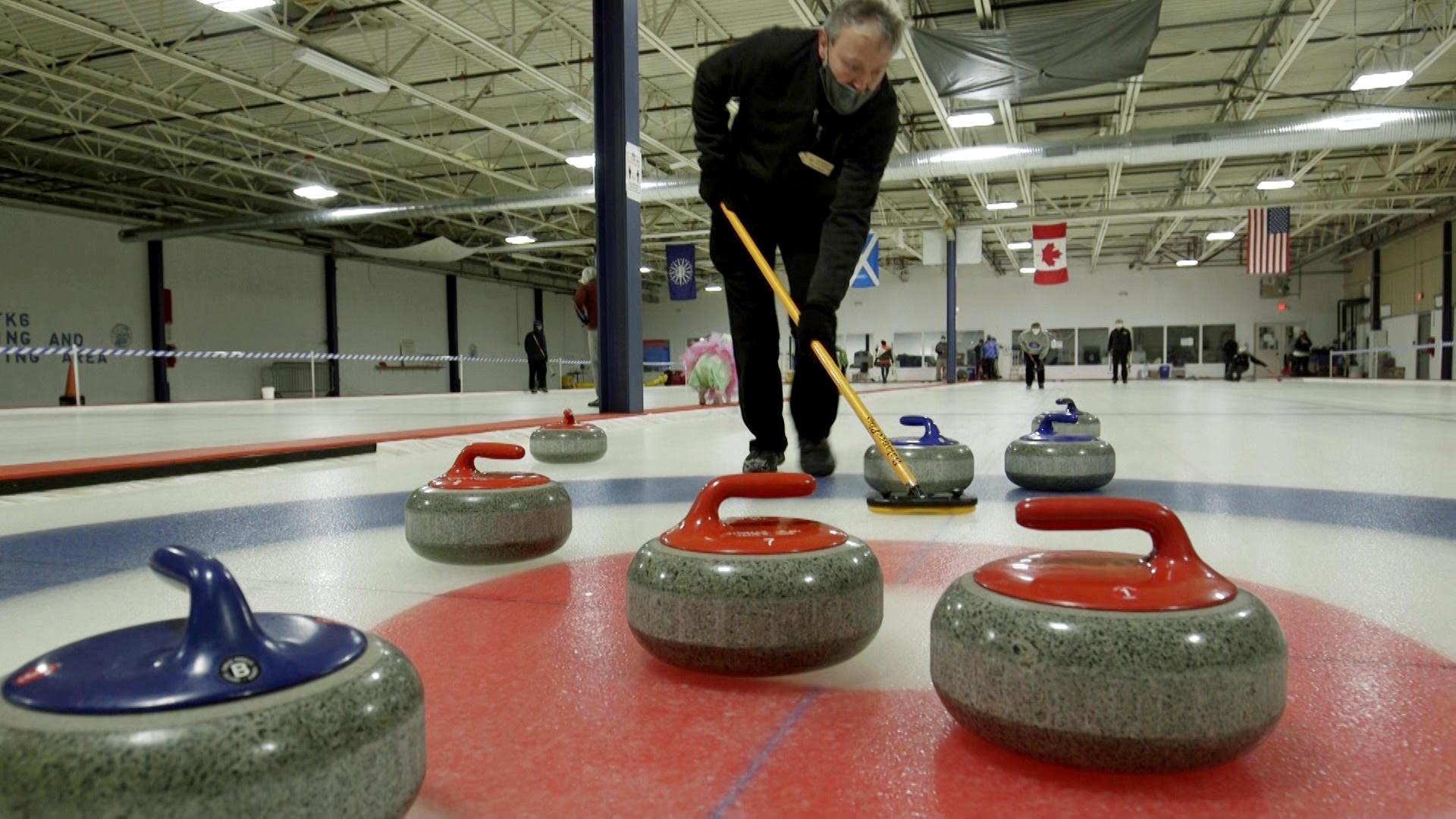 Compact Science
Science Friction