My name is Uwase. I am from Rwanda. My country is special because my family is there. In my country the biggest problem is war. I was feeling problems when l lived there because of fighting.

My family came to Buffalo because America has a way to earn money. I came to Buffalo with my family. I was feeling sad when l came here because my family and friends were left behind.

The hardest part about coming to Buffalo was the language.

The things l like about Buffalo are the people because they are friendly. The thing that l do not like about Buffalo is the weather.

Uwase
Buffalo, NY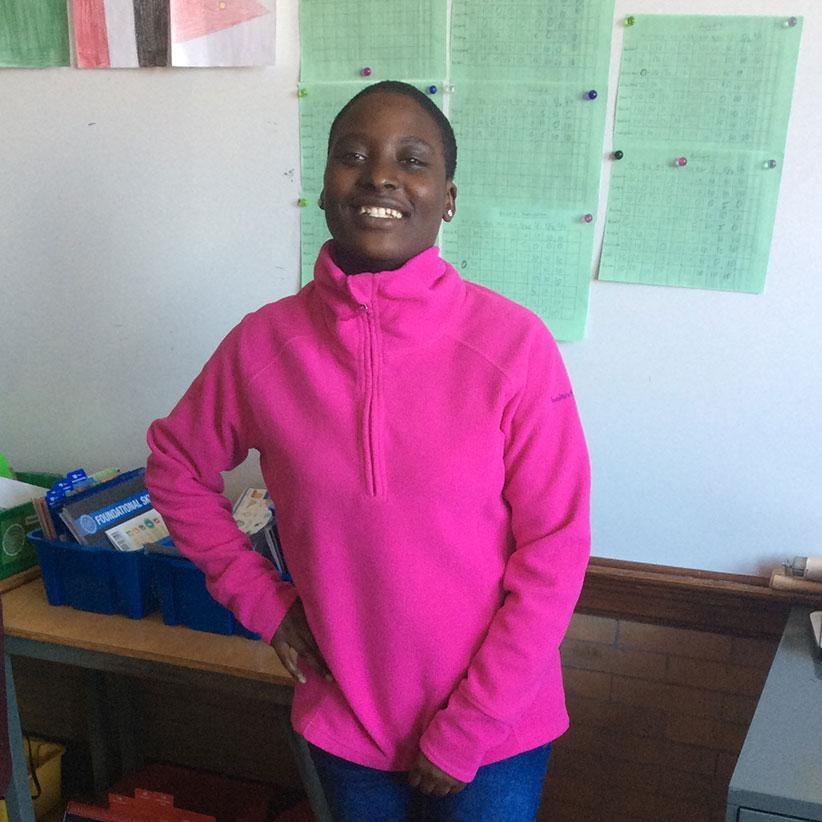 Making Buffalo Home is a two-year, in-depth Buffalo Toronto Public Media engagement initiative to inform and raise awareness of immigration for our entire community. The project aims to help the region develop a better understanding of the shared opportunities and challenges we face together as long-time residents and new immigrants and refugees.

Making Buffalo Home is funded by Rich Products Corporation and Rich Family Foundation.


---