WNED KID FEST – ROYAL BOTANICAL GARDENS: SAT., FEB. 1 AND SUN., FEB. 2, 2020
10% Discount for WNED | WBFO Members
25% Discount for Royal Botanical Gardens Members
This fun-filled family weekend takes place each winter at the Royal Botanical Gardens in Burlington, Ontario. Children and parents can enjoy meet-and-greets with beloved PBS KIDS characters, as well as an assortment of activities, prizes, and more. Various organizations from around the community participate -- presenting live performances, crafts, and giveaways for those who attend.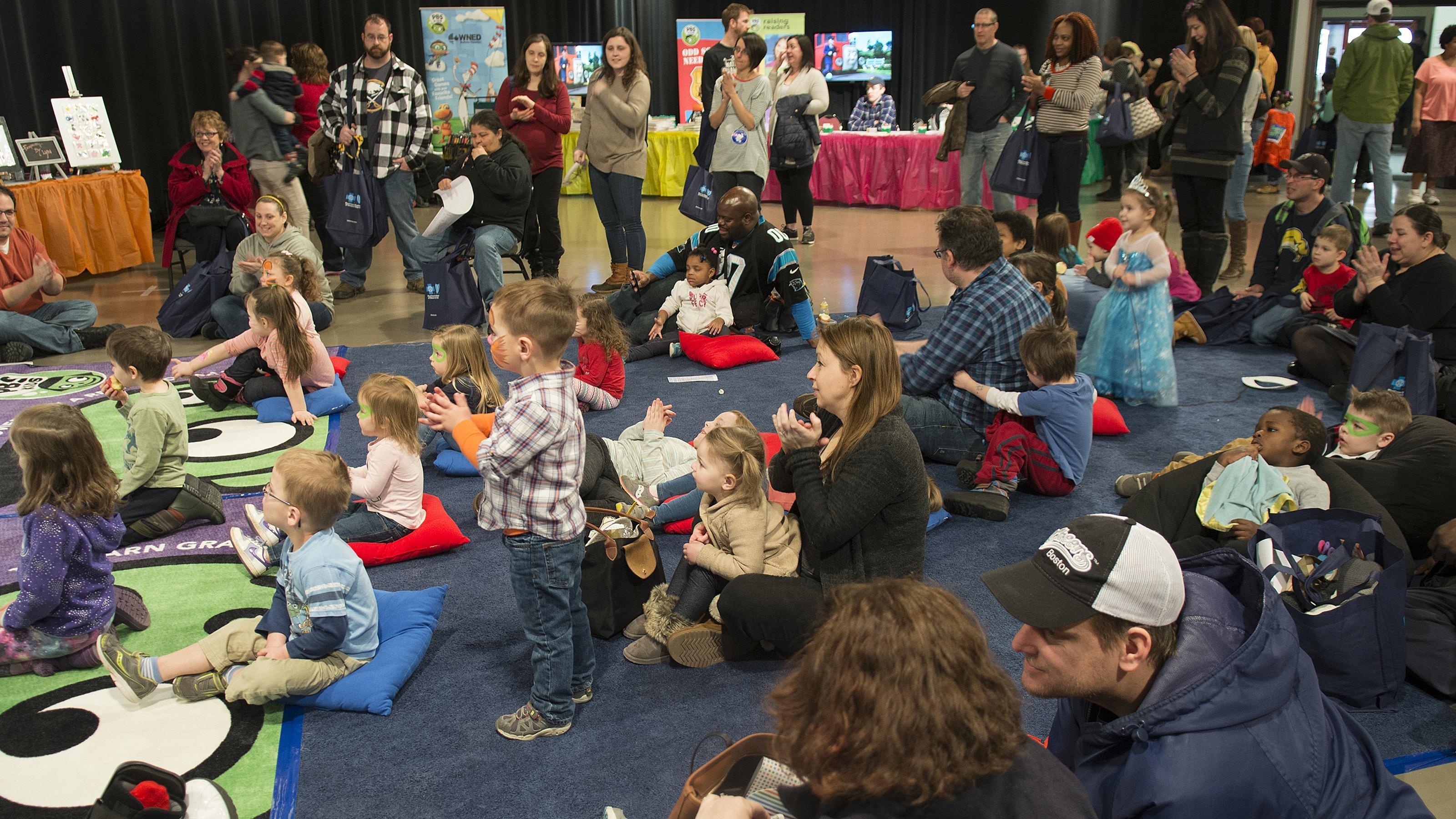 Prices for Kid Fest - Burlington
10% Discount for WNED | WBFO Members
25% Discount for Royal Botanical Gardens Members
Early Bird Rates through January 17, 2020
Family of Four Pass (2 adults, 2 kids): $40
Adult: $12/person
Kids 2+: $10/person
Kids Under 2: Free
Tickets go on sale now!
Saturday, February 1 and Sunday, February 2, 2020
Saturday: 10 am – 4 pm
Sunday: 10 am – 3 pm
Schedule of events to be released at a later date
Royal Botanical Gardens
680 Plains Rd W
Burlington, ON L7T 4H4, Canada
1 (800) 678-1723 ext. 100
Kid Fest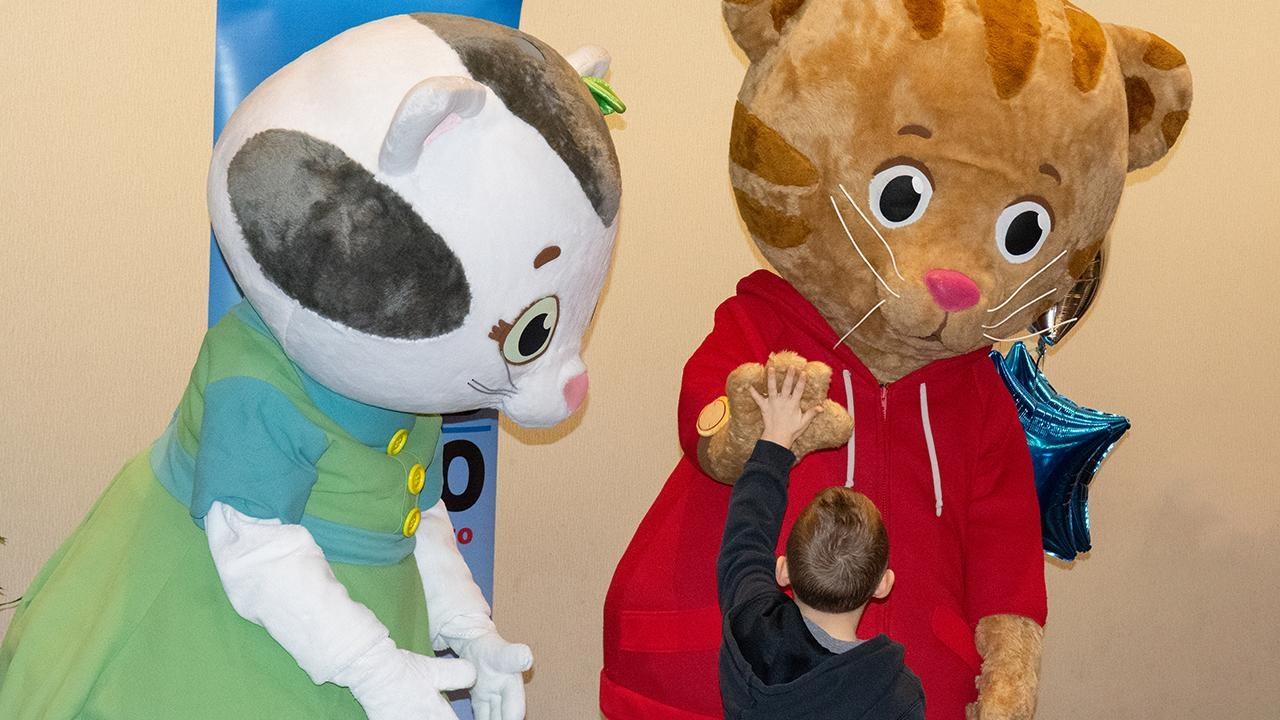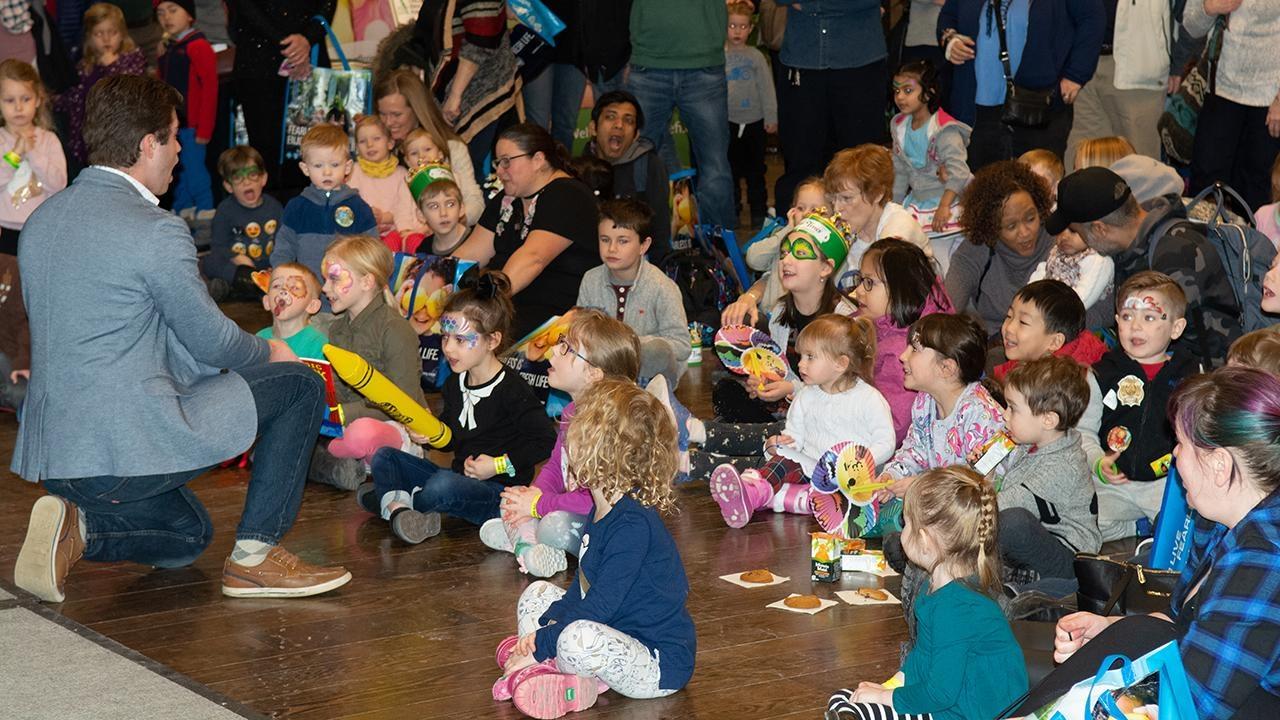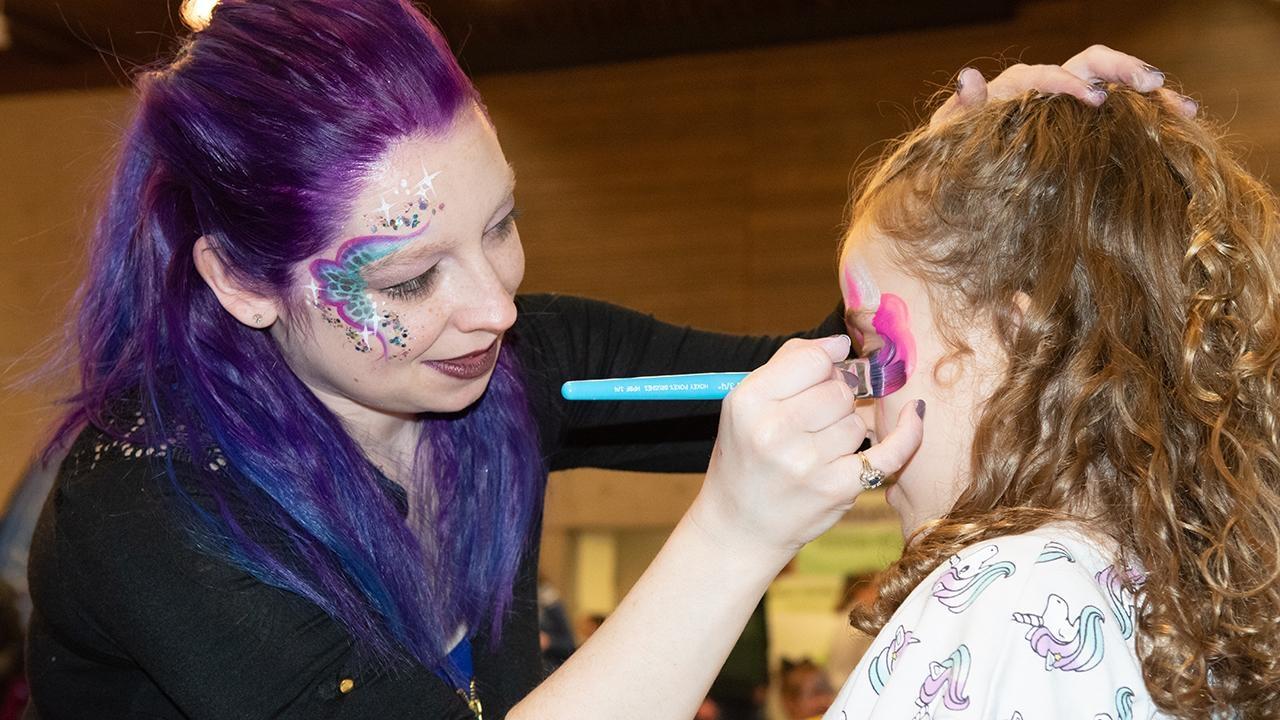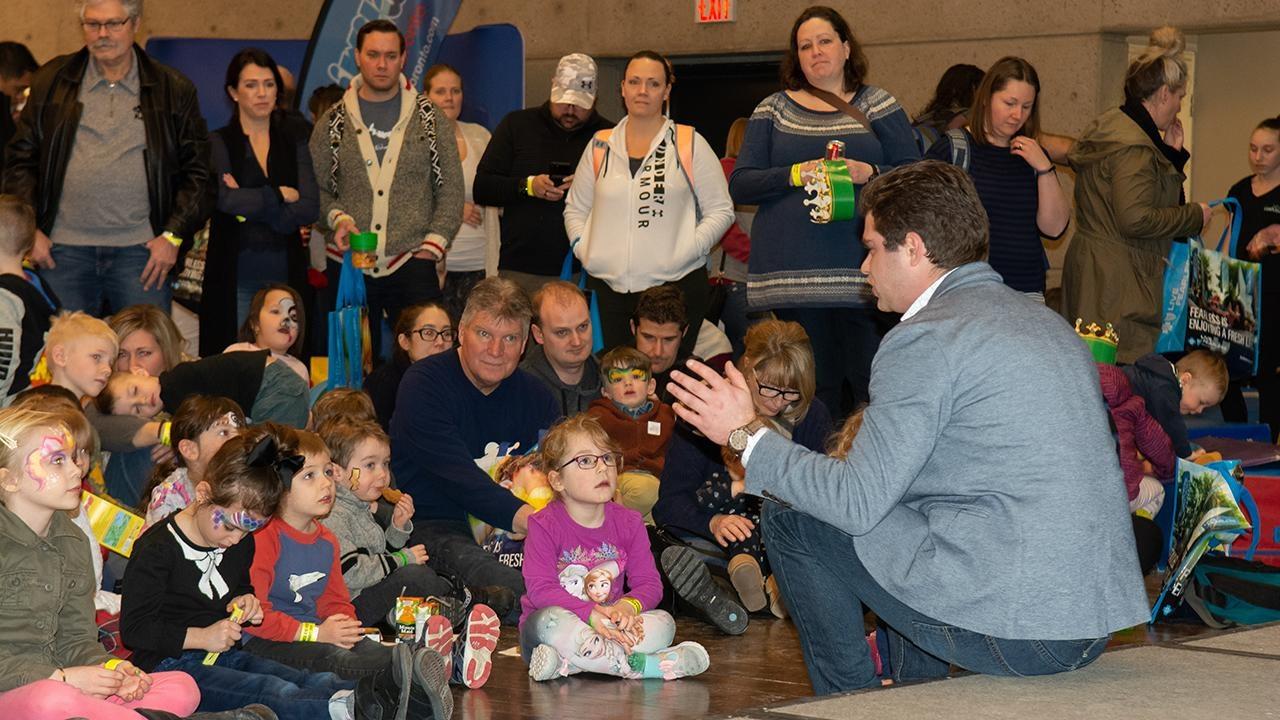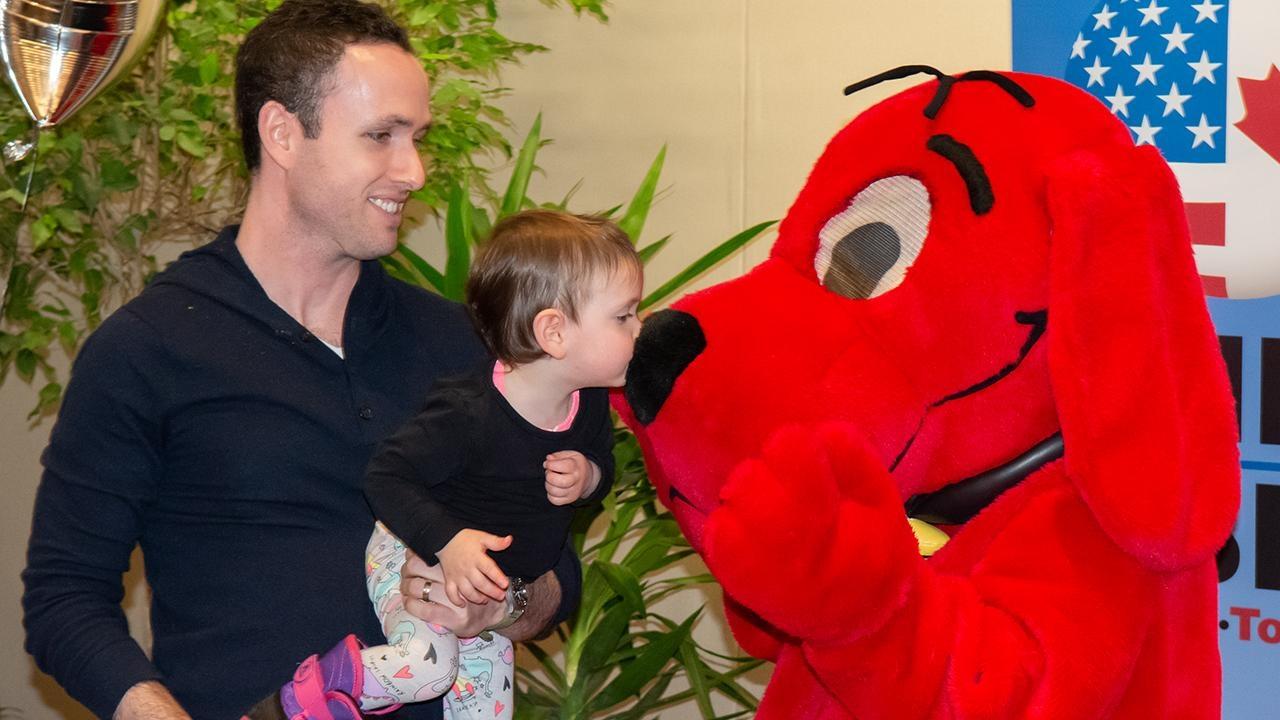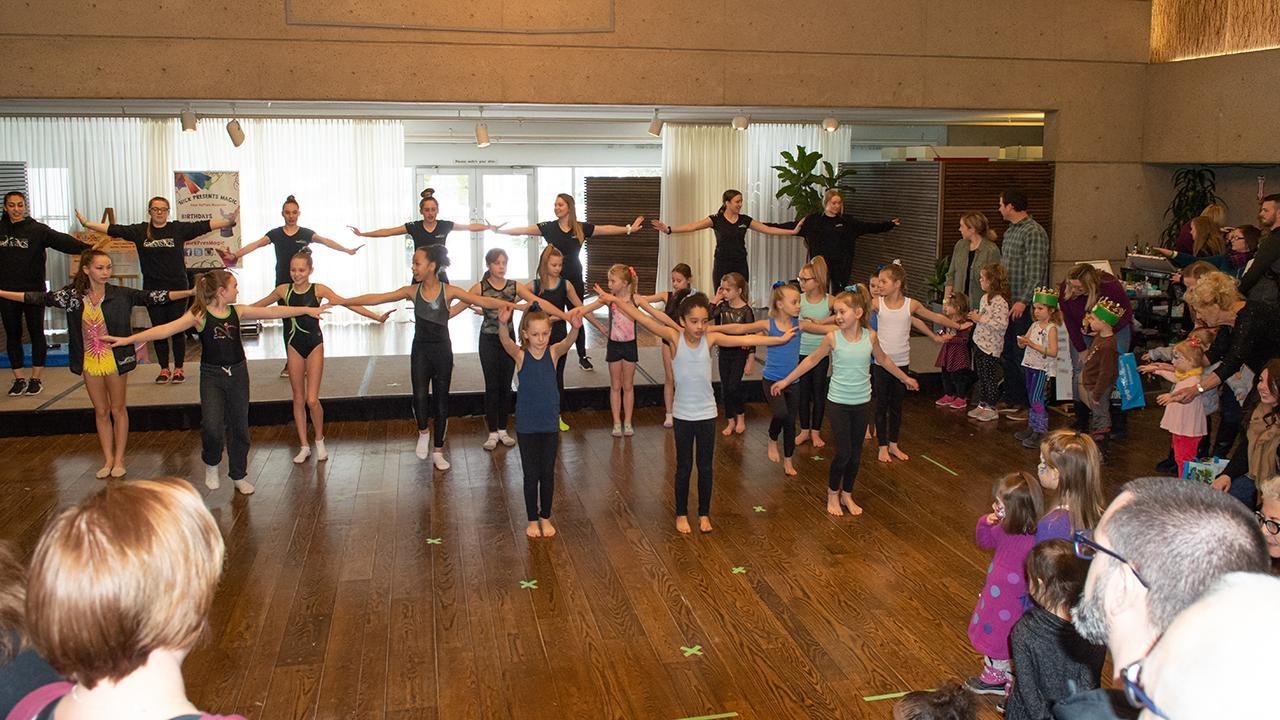 Thank You to our sponsors:
Thank You To Our Community Partners