BT Public Media is Proud to Host the Say Yes Scholar Kickoff
Say Yes Buffalo is a landmark partnership that brings the Buffalo Public School District, parents, teachers, administrators, higher education, the City of Buffalo, Erie County, Say Yes to Education, Inc., and a diverse group of Buffalo area organizations together to provide holistic, year-round support to Buffalo Public School District students throughout their K-12 years and beyond. (More below)
Say Yes Scholar Kickoff 2016 & 2017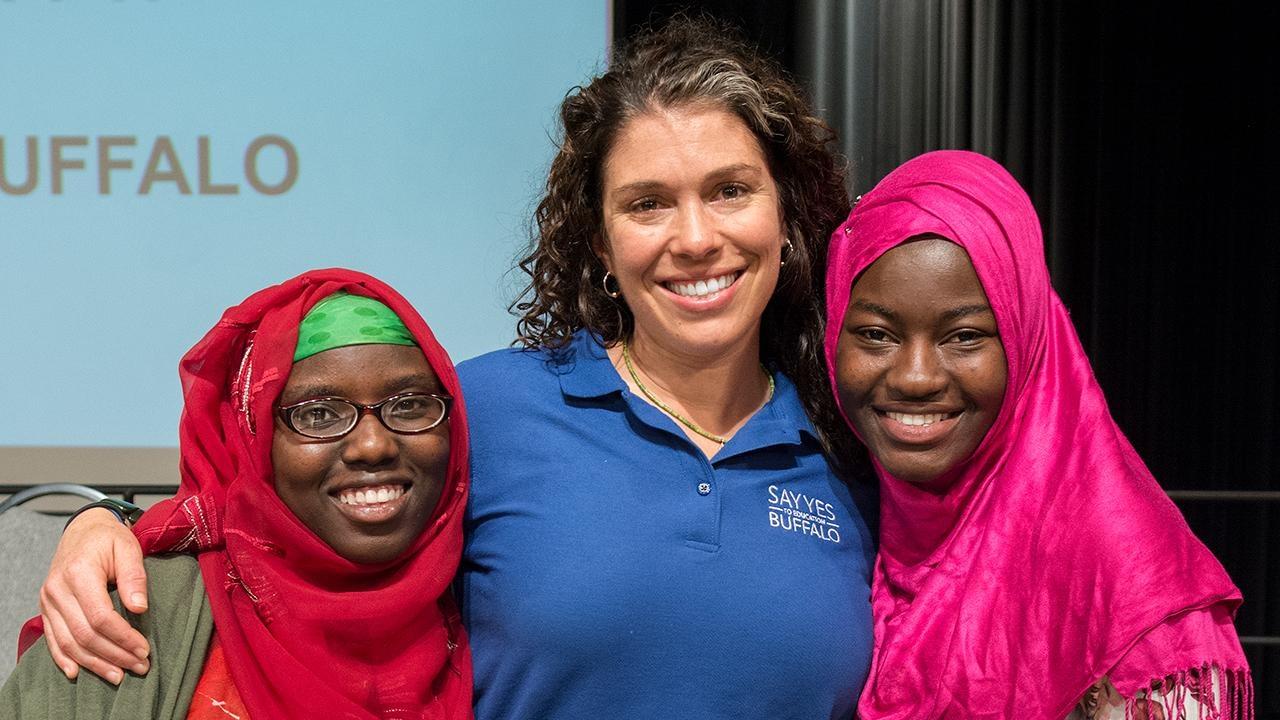 Ali Newman, Say Yes Buffalo's Scholarship Director, with students Isnino and Safiya.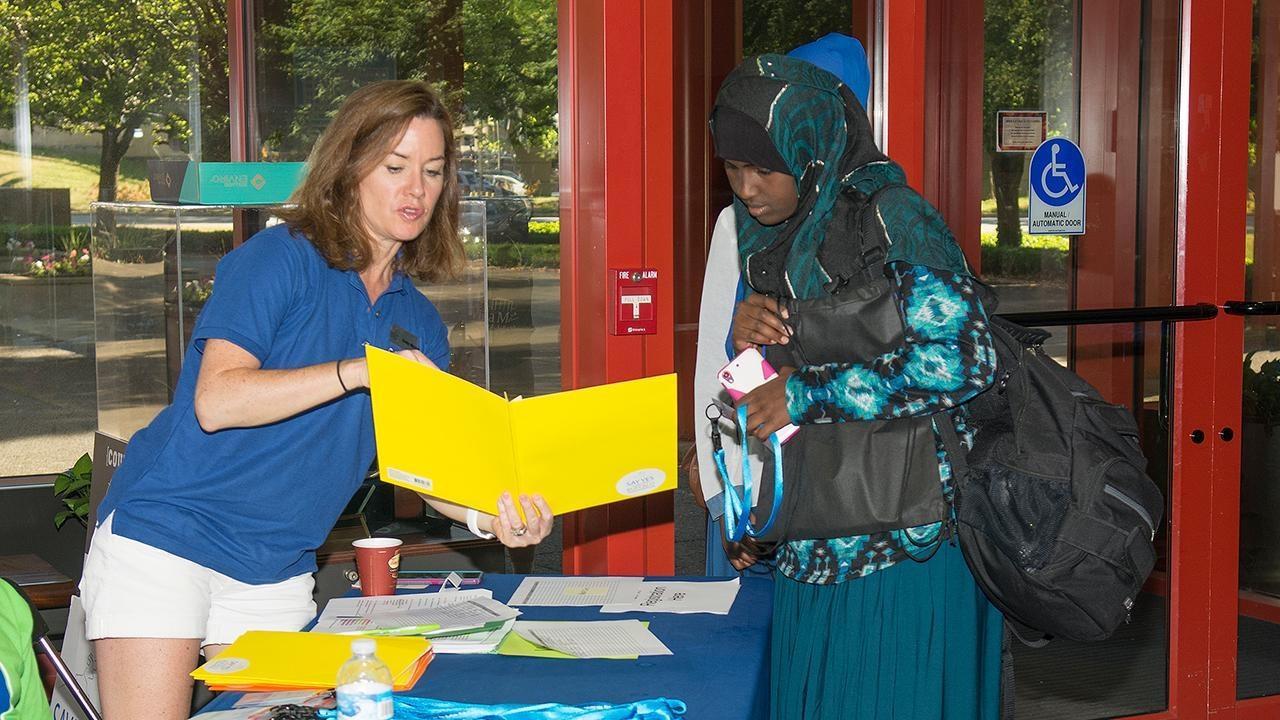 At the check-in table for the Say Yes Buffalo Scholar Kickoff.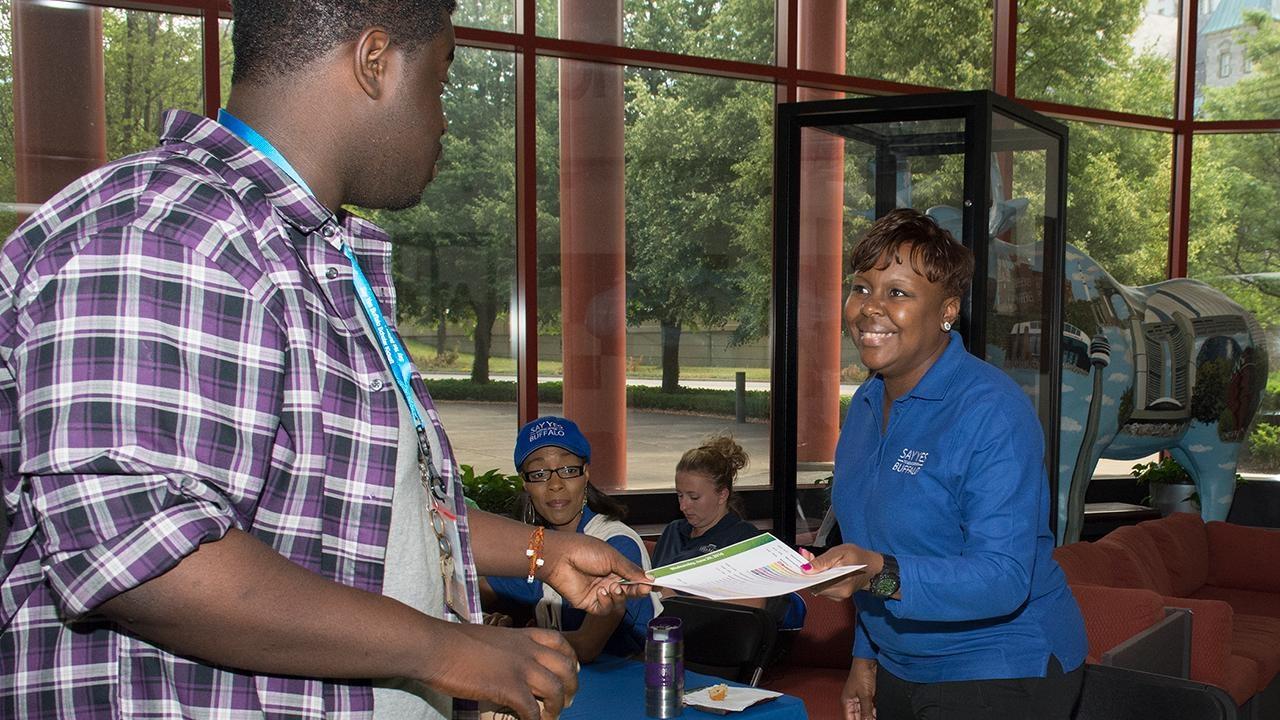 It takes many volunteers to help with the Scholar Kickoff.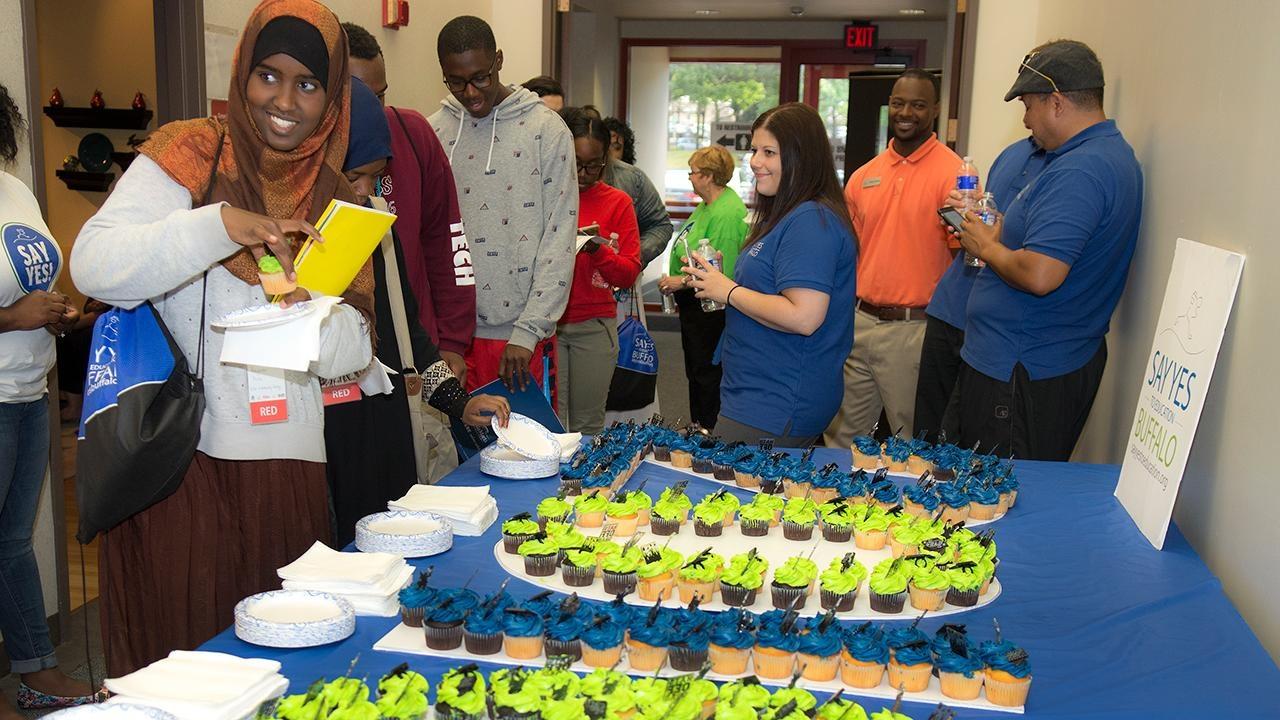 Celebratory cupcakes for the graduates.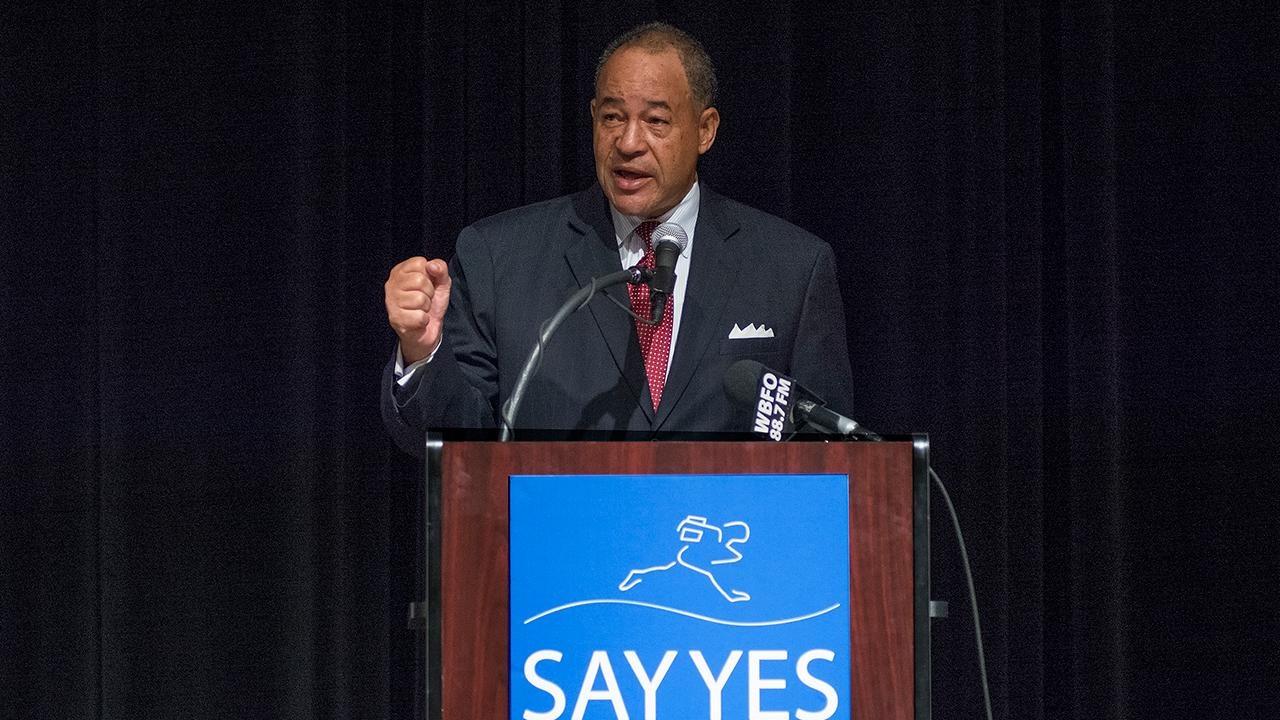 Don Boswell addresses the attendees of the Say Yes Buffalo Scholar Kickoff. Buffalo Toronto Public Media is proud to host the event into the future.
Dr. Kriner Cash addresses the new high school graduates.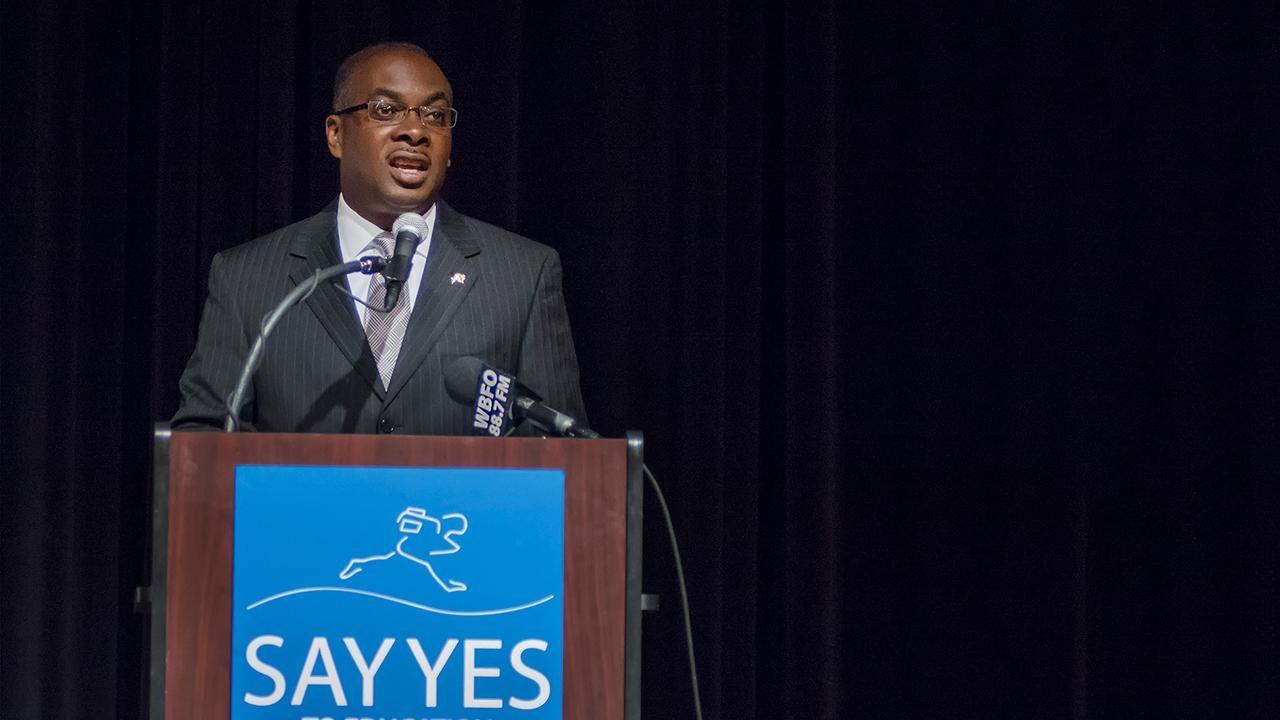 Mayor Byron Brown addresses the Say Yes scholars.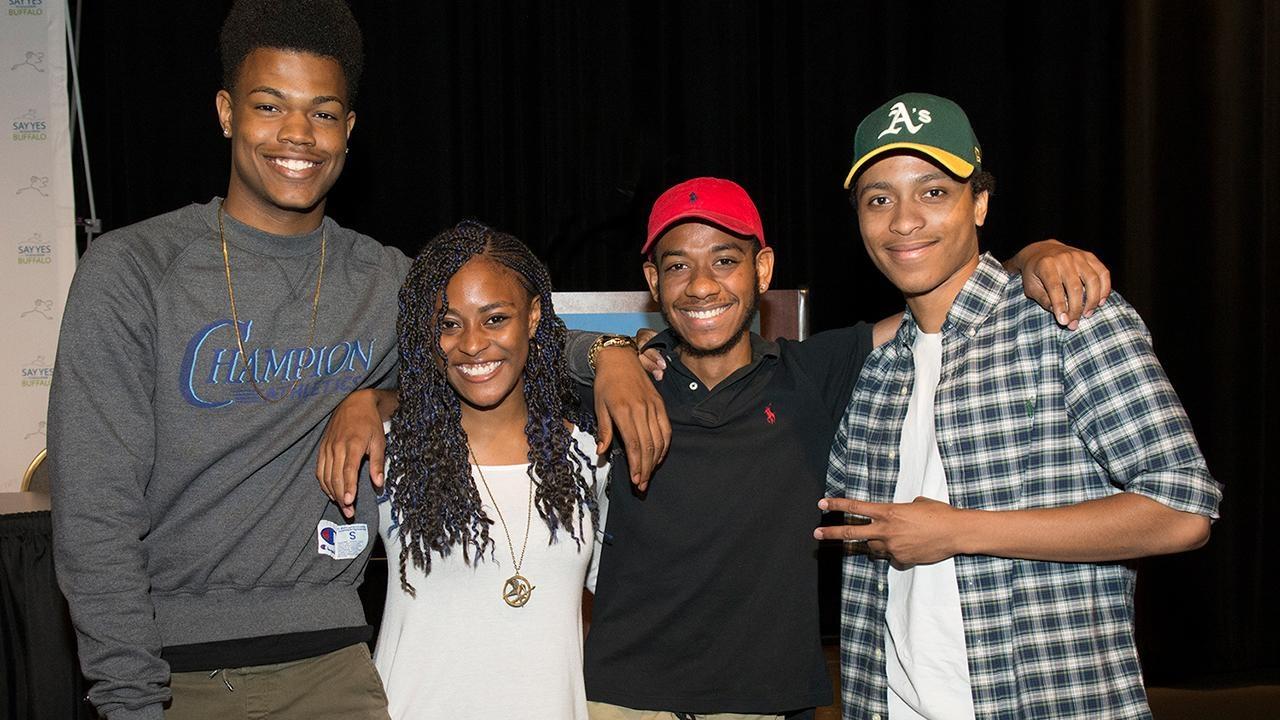 The talent show performers from 2016.
This workshop taught graduates how to read a college syllabus.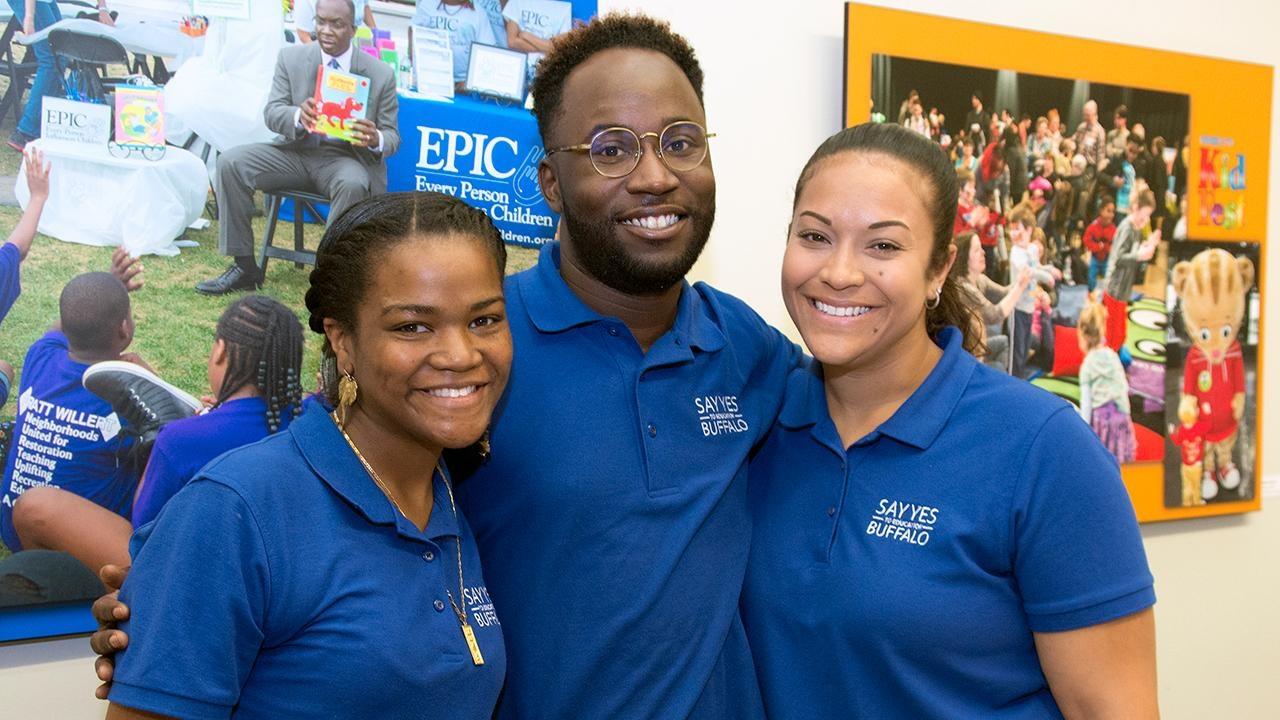 Say Yes Buffalo volunteers.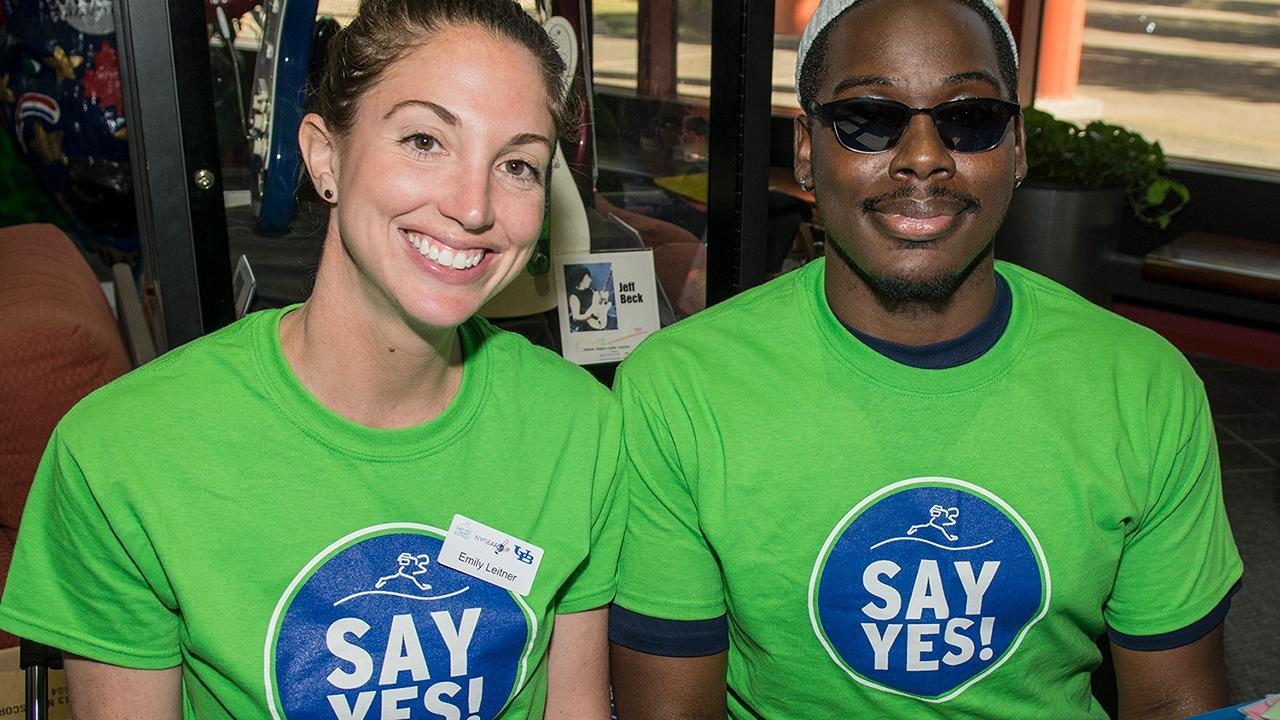 Helping out at the check-in table.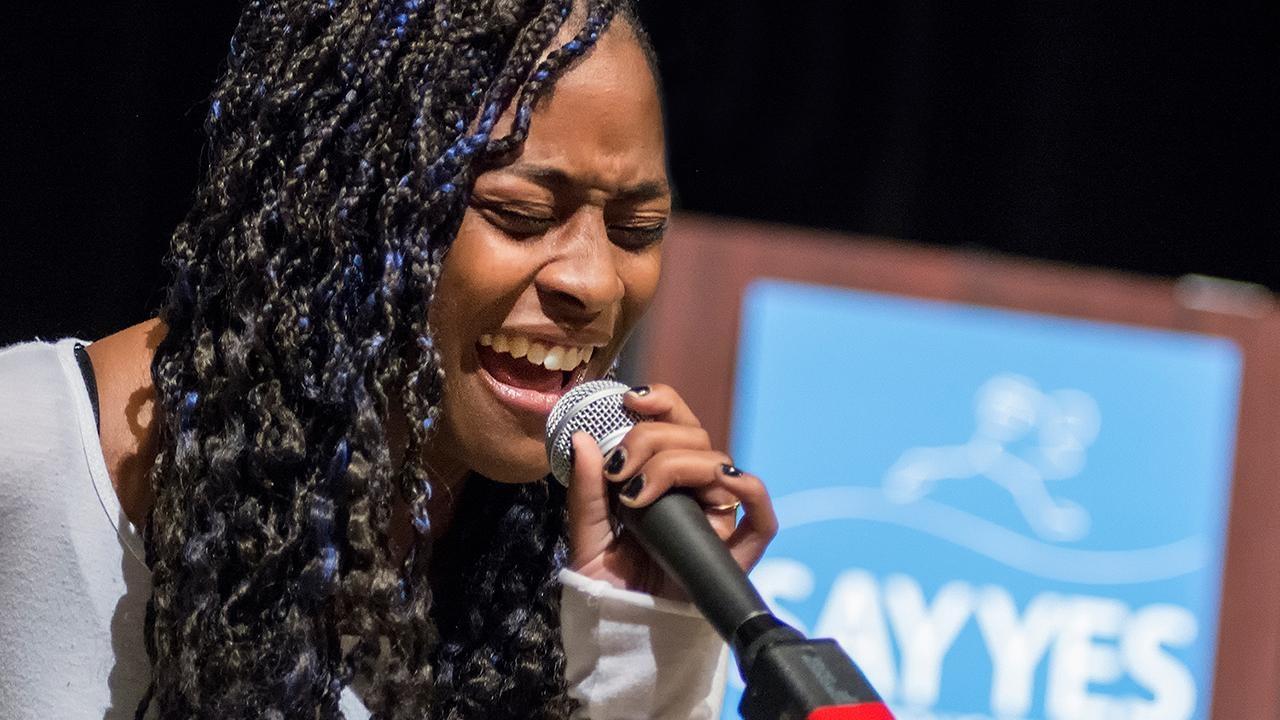 A Say Yes scholar singer performs in the talent show.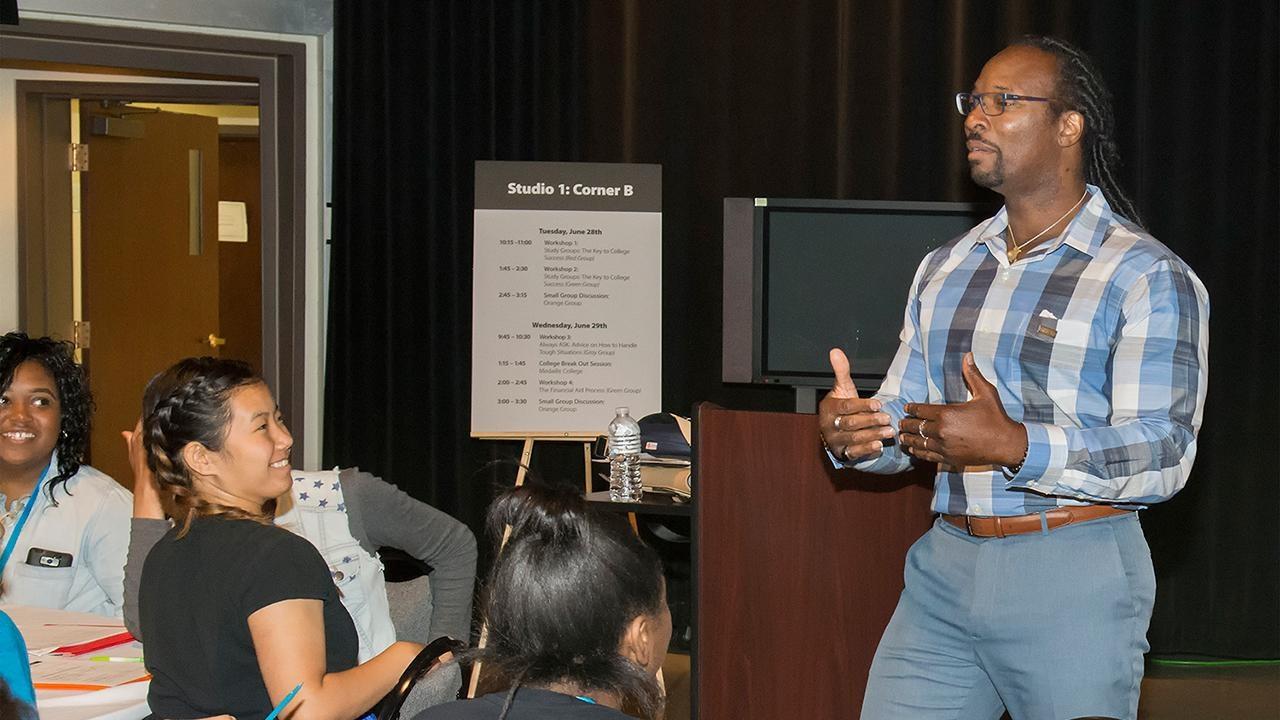 Stan Simmons, Buffalo State College, speaks to graduates about study groups.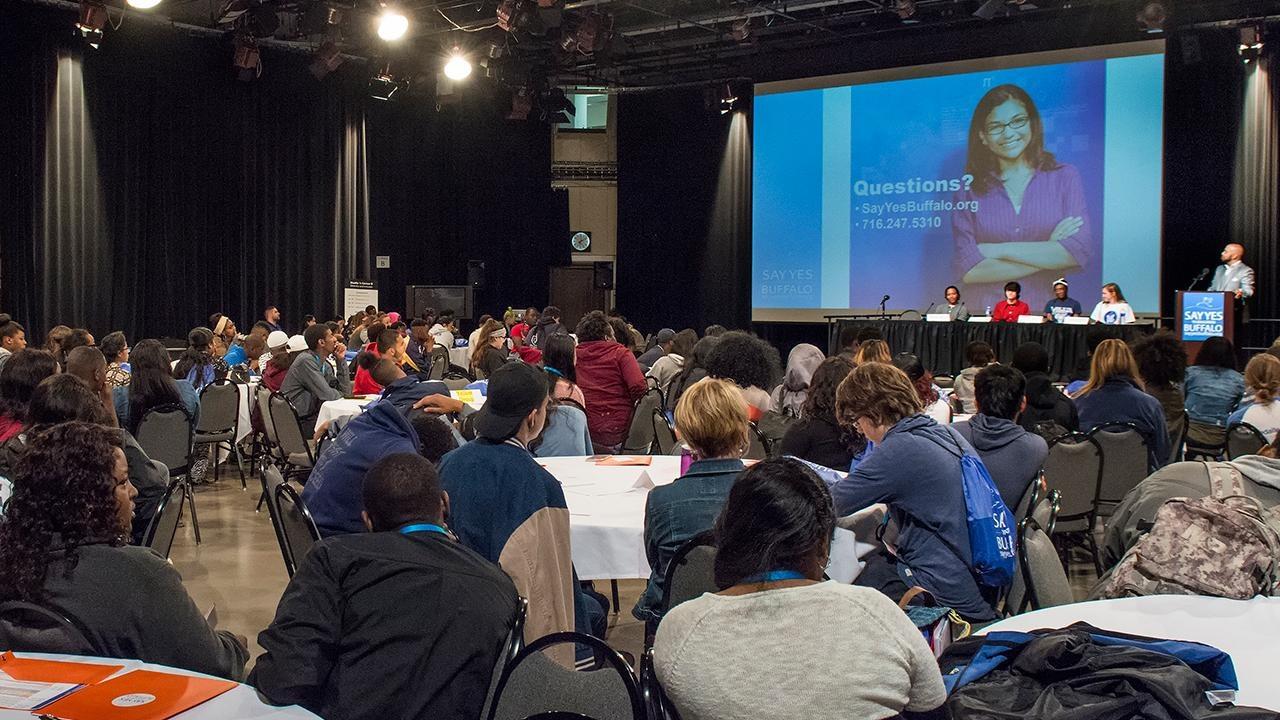 Graduates listen to Say Yes scholars currently attending college.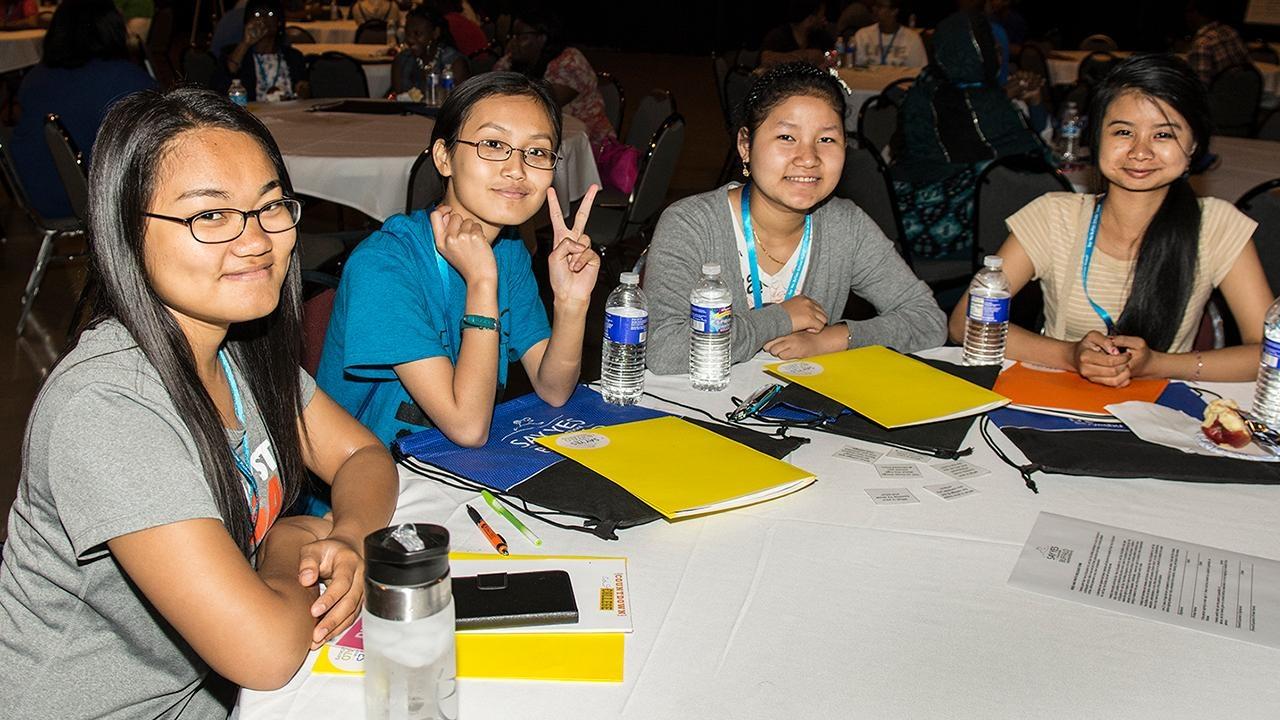 These Say Yes scholars originally came from Thailand.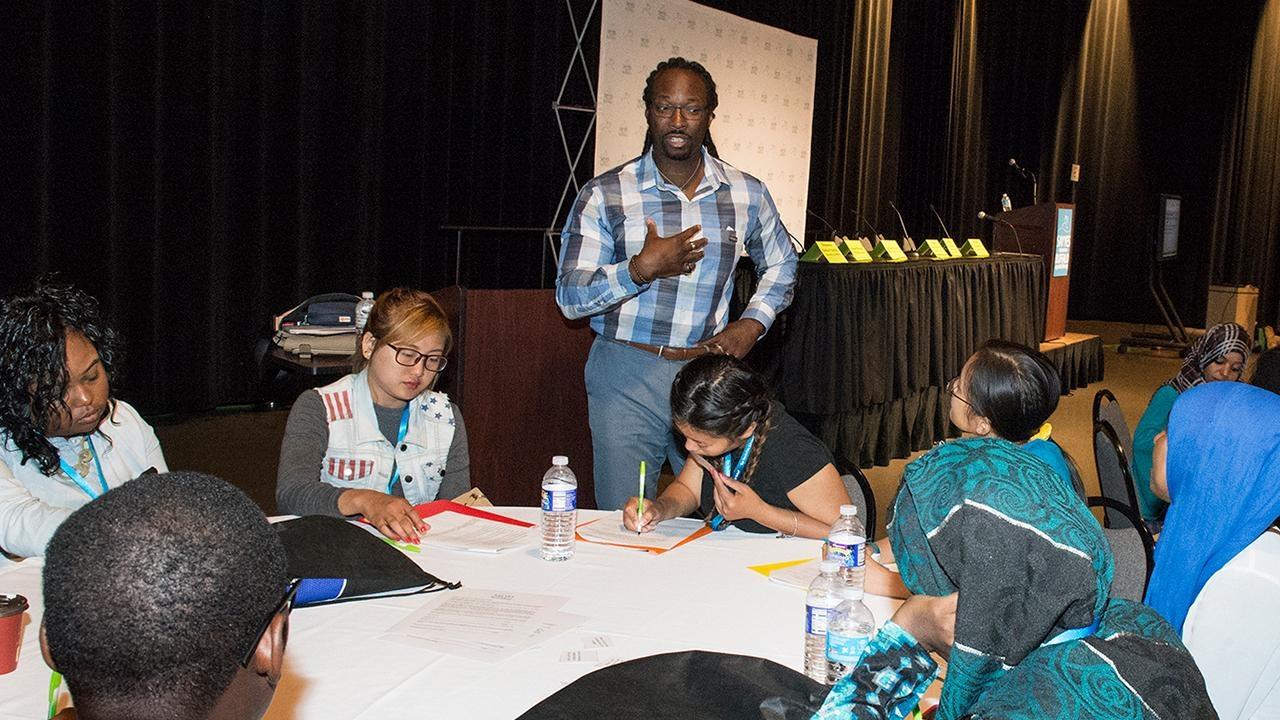 Learning about study groups from Stan Simmons, Buffalo State College.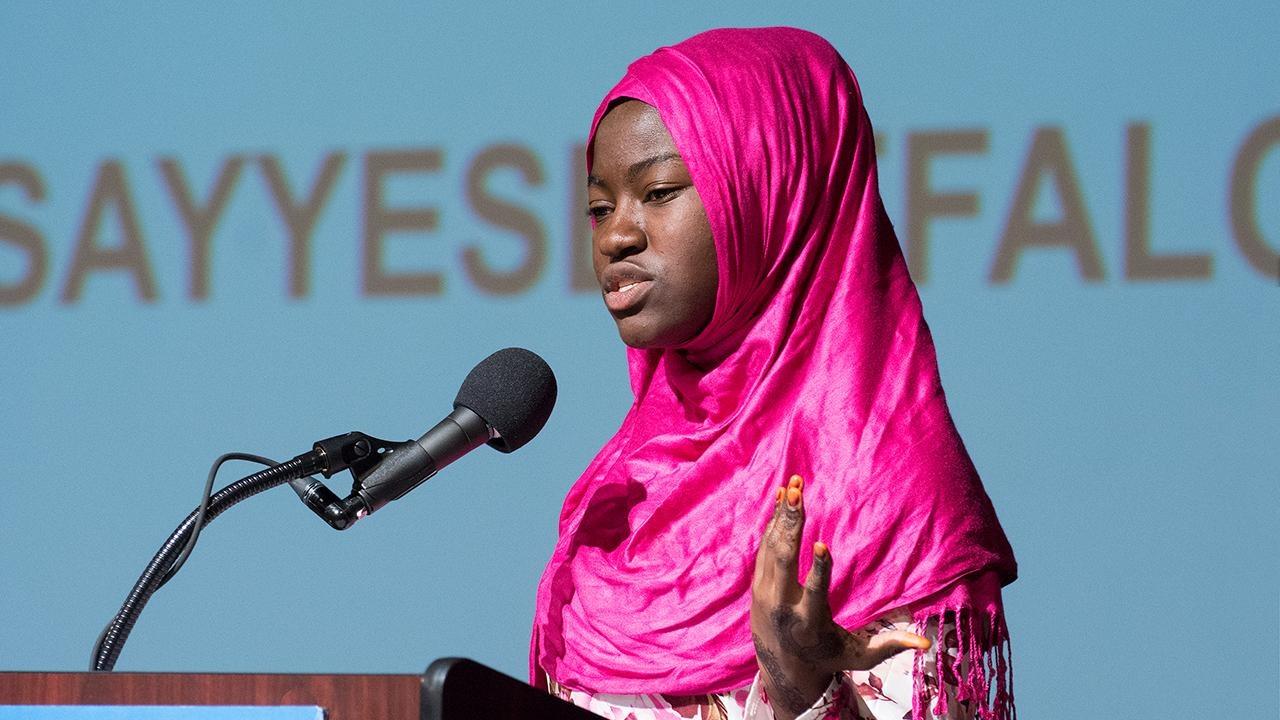 A current Say Yes scholar speaks about her experiences in her home country.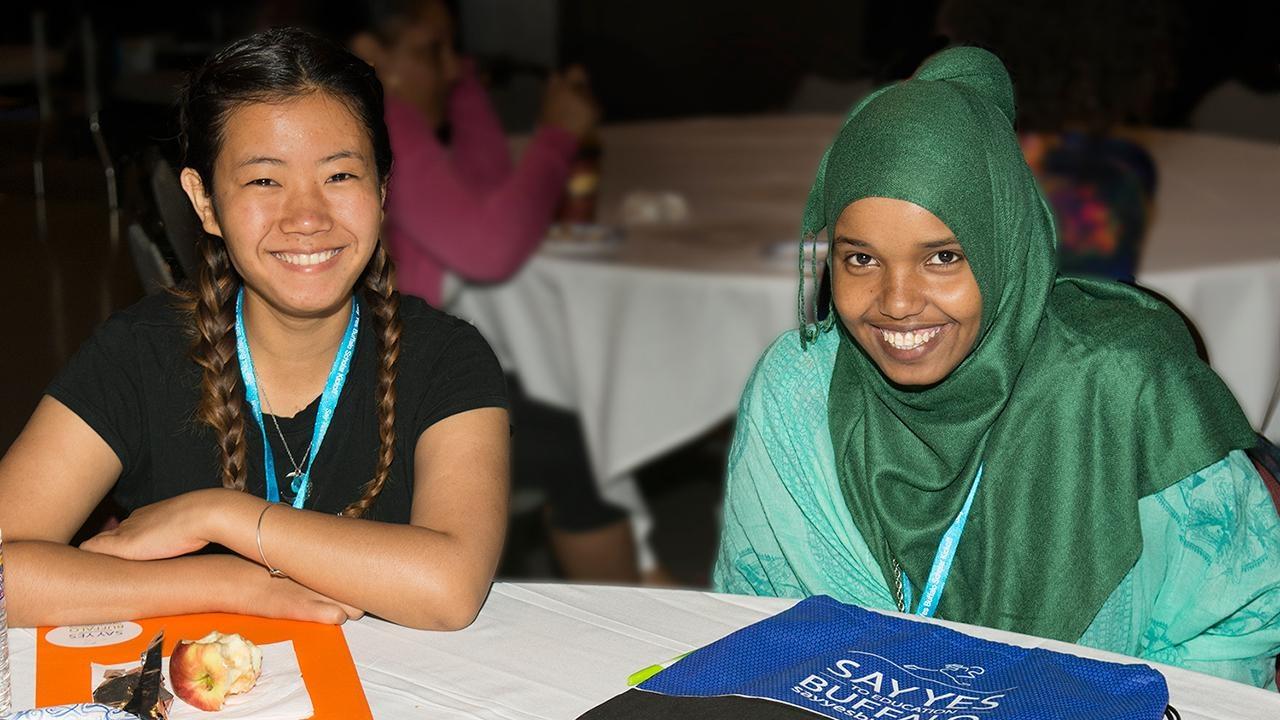 Say Yes scholars enjoying a break from the workshops.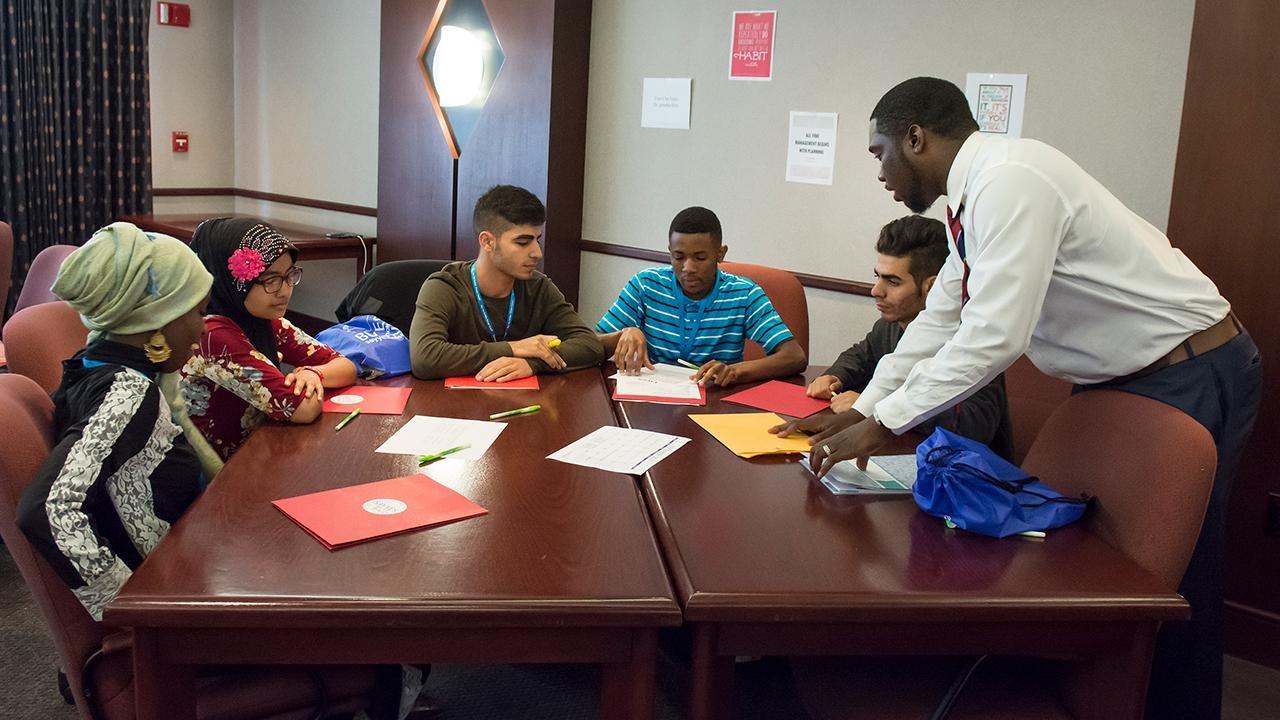 Graduates learning about time management in one of the workshops.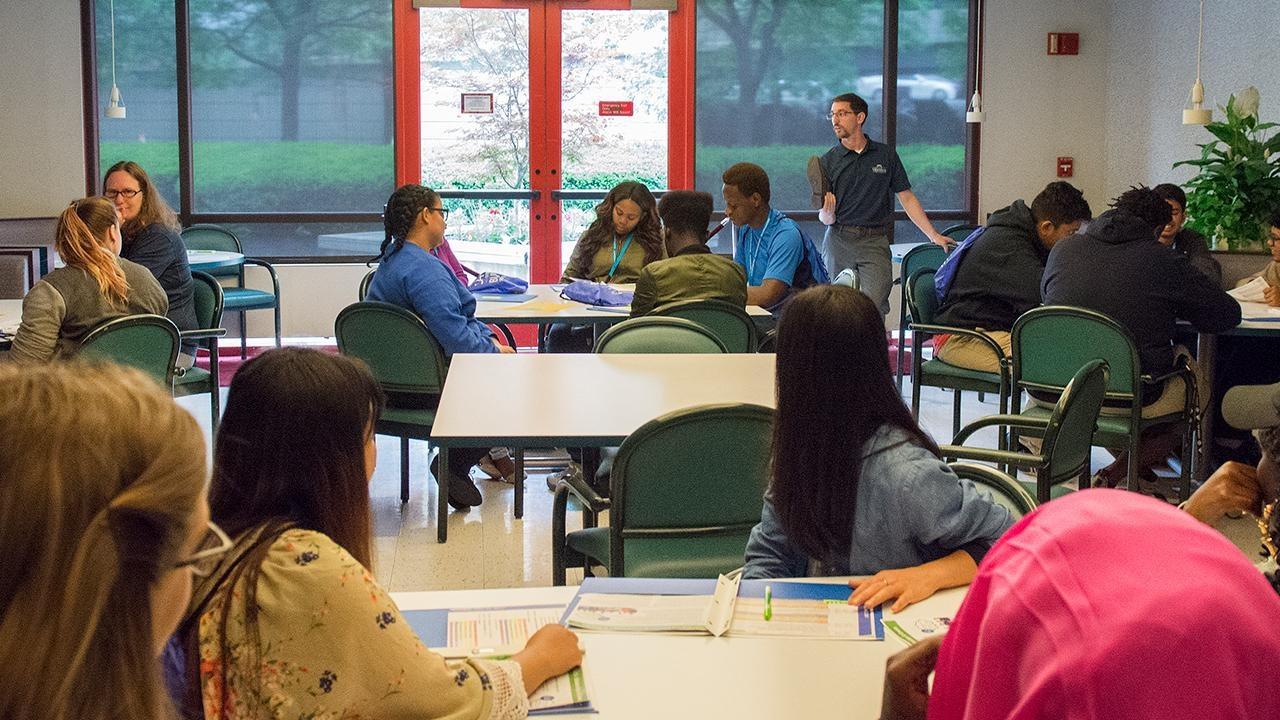 How to Handle Tough Situations workshop from Villa Maria College presenter.
This education-based initiative aims to provide support to public school students in the City of Buffalo. To do this, the Say Yes Buffalo partnership combines a comprehensive K-12 support system with the incentive of locally funded postsecondary Tuition Scholarships to remove the barriers (financial, academic, social and health) to college access and success for youth in the City of Buffalo.
While Buffalo students get financial help to attend college, Say Yes is more than scholarships! Say Yes Buffalo carries out its work on several fronts that affect young people and their families—academic readiness, social and emotional supports, and health and well-being.

Say Yes Buffalo's signature event, the Say Yes Scholar Kickoff, held at Buffalo Toronto Public Media Studios each year is one of those supports beyond the scholarships. Buffalo Toronto Public Media has partnered with Say Yes Buffalo since their inaugural Scholar Kickoff in 2016. Many colleges and universities come together with Say Yes Buffalo to plan the event so students will receive the best information for their transition.

The Say Yes Buffalo Scholar Kickoff is a two-day event featuring guest speakers, workshops and panels that equip students going into college with the tools needed to make a smooth transition from high school to college! Some of the workshops include tips for time management and staying organized, budgeting and financial aid, and goal setting for success. Since the Scholar Kickoff began, hundreds of students have participated and received valuable information for college success.

If you are a Buffalo Public School senior, or you know one, check out the Say Yes Buffalo Scholar Kickoff information and register!