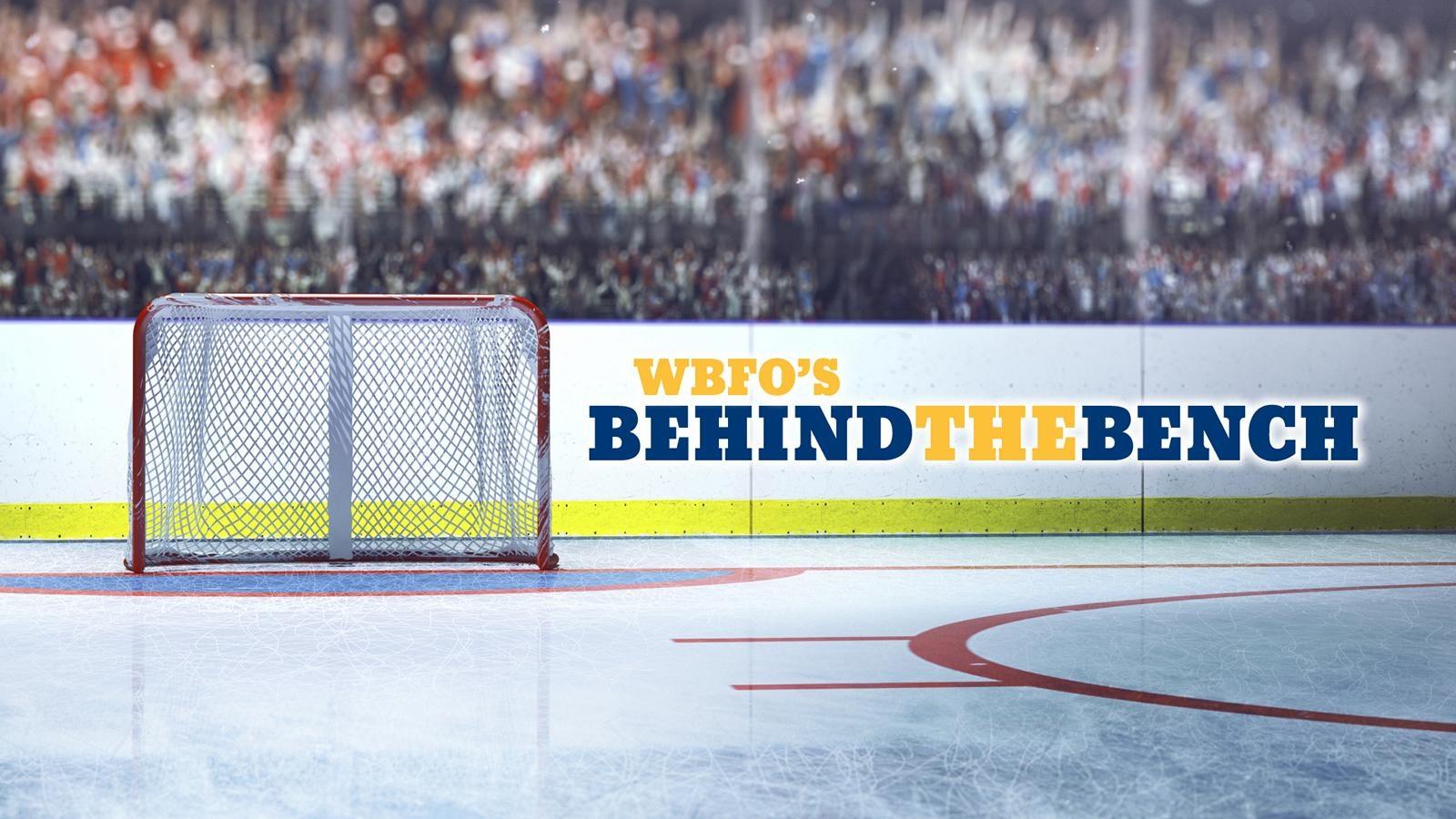 Behind the Bench
Buffalo is a sports town and few teams are more beloved in their home market than the NHL's Buffalo Sabres. Each week, WBFO listeners get inside insight on the team in a segment called Behind the Bench.
Behind the Bench provides enlightening and lively analysis on the Sabres. Every Thursday morning, reporter Bill Hoppe, whose work can be read in a number of local publications, joins WBFO's Omar Fetouh to discuss the latest developments, both on and off the ice.
Bill Hoppe has been reporting on the Buffalo Sabres for numerous media organizations for more than a decade, including the Olean Times Herald, the Niagara Gazette, the Lockport Union-Sun & Journal, and The Associated Press. His runs the popular "Buffalo Hockey Beat" blog and his Twitter account has many thousands of followers.
Omar Fetouh is a Buffalo native and longtime hockey fan who has been covering news for public radio in Buffalo for 15 years.
Behind The Bench airs Thursday mornings at 5:40 a.m., 7:40 a.m. and 9:40 a.m. Listen to past episodes by clicking here.