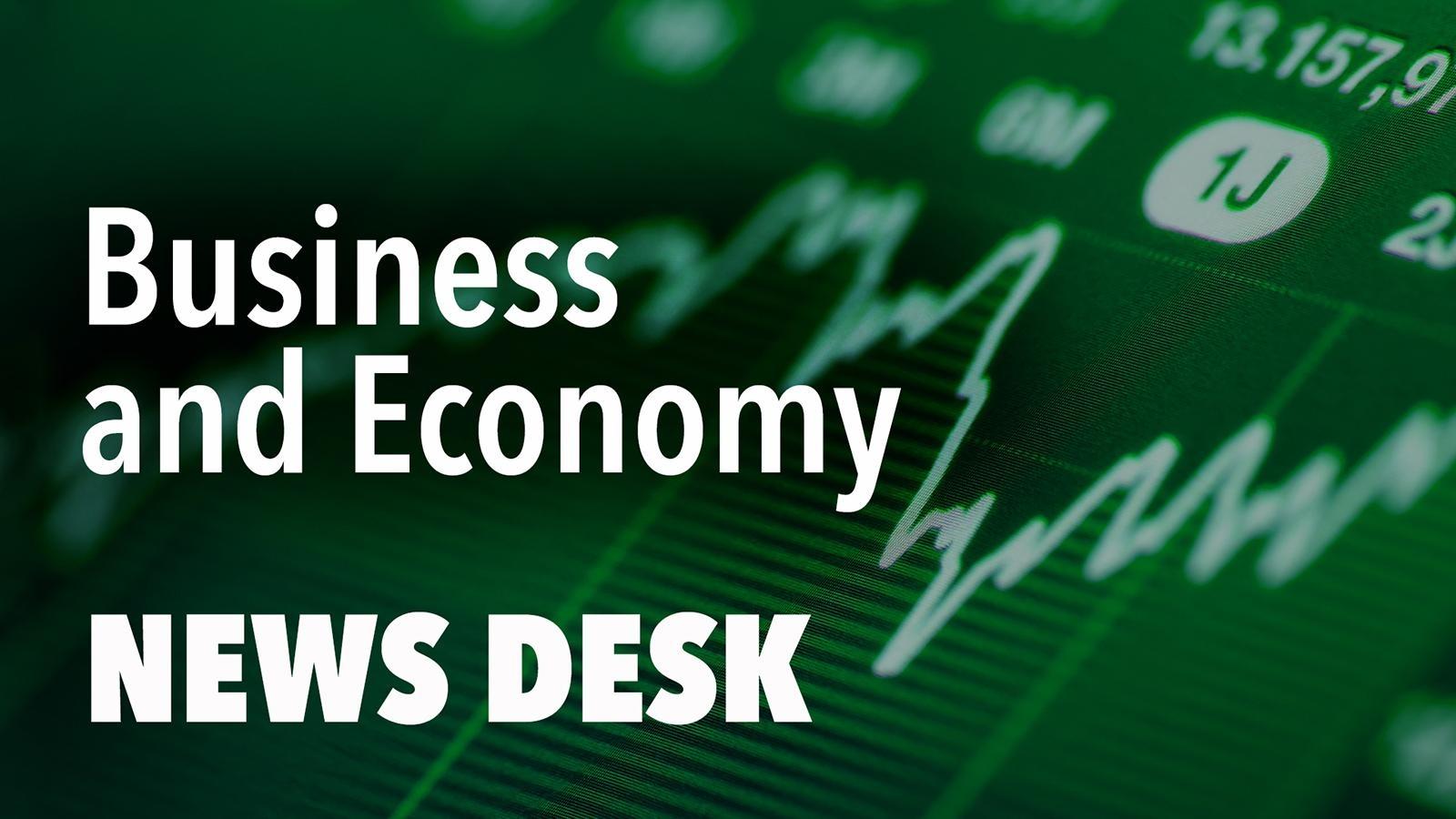 Business & Economy News Desk
Our economy has seen transformative improvements in recent years. Yet even with substantial investments that are being made at Canalside, Buffalo Niagara Medical Campus and in other areas, some neighborhoods grapple with blight and poverty. WBFO provides comprehensive coverage of a range of issues that directly impact our listeners.

The Business and Economy News Desk is funded by The M&T Charitable Foundation.