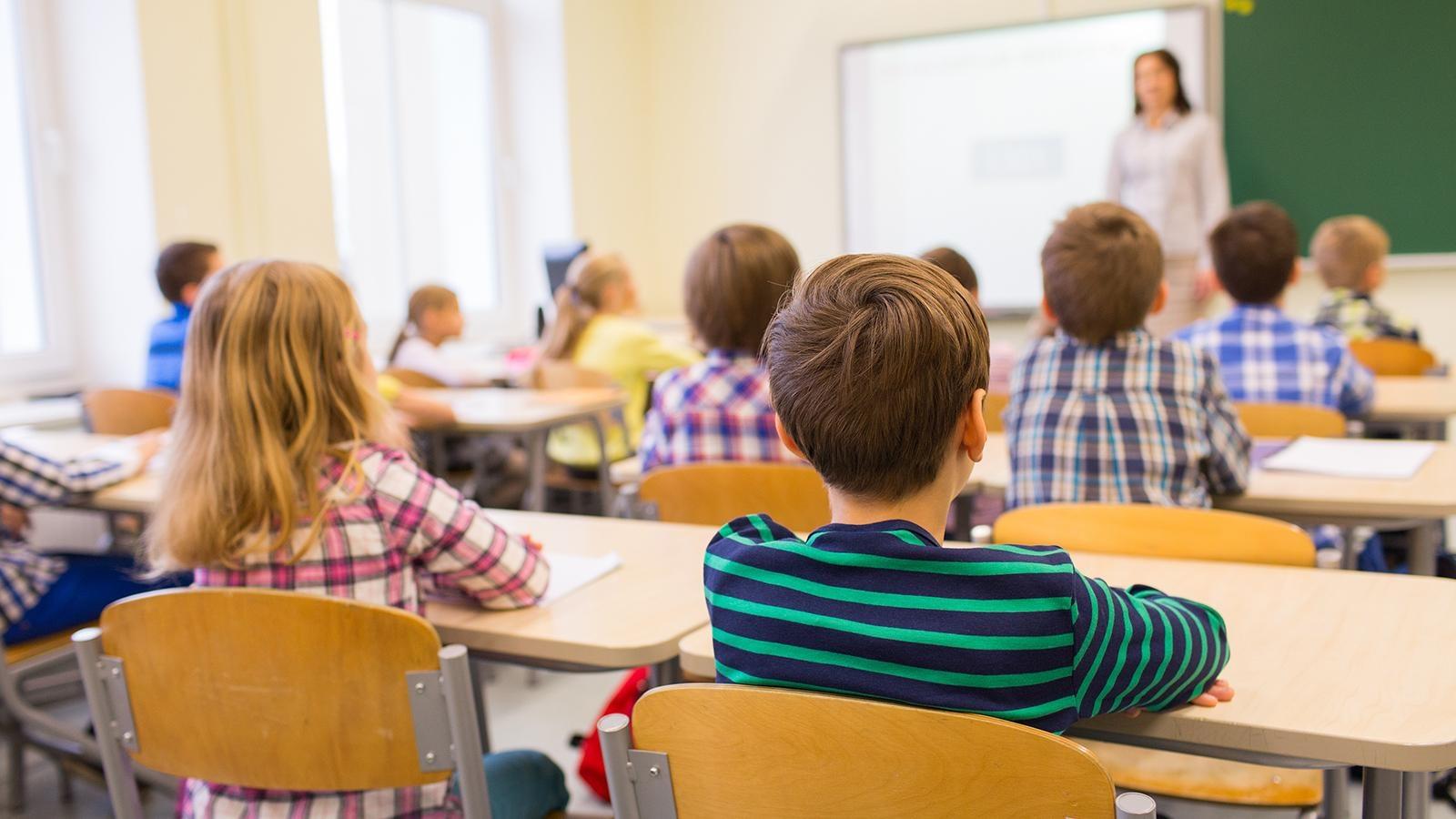 Education News Desk
There are few issues more important to the future of Buffalo and Western New York than education.
Buffalo Toronto Public Media's Education News Desk is a reporting and outreach project that examines the many challenges facing schools today. From tracking low graduation rates in the City of Buffalo to the 'Opt Out' movement across the region and Common Core Learning Standards, our comprehensive coverage informs and engages the community.
WBFO's newsroom has produced hundreds of stories featuring a cross-section of topics and diversity in education in the Western New York community. Recognized by community stakeholders, WBFO's education team has been a participant in education panels and events to inform the public about what students need to graduate. We also examine the many efforts underway to improve education in Buffalo and Western New York, including programs such as Promise Neighborhood and Say Yes to Education.