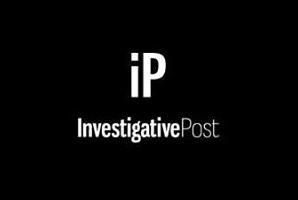 Investigative Post
WBFO and Investigative Post are partners in a collaboration that provides in-depth news content to our listeners.
Since November 2015, Investigative Post has been producing in-depth stories and analysis of an investigative nature for the station. Investigative Post reporters also appear on WBFO's "Press Pass," which features interviews with journalists from local media outlets.
Investigative Post is the only nonprofit investigative reporting center based in Upstate New York. It partners with a number of news outlets in Western New York and other parts of New York State. They have earned a reputation for hard-hitting, high-impact stories since launching in February 2012.
"Our partnership with WBFO adds an exciting dimension to our reporting," said Jim Heaney, editor and executive director of Investigative Post.
Investigative Post's reporting on the "Buffalo Billion" prompted U.S. Attorney Preet Bharara to launch a federal investigation into the awarding of developer contracts. I-Post reporters have also tackled topics such as corporate tax breaks and workforce diversity in public projects. The organization has produced extensive environmental reporting on issues such as pollution, water quality, lead paint, recycling, and hazardous waste.