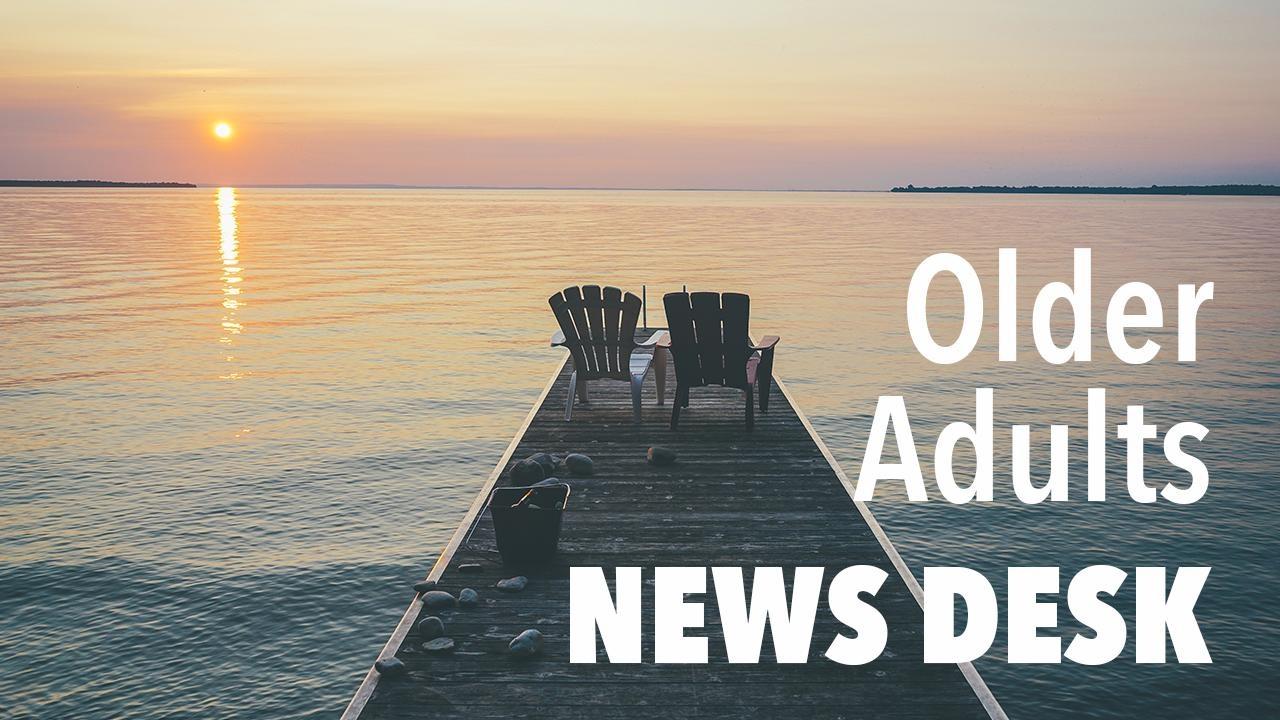 WBFO Older Adults News Desk
There are so many issues facing older adults--healthcare trends, retirement living, working during retirement, financial planning/security, transportation, exercise, nutrition, courtship and leveraging technology. WBFO's Older Adults News Desk coverage will cast a spotlight on senior issues in a way that will educate, engage and entertain our radio and digital audience and give listeners a deeper understanding of the challenges seniors in our community face and the potential opportunities we have to address those challenges.

Funding for WBFO's Older Adults News Desk is provided by the Health Foundation for Western and Central New York and Elderwood.