Easter has inspired some of the greatest works in classical music. For hundreds of years, composers have been inspired by hymns, Biblical texts and ancient prayers to set the solemnity of Holy Week and the exultation of Easter to music. WNED Classical has some special Easter programming planned.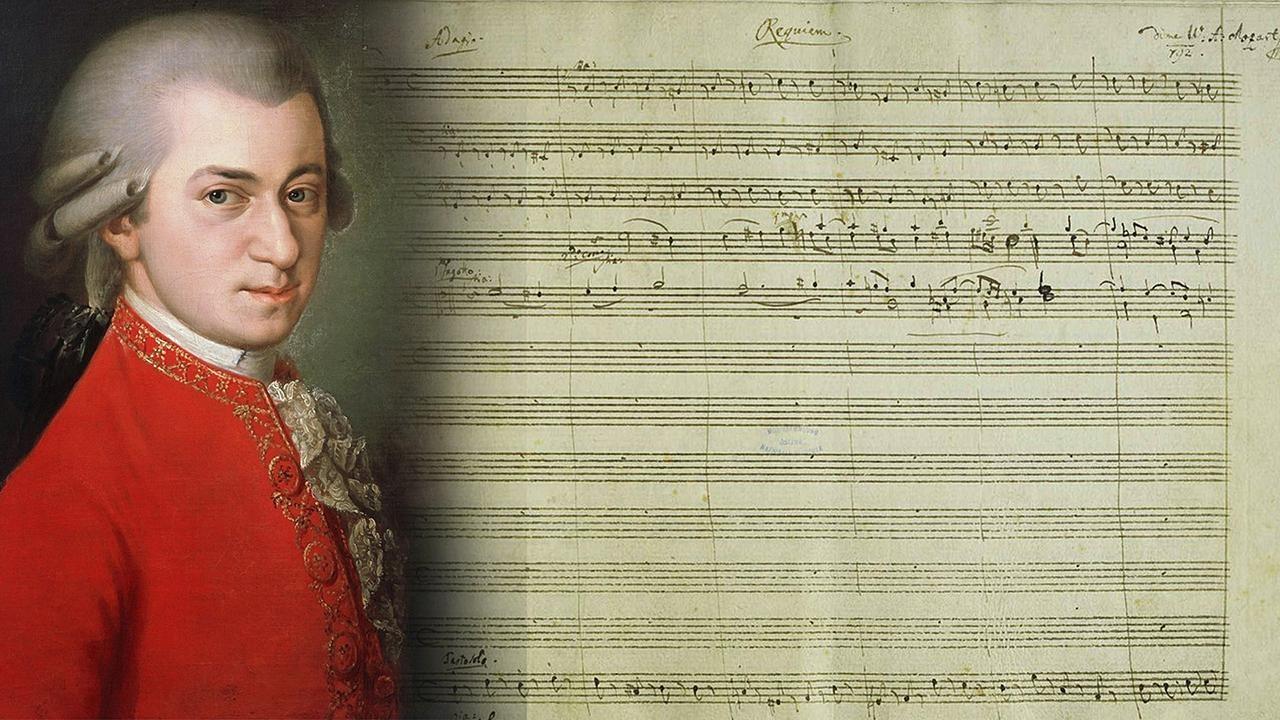 1pm
The Big One at One will be Mozart's Requiem: English Baroque Soloists ; John Eliot Gardiner, conductor.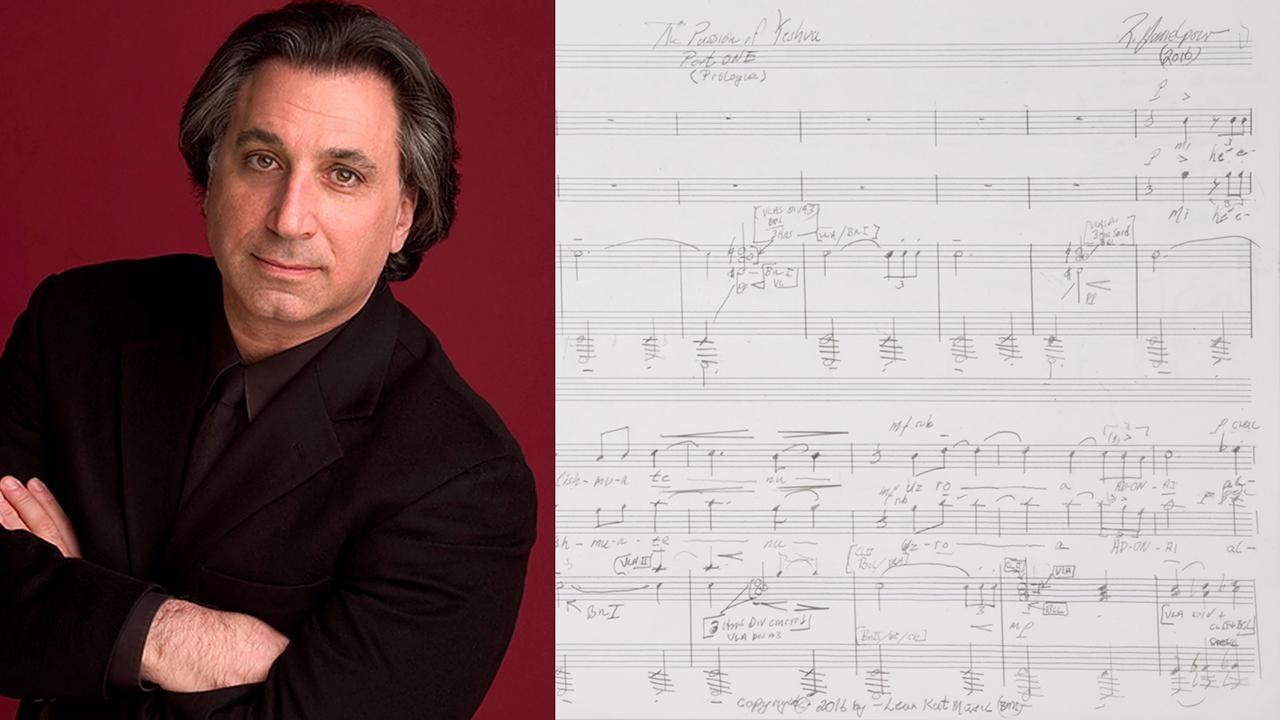 10pm
Stratton Rawson's Deep Classical program will feature the Grammy-winning recording of the Buffalo Philharmonic Orchestra & Chorus performing Richard Danielpour's The Passion of Yeshua. The compelling story of the last day of Jesus was performed last year at Kleinhans Music Hall.
7am
The complete Messiah by Handel, performed by the Boston Baroque & Martin Pearlman. Martin Pearlman's GRAMMY®-nominated interpretation features four of Boston Baroque's most beloved soloists: Amanda Forsythe, soprano; Ann McMahon Quintero, mezzo-soprano; Thomas Cooley, tenor; and Andrew Garland, baritone.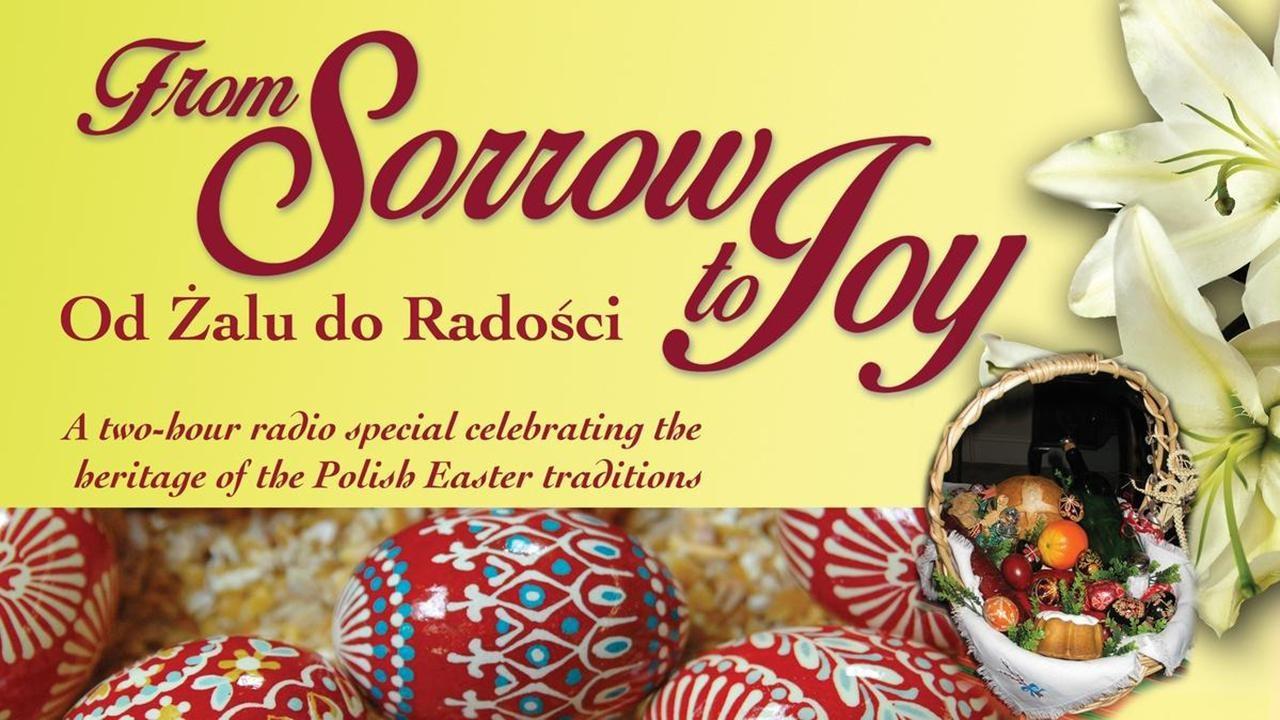 1pm
From Sorrow to Joy— Od Żalu do Radości, a celebration of the music, customs, and traditions of Poland and Polish America during Lent and Easter.
Over the course of two hours, we'll learn about the Polish celebrations during this time of year…from right before the first bite of Pącki on the days before Ash Wednesday, through the Wielki Post to the time when the last pussy willow is brandished on Dyngus Day, this is the time of year that ranges from the most solemn to the most joyous. With song and story, we'll share the events of the season and explain their importance to the Polish community, the Catholic tradition, and American and Canadian culture.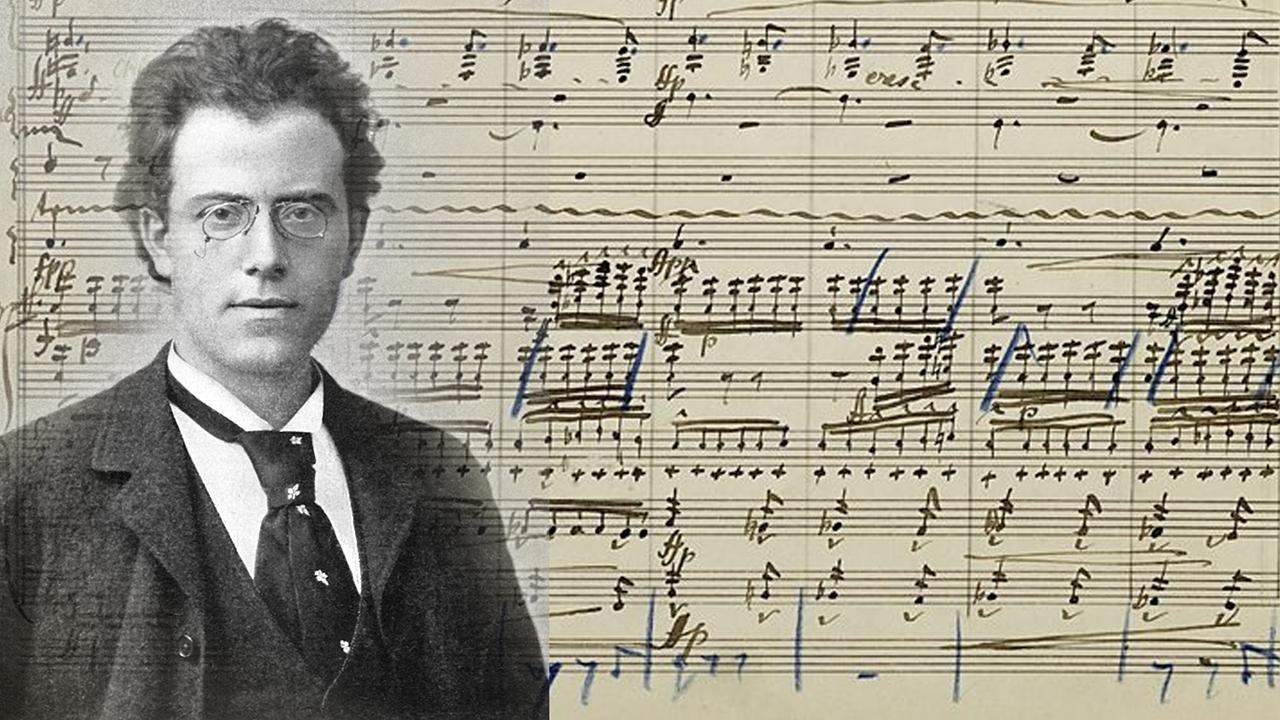 7:30pm
Gustav Mahler's Symphony no. 2, "Resurrection": Boston Symphony Orchestra; Tanglewood Festival Chorus; Kiri Te Kanawa, soprano; Marilyn Horne, mezzo-soprano; Seiji Ozawa, conductor. Mahler's first major work that established his lifelong view of the beauty of afterlife and resurrection.
Tune in to WNED Classical at 94.5 FM or by streaming it at here on our website, the mobile app, or by smart speaker.