Buffalo Toronto Public Media Community Challenge
On Wednesday, October 23, 2019, 535 donations made double the impact on our community, thanks to Buffalo Toronto Public Media's Community Challenge, sponsored by HSBC Canada, benefiting United Way Greater Toronto.
HSBC Canada supported donations to Buffalo Toronto Public Media with a gift to United Way Greater Toronto of $60,000 (CAD).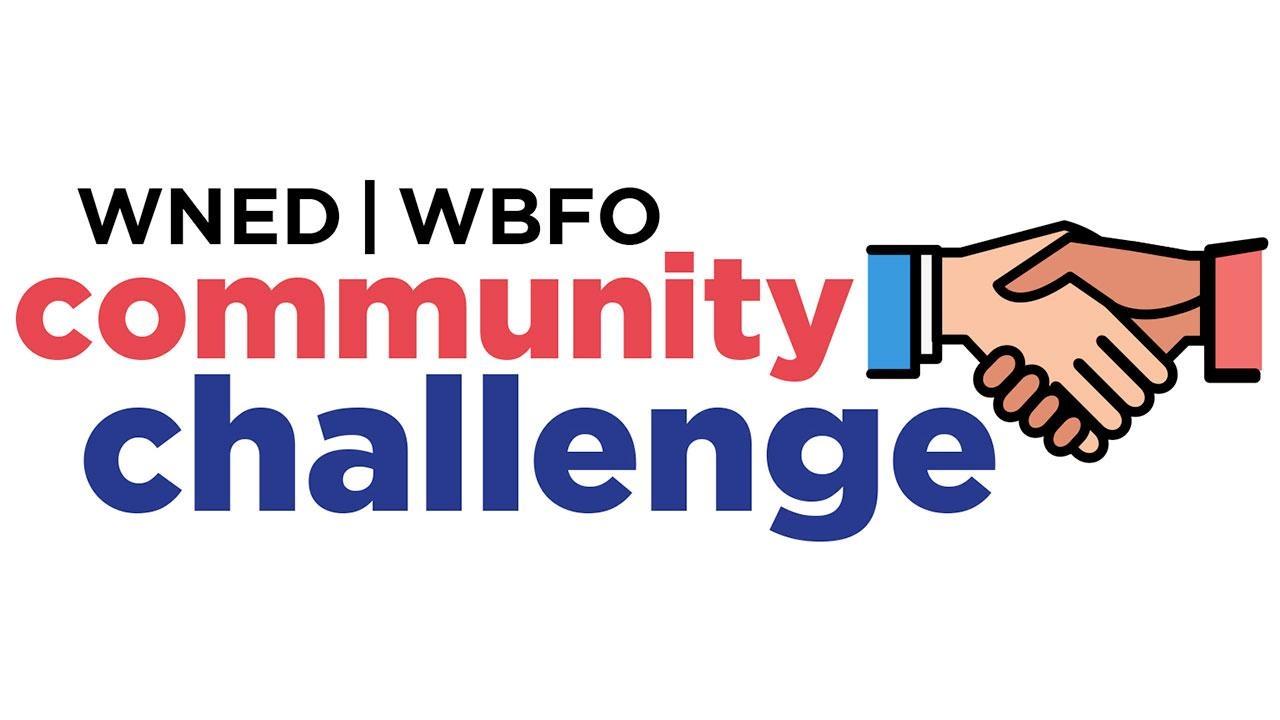 About HSBC Canada
HSBC Bank Canada, a subsidiary of HSBC Holdings plc, is the leading international bank in the country. Our community investment activities are part of our global commitment to support communities to thrive and grow sustainably. Additional information is available at HSBC.ca.
About United Way Greater Toronto
As the largest non-government funder of community services in the GTA, United Way Greater Toronto reinforces a crucial community safety net. United Way's network of agencies and initiatives in neighbourhoods across Peel, Toronto and York Region works to ensure that everyone has access to the programs and services they need to thrive today. Mobilizing the network and other community support, United Way tackles #unignorable issues linked to poverty. United Way's work is rooted in ground-breaking research, strategic leadership, local advocacy and cross-sectoral partnerships committed to building lasting solutions to the GTA's greatest challenges. For more information, visit unitedwaygt.org.
The Community Challenge is a program in which Buffalo Toronto Public Media teams up with a corporation to inspire the community to give. Buffalo Toronto Public Media uses the challenges on its radio and TV stations. The day-long event educates the community about the chosen charity, while soliciting donations to the stations. Each gift to the stations is then matched by the corporate partner and given to the charity, effectively doubling donors' impact on the community.
The previous two Community Challenges, sponsored by Five Star Bank, benefited The Teacher's Desk, a store where educators receive free books, school supplies, and many other teacher resources for the students in their classrooms, and Child and Family Services Haven House, which works to prevent domestic violence and promote peace in the home. Both Community Challenges exceeded their original goal.