Advancing Buffalo Toronto Public Media's Excellence
Buffalo Toronto Public Media has concluded the Giving Back Looking Forward campaign successfully raising $9,021,771 from individuals, corporations and foundations. Thank you for supporting our mission to engage
our communities through exploration and entertainment – everywhere.
Thank you to our Campaign Chair and Cabinet who led our efforts!
Karen Arrison, Campaign Chair
Campaign Cabinet
Don Boswell
Stephen Dunnett
Ken Friedman
Phillip Glick
Don Ingalls
Ron Luczak
Alphonso O'Neil White
Dennis Penman
Jenae Pitts
John Reinhold
The best thing about public media is our members. Individual donors made up 46.5% of our capital campaign contributions. Your support is the engine that keeps BTPM running strong.
Securing the Future
Your generous support allowed Buffalo Toronto Public Media to continue our transition to a new digital age with content delivery on multiple platforms-wherever our audiences are watching and listening. Campaign funds were also used to strengthen our relationships with PBS, NPR and other program distribution entities.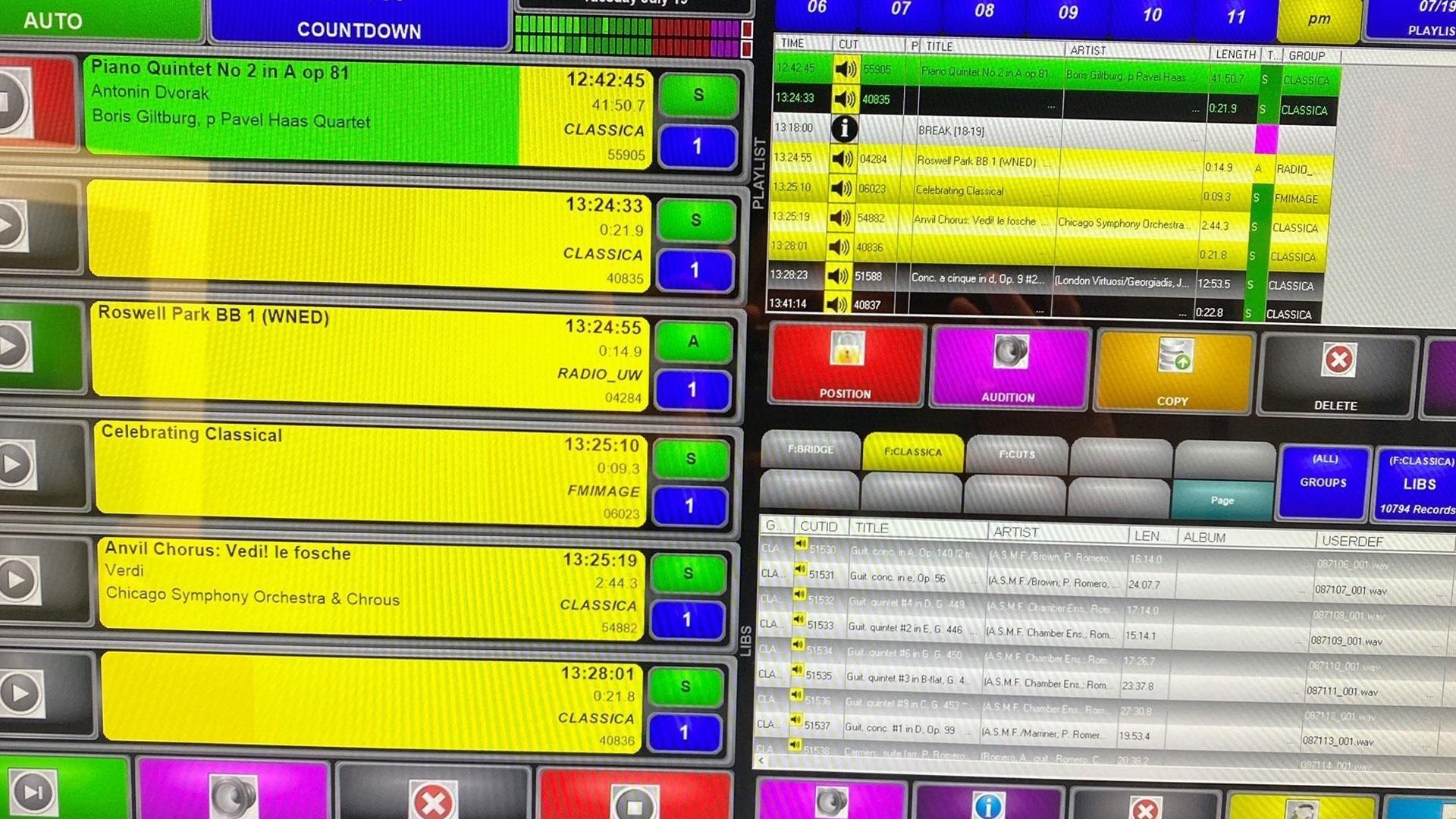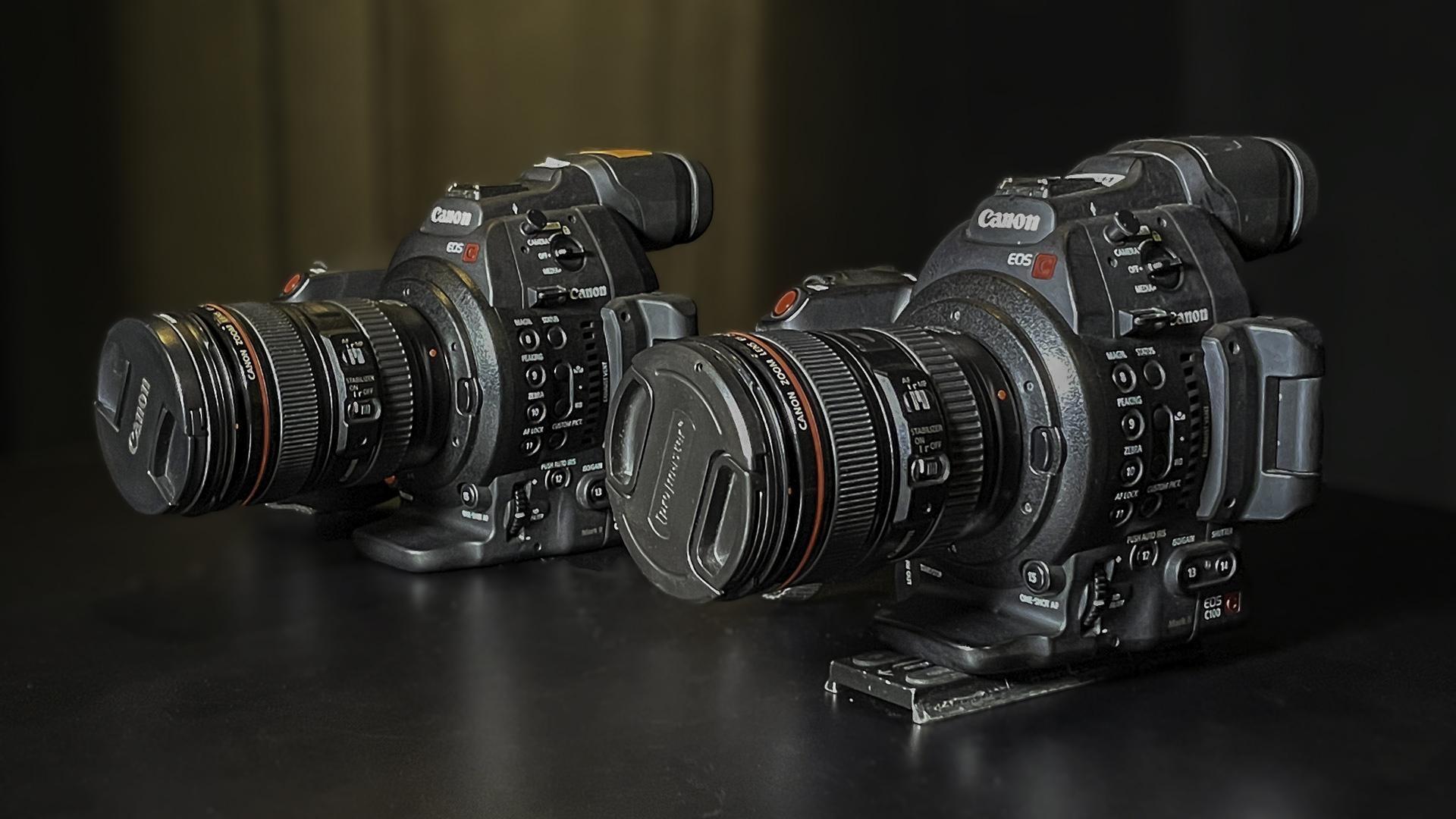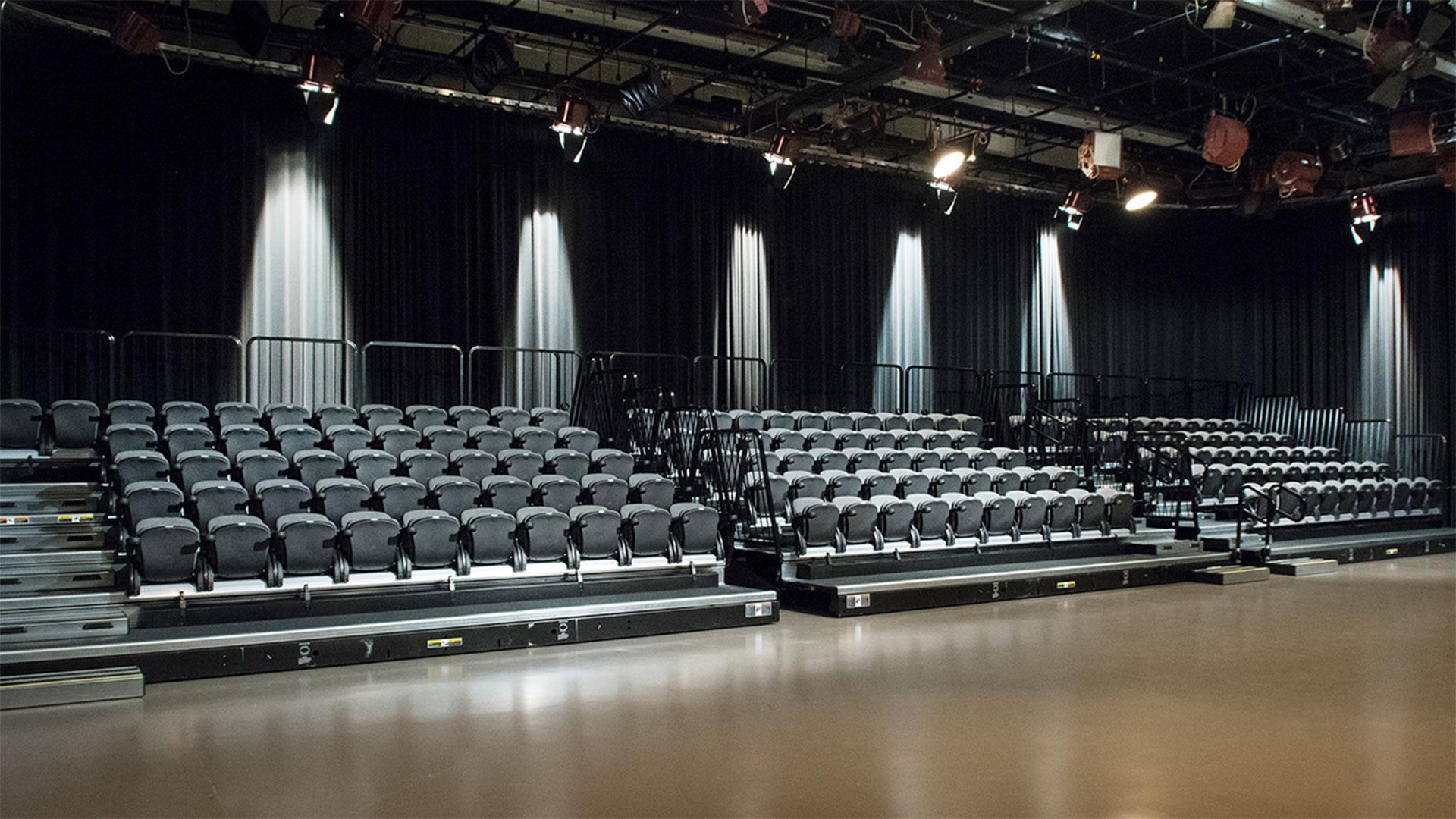 New Production and Equipment
Because of your campaign support, Buffalo Toronto Public Media was able to purchase new equipment and make necessary building enhancements. These upgrades allow our talented production team to continue to create original programs that spotlight our region(s) and tell stories of all individuals in Western New York and Southern Ontario.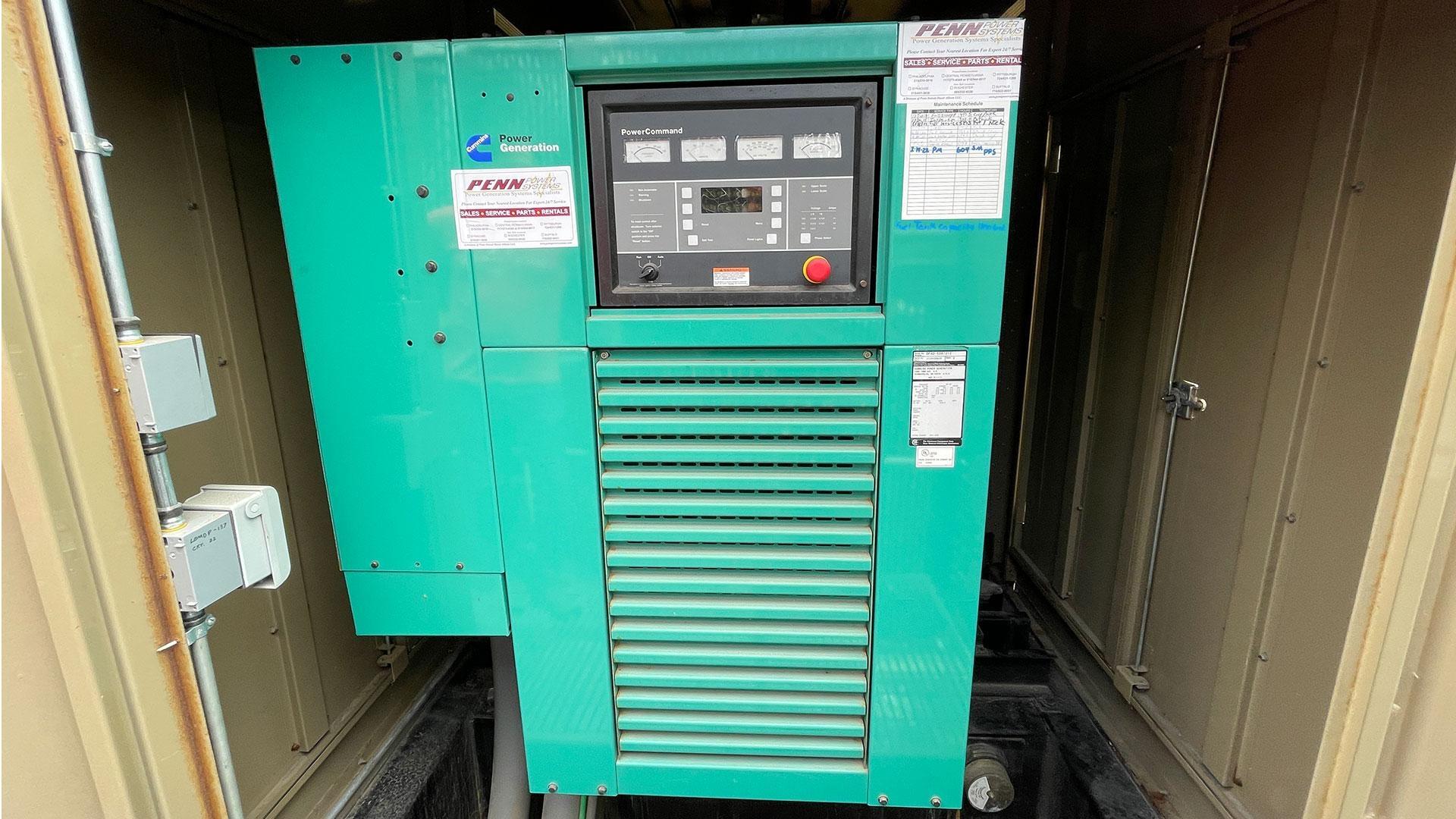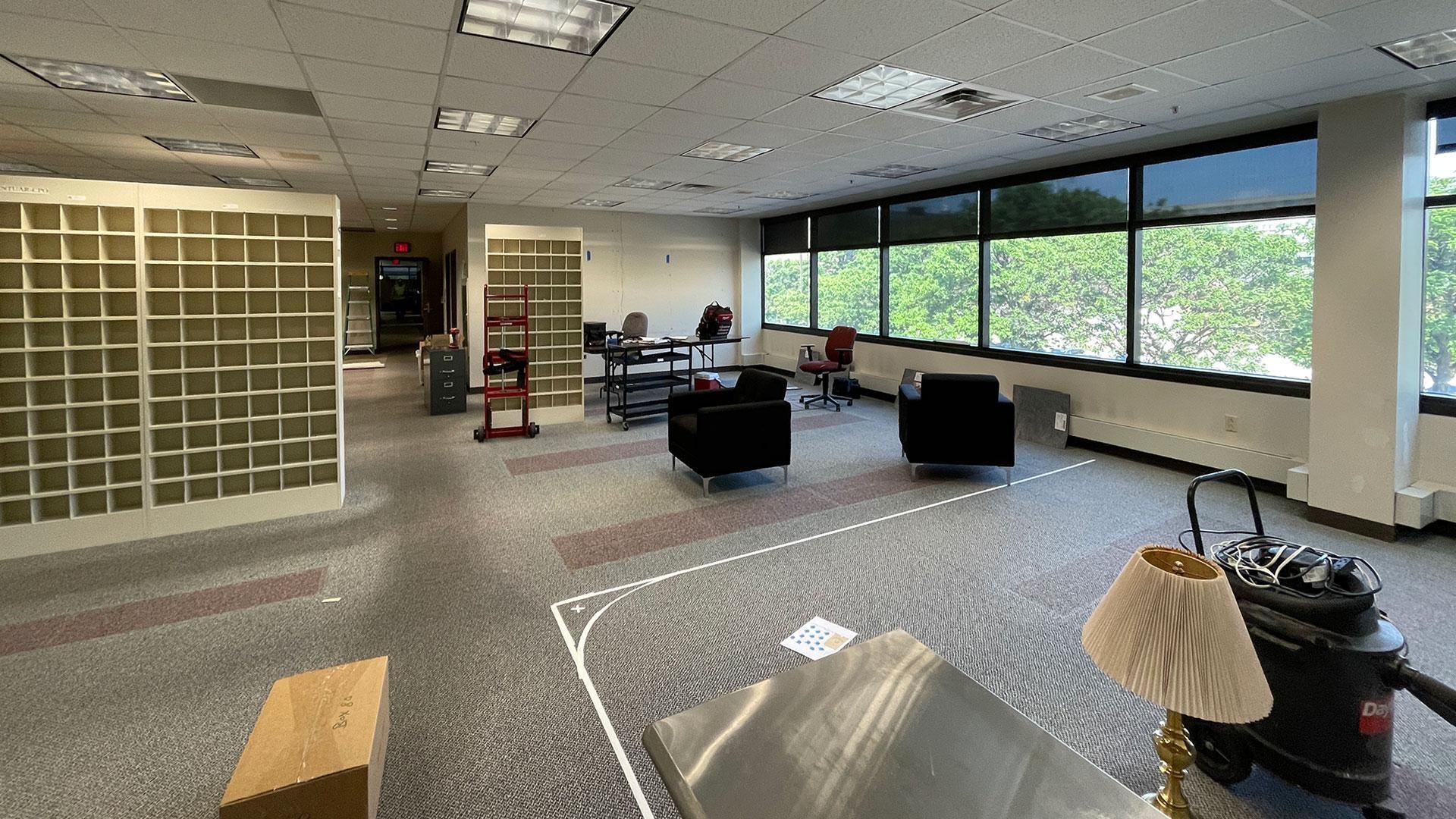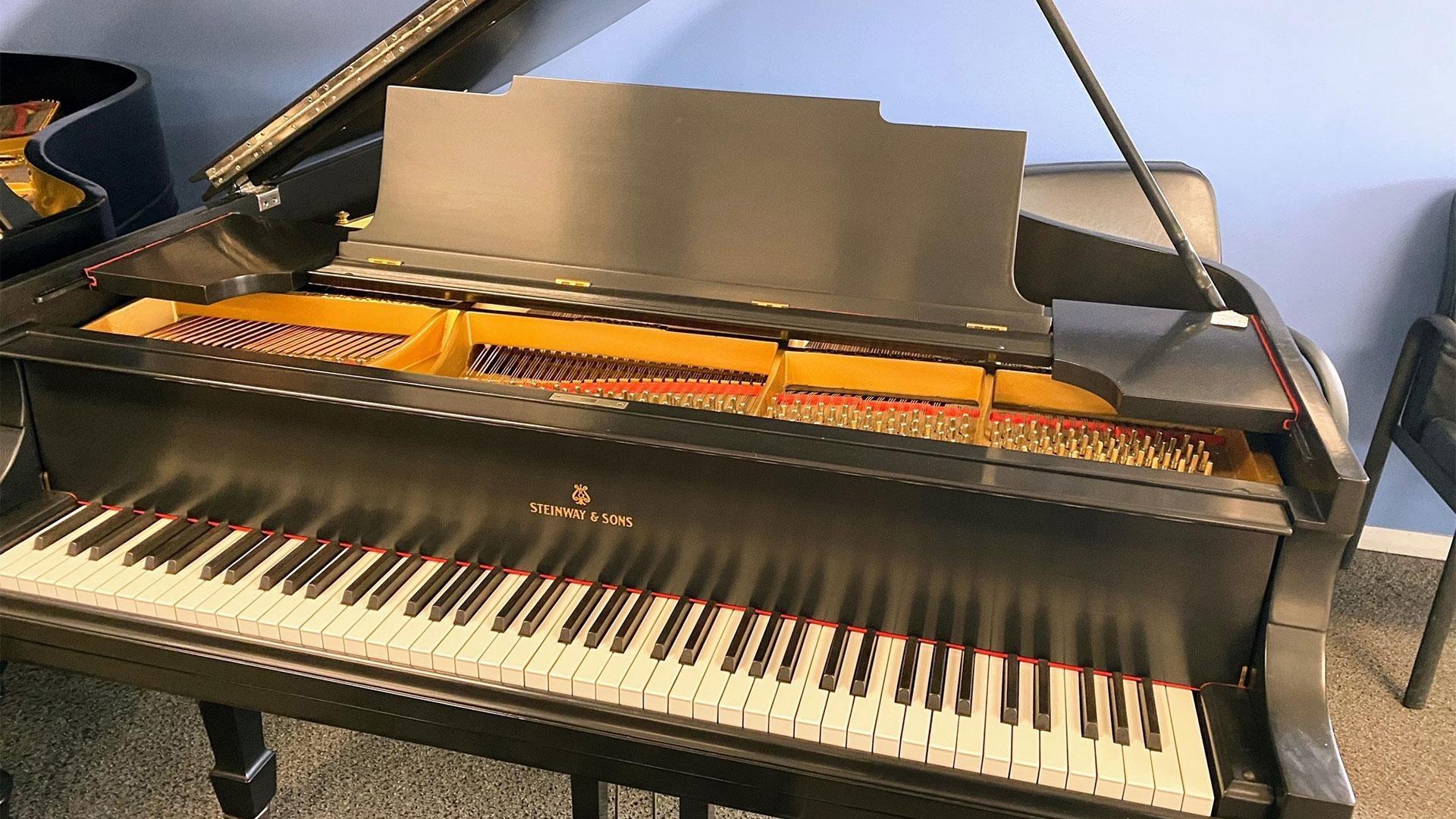 Endowment
Campaign dollars directed to The WNED Foundation increased the principal of the endowment fund that generates an annual distribution to Buffalo Toronto Public Media operations.
The assets of the Foundation are strategically invested in stocks, bonds, and other marketable securities under the watchful eye of an Investment Committee composed of a group of Foundation Board members with investment, financial planning, and business expertise. The Foundation Board annually approves a distribution of a portion of the income generated by these investments to be used to support the activities of BTPM.
Giving Back, Looking Forward Donors
Visionary: $1,000,000+
Louis & Ann Louise Ciminelli

Innovator: $750,000 - $999,999
Bequests (2)

Executive Producer: $250,000 - $499,999
Bequests (1)
M&T Bank Charitable Foundation, The

Artistic Director: $100,000 - $249,999
Bequests (4)
Clement & Karen Arrison
Charles Balbach
Bell Fund, The
Cameron & Jane Baird Foundation, The
Delaware North
Kevin Keane
Margaret L. Wendt Foundation, The
Moog, Inc.
Mulroy Family Foundation
NYS Repurpose Grant
Rich Family Foundation
Robert & Patricia Colby Foundation, The
Jim & Michal Wadsworth
Wilson Foundation, The
Editor: $50,000 - $99,999
Bequests (3)
Carlos & Elizabeth Heath Foundation, The
First Niagara Foundation, in partnership with Key Bank
Hodgson Russ
James H. Cummings Foundation, The
Joy Family Foundation

Patron: $5,000-$49,999
Bequests (7)
Anonymous (3)
John Amershadian & Denise Hanlon
Baird Foundation, The
BlueCross BlueShield of Western New York
Tom Beecher
Cindy Bennes
Donald & Marilyn Boswell
Barbara Bunker
Carol & Carl Montante Family Foundation via CFGB
Jerry & Barbara Castiglia
Stephen Dunnett
Frank & Mary Eberl
Ange Fatta
Bill* & Mary Gisel
Drs. Phil* & Drucy Glick
Grant Golden & Deborah Goldman
Robert & Catherine Greene*
Peter Grogan & Christye Peterson
Paul & Nancy Hammond
Paul & Barb Harder
Tim Hoover & Amy Martoche
Hurley Family Endowment, The
Tom & Martha Hyde
Bruce & Gail Johnstone
Kathryn Larsen
Anne Lindsey
Joseph & Penelope McDonald
Russell Newbert
Alphonso & Marcia O'Neil-White*
Dennis Penman*
Diana Jane Philbrick
Phillips Lytle
Jenae Pitts*
Kevin & Merle Pranikoff
Ralph C. Sheldon Foundation
Victor & Corinne Rice
Nancy Schmid
Spaulding Family Foundation
Susan Howarth Foundation
Gerald K. Thomas
Cynthia Vance*
Ted Walsh
Nancy Ware*
Michael & Cynthia Winter
Under $5,000 (182)
Bequests (5)
*BTPM Board of Trustees Member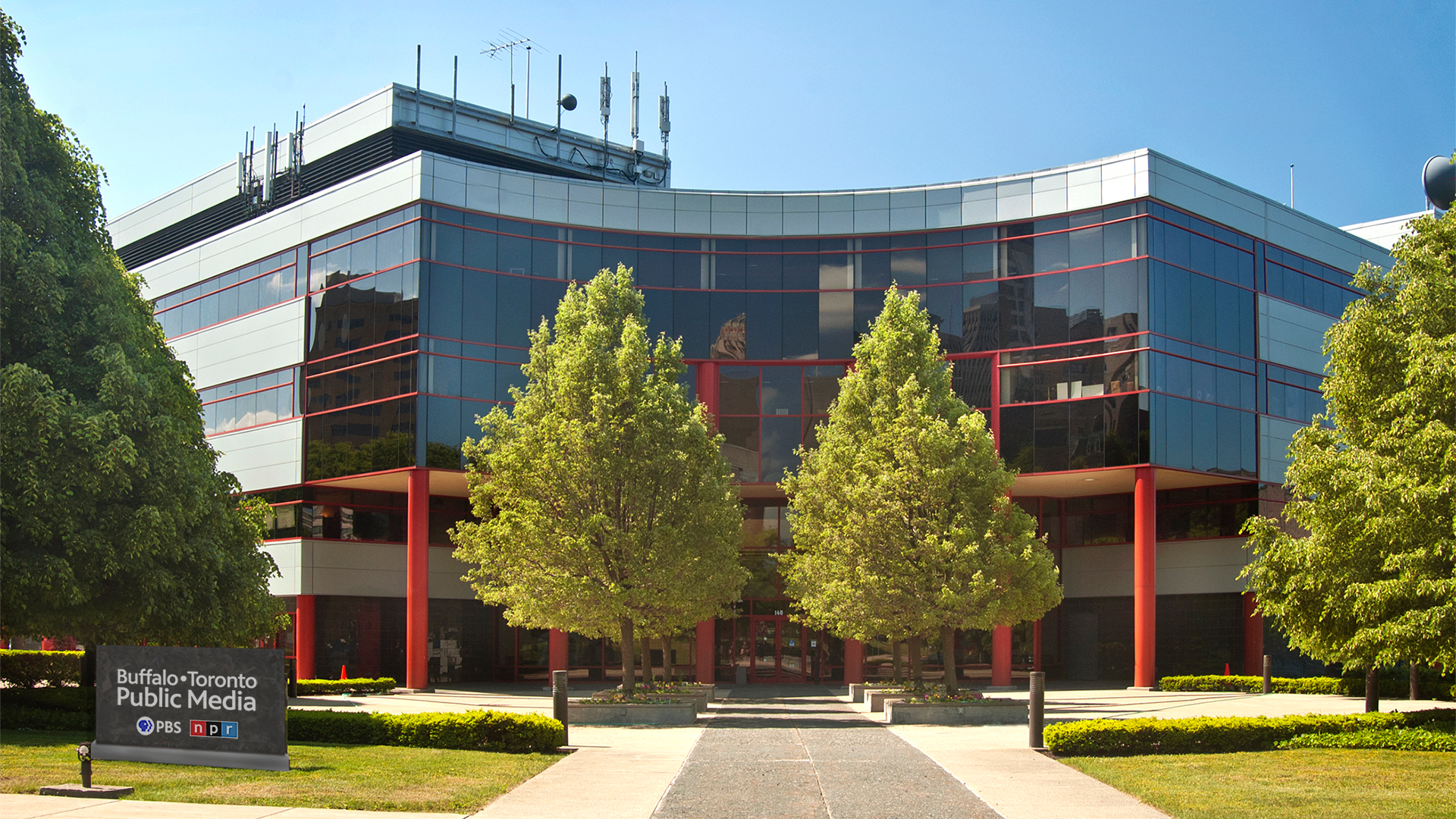 To learn more about how you can support this effort, please contact Sylvia Bennett at:
Phone: 716-845-7005
Mail: 140 Lower Terrace, Buffalo, NY 14202
Attn: Giving Back Looking Forward