Advancing Buffalo Toronto Public Media's Excellence
Buffalo Toronto Public Media (BTPM) is a trusted public media source for Western New York and Southern Ontario. Nearly two million households are viewers and listeners of the three television and three radio stations that comprise BTPM, which include WNED PBS, WNED PBS KIDS, WNED Create, WNED Classical, WBFO, and WBFO The Bridge. The organization also produces a variety of award winning television and radio programs for public broadcasting station broadcasts - locally, nationally, and internationally.
Buffalo Toronto Public Media's Giving Back, Looking Forward
The Giving Back Looking Forward campaign will guarantee the extension of this excellence into the future. The campaign goal is $10.5 million, with the
following financial breakdown:
New Production and Equipment:
$3.5 million will allow our talented production team to create original programs that spotlight our region(s) and tell the stories of all individuals in this community.
Securing the Future:
$3.5 million will help secure the future of BTPM by allowing the organization to continue its partnership with PBS, NPR, and other program distribution entities. Additionally, campaign support will facilitate the transition to a new digital age with content delivery on multiple platforms - wherever our audiences prefer to watch and listen.
A Life of Service: A Conversation with Don Boswell
After 23 years with Buffalo Toronto Public Media, and 53 years in the public broadcasting system, President & CEO Donald K. Boswell has a wealth of experiences to share about his career and his life of service. Delve into the mind of Boswell, a public broadcasting trailblazer who retires in June 2021. He talks about his start in public broadcasting in Pittsburgh working with the iconic Fred Rogers, the lessons he learned while in public broadcasting, and the future of Buffalo Toronto Public Media in our region. It's a special look inside an industry that provides a unique service to our community — thought-provoking entertainment, education, and in-depth news content.
A Life of Service: A Conversation with Don Boswell
58:40
Published:
This television program hosted by long-time BTPM personality Mark Scott includes highlights of the local and national television productions created by the station, and discussion about the impact of Canada on the organization.
This radio program hosted by WBFO News Director Dave Debo covers the purchase of WBFO from the University at Buffalo, the growth of the station from that point forward, and changes made during Boswell's leadership.
This radio program hosted by WNED Classical Director Mark Michaud includes important milestones WNED Classical has experienced under Boswell's leadership, including its multiple collaborations with other arts organizations, local radio productions created by the station, and partnerships formed for presentation of community events.
Giving Back Looking Forward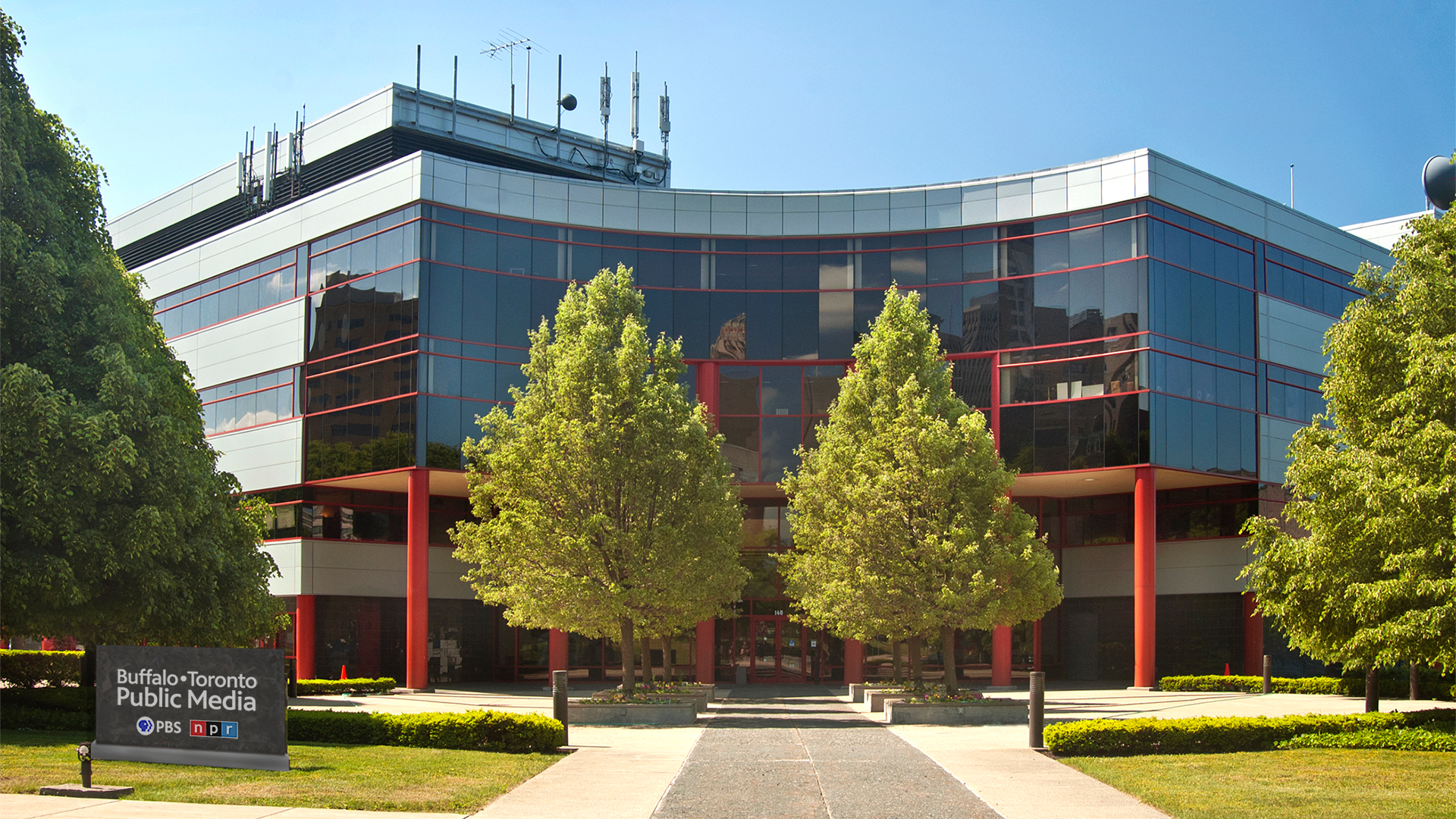 Buffalo Toronto Public Media Headquarters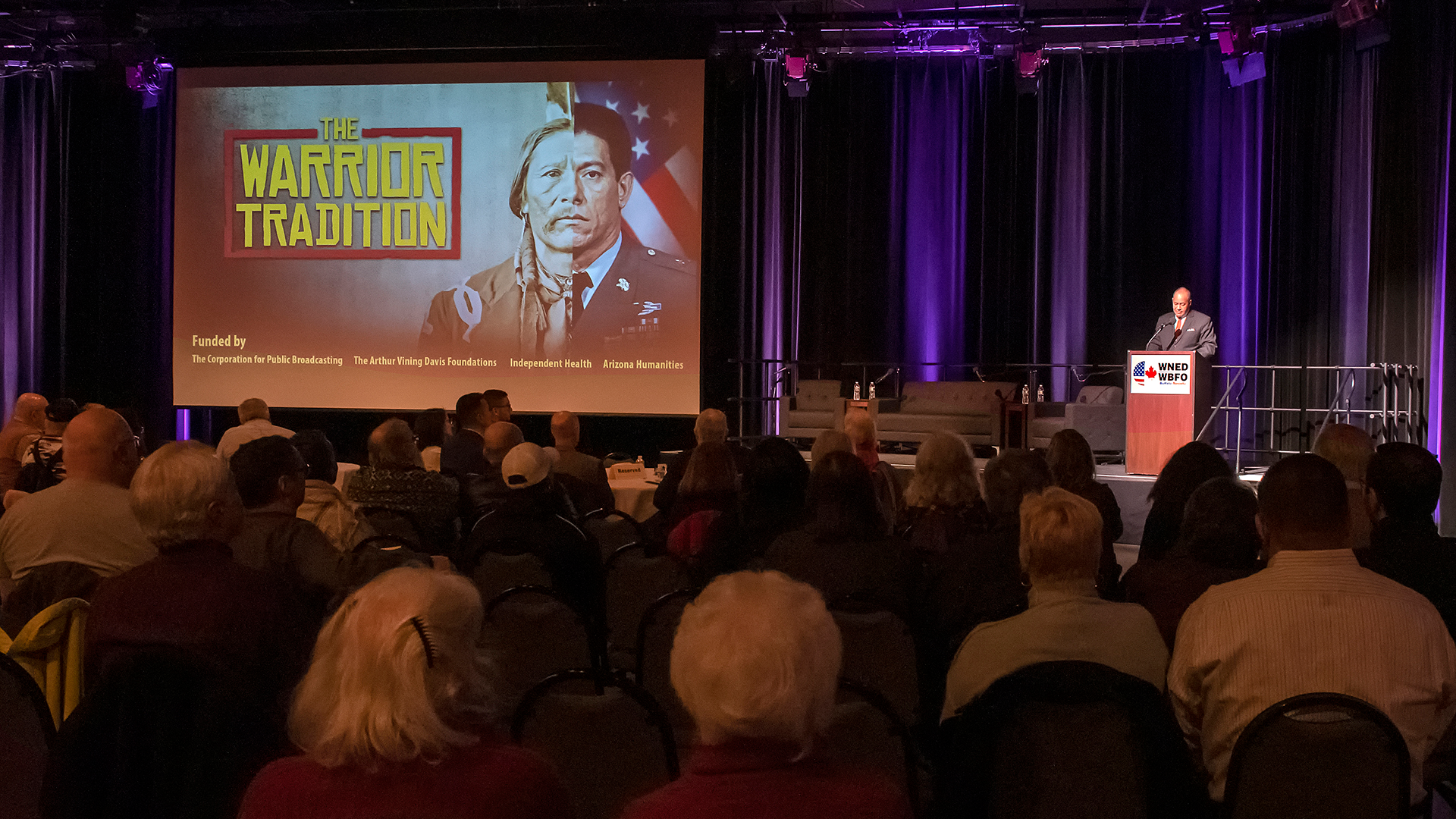 Warrior Tradition Program Screening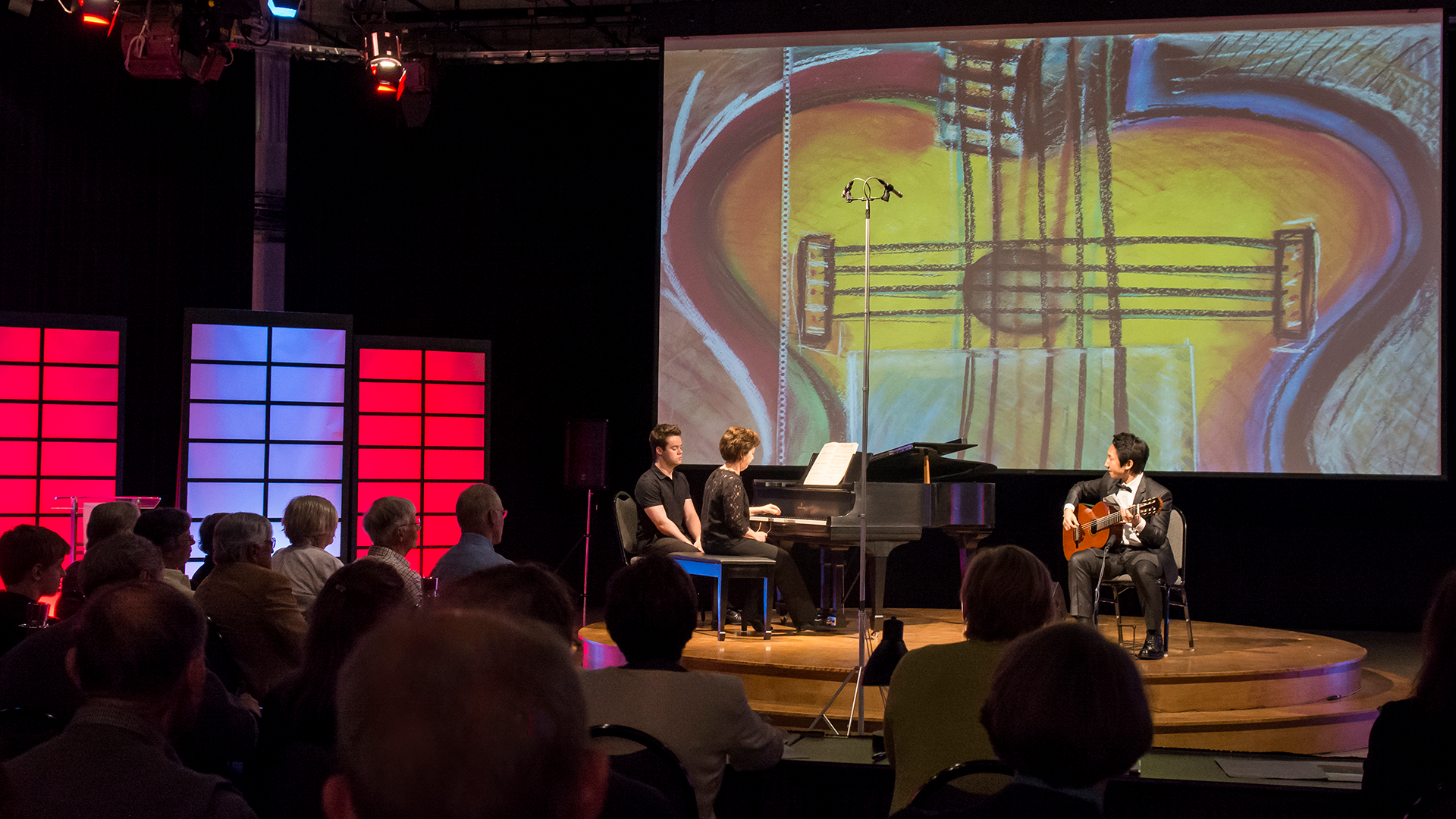 JoAnn Falletta International Guitar Concerto Competition Semi-Finals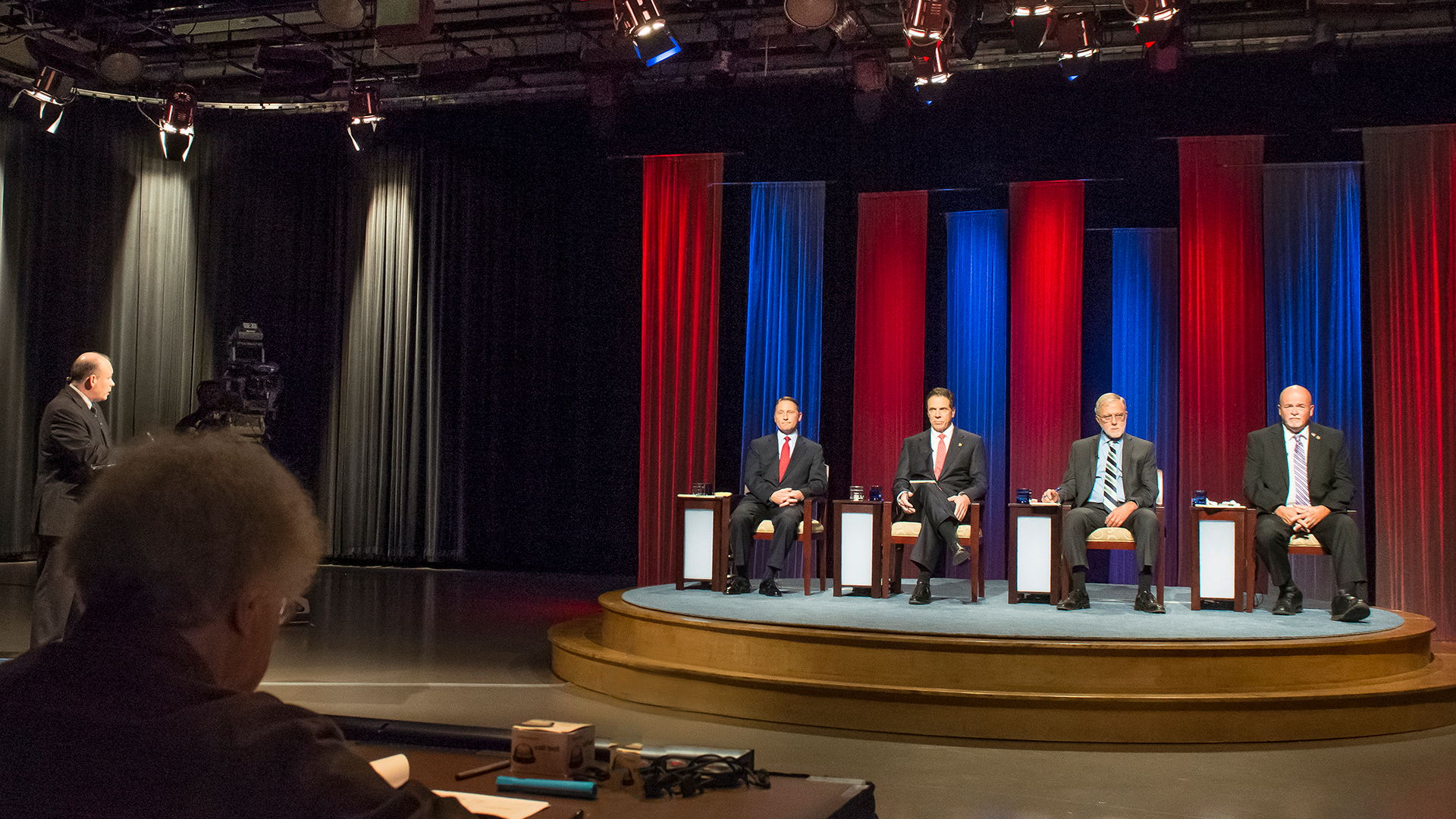 Gubernatorial Debate 2016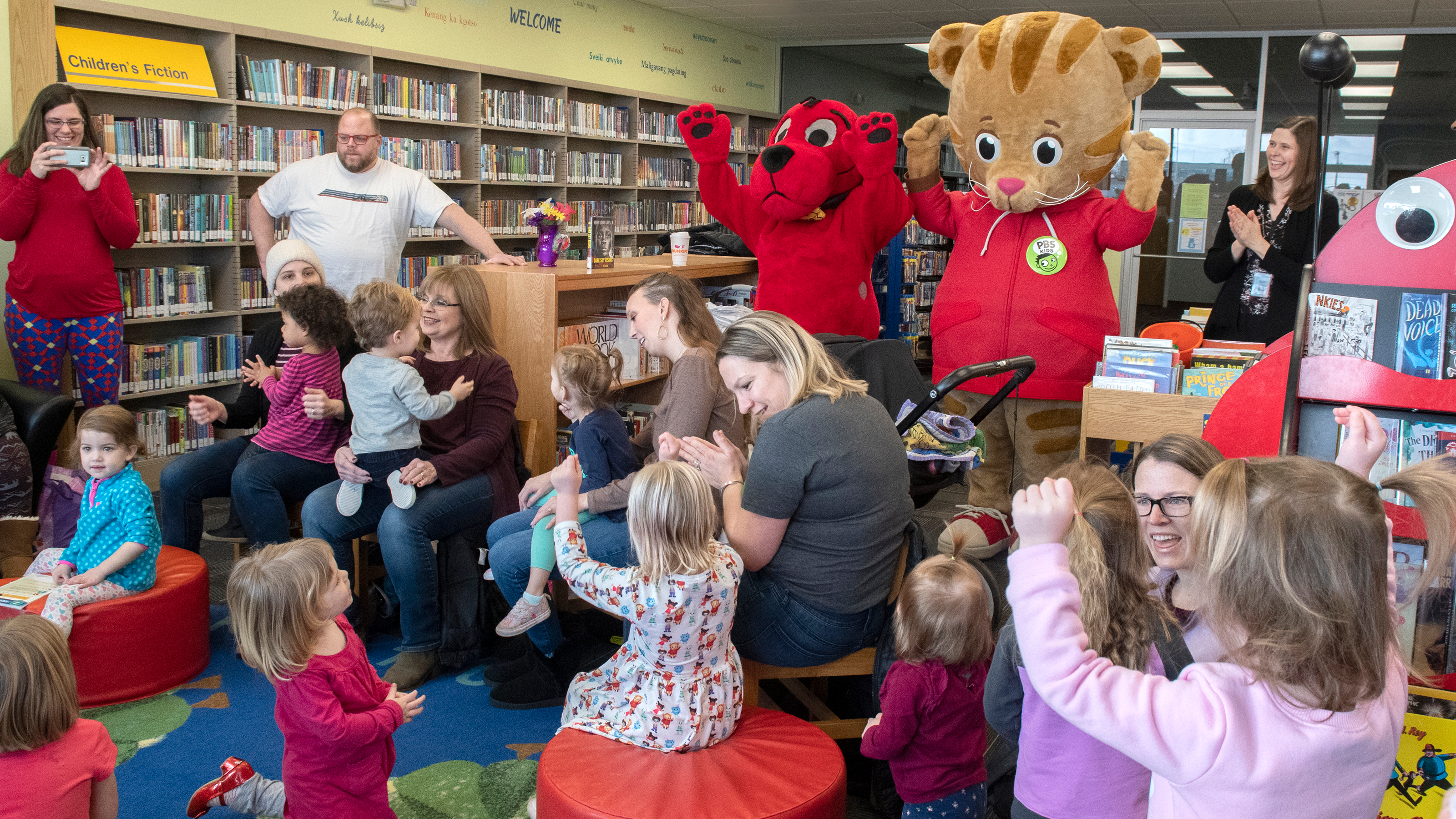 North Park Library Character Visit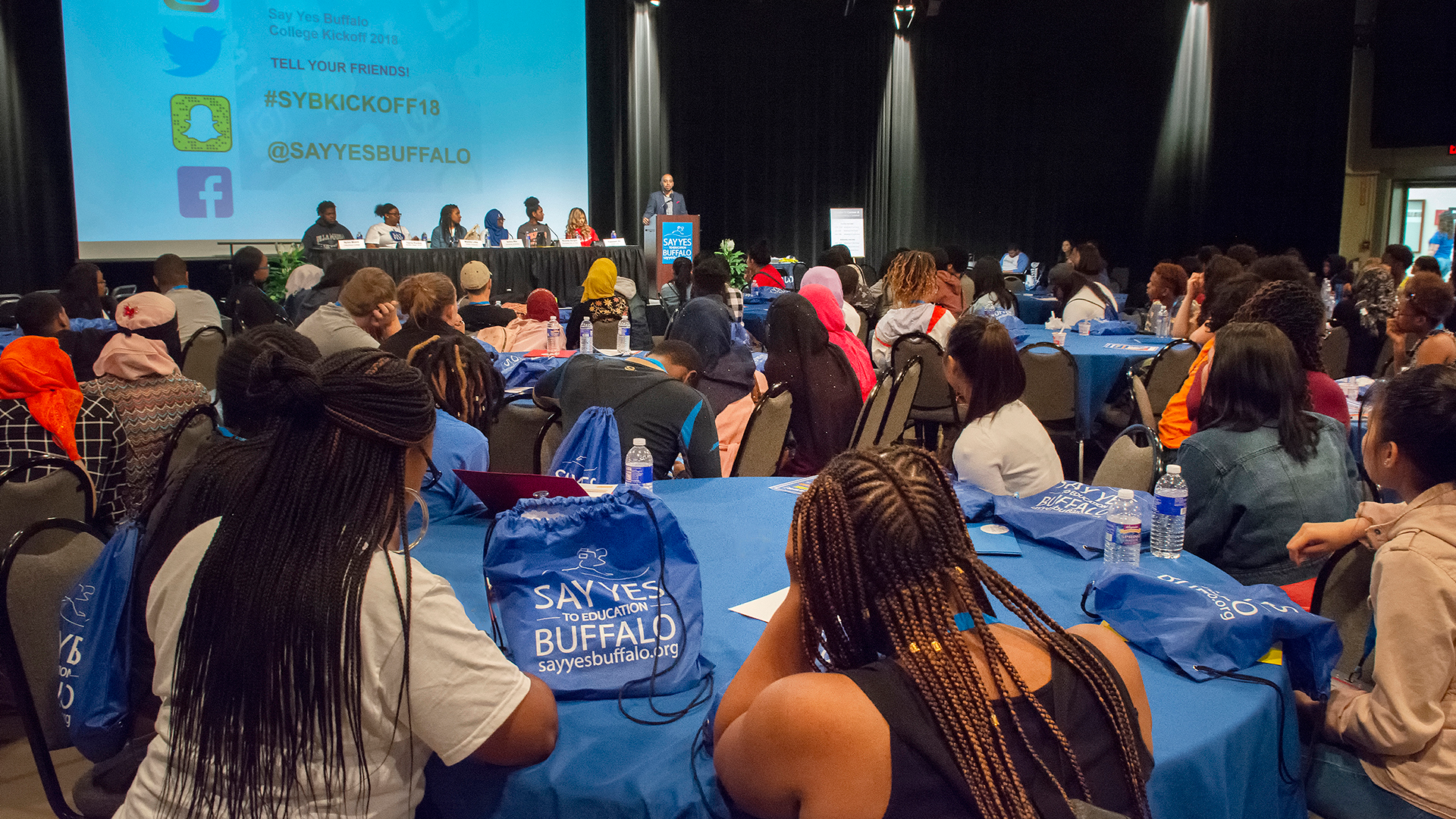 Say Yes Buffalo Event 2018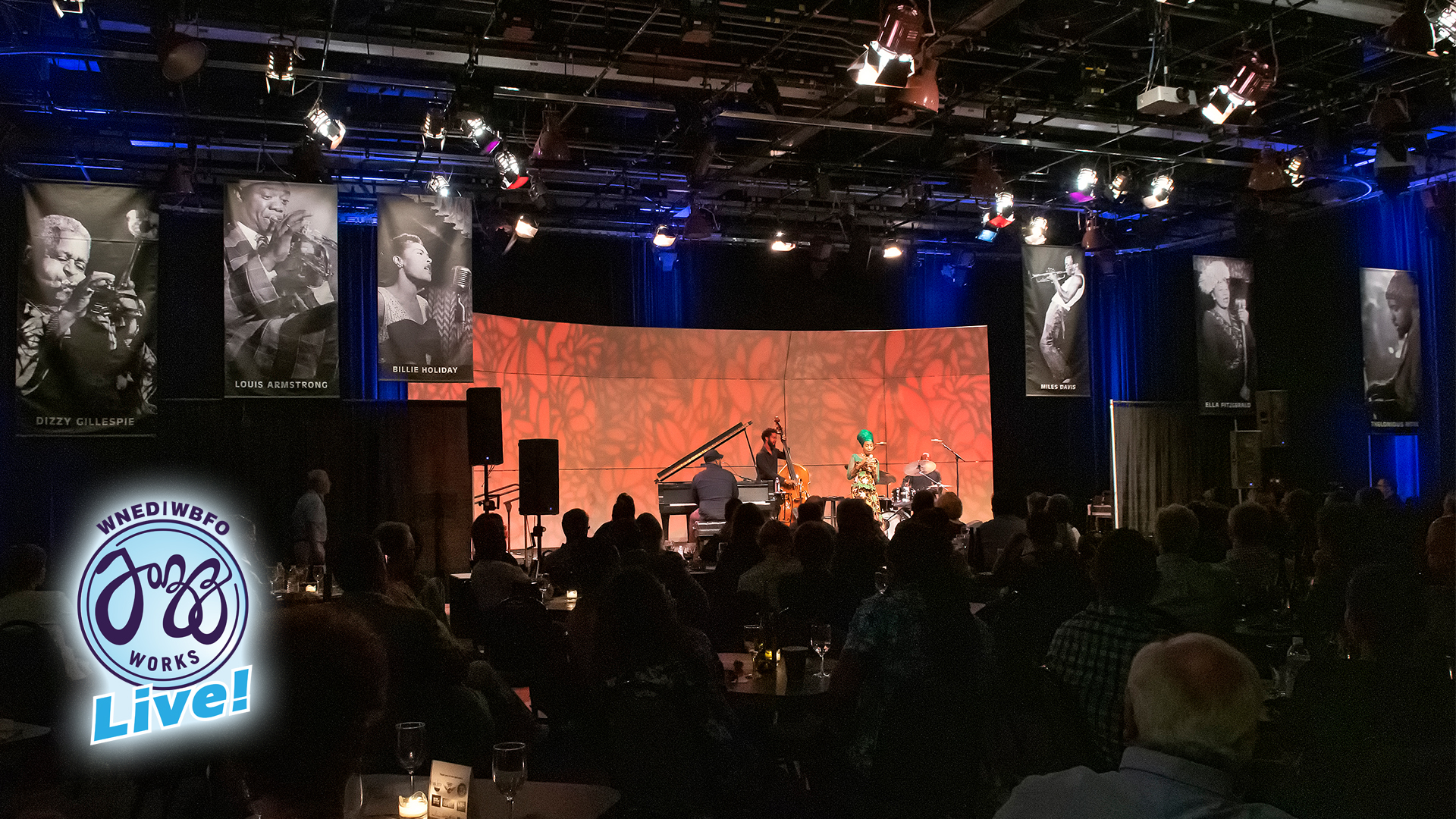 Jazz Works Live Studio Event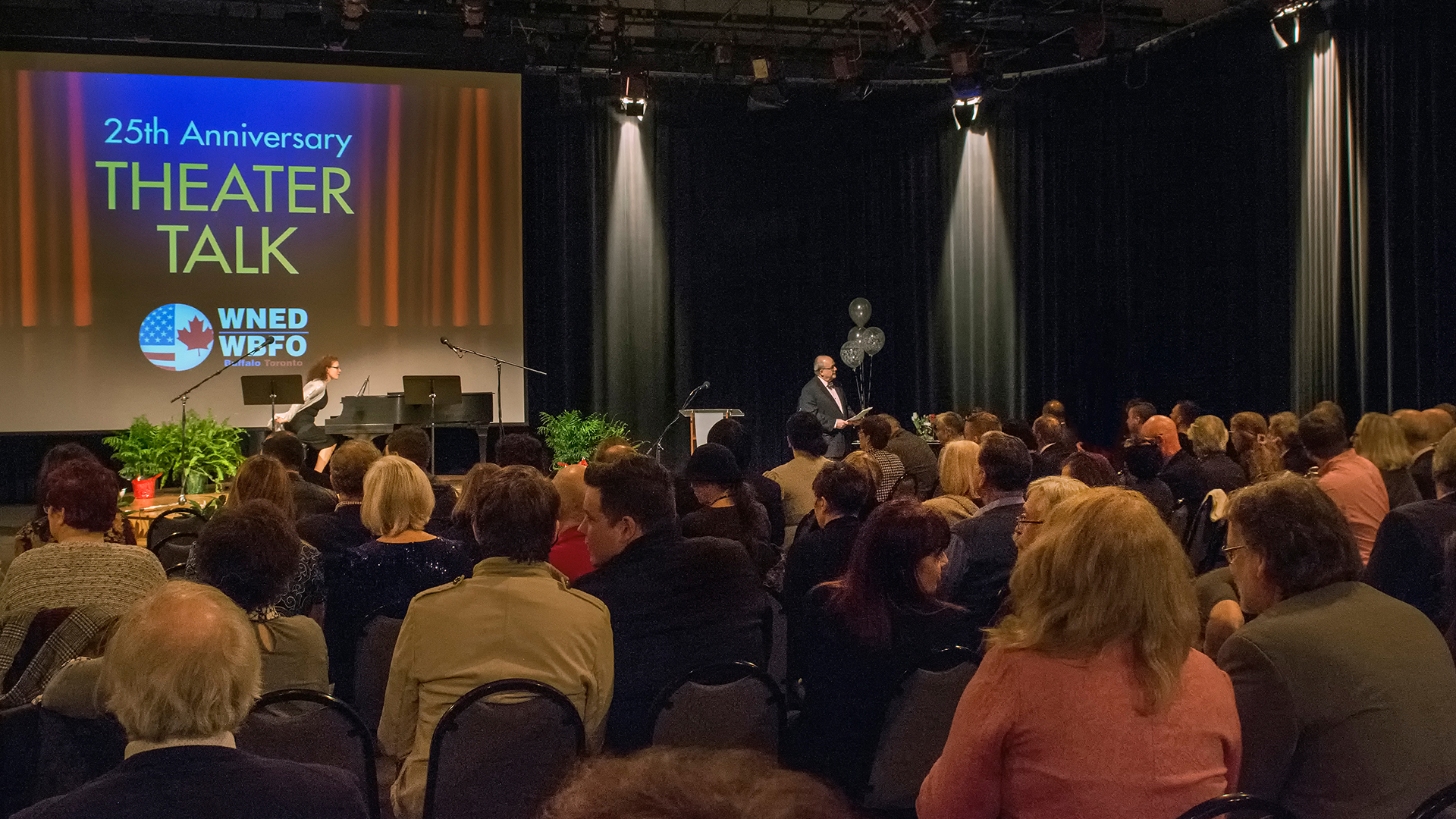 Theater Talk Event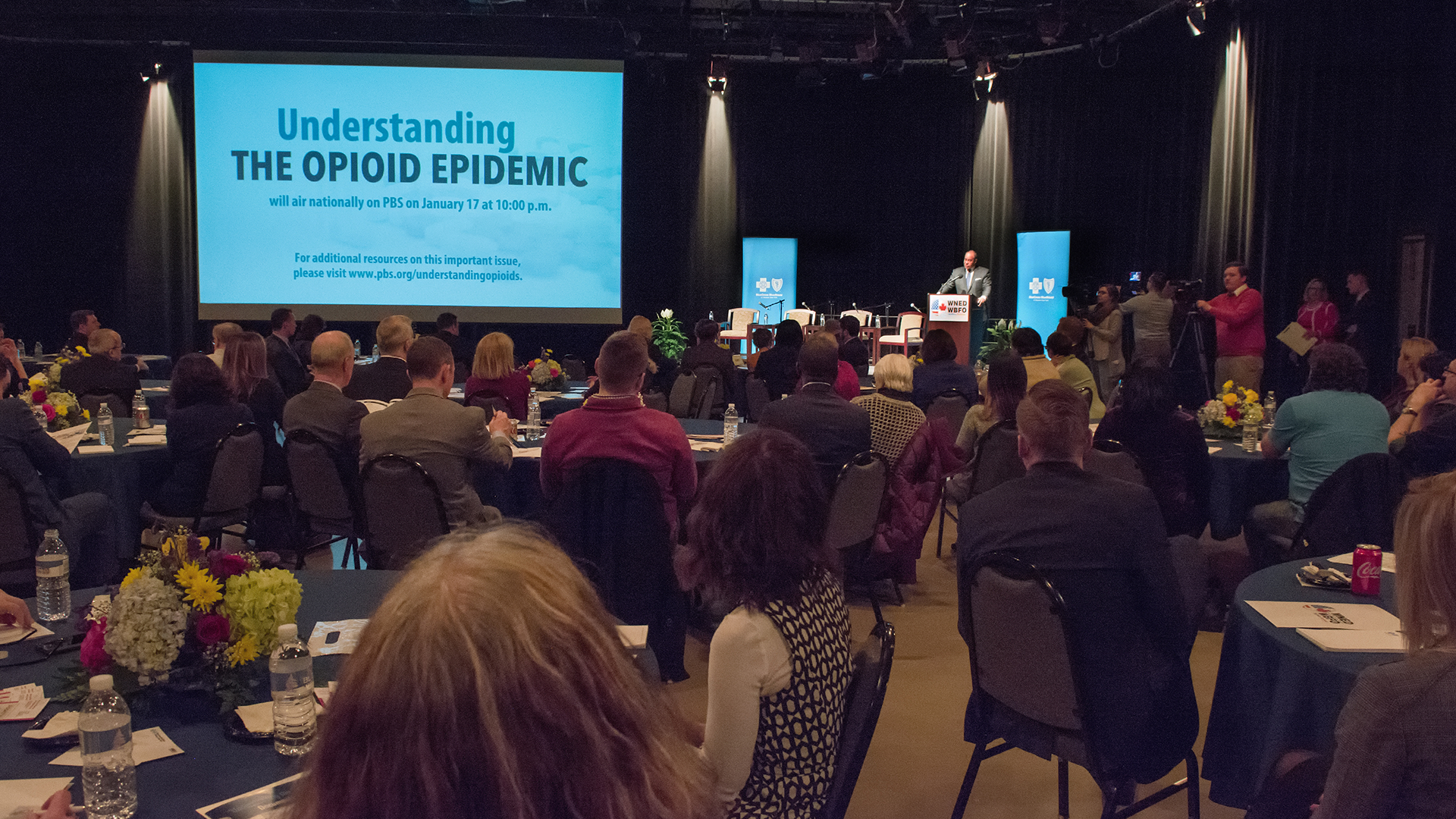 Understanding the Opioid Epidemic Program Screening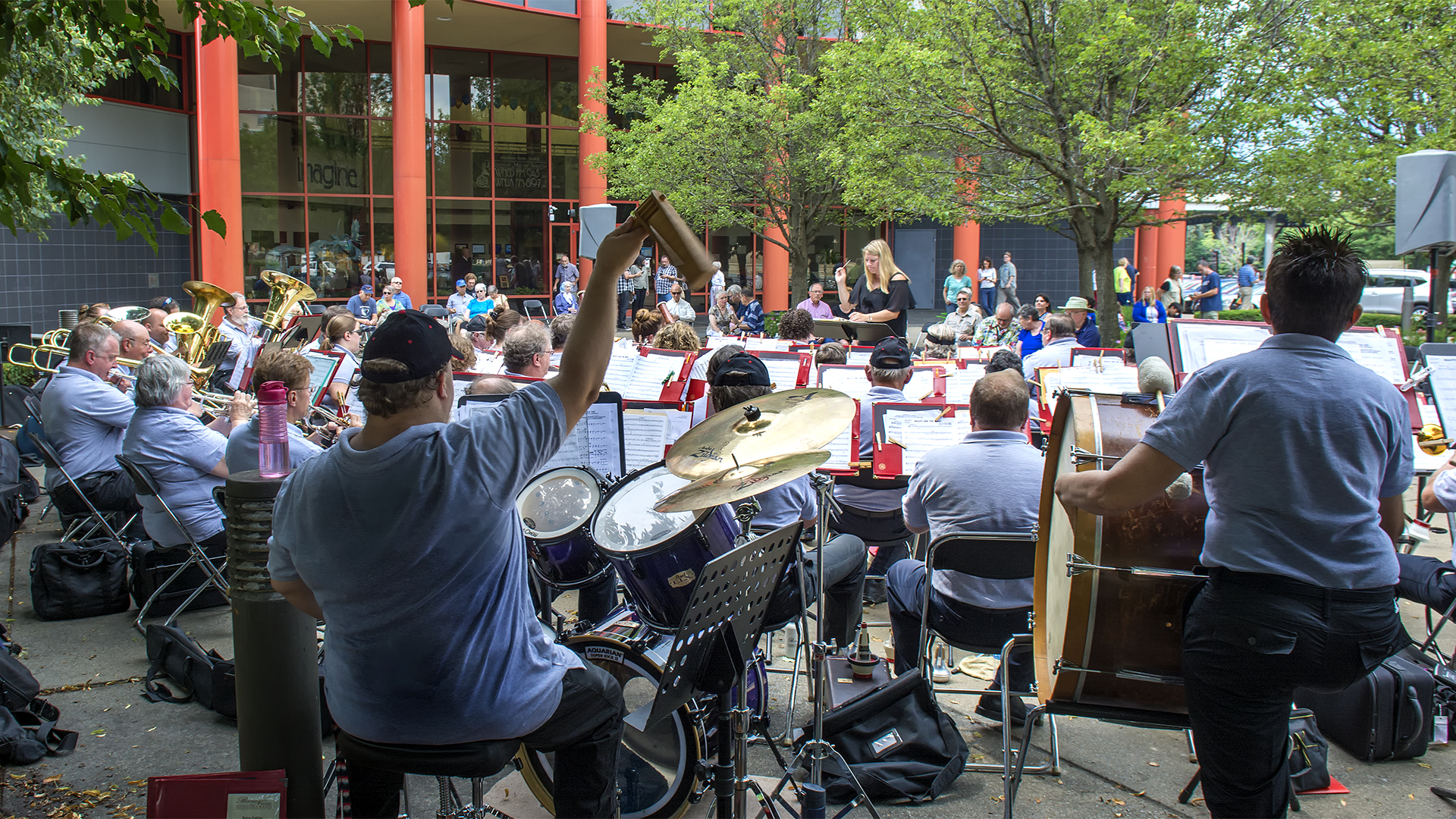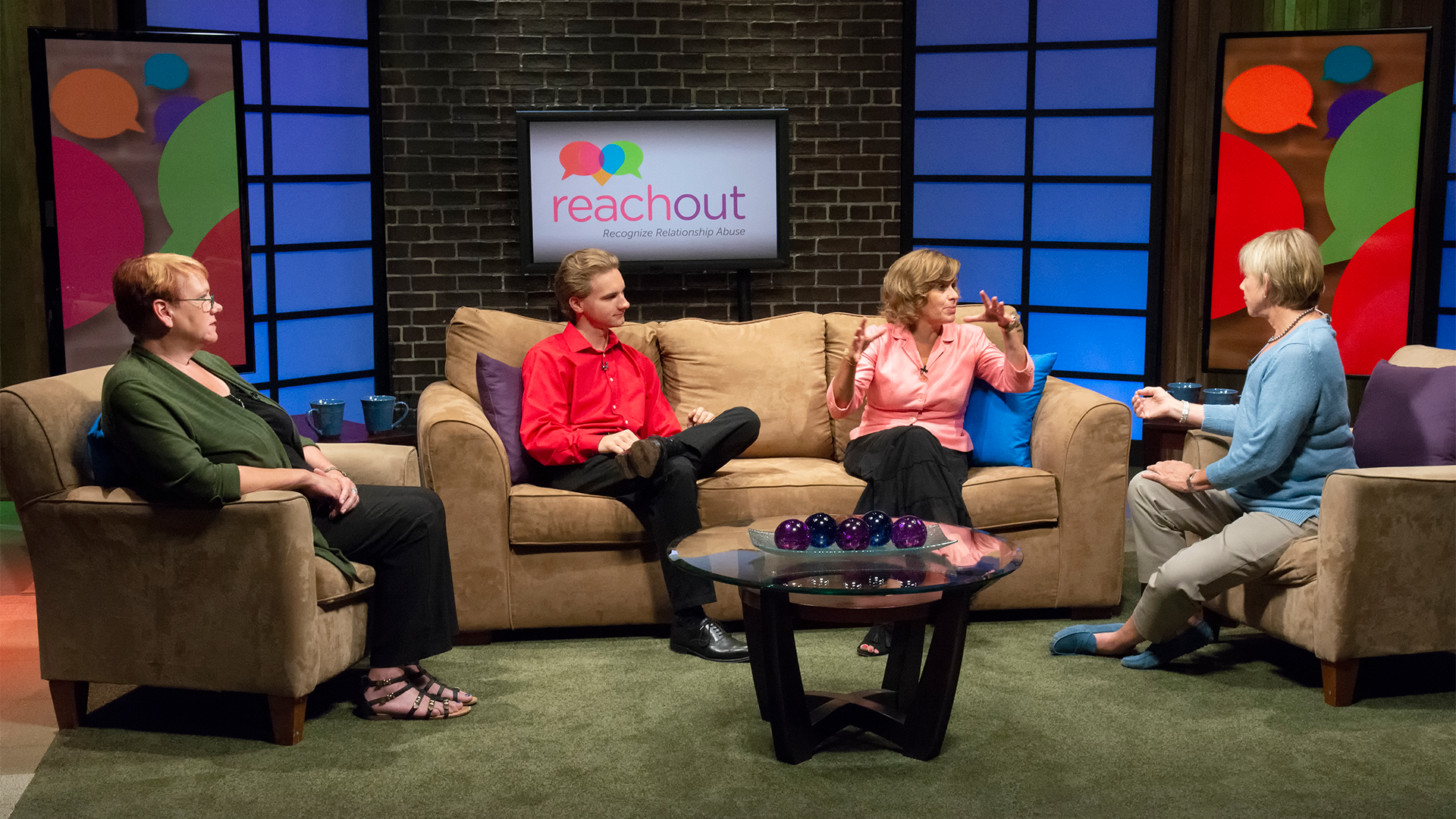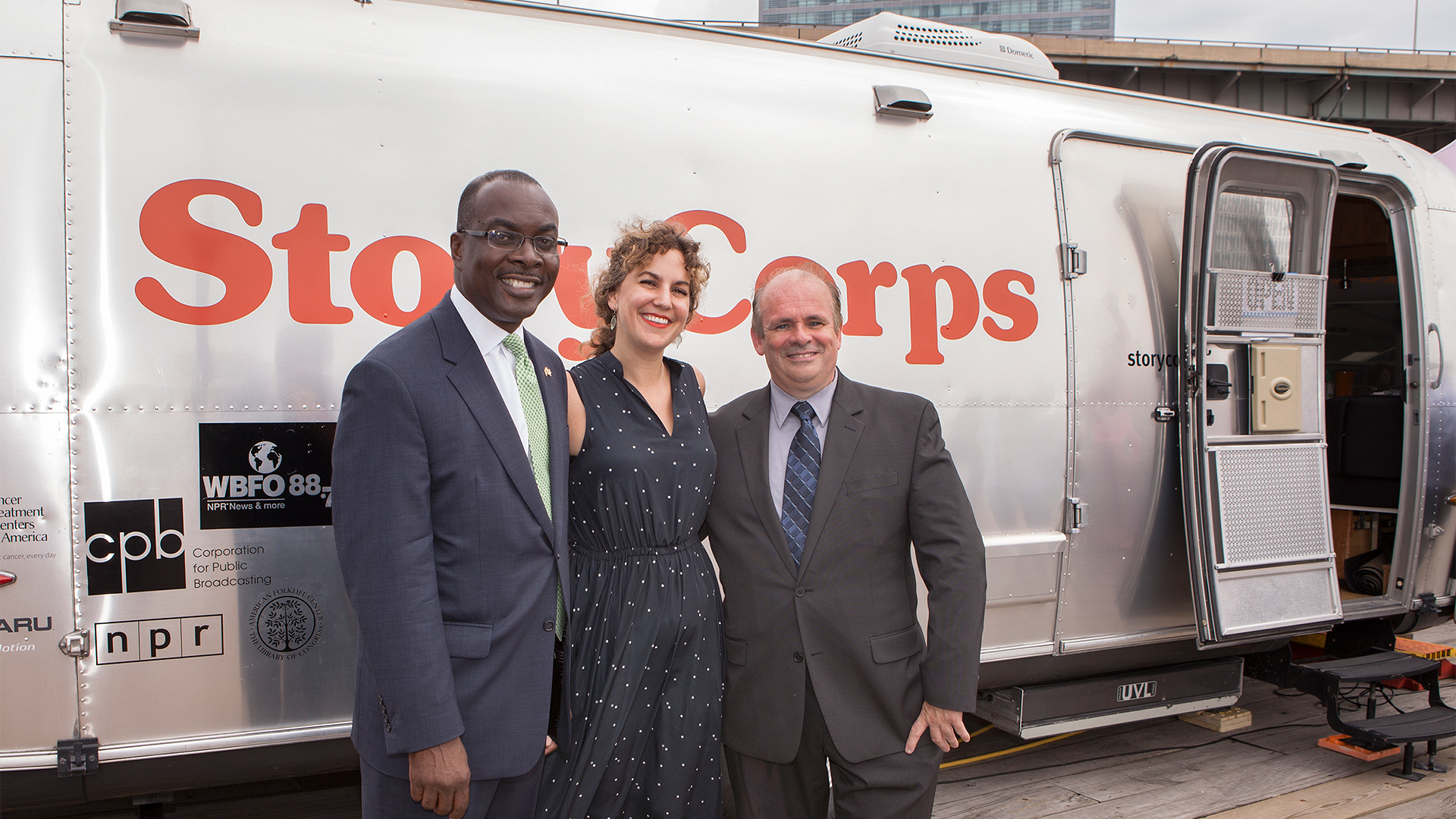 To learn more about how you can support this effort, please contact Sylvia Bennett at:
Phone: 716-845-7005
Mail: 140 Lower Terrace, Buffalo, NY 14202
Attn: Giving Back Looking Forward