Advancing Buffalo Toronto Public Media's Excellence
Buffalo Toronto Public Media (BTPM) is a trusted public media source for Western New York and Southern Ontario. Nearly two million households are viewers and listeners of the three television and three radio stations that comprise BTPM, which include WNED PBS, WNED PBS KIDS, WNED Create, WNED Classical, WBFO JazzWorks, and WBFO. The organization also produces a variety of award winning television and radio programs for public broadcasting station broadcasts - locally, nationally, and internationally.
$3.5 million will allow our talented production team to create original programs that spotlight our region(s) and tell the stories of all individuals in this community. It also will provide new equipment and the technology needed to support these endeavors, and allow BTPM to provide innovative programs that will broadcast across all media.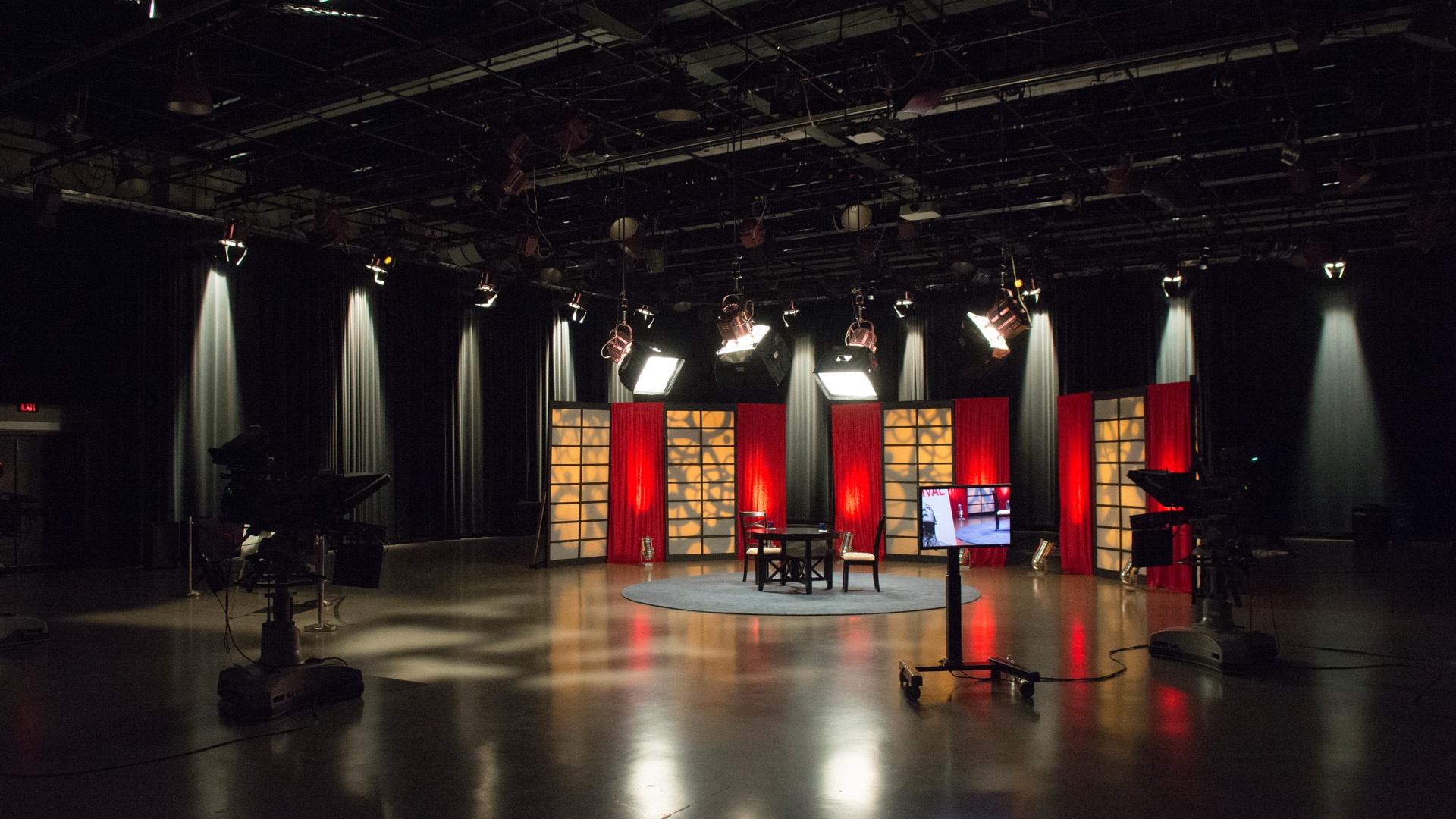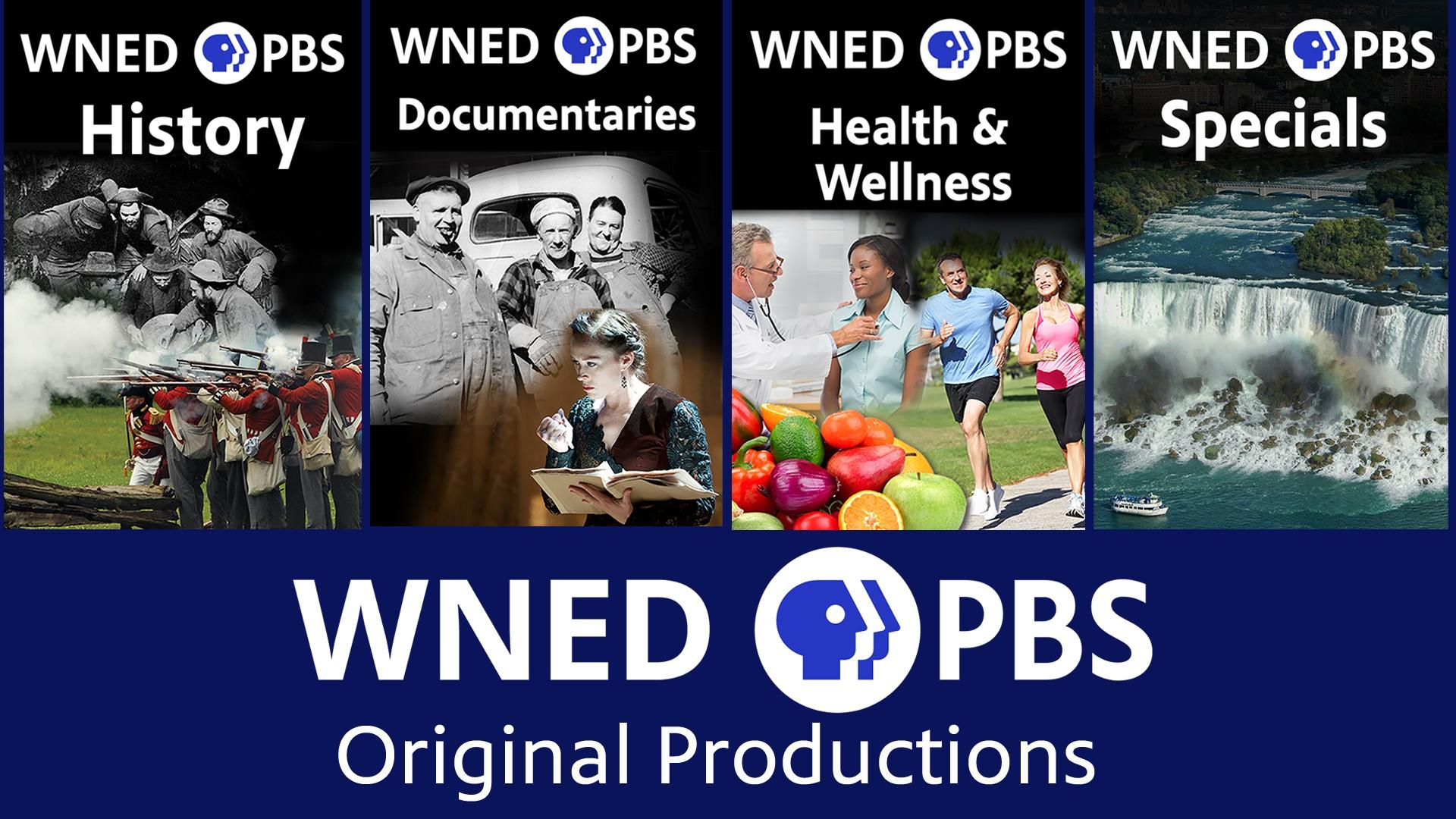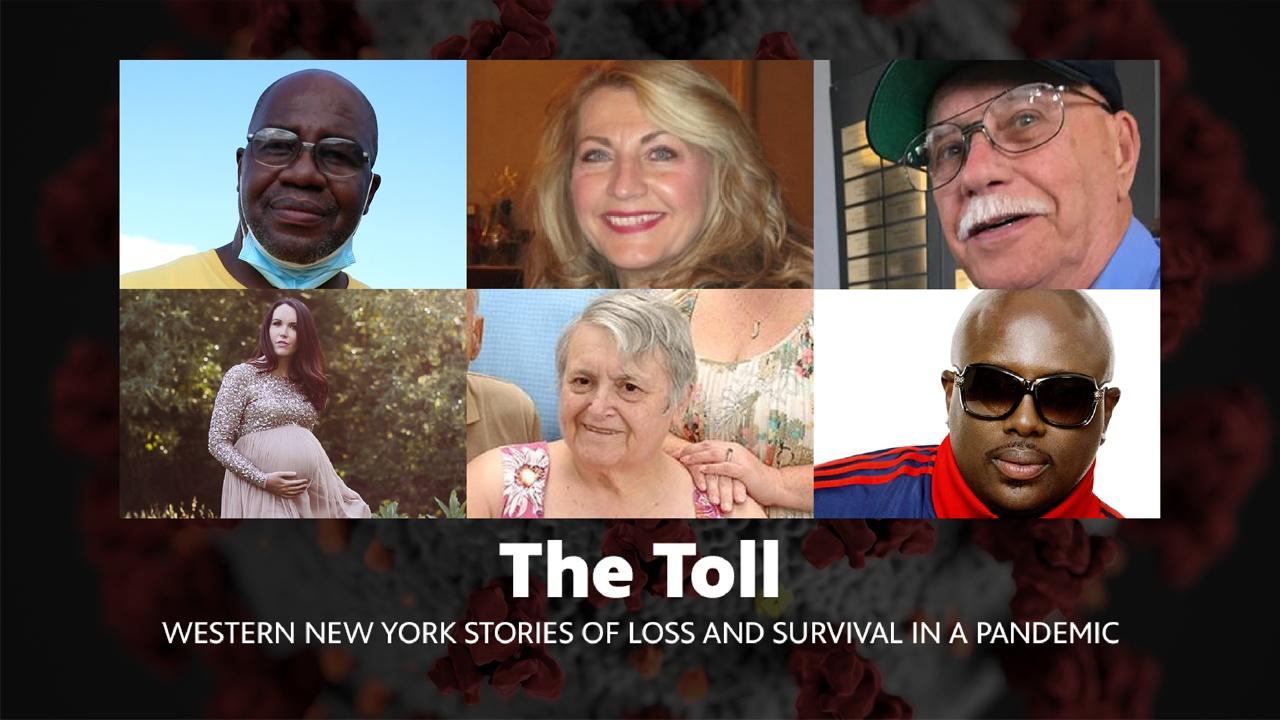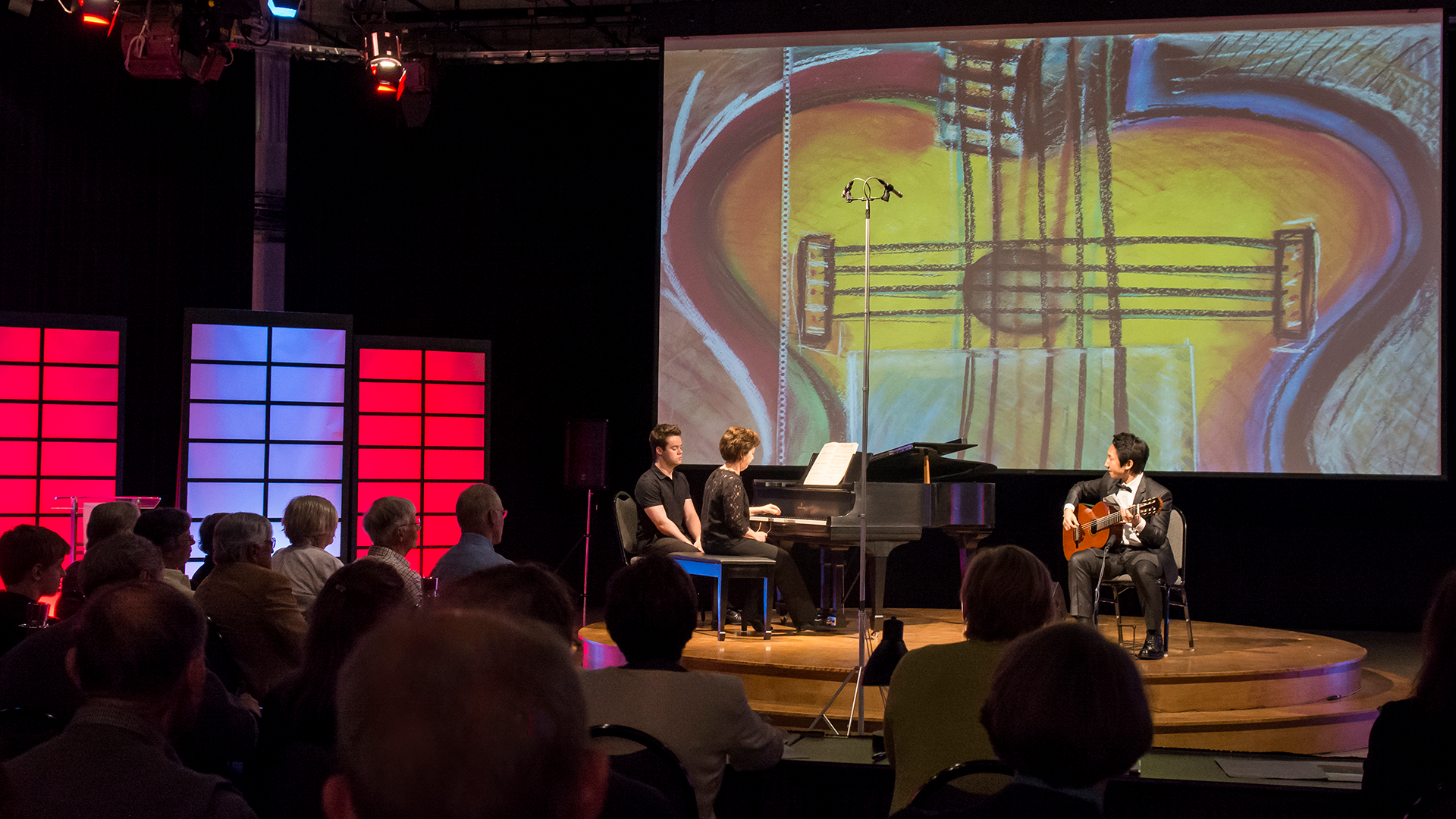 To learn more about how you can support this effort, please contact Sylvia Bennett at:
Phone: 716-845-7005
Mail: 140 Lower Terrace, Buffalo, NY 14202
Attn: Giving Back Looking Forward