Downton Abbey: The Exhibition

You've watched the series, you know the characters, and you love the fashion. Now, you have the chance to experience it all.

Join us for Around the World with WNED | WBFO's latest travel excursion—an overnight trip to Boston on a deluxe motor coach August 26 - 27 to see Downton Abbey: The Exhibition.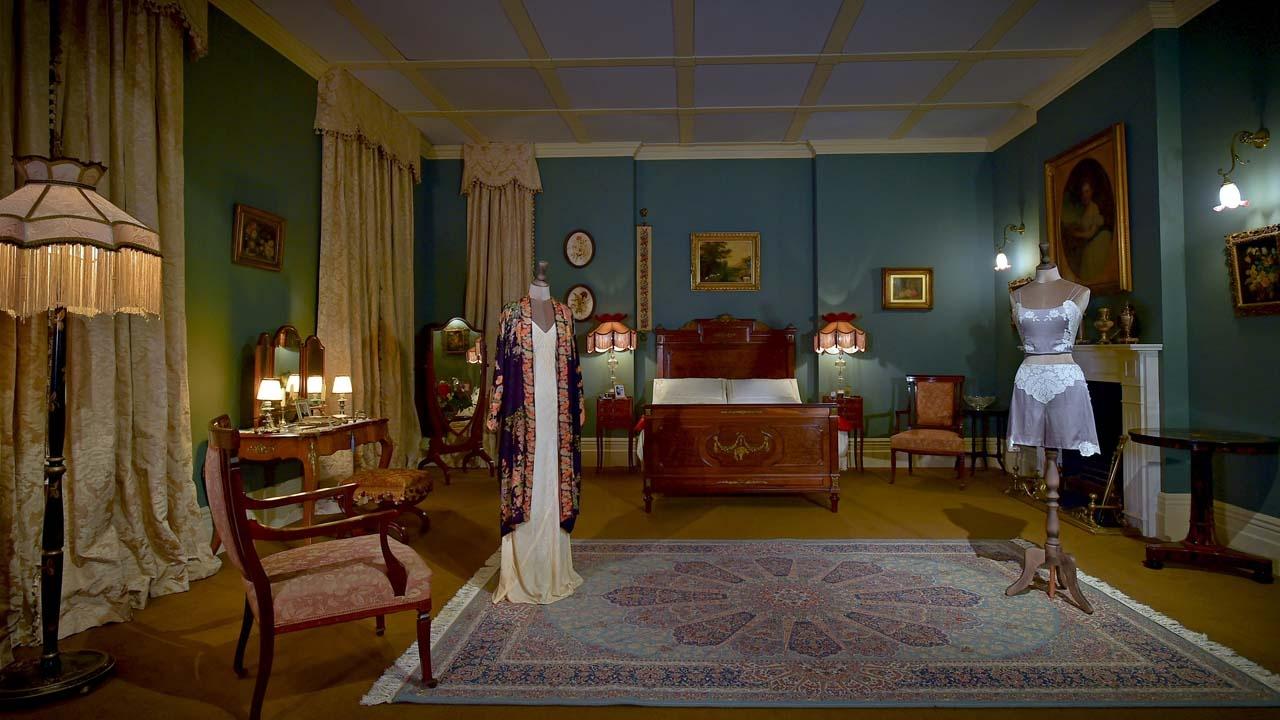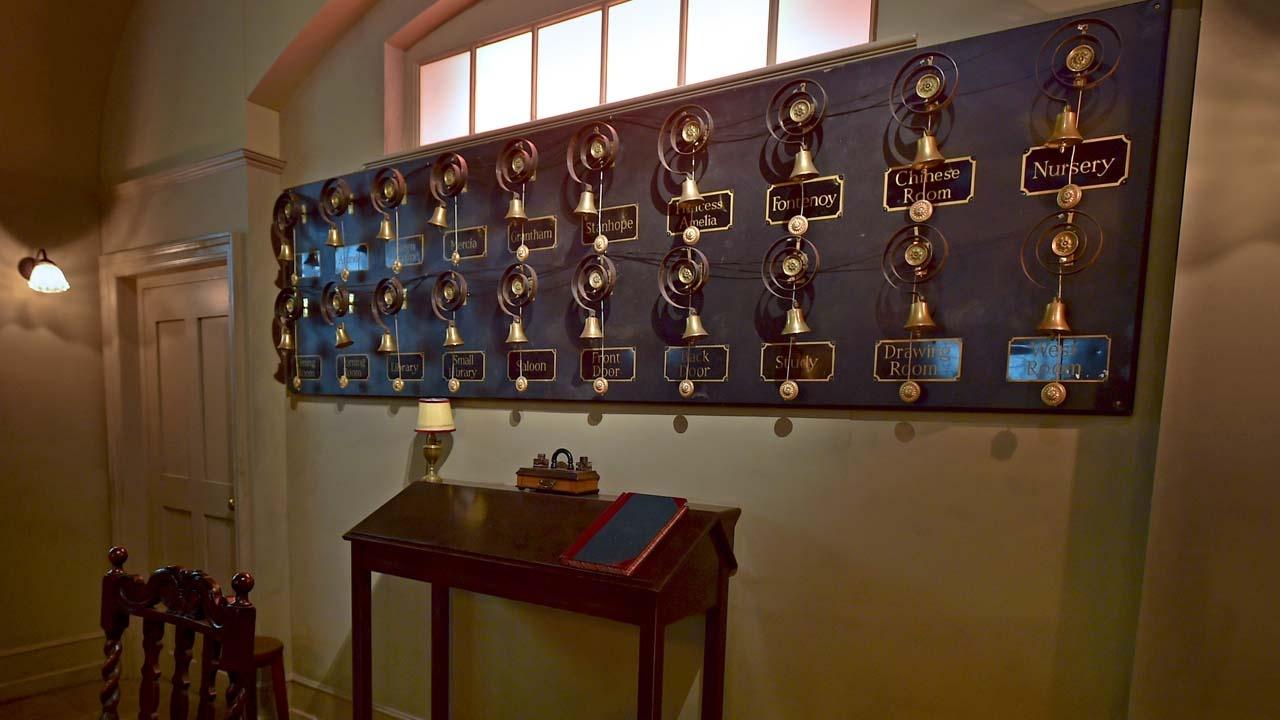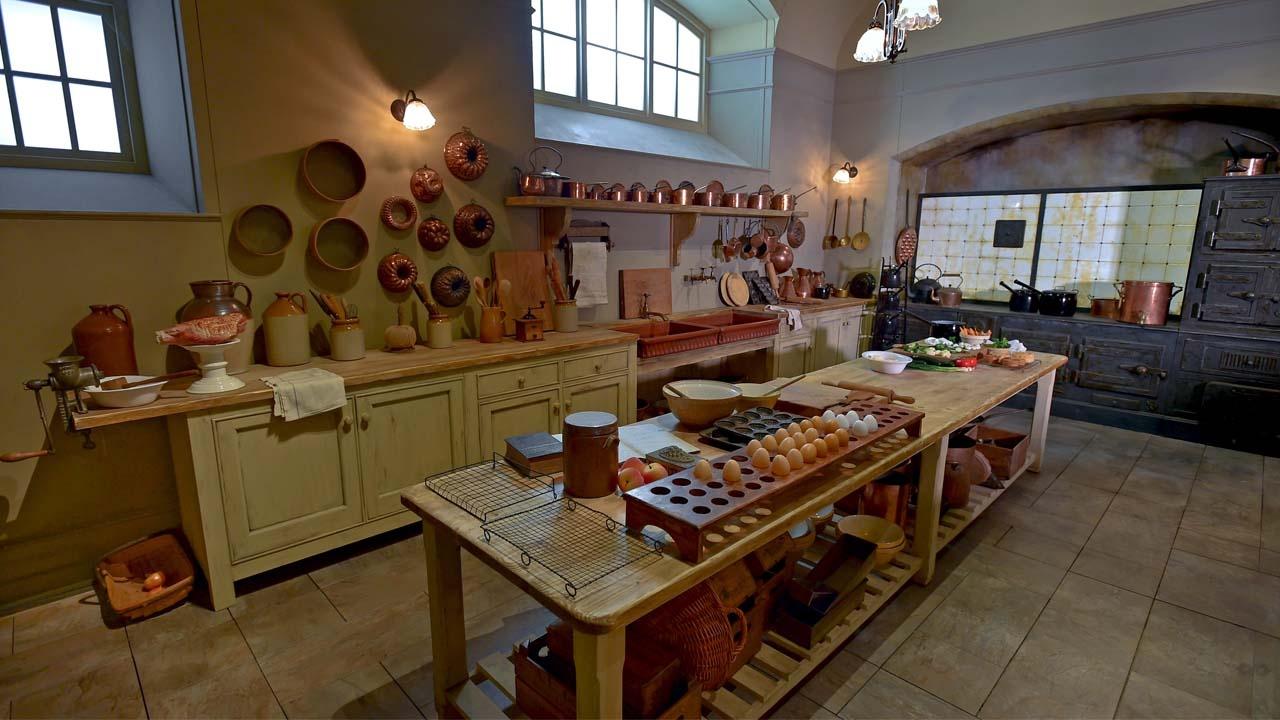 Spend time in recreations of some of the show's best-known rooms, from the servants' quarters to the family's sitting room. After, you'll be able to see over fifty of the show's official costumes, including dresses worn by Michelle Dockery and Dame Maggie Smith. Immerse yourself in post-Edwardian England while learning more about the series, the society, and the culture of the time.

You'll also enjoy a self-guided tour of the John F. Kennedy library.

Cost:
$719 for a single room
$569 for a double room
$519 for a triple room
$489 for a quad
Each price includes a $50 donation to the station.



To reserve your seat, please contact Regina Sullivan at Horizon Club Tours at 716-630-3731 or by email at rsullivan@nyaaa.com. 
Tour Includes:
Round-trip transportation

Overnight accommodations at the Midtown Hotel

Breakfast, lunch, and dinner

Admissions for your self-guided tours of the John F. Kennedy Library and Downtown Abbey: the Exhibition

All applicable gratuities

AAA/Horizon Club Tours tour guide

Monday, August 26:
6:45 AM – Boarding begins at WNED-TV (140 Lower Terrace) in Buffalo, NY 14202
7:00 AM – Depart for Boston
3:00 PM – Arrival time at JFK Library for your self-guided visit
5:00 PM – Depart for dinner
5:30 PM – Arrive for dinner
7:00 PM – Arrive the Midtown Hotel: 220 Huntington Avenue, Boston, MA. We're mere steps from popular Boston attractions like The Prudential Center and Copley Place, and near subway stations that take you anywhere in the city. Our welcoming environment complemented by spacious rooms and modern amenities mirror the city's best hotels.

Tuesday, August 27:
8:30 AM – Complimentary continental breakfast
9:30 AM – Check out of the hotel and depart for The Castle at Park Plaza, for Downton Abbey: the Exhibition
9:45 AM – Arrive at the exhibit
10:00 AM – Begin your tour; you may stay in the exhibit as long as you need
12:30PM – Depart for lunch
1:00 PM – Arrive for lunch
2:00 PM – Depart for direct return to Buffalo; travel time with convenient stops & on-own meal stop
10:00 PM – Approximate arrival back to WNED- TV