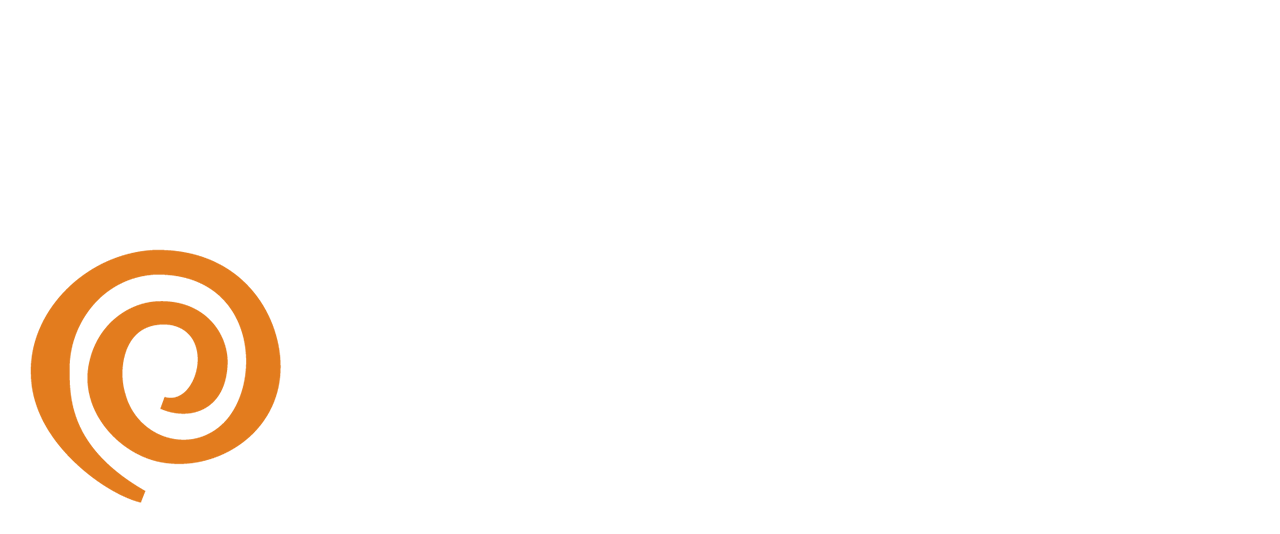 August on Create | Preview
Tune in for binge-worthy marathons, plus new seasons of your favorite shows.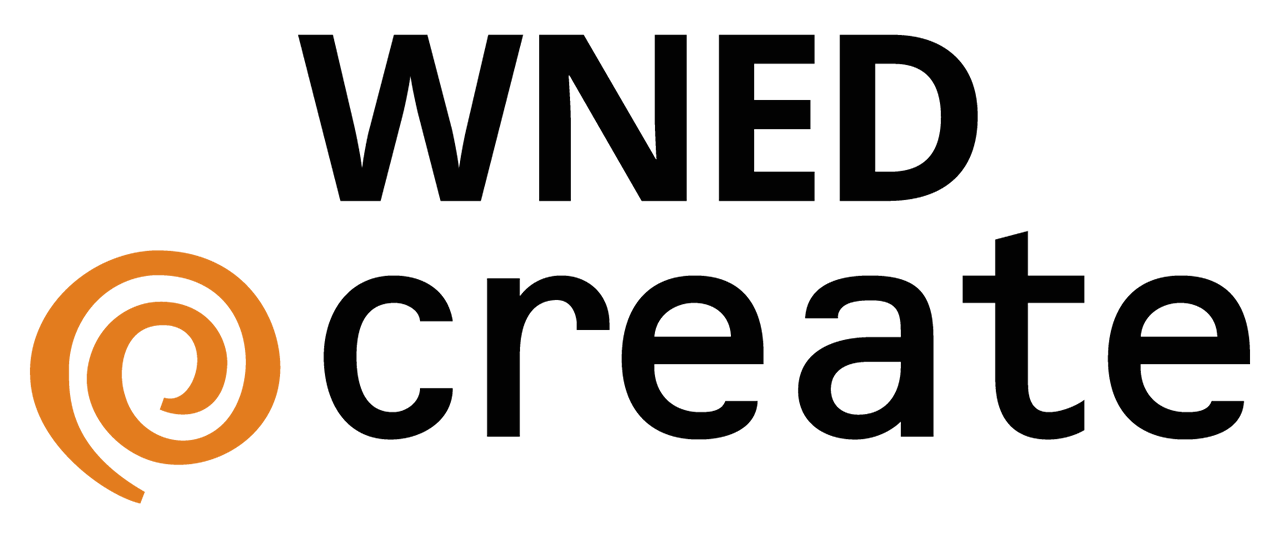 ---
Enjoy a round-the-clock broadcast of the most popular lifestyle and how-to programming seen on public television.

WHERE TO WATCH CREATE
Broadcast Channel -WNED-HD2 over-the-air 17.2
Time-Warner/Spectrum
Erie – 21, 1275
Niagara - 1275
Genesee, Wyoming, Monroe, Livingston,
Orleans - 1277
Dunkirk & Silver Creek – 19, 1275
Fredonia - 17, 1275
Verizon FiOS - 472
Comcast Cable (Northwest PA) – 243
---

The WNED Create Weekly Showcase airs on Friday from 9pm- 2am, with encores on Saturday from 10am - 3pm and Sunday from 12pm - 5pm.
Settle in each weekend to watch your favorite shows in one binge-worthy format. W
eekend marathons are now five-hour stacks each Friday, Saturday and Sunday, known as the WNED Create Weekly Showcase.

Each Showcase is centered around a theme — a holiday, a country, a particular food, even a single show. All the excitement of a marathon without leaving your couch!
The Showcases repeat as double-stacked strips Sunday-Thursday featuring thematic, timely shows.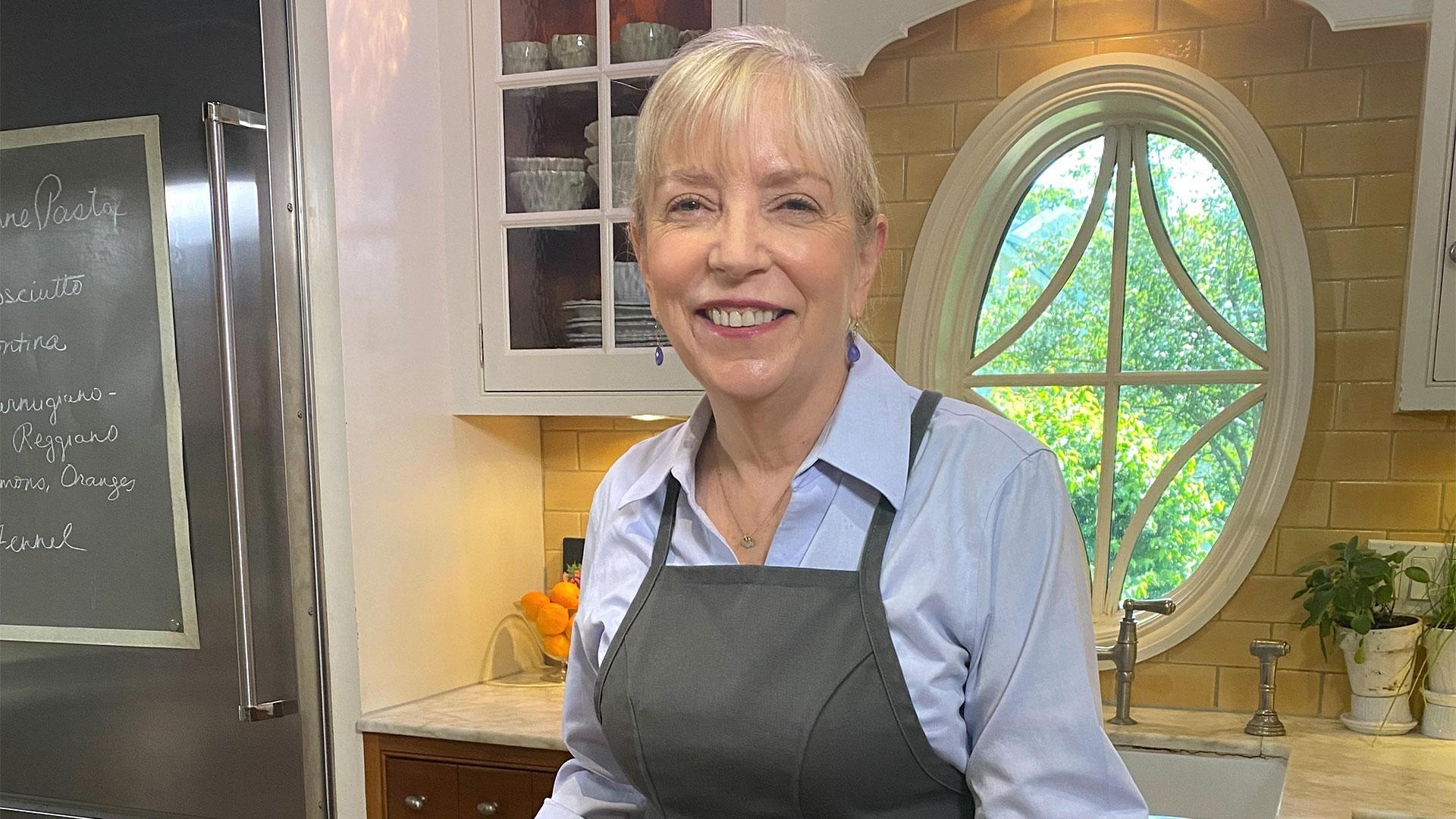 Sara's Weeknight Meals
August 5 @ 9 pm

Take the stress out of meal planning and learn to put flavorful, healthy food on the dinner table with chef Sara Moulton's tips, strategies and short cuts.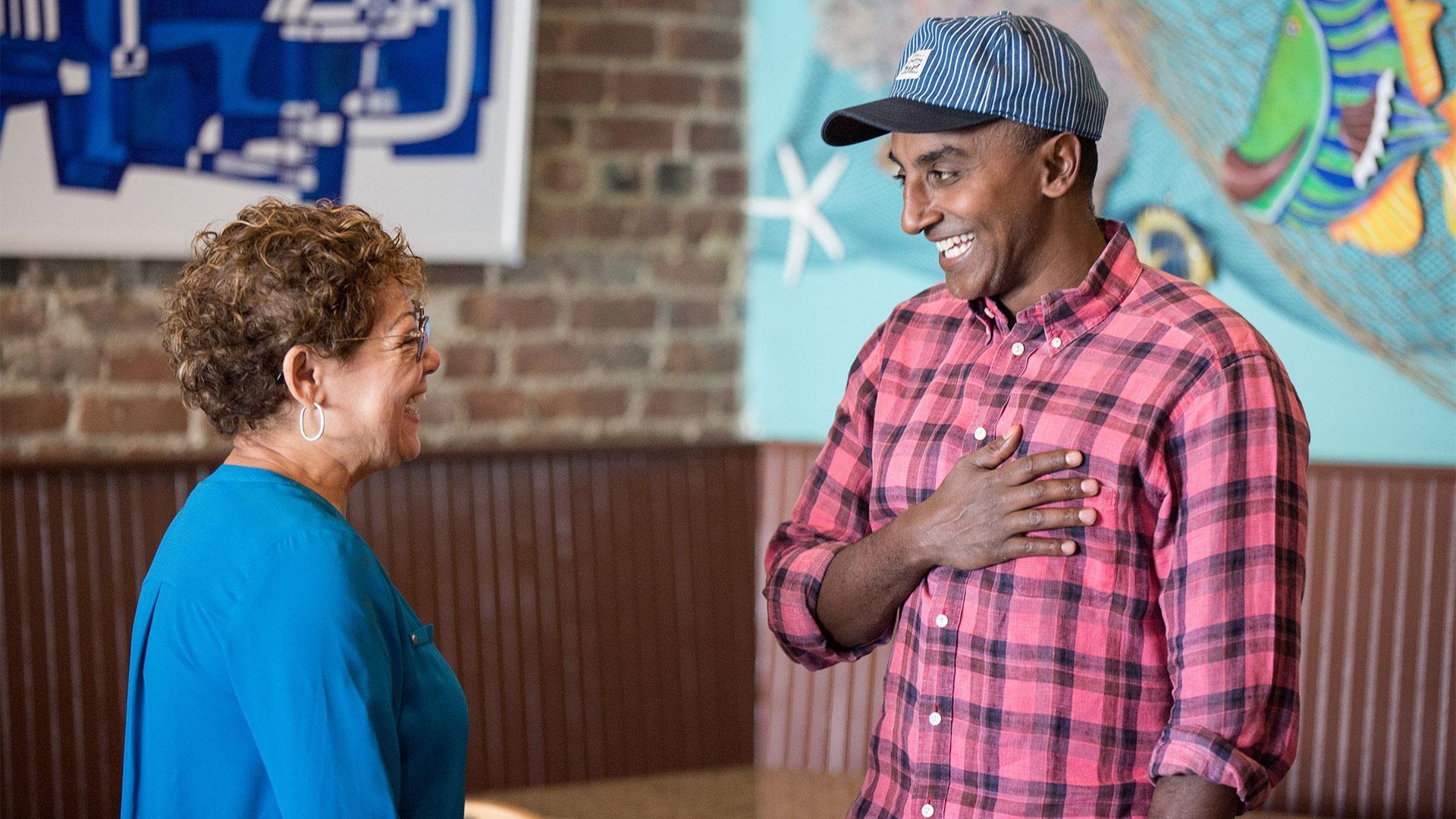 No Passport Required
August 12 @ 9 pm

Watch chef Marcus Samuelsson visit Washington, D.C., Boston, Seattle, New Orleans and Queens (NY) for a taste of each locale's culture and community.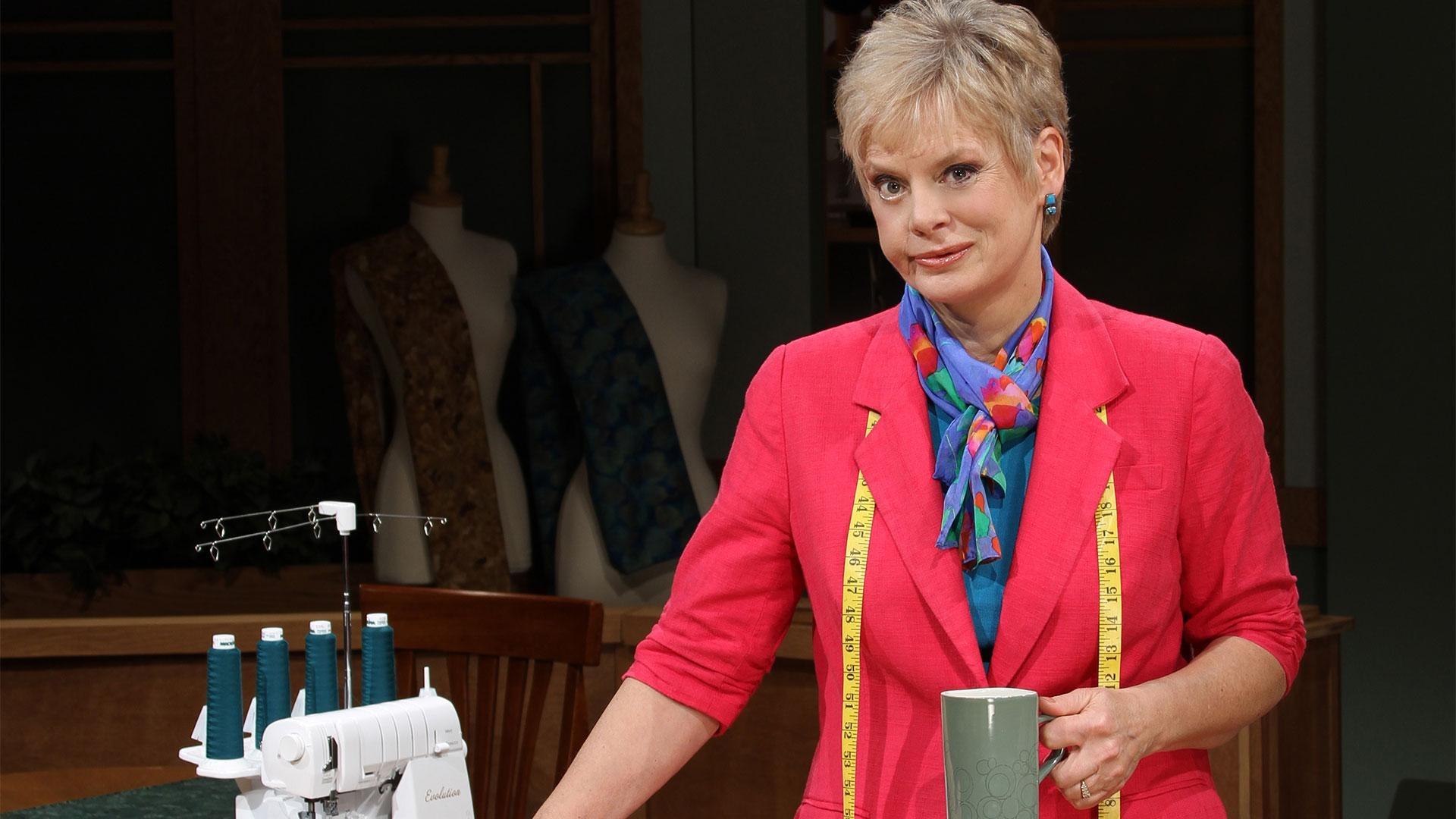 Sewing With Nancy
August 19 @ 9 pm
Learn to sew like a pro with back-to-back "best-of" episodes from the late Nancy Zieman's long-running series, "Sewing With Nancy."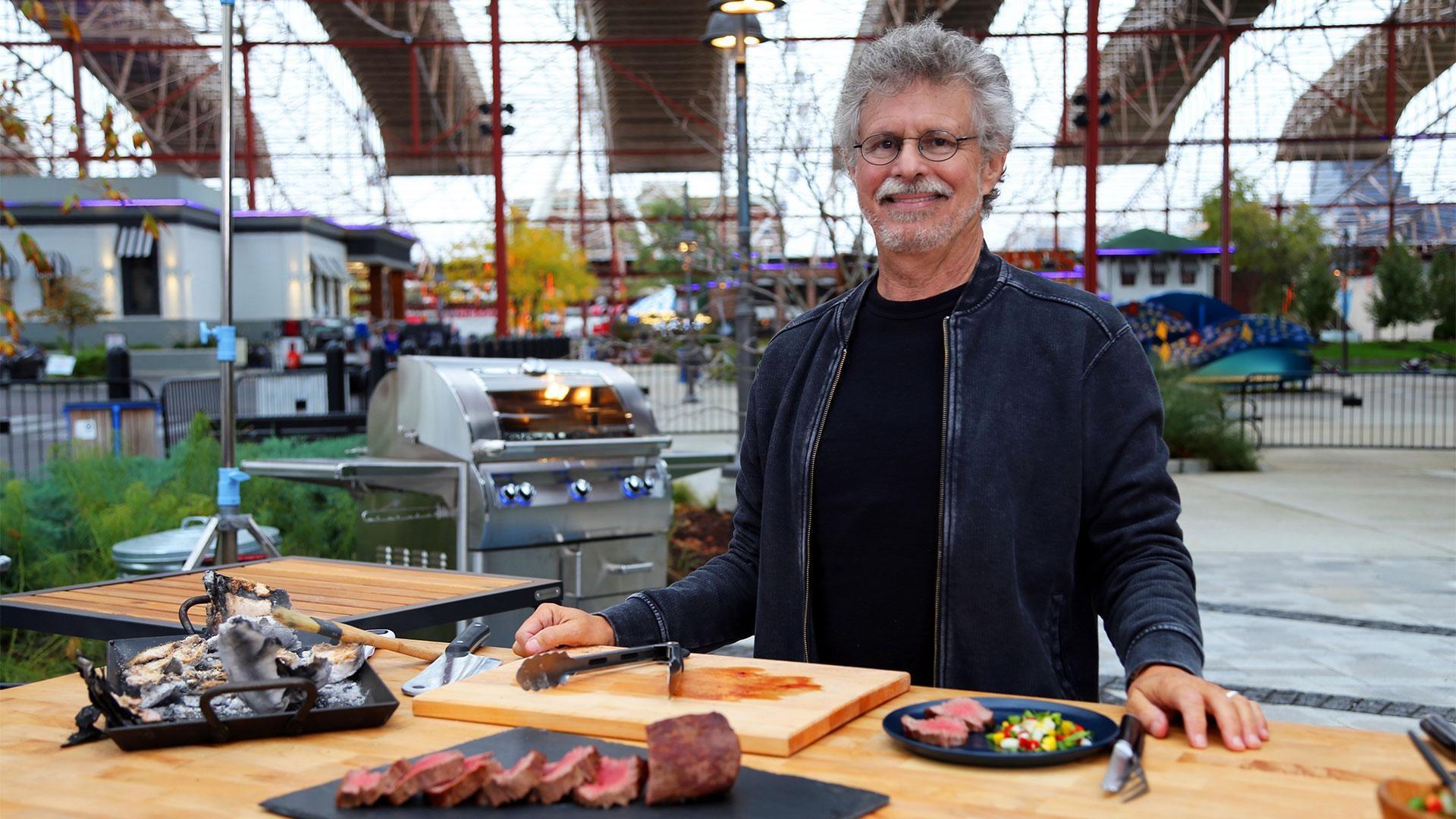 Last of the Summer Fun (Steven Raichlen's Project Fire)
August 26 @ 9 pm
Create celebrates Labor Day with a collection of Steven Raichlen's sure-fire recipes for succulent seafood, ribs, steak, desserts and other next-level barbecue dishes.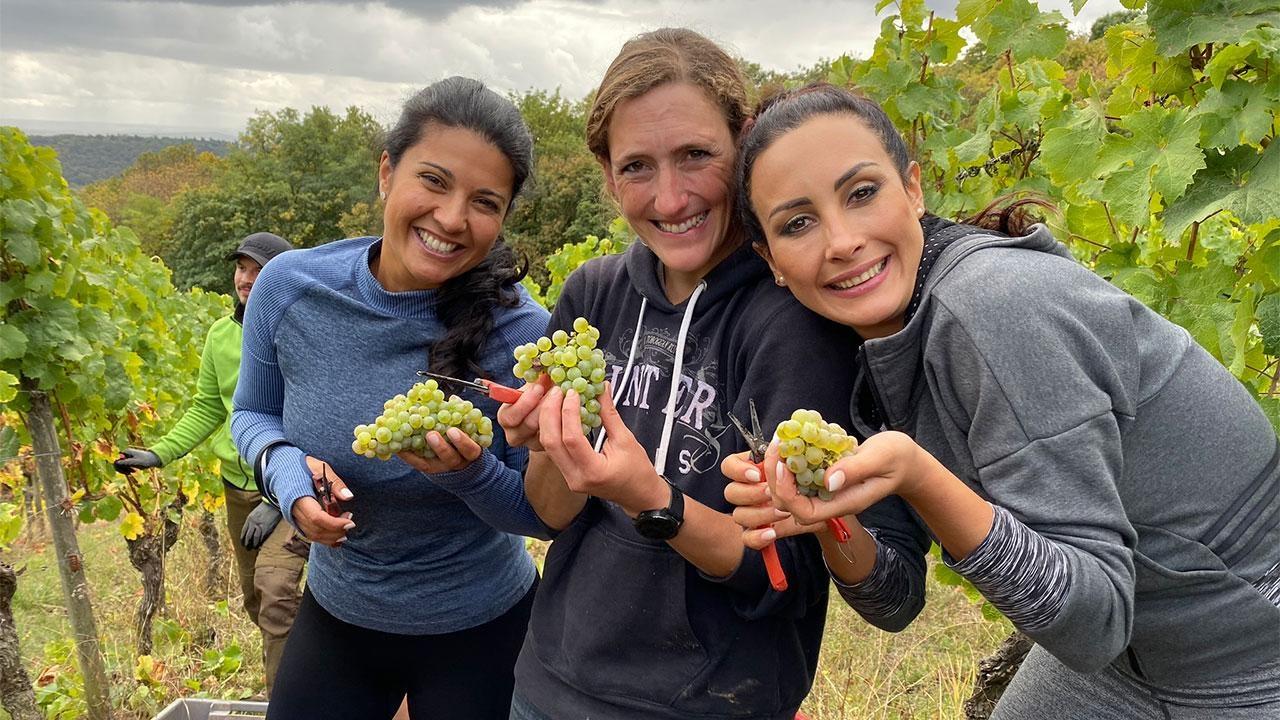 Wine Down!
July 29 @ 9 pm

Create's wine connoisseurs Curtis Stone, Cat Neville, George Hirsch, Joseph Rosendo, Mike Colameco, and Wine First's Liora Levi and Yolanda Año savor some of the world's finest varietals--from South Australia to Austria to Long Island, New York.


Create Cooking Challenge: My Family's Recipe in 2022 searched for the best recipe that reflected the heritage and traditions unique to the chef's culture or the region of the country.
Create TV
Winners of Create Cooking Challenge: My Family's Recipes
Meet the winners of our Create Cooking Challenge: My Family's Recipe. Stream all of the winning entries at http://CreateTV.com/challenge/winners

WNED Create viewers submitted some wonderful entries to the 2018 Create Cooking Challenge Challenge!

See the culinary talent simmering in Western New York!
Nancy Gaglione | Williamsville, NY
About:
I am a 70 widow who loves to nourish pals and family. French grandmother who could cook anything. Make something from nothing.
Cooking experience: My whole life
Why entered: Do what I love!
Dion Crowder | Buffalo, NY
About:
I love to cook and grill. I'm a very competitive person who just likes to have fun!
Cooking experience: I am a self taught home cook. I've worked in a few restaurants, but 90% of my cooking , I've done on my own.
Why entered: Do what I love!
Ice Cream Hacks with the Roaring Cupcake
Angela Vazquez | Buffalo, NY
About:
A sweets and treats obsessed home cook. I'm happiest when mixing a big bowl of butter and sugar and I ALWAYS have room for dessert!
Cooking experience: I'm a home cook with a culinary background. I worked professionally as a baker and cake decorator but I've loved baking since I was 10.
Why entered: As a lifelong fan of public television, I've always wanted to share what I have learned to others who have the same passion in the kitchen.
Jake Nabasny | Buffalo, NY
About:
I am a translator and PhD student in Comparative Literature at the University at Buffalo. I live with my wife, Ashley, and our two cats.
Cooking experience: : I loved egg drop soup so much as a kid, I learned how to make it. Four years ago I became a vegetarian and got creative in the kitchen.
Why entered: : Sharing food is enjoyable, but sharing recipes is empowering. I'd like to share my knowledge with as many people as possible.

WNED Create Program Previews
This month, Create will air 90 cooking, travel, home improvement, gardening, painting and crafting series. Here's a sampling!
WNED Create TV
Pati's Mexican Table season eight | preview
Part travelogue, part cooking show, PATI'S MEXICAN TABLE follows host Pati Jinich as she explores the food, culture and history of Mexico and shares simple and mouth-watering recipes for home cooks. In season 8, in the state of Sinaloa on Mexico's west coast,
WNED Create TV
Pati's Mexican Table season eight | preview
WNED Create TV
Bare Feet With Mickela Mallozzi season 3 | preview
WNED Create TV
Travels With Darley season seven | preview
WNED Create TV
Cook's Country season 12 | preview
WNED Create TV
Knit and Crochet Now! season 10 | preview
WNED Create TV
Hometown Georgia | preview
WNED Create TV
Art of a Cowboy | preview
WNED Create TV
Start Up season seven | preview
WNED Create TV
Create Celebrates Julia Showcase | preview
WNED Create TV
Confucius Was a Food season 2 | preview
WNED Create TV
The Garage With Steve Butler | preview
WNED Create TV
Houston Cookbook | preview
WNED Create TV
Sara's Weeknight Meals season nine | preview
WNED Create TV
Growing a Greener World season 10 | preview