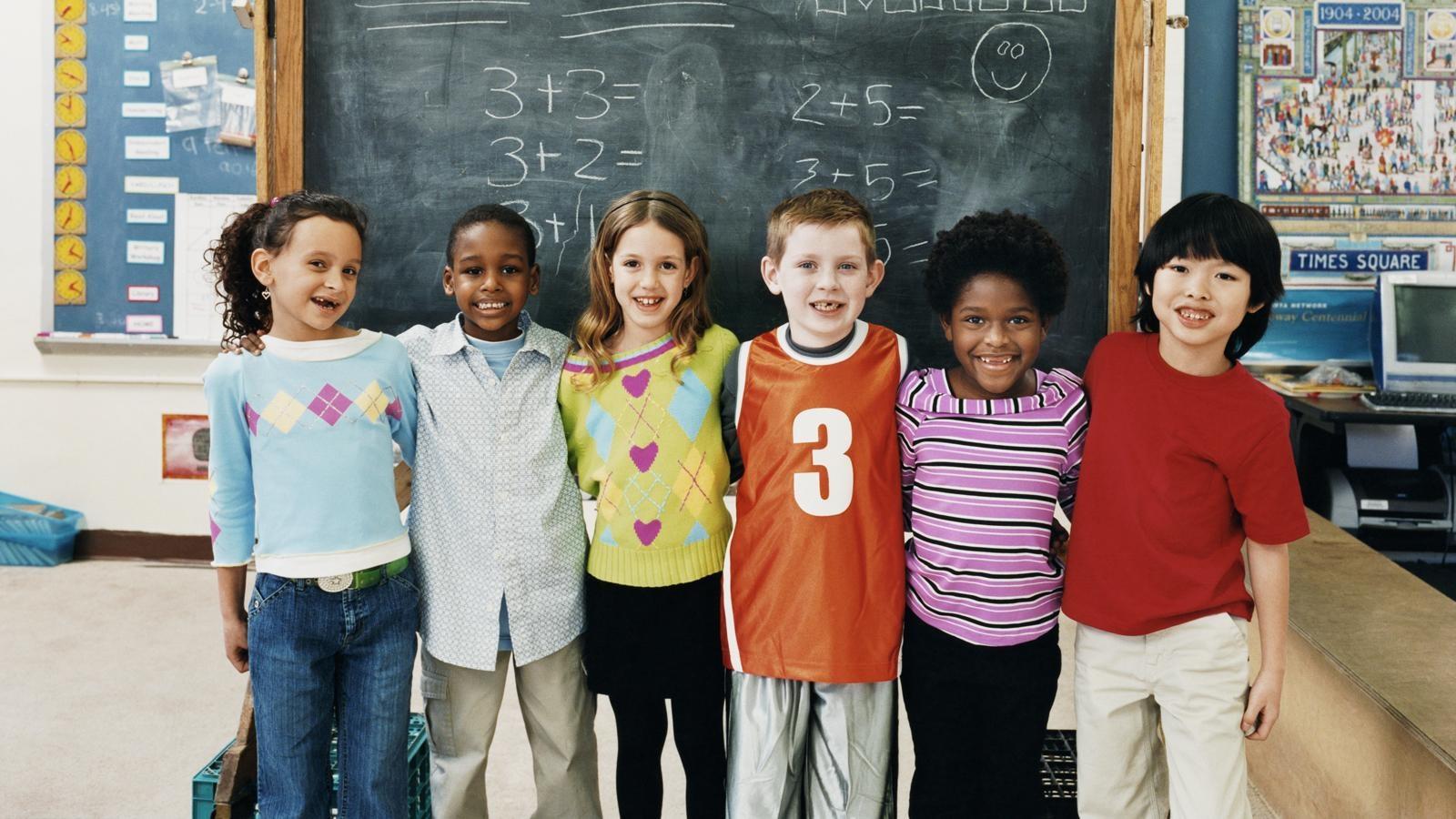 Teachers
Find lesson plans, explore thematic units, and discover a variety of interactive learning experiences.
---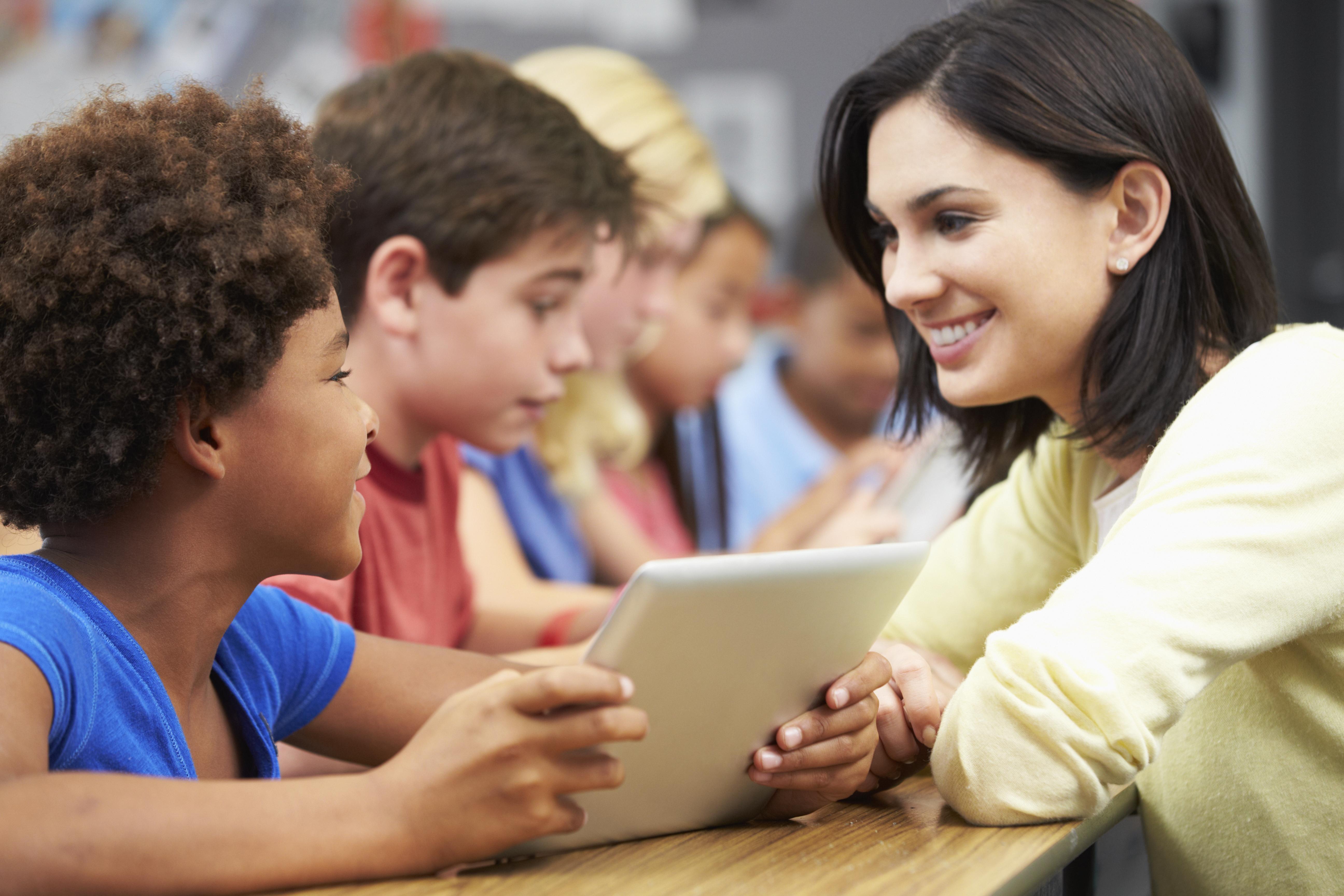 Videos, lesson plans and activities based on our television productions and projects - from Demystifying Dyslexia to Your Life Your Money.
Virtual Learning Series | PBS LearningMedia
Tools for Anti-Racist Teaching
In this four-part series, we will explore tools for anti-racist teaching and consider the ways in which we can use media to deepen our understanding of systematic racism.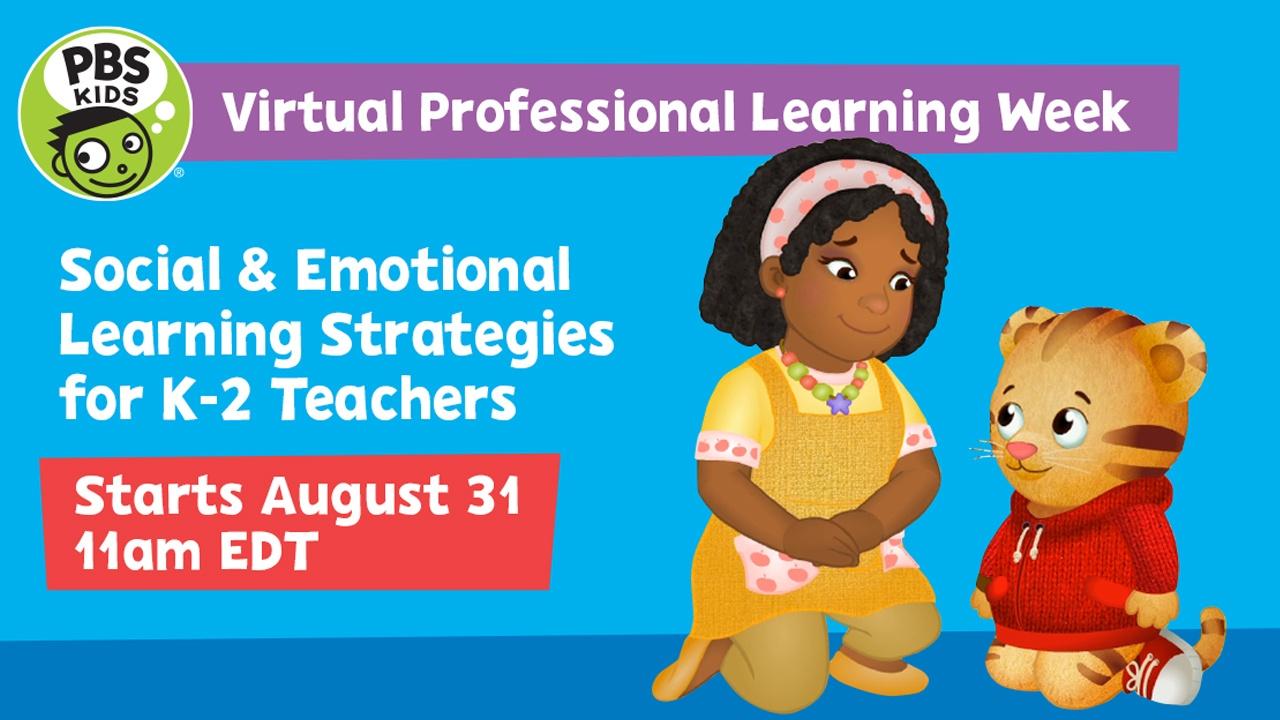 VIRTUAL PROFESSIONAL LEARNING WEEK | STARTS AUGUST 31
Social & Emotional Learning Strategies for K-12 Teachers
Join PBS KIDS for a week of professional learning, where we will explore strategies for naming, rating, and regulating emotion.
Supporting Students and Families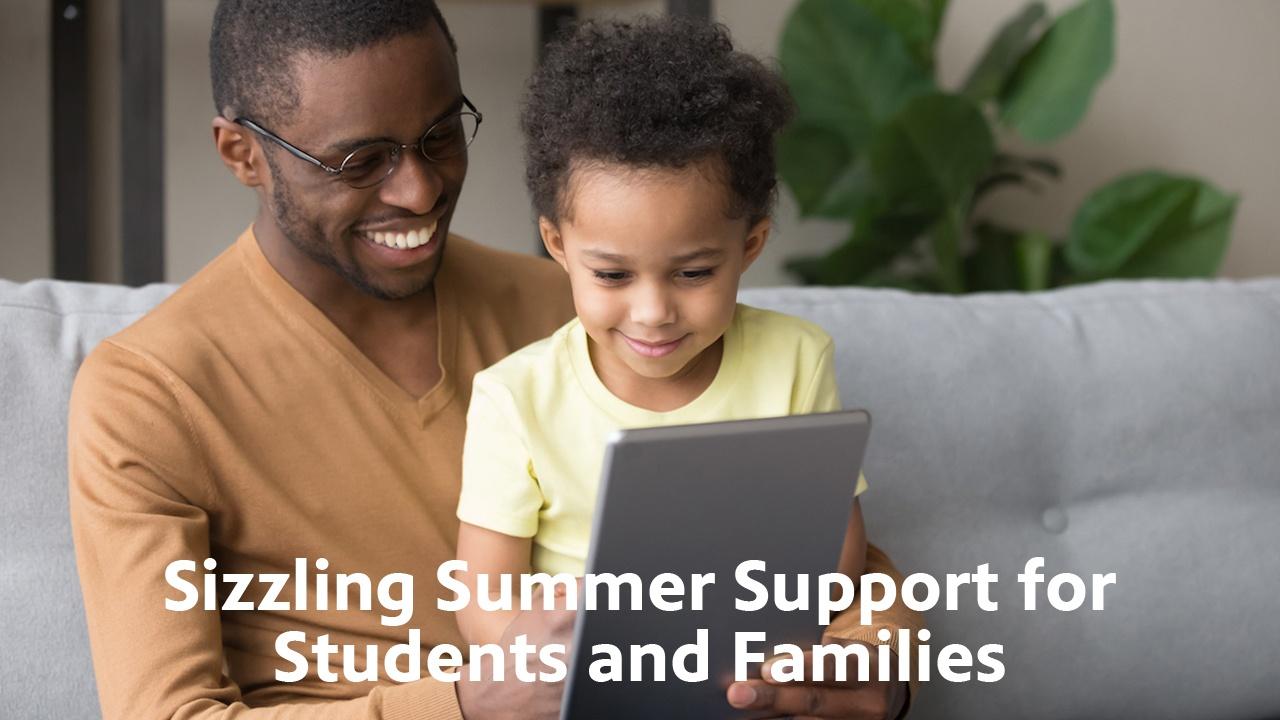 PBS LearningMedia
Sizzling Summer Support for Students and Families
As we embark upon the summer of 2020, it has never been more important to support our families and equip them with ways and strategies to empower our students to retain and gain!
Preparing for Online Learning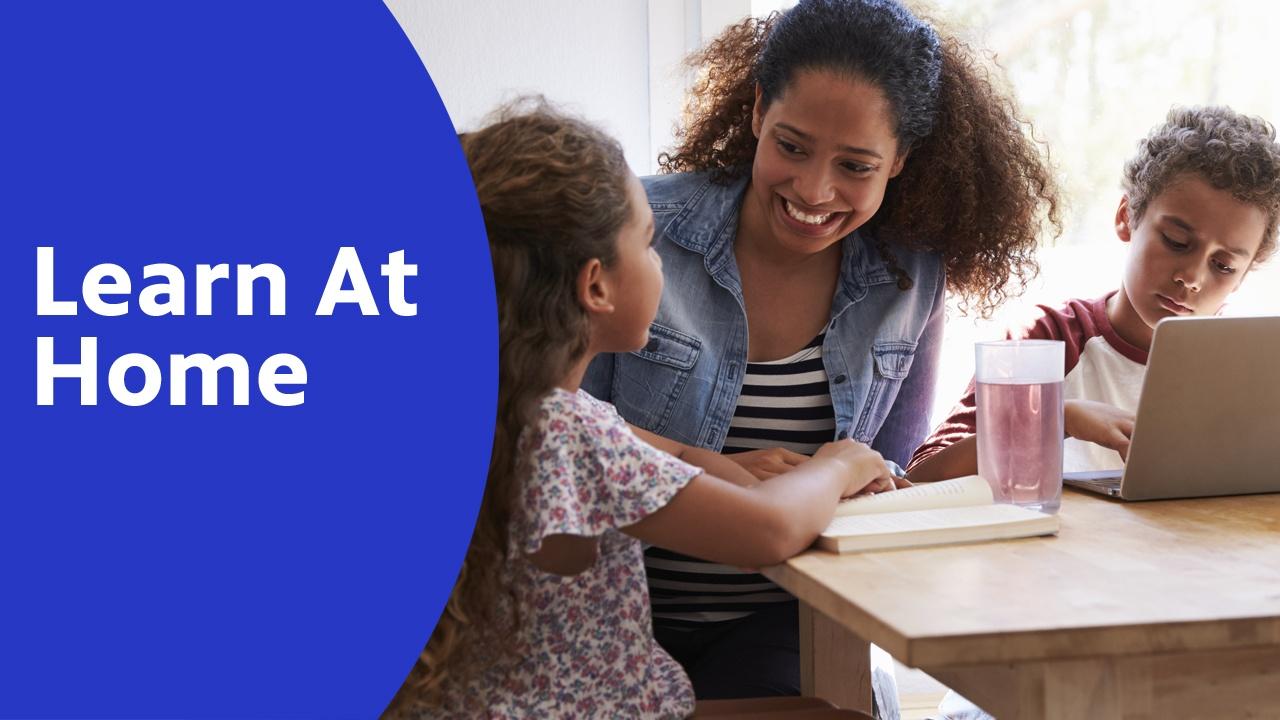 BTPM CREATES COMMUNITY CLASSROOM
BT Public Media is here to support families, educators, and students as a community classroom during these challenging times. Find special program schedules & resources.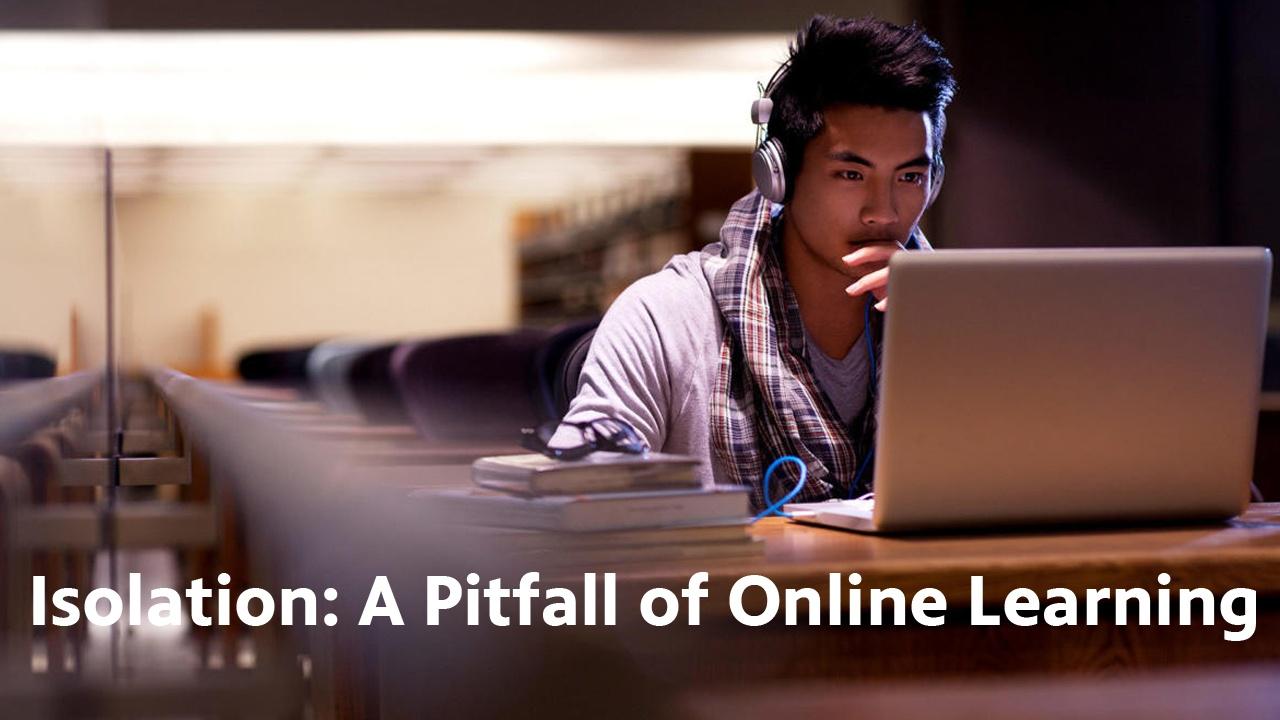 Tech Tools & Helpful Hacks | PBS LearningMedia
Isolation: A Pitfall of Online Learning
What makes a bad online lesson? Sometimes online lessons make students feel isolated. A good online component for a class should help students feel included!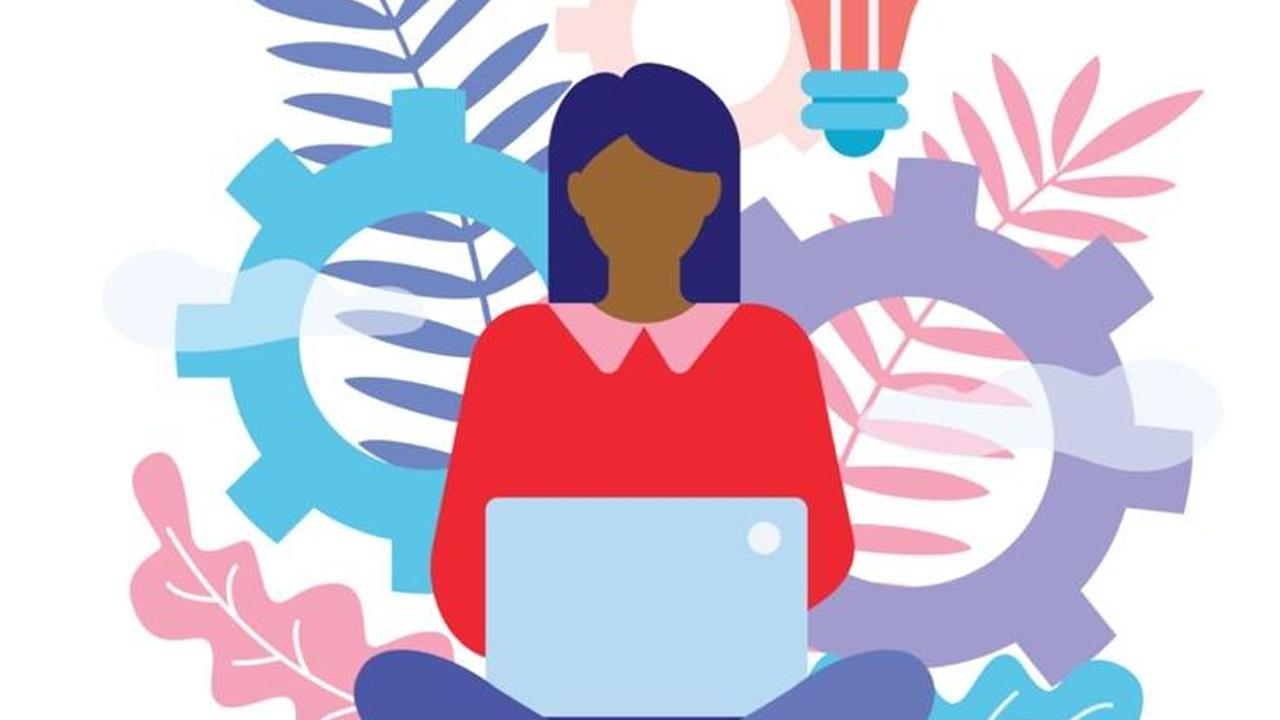 PBS EDUCATION
Distance Learning Tips From One Teacher to Another
Your source for teaching inspiration, blogs, and online professional events.
Tap into America's #1 Educational Media Brand for access to thousands of innovative, standards-aligned digital resources, compelling student experiences, and professional development opportunities. PBS LearningMedia provides access to free, classroom ready, curriculum- targeted digital resources including videos and interactives, as well as, audio, documents, and in-depth lesson plans.
Advance your career and enhance your skills with standards- and research-based graduate-level courses. You can explore an area of interest or meet your professional development requirements in a supportive online environment that makes learning flexible and accessible, even for beginners. PBS TeacherLine provides all the flexibility of Internet-based courses, plus a host of other advantages you can't find anywhere else.
PBS KIDS Lab is built on the belief that every new technology is an opportunity for learning. CPB and PBS have worked closely with researchers and advisers every step of the way, from building curriculum frameworks to testing early prototypes with kids. They also spend a lot of time with parents and educators to find out how to make learning fun for the whole family. Learn more about the Ready To Learn grant that funds PBS KIDS Lab.
American Graduate: Let's Make it Happen is public media's long-term commitment to supporting community-based solutions to help keep youth on the track to a high school diploma and beyond. Supported by CPB, more than 128 public radio and television stations have joined forces with more than 1,700 partners and at-risk schools across 48 states and one territory.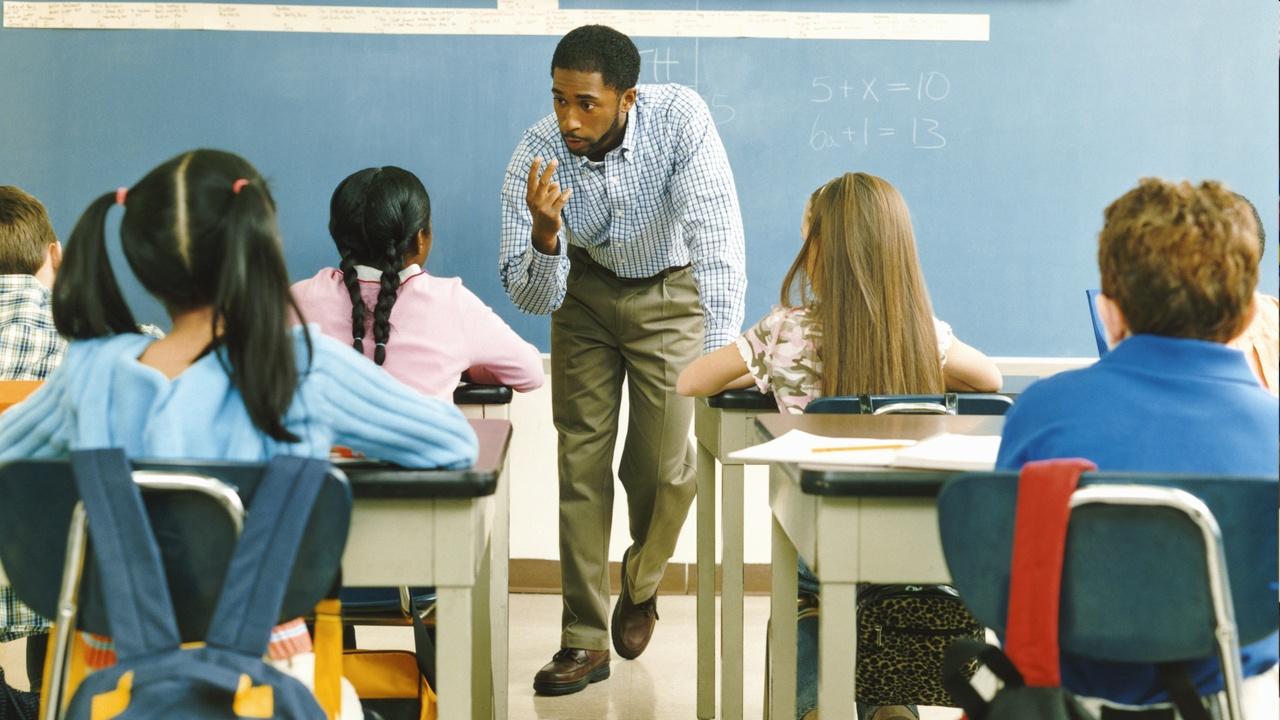 For fresh ideas, the latest buzz, and the PBS Teachers Blog.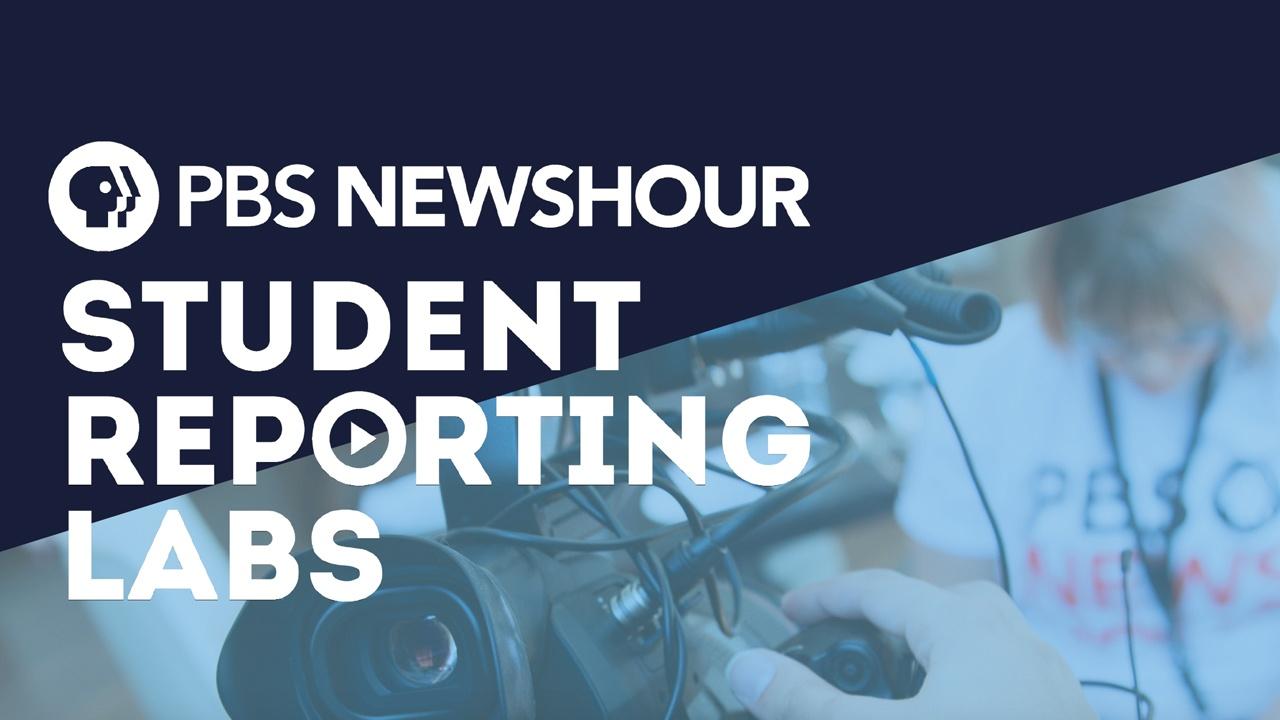 Youth Media
PBS NewsHour Student Reporting Labs
Connecting students with a network of public broadcasting mentors, an innovative journalism curriculum and an online collaborative space.
Introducing Reach Out - Recognize Relationship Abuse
ReachOut - Recognize Relationship Abuse
1 in 3 teenagers report experiencing some form of abuse in their dating relationships. Only a third of those ever talk about it with someone. While they might not come to you directly, as an educator, you are in a unique position to see the warning signs and red flags. They are likely to be hiding the situation from family members, but be more open in school. If you recognize the signs, take action. Learn how on the project website.
Buffalo Toronto Public Media has partnered with the Family Justice Center of Erie County to bring you Reach Out - Recognize Relationship Abuse, online and on television to help give you the tools you need to start a conversation with someone you think might be in an abusive relationship.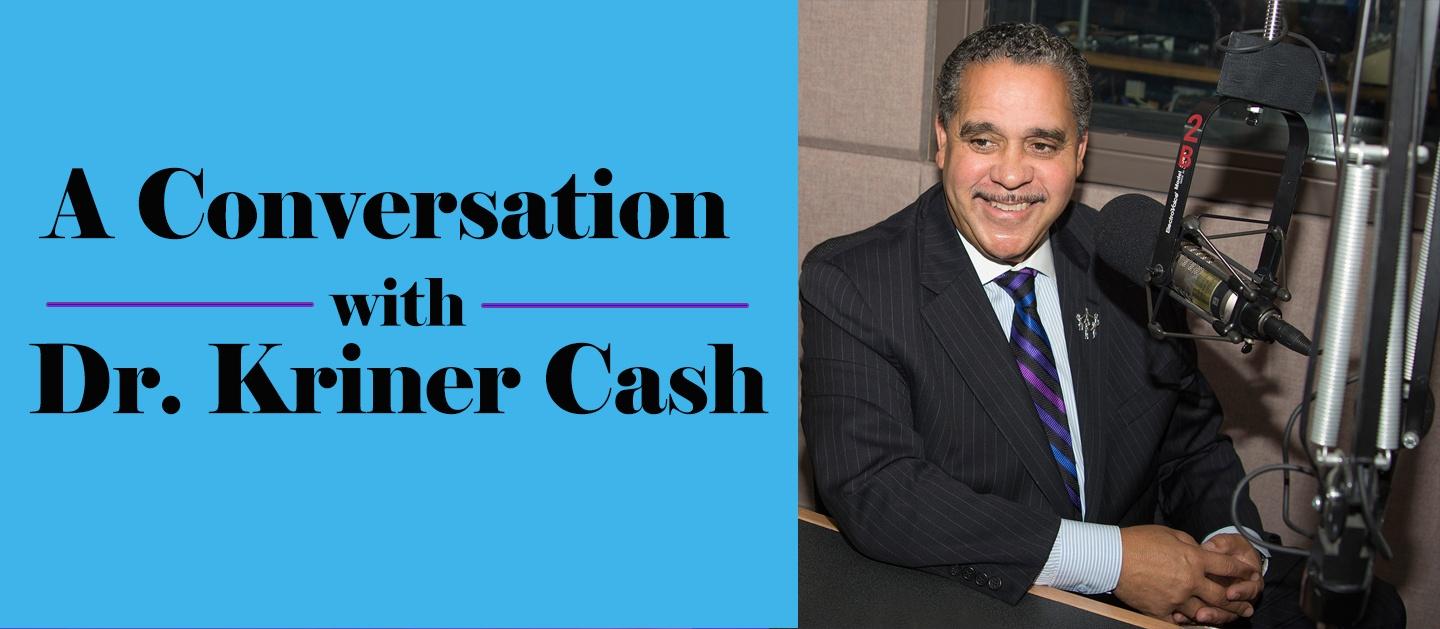 WBFO Facebook Live Event | WAtch Online Now
WBFO hosted a Facebook Live interview with Buffalo School Superintendent Kriner Cash. Cash took questions from the Facebook audience.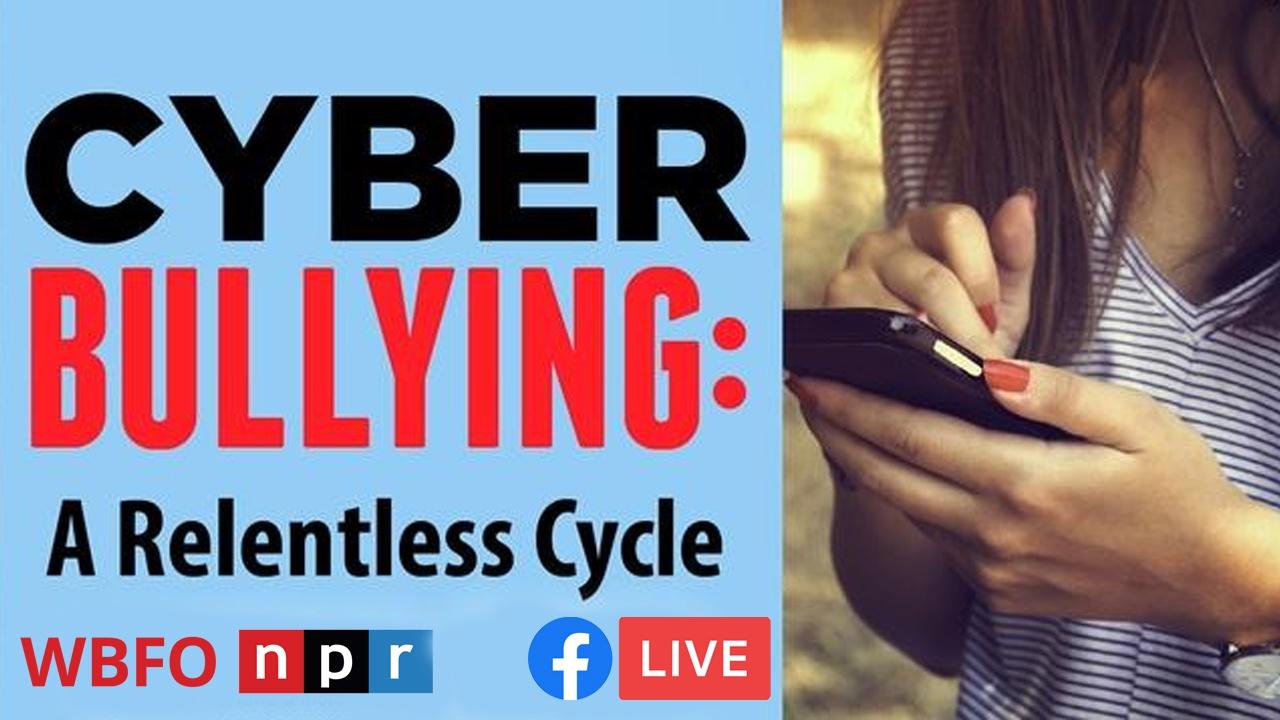 WBFO FACEBOOK LIVE EVENT | Watch Online Now
WBFO's Eileen Buckley leads a panel of experts discussing cyberbullying and how to tackle a 24/7 torment. Learn strategies students, teachers and parents can use to minimize it.