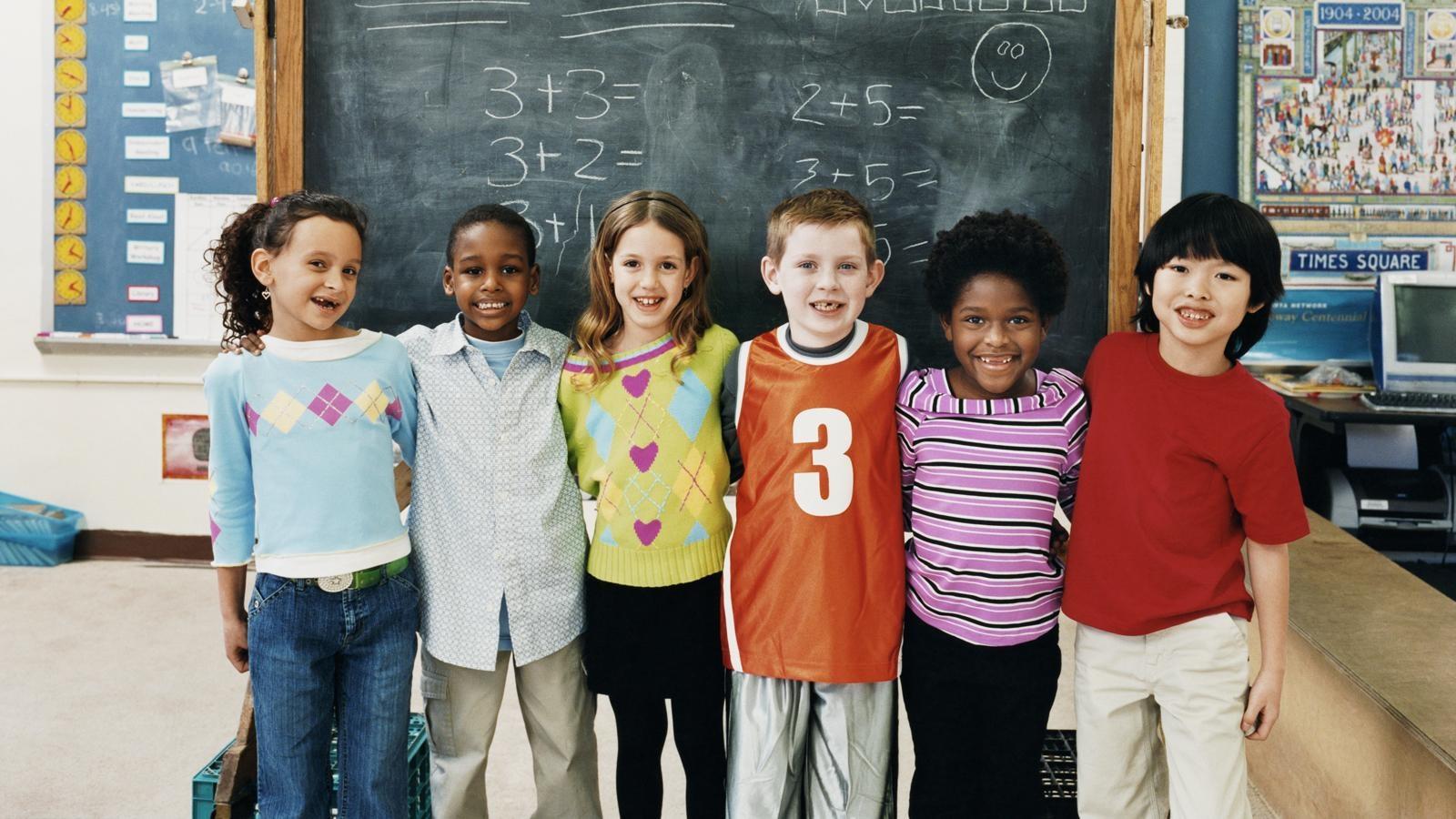 Teachers
Find lesson plans, explore thematic units, and discover a variety of interactive learning experiences.
---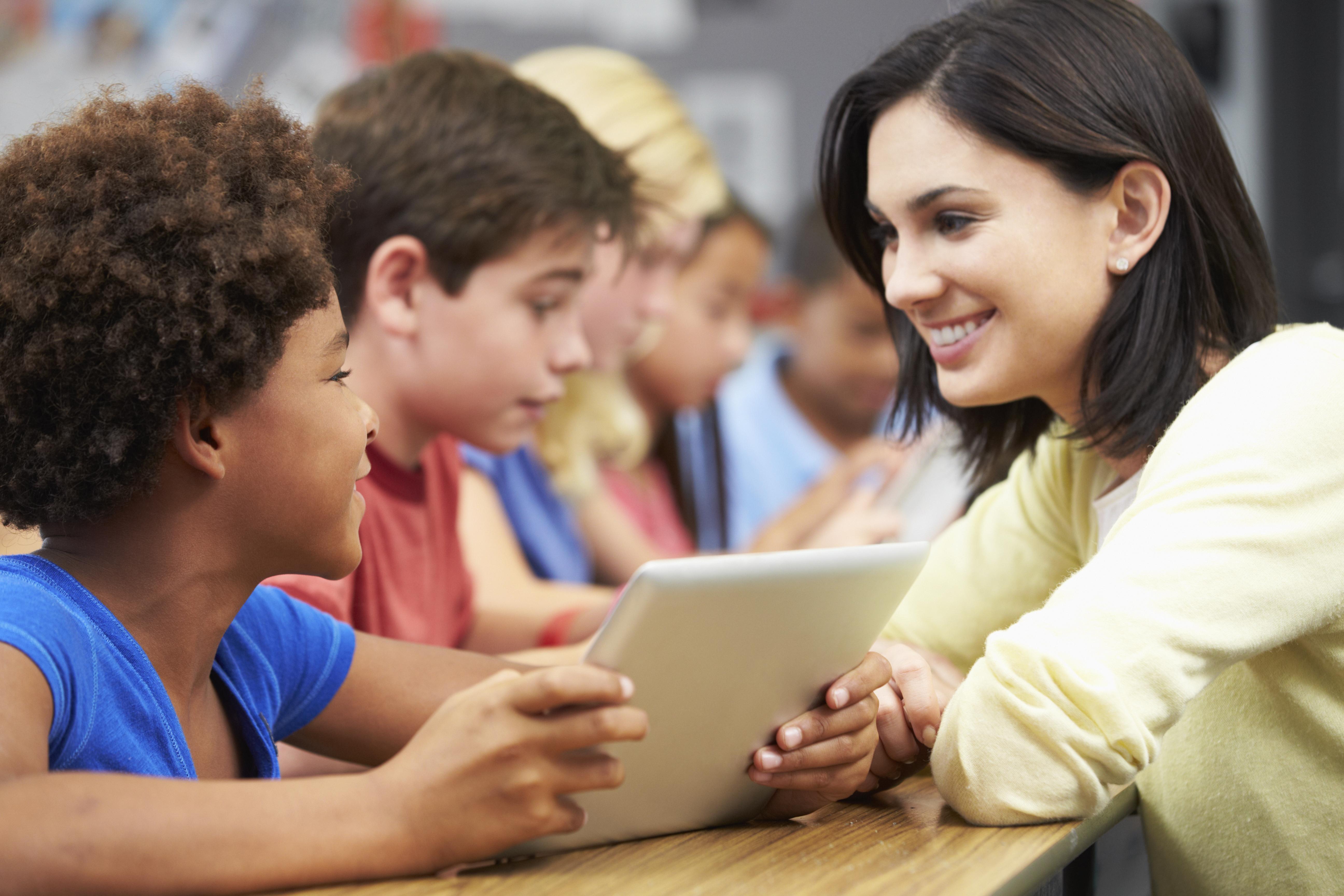 Videos, lesson plans and activities based on our television productions and projects - from Demystifying Dyslexia to Your Life Your Money.
Tap into America's #1 Educational Media Brand for access to thousands of innovative, standards-aligned digital resources, compelling student experiences, and professional development opportunities. PBS LearningMedia provides access to free, classroom ready, curriculum- targeted digital resources including videos and interactives, as well as, audio, documents, and in-depth lesson plans.
Advance your career and enhance your skills with standards- and research-based graduate-level courses. You can explore an area of interest or meet your professional development requirements in a supportive online environment that makes learning flexible and accessible, even for beginners. Sharpen your instructional skills with these professional development resources.
PBS KIDS Lab is built on the belief that every new technology is an opportunity for learning. CPB and PBS have worked closely with researchers and advisers every step of the way, from building curriculum frameworks to testing early prototypes with kids. They also spend a lot of time with parents and educators to find out how to make learning fun for the whole family. Learn more about the Ready To Learn grant that funds PBS KIDS Lab.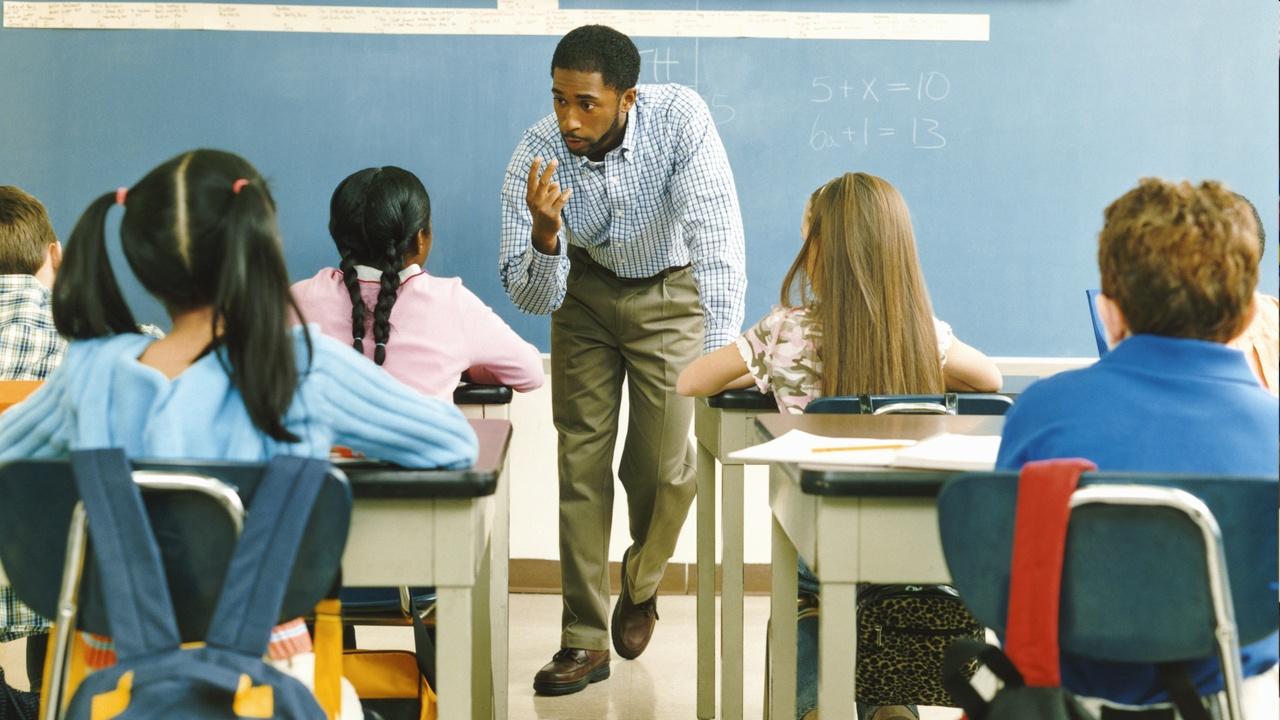 For fresh ideas, the latest buzz, and the PBS Teachers Blog.
From Buffalo Toronto Public Media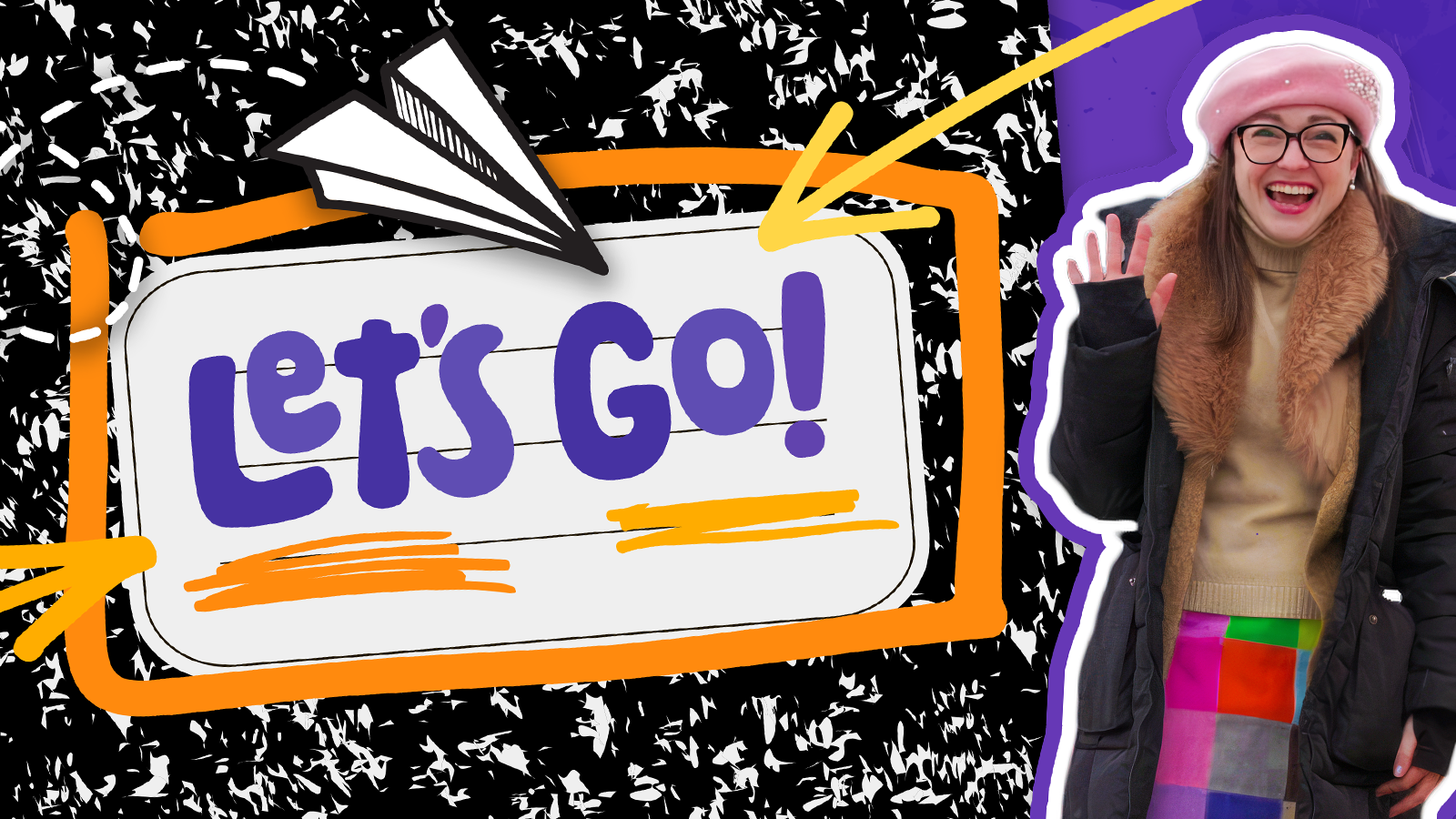 New Digital Series With Activities for students age 7-11 on PBS LearningMedia
Let's Go!, an original series from WNED PBS offers adventure to young, curious learners through behind-the-scenes virtual field trips. Come along with our host Chrisena as she interacts with experts and visits exciting sites throughout Western New York. With Chrisena as your guide, Let's Go! is perfect for educators, kids ages 7-11, their caregivers, and anyone who loves to explore!
Digital Series with Activities aligned with National Science Education StandardS
Compact Science
Compact Science is an engaging new YouTube series from WNED PBS and the Buffalo Museum of Science that explores the wonders of science. Host Sarajane Gomlak Green investigates the geology of Niagara Falls, discovers the chemistry at work in sponge candy, learns how density is the key to lake-effect snow, and more. If you're curious about the world around you, there's a lot to explore and Compact Science will be your guide.

Geared towards children (grades K-6), their families, and anyone with a curiosity of the world around them, each episode frames a scientific concept with a signature regional connection that celebrates the science and history of the Western New York and Southern Ontario region.

The videos are available here on our website along with instructions for the viewer challenge experiments that can be performed at home or in a classroom. Classroom ready, curriculum- targeted digital resources including the videos and lesson plans are available in PBS LearningMedia.

Compact Science is funded by The Joy Family Foundation.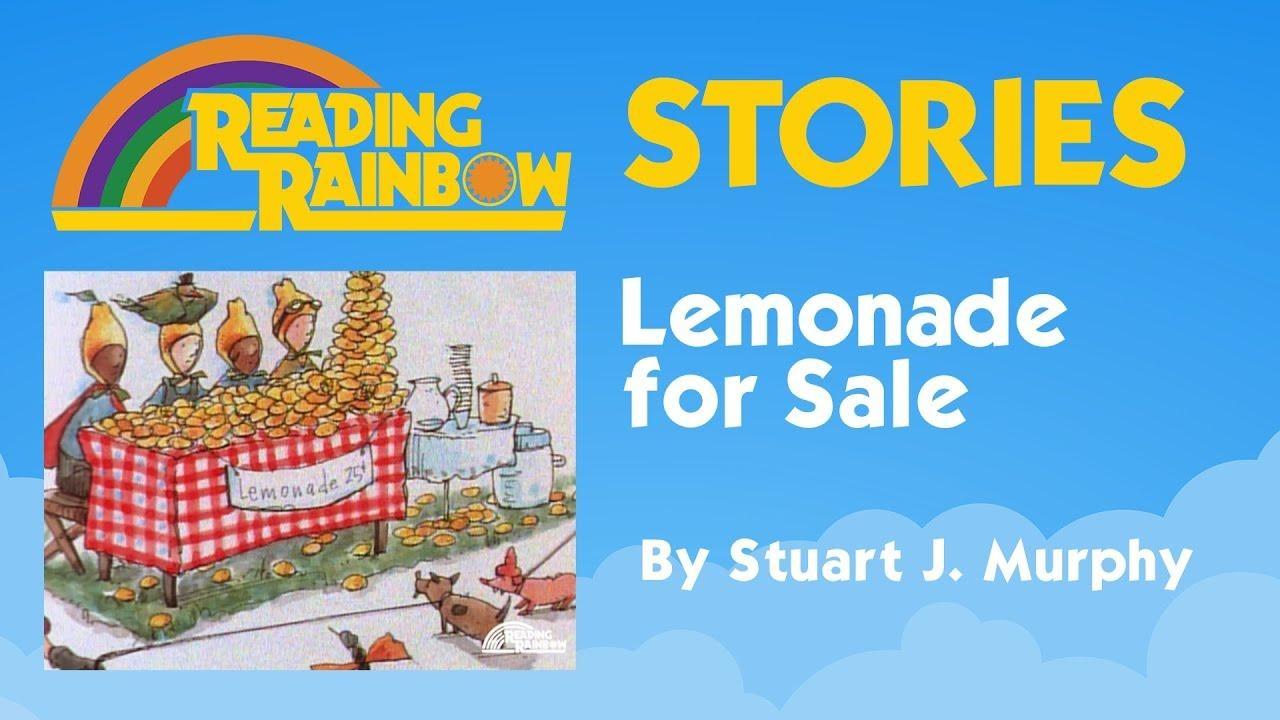 activities and educational resources you and your child or class can do together
The Reading Rainbow Stories collection is now available on YouTube, ReadingRainbow.org, and PBS LearningMedia! Watch stories from the original series you know and love with a stunning, high-definition, new look.
We invite you to watch and listen as cherished books are read. On PBS LearningMedia you'll find accompanying activities are theme-based, stemming from the featured book, and may include questions for discussion, art projects, or writing prompts. And ReadingRainbow.org you'll find family activities!

Curriculum Resources & Community and Educator Discussion Guide
Franklin Williams' inspiring life story and his impact on the civil rights movement and on the court system is a story that simply must be told and must be remembered by those to whom he handed the baton of freedom and equality.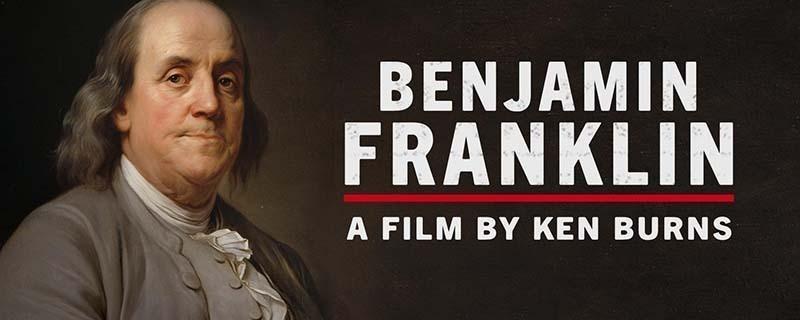 Pre K-12 Resources
Explore classroom resources examining the life and works of Benjamin Franklin, one of the most consequential and compelling personalities of the 18th Century. See how his ideas continue to reverberate in today's society.
Pre K-12 Resources
Nurture kids' curiosity about the natural world and inspire outdoor fun. Explore these PBS LearningMedia resources to introduce topics like- bugs, narture, recycling, and Earth, and explore the outdoors together!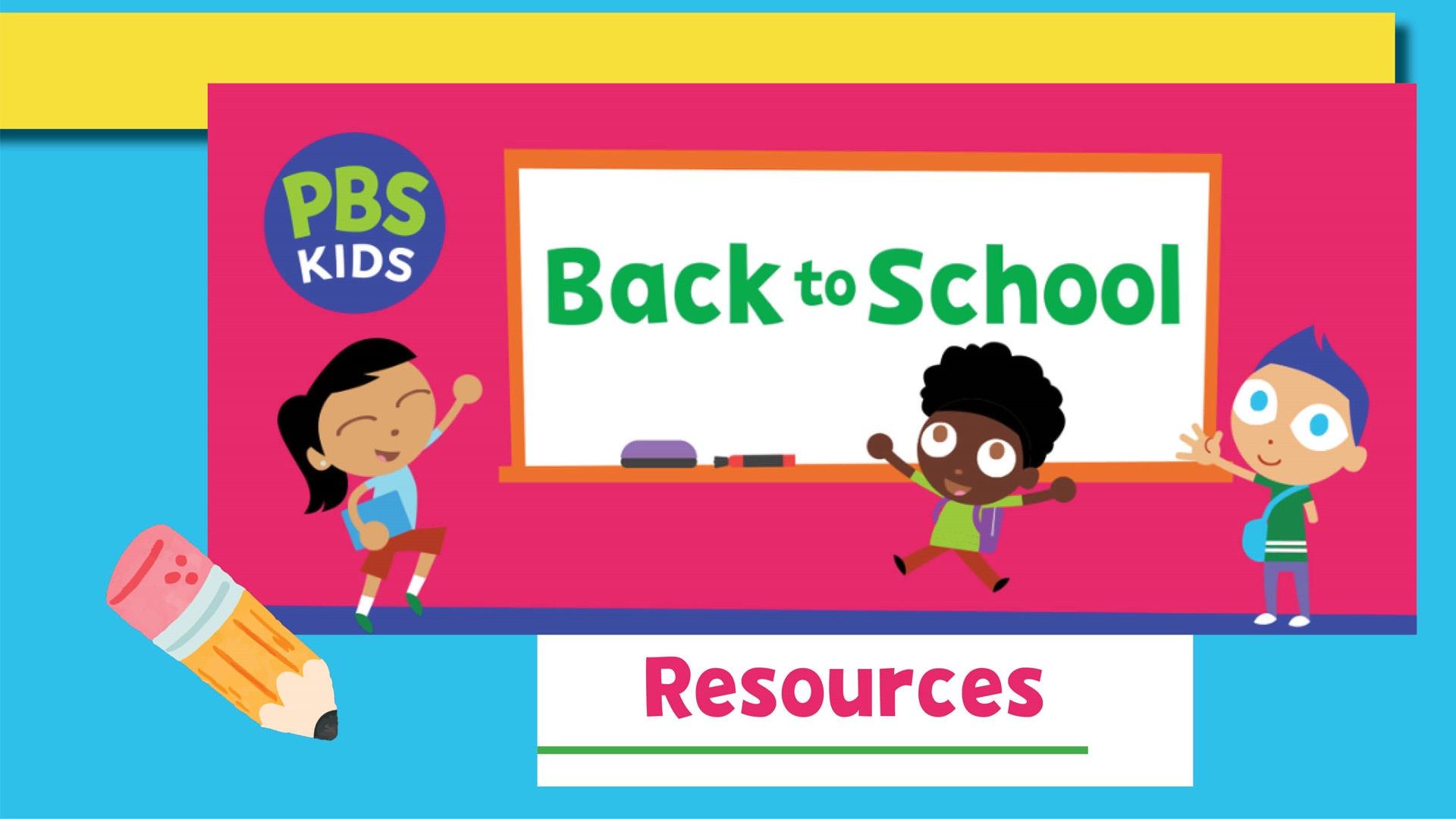 Pre K-12 Resources
Start the year with your favorite PBS videos, lessons, and activities for new school routines, emotional wellness, and learning with friends.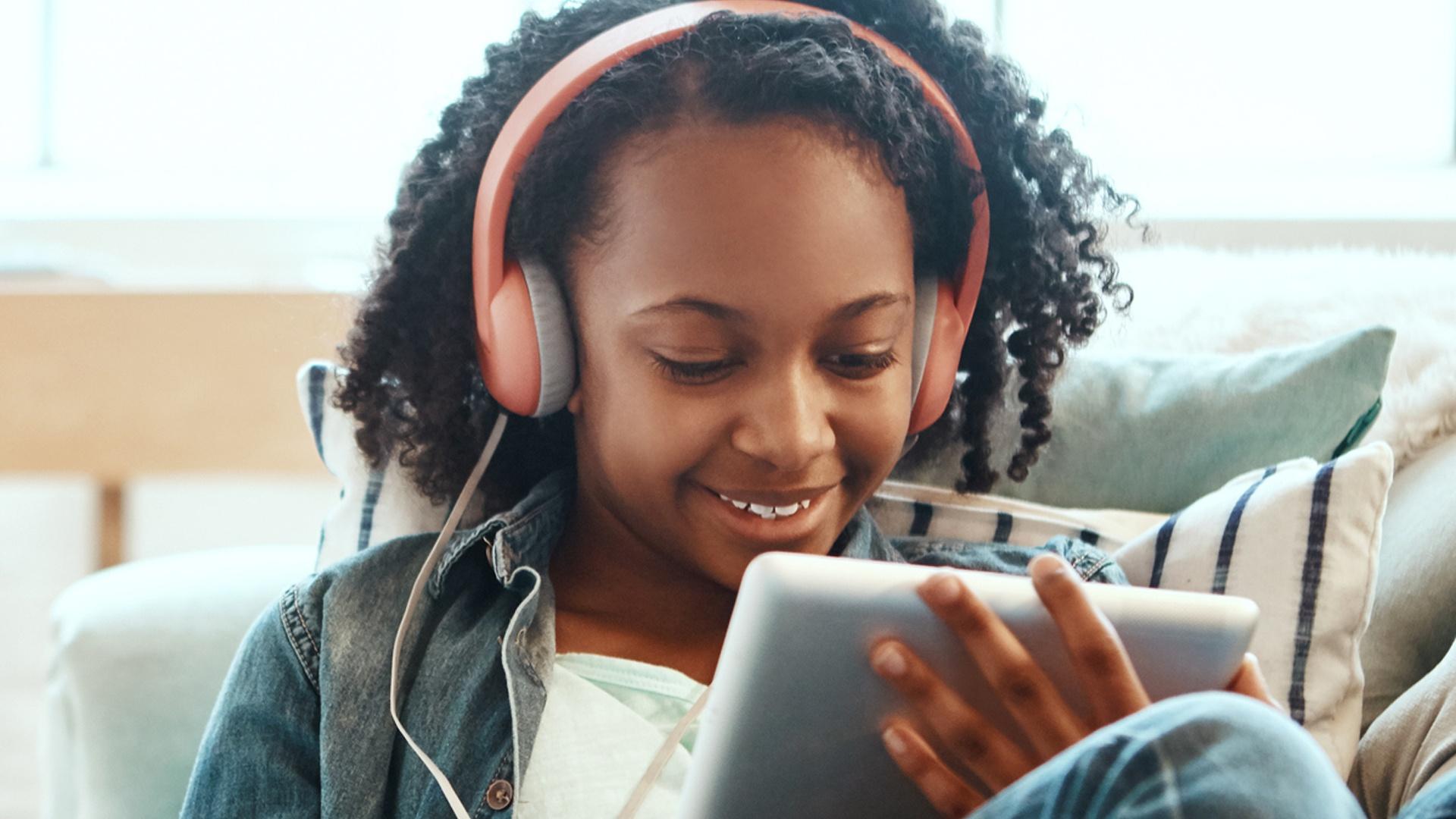 Pre K-12 Resources
Teaching in-person or virtual? Find resources to support new school routines. As teachers, students, and families enter an uncertain school year with new routines, both in-person and virtual, PBS LearningMedia offers this special collection of flexible resources to support learning from anywhere.
Virtual Learning Series | PBS LearningMedia
Tools for Anti-Racist Teaching
In this four-part series, we will explore tools for anti-racist teaching and consider the ways in which we can use media to deepen our understanding of systematic racism.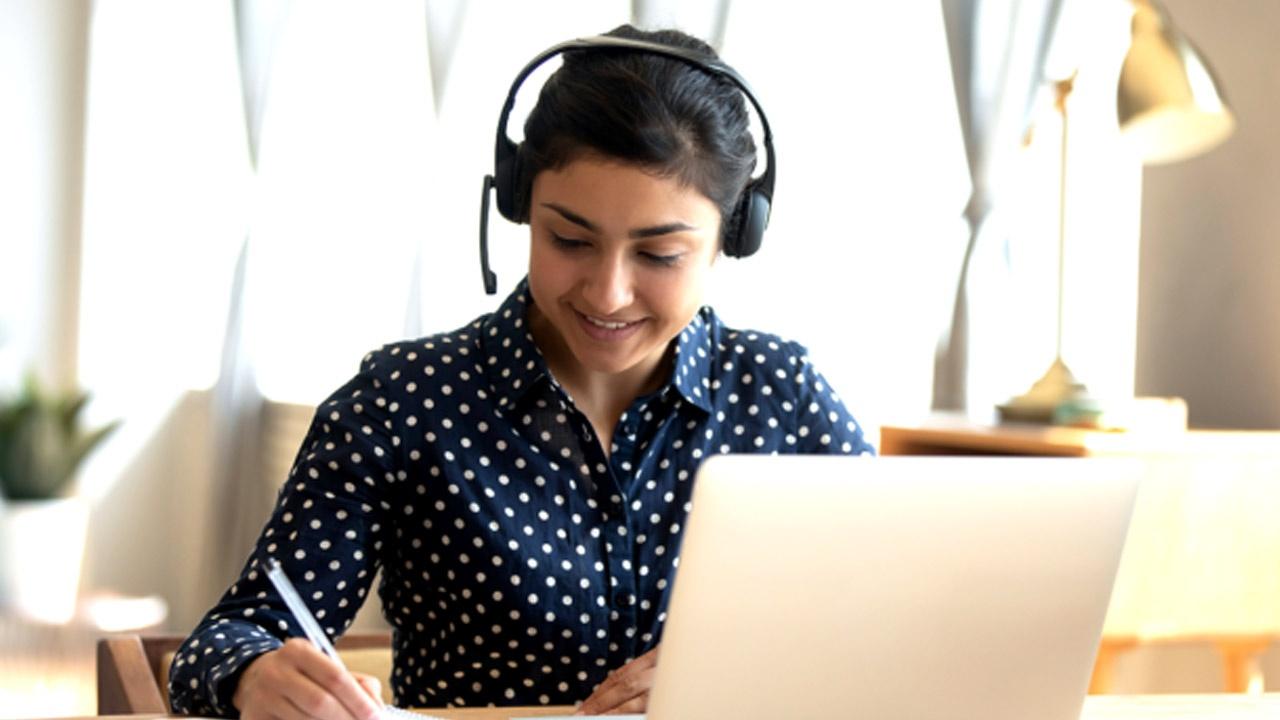 Virtual Professional Learning | PBS LearningMedia
Distance Learning with PBS LearningMedia
Teachers, we wanted to share some of the ways our PBS Digital Innovator All Star educators support engaging, effective distance learning.
Preparing for Online Learning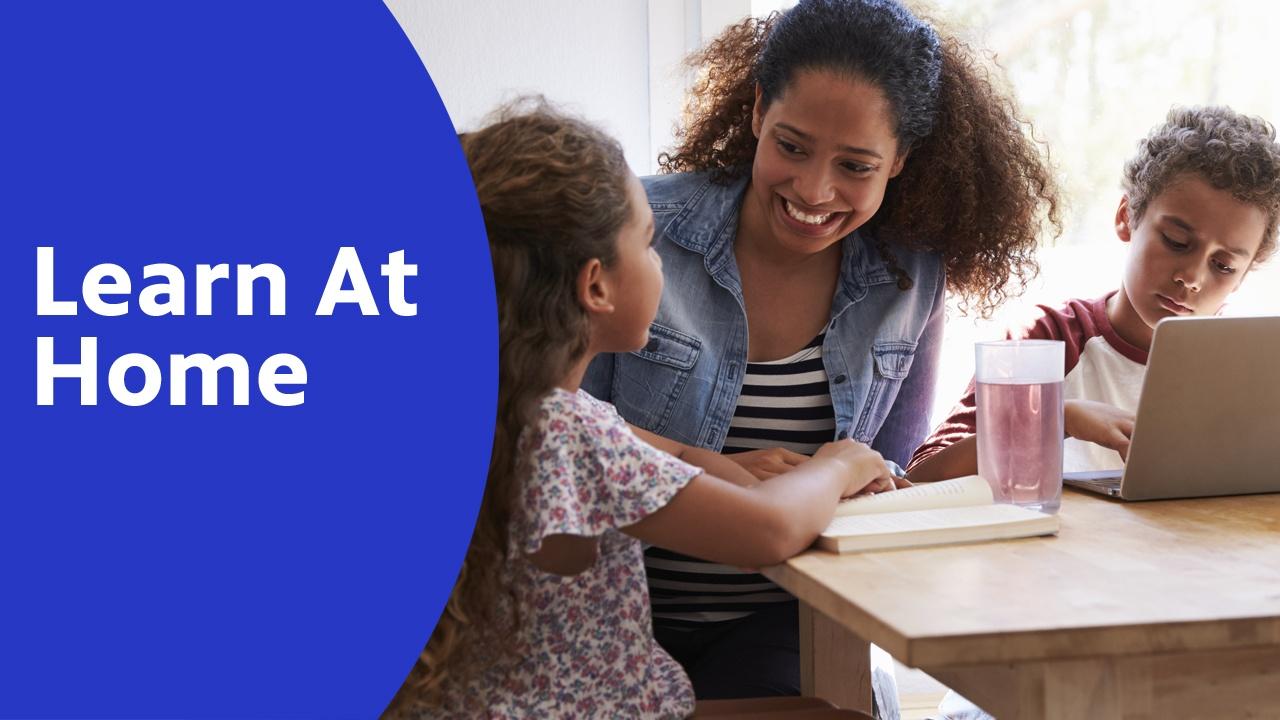 BTPM CREATES COMMUNITY CLASSROOM
BT Public Media is here to support families, educators, and students as a community classroom during these challenging times. Find special program schedules & resources.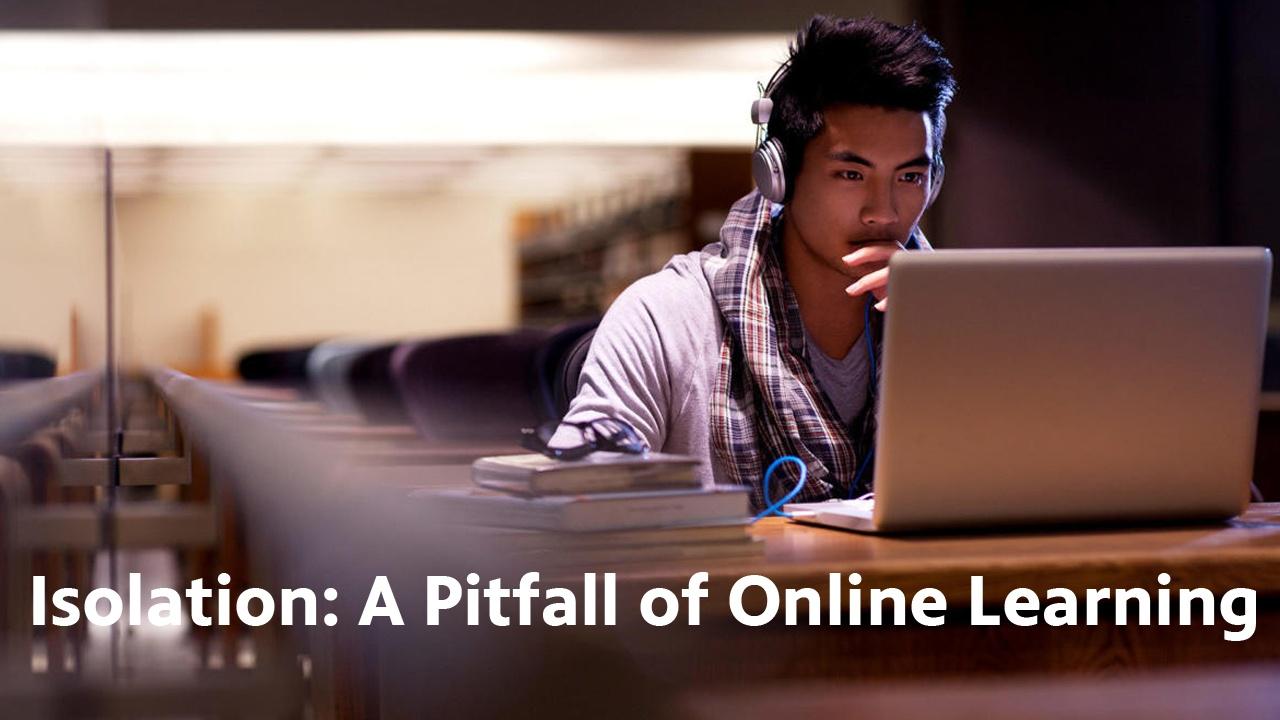 Tech Tools & Helpful Hacks | PBS LearningMedia
Isolation: A Pitfall of Online Learning
What makes a bad online lesson? Sometimes online lessons make students feel isolated. A good online component for a class should help students feel included!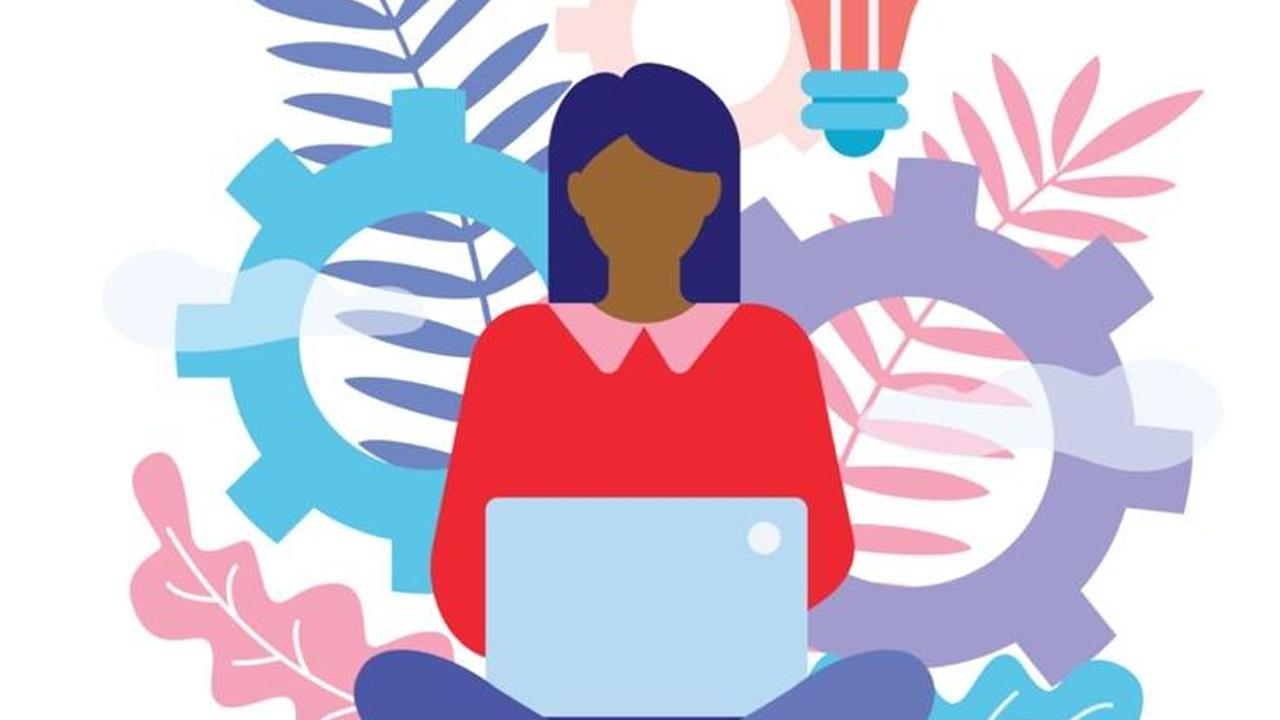 PBS EDUCATION
Distance Learning Tips From One Teacher to Another
Your source for teaching inspiration, blogs, and online professional events.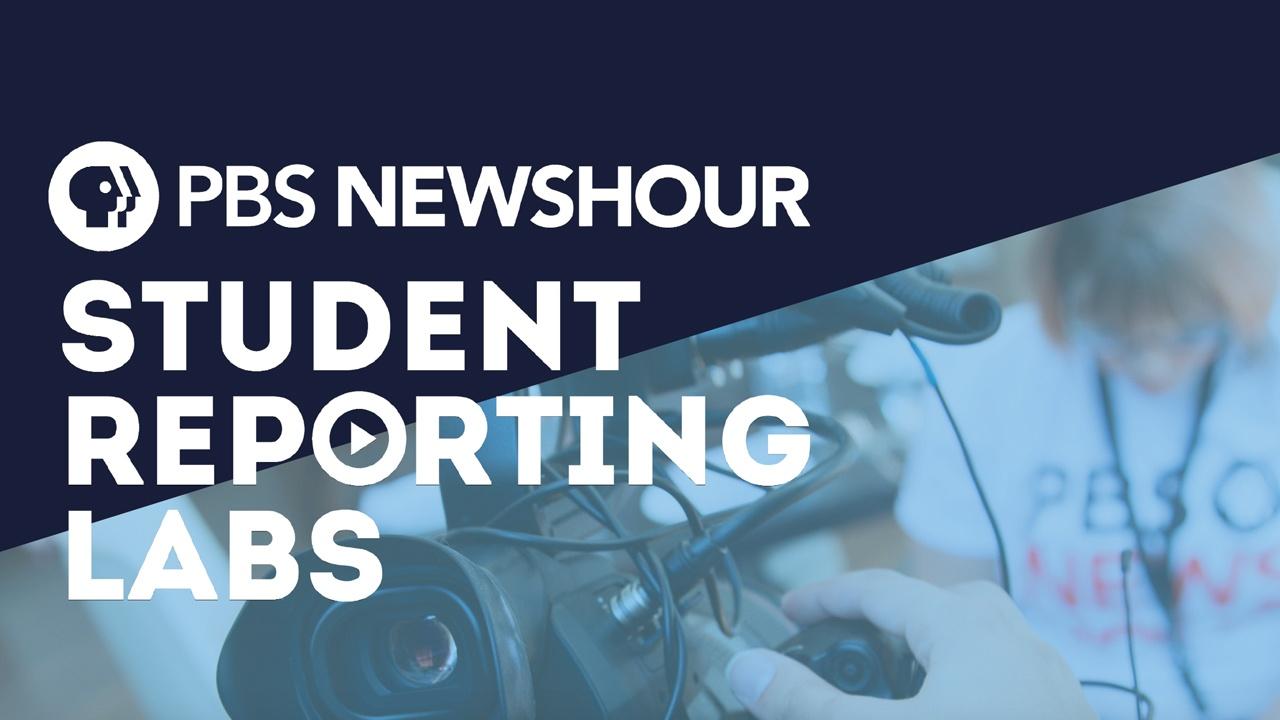 Youth Media
PBS NewsHour Student Reporting Labs
Connecting students with a network of public broadcasting mentors, an innovative journalism curriculum and an online collaborative space.
Reach Out - Recognize Relationship Abuse
ReachOut - Recognize Relationship Abuse
1 in 3 teenagers report experiencing some form of abuse in their dating relationships. Only a third of those ever talk about it with someone. While they might not come to you directly, as an educator, you are in a unique position to see the warning signs and red flags. They are likely to be hiding the situation from family members, but be more open in school. If you recognize the signs, take action. Learn how on the project website.
Buffalo Toronto Public Media has partnered with the Family Justice Center of Erie County to bring you Reach Out - Recognize Relationship Abuse, online and on television to help give you the tools you need to start a conversation with someone you think might be in an abusive relationship.
Mental Health Initiative | WAtch Now
Back to School: Navigating a New Normal | Elementary & Middle School
As part of WBFO's Mental Health Initiative, Buffalo Toronto Public Media presents a three-part virtual series exploring the stressors and available resources for students, teachers, and faculty returning to in-person classrooms in the fall. This first discussion focused on elementary and middle school students. Academic transitions present a number of challenges for students, teachers, and parents and these pressures are heightened by new routines under the pandemic. Increased isolation has been difficult for many families, especially children. Effects of the pandemic can be associated with higher levels of anxiety and depression.

This virtual discussion series explores topics related to the reintegration of students and faculty into in-person learning. Topics include mental health and behavioral supports in schools, resources for parents, caregivers and families, and support and training for faculty and staff.

WBFO's Mental Health Initiative is funded by the Patrick P. Lee Foundation.

Moderated by Dave Debo, WBFO News Director
Panelists:
Jill Glowniak, LCSW, Family Support Center in Amherst Central School District
Anne Landrigan, M.Sp.Ed., Coordinator for Student Services, Elmwood Village Charter School
Amanda Robert, Parent
Mental Health Initiative | WAtch Now
Back to School: Navigating a New Normal | High School
As part of WBFO's Mental Health Initiative, Buffalo Toronto Public Media presents a three-part virtual series exploring the stressors and available resources for students, teachers, and faculty returning to in-person classrooms in the fall. This second discussion focused on high school students. Academic transitions present a number of challenges for students, teachers, and parents and these pressures are heightened by new routines under the pandemic. Increased isolation has been difficult for many families, especially children. Effects of the pandemic can be associated with higher levels of anxiety and depression.

This virtual discussion series explores topics related to the reintegration of students and faculty into in-person learning. Topics include mental health and behavioral supports in schools, resources for parents, caregivers and families, and support and training for faculty and staff.

WBFO's Mental Health Initiative is funded by the Patrick P. Lee Foundation.

Moderated by Dave Debo, WBFO News Director
Panelists:
Celia Spacone, Ph.D., Suicide Prevention Coalition of Erie County Coordinator
Douglas Hahn, Youth Peer Advocate Coordinator, Mental Health Advocates of WNY
Peg Barrett, LCSW-R, School Advocate, Mental Health Advocates of WNY
MEntal Health Initiative | Watch Now
Back to School: Navigating a New Normal | University & Higher Education
As part of WBFO's Mental Health Initiative, Buffalo Toronto Public Media presents a three-part virtual series exploring the stressors and available resources for students, teachers, and faculty returning to in-person classrooms in the fall. This third discussion focused on University and Higher Education. Academic transitions present a number of challenges for students, teachers, and parents and these pressures are heightened by new routines under the pandemic. Increased isolation has been difficult for many families, especially children. Effects of the pandemic can be associated with higher levels of anxiety and depression.

This virtual discussion series explores topics related to the reintegration of students and faculty into in-person learning. Topics include mental health and behavioral supports in schools, resources for parents, caregivers and families, and support and training for faculty and staff.

WBFO's Mental Health Initiative is funded by the Patrick P. Lee Foundation.

Moderated by Dave Debo, WBFO News Director
Panelists:
Eileen Niland, LMHC (she/her), Counseling Center Director, Canisius College
Sarah Young, Buffalo State College
Jéan Michel Jr., third year law school student