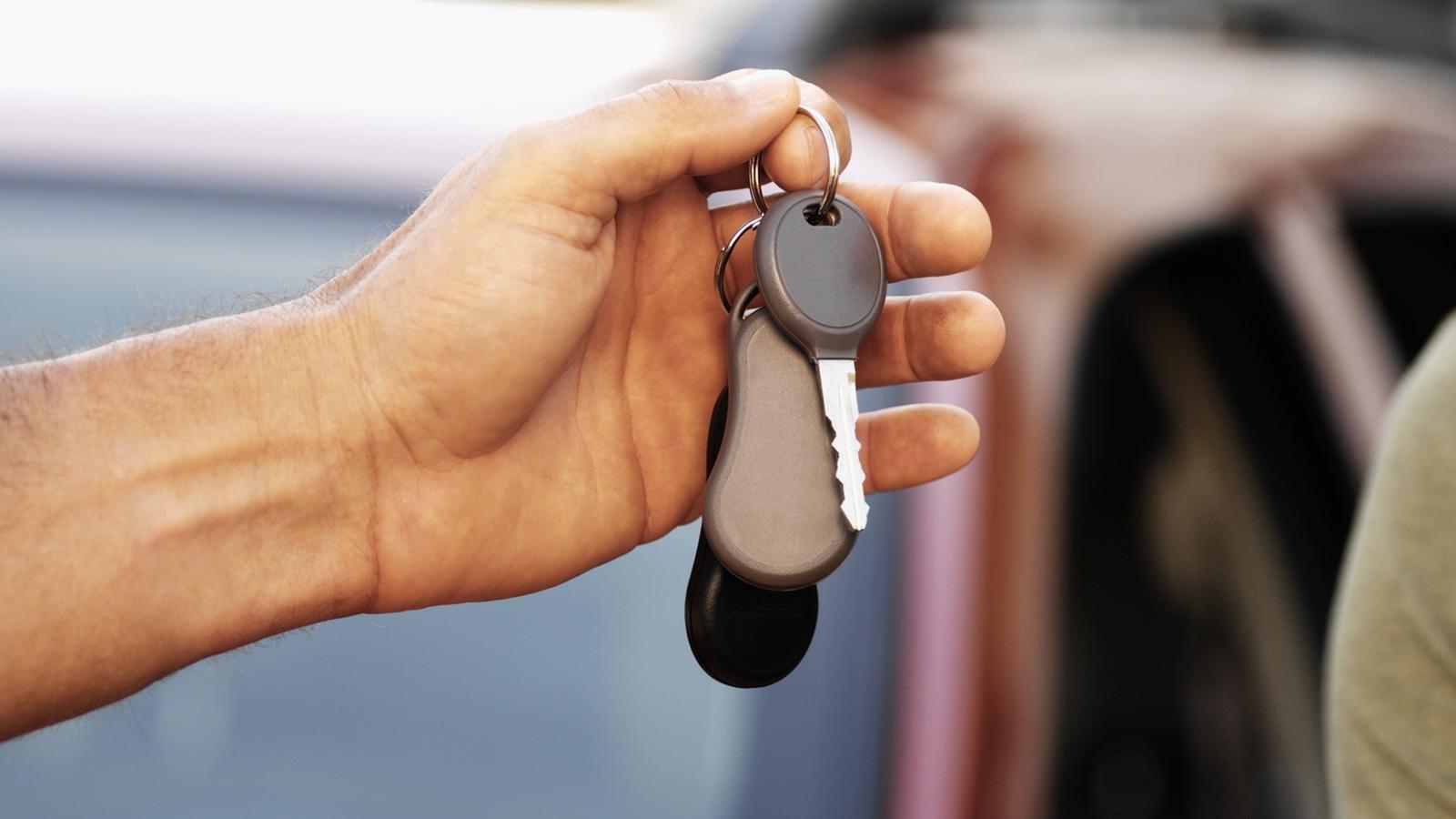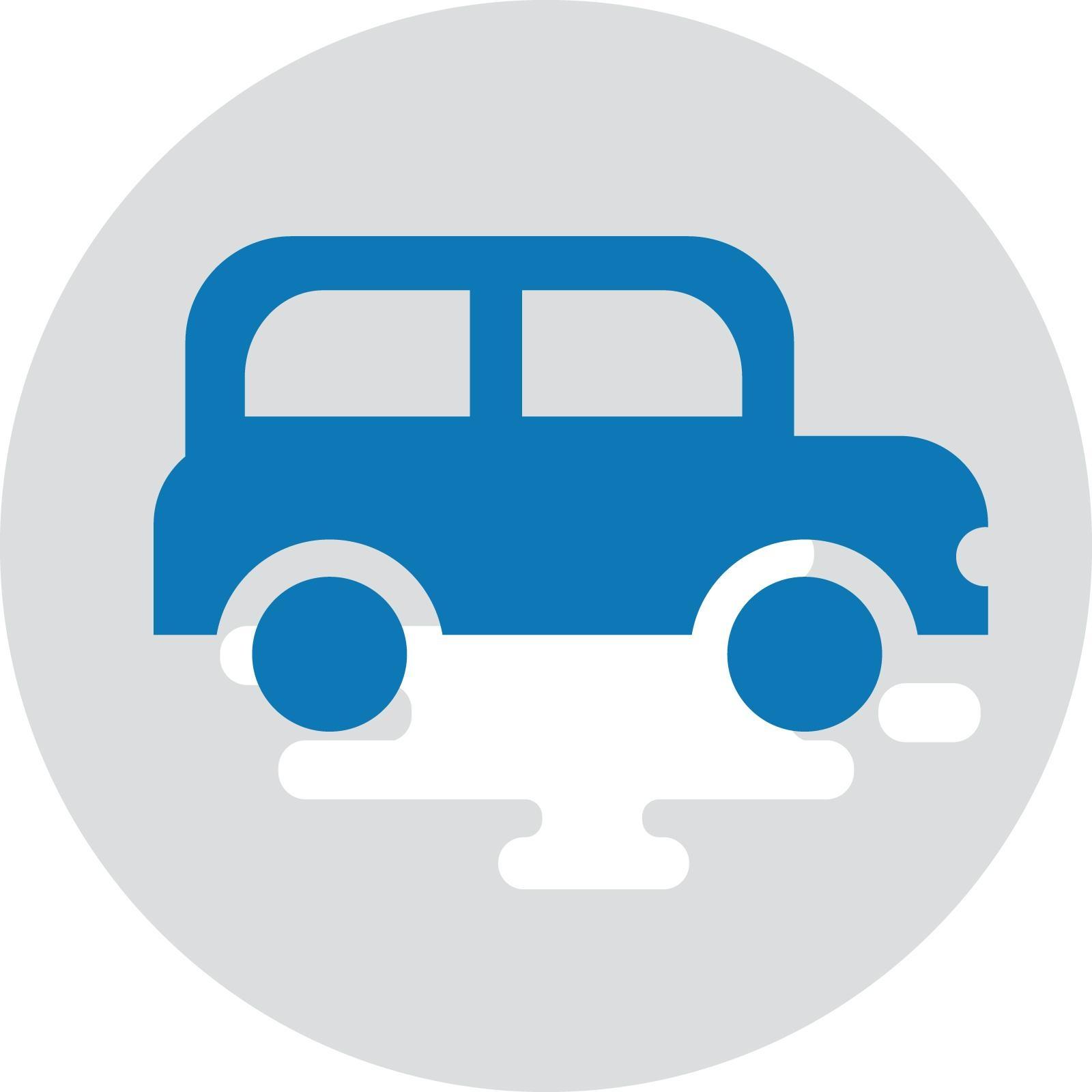 Vehicle Donation Program
Turn something you don't need into something you really want.
Thinking about selling your car, boat, motorcycle, truck or other vehicle? Donate it to Buffalo Toronto Public Media instead. Select which station you would like to support, call the toll free number or click to fill out the web form and the rest is taken care of, including pick-up, at no cost to you. Once your vehicle has been sold, you'll be sent a receipt for your tax records, and the sale proceeds will be donated to the station of your choice.
For More Information Contact:
Madeline Rotterman
Major Gifts Program Coordinator
716-845-7000 x308