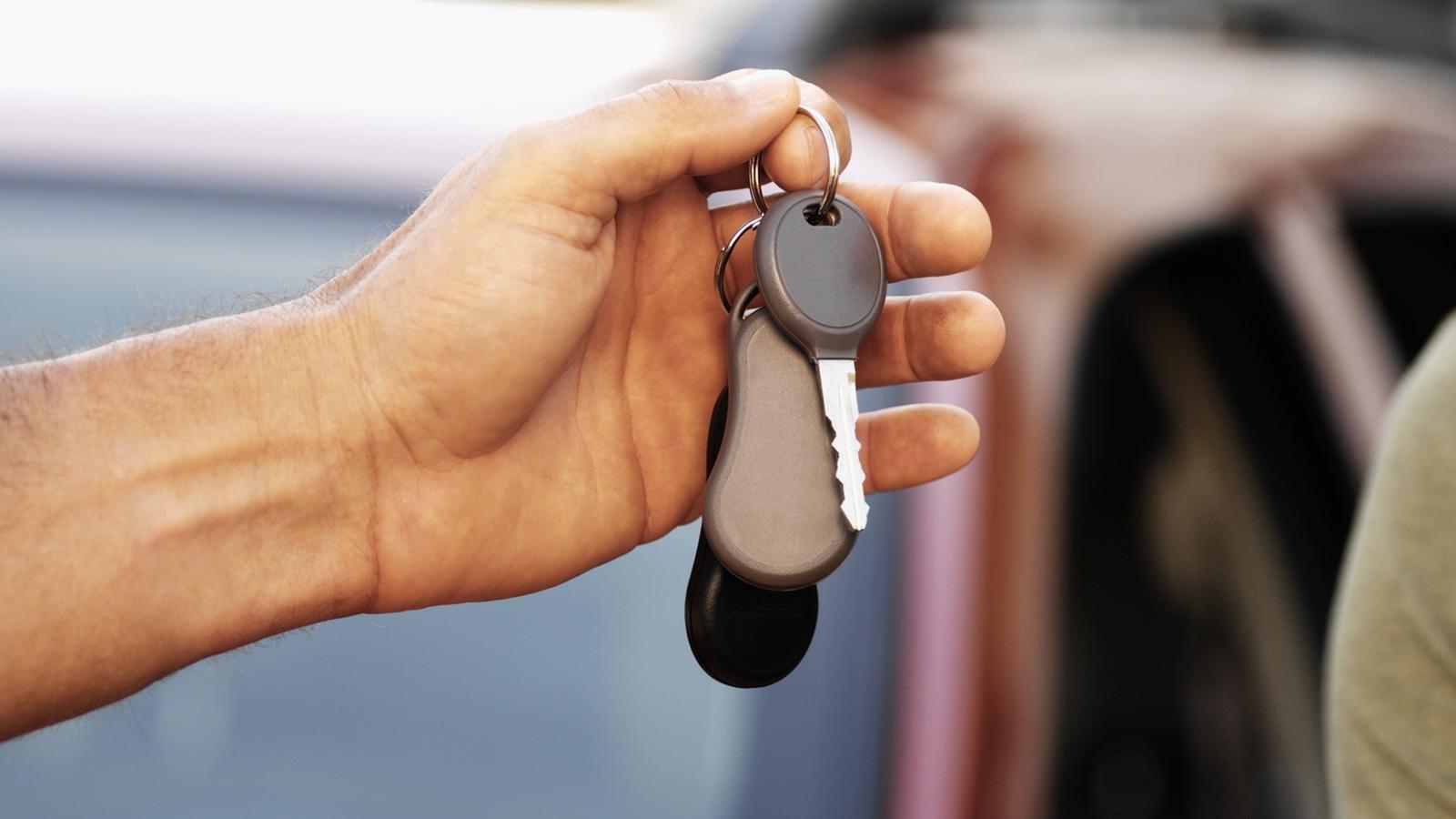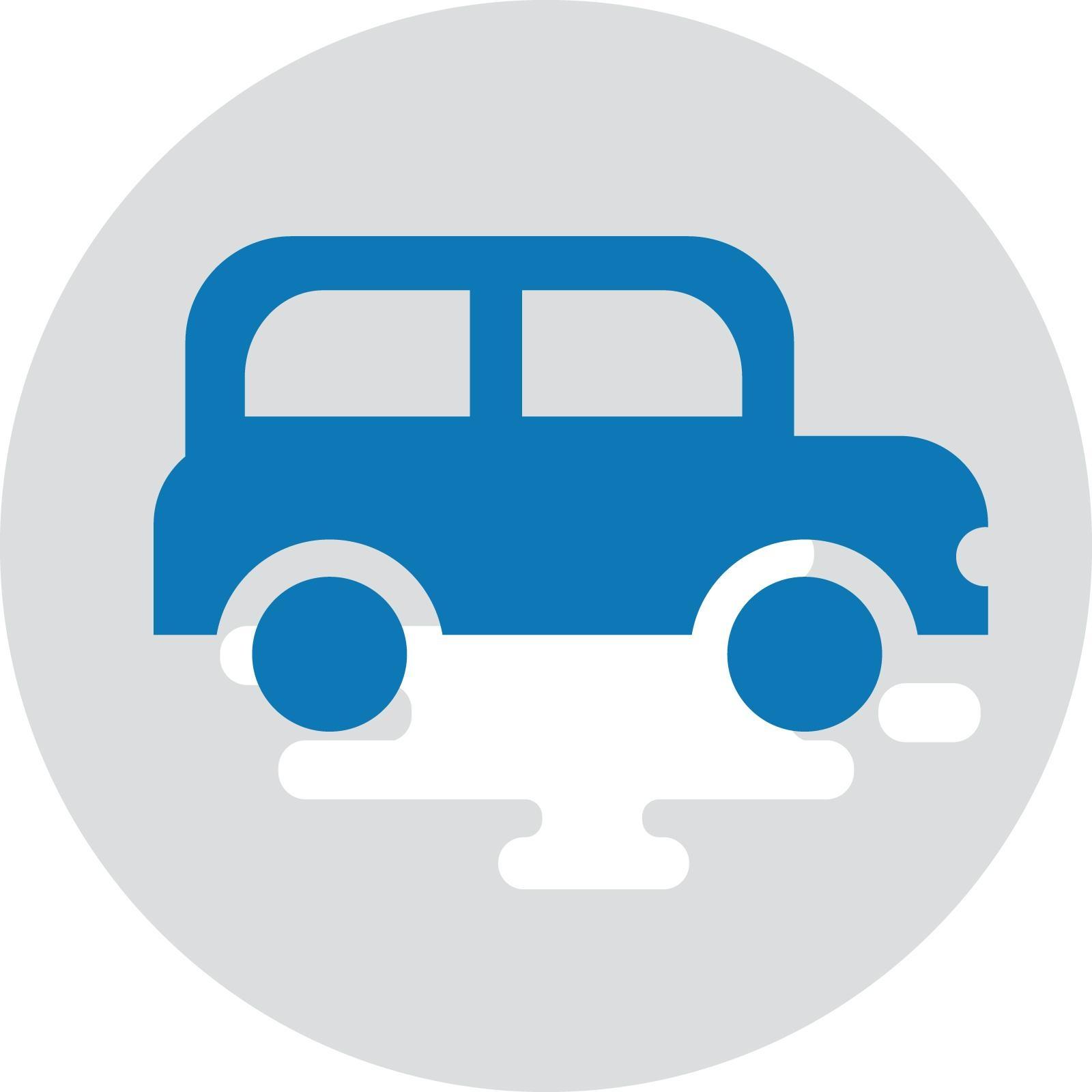 Vehicle Donation Program
Turn something you don't need into something you really want.

Thinking about selling your car, boat, motorcycle, truck or other vehicle? Donate it to WNED|WBFO instead. Select which station you would like to support, call the toll free number or click to fill out the web form and the rest is taken care of, including pick-up, at no cost to you. Once your vehicle has been sold, you'll be sent a receipt for your tax records, and the sale proceeds will be donated to the station of your choice.
Frequently Asked Questions
What type of vehicles do you accept as donations?
We accept most cars, trucks, vans, fleet vehicles, trailers, boats, motorcycles, and RV's. If you have any questions about what you can donate, please call the toll-free number.
Is my car donation tax deductible?
Vehicles donated will benefit whichever station you select, all which are nonprofit classified with the IRS as a 501(c)(3) charitable organization and are tax deductible. For more information, you can check out
A Donor's Guide to Vehicle Donations
(pdf).
What paperwork will I need for the DMV?
You will need to sign a release of liability and donation confirmation. Our driver will provide you with all the necessary paperwork. Once you sign the release of liability, you have five days to mail it to the DMV. Our driver will provide you with the address.
What if I lost the title (pink slip)?
As long as you are the legal titleholder, our driver can pick up the vehicle and have you sign a duplicate title, which he will provide.
What happens to the vehicles?
The vehicles are sold at private auction. The proceeds are used to help support the station you select. Funds from vehicle donations help acquire and produce quality educational and entertainment programs and support our outreach efforts in the community.
Is my contribution still deductible under the new tax laws?
Yes, under the new tax law effective in 2005, people who donate vehicles to charities can claim the actual amount for which the vehicle sells at auction. Previously, donors could claim the fair market value of the donated vehicle, regardless of how much money the vehicle sold for.
Do I get a receipt for my donation which shows how much money my car raised for WNED|WBFO?
Yes, you will be mailed a receipt that shows the amount your donated vehicle brought in at auction. You should expect to have your receipt of sale about four-eight weeks after you donate your vehicle.