Volunteer for Buffalo Toronto Public Media: Your Public Broadcasting Station!
Join the many volunteers who help make Buffalo Toronto Public Media come alive through station promotion, community outreach and fundraising activities. Join this dynamic group of people to give a hand or learn new skills. Work with fantastic people and contribute to a valuable community resource. It's fun! It's challenging! It's creative!
Whatever your interest, there's a role for you. Previous experience is not necessary — we'll train you.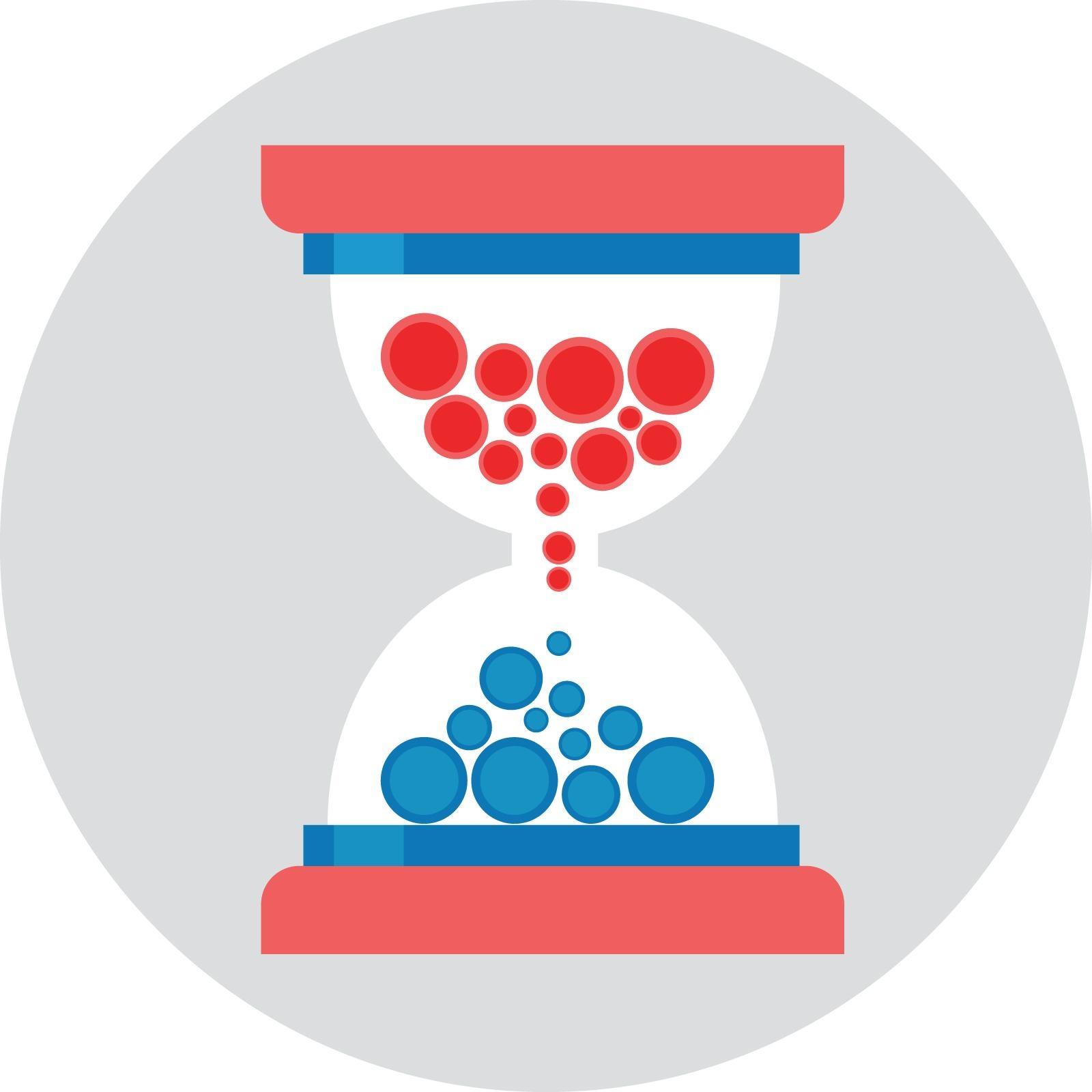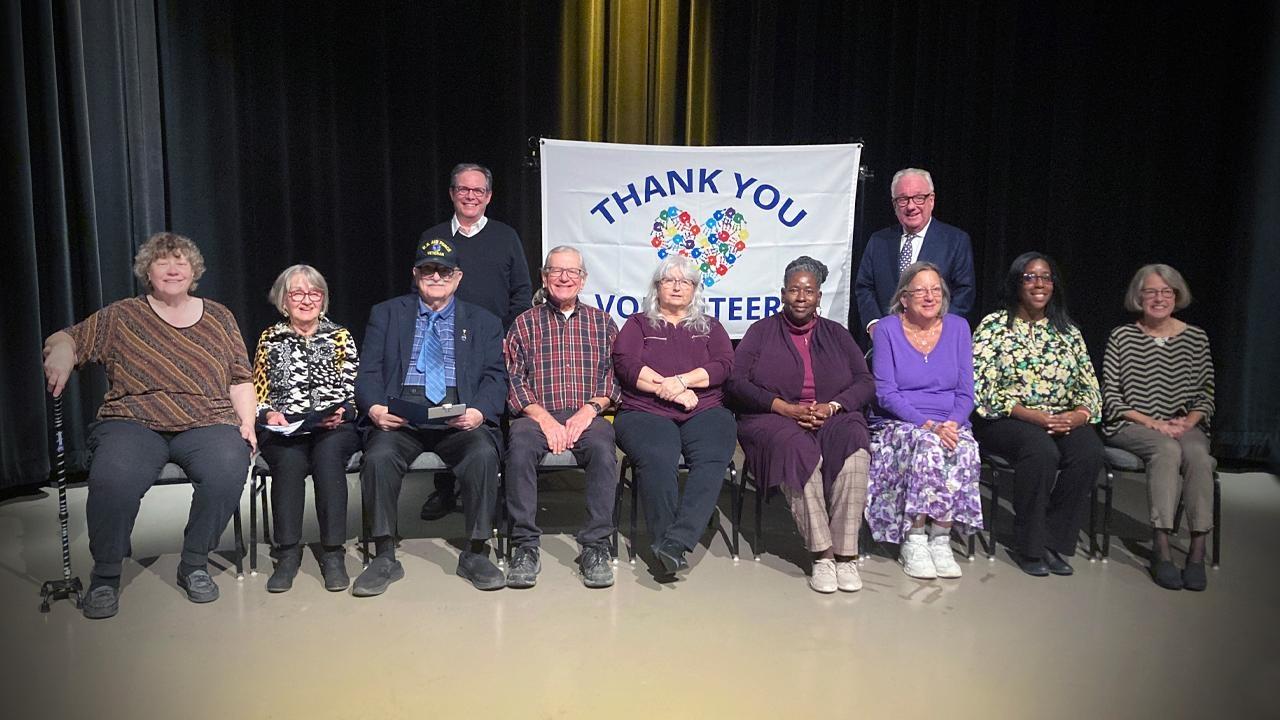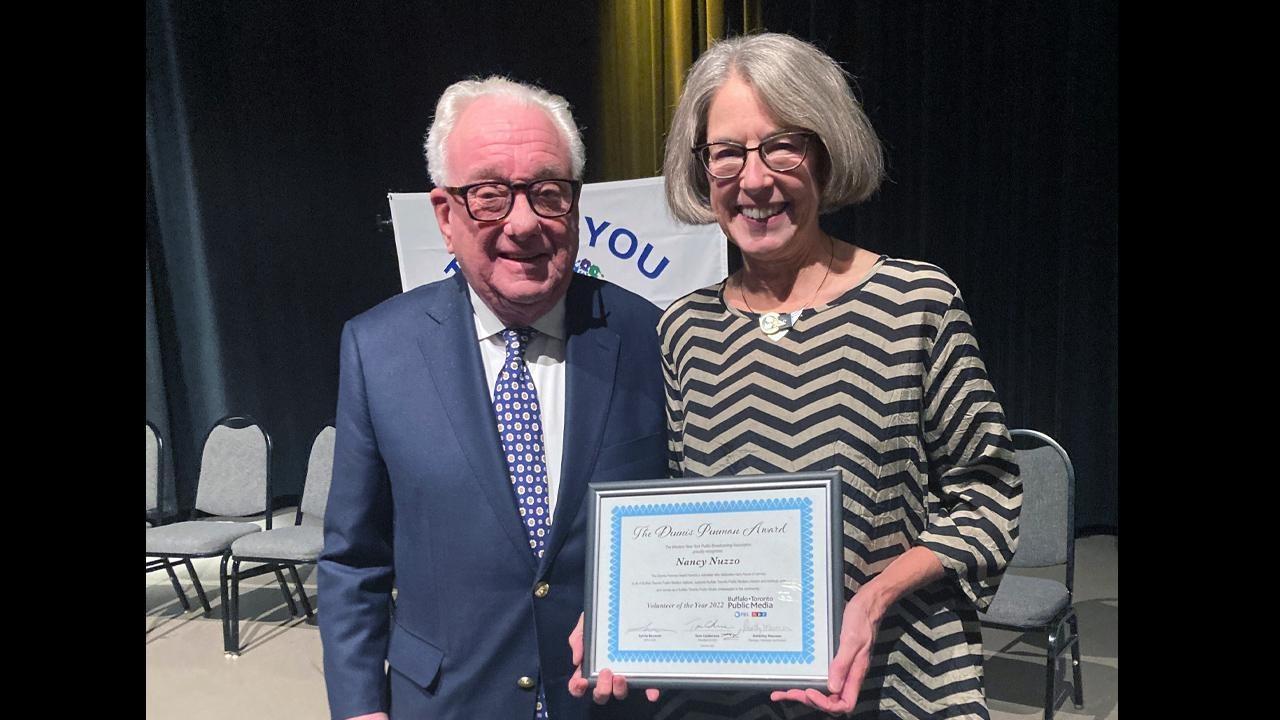 Community Service . . . Teambuilding . . . Camaraderie . . . Fun . . . Awareness
On average, our volunteers donate over 8,500 hours of their time each year, saving the organization over $220,000! Thank you!
TV Campaigns
During the campaigns, volunteers record pledges called in by viewers. Open to volunteers age 16 or older.
Special Events
Throughout the year, we host several events. Volunteers can assist with a variety of tasks, such as check-in, concessions, greeting, etc.
Viewer Services
Volunteers answer and return phone calls and emails from viewers/listeners. Volunteers in this area should have good computer and customer service skills.
The Bridge Street Team
Street Team volunteers will support WBFO The Bridge by helping to grow the fan base at various events throughout the community. Volunteers will hand out merchandise, flyers, and talk about the station. Volunteers must be able to stand and walk for extended periods of time.
The Bridge Street Team Sign-Up
Office Tasks
Volunteers in this area will help in various departments based on need; Data entry, filing, phone calls, etc. Volunteers in this area should have good computer skills and be comfortable on the phone.

Would you like to see your organization featured on TV?
Buffalo Toronto Public Media offers a prime opportunity for organizations that provide 10 or more volunteers for TV Membership Campaigns.
As a thank you, each group receives:
• On-air acknowledgements, group and individual camera shots
• A full-color graphic with your logo shown live on-air
• An on-air interview with a spokesperson from your organization, providing the opportunity to share your mission, product or service
• An acknowledgement on wned.org with a link to your website
• A unique team building activity for employees
Thank You To Our Volunteers!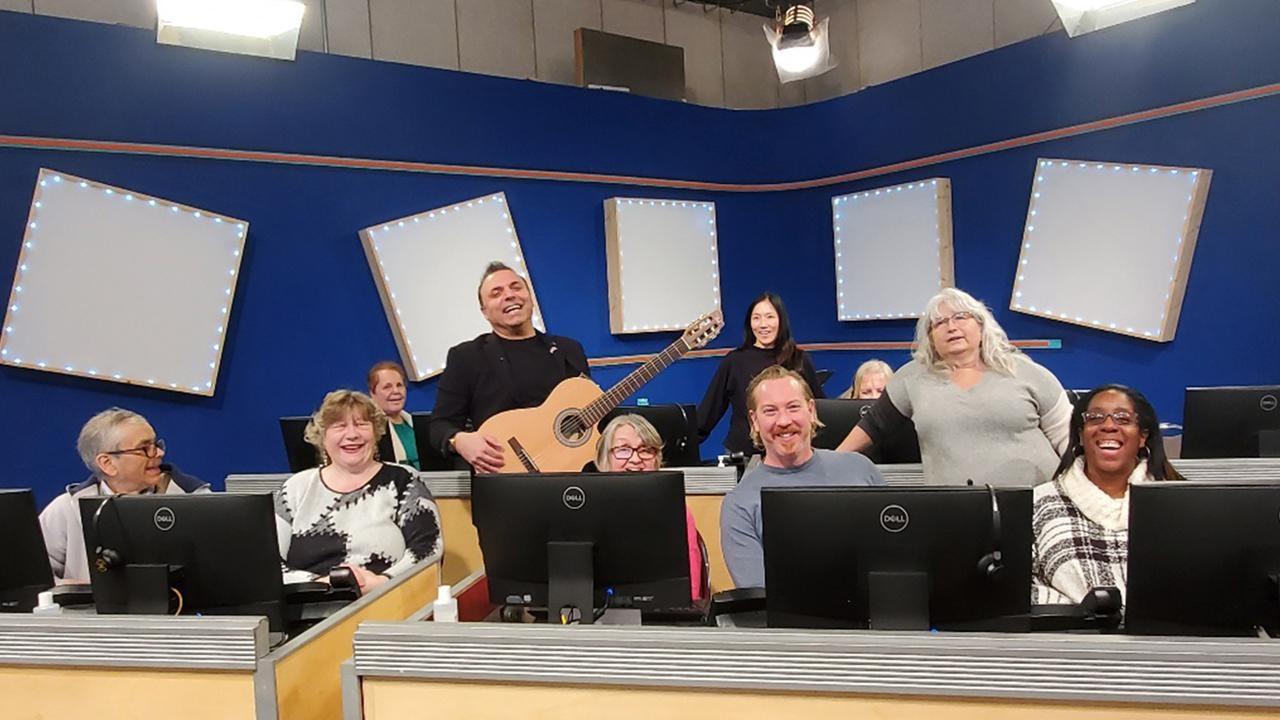 Pavlo plays for volunteers in the phone bank.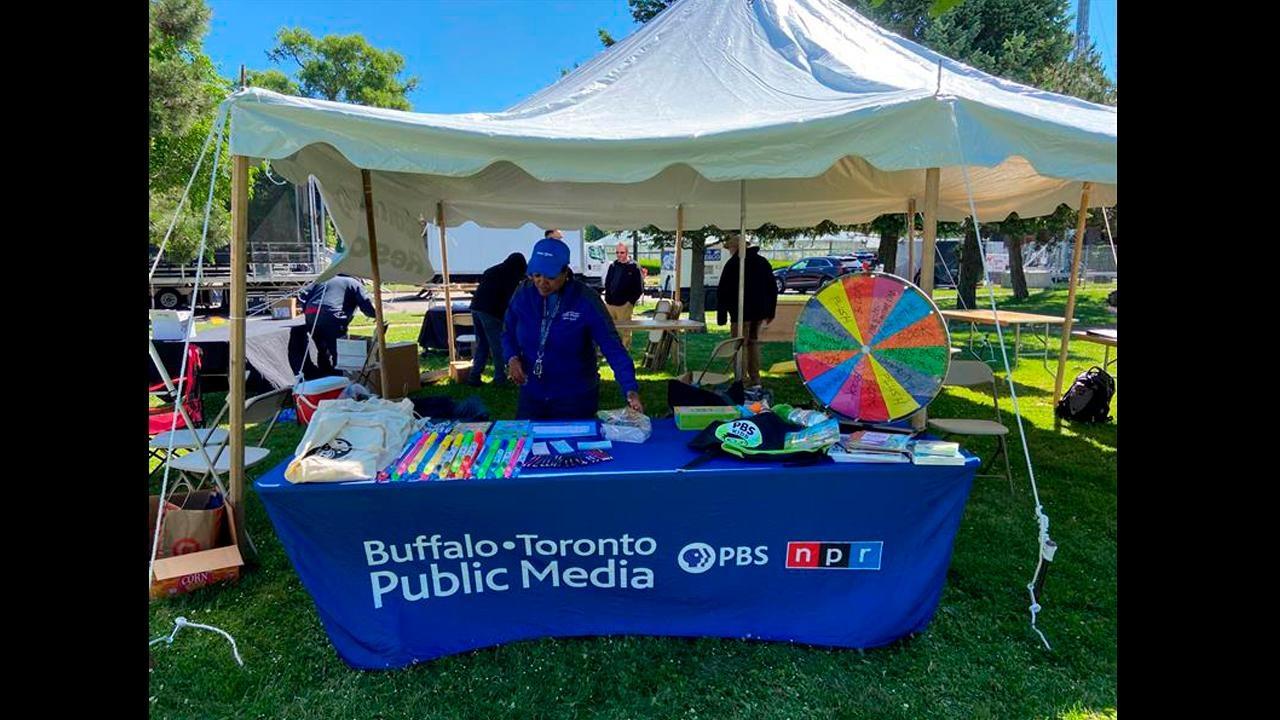 BTPM volunteers at Juneteenth.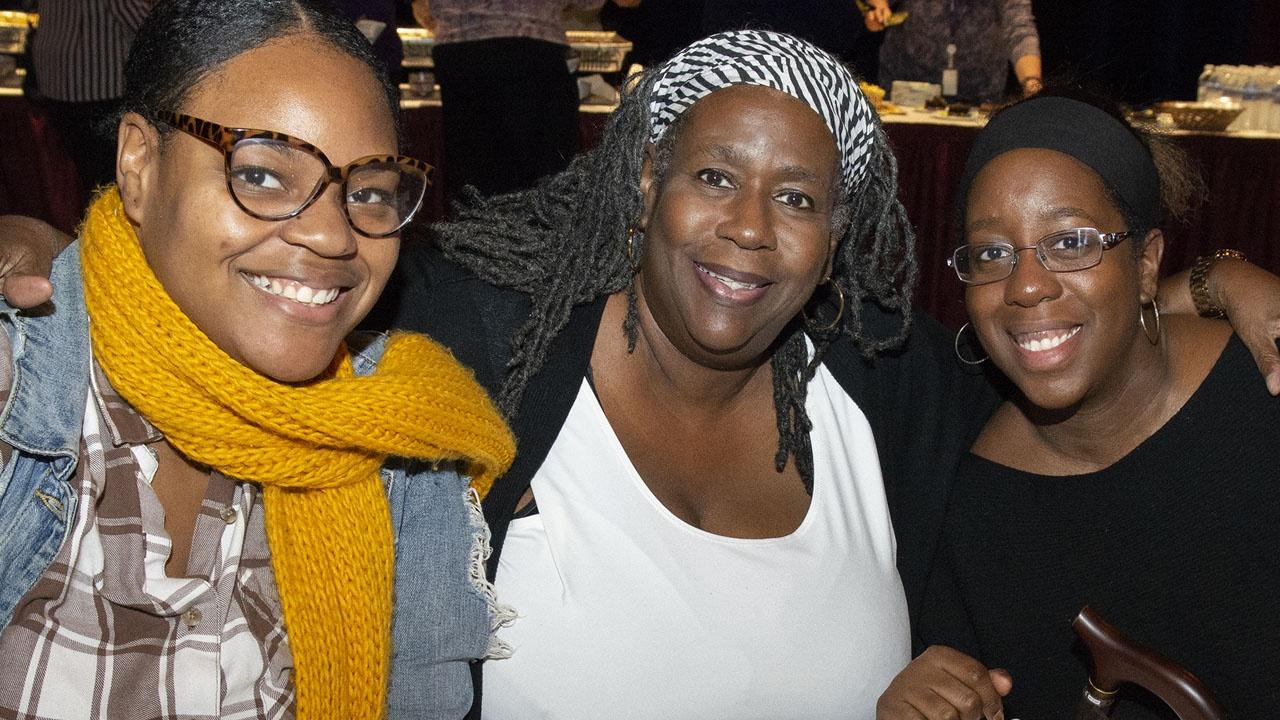 Volunteering is a family affair!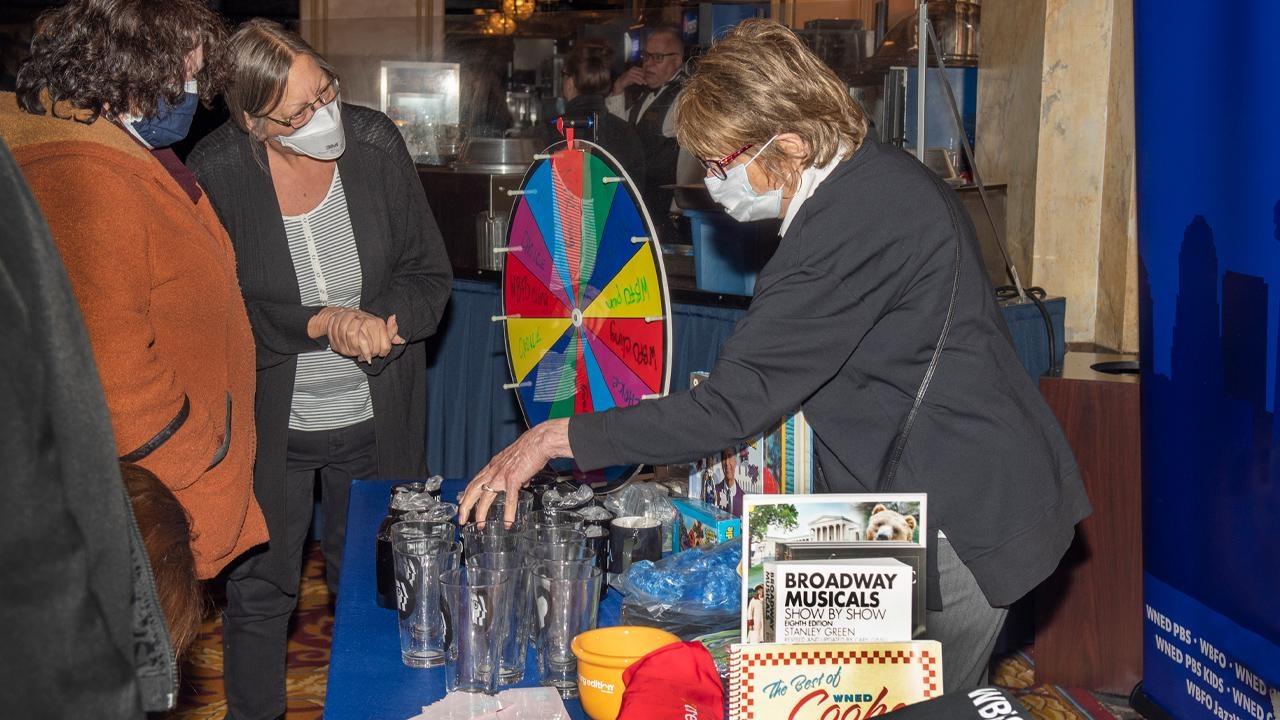 BTPM table hosting Wait, Wait Don't Tell Me at Sheas.
You may even get to hold an Emmy! Volunteer Bob Semrau show off one of WNED PBS's Reading Rainbow Emmy Awards during a tour.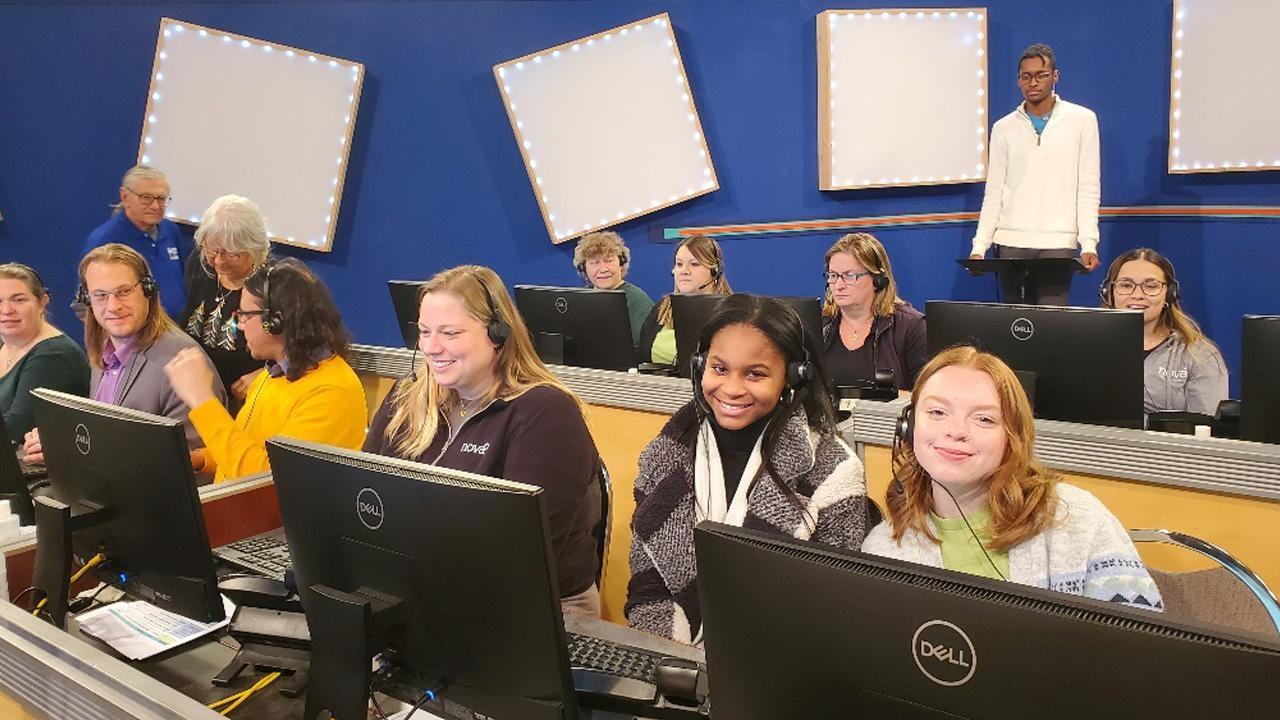 BTPM volunteers.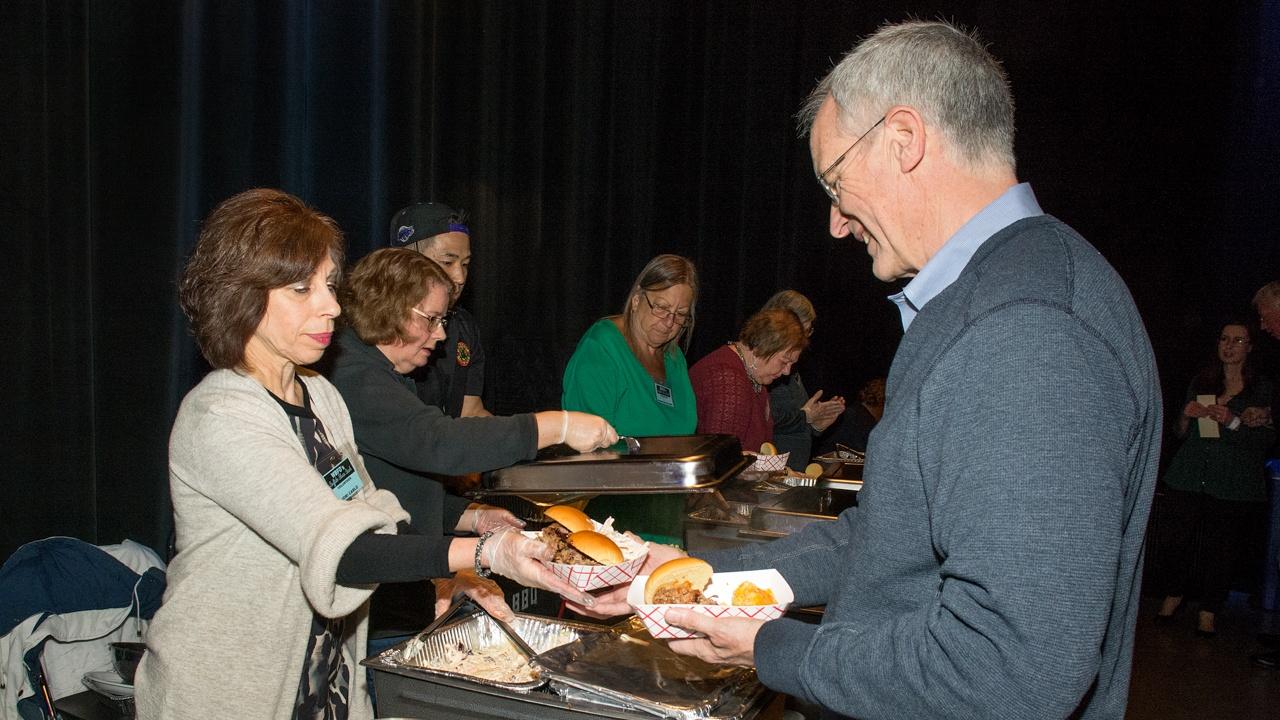 Volunteers serving food at WBFO's Buffalo Blues Bash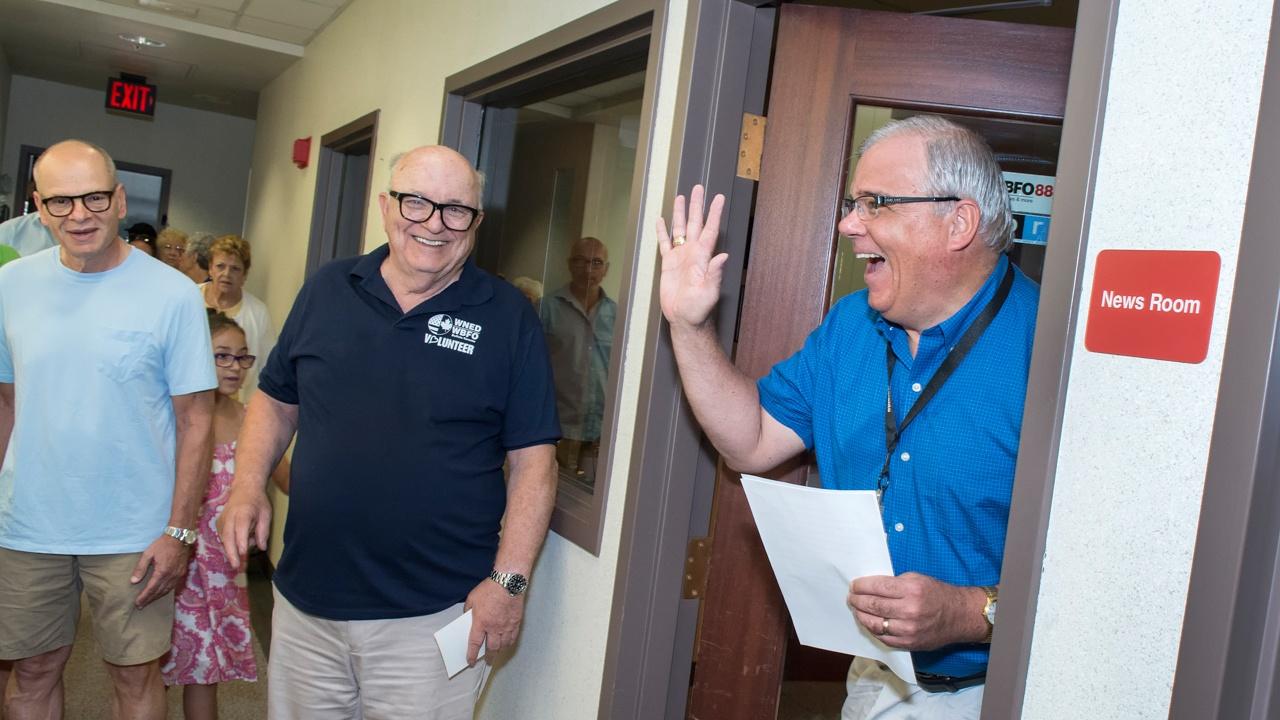 Volunteer docents conduct group tours.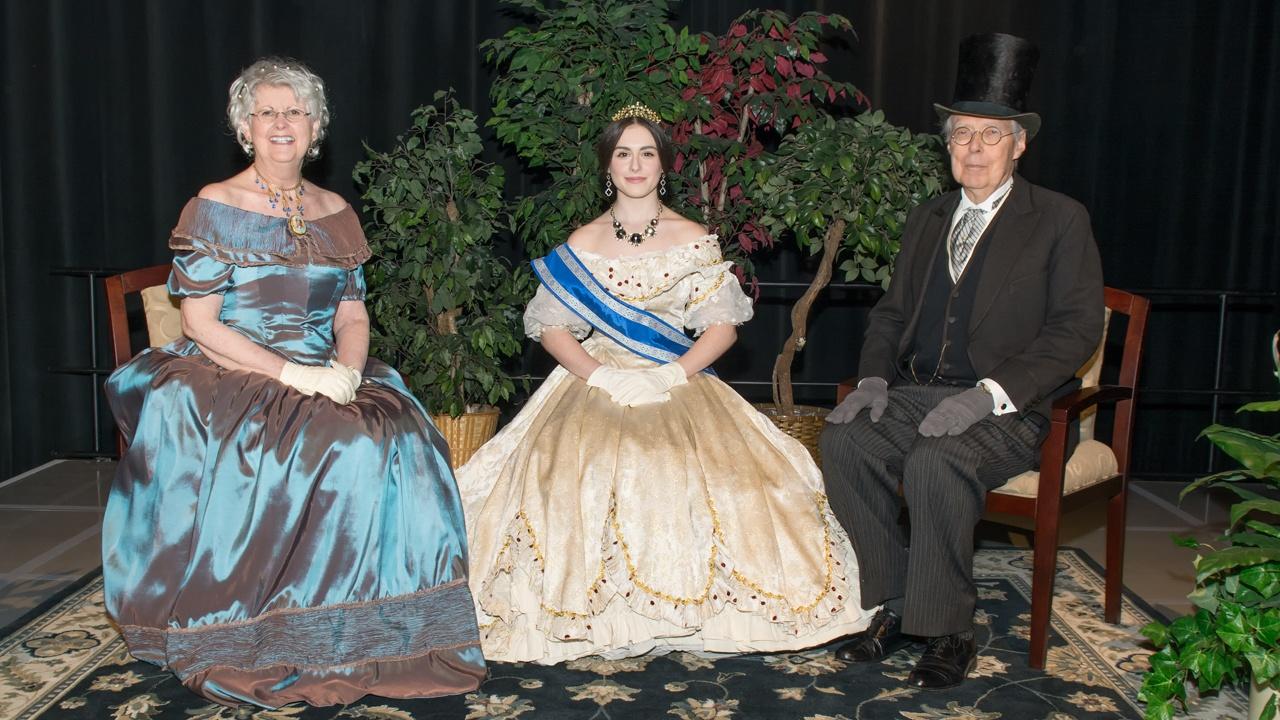 Volunteers sometimes come in costume! Viewers attending the Victoria preview event could have their photo taken with the Queen and her attendants.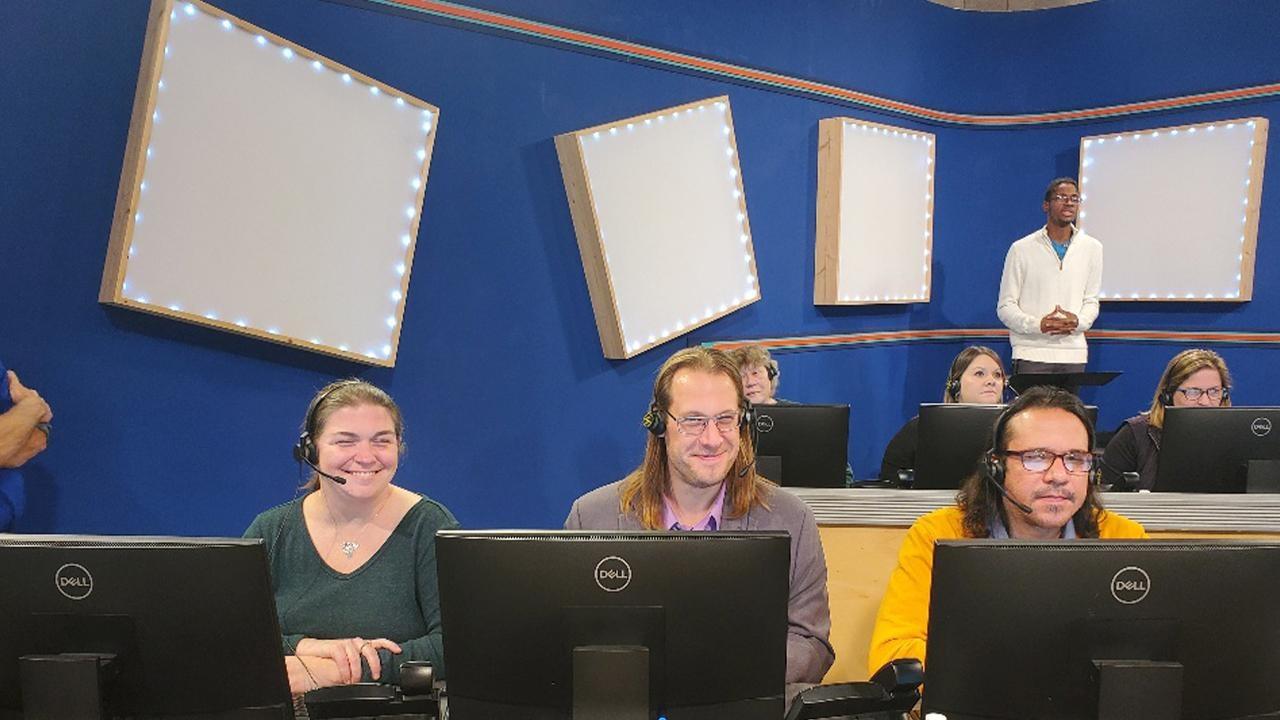 BTPM volunteers.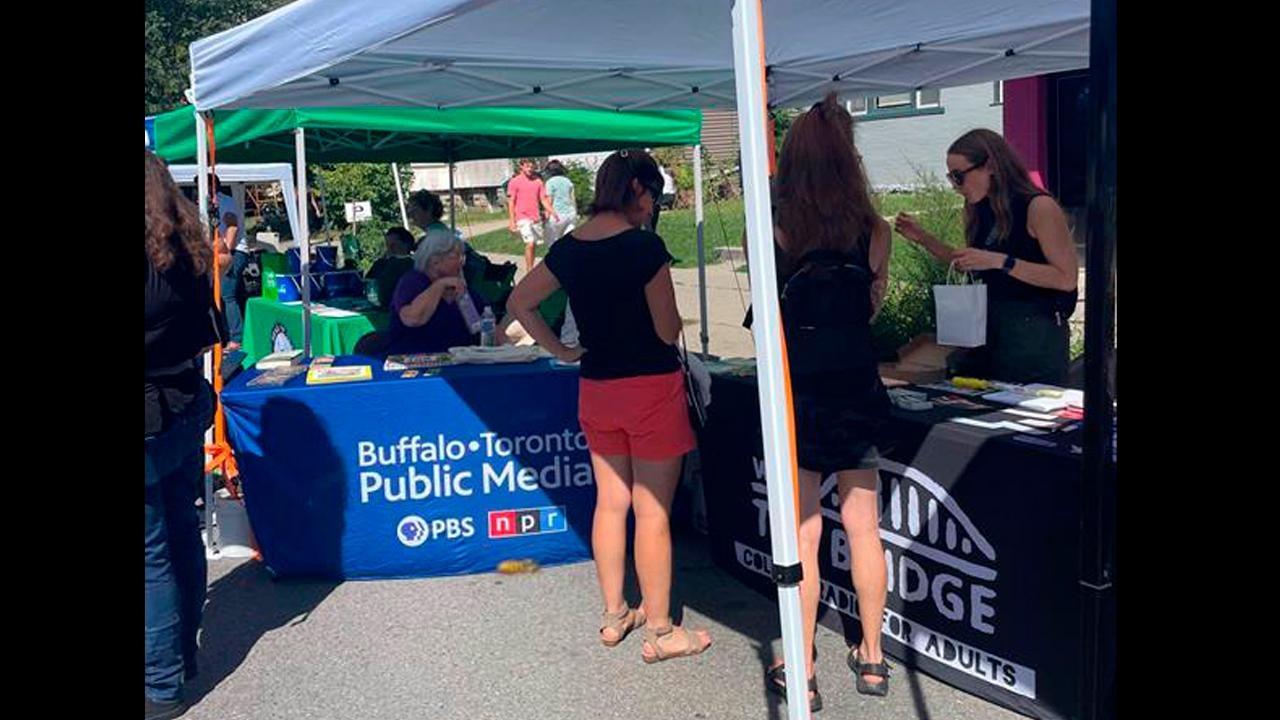 BTPM volunteers.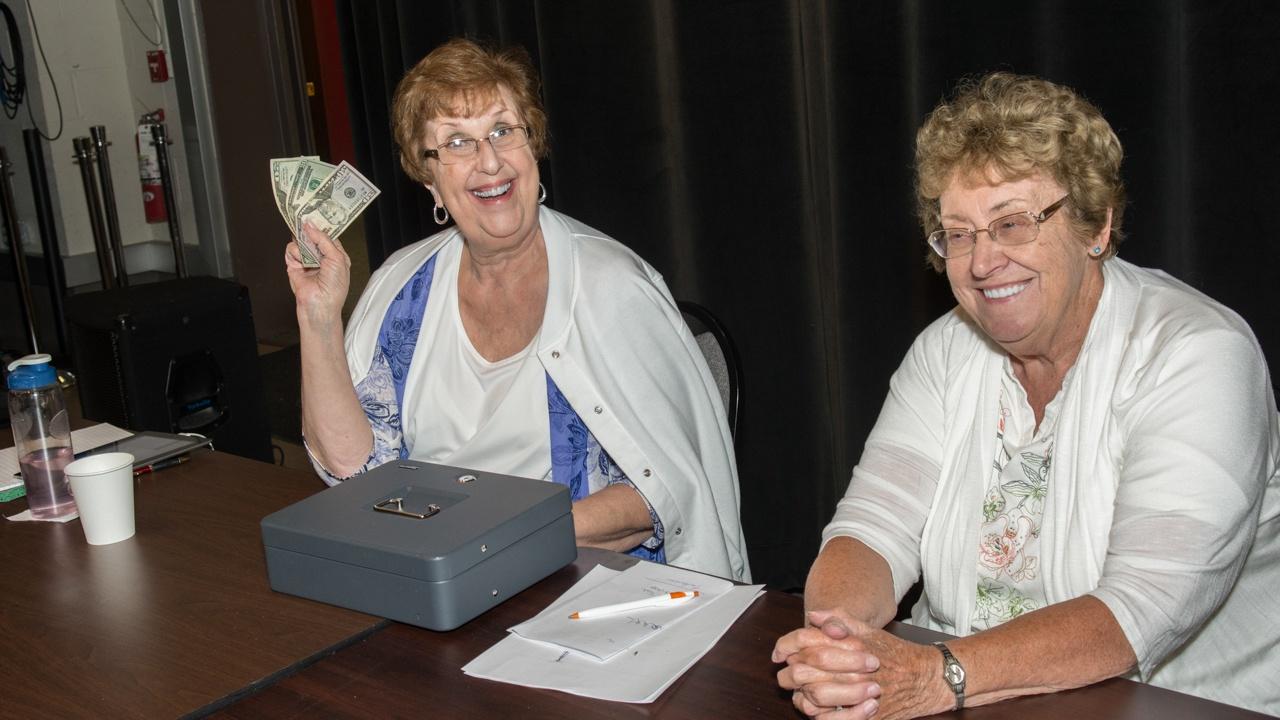 Volunteer cashiers at the WNED Classical Album Sale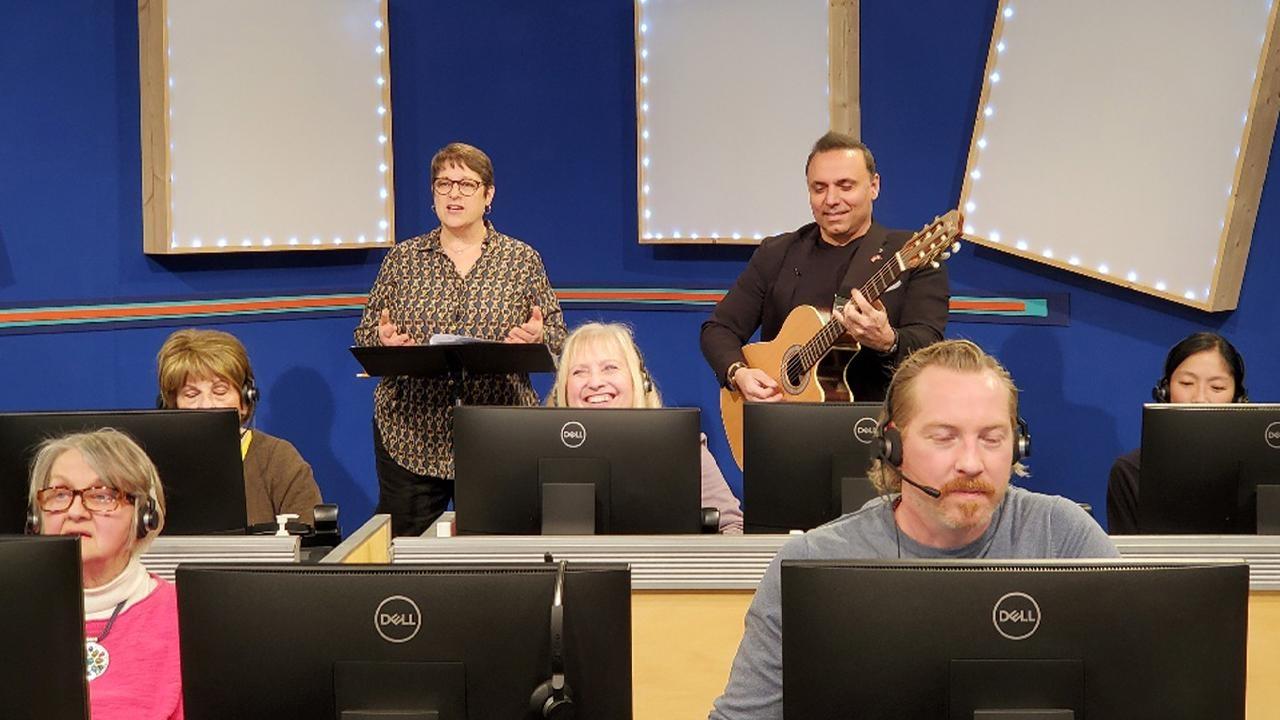 Pavlo plays for volunteers in the phone bank.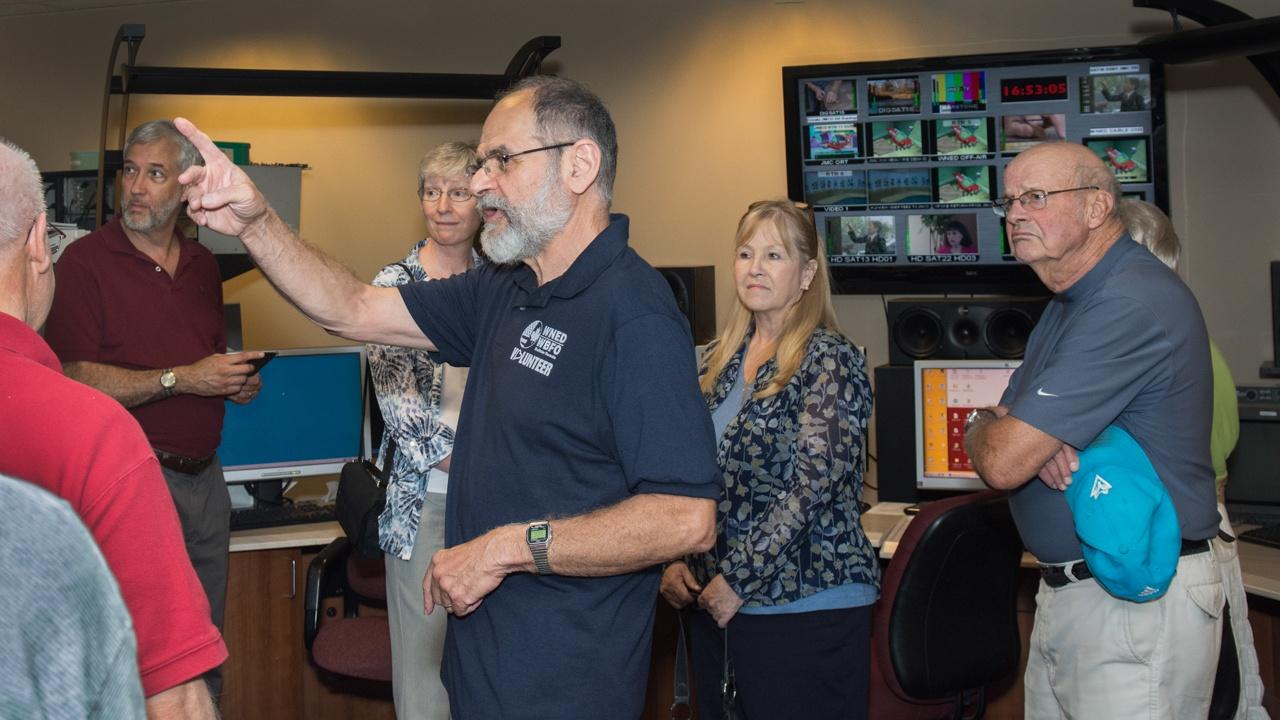 Volunteer leading a tour for the WNED Classical Open House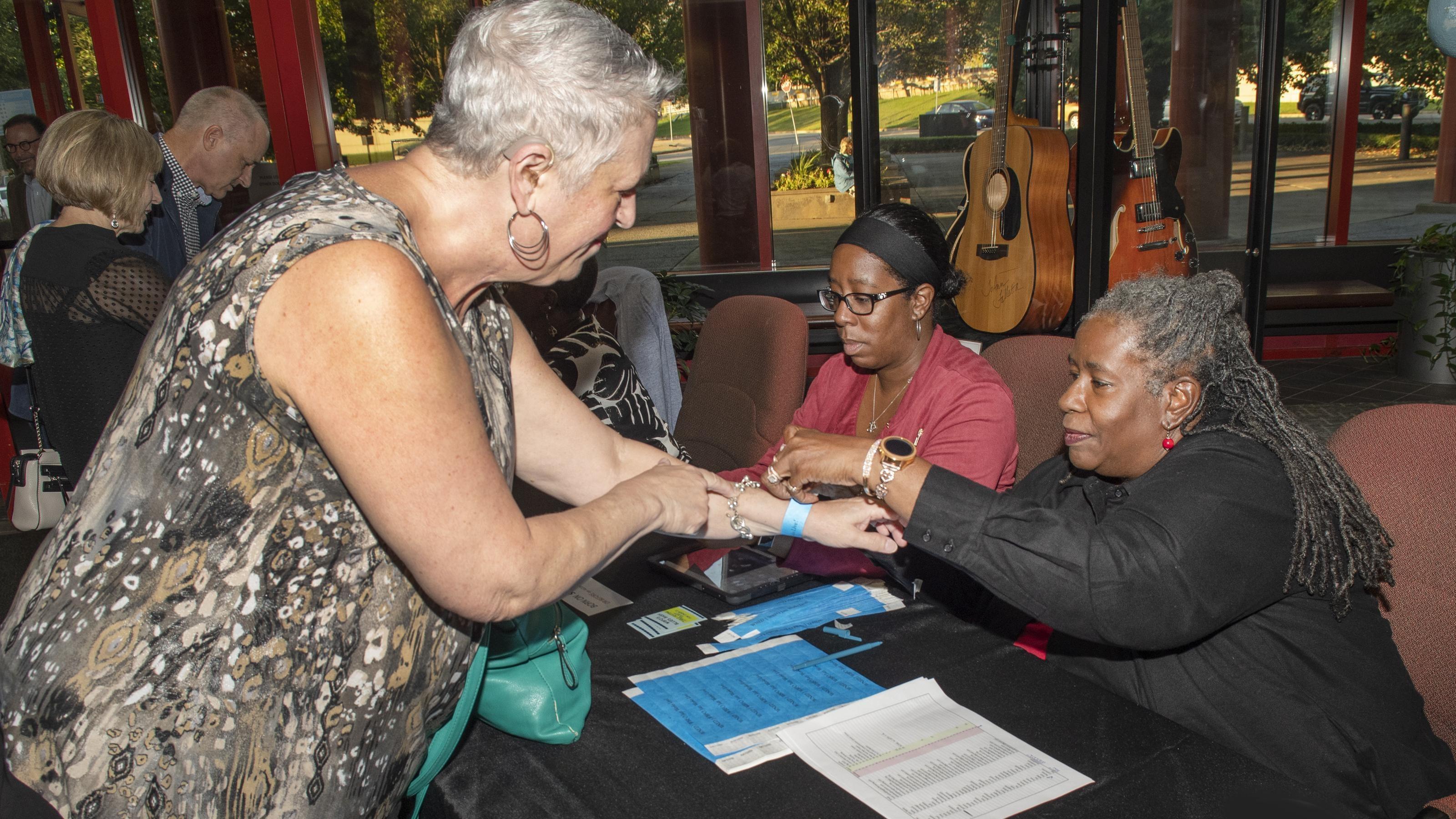 These volunteer ambassadors greet concert goers arriving for JazzWorks Live.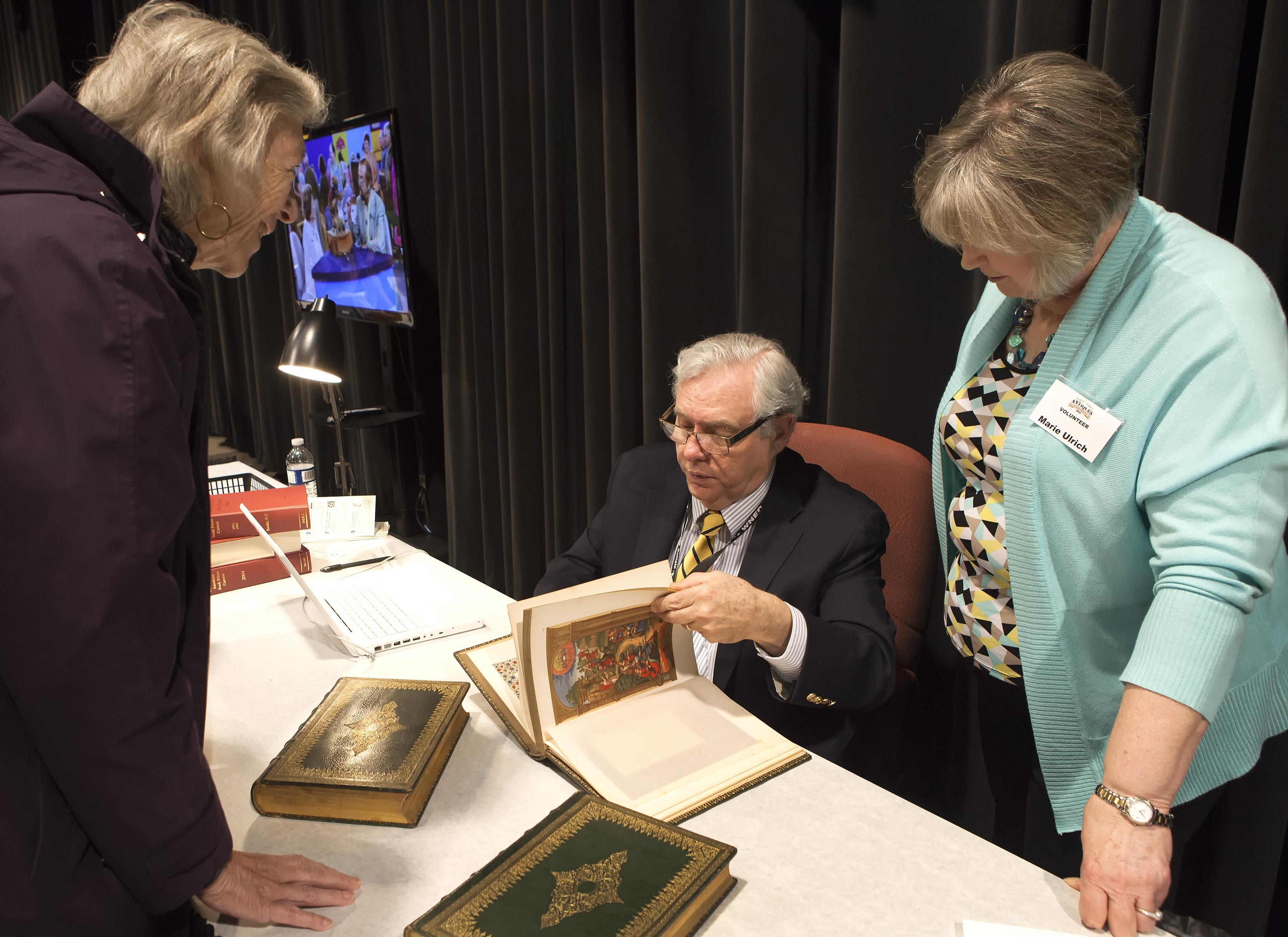 Volunteering as an Appraiser's Assistant at the WNED PBS Antiques Home Show
---
Buffalo Toronto Public Media relies on the support of donors. It's because of you . . .
Thank you to the organizations who provided groups of volunteers for our recent TV Membership Campaign:
---
Thank you to the restaurants for their generous donation of dinners to fuel our volunteers: