We Are The Curious
Are you among the curious, the bold, the adventurous, those who love to find out more about life through great stories, well told? If so, we hope you'll enjoy this celebration of WNED-TV shows, as shared through the lens of other viewers like you.
WNED | WBFO operates public television stations WNED-TV, WNED thinkbright Create and WNED PBS KIDS for viewers in Western New York and Southern Ontario.

WNED-TV consistently ranks among the most-watched U.S. public television stations in prime time. Our popular line-up draws from PBS and various other sources, including the BBC and American Public Television.
WNED-TV invites you to experience the worlds of science, history, nature and public affairs; to hear diverse viewpoints; and to take front row seats to world-class drama and performances.

As a leading producer of single-topic documentaries, our national and regional productions have been seen by millions of people across the continent, stimulating cultural and heritage tourism to the Buffalo/Niagara/Toronto region.
---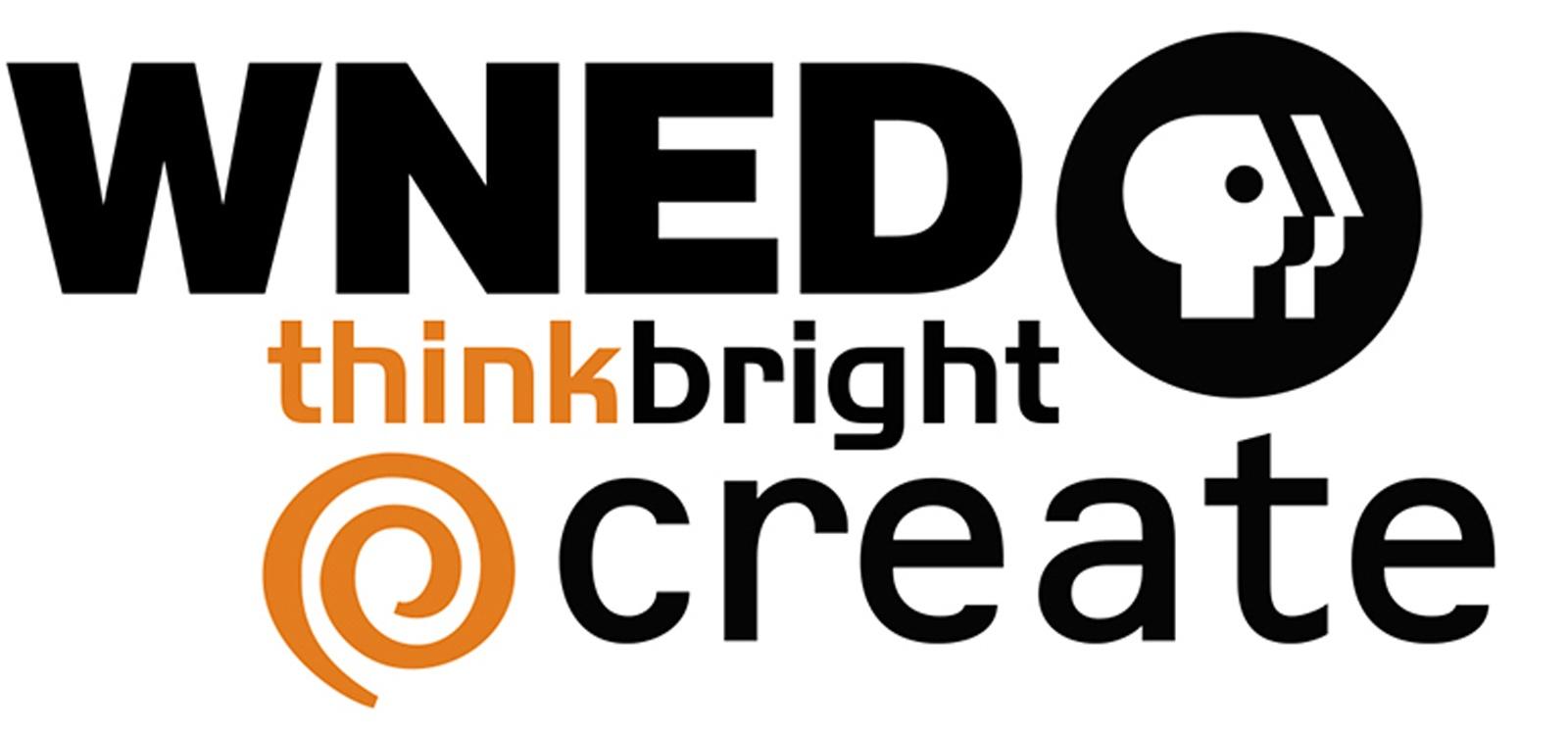 WNED thinkbright Create-TV is a round-the-clock lifestyle channel committed to lifelong learning through how-to programming. Create is a one-stop resource providing viewers with ideas and inspiration to enrich lives, pursue hobbies and make the most of leisure time with its popular collection of do-it-yourself, how-to, cooking, travel, home improvement, gardening, and arts & crafts programming.

On weekends, viewers enjoy special themed or hosted marathons and seasonal program events, which air three times and feature 12 hand-picked episodes. This unique rotation gives viewers the opportunity to discover their favorite programs – and new ones – throughout the day, commercial free, every day of the week.

From culinary enthusiasts to armchair travelers, home-improvement buffs and budding artists alike, this channel provides something for every taste!
---

WNED PBS KIDS brings you your favorite PBS KIDS shows 24 hours a day on an additional television channel as well as a live stream on digital platforms, making it easy for children to watch their favorite series during primetime and other after-school hours when viewing among families is high. This new service expands the reach and impact that WNED | WBFO already has in our community, where we provide essential services for families.
Later this year, the live stream will expand to offer an integrated games feature, enabling children to toggle between a PBS KIDS show and an activity that extends learning. Additionally, starting on April 21, the channel will introduce "PBS KIDS Family Night" with movie specials or themed programming every Friday from 7 to 9 pm.
PBS KIDS all day, every day on WNED!
---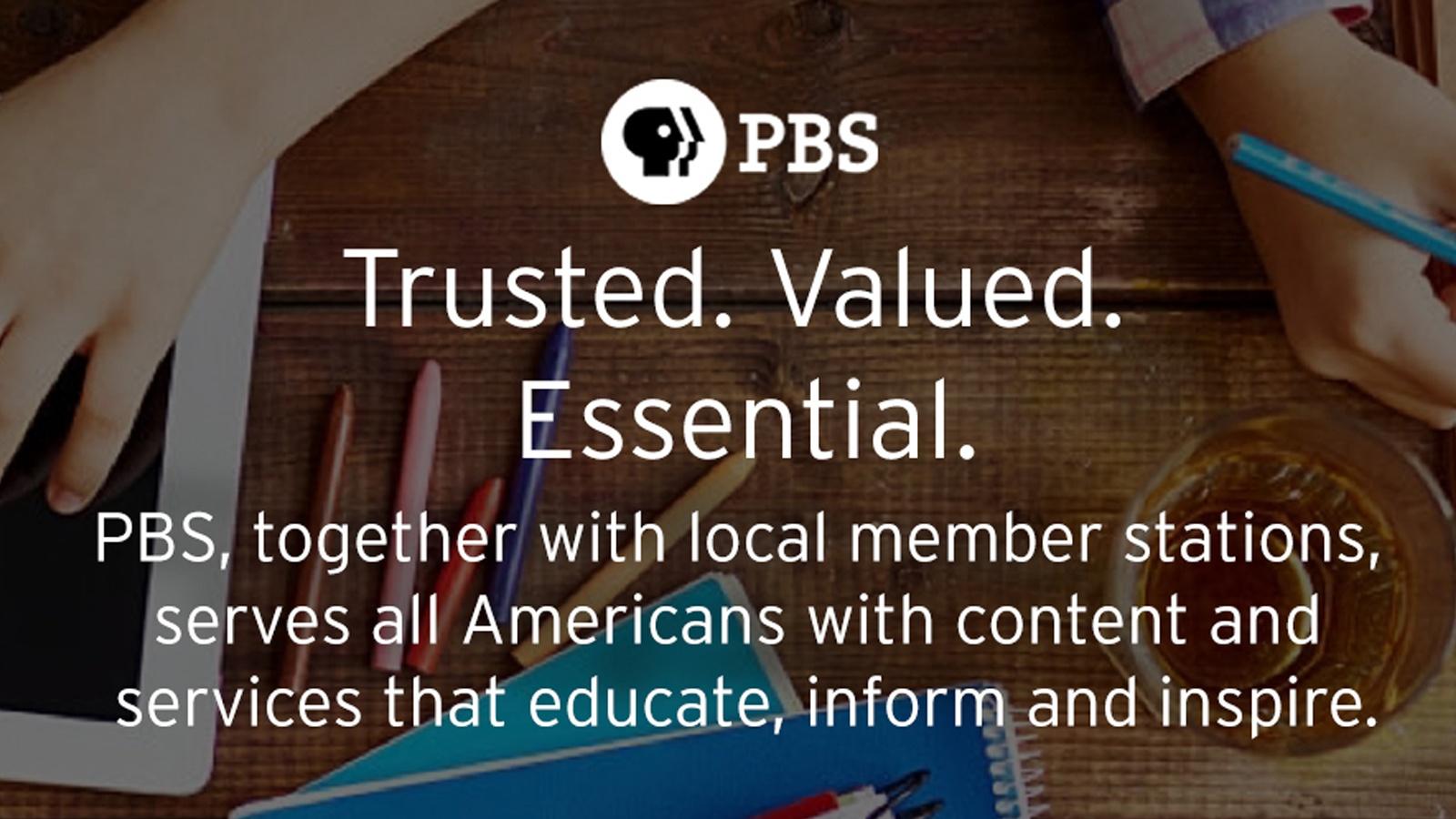 PBS serves viewers with content and services that educate, inform and inspire.
WNED-TV | PBS Anywhere
Never miss an episode of your favorite PBS shows! Watch Anytime. Anywhere.
WNED PBS KIDS Channel-Available Now
The all-new 24/7 WNED PBS KIDS channel is on-air and online now! Featuring all of the high-quality commercial-free educational shows parents, families and caretakers have relied on for decades, the new channel is available for free on-air and online anytime.
WNED thinkbright Create
WNED brings you cooking, travel, home improvement, gardening, arts & crafts and more all on ONE channel.