Donate Now
Select a service from the list below:
Become A Member

Buffalo Toronto Public Media's audience remains our largest and most important source of funding.

When you make your donation, consider becoming a Buffalo Toronto Public Media Sustainer – Monthly Giver. It takes little effort, and your dollars will go a long way to support the programming you love.

Each station has its own membership, so if you enjoy more than one of our stations, please consider supporting each of them.

To send your donation by mail:
US
Membership
PO Box 806
Buffalo, NY 14240-0806
Canada
Membership
PO Box 399
Fort Erie, ON L2A 5N1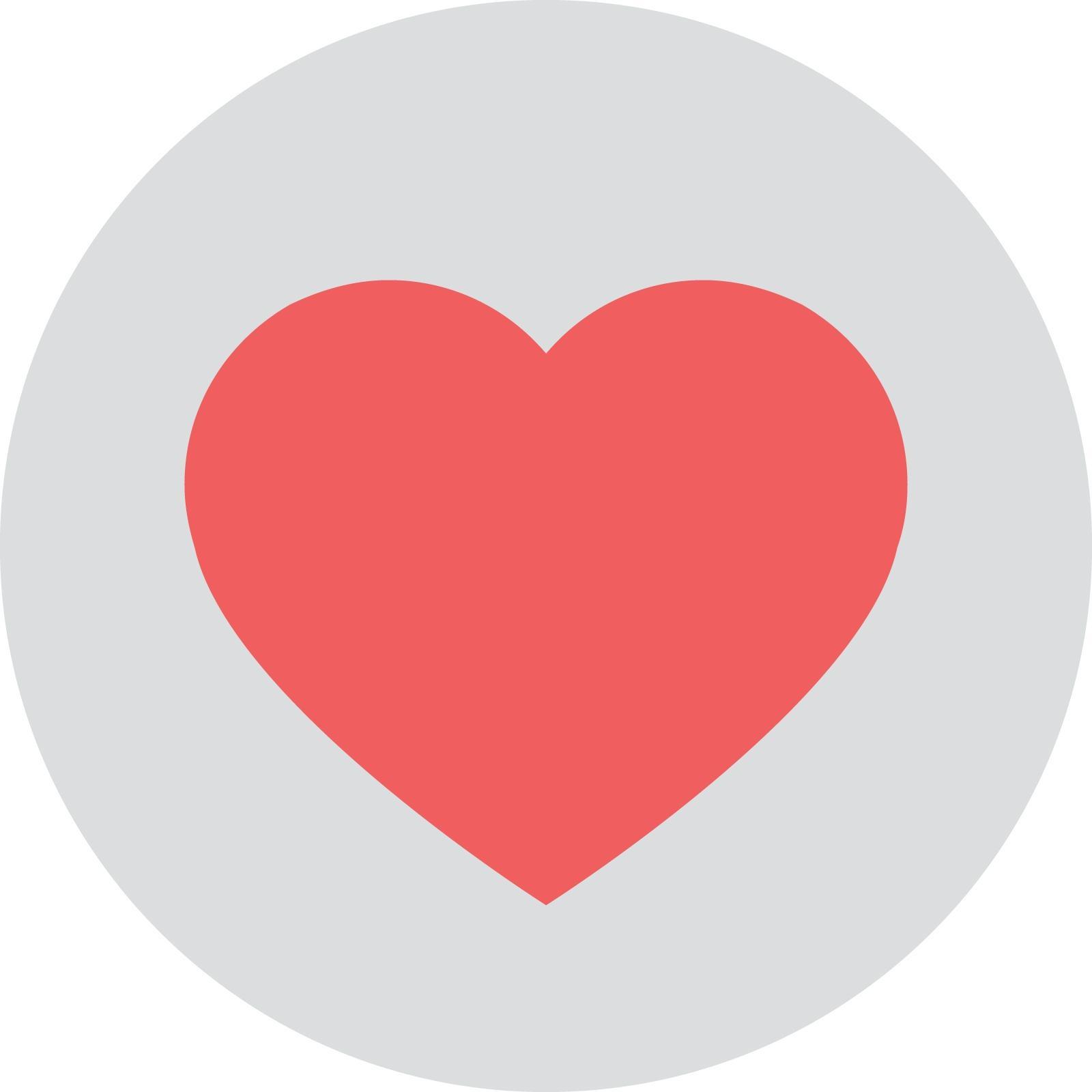 It's because of your support that we are able to keep such quality programming on the air! Buffalo Toronto Public Media members make every program and service you enjoy possible. Thank You!