Become A Member
WNED | WBFO's audience remains our largest and most important source of funding.

When you make your donation, consider becoming a WNED | WBFO Monthly Giver. It takes little effort, and your dollars will go a long way to support the programming you love.

Each station has its own membership, so if you enjoy more than one of our stations, please consider supporting each of them.

WNED | WBFO's mission is to deliver trustworthy news and information, timeless music, educational children's programs and quality arts, drama, culture, science and nature programs to audiences in Western New York and Southern Ontario.

It's Because of You! We exist thanks to individual support from those who use WNED | WBFO.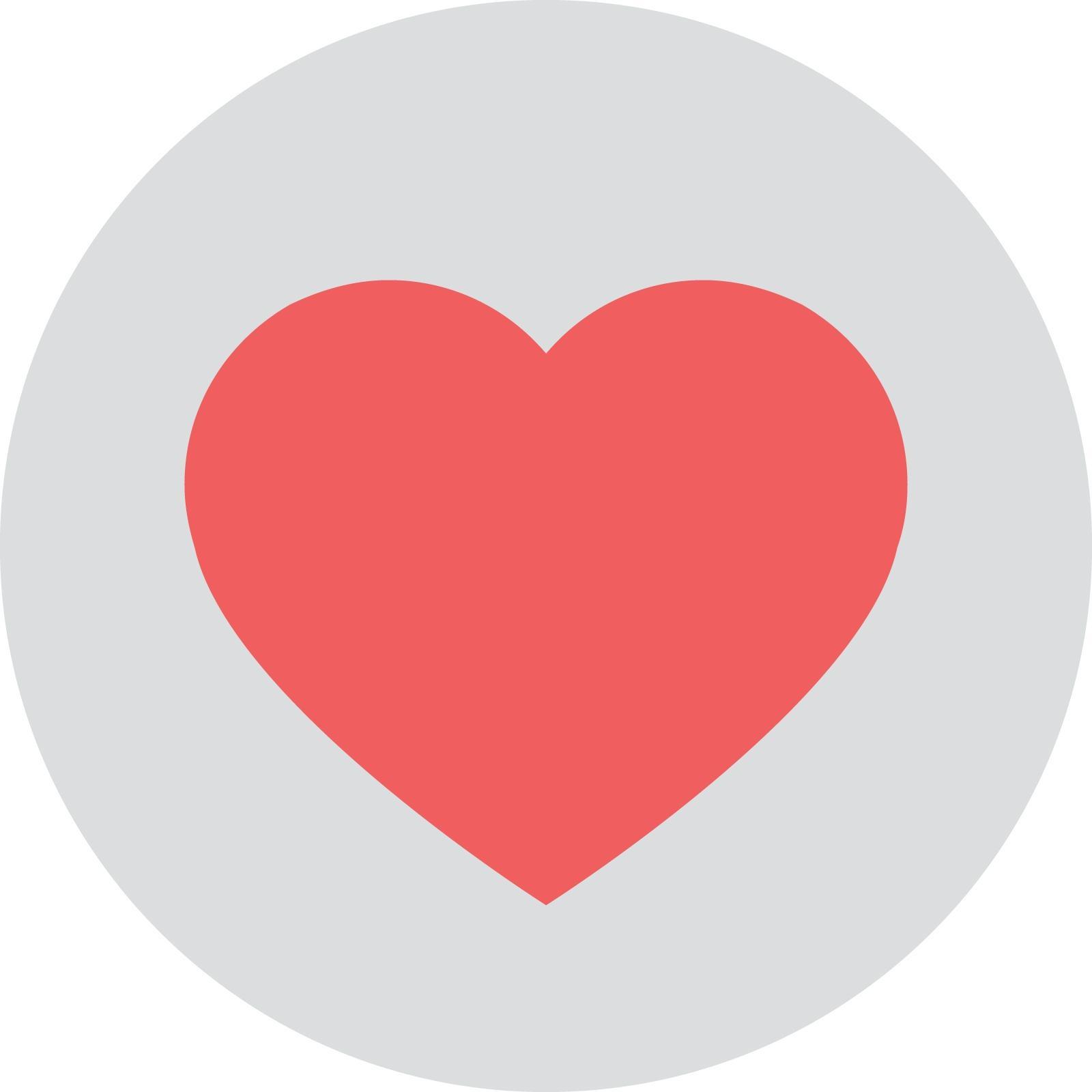 WNED Canadian Membership Update
Hello, I'm Don Boswell, President and CEO of WNED-TV. Over the past few months we have noticed an alarming trend. Canadian membership to WNED-TV is down considerably from this time last year. That surprises me because we are the seventh most watched PBS station in the country and the quality of programming on your PBS station is extremely high. If you are in Canada and you love this station, please call the number on your screen or go to WNED.org and make a pledge of financial support. Member dollars, both from the US and Canada, fuel the amazing schedule of programs you love. WNED is committed to providing you with top quality programming. Your call, made right now, will make a huge difference. Thank you.
WNED Canadian Membership Message w/ Jim Deeks
Jim Deeks reaches out to our Canadian viewers and asks them to become members of WNED-TV.
It's because of your support that we are able to keep such quality programming on the air! WNED | WBFO members make every program and service you enjoy possible. Thank You!