Coming up this week on WNED-TV
Nature
Nature's Miracle Orphans | Wild Lessons | Preview
Growing up in the wild is hard enough on young animals when they have parents to rely on for protection and guidance, but what happens when they lose their parents? How do they survive? Watch two-toed baby sloth Pelota learn to be independent in Costa Rica, while in Australia, young kangaroo Harry must be taught to socialize with his mates. Airing Wed., Dec. 12 at 8pm.
NOVA
NOVA | Ultimate Cruise Ship | Preview
Join pioneering shipbuilders as they embark on a feat of maritime engineering. Airing We., December 12 at 9pm.
Great British Royal Ships | Britannia | Preview
Rob Bell examines the iconic ship the Royal Yacht Britannia. Now permanently berthed in Edinburgh, for 44 years it was a floating palace at sea, hosting world leaders and projecting British "soft power" around the globe. Described as the first of the world's super yachts, HMY Britannia traveled more than a million miles. Airing Wed., Dec. 12 at 10pm.
Vintage Roads Great & Small | Preview
Christopher Timothy and Peter Davison get behind the wheel of the 1936 designed Morgan 4/4 and set out on a series of road trips along some of Britain's most beautiful vintage roads. Fridays at 8pm beginning December 14.
Great Performances
k.d. lang – Landmarks Live in Concert | Preview
Celebrate the 25 years of k.d. lang's Ingénue at the Majestic Theater in San Antonio, TX. Airing Friday, December 14 at 9pm.
European Chrismas Markets | Preview
Join us in our discovery of Europe's Christmas Markets, where the town center, market square, or just the sides of narrow, cobblestone streets come alive in the dark of winter with festively decorated wooden stalls offering hot wine, regional food, Christmas decorations, sweet confections, toys, regional crafts and local entertainment. Airing Fri., Dec. 14 at 10:30pm.
Jamestown
Jamestown | Preview
Three women face the challenges of creating a new life in a beautiful yet forbidding land. Saturdays at 8pm. This week, Henry presents his newfound riches to the townsfolk and soon acquires himself an array of eager friends. His return pushes Alice to take matters into her own hands, and a scientific discovery alters the hopes of all within Jamestown.
Father Brown | The Devil You Know | Preview
Based on the short stories by G K Chesterton, Father Brown follows the kindly cleric as he solves crimes in his community. It is a quintessentially English world: drawing rooms in large country houses, miles of countryside, village halls and secret gardens, as well as country fairs, railway stations and rural parish churches. Airing Saturday, December 15 at 9pm.
WNED PBS KIDS Channel Family Night
Enjoy family viewing events featuring movie specials of themed programming Friday nights from 7-9pm on the WNED PBS KIDS channel. Join in the fun December 14 with Let's Go Luna! Christmas Around the World, that you can watch the WNED PBS KIDS channel on your computer, tablet, phone and of course, on television.
Coming Soon to Family Night on the WNED PBS KIDS Channel
December 14 : Let's Go Luna! | Christmas Around the World
Luna's busy travelling around the world with her friends Andy, Carmen and Leo in the global Christmas adventure, LET'S GO LUNA! Christmas Around the World on this weekend's PBS KIDS Family Night. Find out what happens next! on #FamilyMovieNight
The Great British Baking Show
Christmas Masterclass Special Marathon |Preview
0:30
Published:
Celebrate the holidays with Paul and Mary. Join us for a marathon of Christmas Masterclasses. Step by step, Mary and Paul take us through stunning recipes that all the family can make during the festive season. Airing Sunday, December 16 from 2-6pm.
Christmas Masterclass Marathon | Sunday, December 16 from 2-6pm
2pm
In the countdown to Christmas, Paul bakes St. Lucia buns and mincemeat and marzipan couronne. Mary tackles French galette, Genoa cake, and white chocolate and ginger cheesecake. Paul's showstopper kranskake is a spectacular tower of delicate rings
3pm
Mary and Paul share favorite recipes for Christmas classics like stollen, mincemeat streusel and a gingerbread house, and some lesser-known bakes: Scottish black bun, Tunis cake and Boxing Day pie-the perfect way to use trimmings from the day before.
4pm
Watch Mary prepare a pavlova wreath, and Paul a Chelsea bun Christmas tree. Mary makes decadent trifle layered with fruit compote and a rosace a l'orange. Paul puts leftovers to use in turkey and ham pie and closes the show with a towering pandoro.
5pm
Join judges Mary Berry and Paul Hollywood as they detail how to make perfect mince pies, Christmas pudding and Christmas cake, and introduce some tasty treats for the holiday season.
Inside Balmoral | Preview
It's difficult to think of a giant royal estate that covers 50,000 acres as a private getaway, but for the British royal family, that's what Balmoral is. INSIDE BALMORAL covers the dramatic moments and historical events that occurred within the walls of Balmoral Castle as Queen Elizabeth and her family lived there. Airing Sunday, December 16 at 8:01pm.
Victoria
Victoria Season 2 | Preview
Catch up on Season 2 of Victoria Sundays at 9pm beginning December 16, before Season 3 premieres in January.
Christmas with the Mormon Tabernacle Choir
Christmas with the Mormon Tabernacle Choir |Preview
Celebrate a star-studded Christmas with the Mormon Tabernacle Choir. Airing Monday, December 17 at 9pm.
Handel's Messiah and the Foundling Hospital | Preview
Handel's "Messiah" is one of the most recognizable pieces in Western music, but many do not know the fascinating back story of how this beloved piece came to public attention and helped to save thousands of children. Combining historical research with vivid re-enactments this program brings viewers back to London, 1750. Airing Monday, Dec. 17 at 10pm.
We'll Meet Again
Episode 3| Great Alaskan Earthquake | Preview
Alaskans track down fellow survivors of a catastrophic 1964 earthquake. Airing Tuesday, December 18 at 8pm.
Lidia Celebrates America
Lidia Celebrates America: A Heartland Holiday Feast |Preview
Watch the preview for Lidia Celebrates America: A Heartland Holiday Feast. Airing Tuesday, December 18 at 9pm.
FRONTLINE
Frontline | The Facebook Dilemma | Preview
FRONTLINE presents a major, two-night investigation of the powerful social media platform. Part two airs Tuesday December 18 at 10pm.
American Masters
American Masters | Itzhak Perlman | Preview
An intimate look at the extraordinary life and career of violinist Itzhak Perlman. Airing Friday, December 21 at 9pm.
Harpists's Legacy | Preview
A HARPIST'S LEGACY: ANN HOBSON PILOT AND THE SOUND OF CHANGE profiles the inspirational life and distinguished career of the revered harpist. This compelling documentary follows Ann Hobson Pilot's trailblazing journey as the first black female principal player in a major symphony orchestra and also as an international soloist, teacher, mentor and driving force behind music-education programs for underserved minorities. Airing Friday, December 21 at 10:30pm.
Nature
Nature | Mystery Monkeys of Shangri-La | Preview
This is the true story of a family of Yunnan snub-nosed monkeys living in the highest forests in the world. Only recently discovered, snub-nosed monkeys are hauntingly beautiful primates, gentler than others of their kind. Elfin-like, they seem both childlike and wise beyond their years. Airing Wednesday, December 19 at 8pm.
NOVA
Ghosts of Stonehenge Preview
A decade of archaeological research uncovers provocative new clues about Stonehenge. Airing Wednesday, December 19 at 9pm.
Christmas on the Danube | Preview
Christmas on the Danube is a companion to European Christmas Market. It is true holiday treat that will fill your senses with warmth, touch your heart, and provide your mind with geography and history, as well. Traveling the majestic Danube river as it passes through stunning European landscape, history and culture, Christmas on the Danube visits theses cities along the Danube, which are particul
Bucknell Candlelight Christmas | Preview
A beloved campus tradition, modeled after Cambridge University's Christmas Eve Service of Lessons and Carols, returns to public television. Rooke Chapel, set on one of Central Pennsylvania's most picturesque campuses, makes for an evocative setting. The program opens with the traditional candlelight procession and recounts Christ's birth through Bible readings and anthems from the renowned undergraduate musical ensembles, the Rooke Chapel Choir and Rooke Chapel Ringers. This holiday special also highlights the uplifting power of congregational singing, with performances of sacred music and familiar carols such as "God Rest Ye Merry Gentlemen," "Go Tell it On the Mountain," "Hark! The Herald Angels Sing," "Silent Night" and "Joy to the World." Airing Monday, December 24 at 10pm.
Call the Midwife
Call the Midwife Holiday Special 2018 | Preview
0:30
Published:
See how some unexpected Christmas visitors cause joy and chaos for the midwives. Airing Tuesday, December 25 at 9pm.
Great Performances
Leonard Bernstein Centennial Celebration Preview
A tribute to the music legend by performers and musicians. Airing Friday, December 28 at 9pm.
Doc Martin Season 7 Marathon | Preview
Catch up on all 8 episodes of Doc Martin Season 7 before Season 8 begins in January. In Season 7 Martin Clunes reprises his role as Dr. Martin Ellingham, the G.P. with a brusque bedside manner and a phobia of blood. Heartbroken after Louisa's (Caroline Catz) departure at the end of season 6, Martin is now ready to make some changes and win his family back. Don't miss the Doc Martin Marathon Saturday, December 29 beginning at 4:30pm.
Coming to MASTERPIECE in 2018- 2019
MASTERPIECE
Coming to MASTERPIECE: 2018 & 2019
See which fan favorites and new shows coming in 2018 and 2019 to MASTERPIECE on PBS.
Victoria Season 3 | Coming in January
Victoria, Season 3 premieres Jan. 13, 2019, 9pm on MASTERPIECE on PBS.
---
Extras/Behind the Scenes from Masterpiece and other Drama Series
Poldark
Meet the New Villain
Actor Max Bennett introduces the provocative Monk Adderley.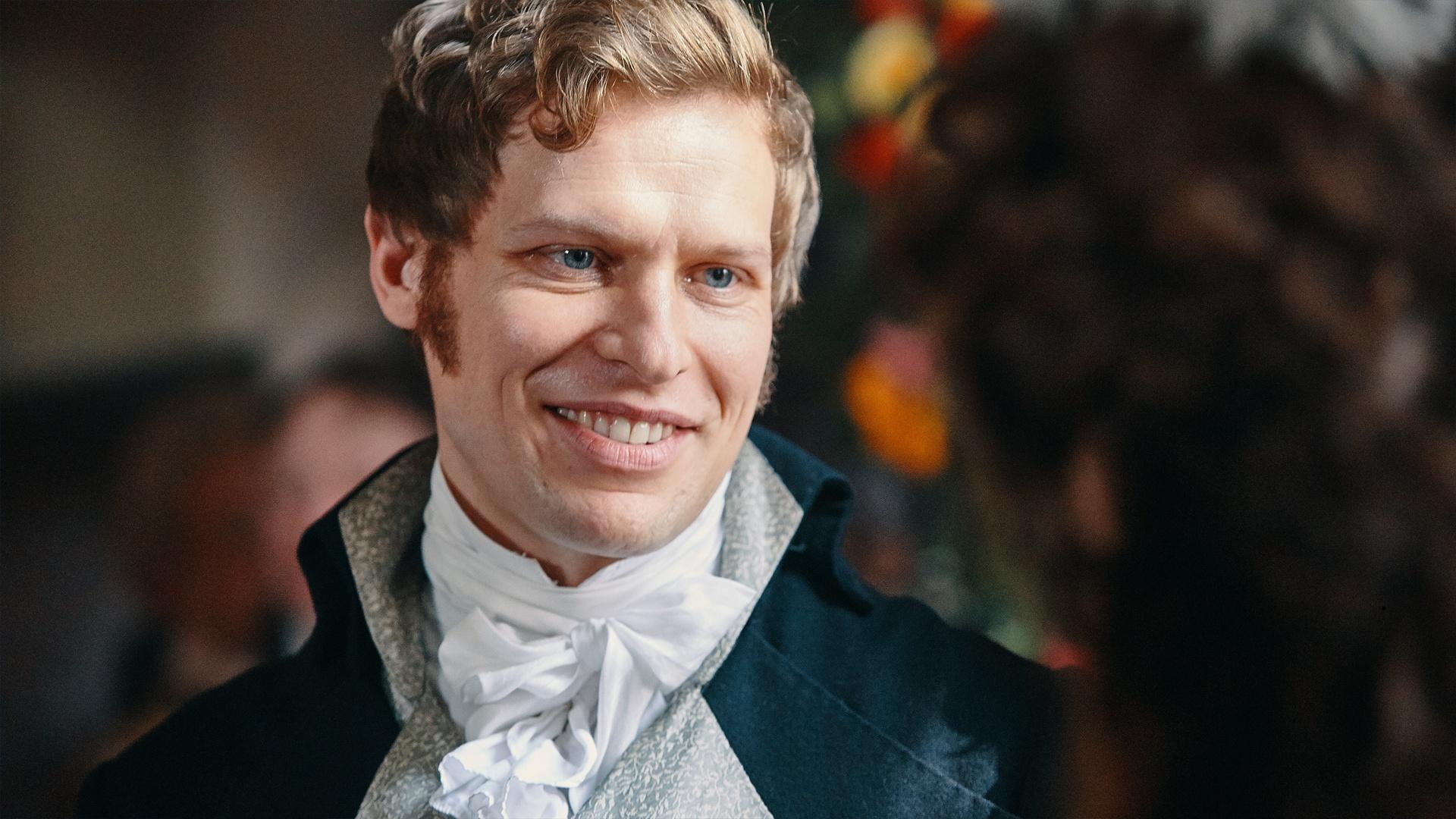 Poldark
Meet the New Villain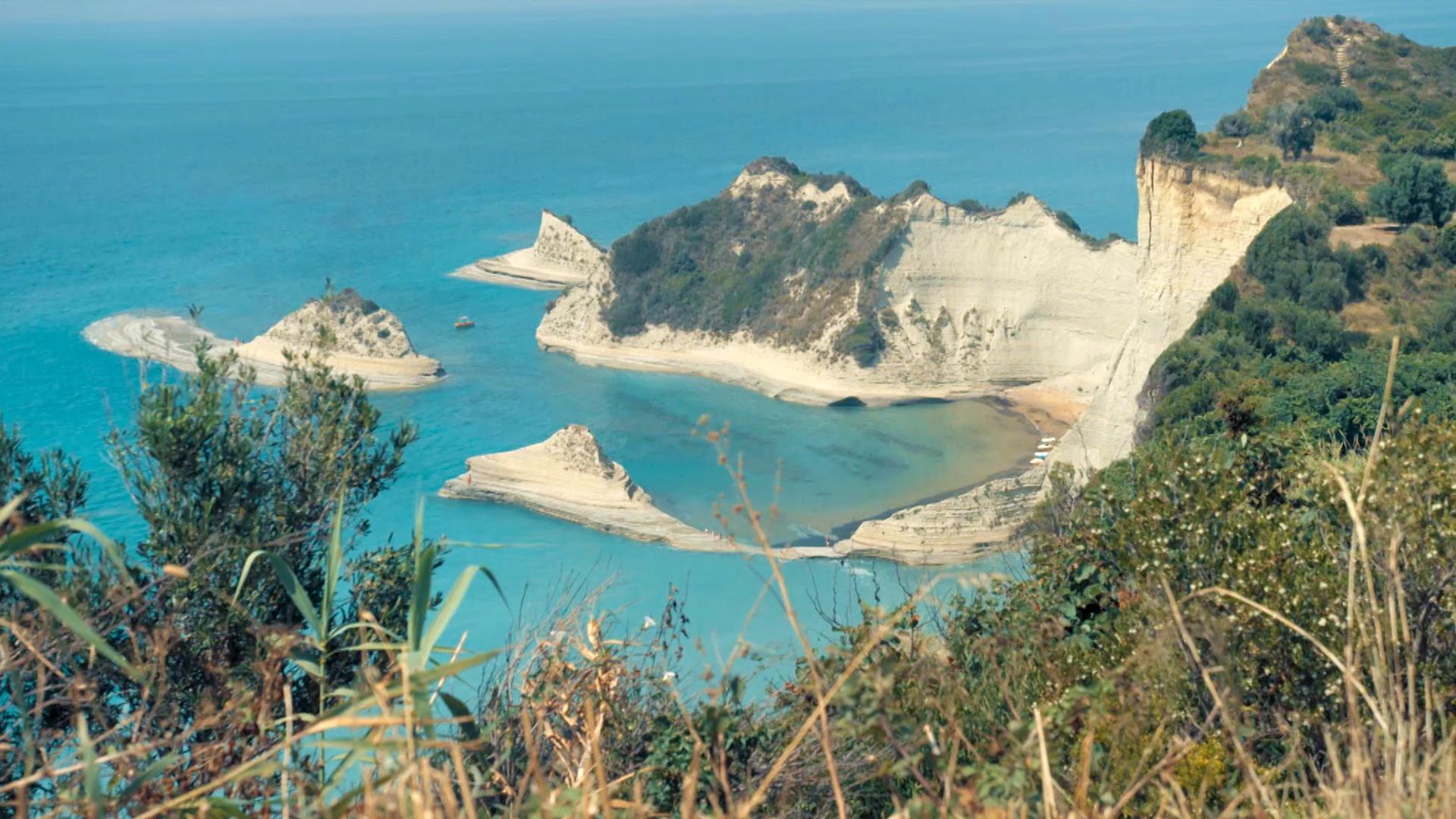 The Durrells in Corfu
Favorite Locations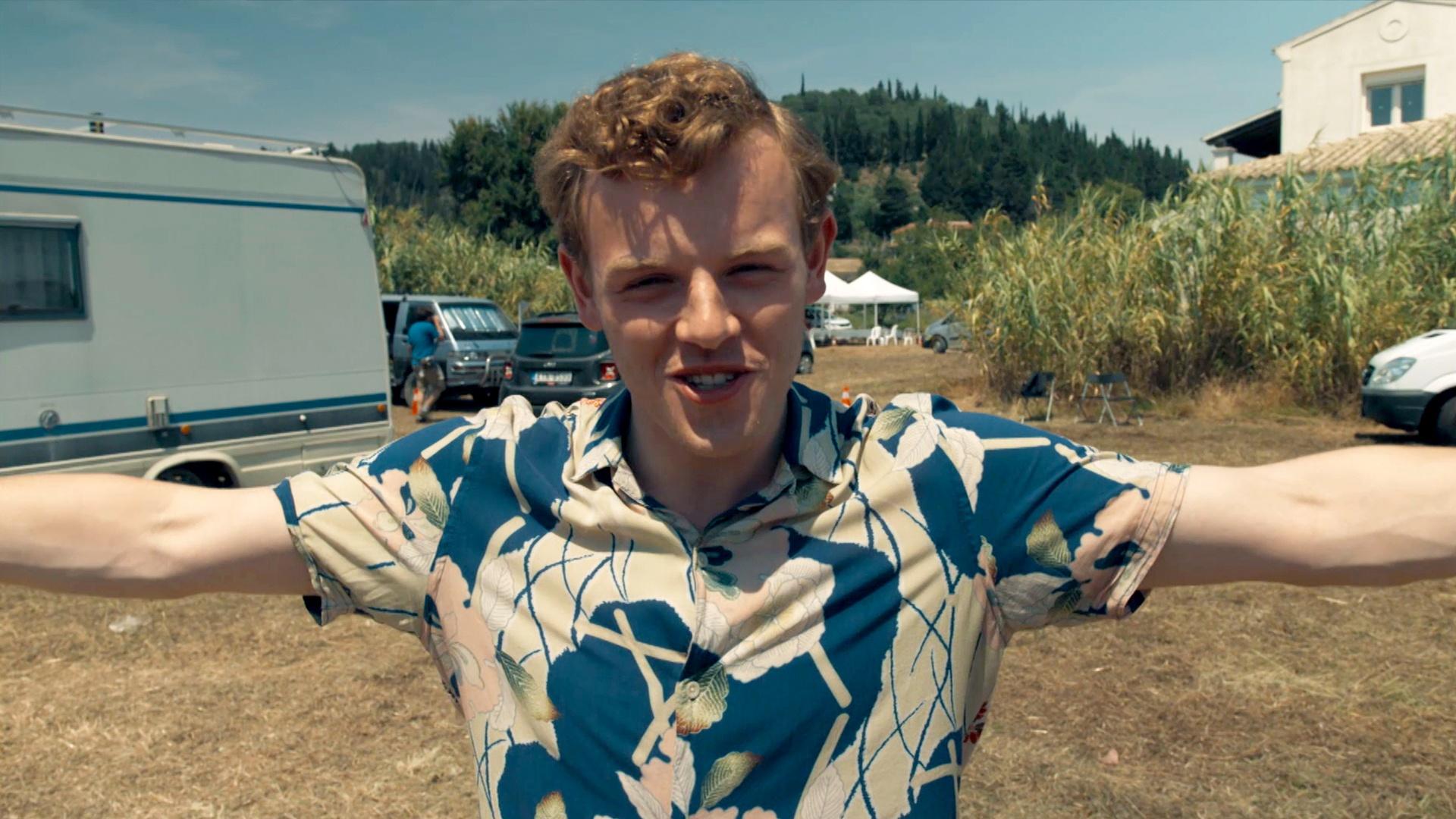 The Durrells in Corfu
A Day in the Life of Callum Woodhouse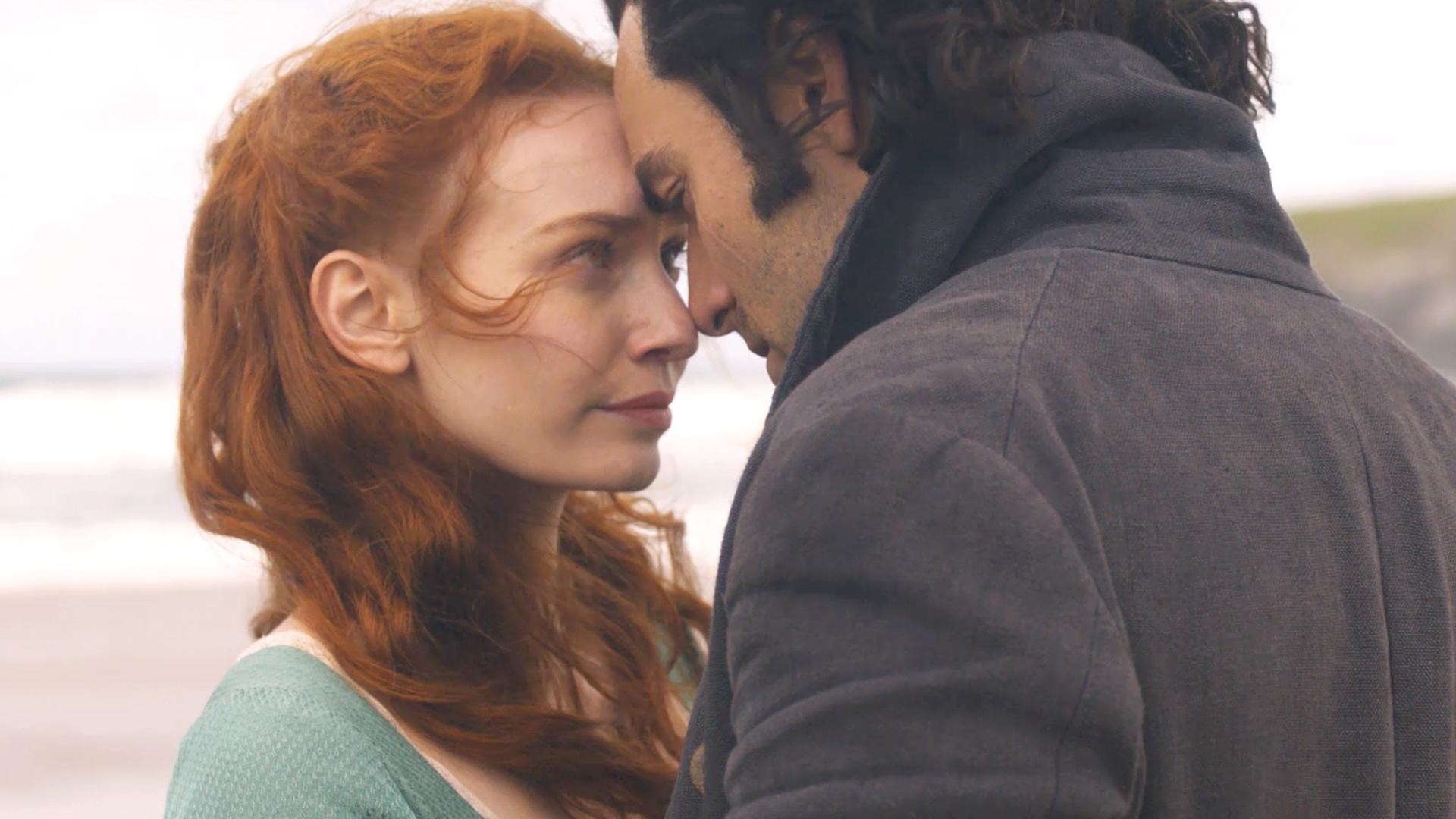 Poldark
Ross & Demelza, Strangers & Lovers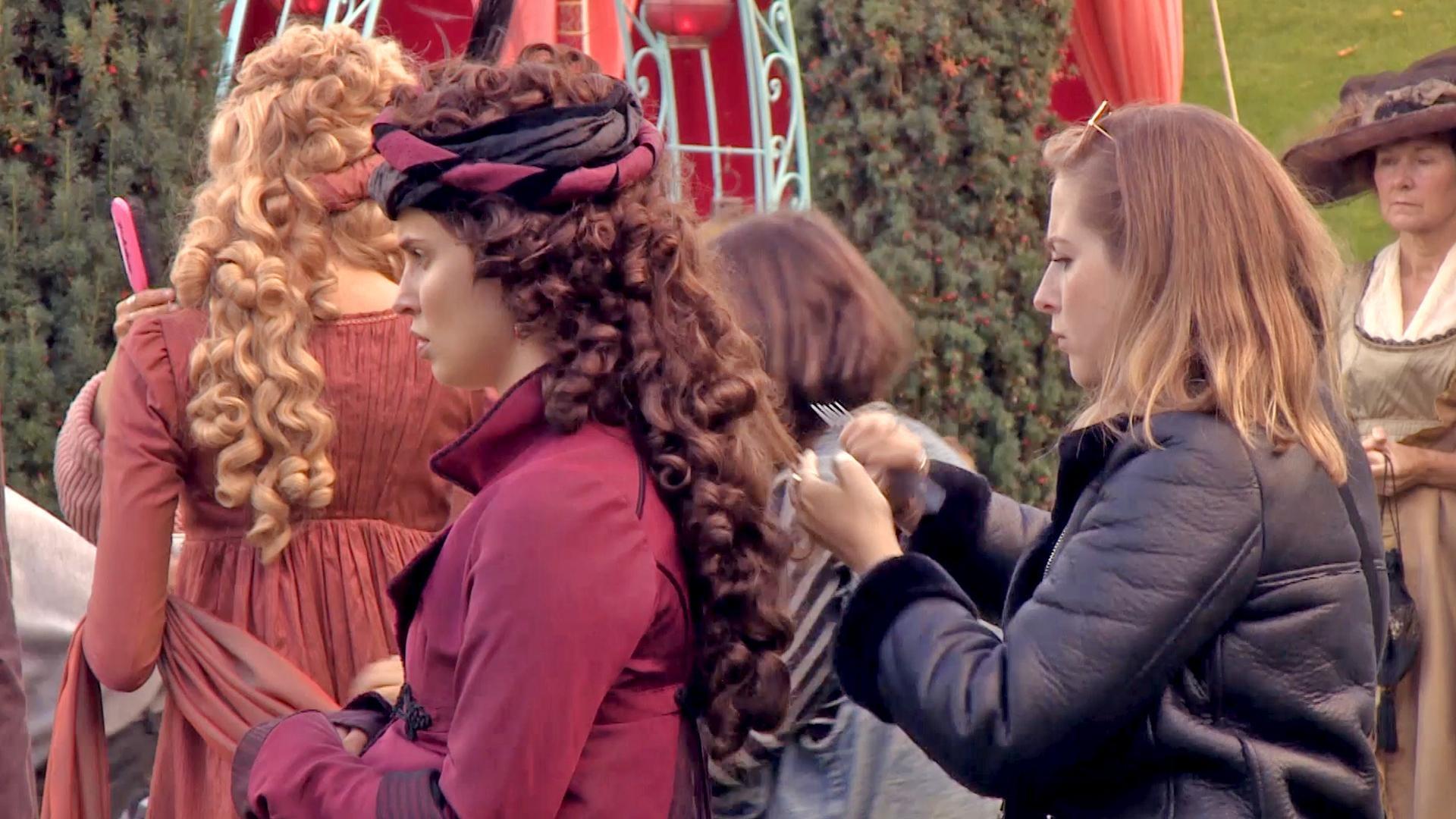 Poldark
Behind the Scenes of the New Styles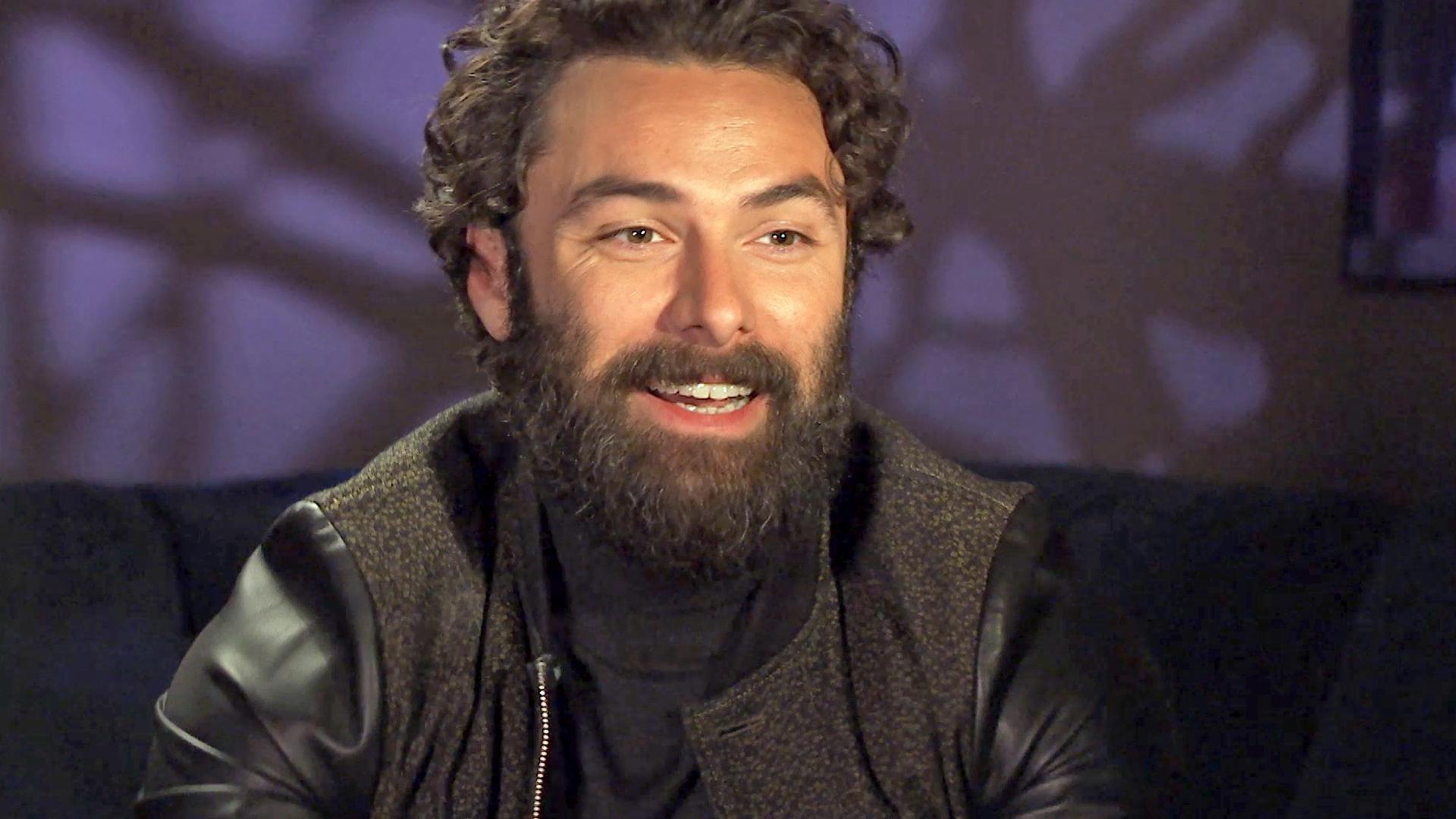 Poldark
Ross Poldark's Journey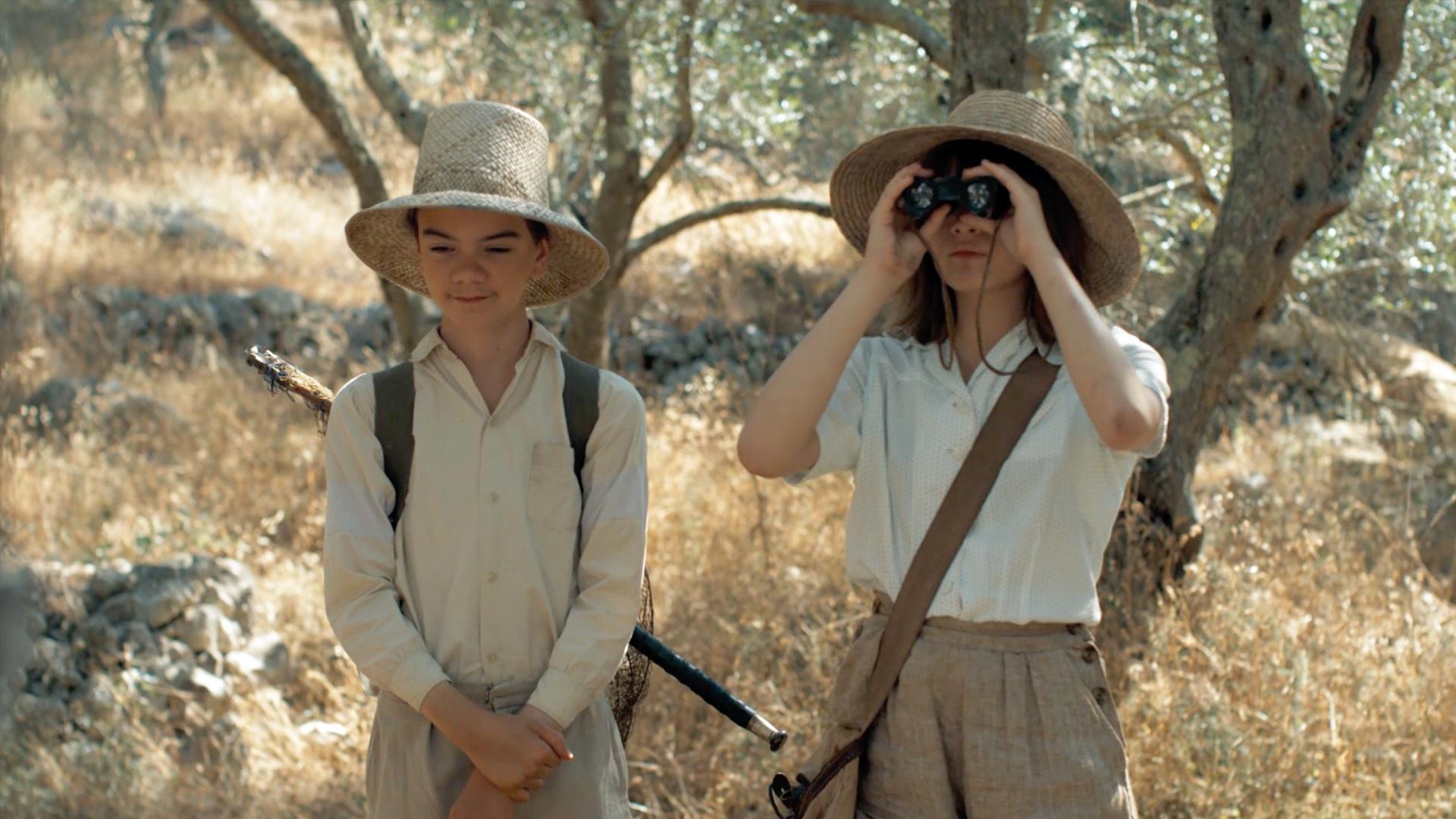 The Durrells in Corfu
Gerry's Girlfriend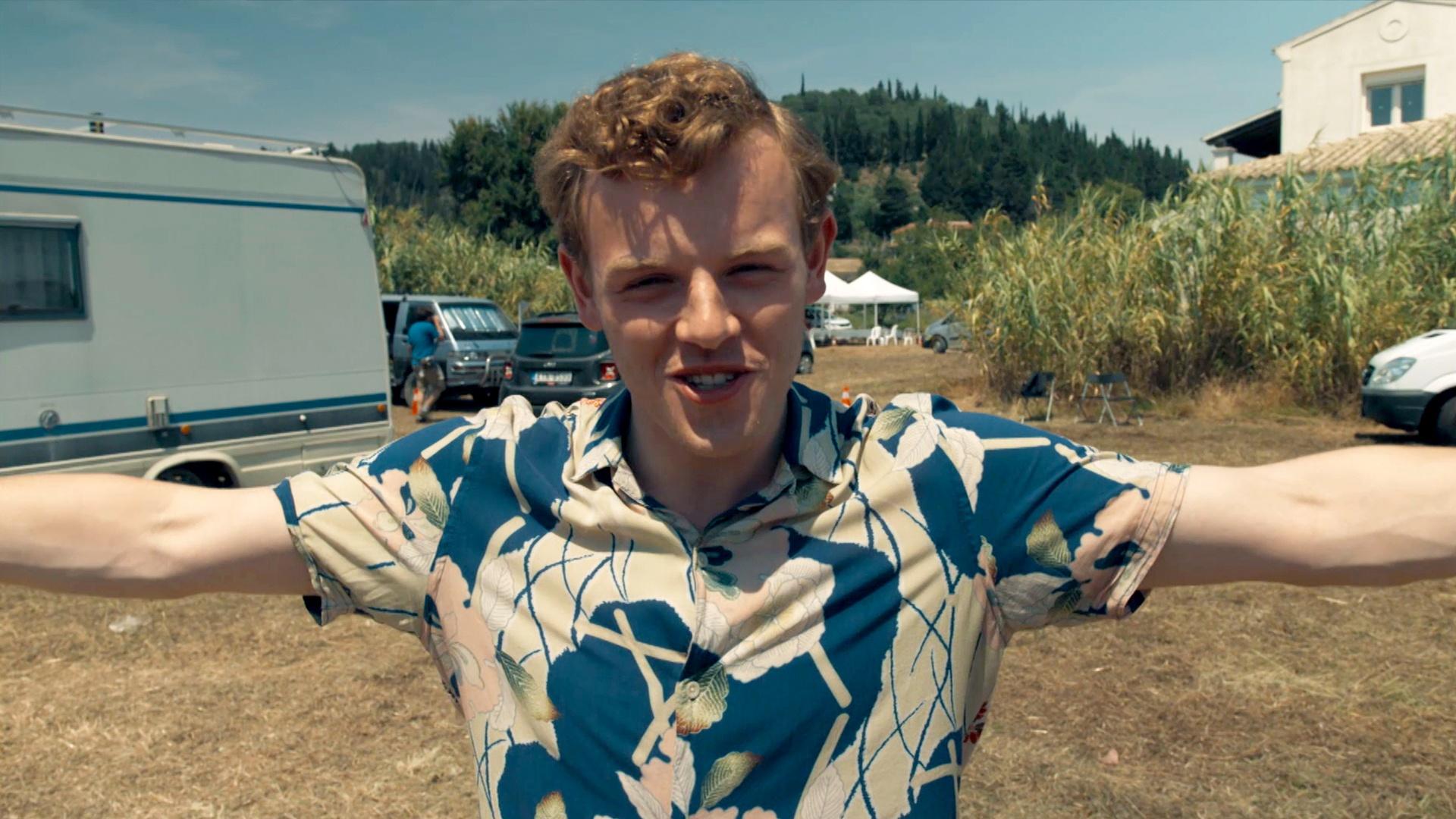 The Durrells in Corfu
A Day in the Life of Callum Woodhouse
Native America
Inside Look | Making Native America
2:00
Published:
The producers and featured participants of Native America discuss making the series.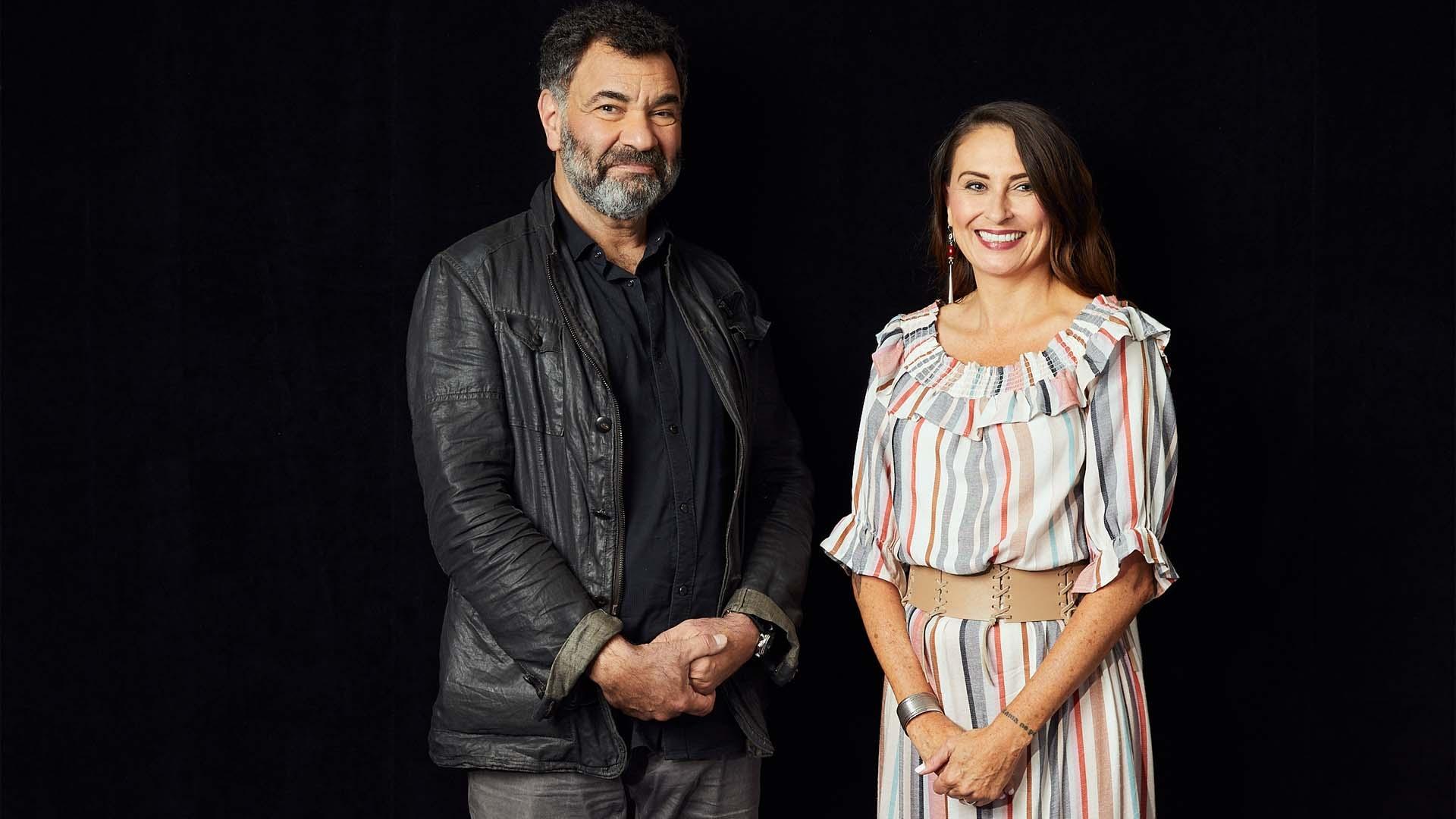 Native America
Inside Look | Making Native America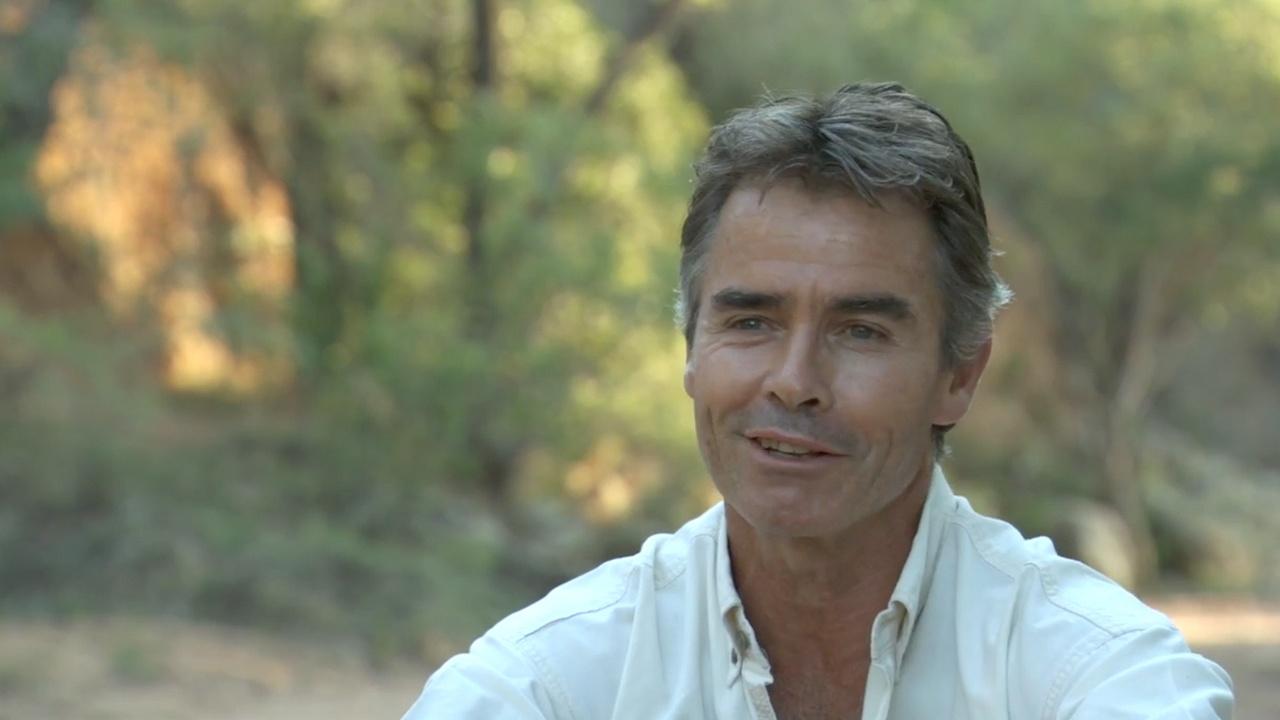 Nature
Interview with Producer and Cinematographer Kim W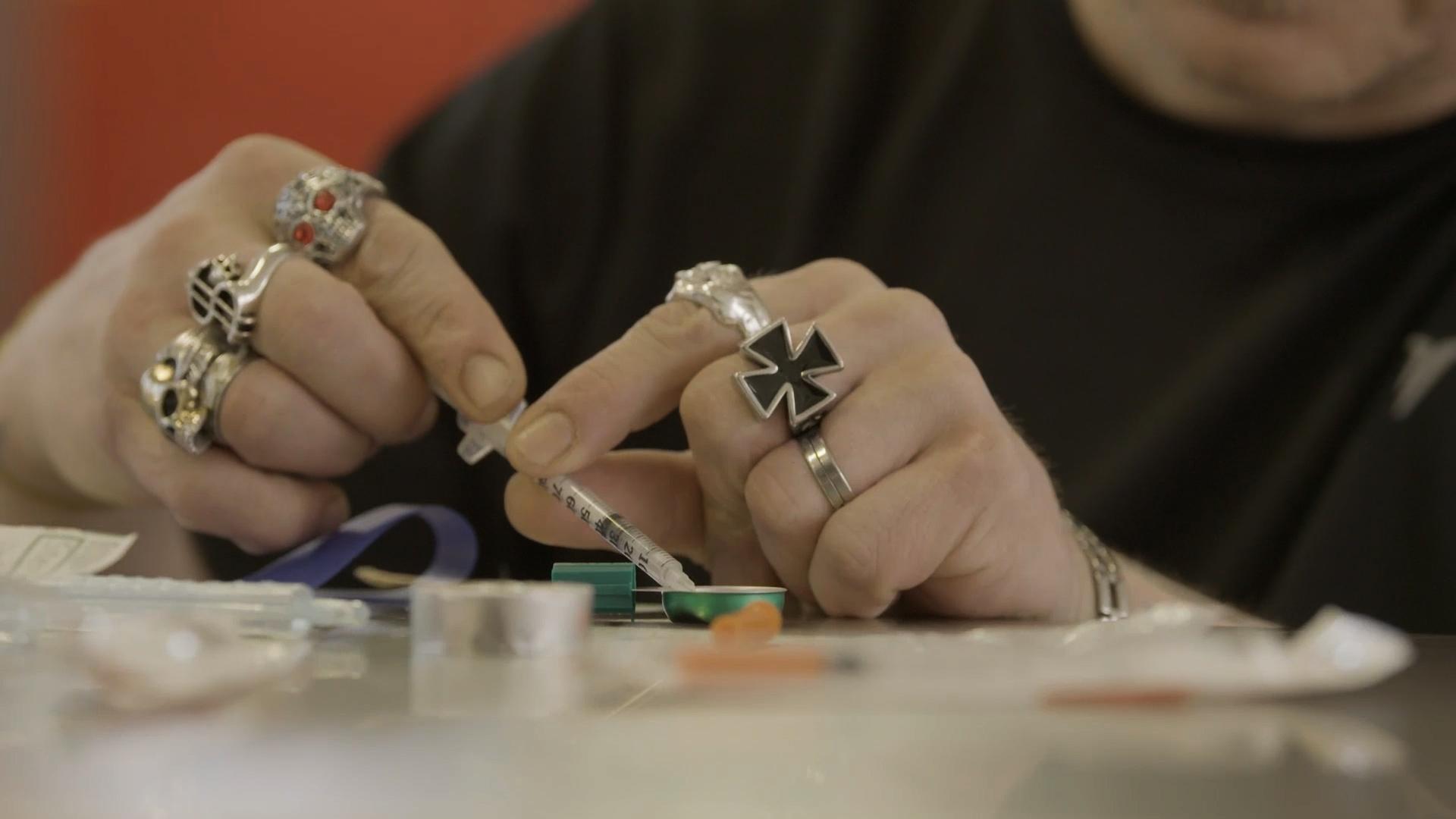 NOVA
Canada's Bold Steps to Reduce Opioid Overdoses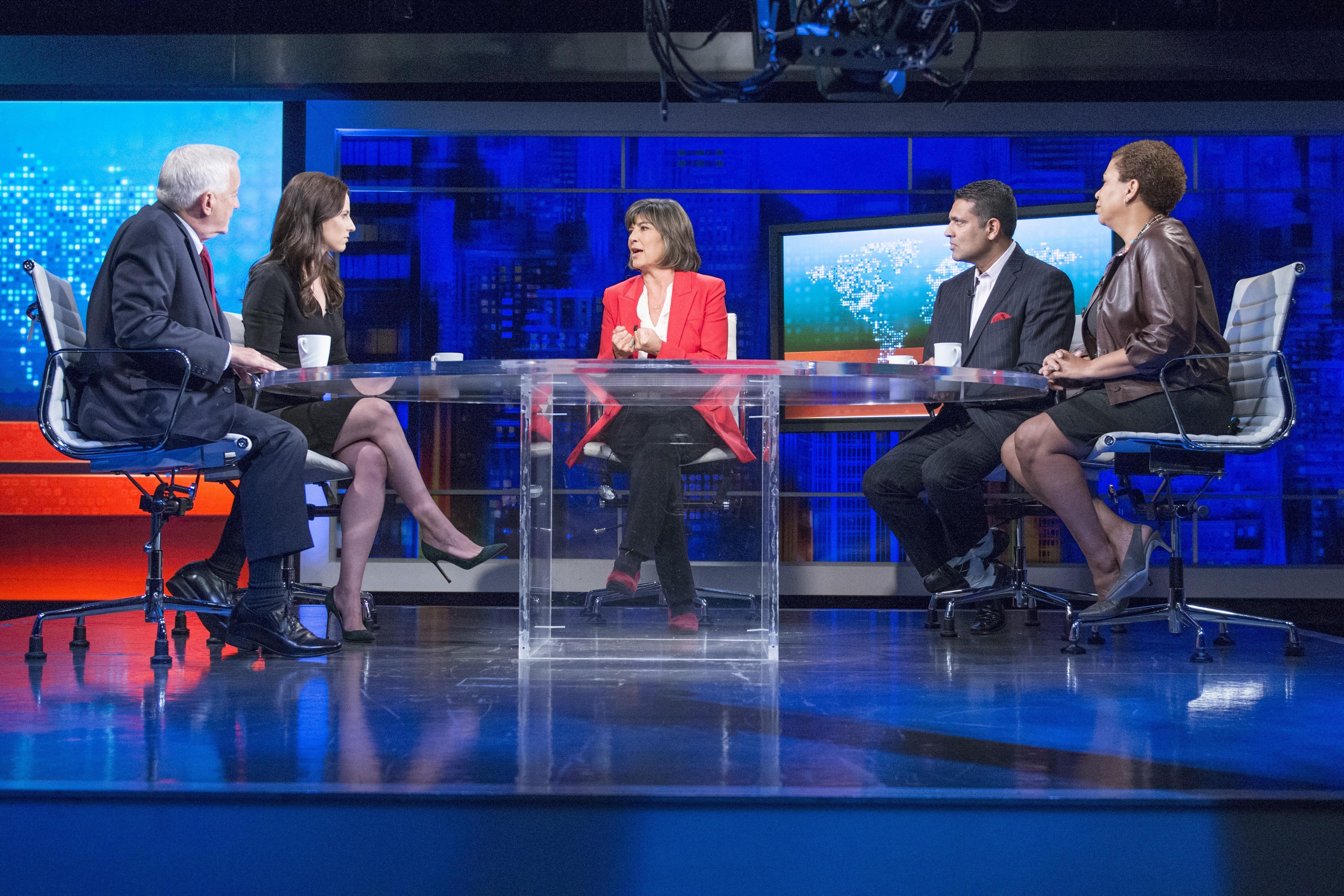 Amanpour and Company
Inside Look: Amanpour & Company