WNED PBS Program Highlights

Coming up this week on WNED PBS!
Finding Your Roots
Rising From the Ashes | Preview
Henry Louis Gates, Jr. traces the roots of actors Brian Cox and Viola Davis. Watch Tuesday, September 26 at 8pm.
Becoming Frida Kahlo | Hispanic Heritage Month Programming
Episode 2 Love and Loss | Preview
Follow Frida Kahlo and Diego Rivera's journey to America. Watch Tuesday, September 26 at 9pm.
FRONTLINE
Putin vs. the Press | Preview
The story of one journalist's battle to defend free speech in Putin's Russia. Watch Tuesday, September 26 at 10pm.
America Outdoors with Baratunde Thurston
Oregon: New Heights|Preview
Oregon is known for its wild coastline and misty forests, but it's a place where a few hours in your car can take you from the coast to the high desert or the Cascade mountains. Embracing this incredible variety, Baratunde embraces forest bathing, goes spearfishing to discover underwater kelp forests, rides along with cowboys on the cutting edge of sustainable ranching and rollerblades through Portland. Watch Wednesday, September 27 at 8pm.
Nova
Operation Lighthouse Rescue | Preview
The Gay Head Lighthouse, a historic landmark perched high on the cliffs of Martha's Vineyard, is soon to become the next victim of the ocean's relentless erosion of the island's cliffs. Join engineers as they race to rescue this national treasure. Watch Wednesday, September 27 at 9pm.
Evolution Earth
Ice | Preview
At the planet's frozen extremes, animals can reveal the changes taking place. Watch Wednesday, September 27 at 10pm.
Doc Martin Season 9
Equilibrium| Preview
Martin and Louisa have their first fertility consultation with Dr Emma Ryder. Well aware that Martin is able to perform the tests himself, she reminds him that he is the patient now, not the doctor. Guest starring James Lance (Ted Lasso) and Conleth Hill (Game Of Thrones). Watch Thursday, September 28 at 8pm.
New Series
Deadline | Preview
When Natalie Varga stands accused of murdering her husband in cold blood, disgraced investigative journalist James Alden finds himself captivated by the case. It's a crime perfectly designed to cause a press feeding frenzy — the gruesome murder of Hungarian businessman George Varga in his lavish Chelsea mansion. Is Natalie a super intelligent manipulator or a resourceful young woman who has become the victim of circumstance? With the court of public opinion ruling Natalie guilty until proven innocent, can James separate the truth from the fiction? Watch the final two episodes Thursday, September 28 beginning at 9pm.
Wonders of Mexico
Forests of the Maya| Preview
The forests of the Maya are rich in tropical wildlife and hide a secret underworld. Watch Friday, September 29 at 8:01pm.
Now Return Us to Normal | Preview
In this ultimately healing personal essay, a filmmaker and her diverse classmates confront the trauma brought on by their years at a behavior modification boarding school. Pressing ahead to alleviate her crippling PTSD and shame about her time at a behavior modification boarding school, a high-school ice hockey star asks questions for which there most likely will be no answers, attempting to connect the dots of her disjointed memories. She speaks with her parents, former staff, and former classmates - a Latinx dancer; a young professional from NY; a Lakota youth activist; and a lawyer- and have their own varied memories. She questions what kind of youth deserves this treatment, if any. Through this process, like many with PTSD, she wonders if she will ever be a reliable narrator of her own story and if not, how much does that matter? Watch Friday, September 29 at 9pm.
Student Mental Health Matters brings together public media across the state to focus on a single issue across multiple platforms—broadcast television, radio, educator resources on PBS LearningMedia, online streaming, social media, live events, and more.
Losing Lambert: A Journey Through Survival & Hope | Preview
Kathy O'Hern Fowler, who lost her 16-year-old son to suicide in 1995, spent years struggling with the loss and grief. However, the life-altering experience led her to advocate for other parents who tragically find themselves in the same position. The touching and insightful the film explores the heart-rending questions left in the wake of suicide, interviews parents struggling to cope with the pain and stigma, and offers hope for the future of suicide prevention. At a survivors meeting, parents speak candidly about the loss of their children - their darkest hours - in an effort to raise awareness about teen suicide and to help others find compassion and support. The documentary also focuses on the promising medical research being conducted at the University of Pittsburgh Medical Center in conjunction with Carnegie Mellon University. Their preliminary findings show impulse-control problems in the brains of suicidal teens, an impressive discovery researchers hope may someday lead to better identification and treatment for at-risk teenagers. Watch Friday, September 29 at 10:30pm.
Midsomer Murders Season 22
The Stitcher Society| Preview
A local outcast, who was controversially acquitted of murder years previously, is the latest inductee into a post-operative heart rehab club. Following his arrival, members' dreams of a second chance at life begin being cut short. Guest stars include Hannah Waddingham. Watch Saturday, September 30 at 8pm.
DCI Banks
Dry Bones That Dream | Preview
A hitman bursts into the home of wealthy accountant Keith Rothwell, takes him to the garage and shoots him in cold blood while his wife and daughter are inside the house. DCI Banks is instantly struck by the way the victim's family has responded to the shocking event. Evidence reveals Rothwell has been living a double life, and Banks and DI Helen Morton work together tentatively to investigate the murder of a mysterious victim with two identities. Possible links to a money-laundering operation plunge them into a high-profile fraud investigation with political ramifications. Alan's friend, Pamela Jefferies lies in a coma following a viicious attack, and Banks becomes even more determined to find Rothwell's killer. Against orders, he questions MP Martin Fleming which puts him on a collission course with former rival DCI Burgess. Meanwhile, DI Morton pursues another suspect and puts pressure on Rothwell's family. Watch Saturday, September 30 at 9:30pm.

WNED PBS KIDS Channel Family Night
Enjoy family viewing events featuring movie specials of themed programming Friday nights on the WNED PBS KIDS channel. Watch, play and learn with your favorite PBS KIDS characters every Friday from 7 to 9pm and repeating on Saturday and Sunday evenings. You can watch the WNED PBS KIDS channel on your computer, tablet, phone and of course, on television.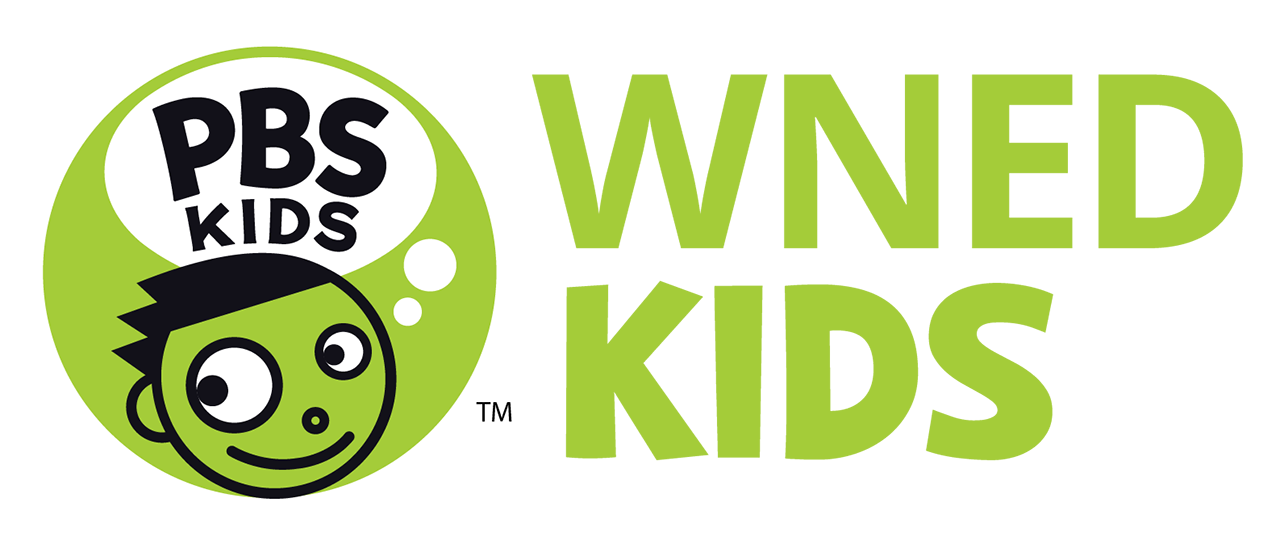 Coming soon to Family Night on the WNED PBS KIDS it's a Wild Kratts Double Feature | September 29, 30, & October 1.
On this weekend's WNED PBS KIDS Family Movie Night gather the family for a Friday evening of entertainment with a Wild Kratts Double Feature First up it's Wild Kratts: Amazin' Amazon Adventure. When Aviva experiences an invention slump, the Wild Kratts team is determined to help. They take her down the mysterious Amazon River in search of inspiration. Then it's Wild Kratts: Cats and Dogs. While on the African savanna, Martin and Chris observe lots of wild cats and dogs. Soon, the Wild Kratts kids are calling in from all over to ask about cats and dogs and whether they're like their own pets. Find out what happens on #FamilyMovieNight.
You can even make Family Night movie tickets, signs, and snack boxes for the full movie night experience!


Professor T
Episode 5 | Preview
A caretaker is accused of shooting dead his rich employer. Is it an open and shut case? Watch Sunday, October 1 at 8pm.
Unforgotten Season 5
Episode 5 | Preview
Sunny and Jess attempt a reset as they follow the clues in the case. Watch Sunday, October 1 at 9pm.
Van der Valk Season 3
Episode 5 | Preview
0:30
Published:
The team's newest case involves the participant of in a magical ritual invoking a demon. Watch Sunday, October 1 at 10pm.
Great Performances
Andrea Bocelli: Live in Central Park | Preview
Join the Italian tenor and guests Tony Bennett, Céline Dion, Chris Botti and more. Watch Monday, October 2 at 8pm.

Hotel Portofino
Extended Trailer
2:33
Published:
Bella must decide whether to accept her no-good husband Cecil back into her life, or not. Premieres Sunday October 15 at 8pm.
Content channel
World on Fire Season 2 Preview
0:40
Published:
Jonah Hauer-King and Lesley Manville star in the next chapter of this WWII drama. Premieres Sunday, October 15 at 9pm.
The American Buffalo | A New Documentary from Ken Burns Premieres October 16
Official Trailer
Examining the center of one of the country's most mythic and heartbreaking tales. The American Buffalo, a new two-part, four-hour series, takes viewers on a journey through more than 10,000 years of North American history and across some of the continent's most iconic landscapes, tracing the animal's evolution, its significance to the Indigenous people and landscape of the Great Plains, its near extinction, and the efforts to bring the magnificent mammals back from the brink.

---
Extras/Behind the Scenes from Masterpiece and other Drama Series
Unforgotten
After Cassie
The cast, creator, and more discuss what it was like to continue on without Cassie.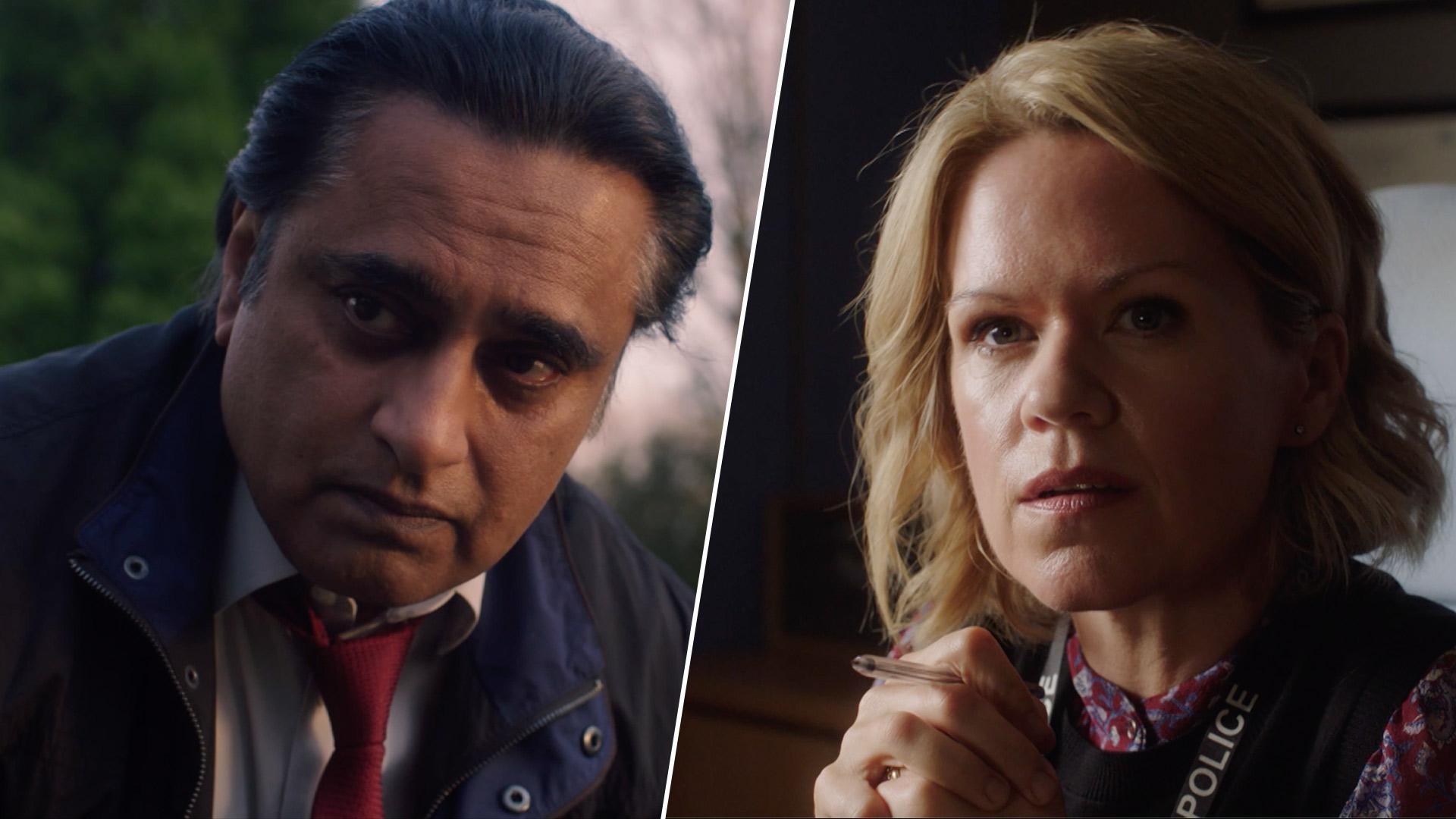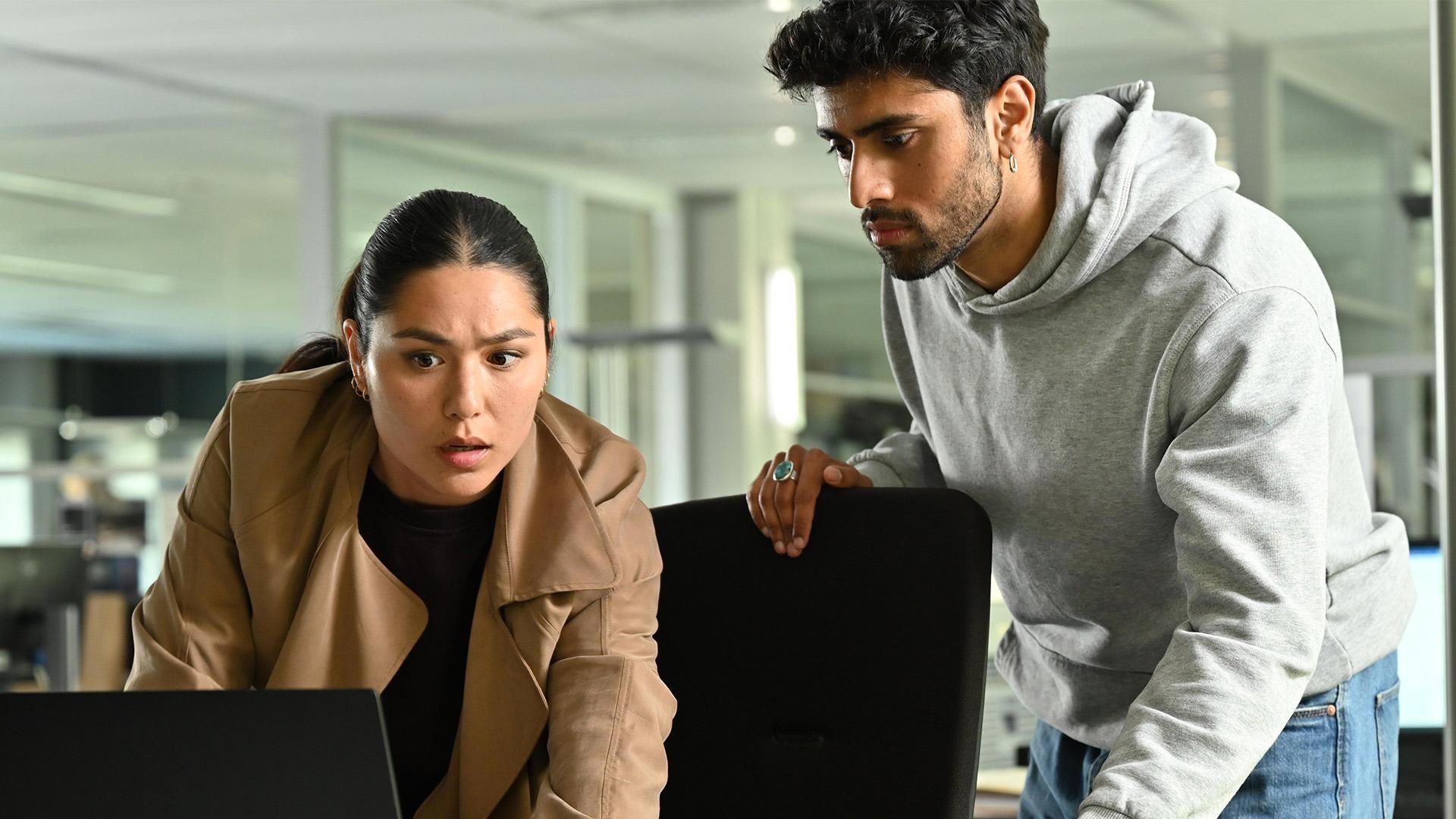 Van der Valk
New Cast & Characters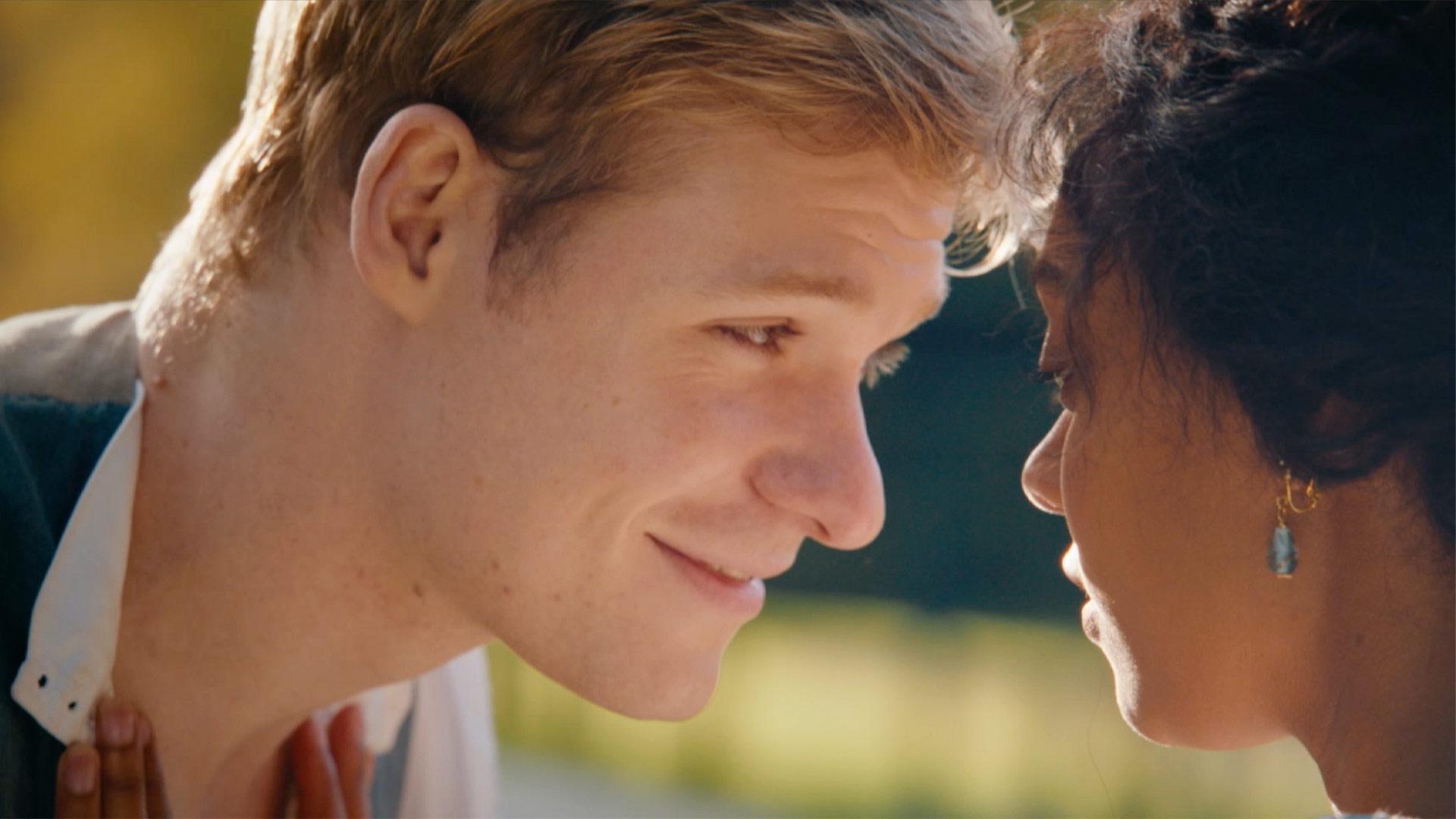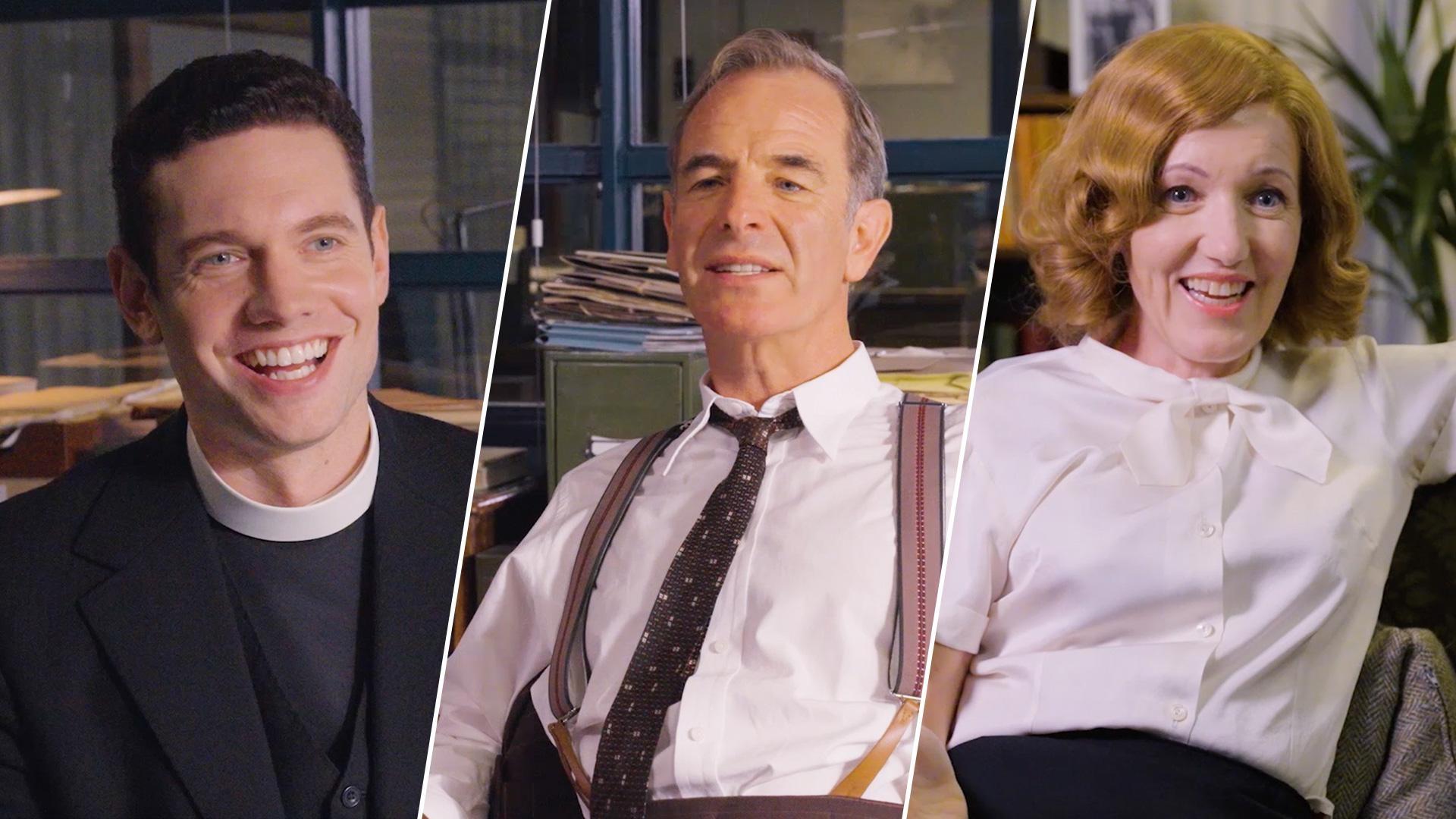 Grantchester
Ultimate Grantchester Trivia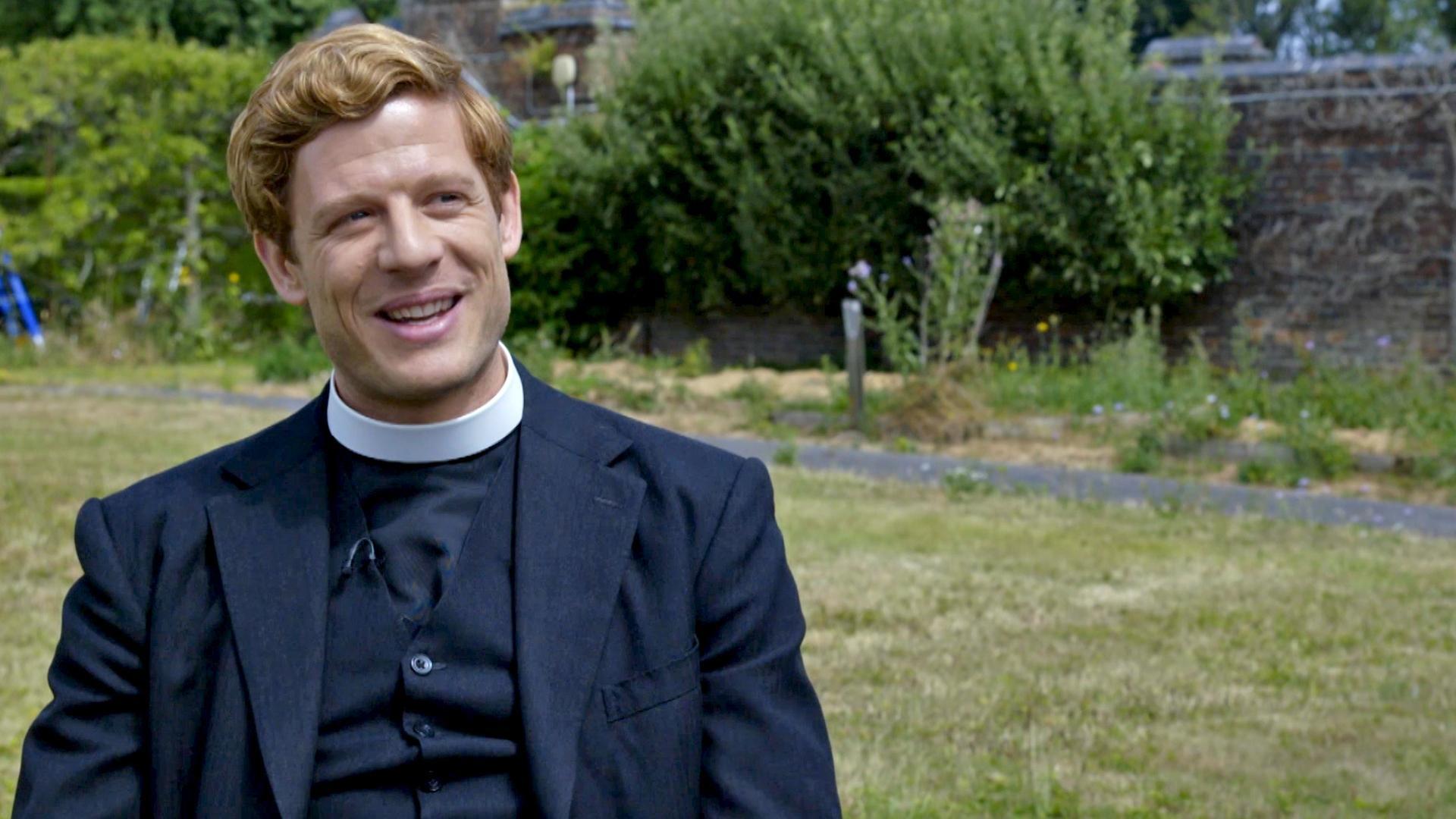 Grantchester
James Norton's Favorite Grantchester Memories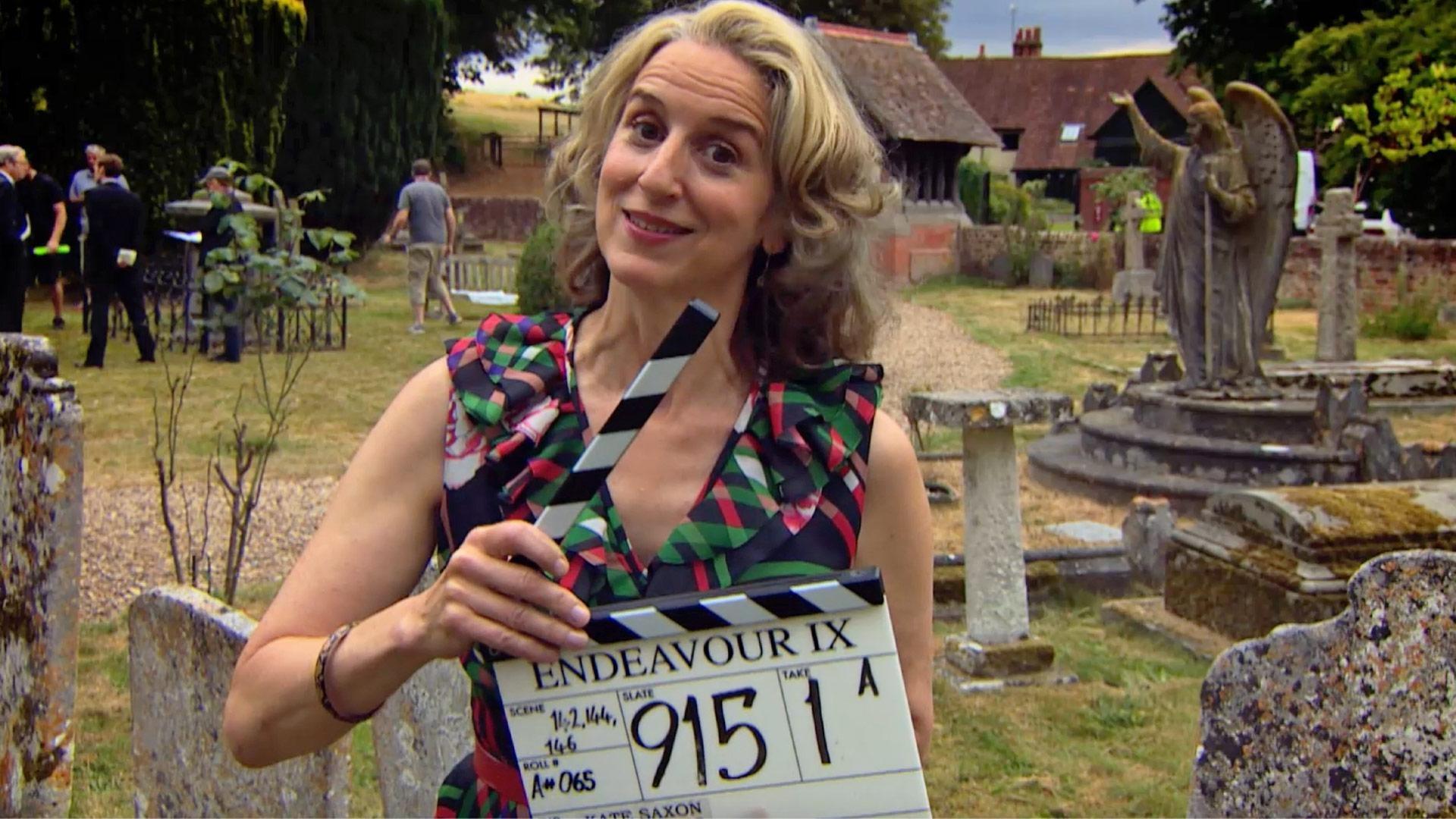 Endeavour
Abigail Thaw on Endeavour's Ending and Legacy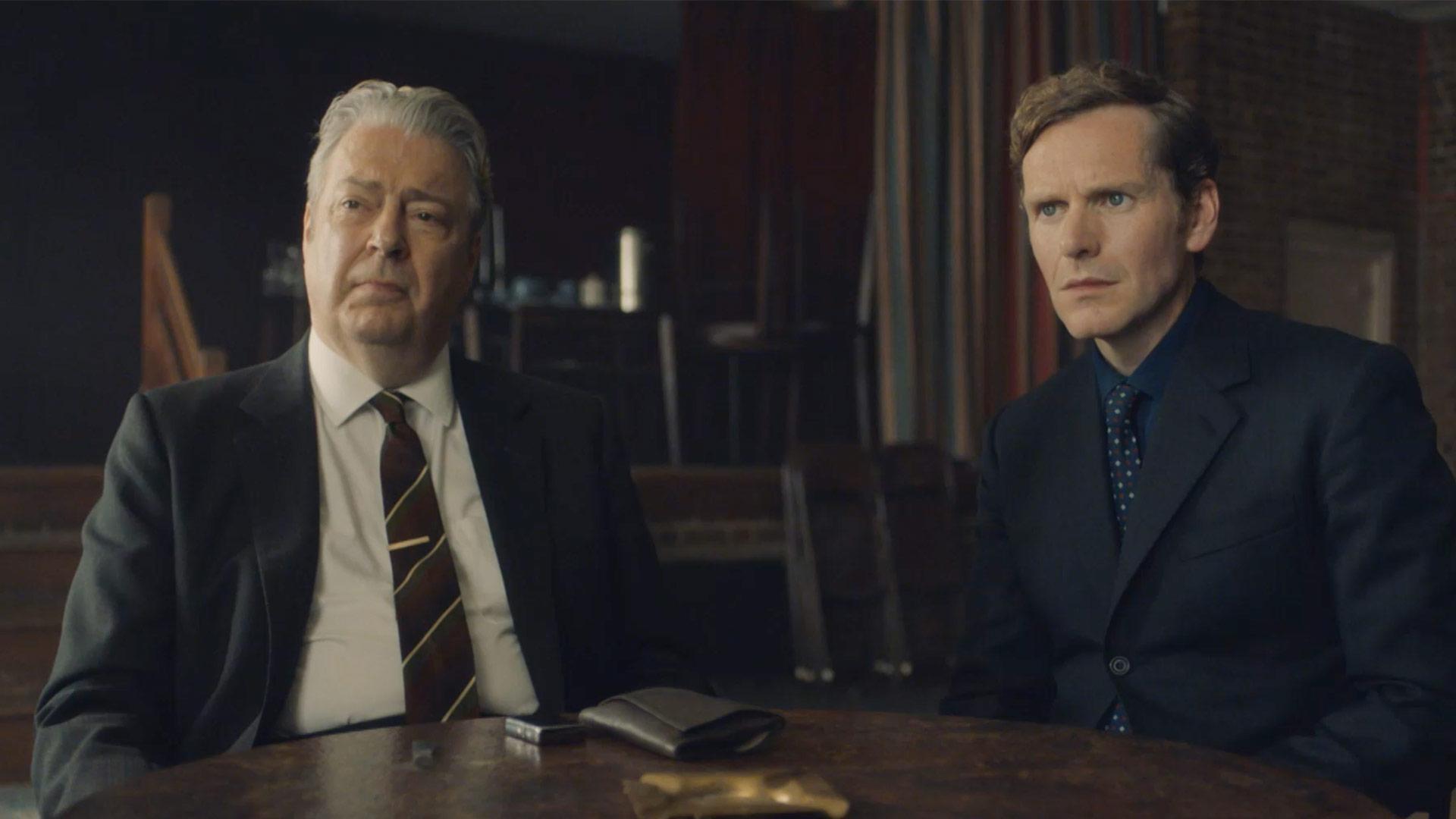 Endeavour
Writing Endeavour's Nine Seasons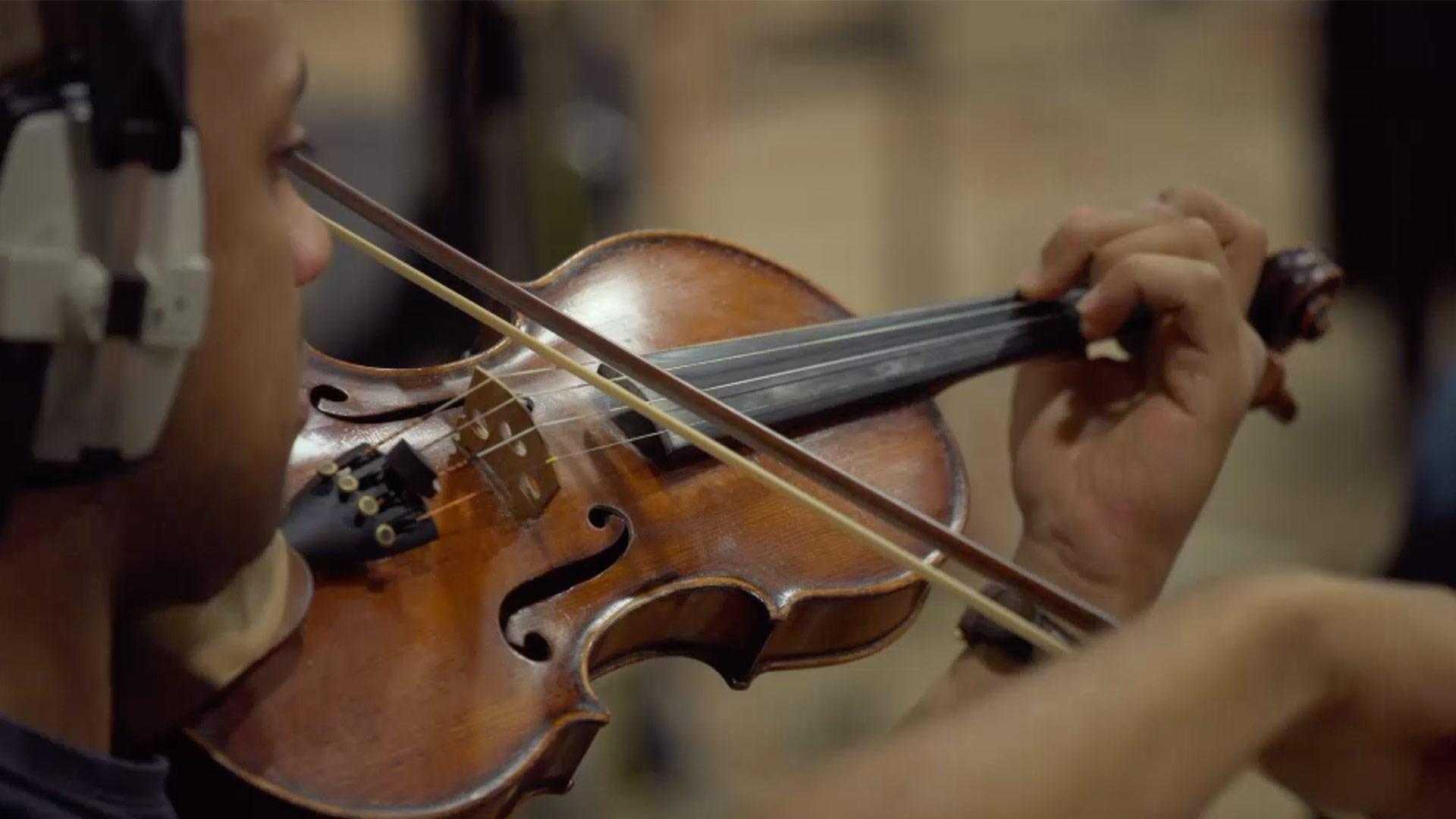 Endeavour
The Music of Endeavour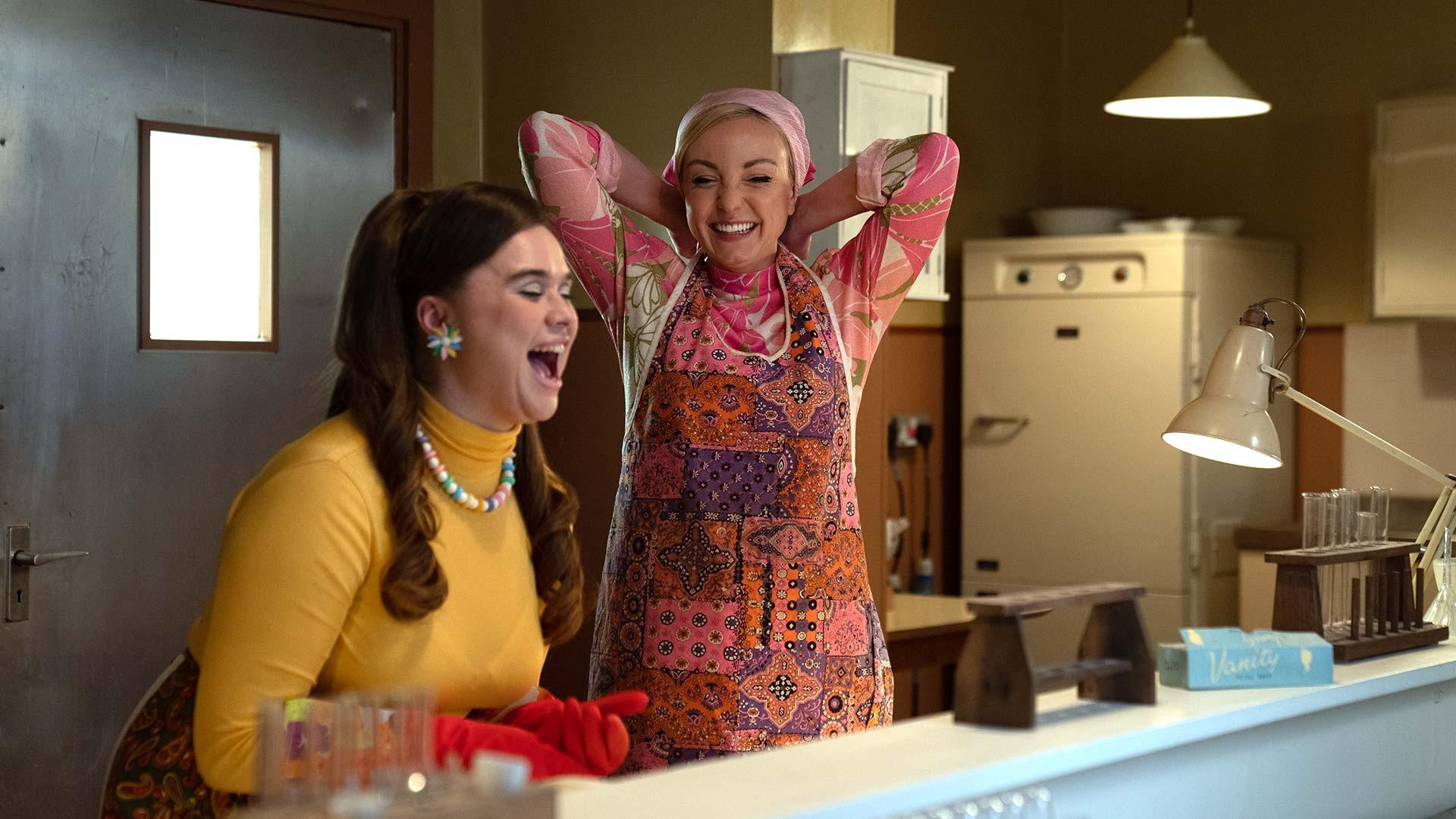 Call the Midwife
Call the Midwife Cast Preview Changes for Season 12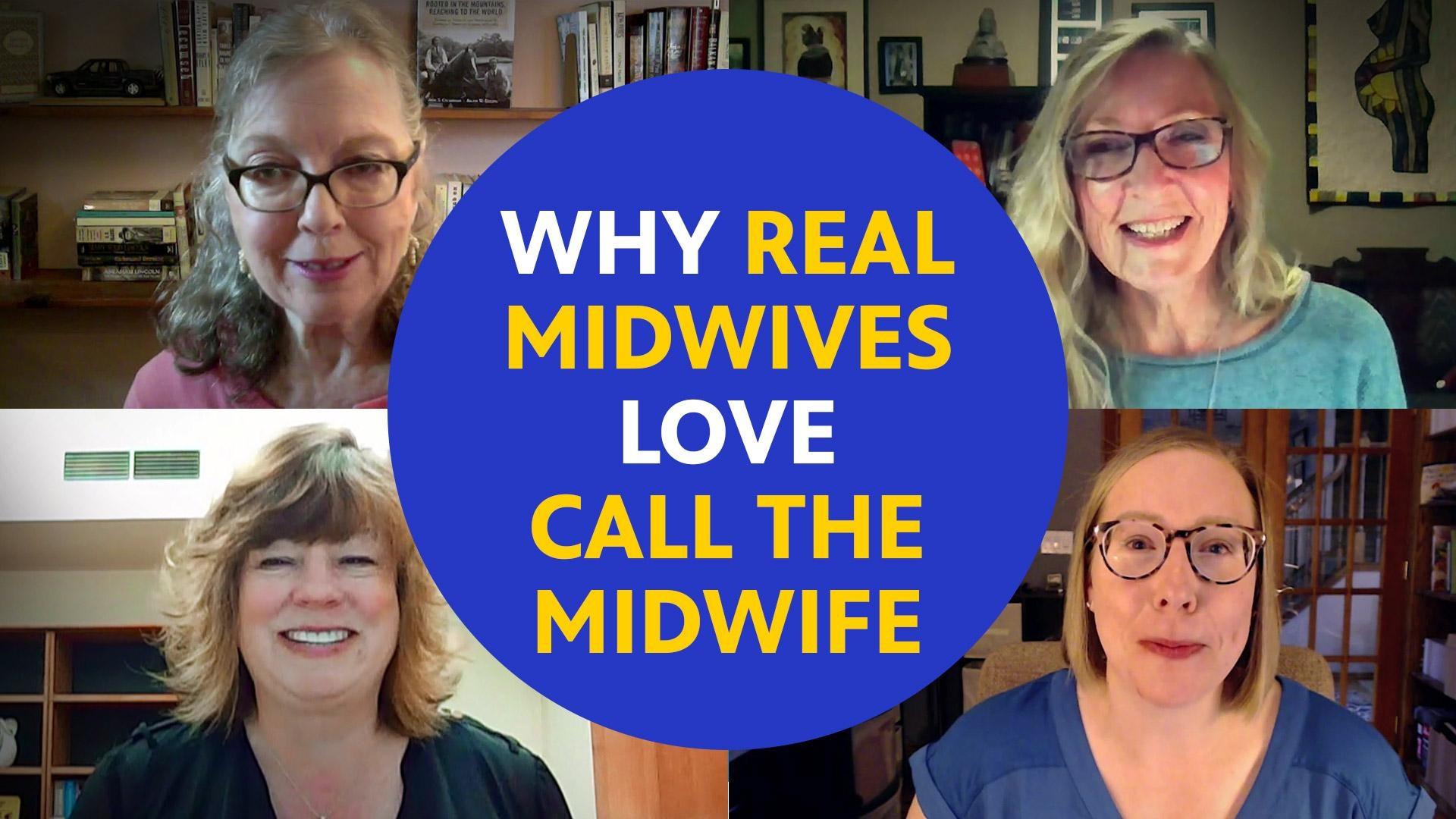 Call the Midwife
Why Real Midwives Love Call the Midwife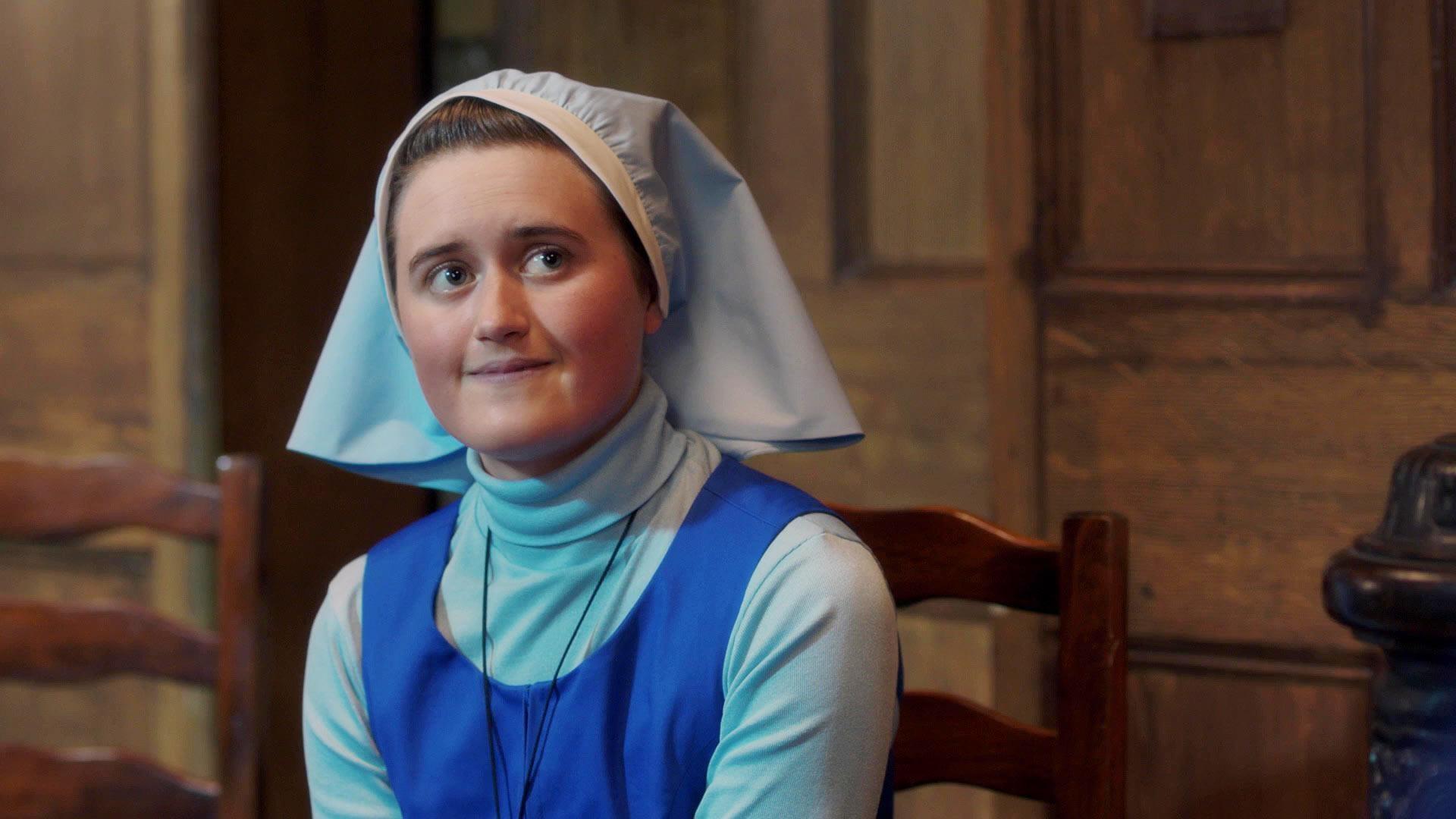 Call the Midwife
New Uniforms for Modern Midwifery?
Sanditon
Rose Williams on Sanditon's Ending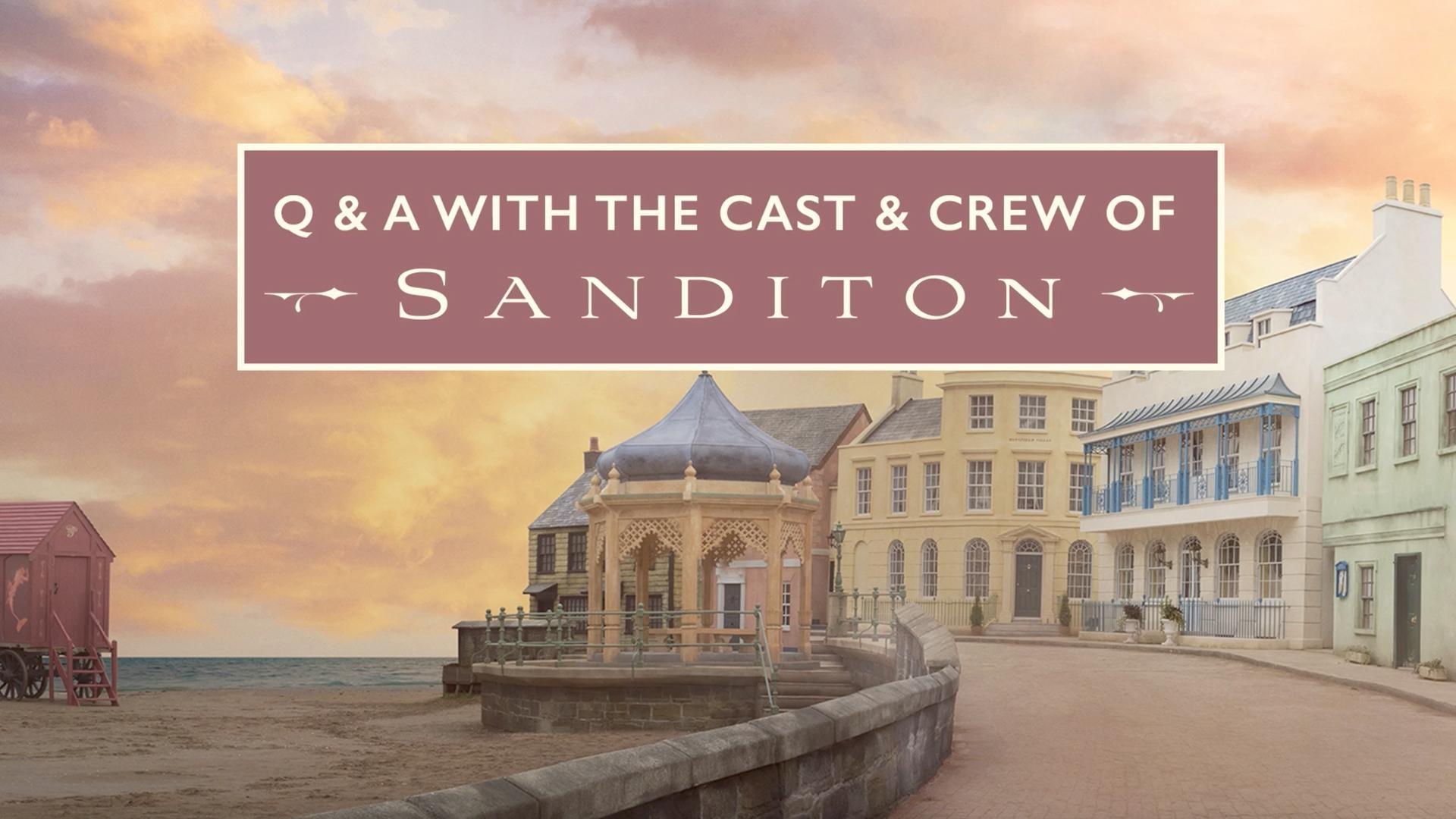 Sanditon
Q&A With the Cast and Crew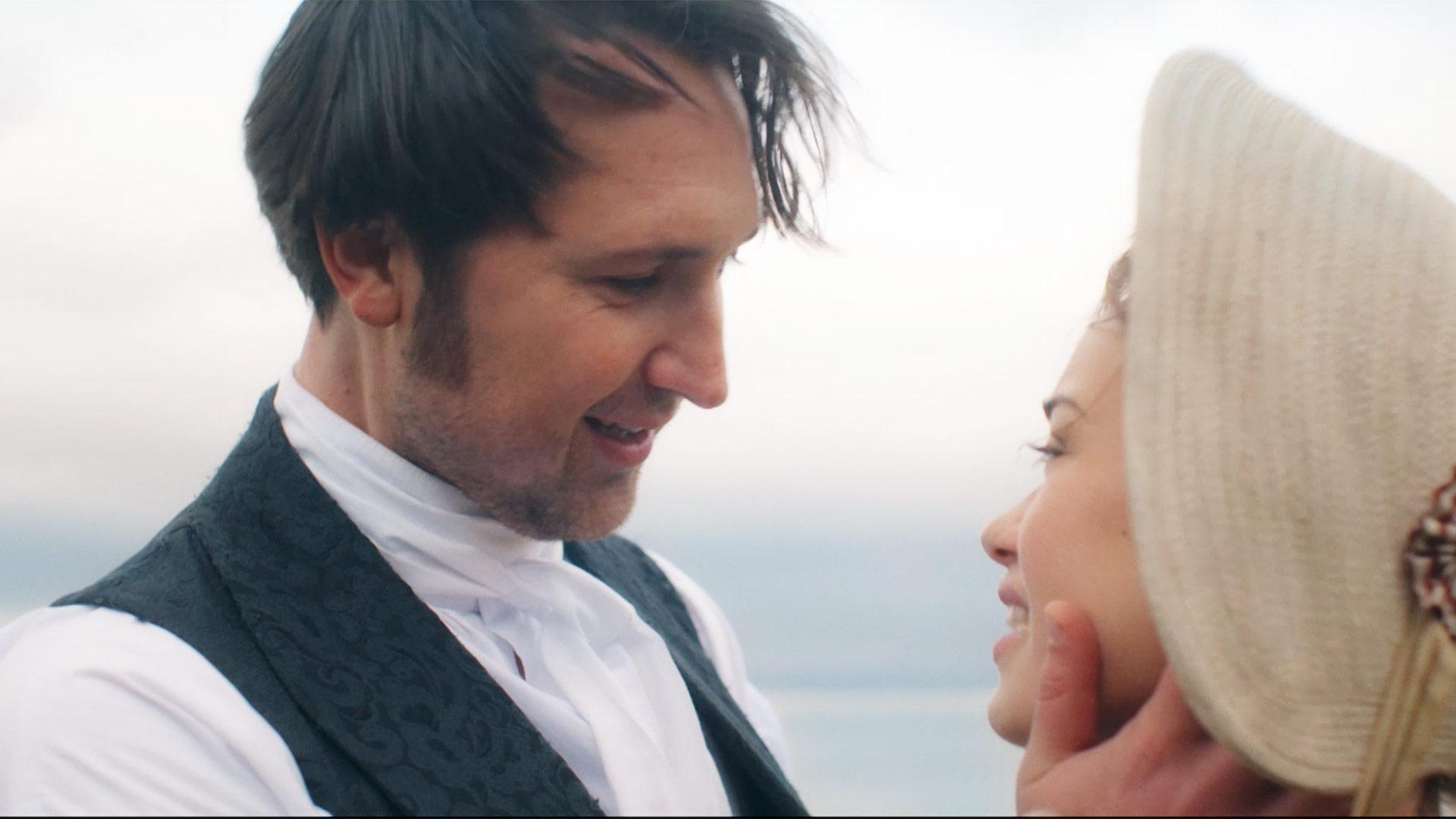 Sanditon
Iconic Moments: Colbourne's Proposal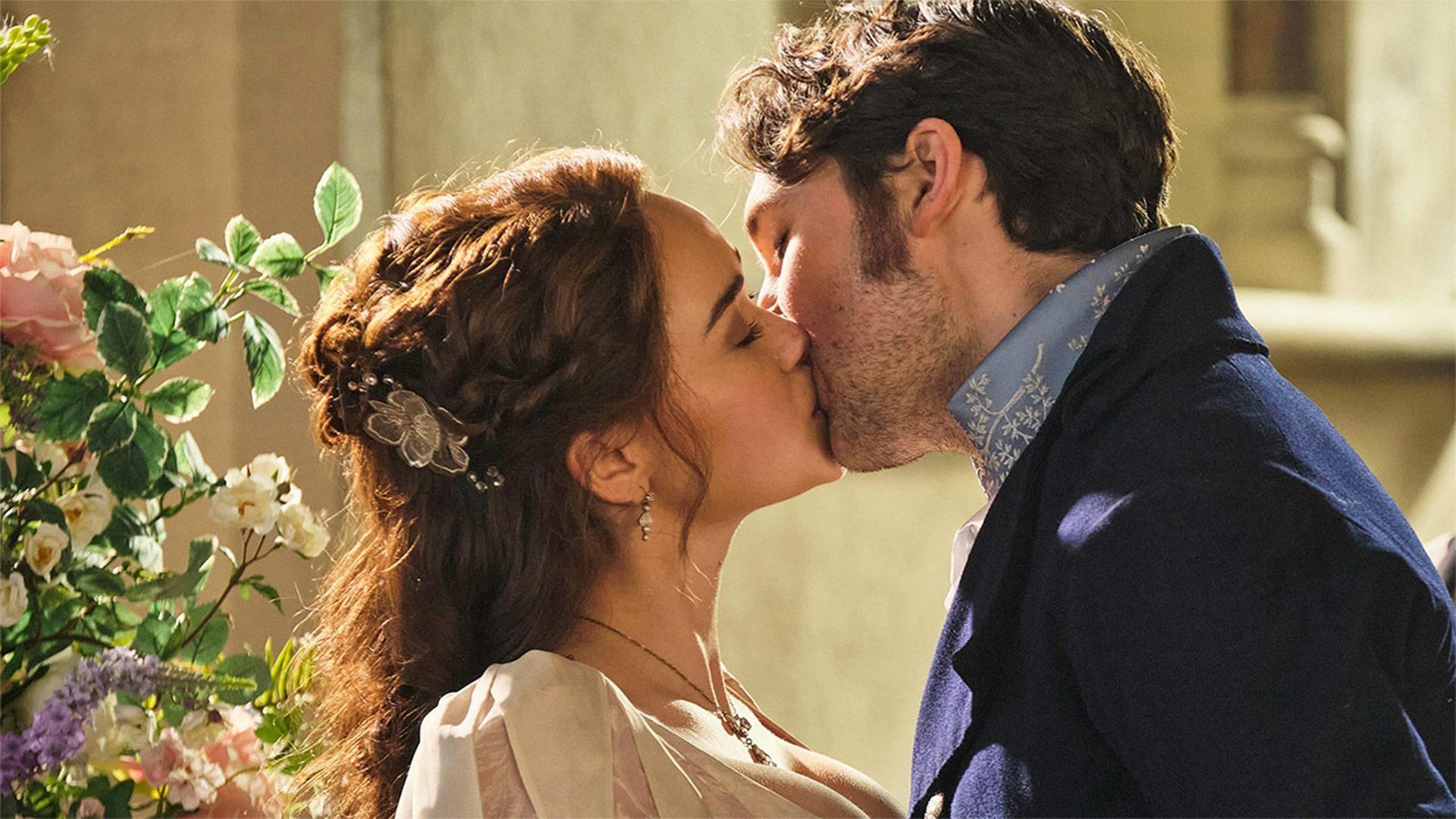 Sanditon
Charlotte & Colbourne: Happily Ever After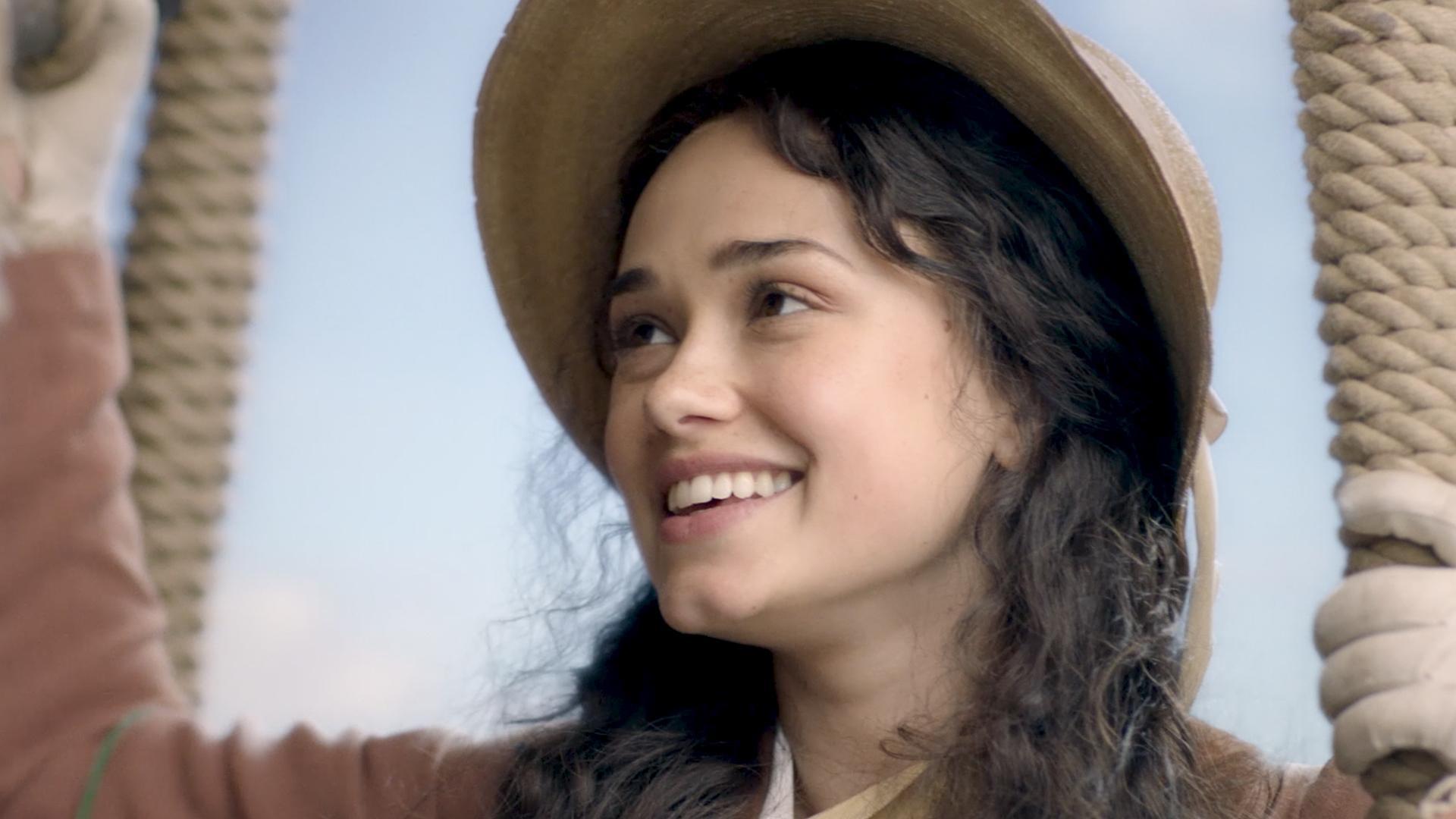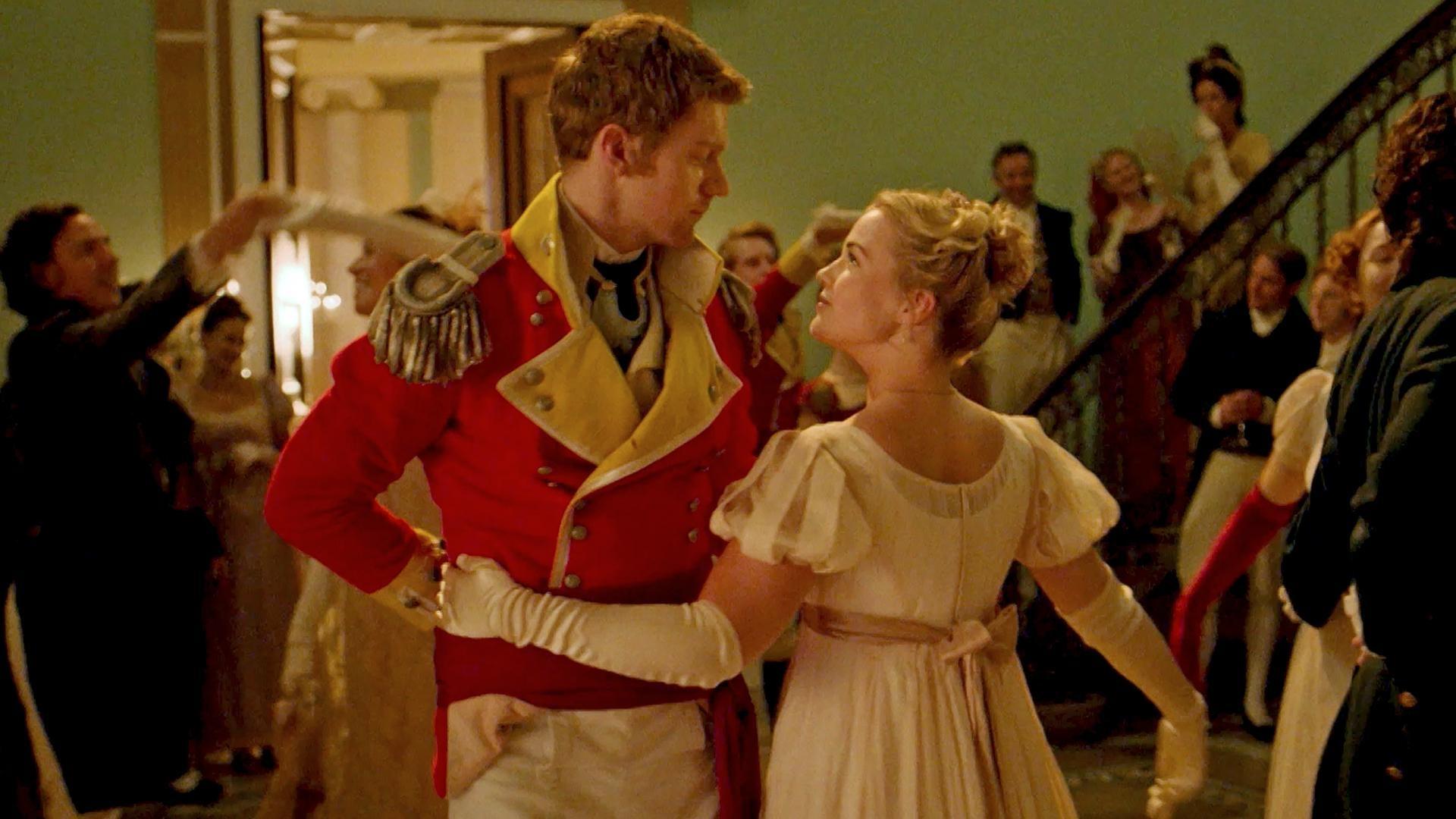 Sanditon
Alison & Fraser: Their Journey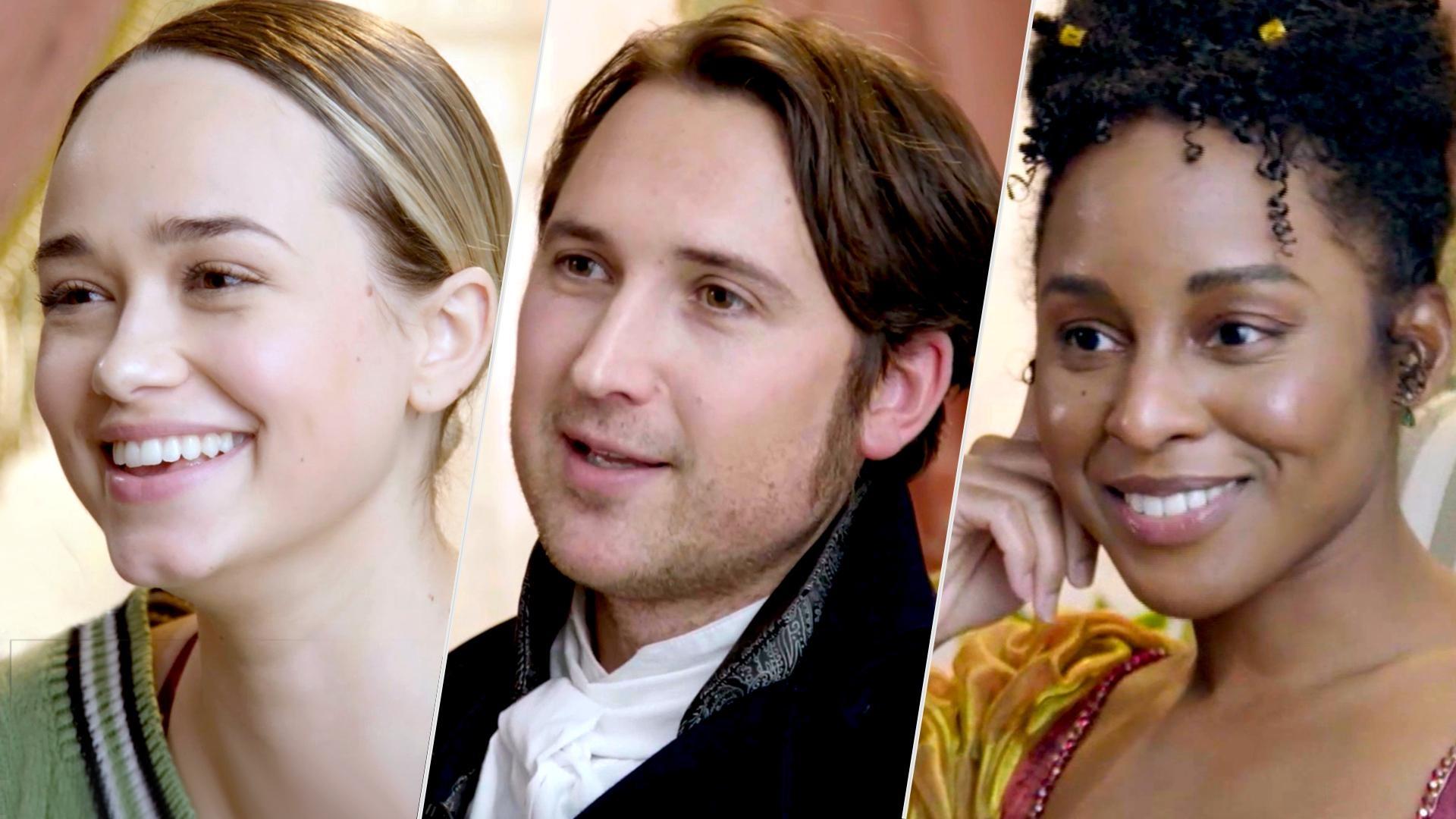 Sanditon
Court, Marry, Murder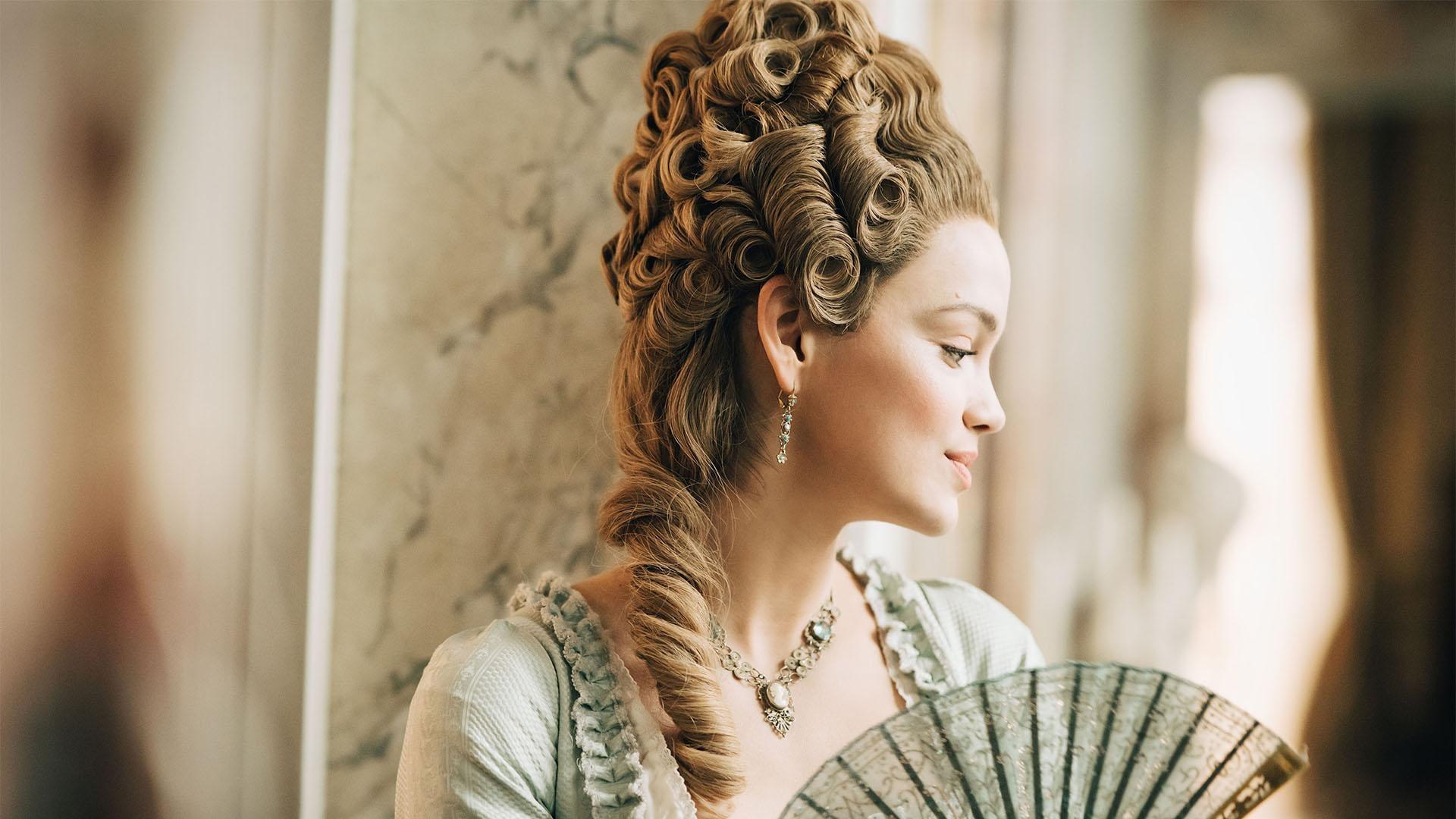 Marie Antoinette
A Fresh, Feminist Take on Marie Antoinette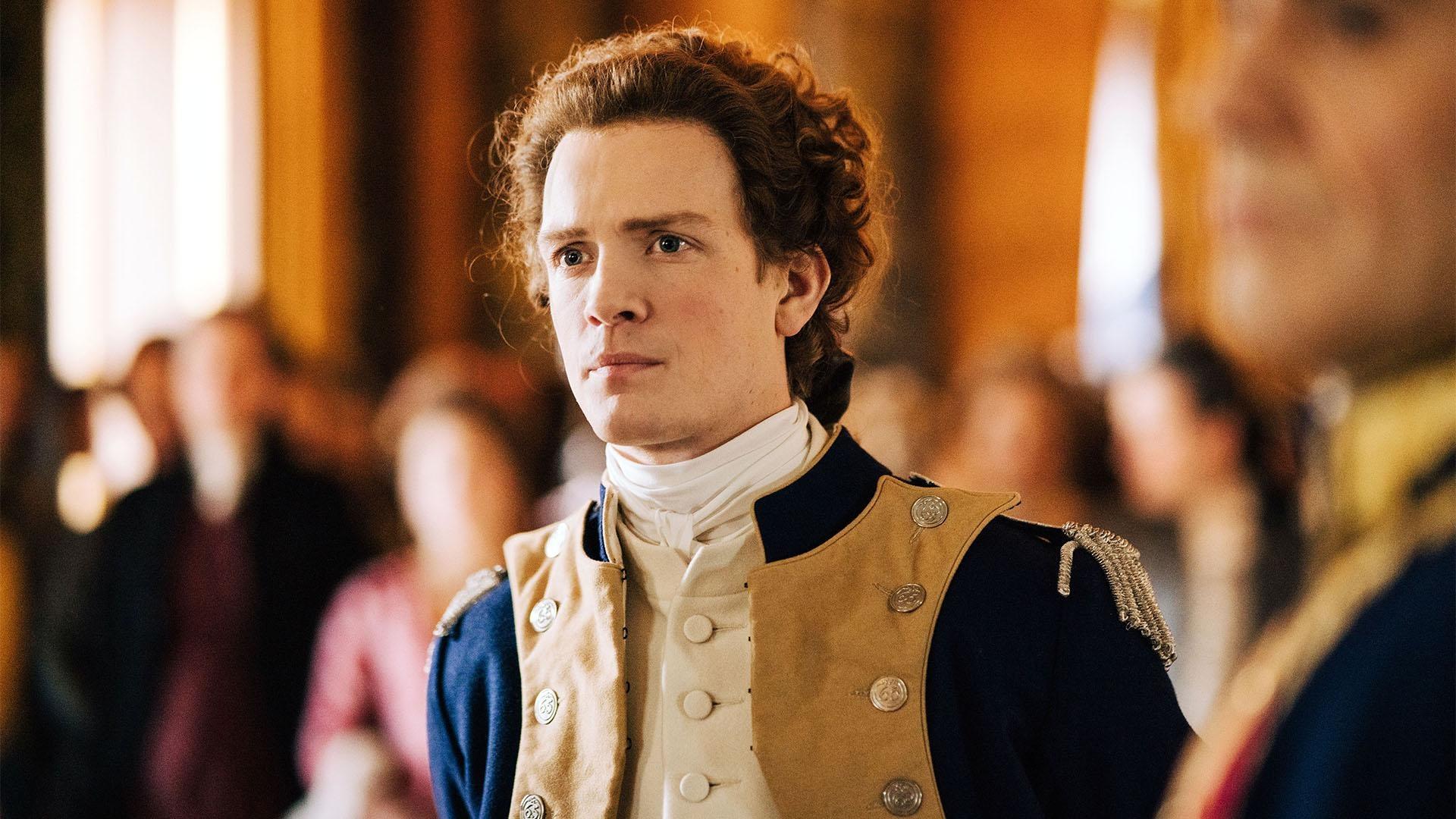 Marie Antoinette
Marie Antoinette's Admirers

Hemingway
Behind the Scenes | Exploring Hemingway
2:00
Published:
Ken Burns and Lynn Novick on why they chose to explore the complex and iconic writer.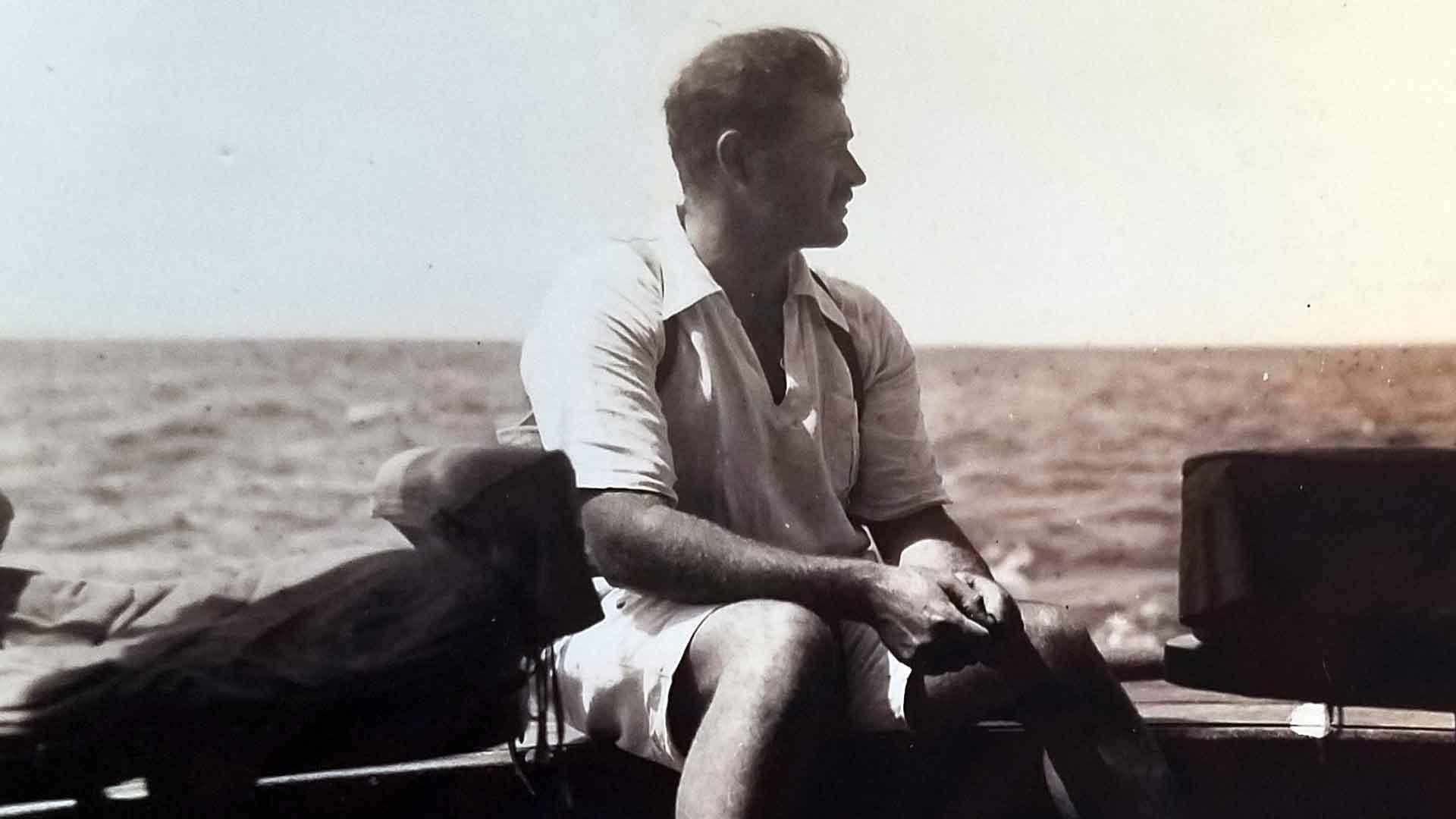 Hemingway
Behind the Scenes | Exploring Hemingway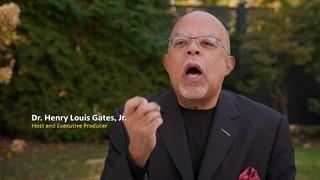 The Black Church
Inside Look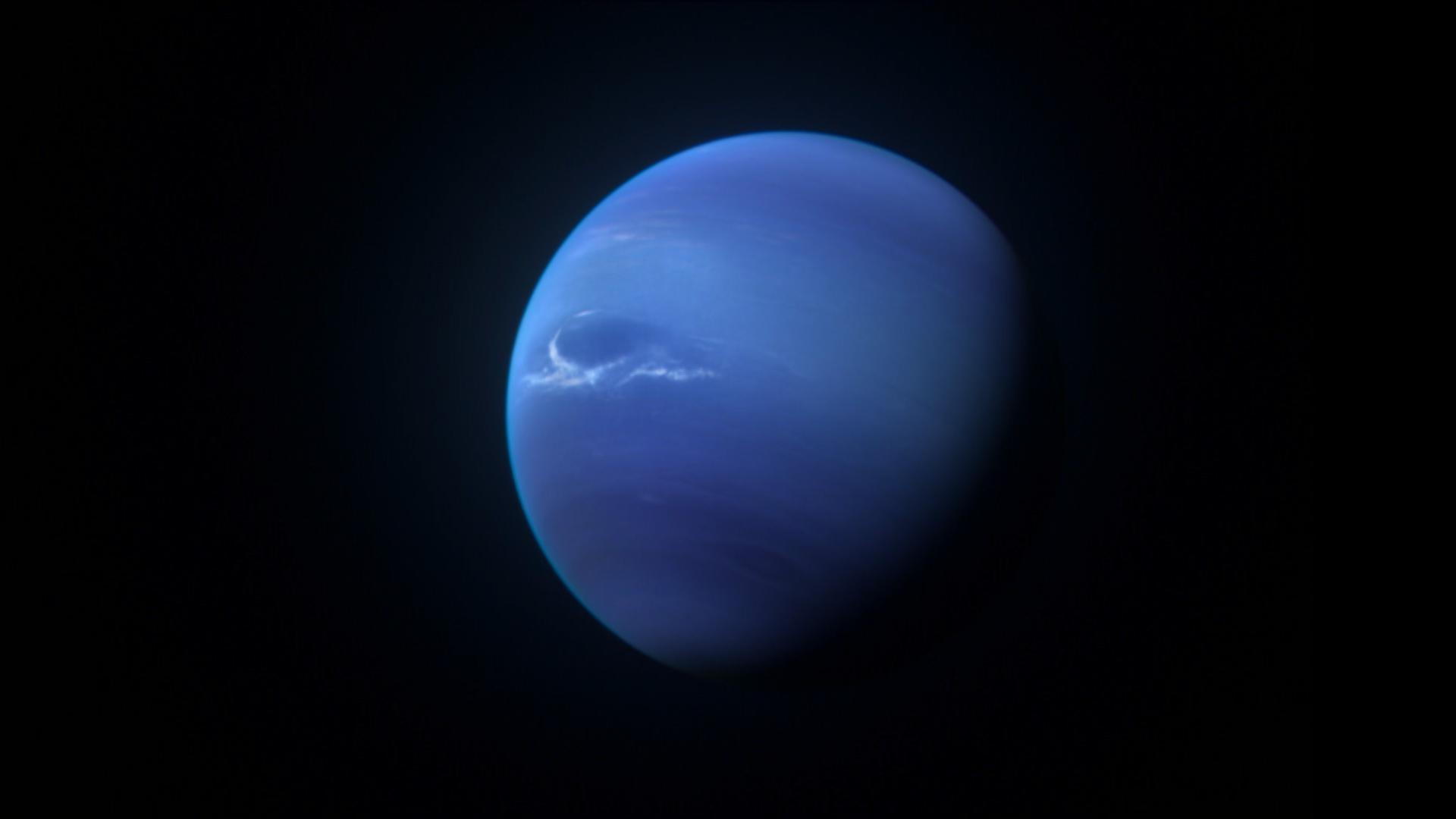 NOVA
Five Facts About the Farthest Planet in our Solar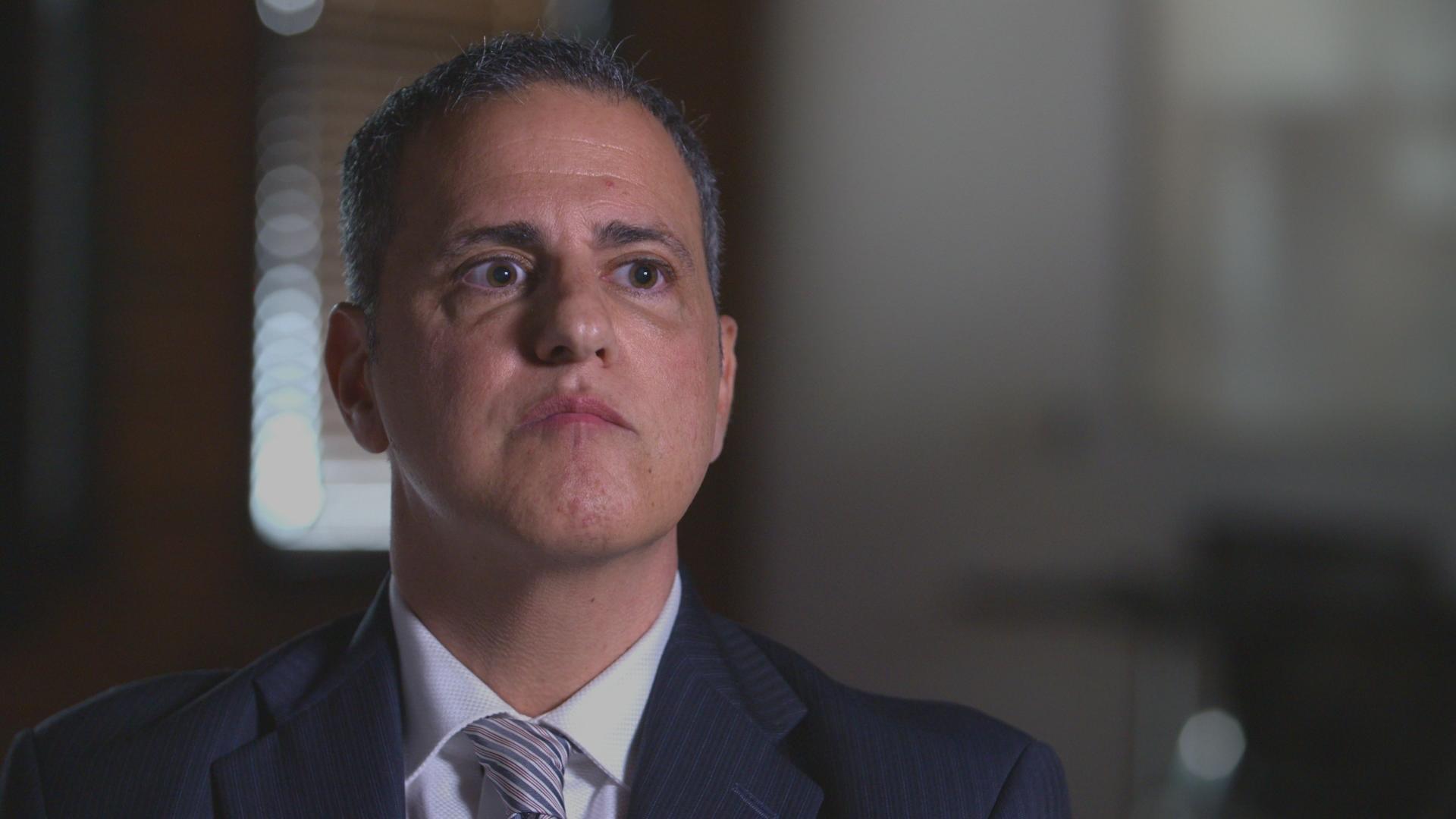 FRONTLINE
How Insys Therapeutics Bribed Doctors and Made Mil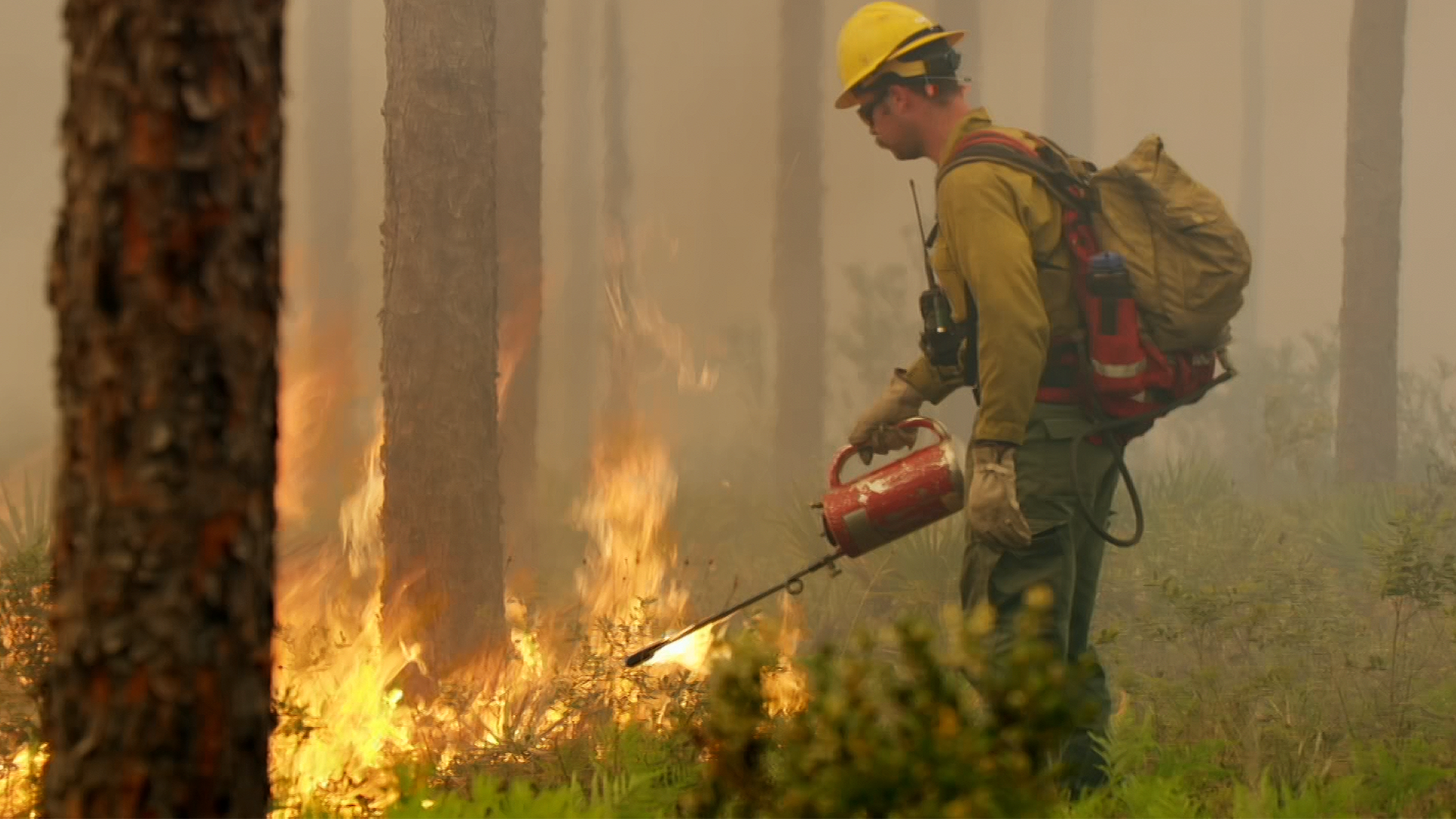 Nature
How Florida Firefighters Fight Wildfires with Fire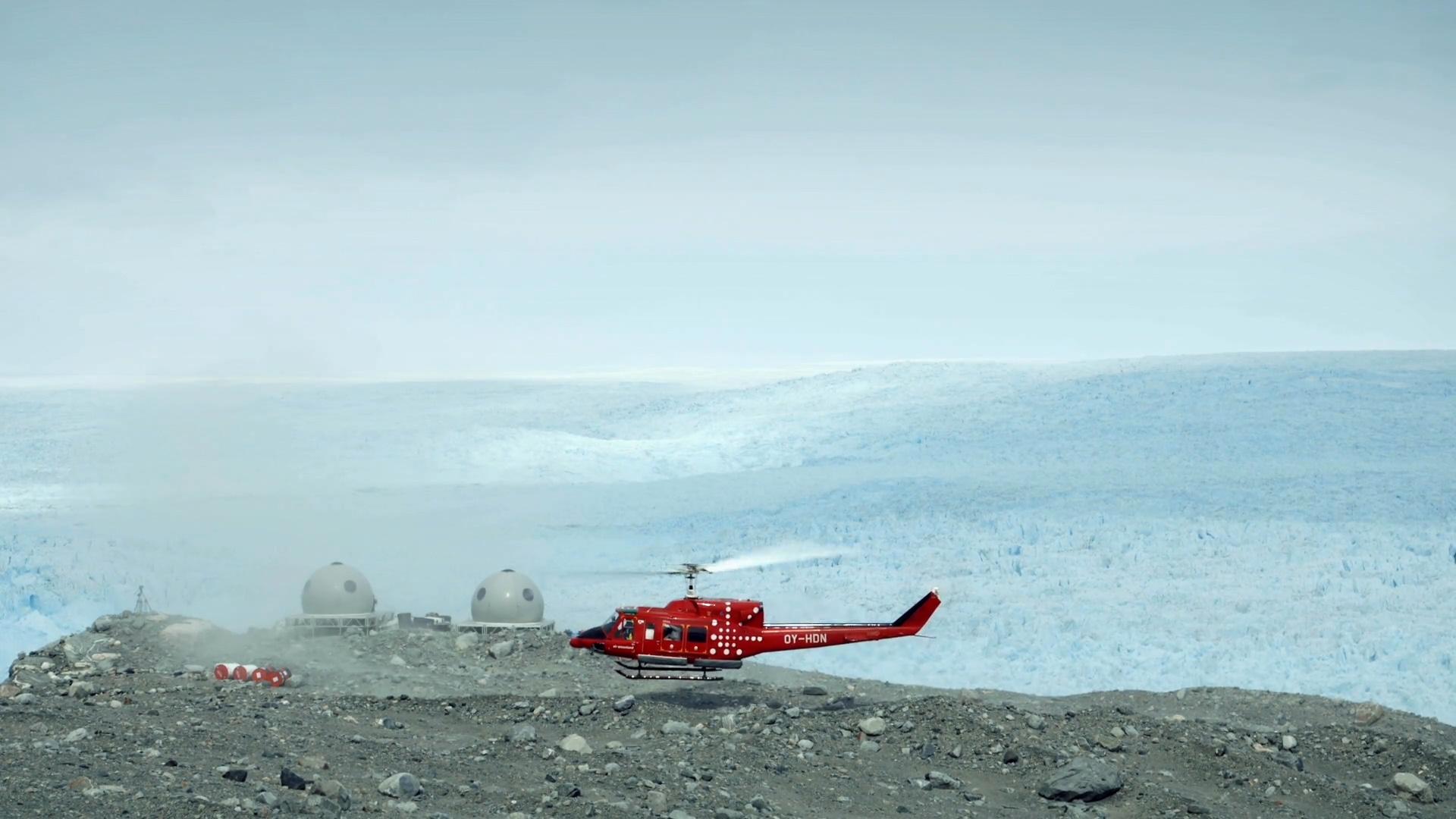 NOVA
A Bird's-Eye View of Carbon Emissions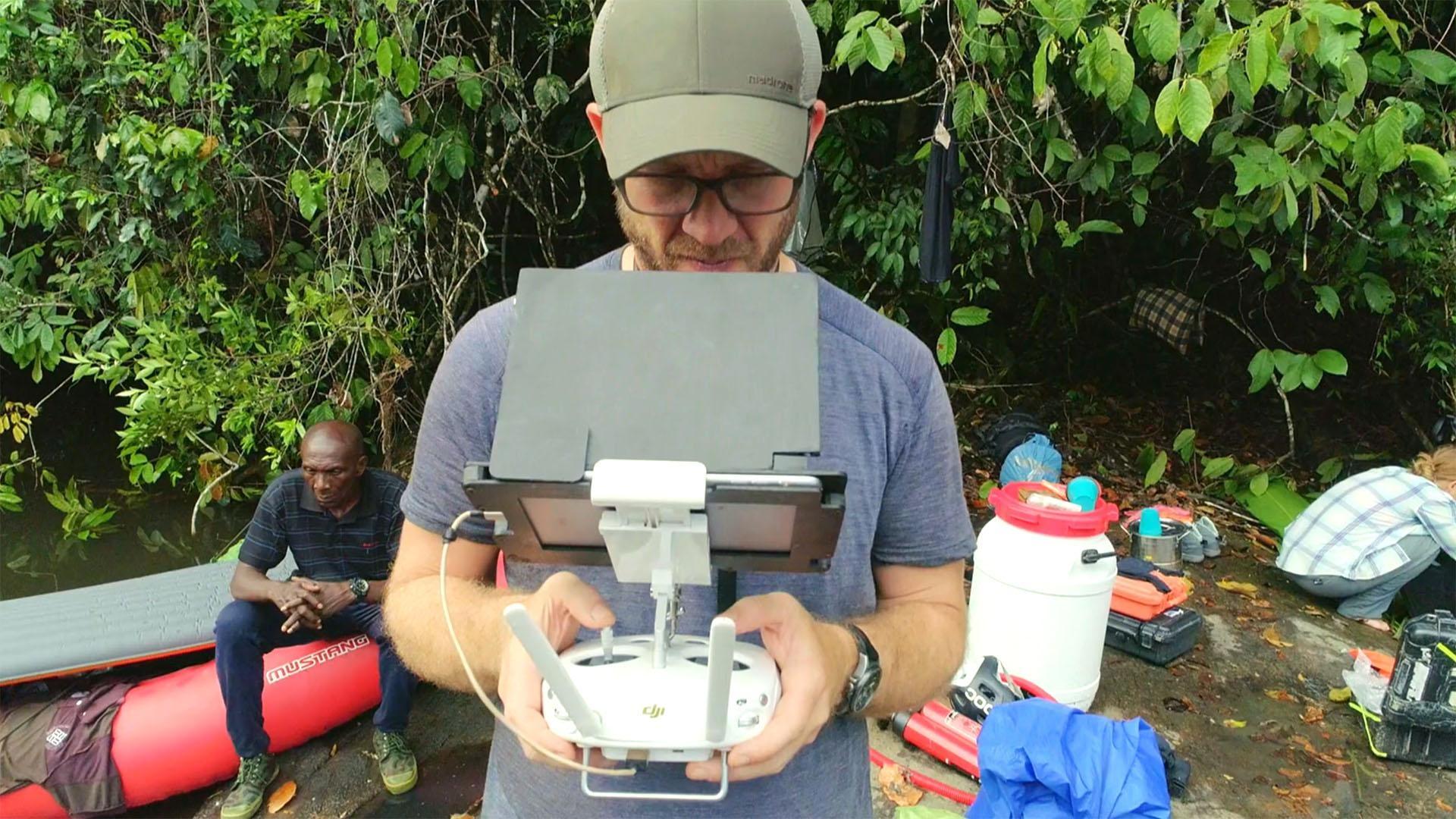 Expedition
How Drones are Used on Expedition | Digital Extra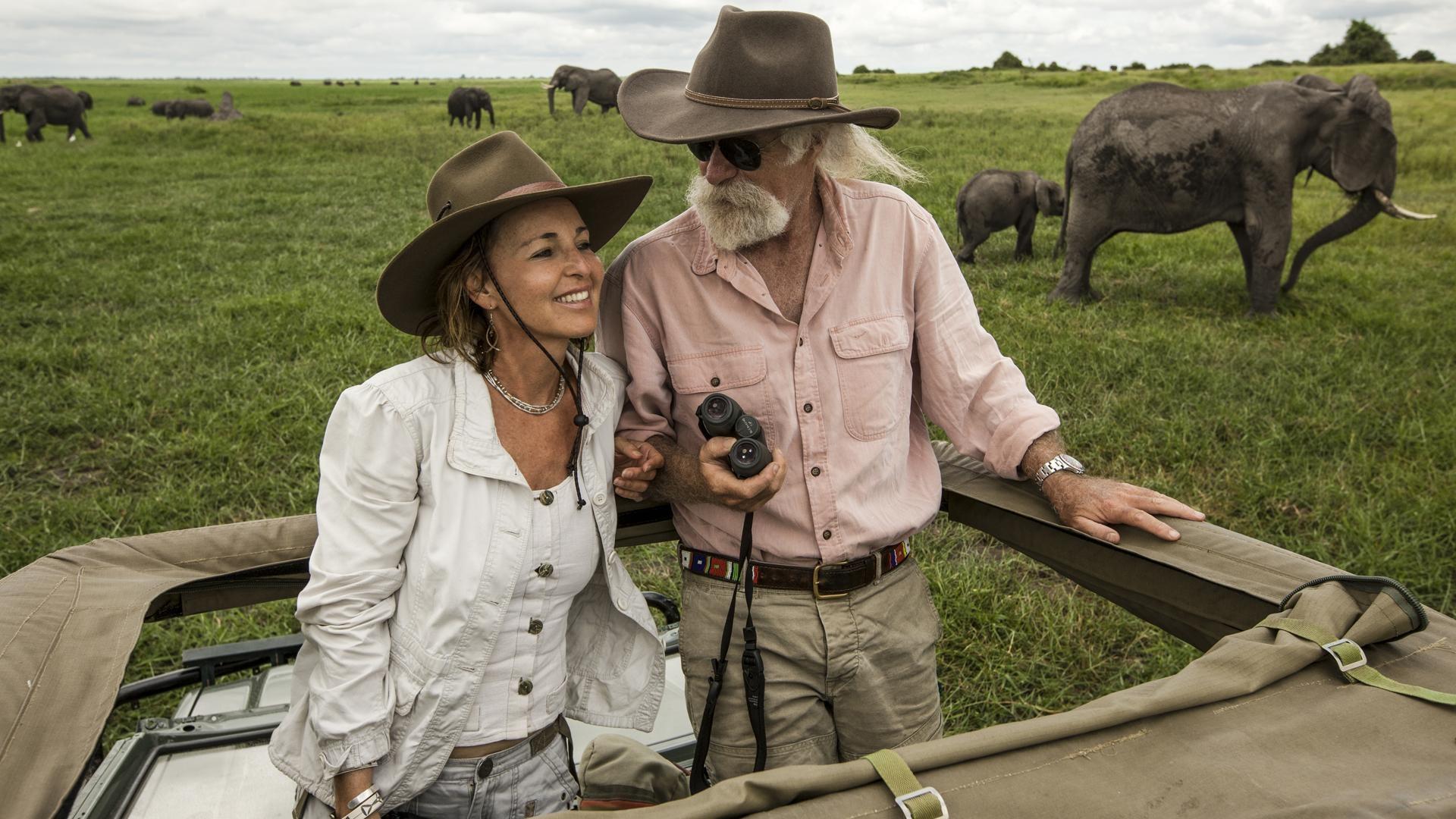 Nature
Inside NATURE - Making Okavango: River of Dreams |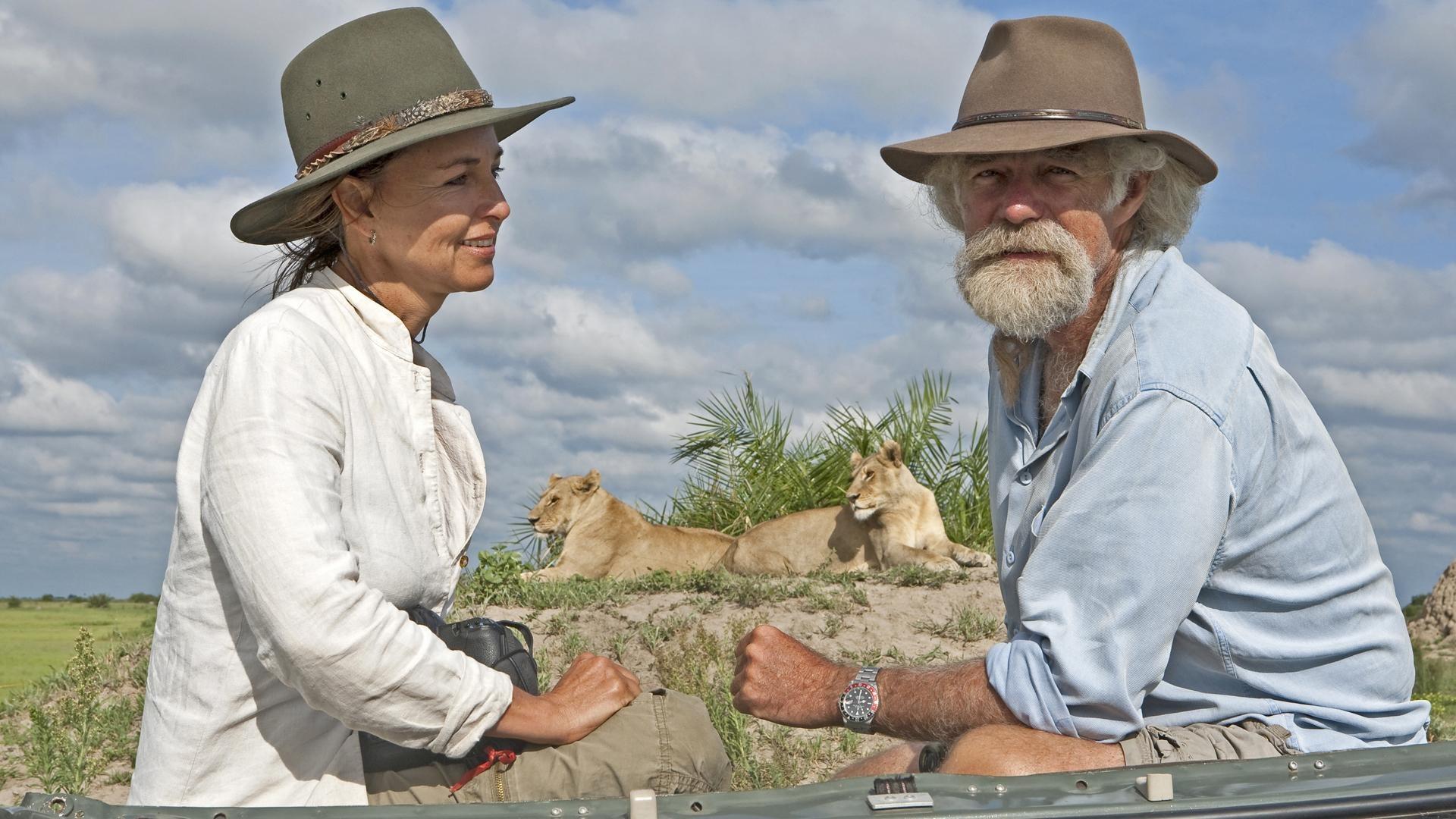 Nature
Inside NATURE - Making of Okavango: River of Dream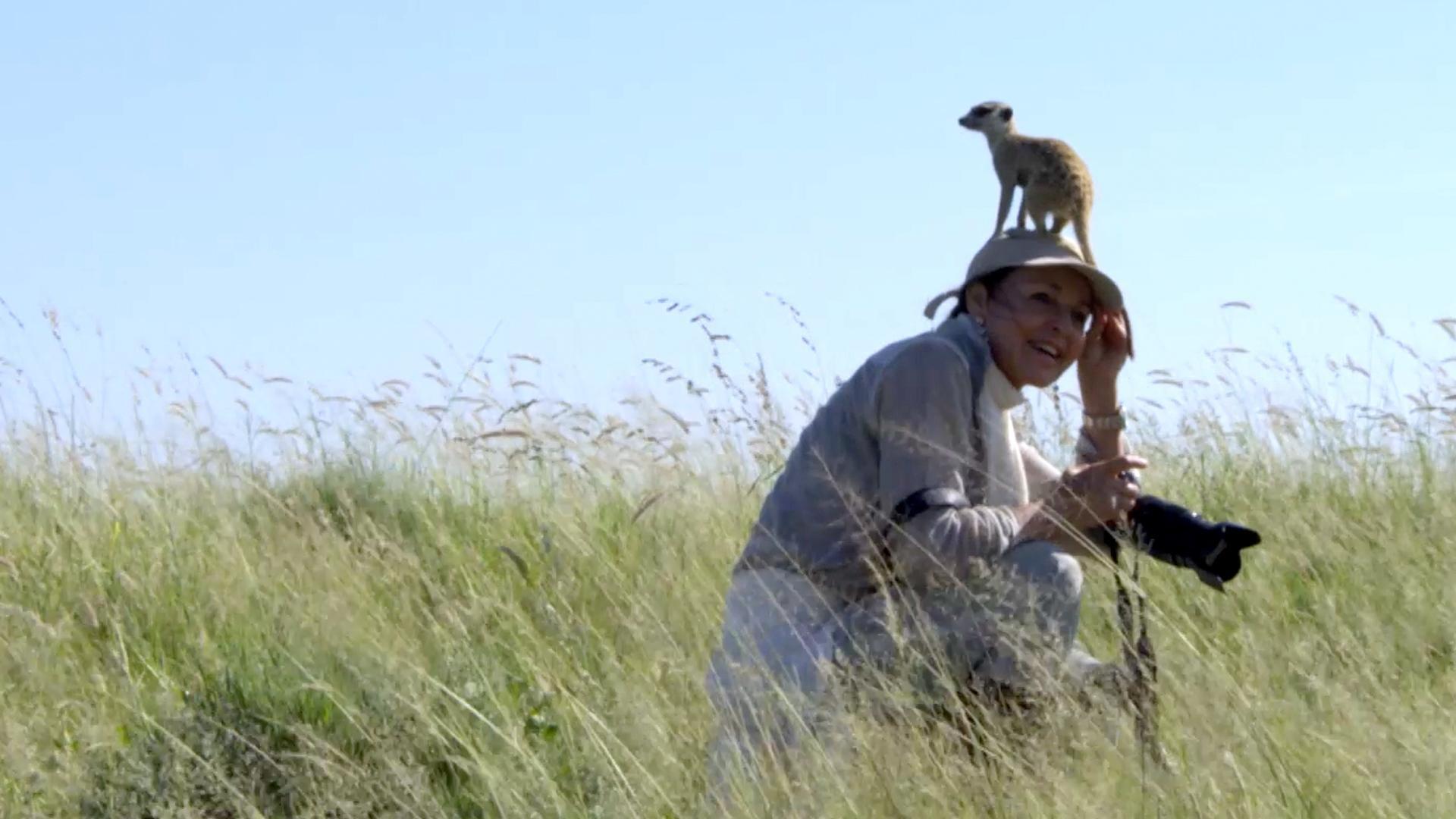 Nature
Inside NATURE - Making of Okavango: River of Dream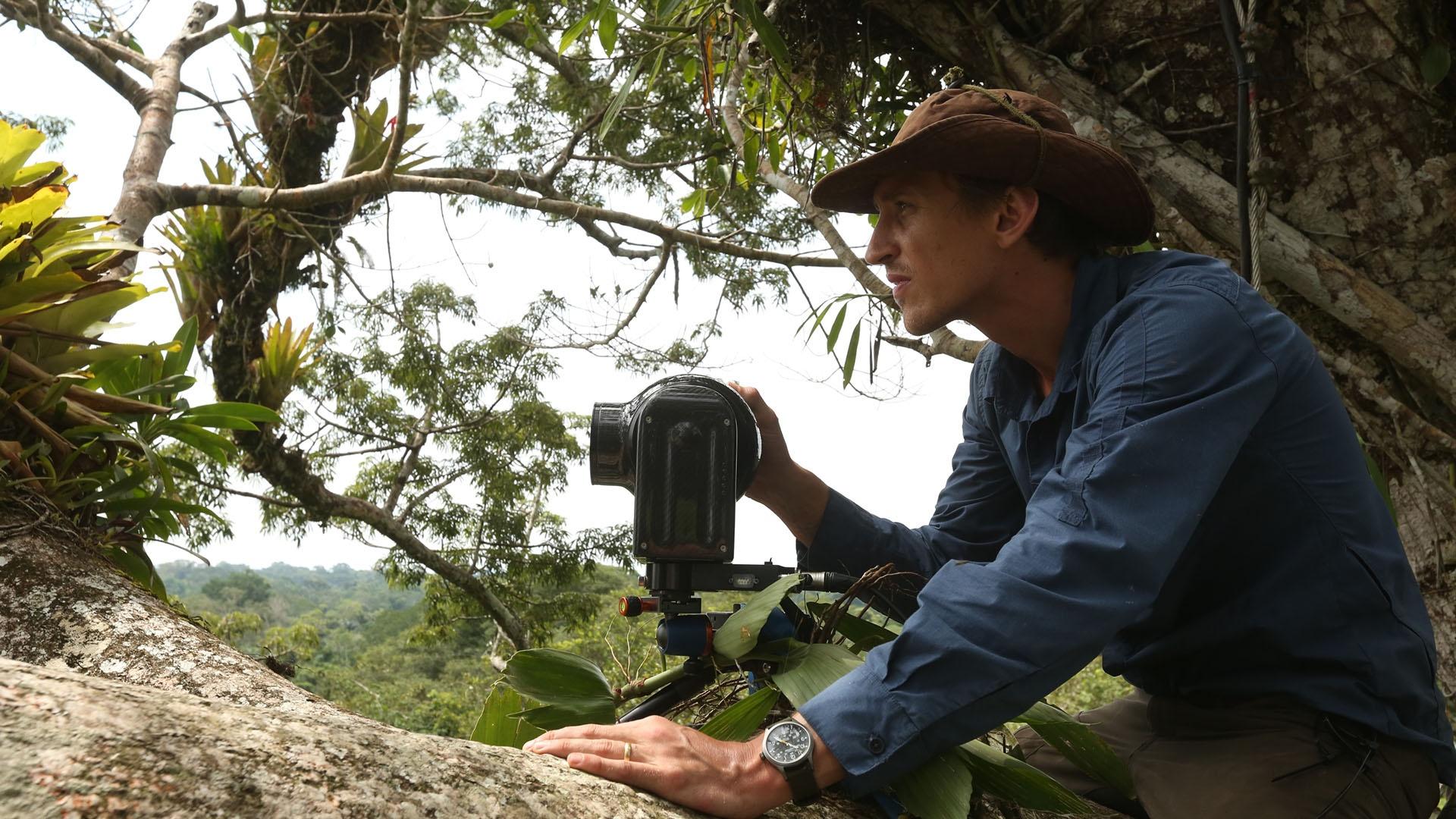 Nature
Inside NATURE: Undercover in the Jungle
Iconic America
Behind the Scenes
1:00
Published:
David Rubenstein walks us through his inspiration for creating "Iconic America."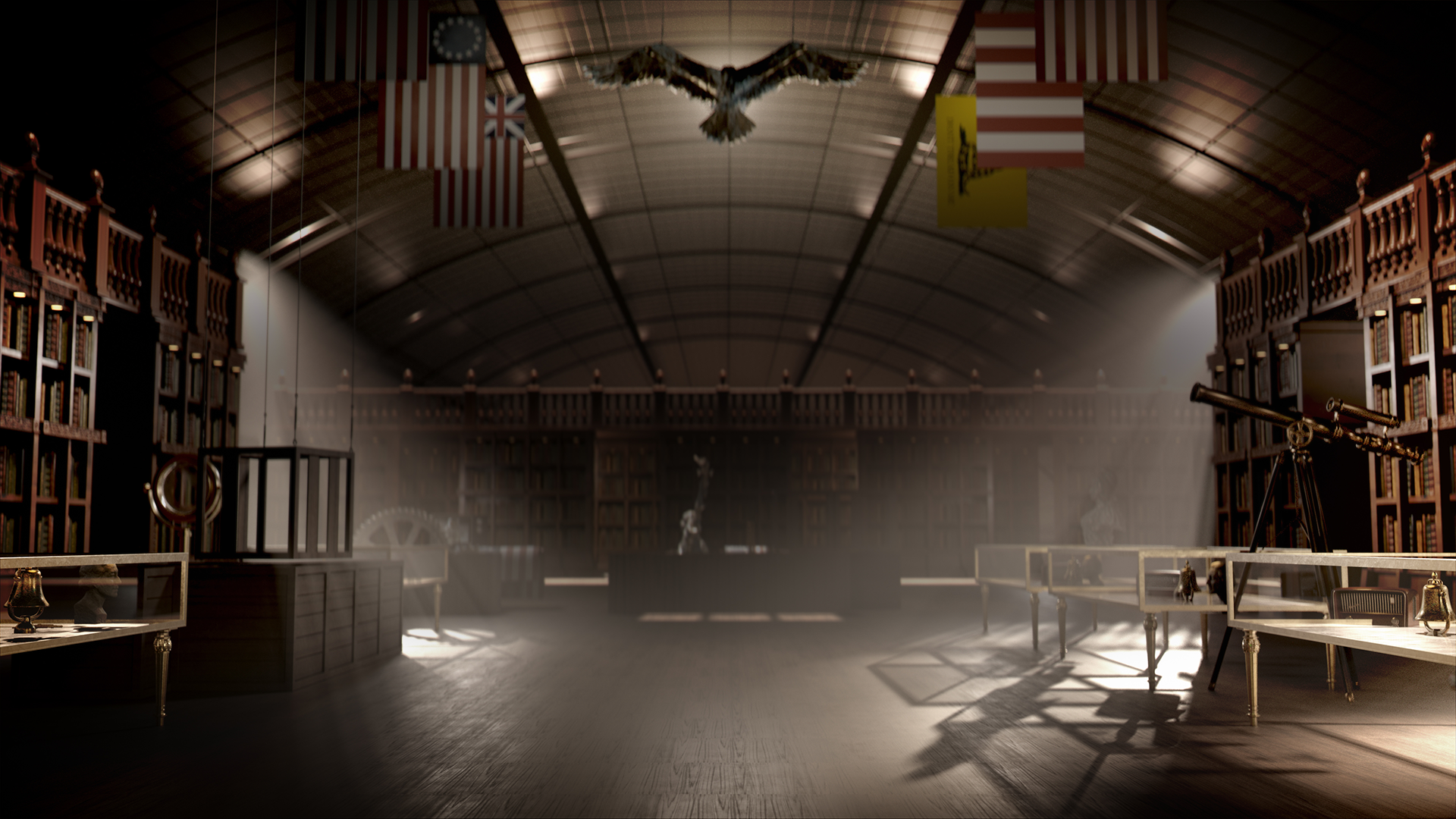 Iconic America
Behind the Scenes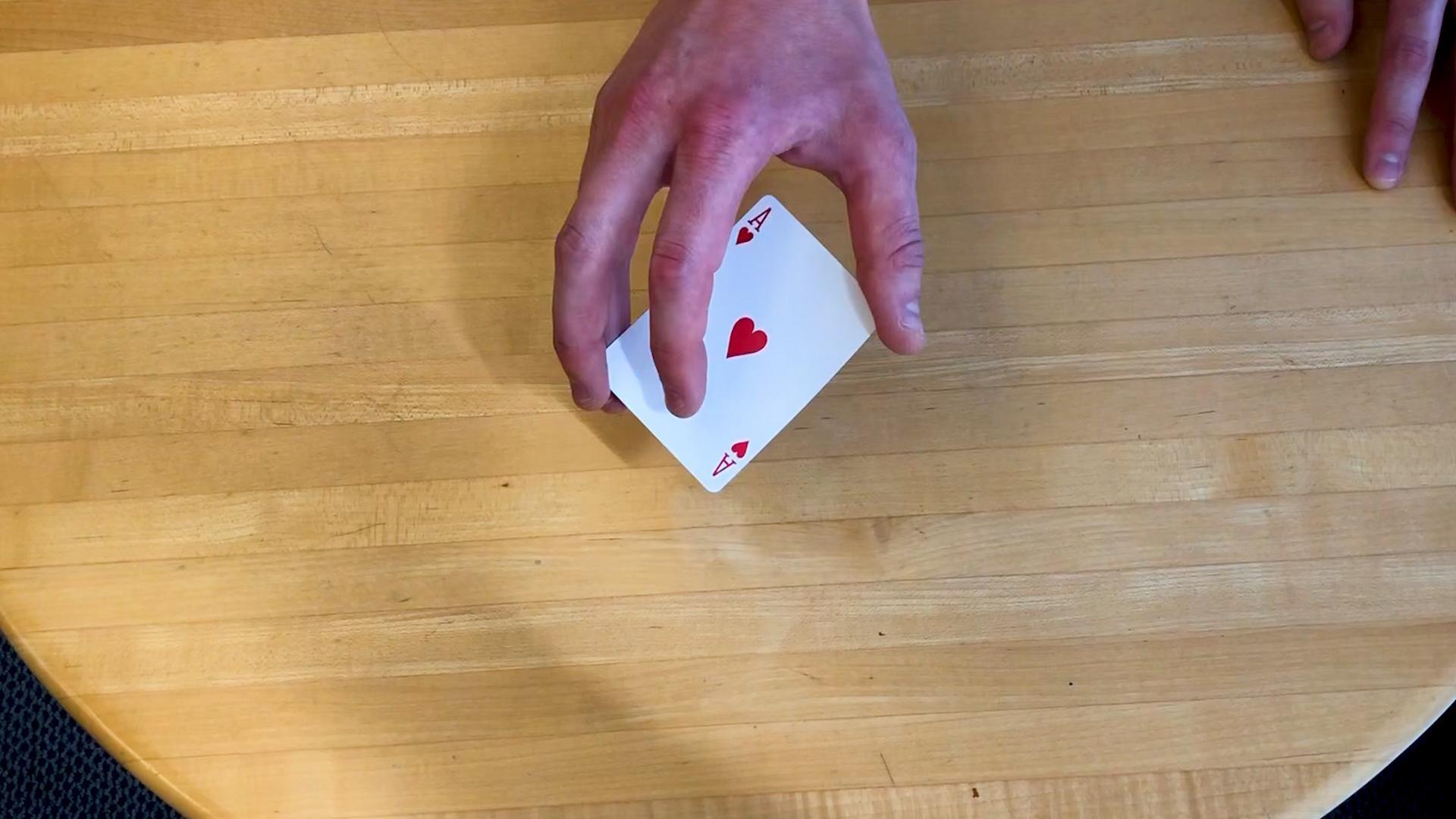 NOVA
The Science Behind This Slight of Hand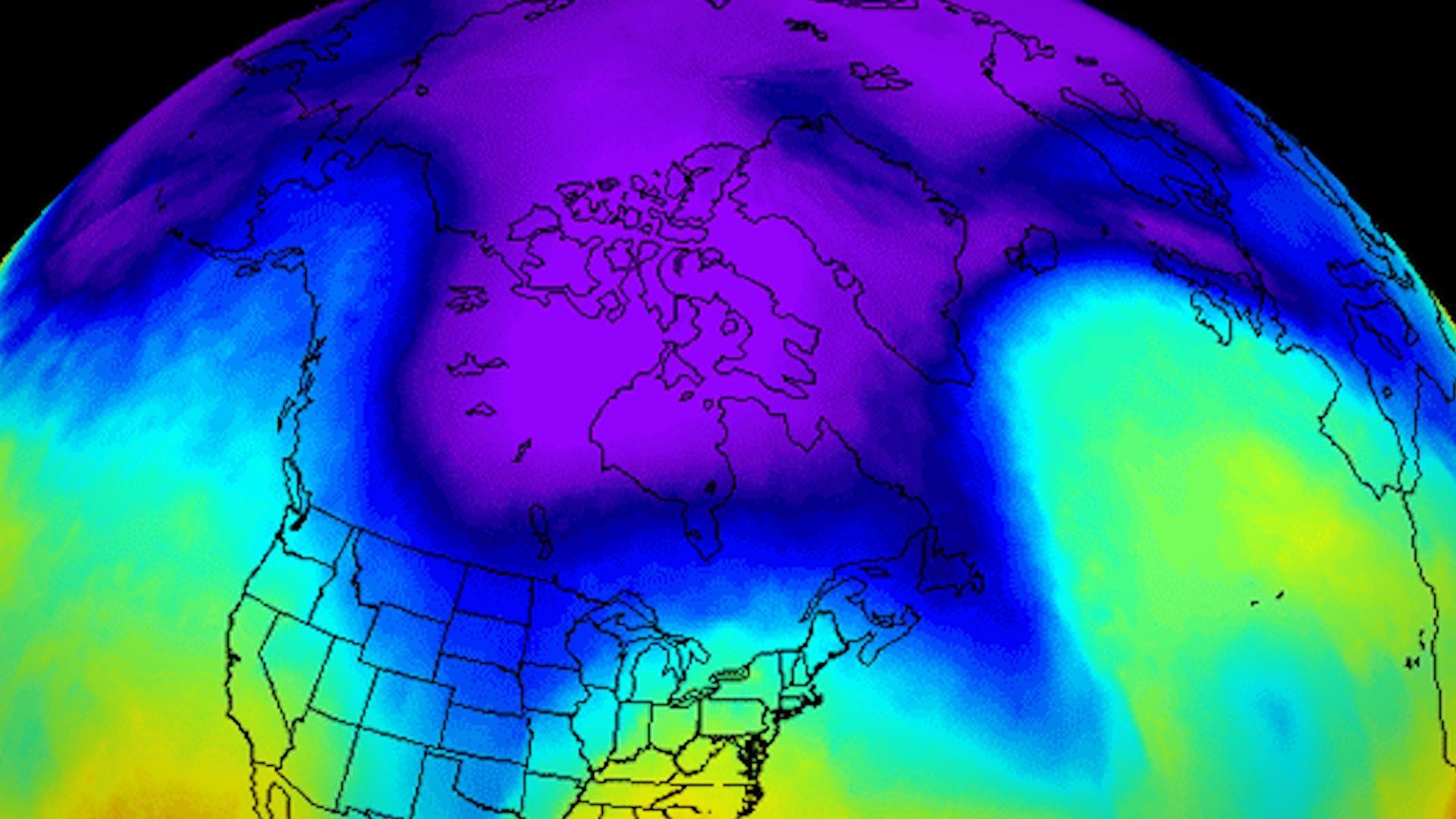 NOVA
What Does the Polar Vortex Have to do With Climate Change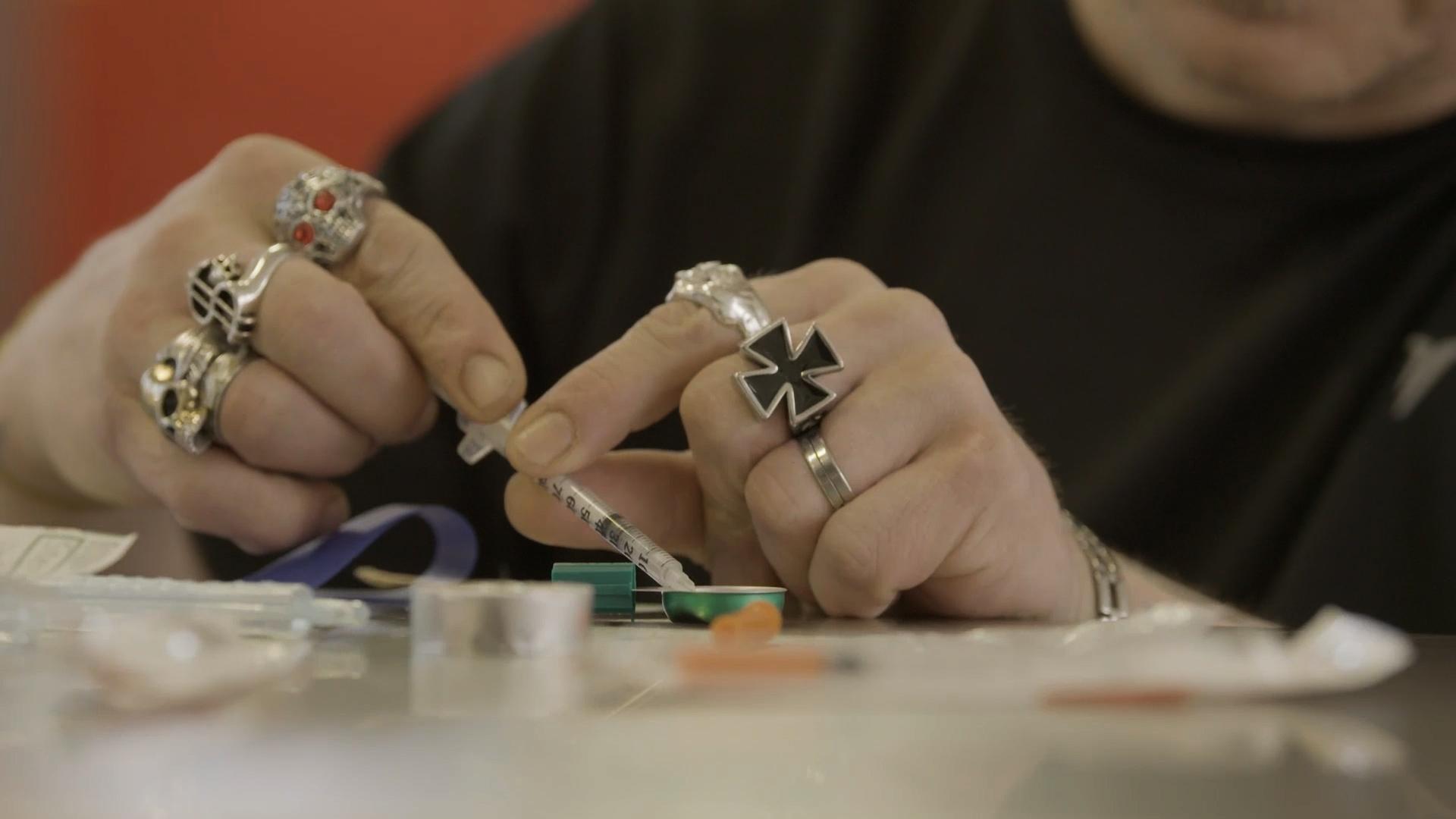 NOVA
Canada's Bold Steps to Reduce Opioid Overdoses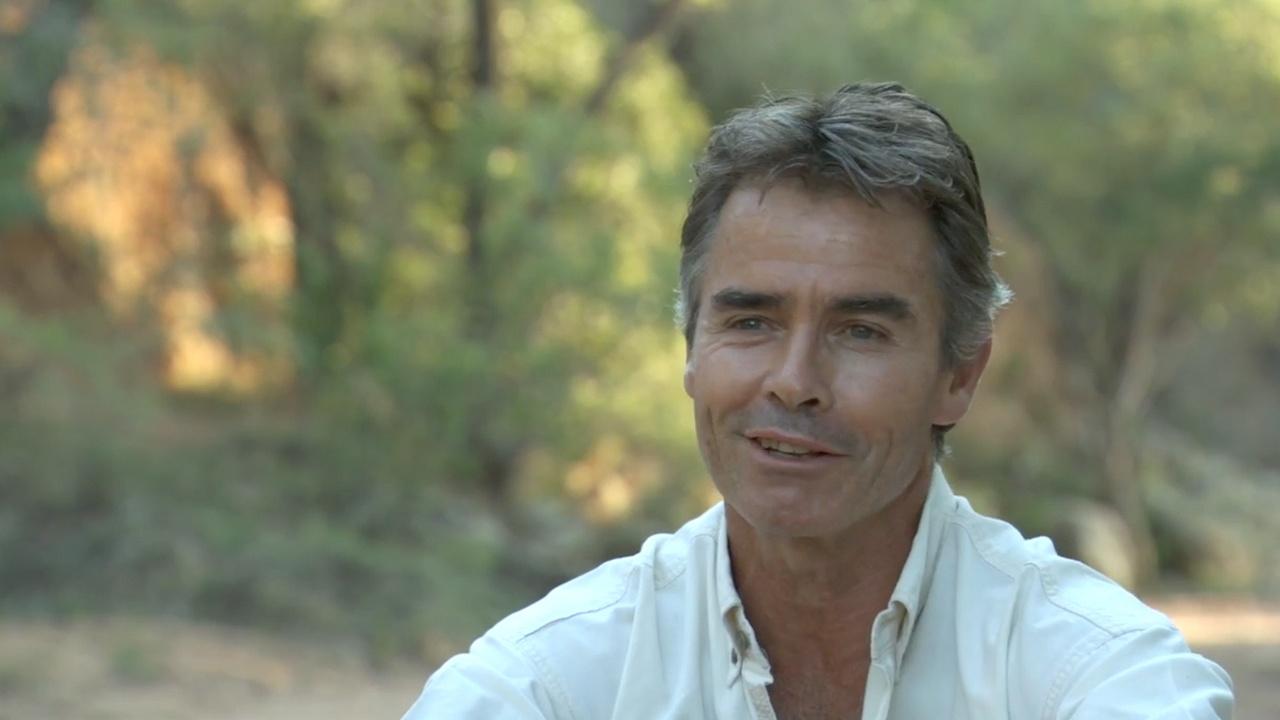 Nature
Interview with Producer and Cinematographer Kim Wolhuter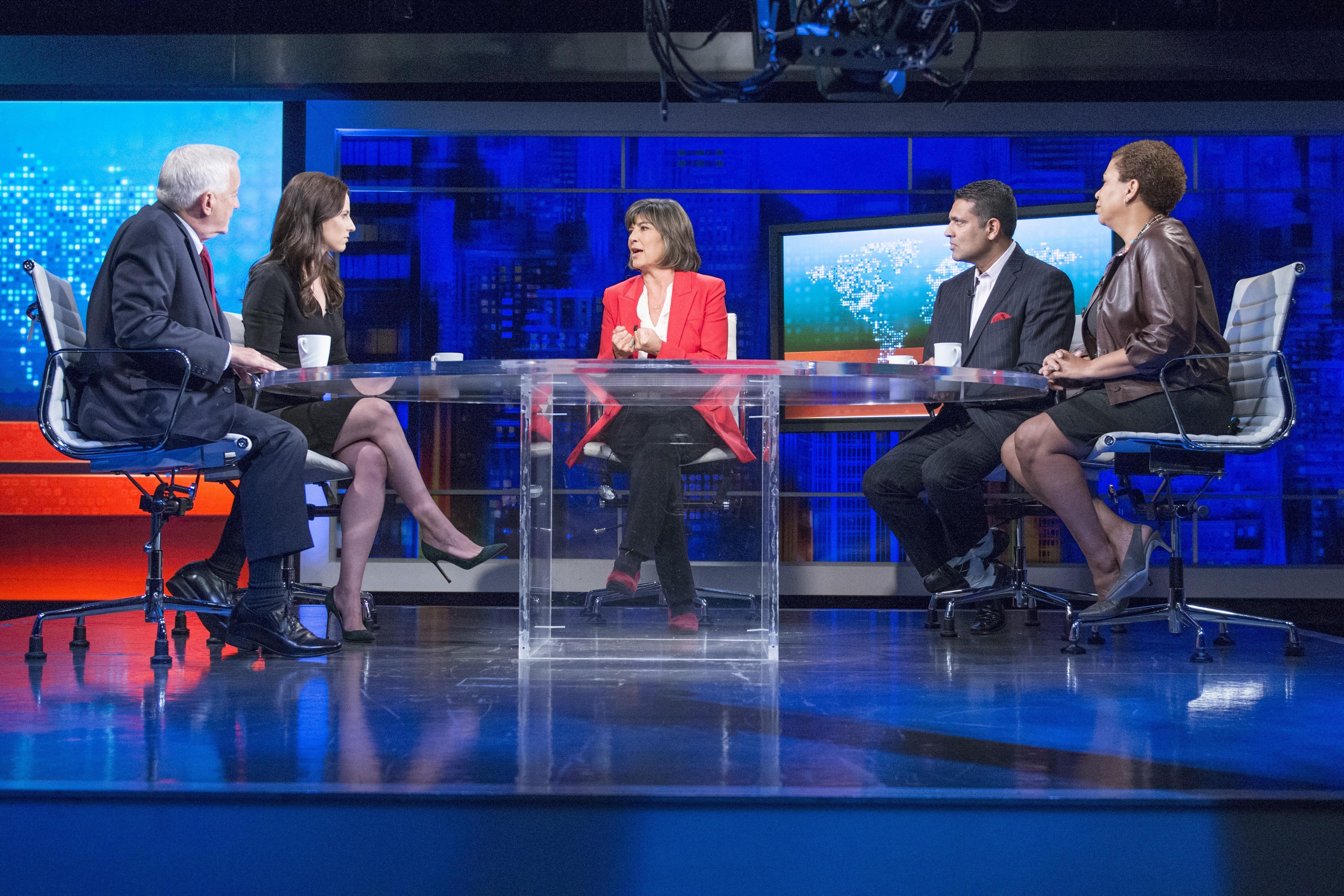 Amanpour and Company
Inside Look: Amanpour & Company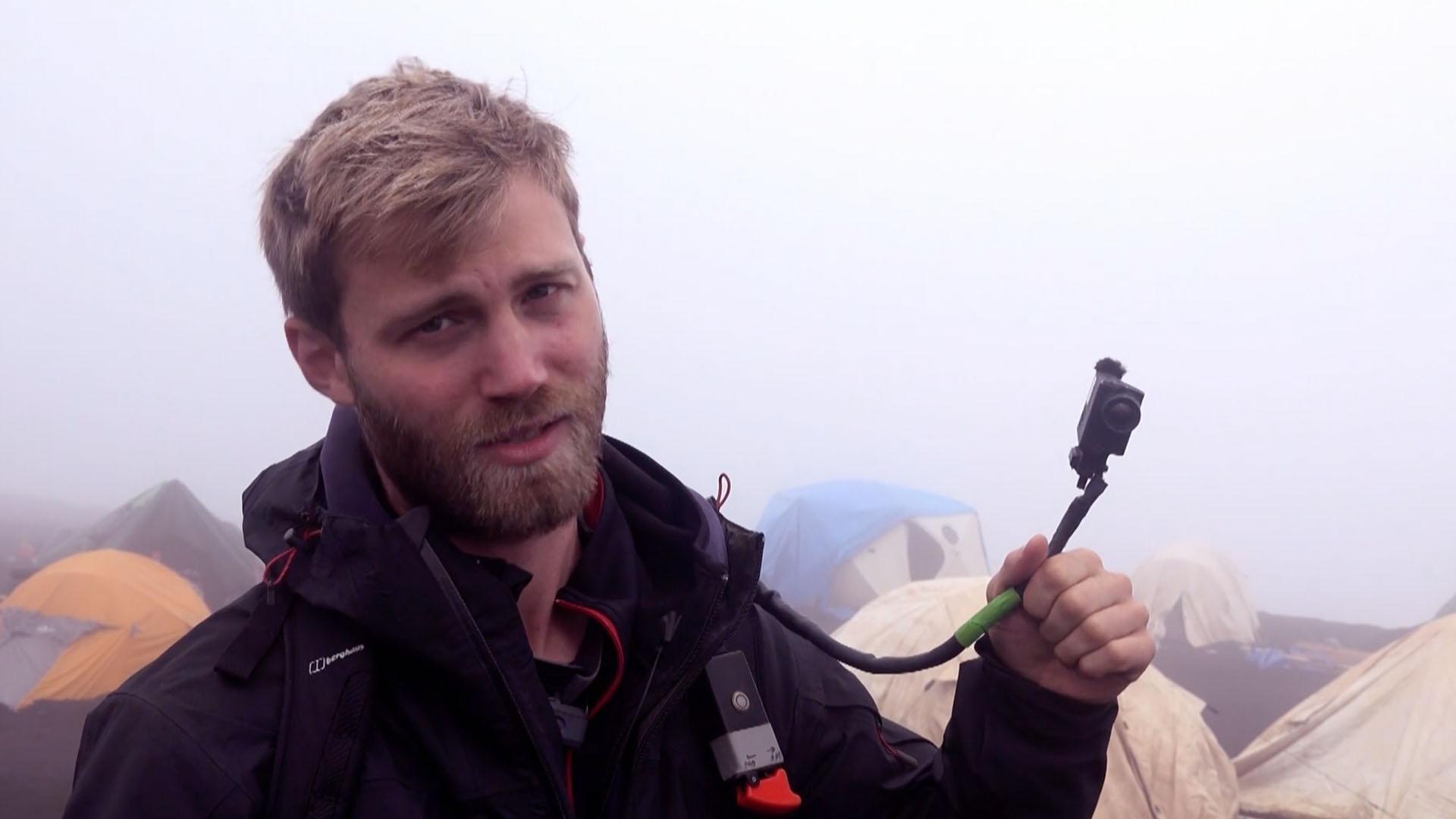 Nature
Inside Nature: Behind the Scenes of "Living Volcanoes"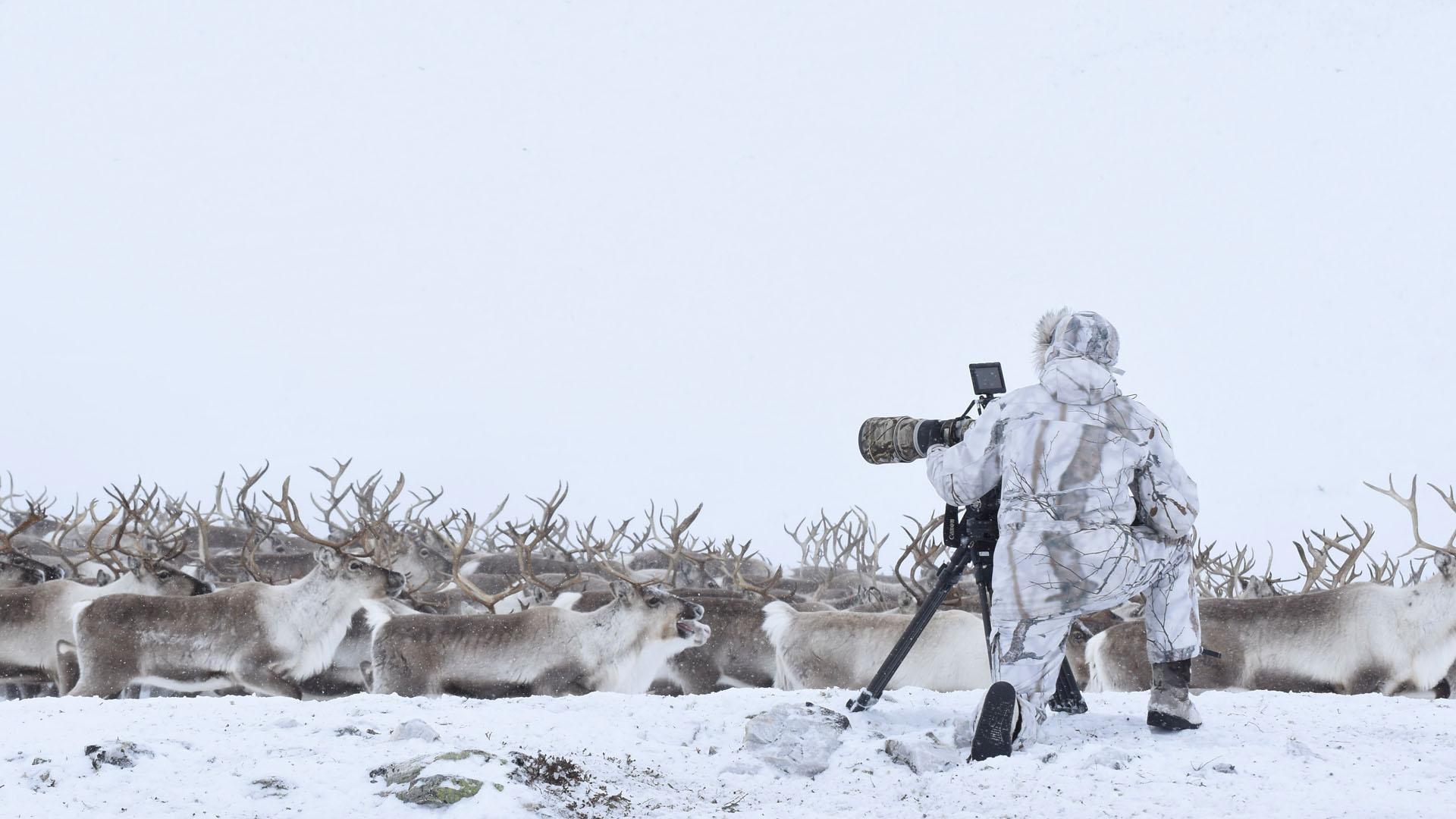 Nature
Inside Nature: Making "Wild Way of the Vikings"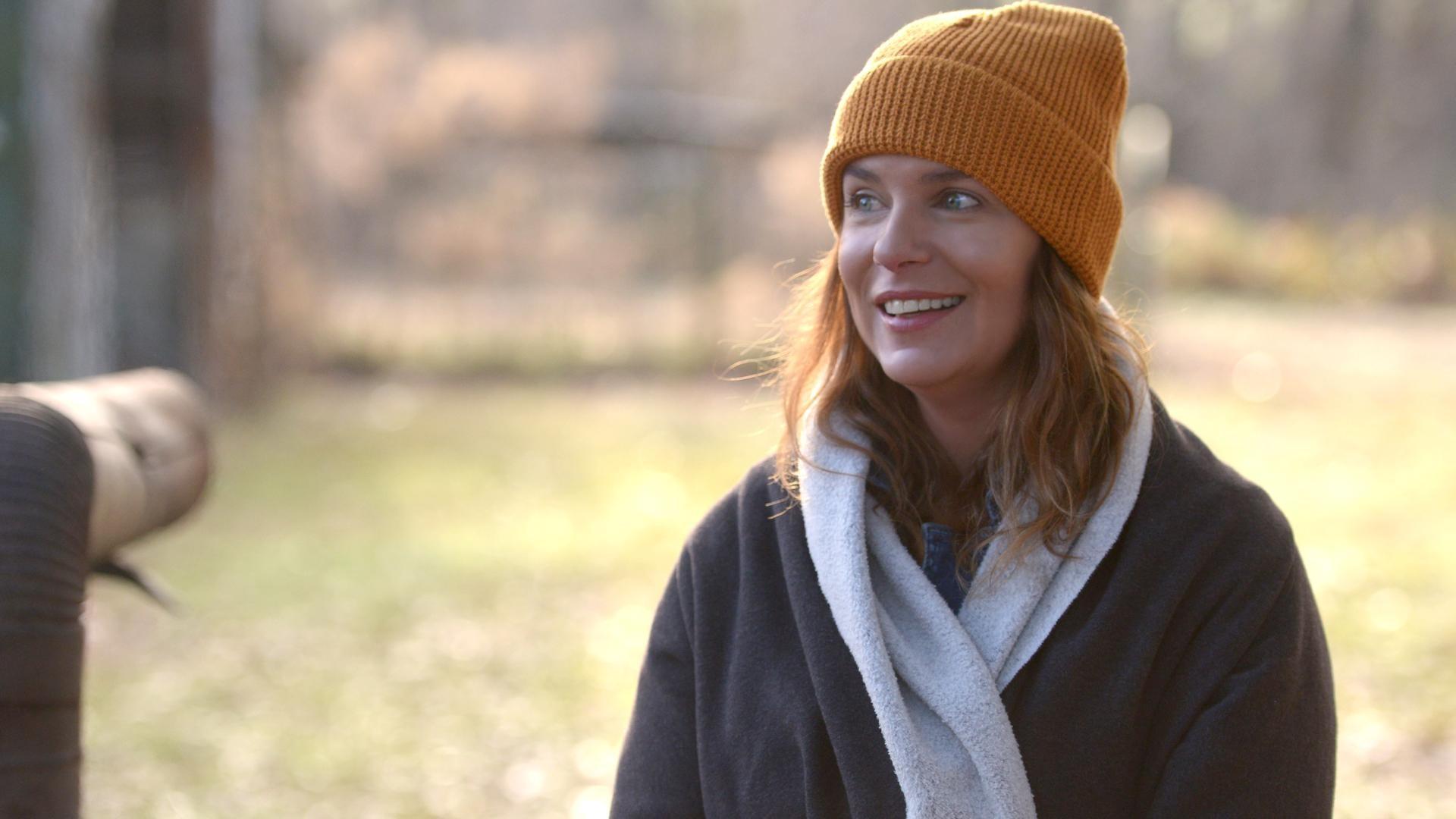 Somewhere South
Inside Look: Somewhere South