WNED PBS Program Highlights

Coming up this week on WNED PBS!
All Creatures Great and Small: The Next Chapter | Preview
Based on James Herriot's beloved books, All Creatures Great and Small captures the warmth, down-to-earth wit and generosity of spirit that infused Herriot's iconic characters and novels. Go behind-the-scenes of Season 2 to learn more about the talent in front of and behind the camera. Watch Sunday, August 14 at 7:30pm.
Steven Page Trio | Live In Concert | Preview
Steven Page is a Canadian musician, singer and songwriter. His distinctive and powerful tenor is among the most instantly recognizable voices in popular music. Steven Page Live features Page in a trio format at the intimate Belleville Theater in Ontario, Canada. Performing with Craig Northey (guitar, vocals) and Kevin Fox (cello, vocals), the concert features some of his most popular compositions from his time as co-founder, lead singer and songwriter for Barenaked Ladies, including "Jane," "Call and Answer" and "Brian Wilson," alongside newer pieces from his most recent solo albums Page One and Heal Thyself, Pt. I: Instinct and Heal Thyself, Pt. II: Discipline. Watch Monday, August 15 at 7:30pm.
Coldplay | Live in Sao Paulo | Preview
Grab a front-row seat at Coldplay's record-breaking "A Head Full of Dreams" tour, which played to over five million fans across five continents and featured spectacular staging of their greatest hits, including "Fix You," "Yellow," and "In My Place." Coldplay - Viva La Vida (Live in São Paulo) is taken from the Live In São Paulo concert filmed in 2017. Watch Monday, August 15 at pm.
Freedom Songs: The Music of the Civil Rights Movement | Preview
For a brief moment in time, a few daring, innovative musicians stood at the crossroads of a revolution in music and culture. Across one of the most turbulent periods in American history-from the early civil rights era to Watergate-they brought music, medium and message together as never before, composing a soundtrack perfectly tuned to the tempo and pulse of its time. They were America's rhythm rebels, and the spirit of what they created then lives on today. From Billie Holiday to Mahalia Jackson and Aretha Franklin, and from Curtis Mayfield and Sly Stone to Gil Scott-Heron, Freedom Songs documents how a few daring musical innovators stood at the vortex of two revolutions-one cultural, the other musical-and forever changed America and the world. Watch Tuesday, August 16 at 8pm.
Patrizio Buanne: Celebration! | Preview
Join the charismatic Neapolitan singer and entertainer for laughter, dolce vita and performances of his greatest hits, including "Il Mondo," "Bella Bella Signorina" and Mambo Italiano." This fantastic feel-good concert was taped in South Africa. Watch Tuesday, August 16 at 9:30pm.
Frankie Valli & The Four Seasons: A Life On Stage | Preview
A trip down memory lane with the "Jersey Boys" on the 60th anniversary of their first No. 1 hit, "Sherry." The group that sold over 175 million records is captured live at the 10,000-seat Mohegan Sun Casino in Connecticut. Watch Wednesday, August 17 at 8pm.
Last of the Breed | Preview
Celebrate the greatest hits of Willie Nelson, Merle Haggard and Ray Price in this 2007 concert. With the richest voices this side of the Rio Grande, the three legends give rousing performances on a treasure trove of honky-tonk and Texas swing tunes. Watch Wednesday, August 17 at 9:30pm.
Agatha Christie's Poirot
King of Clubs | Preview
When a beautiful young actress is the sole witness to the murder of a shady impresario, her fiancé Prince Paul of Maruania asks Poirot to remove her from suspicion. Watch Thursday, August 18 at 8 pm.
Broadchurch
Season 2 | Episode 1 | Preview
After weeks of speculation, the events surrounding Danny Latimer's death are revealed. Shock waves ripple though Broadchurch as the community struggles to come to terms with the shocking news, but will Danny finally be laid to rest? Watch Thursday, August 18 at 9 pm.
The Hour
Vice | Preview
This program, set in a BBC newsroom in the 1950s, features renegade journalist Freddie, ambitious producer Bel and handsome anchor Hector as they create an investigative newsmagazine program called `The Hour'. But tensions rise between the three when they become embroiled in a passionate love triangle. The program plays out against the backdrop of a mysterious murder and Freddie's controversial and dangerous investigation. `The Hour' explores the decade on the threshold of change, from the ruthless sexual politics of the time to the revelations that redefined the world for a new generation. Watch Thursday, August 18 at 10 pm.
Great Performances
Michael Bublé: Tour Stop 148 | Preview
Experience superstar singer Michael Bublé's musically triumphant 'To Be Loved Tour.' Watch Friday, August 18 at 8pm.
Chris Botti and the Dallas Symphony Orchestra | Preview
Jazz trumpeter and multiple GRAMMY® Award-winner Chris Botti joins the Dallas Symphony Orchestra for an evening of jazz, pop and well-loved standards in this new concert special. Recorded live at the Morton H. Meyerson Symphony Center in Dallas, Texas, Botti and the DSO, conducted by Albert-George Schram, are joined by vocalists Veronica Swift and Sy Smith, violinist Caroline Campbell, guitarist Leo Amuedo and saxophonist Chad Lefkowitz-Brown. Whether he's performing with illustrious symphonies or at renowned venues around the globe, his unparalleled crystalline and poetic sound transcends musical boundaries. Songs featured in this program include "Sevdah," "When I Fall in Love," "There Will Never Be Another You," "Moanin,'" "Somewhere Over the Rainbow," "In the Wee Small Hours," "Embraceable You," "Hallelujah," "You Don't Know What Love Is" and "Shining Star." Watch Friday, August 18 at 9:30pm.
Hamish Macbeth
Isobel Pulls If Off | Preview
Hamish Macbeth is a police constable in the small Scottish town of Lochdubh, who occasionally bends the rules when it suits him or when it can help some of his fellow eccentric townsfolk. Watch Saturday, August 20 at 8 pm.
Midsomer Murders
Saints and Sinners Pts. 1 & 2 | Preview
The discovery of a Saint's bones at an archaeological dig causes a stir in the village of Midsomer Cicely. But when the leader of the dig is murdered, DCI Barnaby and DS Nelson soon realise that it's not only skeletons that have been long buried in the hallowed ground. Guest Star Julia Sawalha (Absolutely Fabulous) Watch Saturday, August 20 at 9 pm.

BTPM Previews
WNED PBS KIDS Channel Family Night
Enjoy family viewing events featuring movie specials of themed programming Friday nights on the WNED PBS KIDS channel. Watch, play and learn with your favorite PBS KIDS characters every Friday from 7 to 9pm and repeating on Saturday and Sunday evenings. You can watch the WNED PBS KIDS channel on your computer, tablet, phone and of course, on television.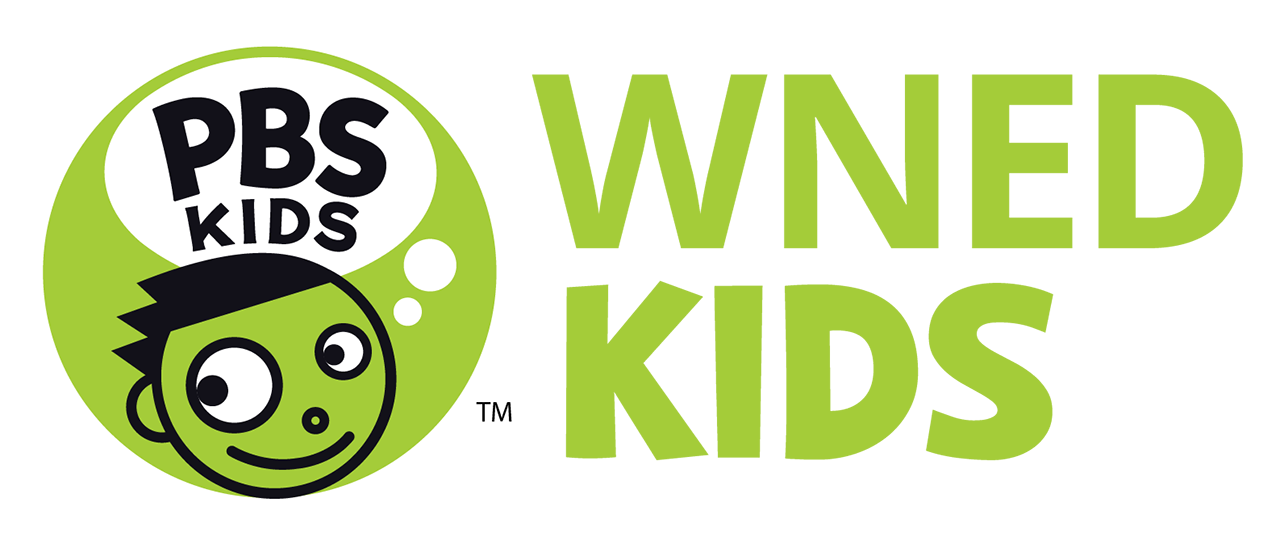 Coming Soon to Family Night on the WNED PBS KIDS it's a Pinkalicious & Peterrific Mini-Marathon | August 12, 13 & 14
On this weekend's WNED PBS KIDS Family Movie Night gather the family for a Pinkalicious & Peterrific Mini-Marathon! Follow the artful adventures of Pinkalicious and Peterrific! Start with the special, "A Pinkaperfect Party," then continue with more Pinka-tastic episodes! Find out what happens on #FamilyMovieNight.
You can even make Family Night movie tickets, signs and snack boxes for the full movie night experience!


PBS Presents
Doo Wop Generations | Preview
Celebrate the new generation of doo wop performers as the original legends reunite. Watch Sunday, August 21 at 7pm.
Back-to-Back Episodes
Secrets of the Royal Palaces | Preview
Season 2 unlocks the secrets of the eight most famous royal palaces: Buckingham, Kensington, Windsor, Sandringham, Balmoral, Highgrove, Holyrood and St James's Palace. Historian Kate Williams (A Tale of Two Sisters; The Windsor's: Inside the Royal Dynasty) tells scandalous and shocking stories of ancient and recent Palace history. First up it's Buckingham Palace was the brainchild of George IV, who hired architect John Nash to turn modest Buckingham House into a palace on a grand European scale. Nash doubled its size and made it the focus of central London. Queen Victoria added another major expansion, shifting George's beloved entrance, Marble Arch, to make way for an even larger residence. Then it's Balmoral--built by Prince Albert as a highland getaway for he and Queen Victoria. Part medieval fortress, part French chateau, it's not to everyone's taste: an 'architectural absurdity' according to Jonathan Foyle. But its function today is just as Prince Albert intended, to provide the royal family with a retreat from prying eyes. Watch back-to-back episodes Monday, August 22 beginning at 9pm.
The U.S. and the Holocaust
The U.S. and the Holocaust | Trailer
0:31
Published:
A tragedy for the world - a reckoning for our nation. Premieres Sept. 18.
Making Black America
Making Black America | Trailer
3:20
Published:
Making Black America showcases Black people's ability to define Blackness in America. This four-part series hosted by Henry Louis Gates, Jr., that chronicles the vast social networks and organizations created by and for Black people -beyond the reach of the "White gaze." Professor Gates sits with noted scholars, politicians, cultural leaders, and old friends to discuss this world behind the color line and what it looks like today. Premiering October 4 at 9pm on WNED.PBS.
Miss Scarlet & The Duke
Season 2 | Official Teaser
0:40
Published:
It's official: Season 2 will premiere on Sunday, October 16 at 8pm.
Endeavour
The Final Season | First Look
0:57
Published:
Farewell Endeavour! The ninth and final season is currently filming in Oxford.


---
Extras/Behind the Scenes from Masterpiece and other Drama Series
Guilt
Meet the Characters
Meet the devious, deceitful, and enigmatic players of the darkly humorous mystery.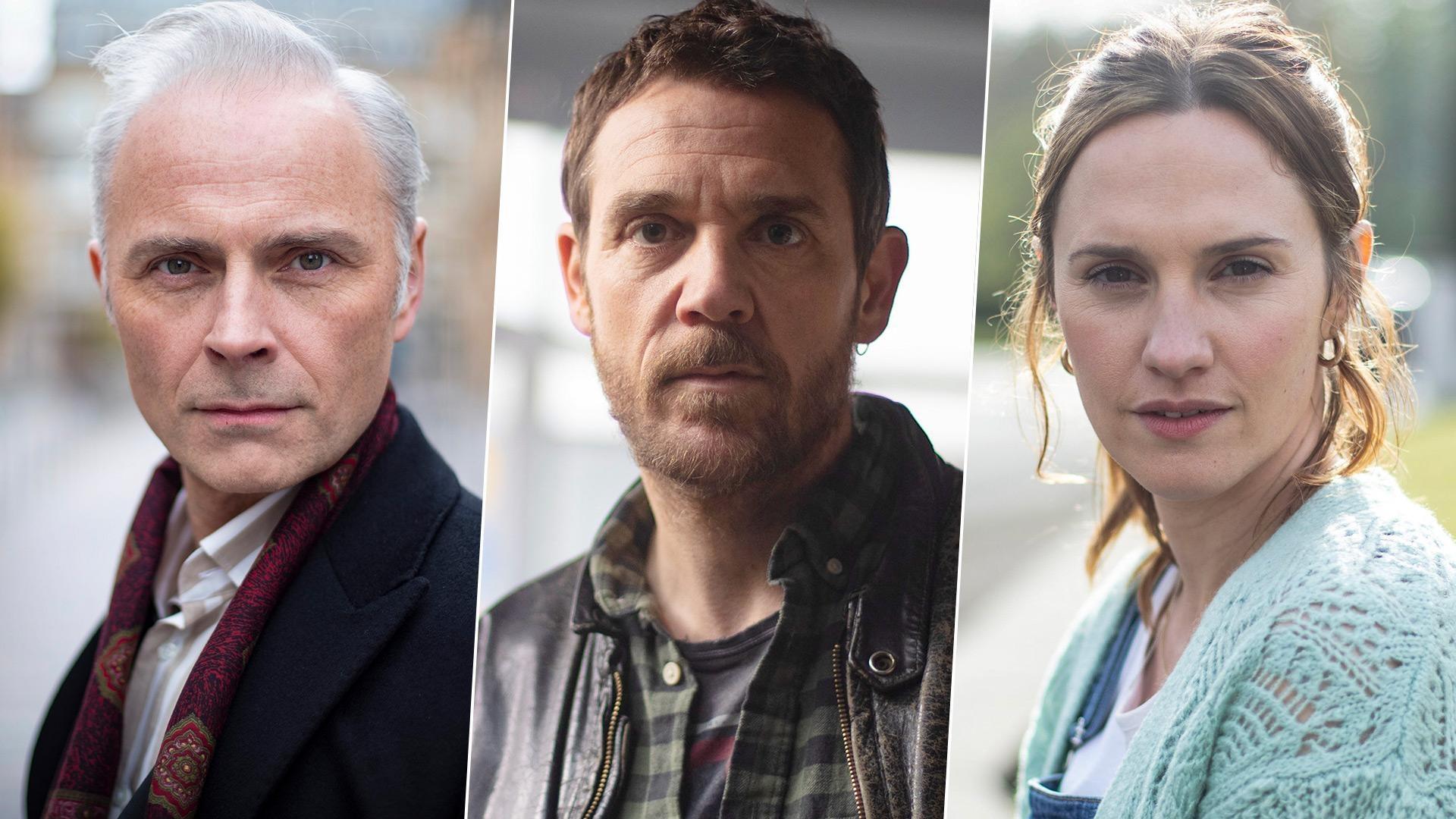 Guilt
Meet the Characters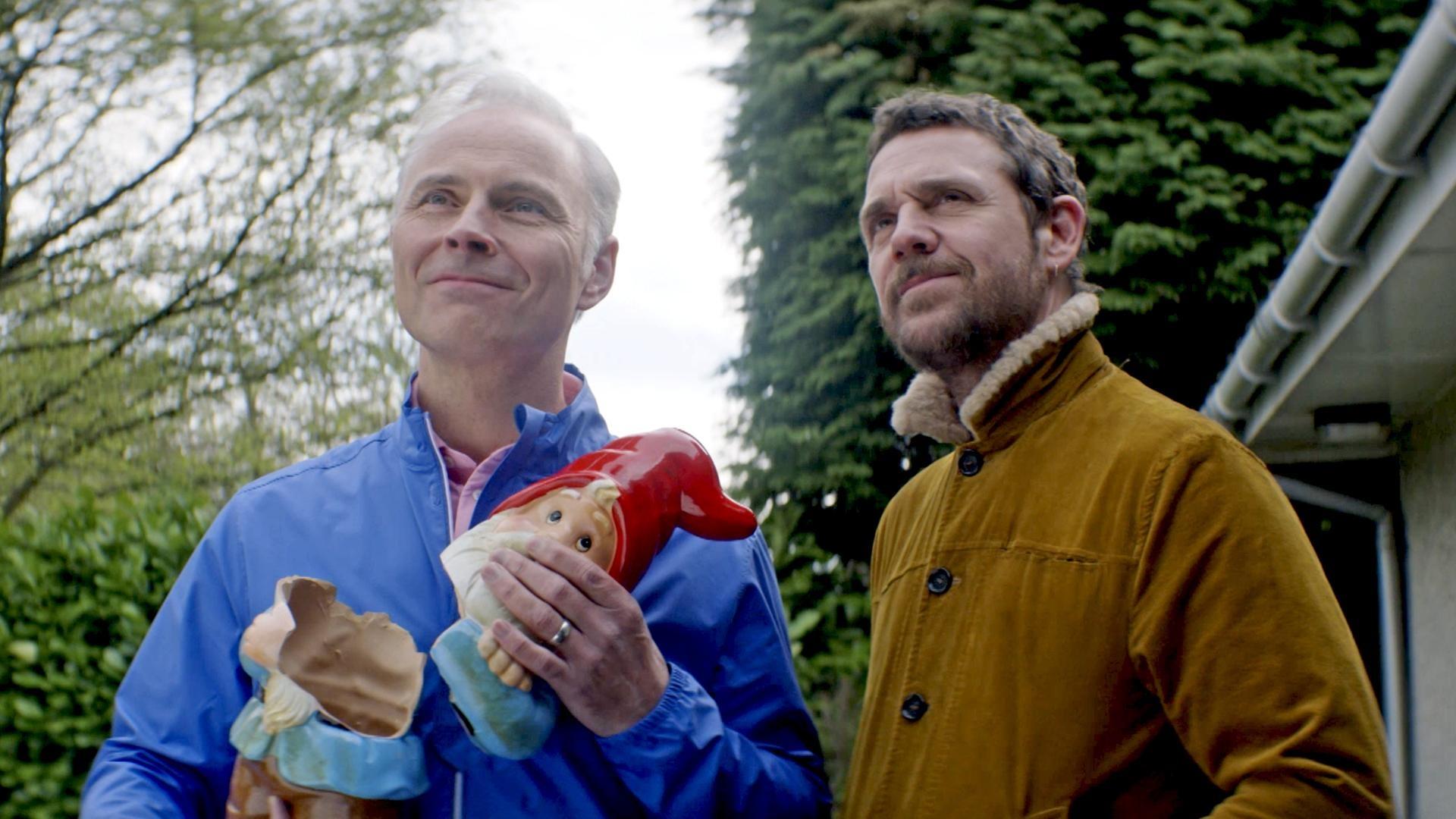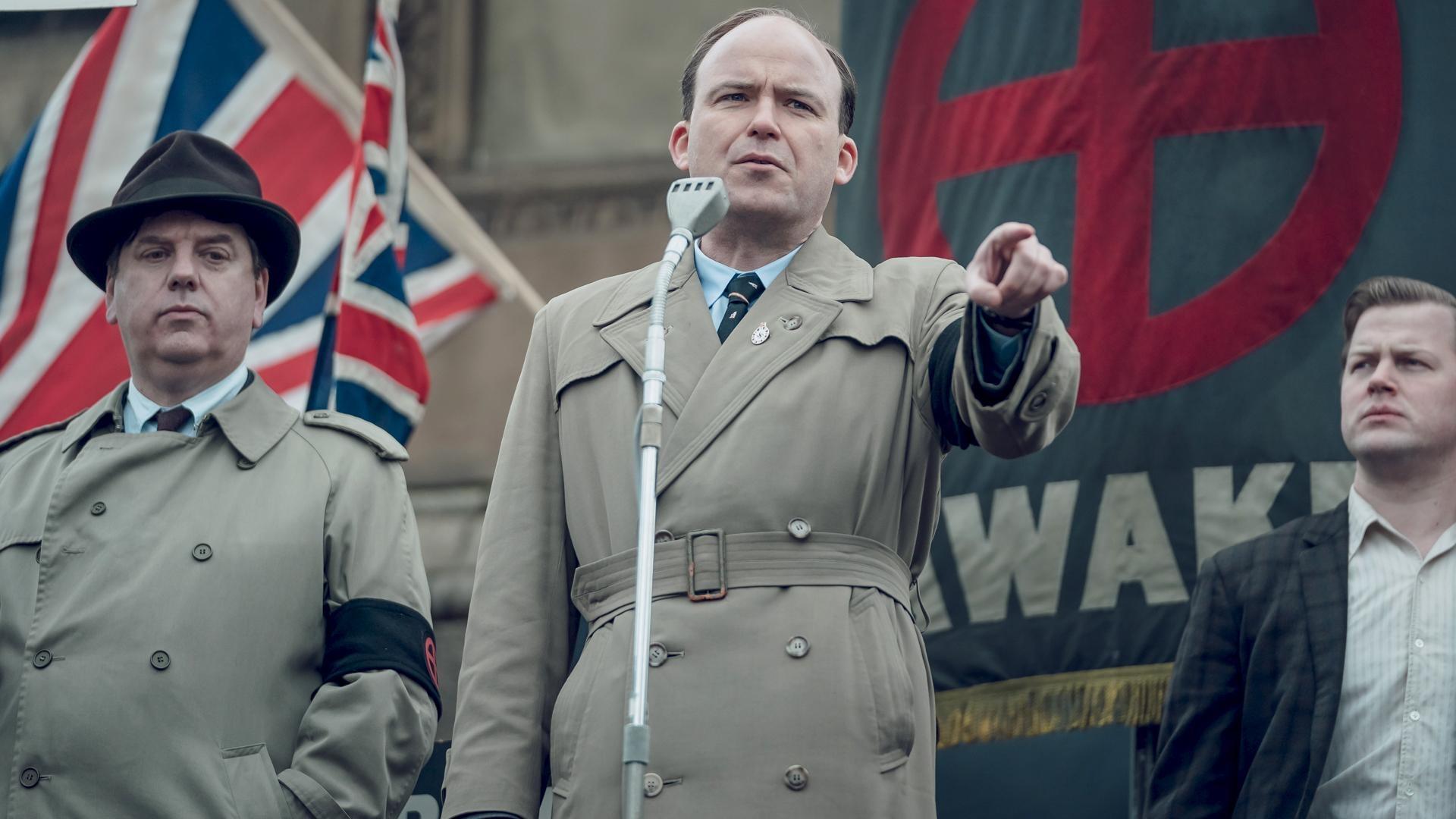 Ridley Road
What is Ridley Road?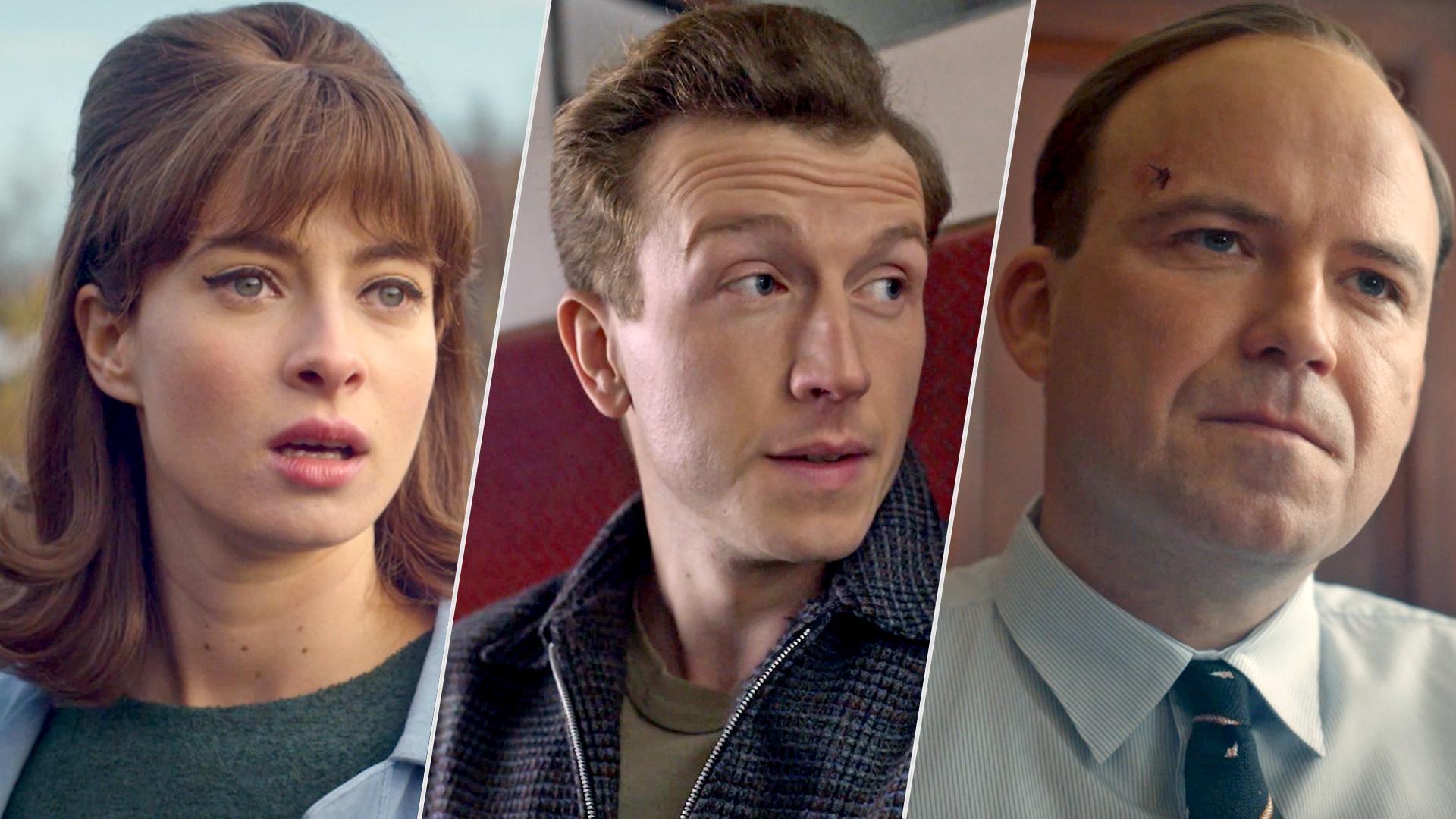 Ridley Road
Meet the Cast & Characters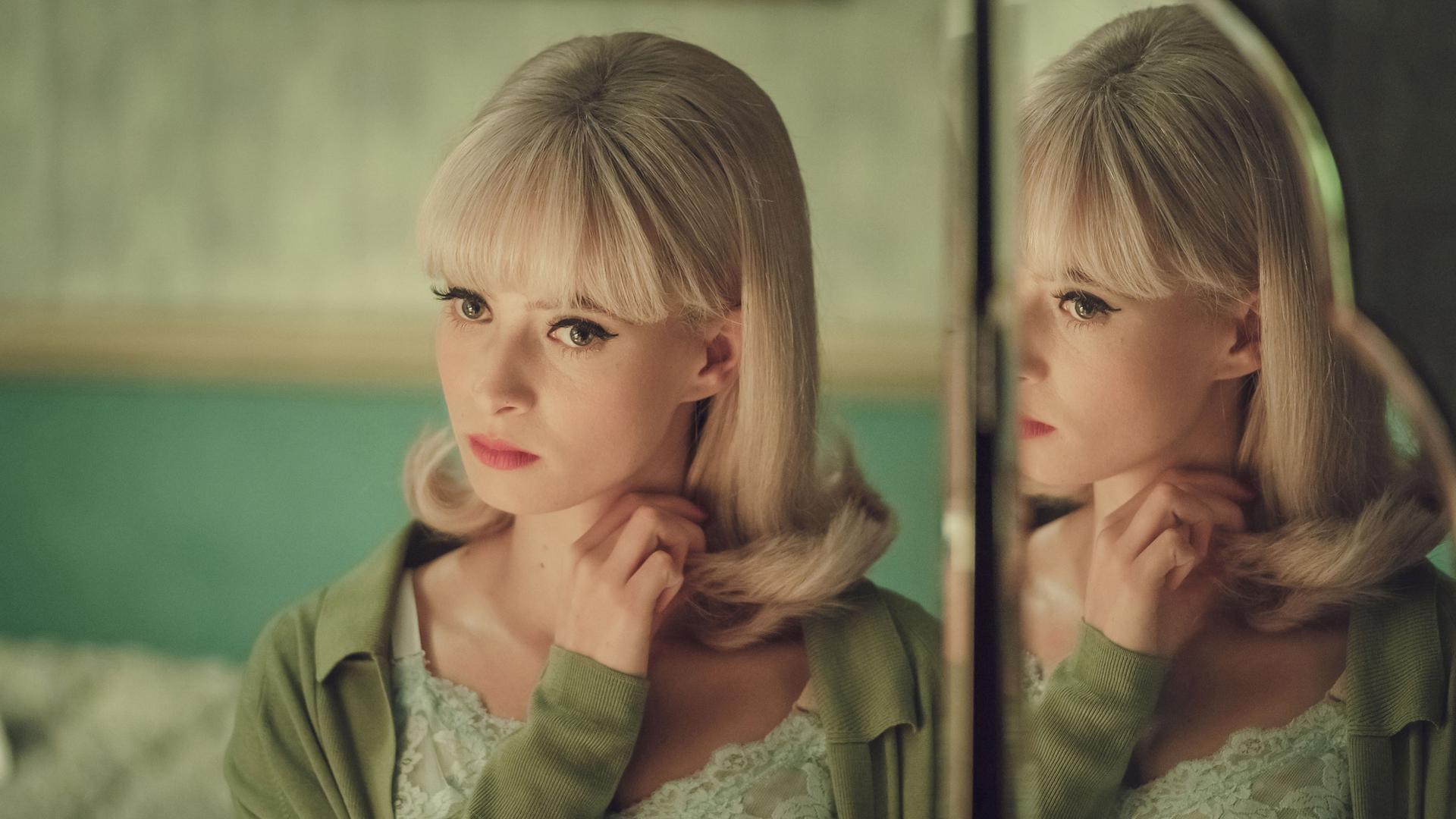 Ridley Road
Official Teaser: Ridley Road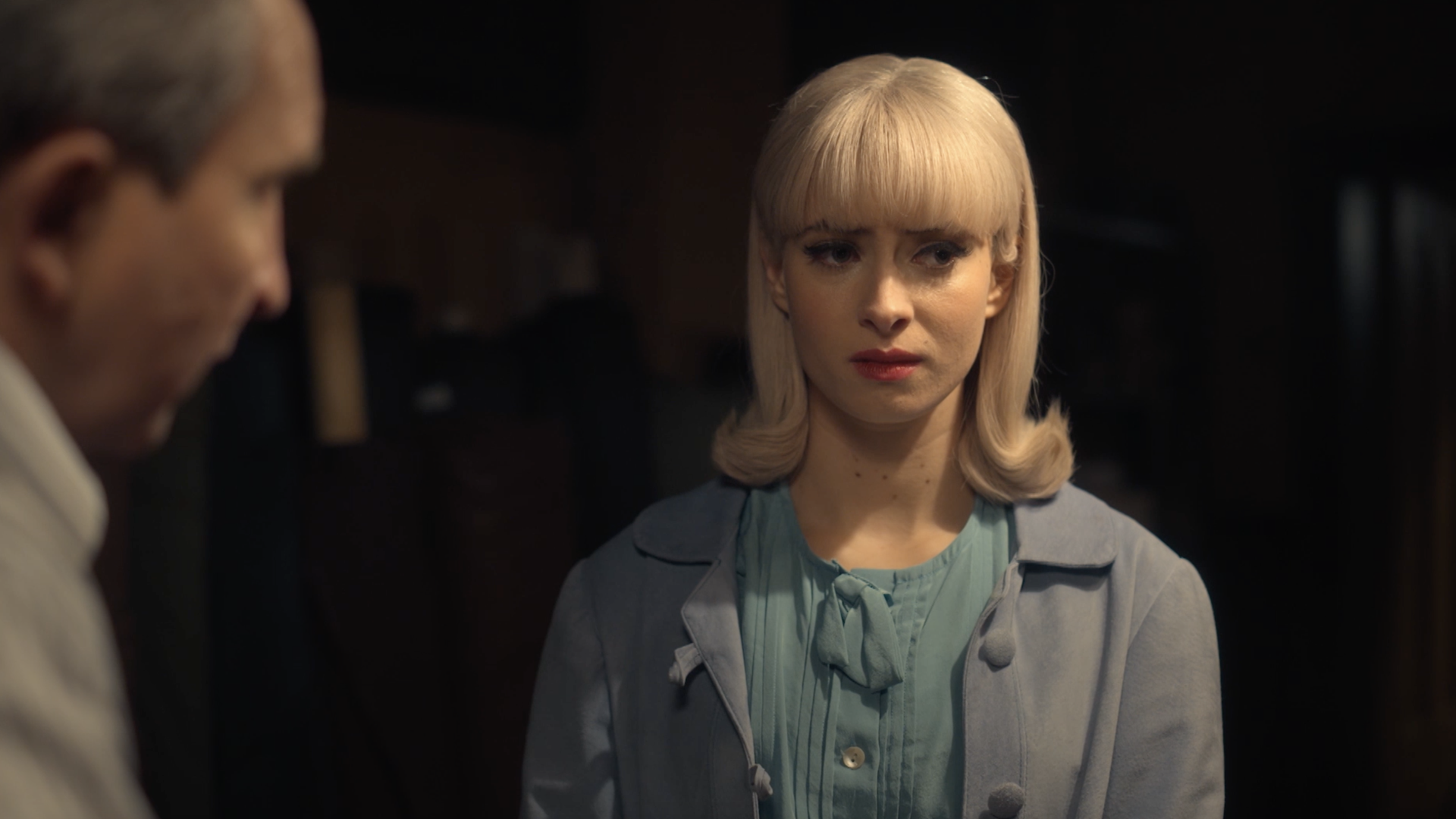 Ridley Road
The History in Ridley Road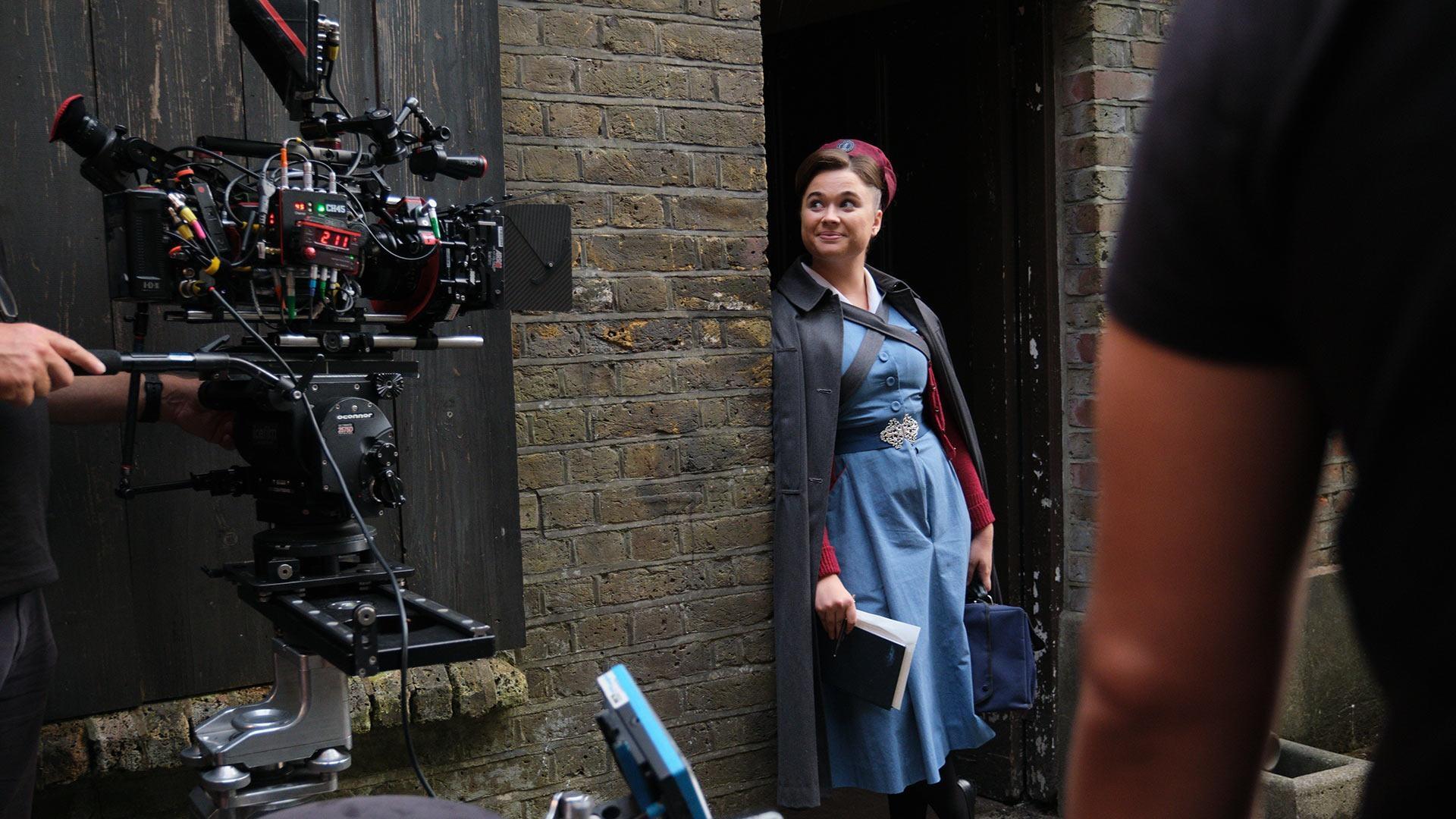 Call the Midwife
Call the Midwife Cast Preview Big Changes for Season 11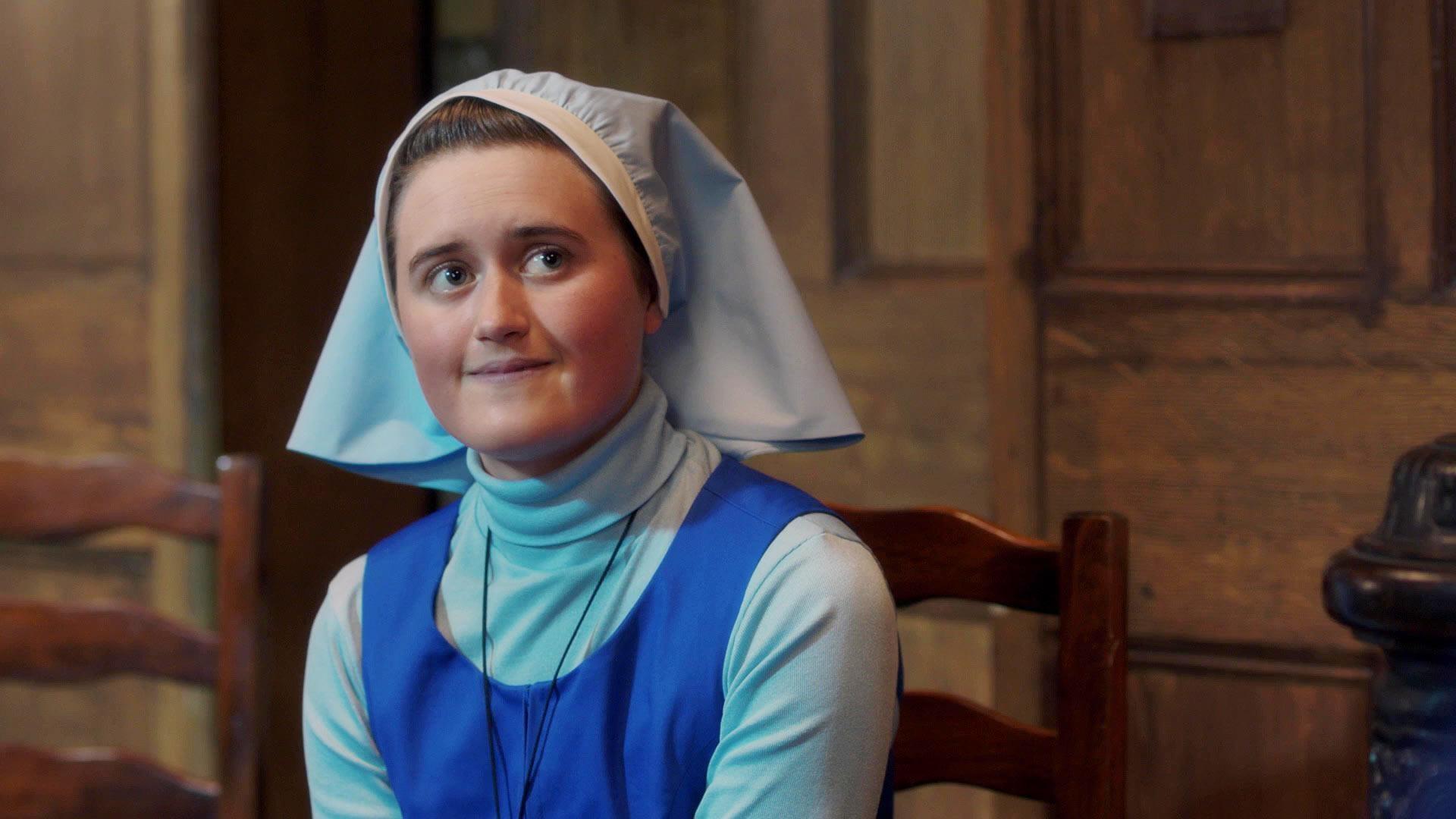 Call the Midwife
New Uniforms for Modern Midwifery?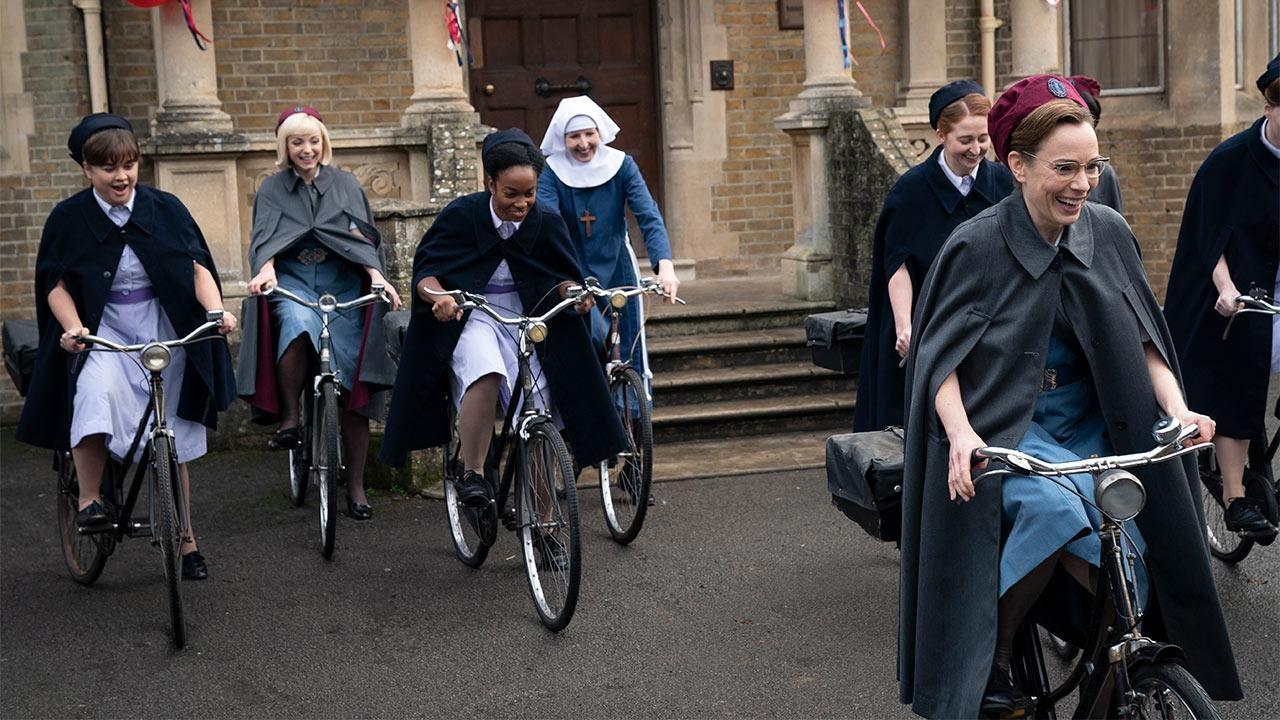 Call the Midwife
Behind the Scenes | Cast Reflect on 10 Years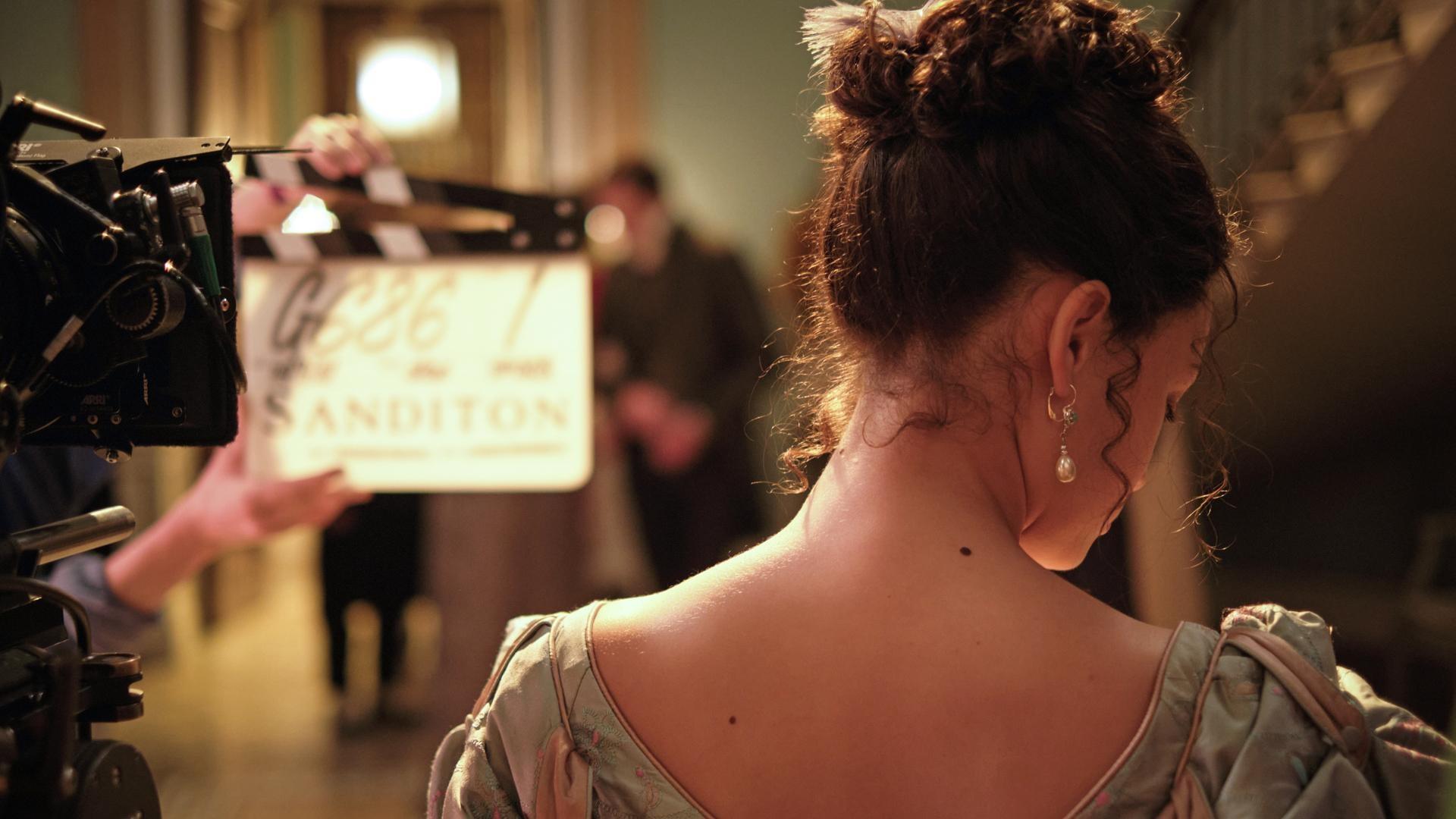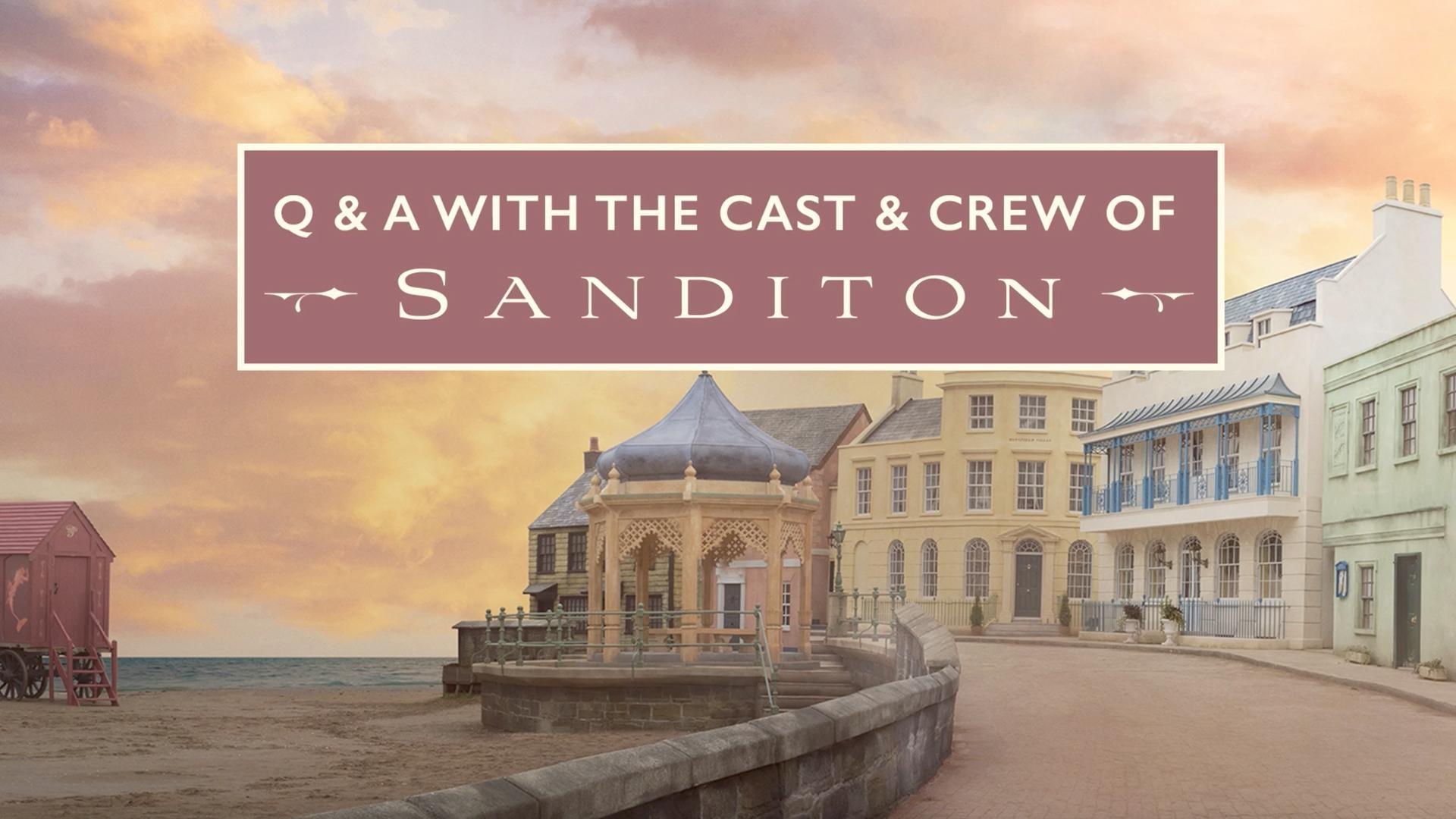 Sanditon
Q&A With the Cast and Crew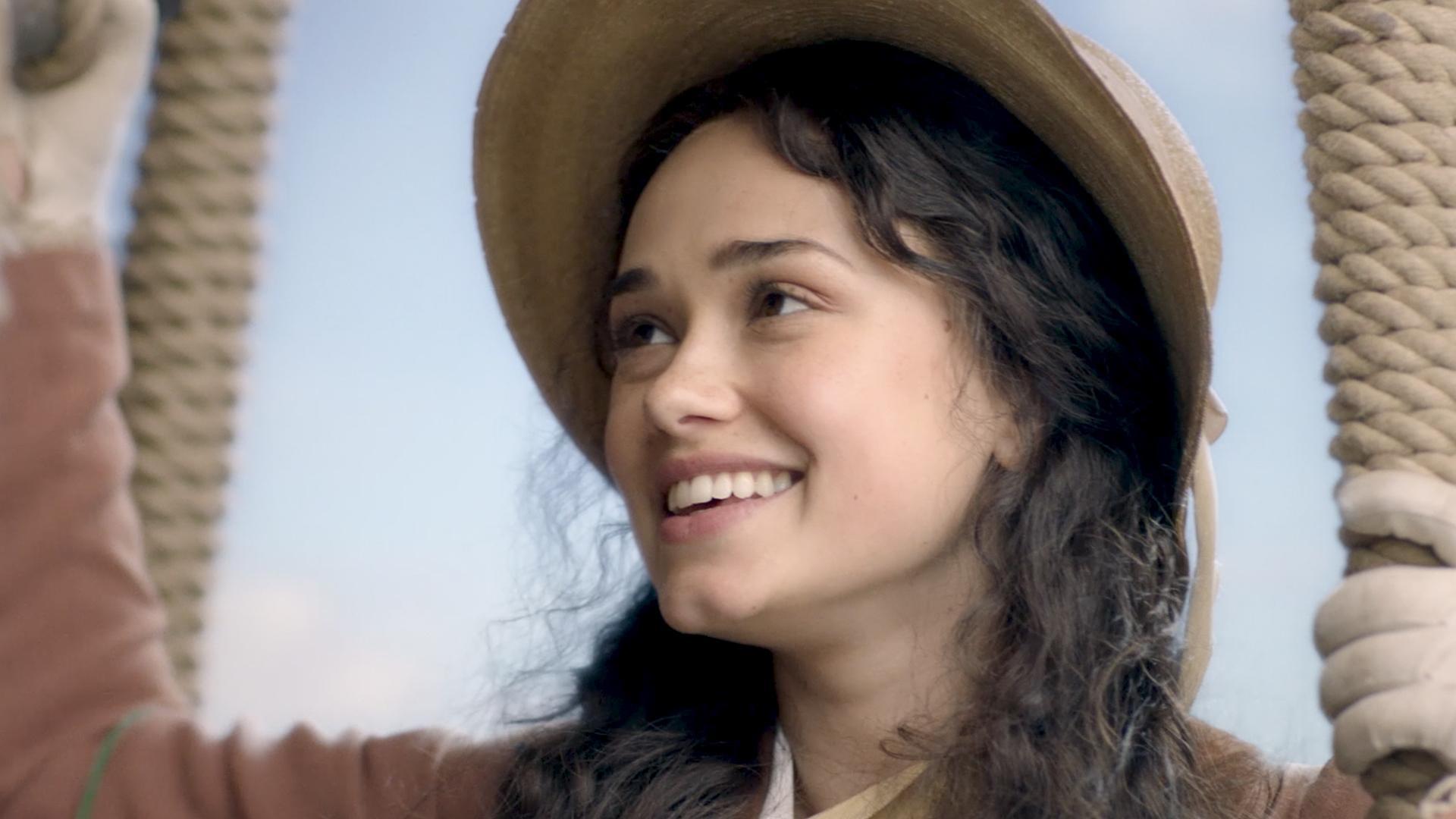 Sanditon
The Costumes of Season 2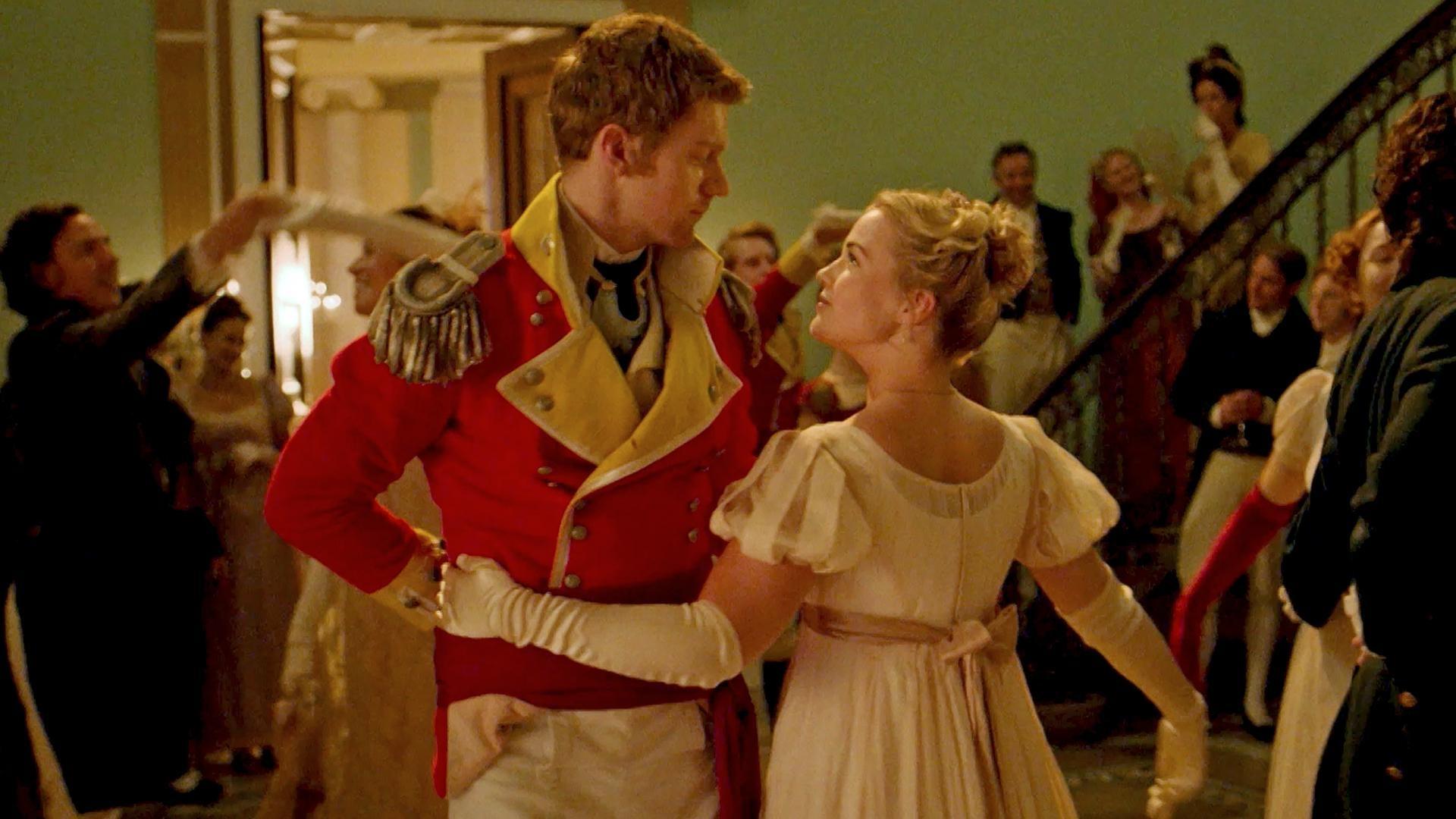 Sanditon
Alison & Fraser: Their Journey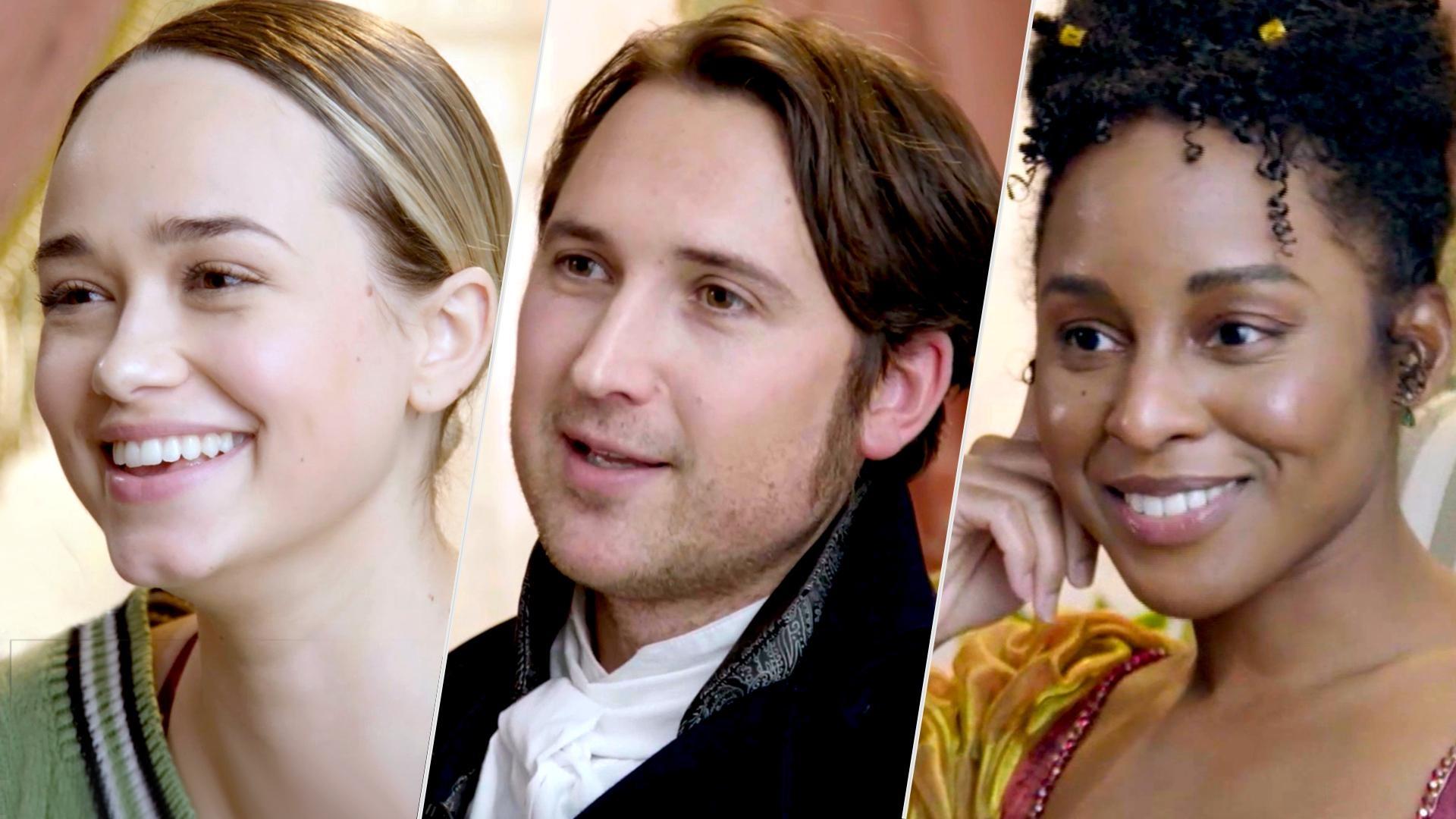 Sanditon
Court, Marry, Murder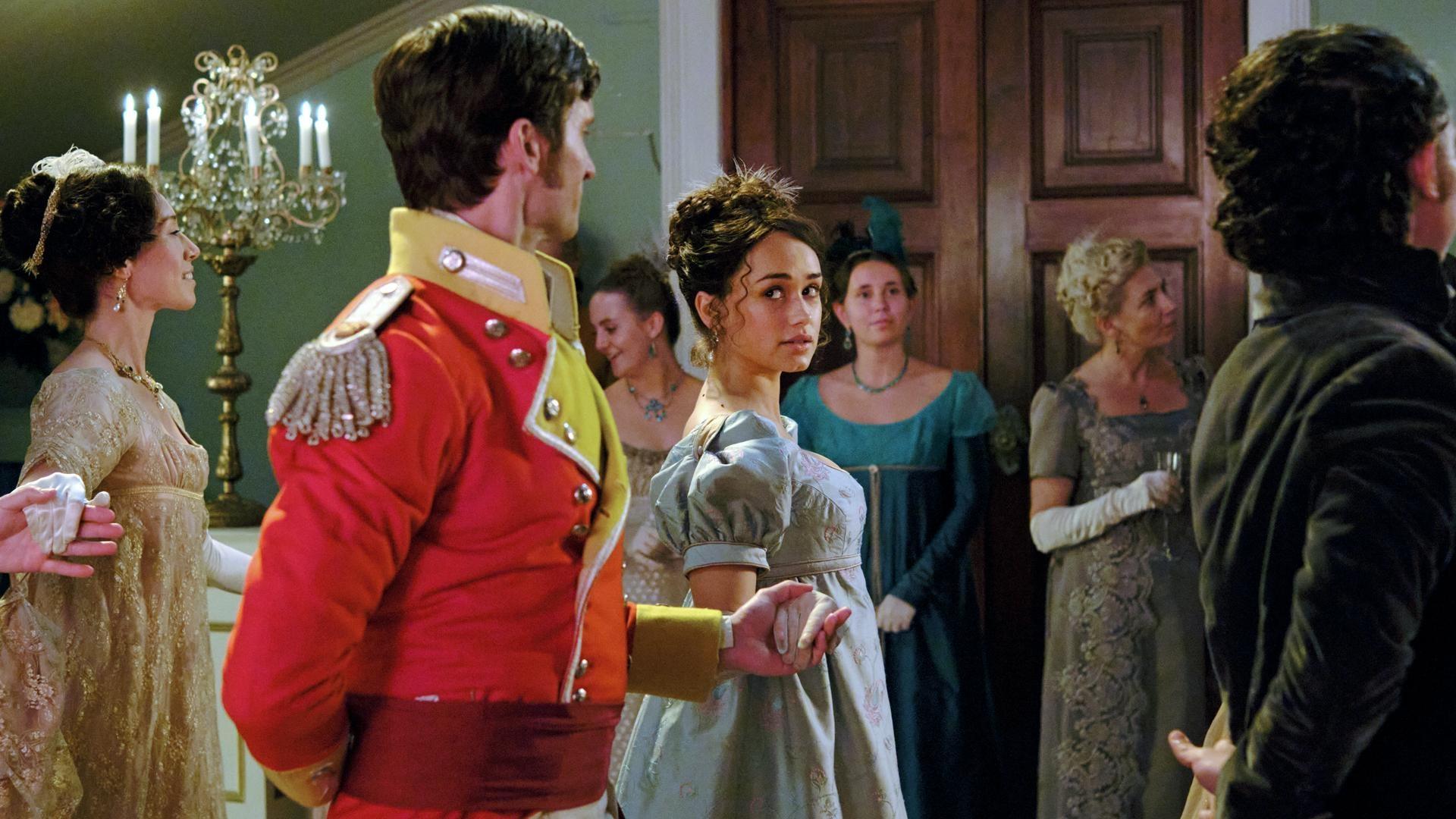 Sanditon
Behind the Scenes of the Ball
Content channel
Behind the Scenes of the Ball

The Great American Recipe
Exploring The Great American Recipe
2:01
Published:
Learn more about this delicious series and why it is more than just a cooking competition.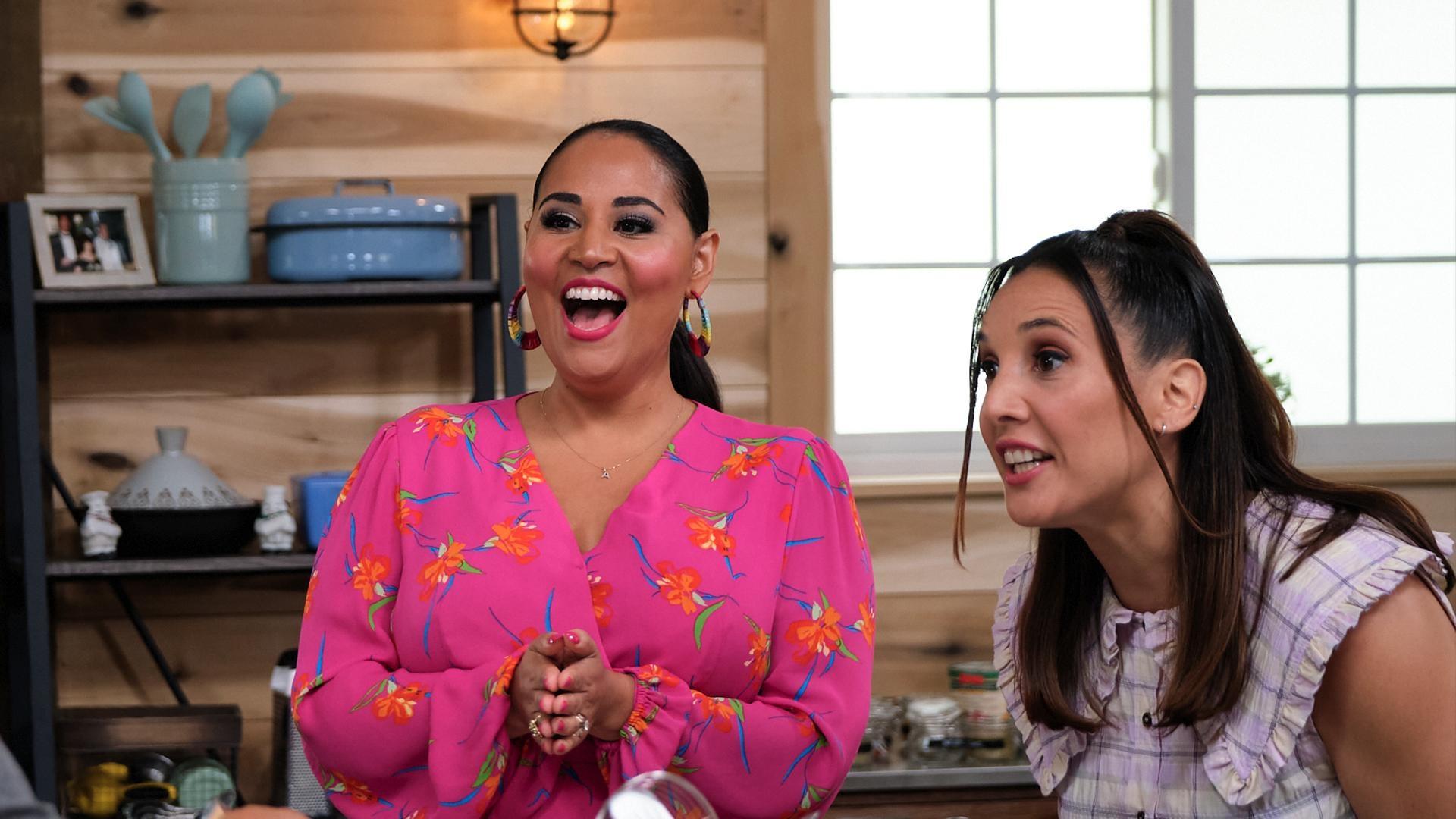 The Great American Recipe
Exploring The Great American Recipe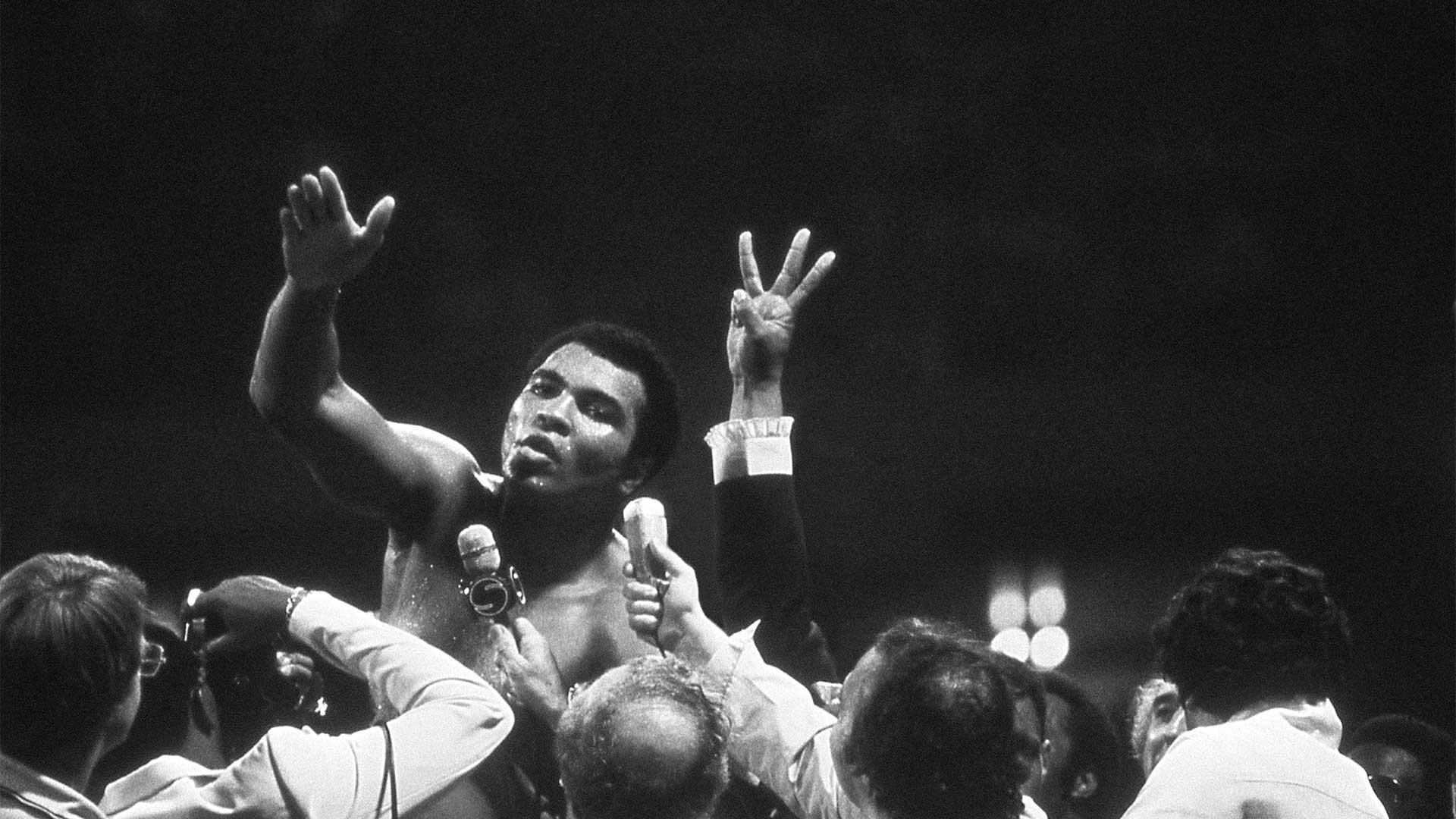 Muhammad Ali
Muhammad Ali - A Look Ahead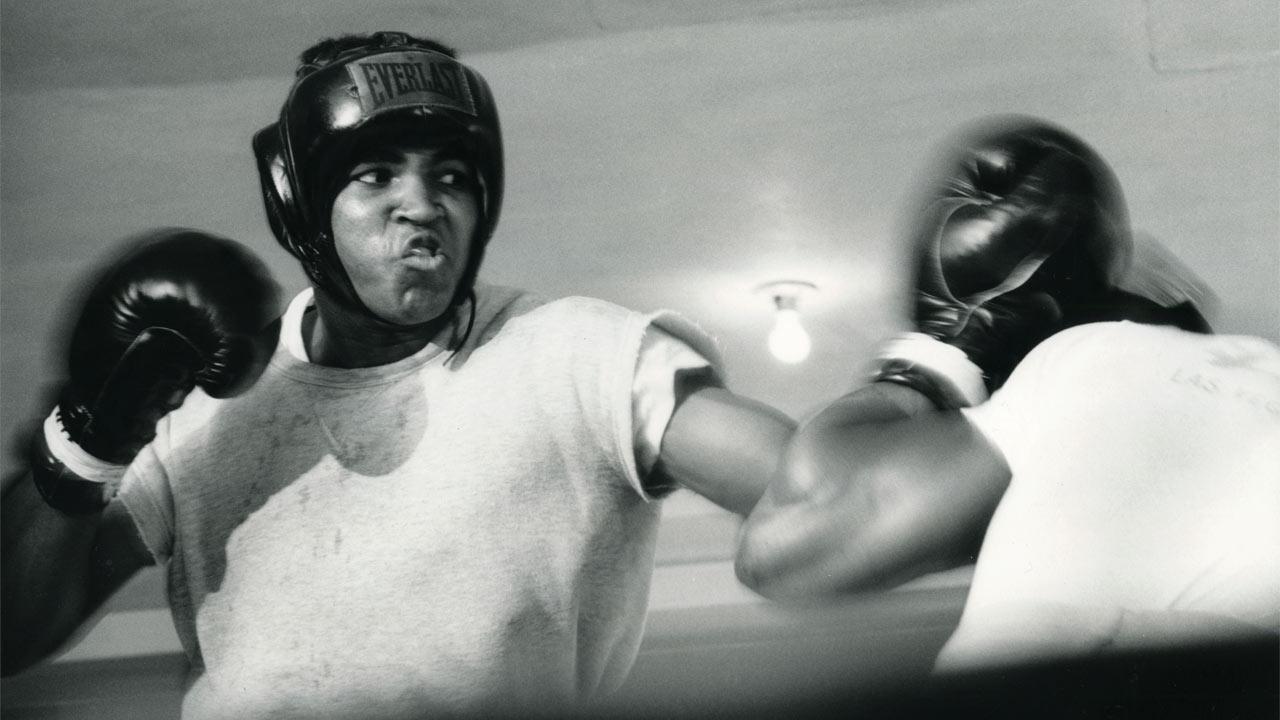 Muhammad Ali
Behind the Scenes | Making Muhammad Ali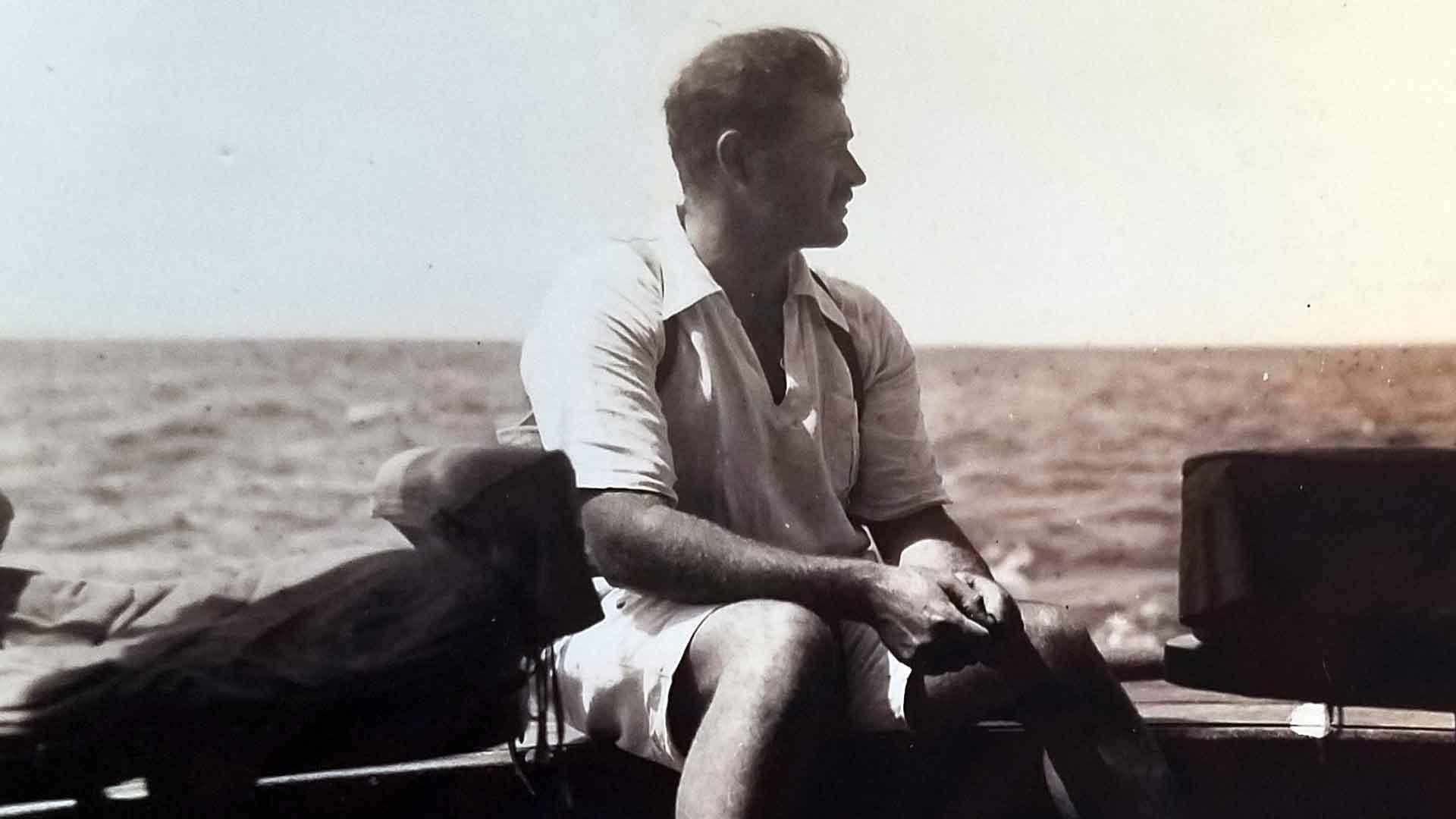 Hemingway
Behind the Scenes | Exploring Hemingway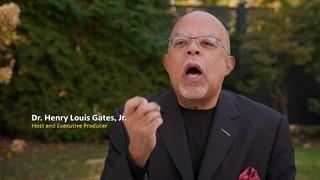 The Black Church
Inside Look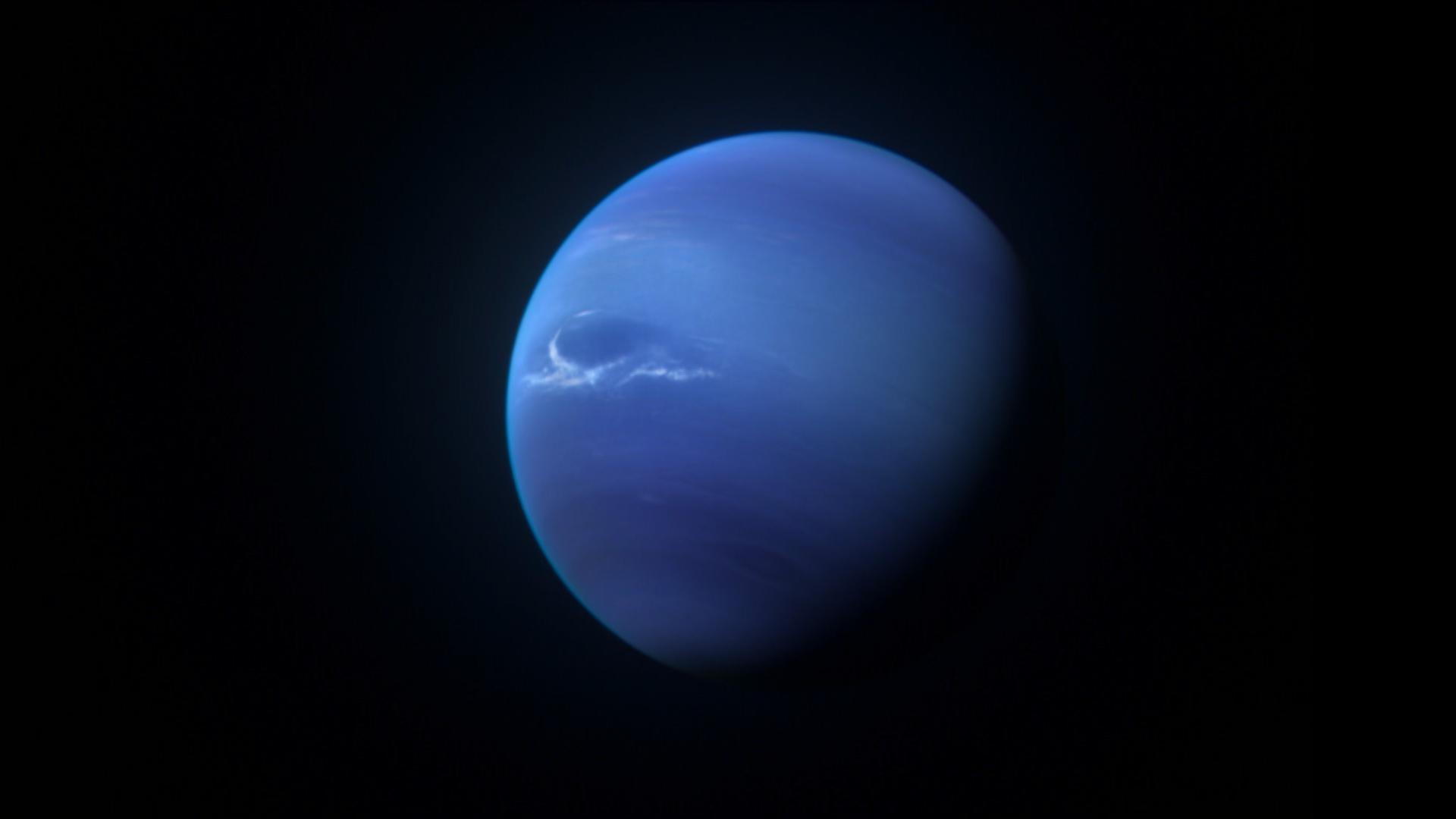 NOVA
Five Facts About the Farthest Planet in our Solar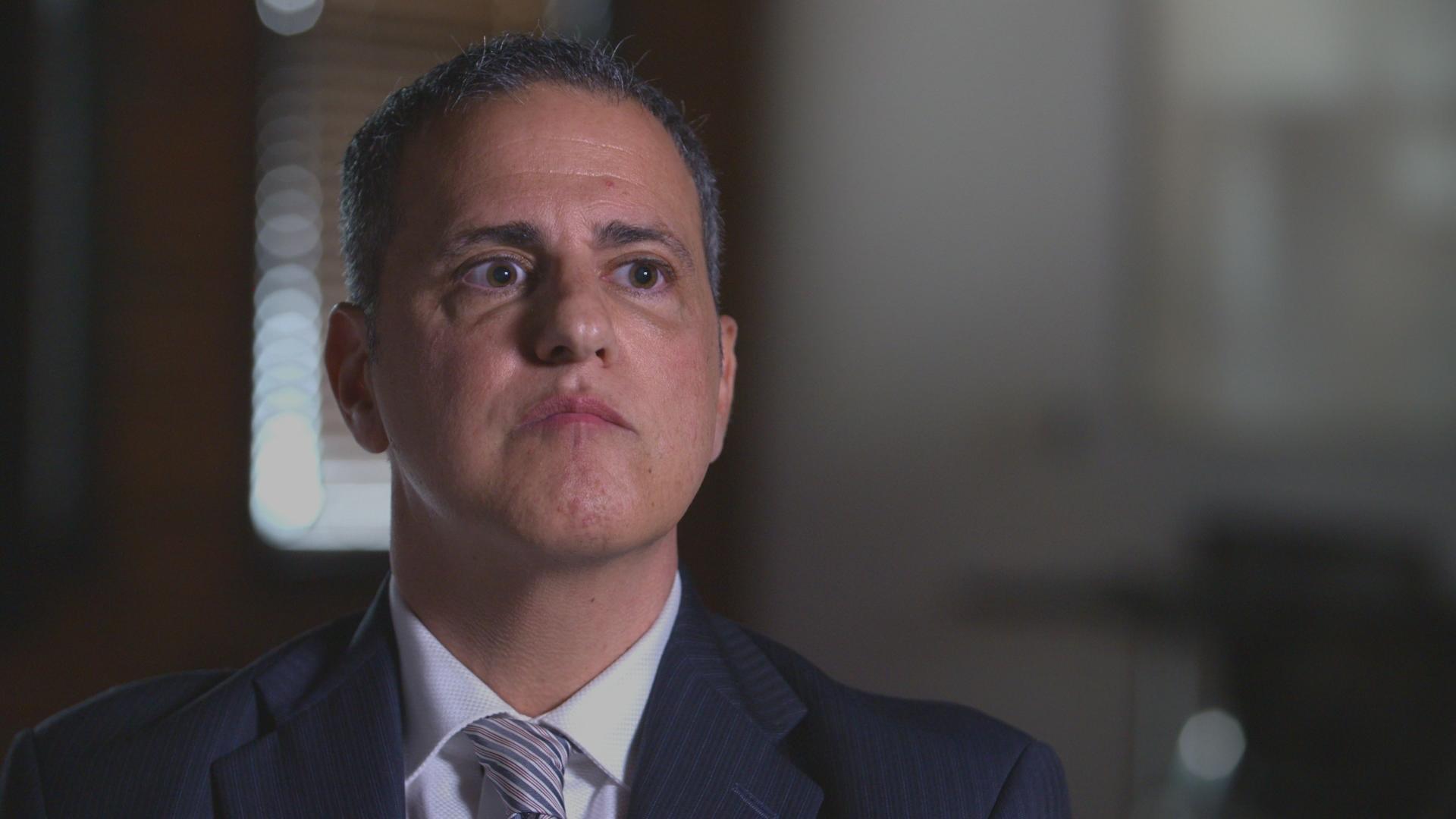 FRONTLINE
How Insys Therapeutics Bribed Doctors and Made Mil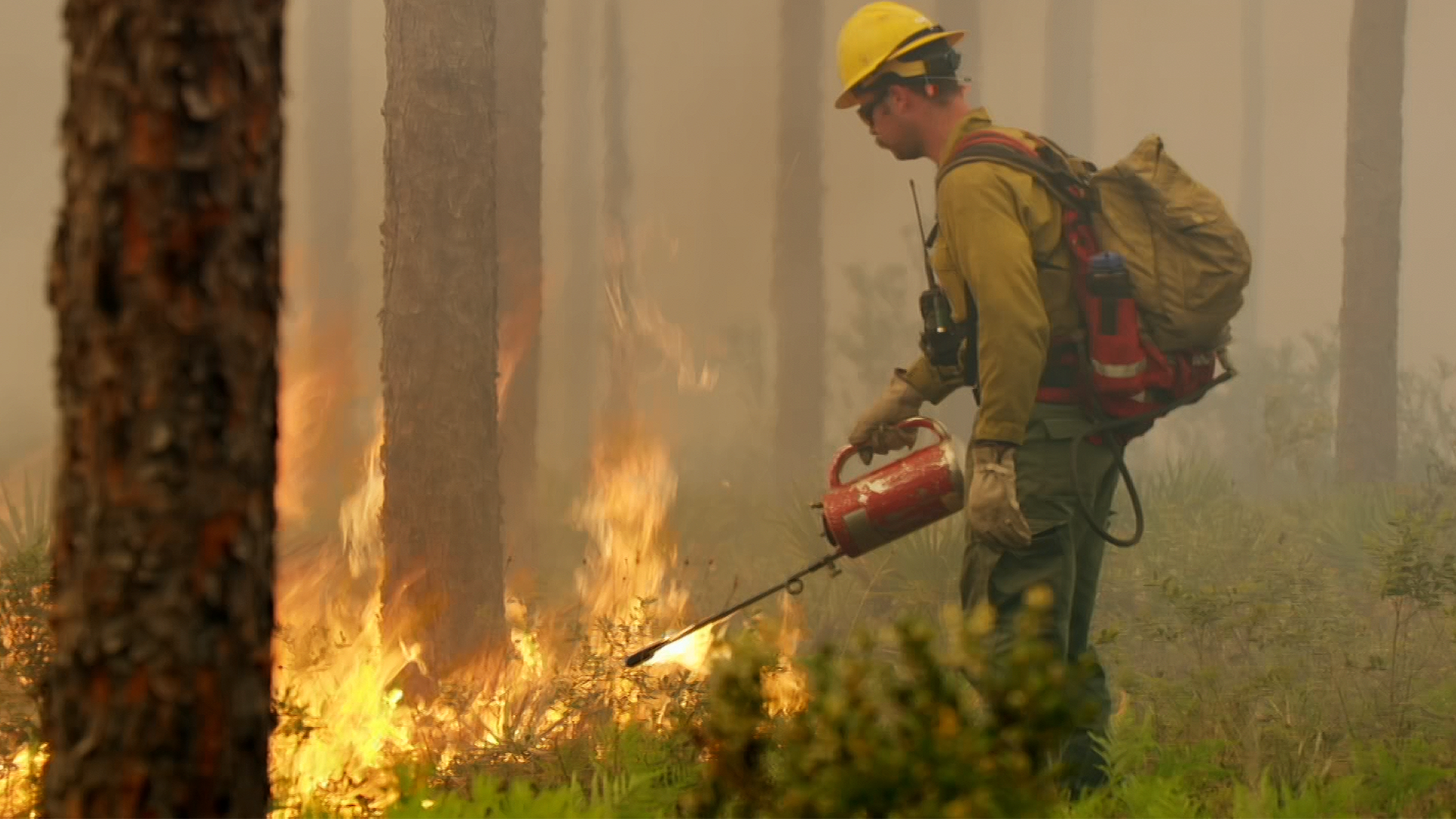 Nature
How Florida Firefighters Fight Wildfires with Fire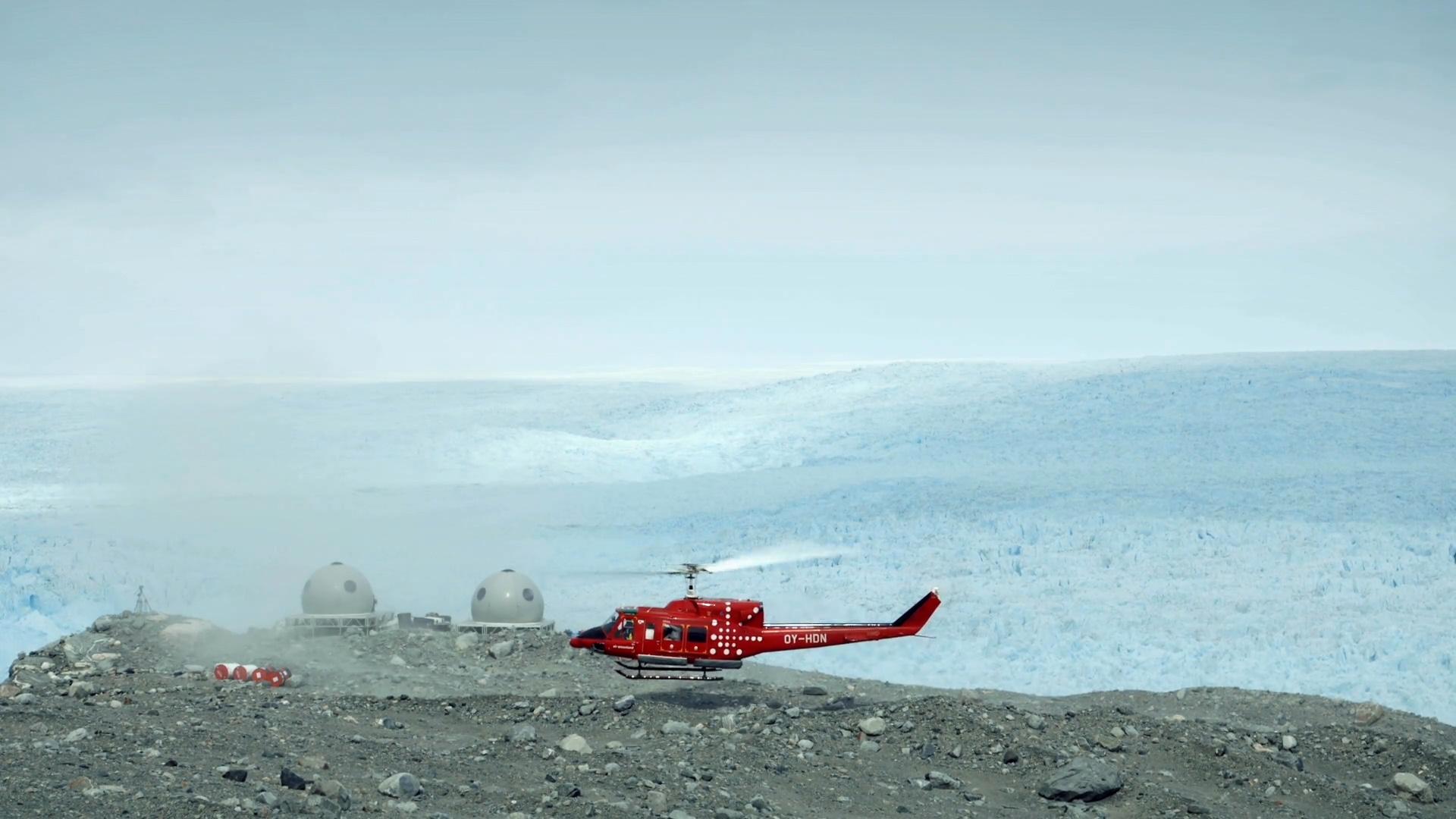 NOVA
A Bird's-Eye View of Carbon Emissions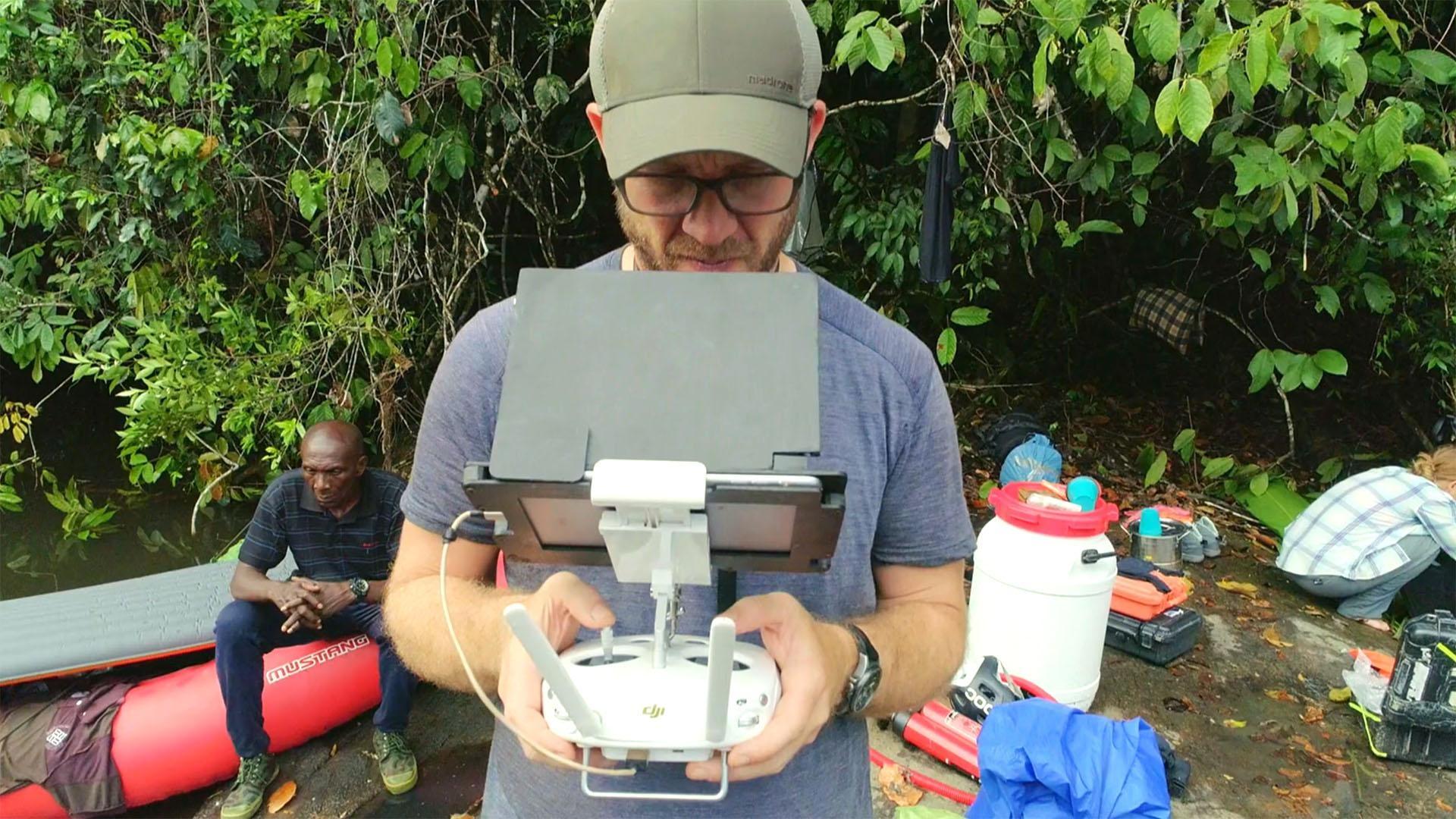 Expedition
How Drones are Used on Expedition | Digital Extra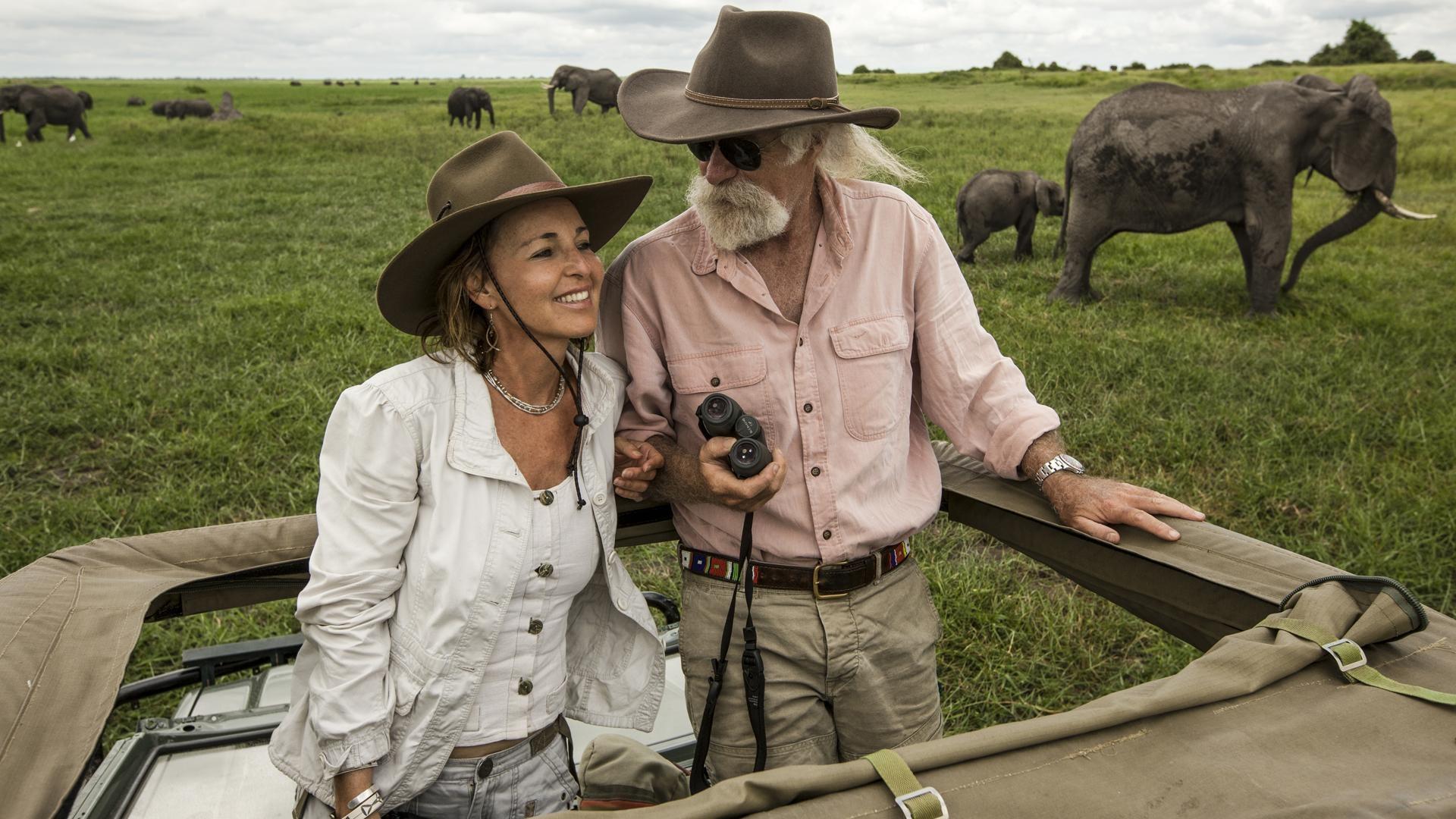 Nature
Inside NATURE - Making Okavango: River of Dreams |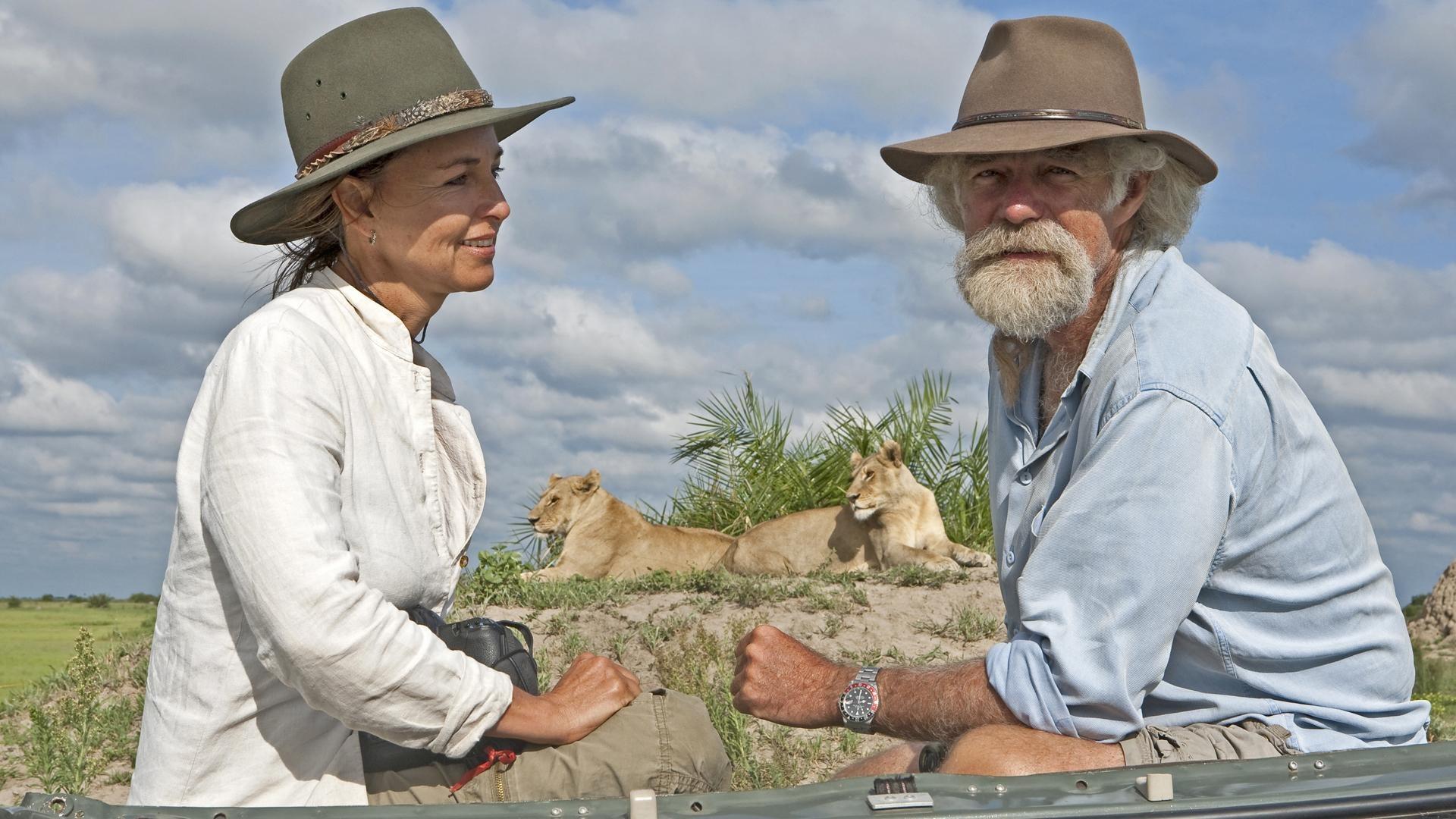 Nature
Inside NATURE - Making of Okavango: River of Dream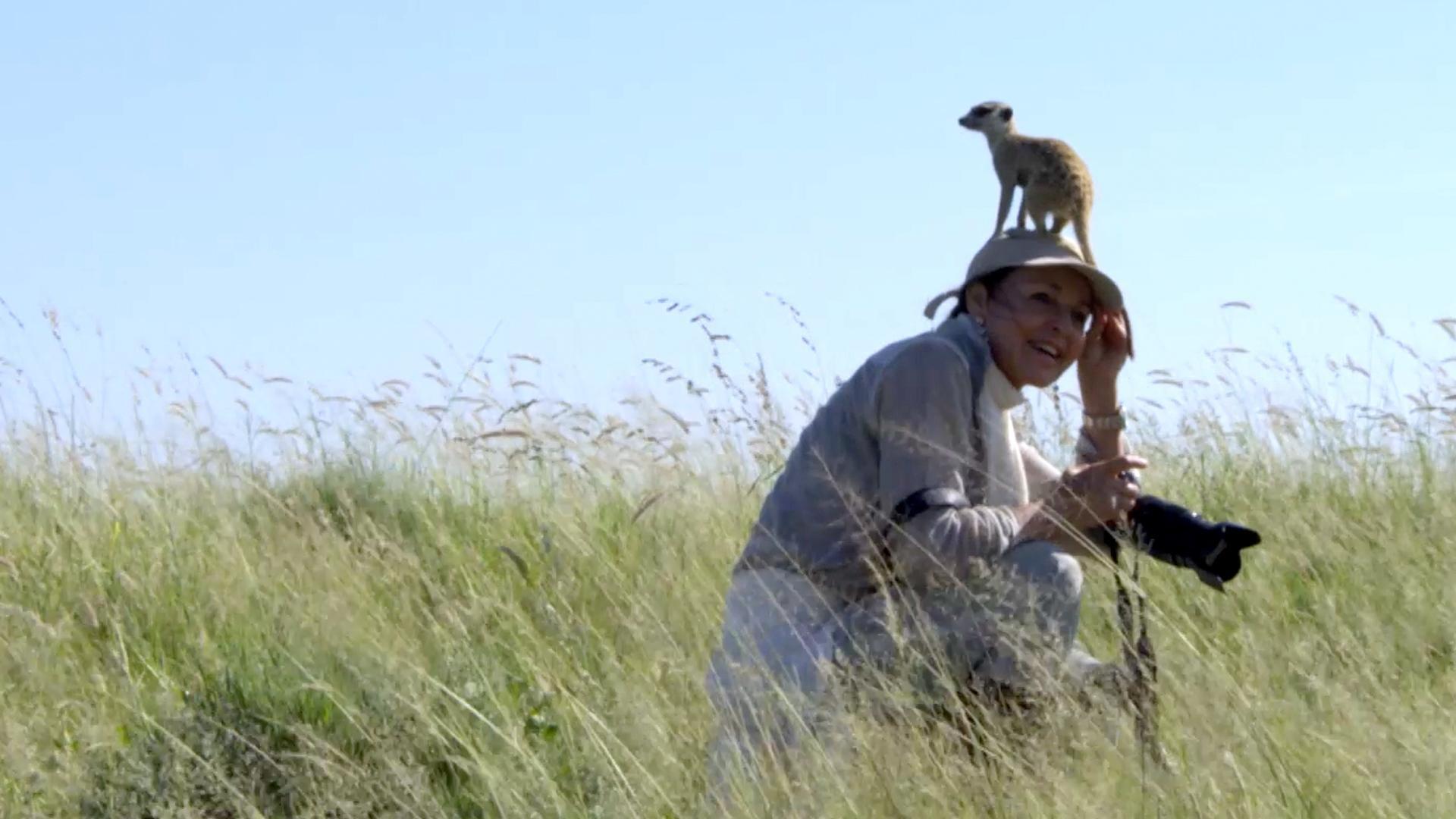 Nature
Inside NATURE - Making of Okavango: River of Dream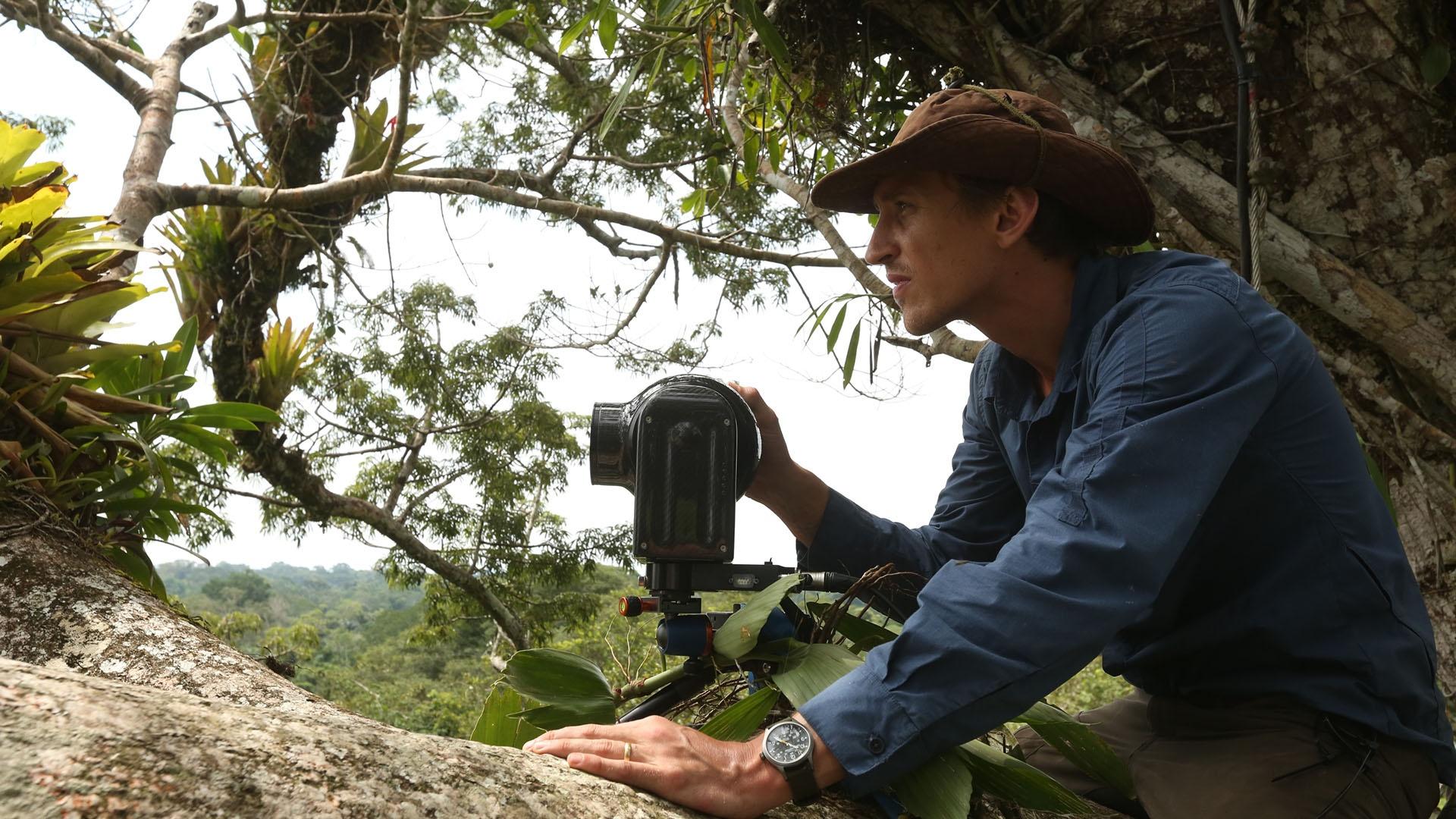 Nature
Inside NATURE: Undercover in the Jungle
NOVA
What Does the Polar Vortex Have to do With Climate Change
3:18
Published:
If you think you understand the polar vortex, think again.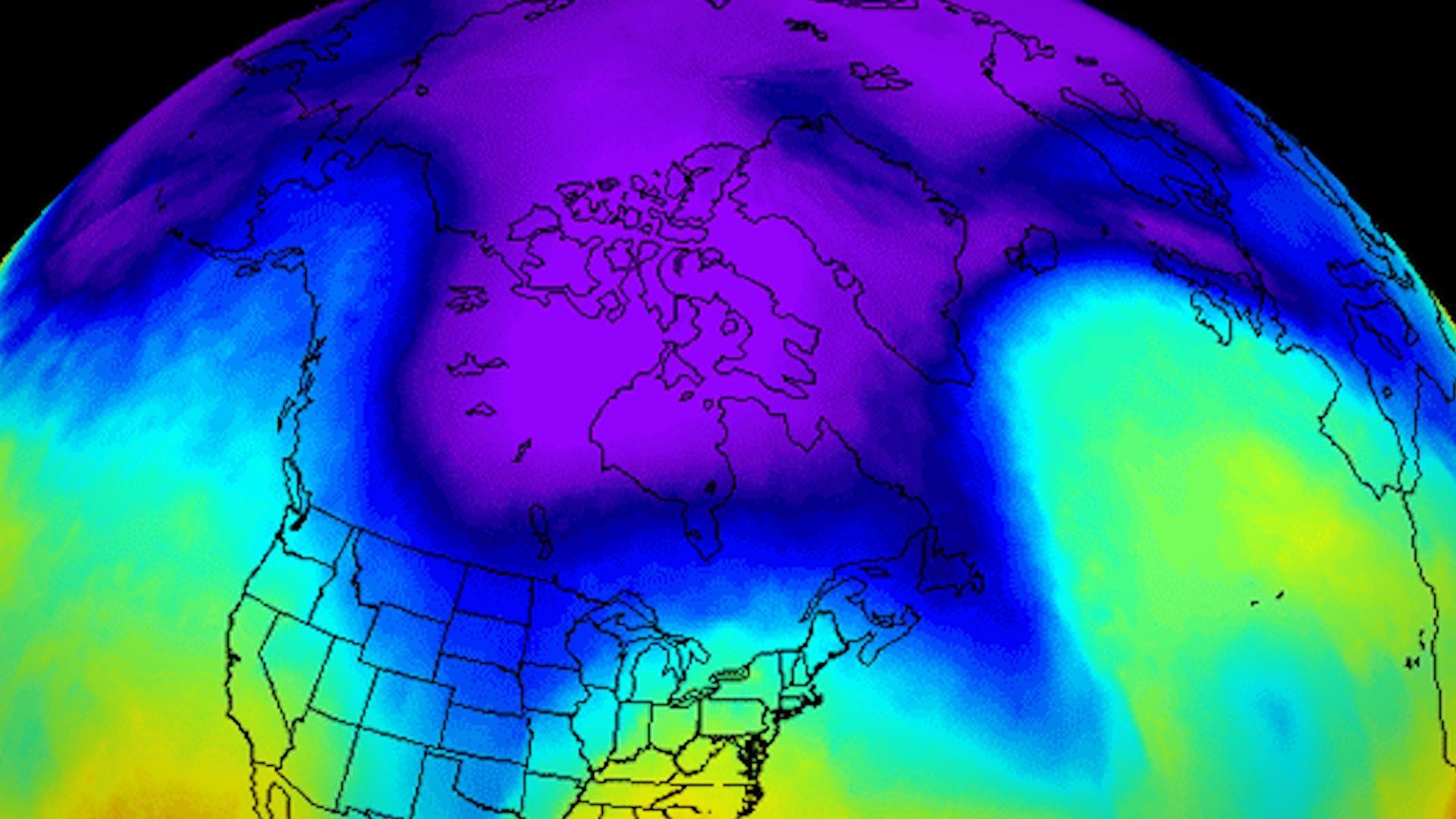 NOVA
What Does the Polar Vortex Have to do With Climate Change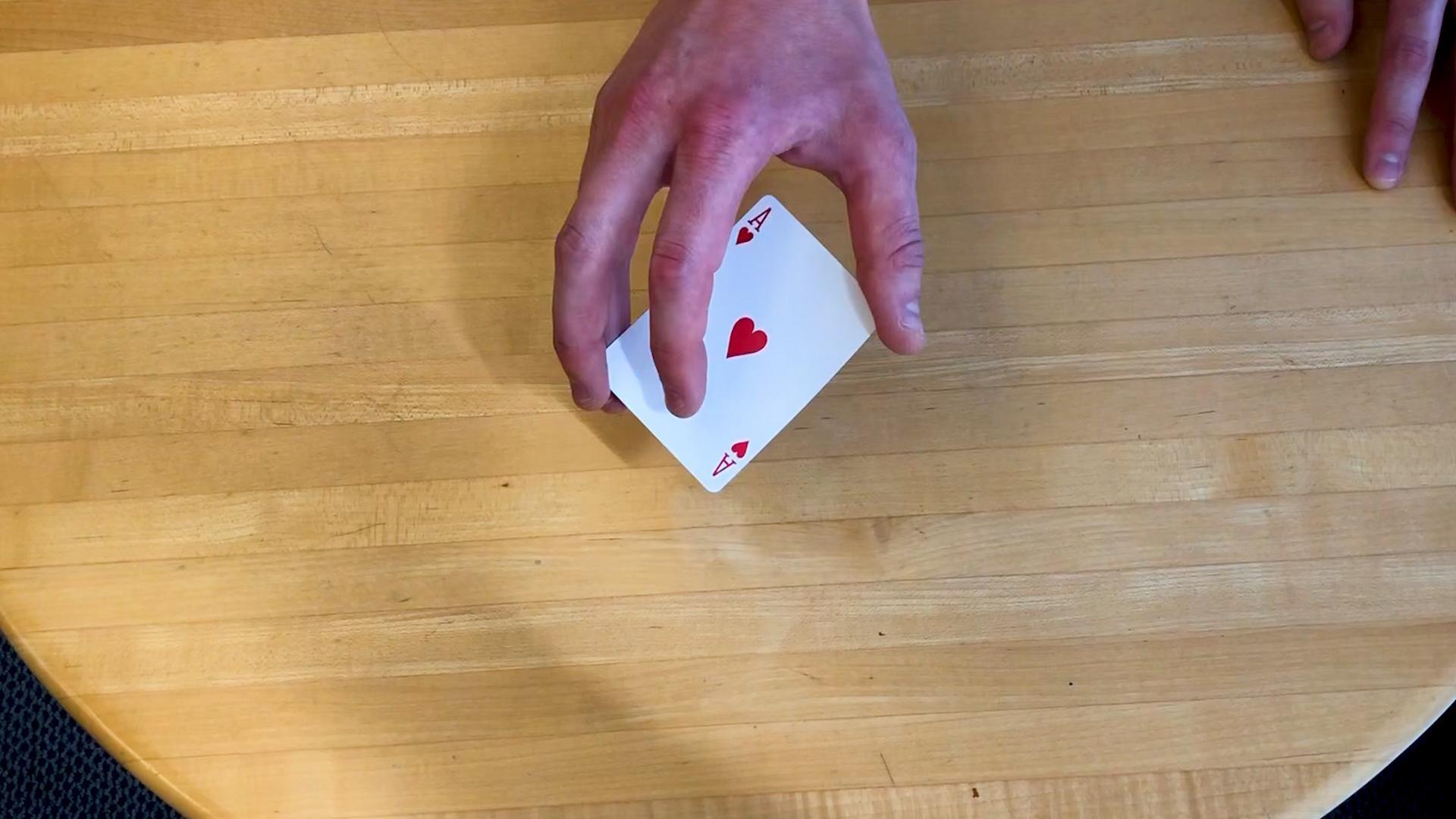 NOVA
The Science Behind This Slight of Hand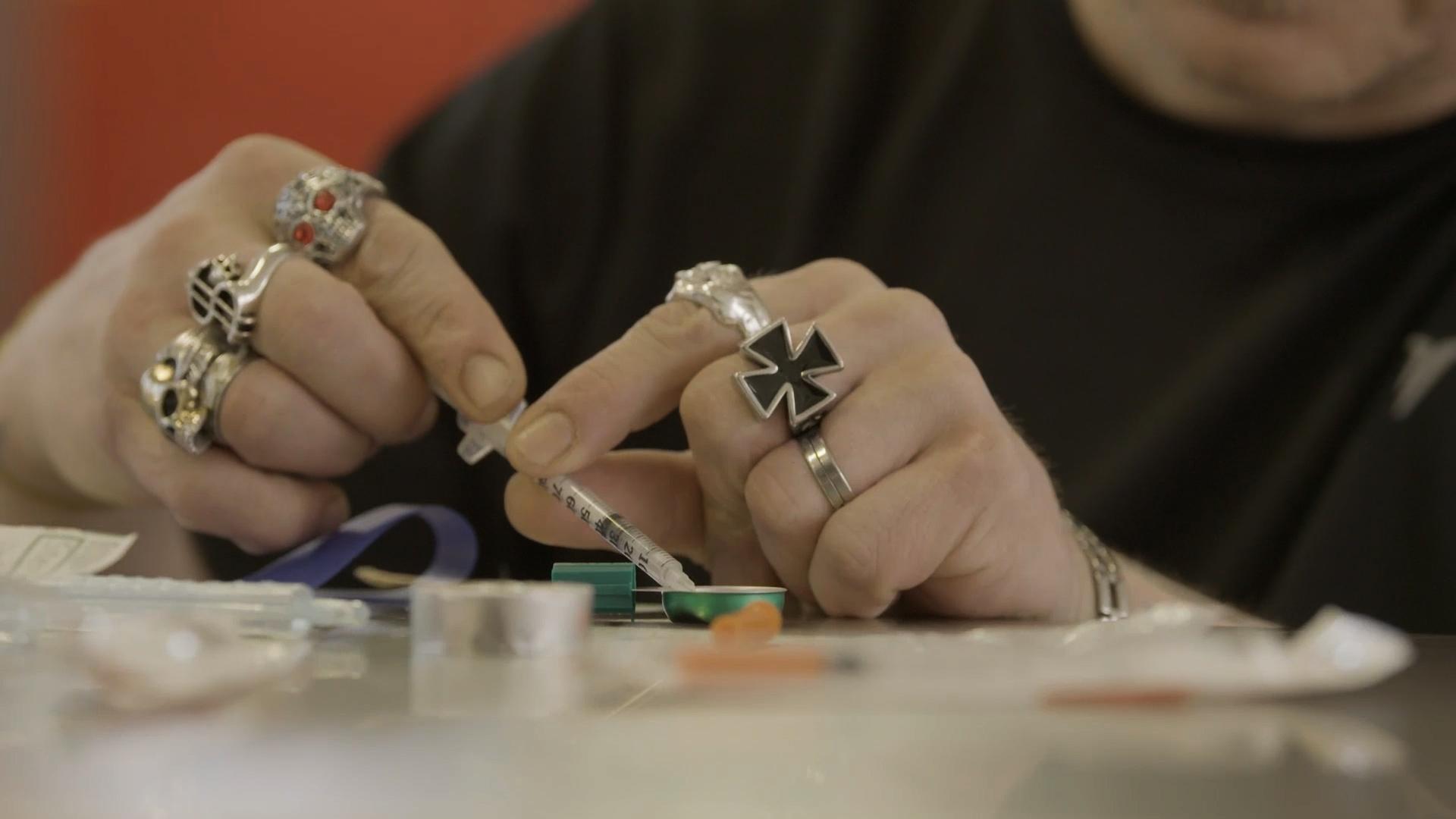 NOVA
Canada's Bold Steps to Reduce Opioid Overdoses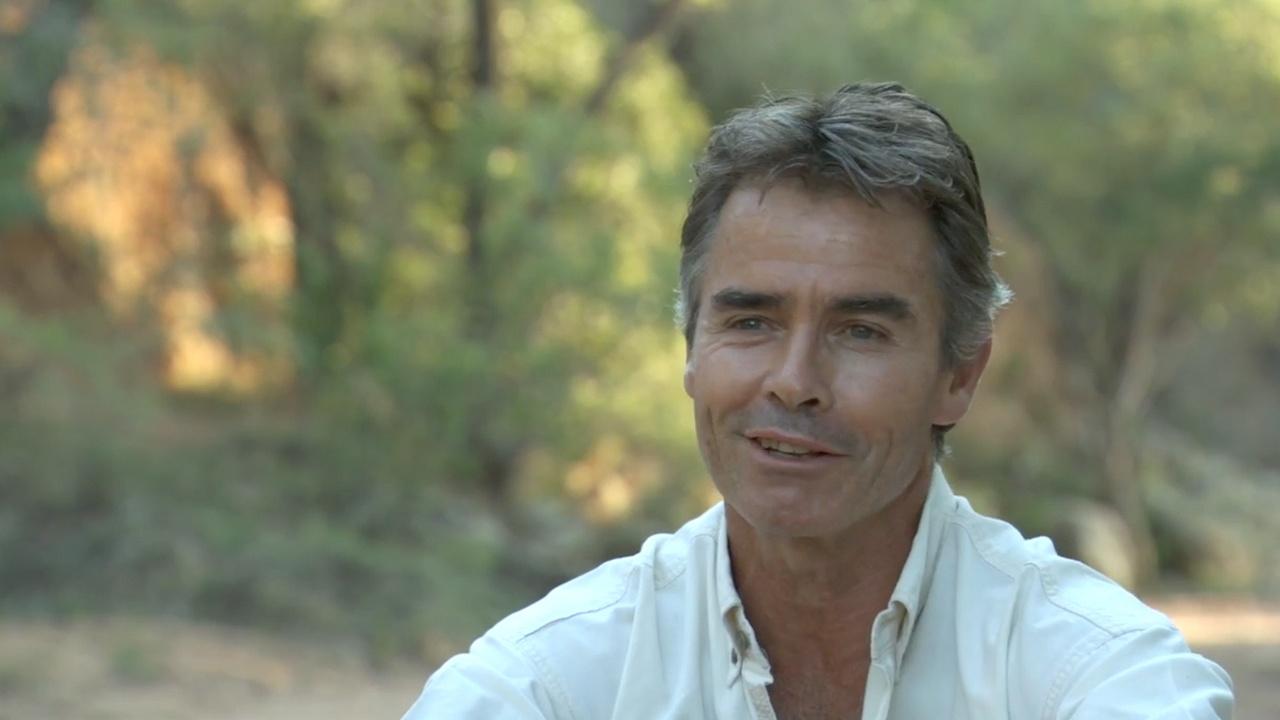 Nature
Interview with Producer and Cinematographer Kim Wolhuter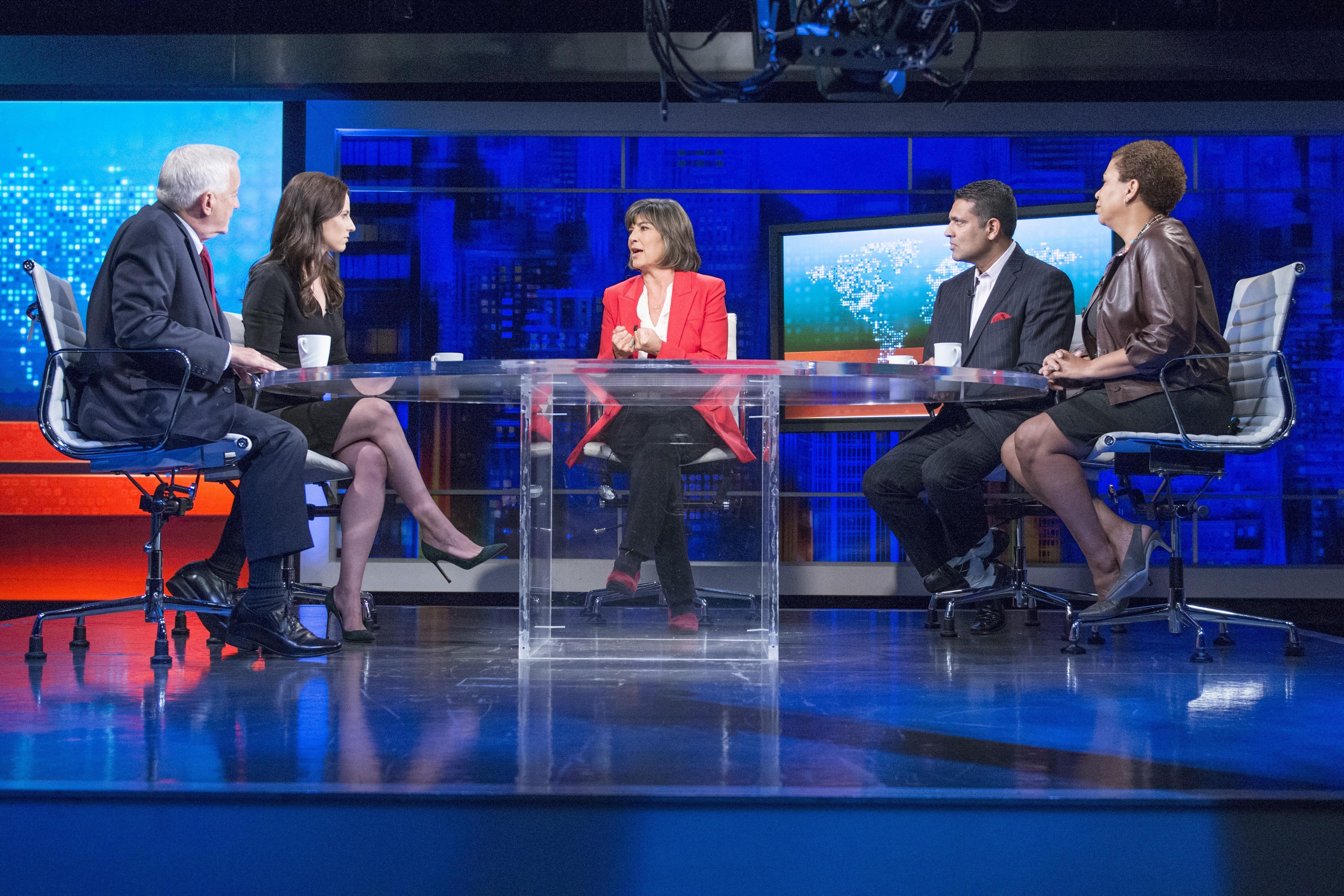 Amanpour and Company
Inside Look: Amanpour & Company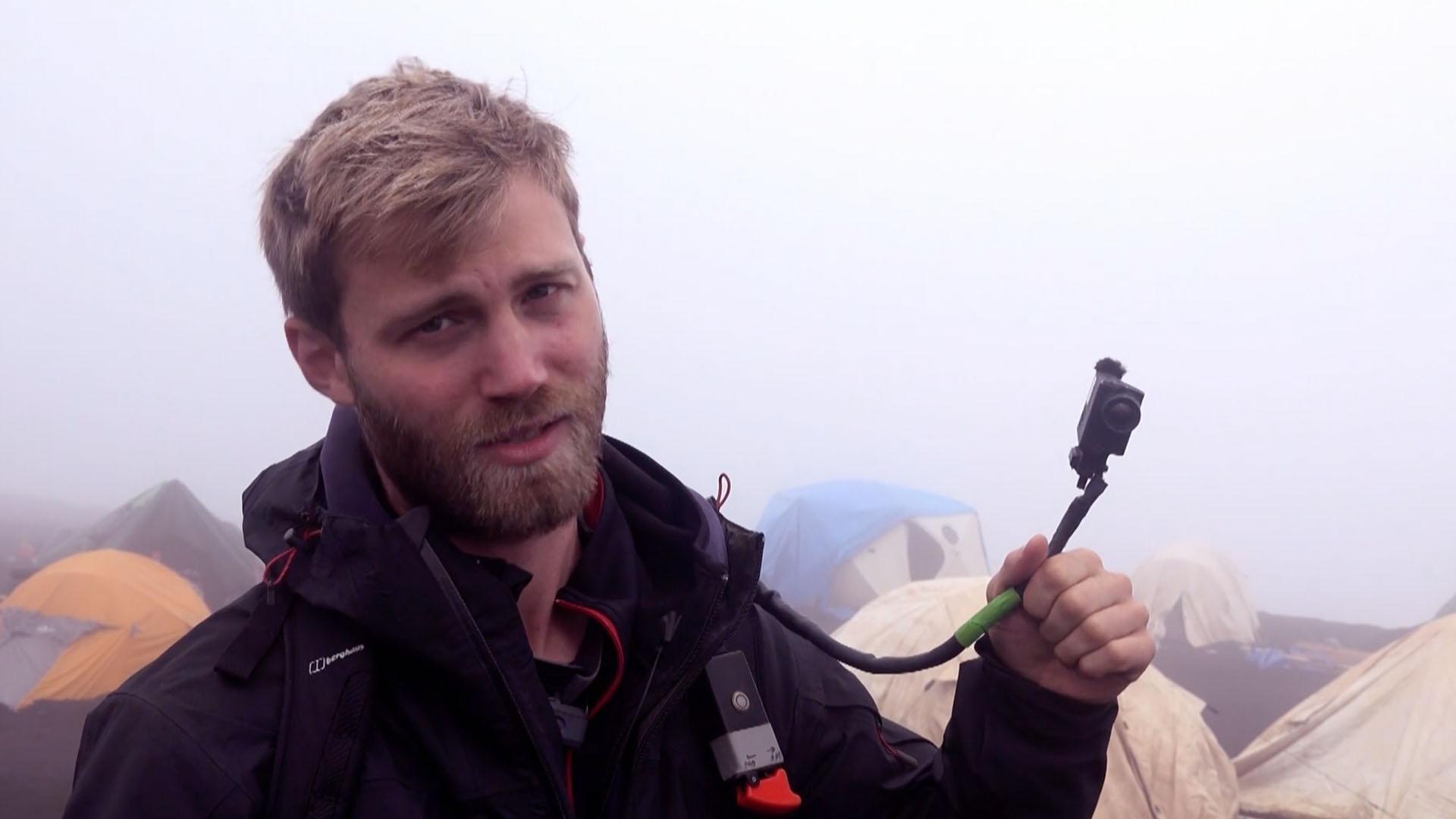 Nature
Inside Nature: Behind the Scenes of "Living Volcanoes"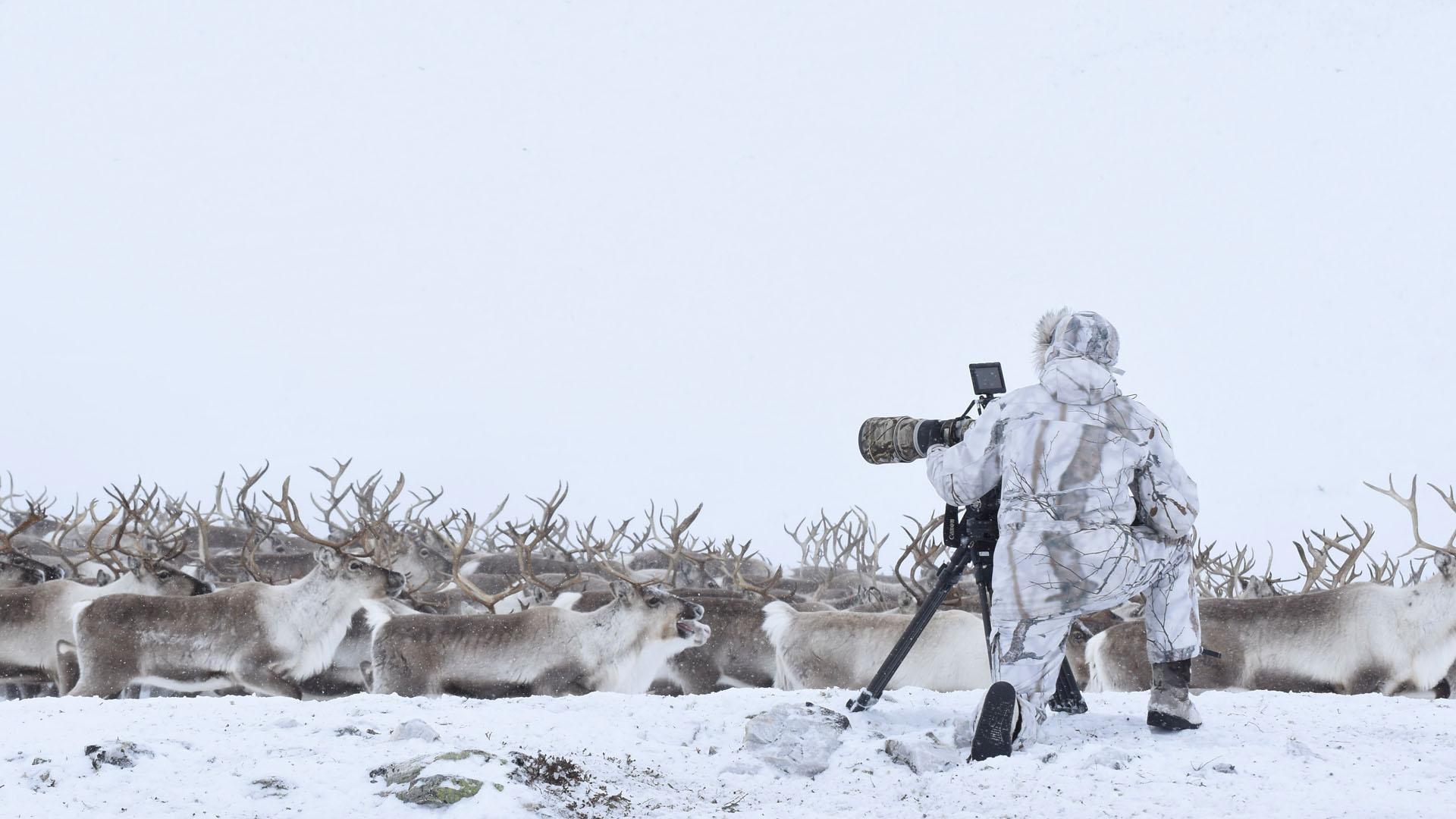 Nature
Inside Nature: Making "Wild Way of the Vikings"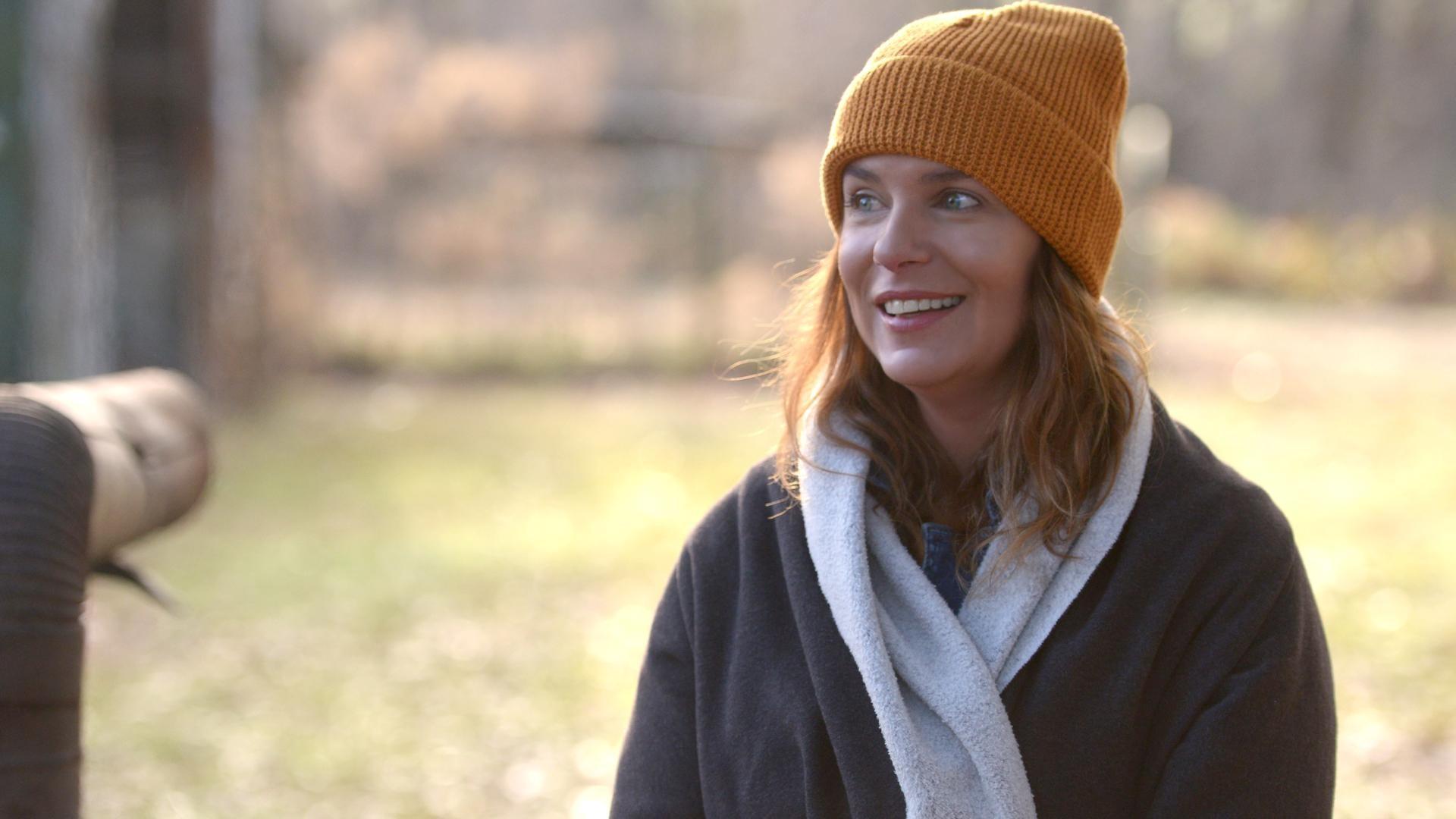 Somewhere South
Inside Look: Somewhere South