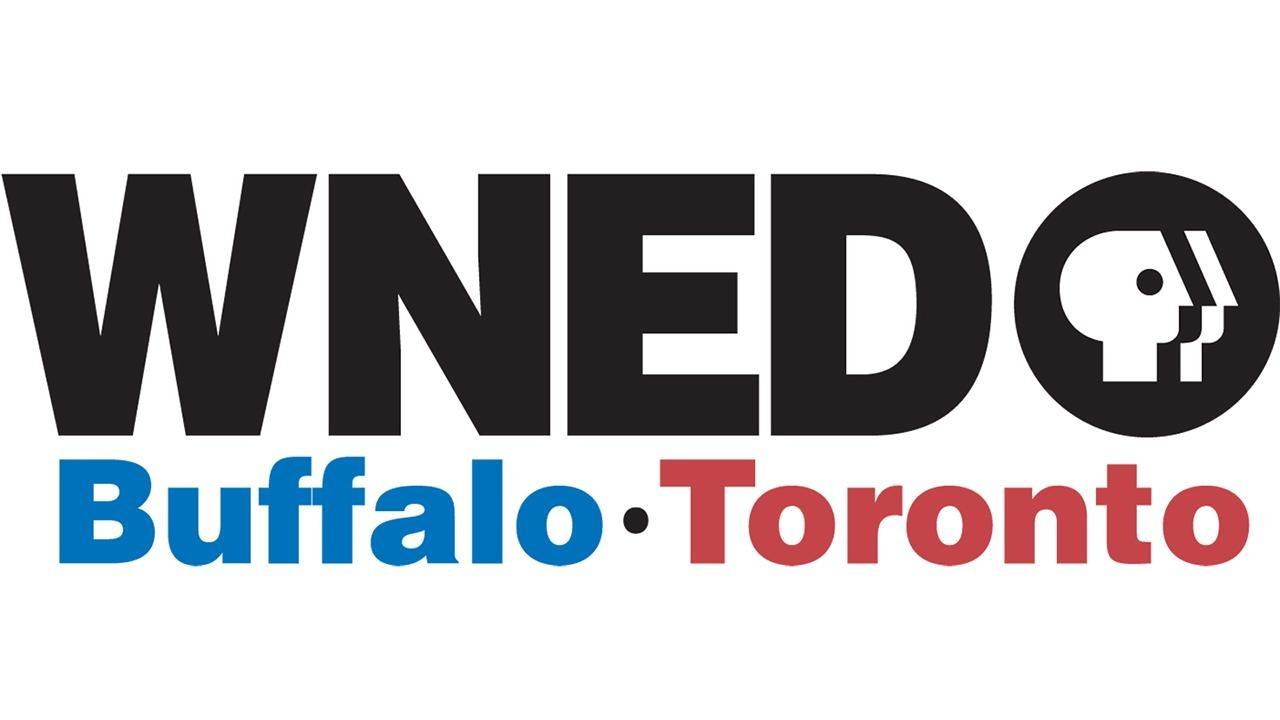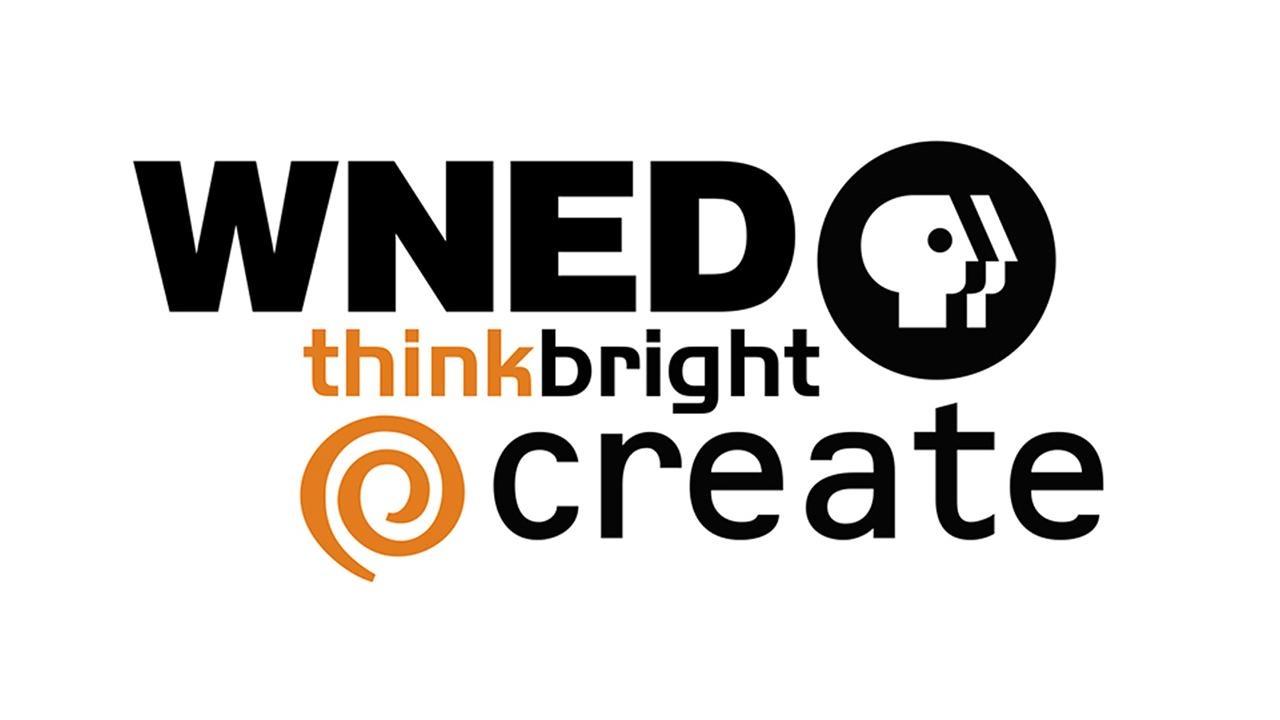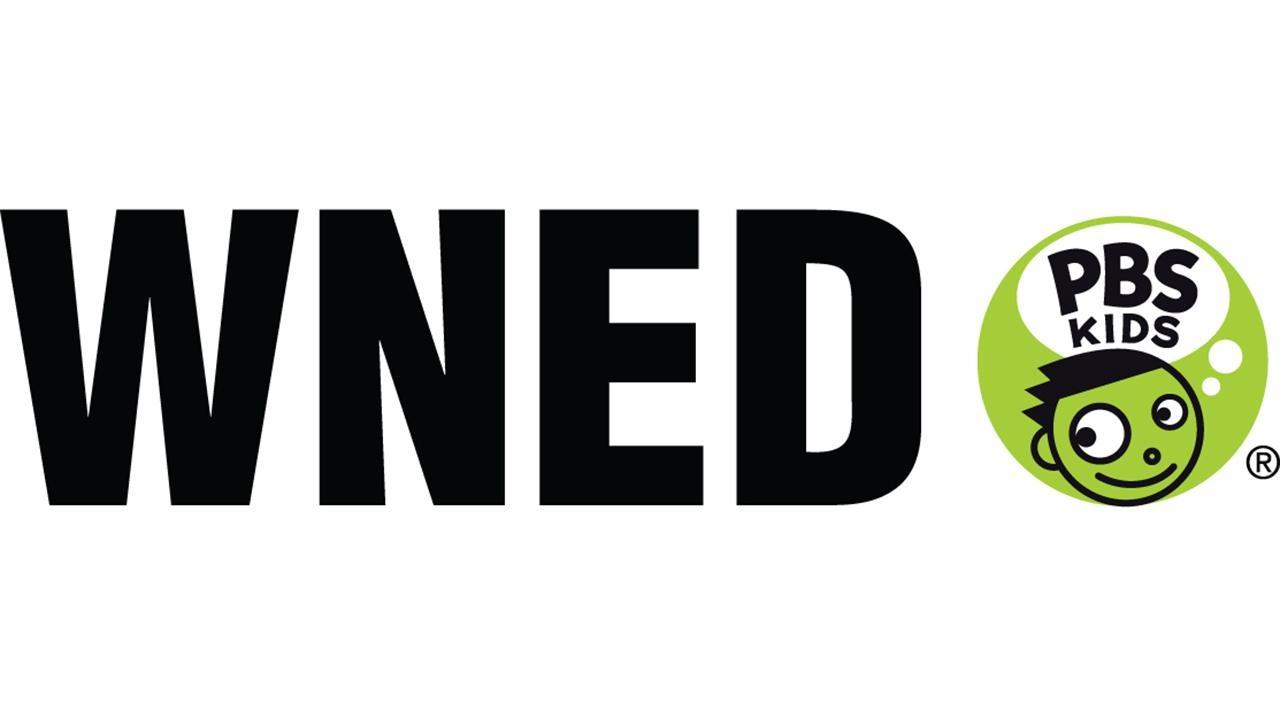 Special programming and FREE afternoon admission for residents of the Greater Buffalo region on July 2.
Wherever you listen, wherever you watch, wherever you stream, wherever you learn, wherever you play . . . discover how to connect with the many platforms WNED | WBFO offers.
Coming Up This Week on WNED-TV
Doc Martin | Mysterious Ways
After successfully rekindling their relationship, Louisa and Martin are living together again, but Louisa finds herself juggling too many responsibilities at once. As Portwenn prepares for a wedding, Bert hopes to profit from the festivities. Airing Sunday, June 16 at 8 pm.
Endeavour
Preview
Endeavour returns for Season 6. The murder of a schoolgirl brings Endeavour back to Oxford. When he refuses to accept that the main suspect is guilty, Endeavour must uncover the truth and rescue the victim before it's too late. Airing Sunday, June 16 at 9 pm.
Independent Lens
The Prison in Twelve Landscapes
More people are imprisoned in the United States at this present moment than in any other time or place in history, yet prisons themselves have never felt further away or more out of sight. Airing Sunday, June 16 at 10:30 pm.
Antiques Roadshow
Vintage St Paul
Discover which marvelous Minnesota treasure has skyrocketed in the market since its original 2004 appraisal and is now ROADSHOW's highest valued treasure ever at $2 million to $3 million. Airing Monday, June 17 at 8 pm.
Museum Secrets | Back To BAck Episodes
Inside the Louve & Inside the Rom
We chase the brazen thief who stole the Mona Lisa to find out how she was recovered and how she became so famous, then scrutinize the official portrait of Napoleon's coronation to reveal a canvas of lies. Airing Monday, June 17 at 9 pm.
To A More Perfect Union| Preview
A documentary that tells a story of love, marriage and a fight for equality. The film chronicles unlikely heroes -- octogenarian Edie Windsor and her attorney, Roberta Kaplan, on their quest for justice. Airing Tuesday, June 18 at 8 pm.
The Lavender Scare
Preview
Learn the untold story of how tens of thousands of homosexual federal workers were either fired or denied employment in the 1950s, stirring outrage in the gay community and starting an LGBTQ rights movement with an unlikely hero at the forefront. Airing Tuesday, June 18 at 9 pm.
WNED-TV Specials
The Munk Debates: China Promo
The spring 2019 Munk Debate will move the motion: is China a threat to the liberal international order? Increasingly in the West, China is being characterized as a threat to the liberal international order, one that must be overcome through economic, political, technological and even military means. Airing Tuesday, June 18 at 10 pm.
The Nile: Rivers of Life | Episode 1 Preview
The Nile is the world's longest river. From elephants and leopards to extreme kayakers and ancient wonders, its great length provides a lifeline for Africa's wildest beasts and for some of the world's most incredible cultures. Airing Wednesday, June 19 at 8 pm.
When Whales Walked: Journeys in Deep Time | Preview
Meet the ancient ancestors of four iconic creatures: crocodiles, birds, whales and elephants. Join top scientists on a global adventure as they follow clues from the fossil record and use 21st century technology to make exciting new discoveries. Airing Wednesday, June 19 at 8 pm.
Father Brown
The Cat of Mastigatus
Based on the short stories by G K Chesterton, Father Brown follows the kindly cleric as he solves crimes in his community. It is a quintessentially English world: drawing rooms in large country houses, miles of countryside, village halls and secret gardens, as well as country fairs, railway stations and rural parish churches. Airing Thursday, June 20 at 8:01 pm.
Midsomer Murders
The Creeper Parts 1 & 2
The time-honored craft of the cat burglar is revived in Midsomer County and when a state-of-the-art security system in the Chief Constable's own house is effortlessly breached, the pressure is on for Barnaby to catch this highly skilled and agile housebreaker. But when a body is found at the scene of a break-in does it mean that the Creeper has raised his game? Airing Thursday, June 20 at 9 pm.
50 Years with Peter, Paul an Mary | Preview
celebrates the impact of the preeminent trio that brought folk music to America's mass audiences, combining their artistry with their activism and inspiration over the last 50 years. The program will feature powerful, moving, performances by Peter, Paul and Mary starting with the era of the group's emergence in Greenwich Village through the Civil Rights. Airing Friday, June 21 at 7:30 pm.
The Keto Diet with Dr. Josh Axe
Following his very successful first program, Dr. Josh Axe returns to public television in an entertaining new presentation to share cutting-edge health and nutrition advice based on his new book The Keto Diet. In his familiar upbeat style, Dr. Axe puts his own fresh spin on the widely successful and well-researched keto diet. Airing Friday, June 21 at 9:30 pm.
Upstart Crow
Preview
Will hopes to move up in the world when he is invited to Lord Southampton's party. But what should a poorly-educated country boy wear to London's poshest do? And when his rival Sir Robert Greene gives him some fashion tips is it a double bluff, a triple bluff, or something even more fiendish? Two back-to-back episodes Saturday, June 22 at 8 pm.
Broken
Preview
Sean Bean heads an impressive cast in this poignant and powerful series centered around Father Michael Kerrigan, a Catholic priest presiding over an urban parish in northern England. Father Michael must be a confidant, counsellor and confessor to a congregation struggling to reconcile its beliefs with the challenges of daily life in contemporary Britain. Airing Saturday, June 22 at 9:01 pm.
Detectorists
Back To Back Episodes
Club president, Terry, is keen to help Lance and Andy search the bottom paddock at Bishop's Farm, only because he's convinced that's where Larry Bishop has buried his missing wife. Meanwhile, Lance is determined to get his ex along to hear him play at the local pub's folk music night. Airing Saturday, June 22 at 10 pm.
PBS Kids Channel Family Night | On the WNED PBS KIDS Channel
Enjoy family viewing events featuring movie specials of themed programming Friday nights from 7-9pm on the WNED PBS KIDS channel. Remember that you can watch WNED PBS KIDS on your computer, tablet, phone and of course, on television.