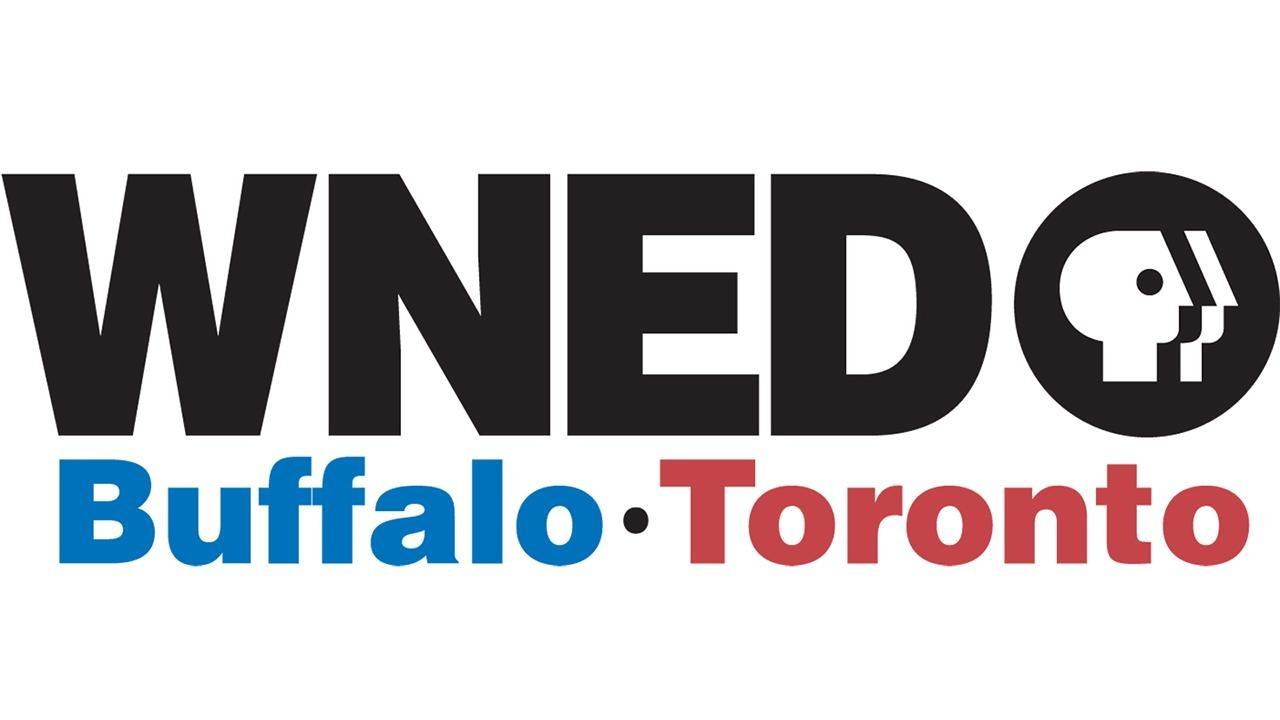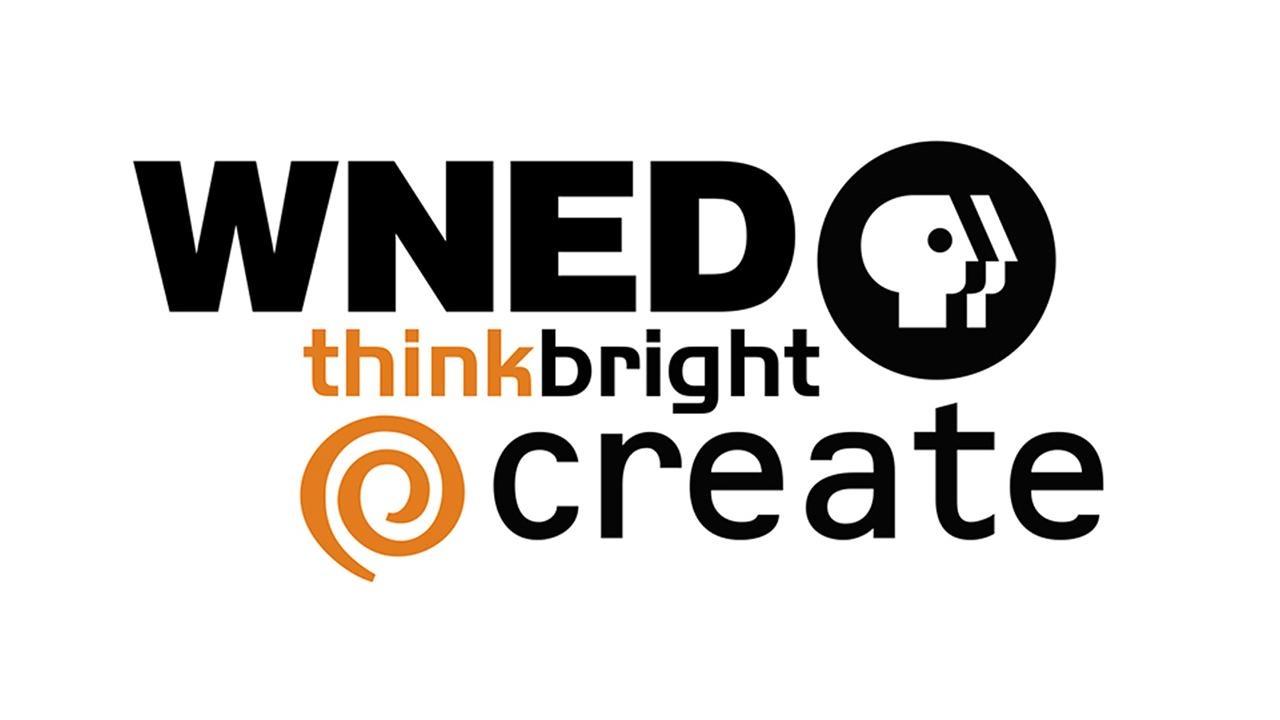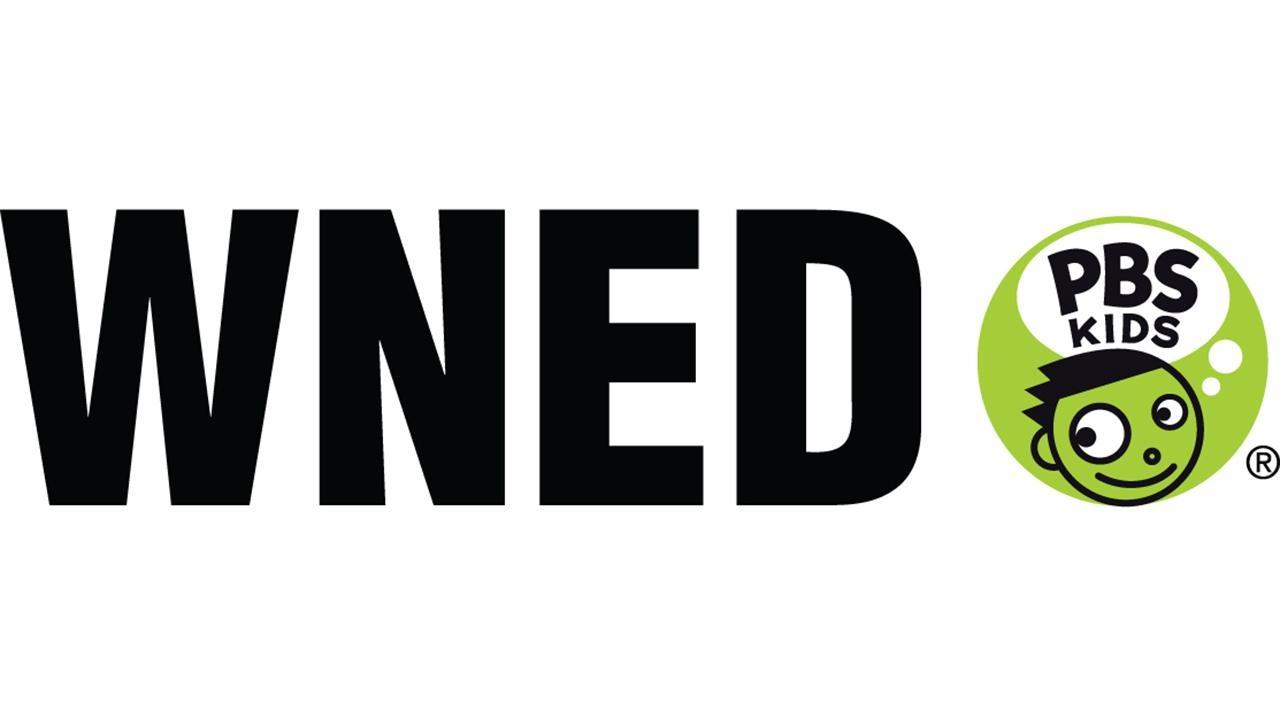 OCTOBER 20, 2019
WNED | WBFO's Antiques Home Show is a local, non-televised event using local expert appraisers.
Explore the history of a uniquely American art form: country music.
You're invited to WNED 's inaugural fundraising culinary dinner experience featuring a delicious menu and stories from Celebrity Chef Jack Bishop from America's Test Kitchen.
Coming Up This Week on WNED-TV
Country Music
The Rub (Beginnings -1933)
See how what was first called "hillbilly music" reaches new audiences through phonographs and radio, and launches the careers of country music's first big stars, the Carter Family and Jimmie Rodgers. Airing Sunday, September 15 at 8 pm.
POV
Happy Winter | Preview
Every summer on Palermo's Mondello beach, over 1,000 cabins are built in preparation of the Ferragosto holiday. Centered around a family who goes into debt, three women holding onto the feeling of youth, and a politician seeking votes. Airing Sunday, September 15 at 10 pm.
Country Music
Episode 2 Preview | "Hard Times"
Watch as Nashville becomes the heart of the country music industry. The genre grows in popularity during the Great Depression and World War II as America falls in love with singing cowboys, Texas Swing and the Grand Ole Opry's Roy Acuff. Airing Monday, September 16 at 8 pm.
Antiques Roadshow - Palm Springs Hour 2
Learn more about fantastic Palm Springs finds including a 1966 Roy Lichtenstein screenprint, a NASA Apollo archive, ca. 1965, and a Tiffany Studios mosaic panel, ca. 1905. One is appraised at $100,000-$150,000! Airing Monday, September 16 at 10 pm.
Episode 3 Preview | "The Hillbilly Shakespeare"
See how the bluegrass sound spreads in post-war America, and meet honky-tonk star Hank Williams, whose songs of surprisingly emotional depth are derived from his troubled and tragically short life. Airing Tuesday, September 17 at 8 pm.
Official Trailer | The Feud | PBS
Discover the real story behind the most famous family conflict in U.S. history - the battle between the Hatfields and McCoys. Much more than a tale of two warring families, the film goes beyond the myth to show the forces that ignited the feud. Airing Tuesday, September 17 at 10 pm.
Country Music
Episode 4 Preview | "I Can't Stop Loving You"
Travel to Memphis, where Sun Studios artists Johnny Cash and Elvis Presley usher in the era of rockabilly. Ray Charles crosses America's racial divide by recording a country album. Patsy Cline shows off Music City's smooth new Nashville Sound. Airing Wednesday, September 18 at 8 pm.
Magical Land of Oz
Episode 3 Preview | Human
An exploration of Australia's mesmerizing wildlife and how they've adapted to survive in the human environment, including a flamboyant dancing peacock spider in a suburban garden. Airing Wednesday, September 18 at 10 pm.
Father Brown
The Honourable Thief
When Lady Felicia's home comes under threat, Father Brown is forced to seek help from an unlikely ally. Lady Felicia is back from Northern Rhodesia to raise funds following a dreadful mining accident and is reluctantly selling a beloved necklace, otherwise she'll lose her ancestral home, Montague. Airing Thursday, September 19 at 8:01 pm.
Inspector Morse
The Last Bus to Woodstock | Preview
Airing Thursday, September 19 at 9 pm.
Coastal Railways with Julie Walters
Julie travels along Scotland's West Highland Railway starting on the Caledonian Canal, jokingly referring to on another Channel 4 program, Great Canal Journeys. She travels aboard the Hogwarts Express (of the Harry Potter films) and visits the Isle of Skye. Airing Friday, September 20 at 8:01 pm.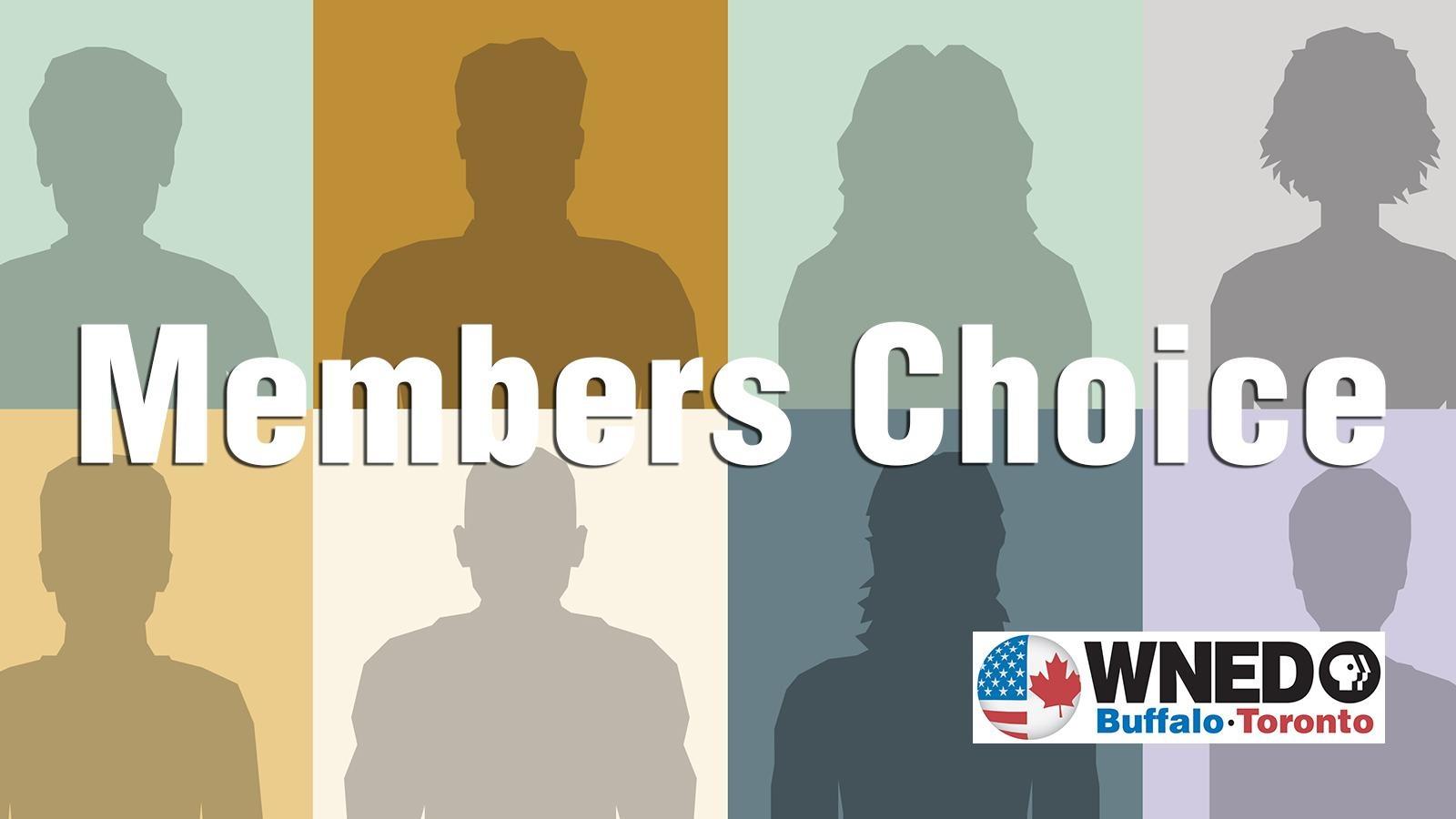 Members Choice

Airing Friday, September 20 at 9 pm.
African Americans: Many Rivers to Cross
A More Perfect Union (1968-2013)
After 1968, African Americans set out to build a bright new future on the foundation of the civil rights movement's victories, but a growing class disparity threatened to split the black community in two. Airing Saturday, September 14 at 8:40 pm.
Doctor Blake Mysteries | Back To Back Episodes
The Heart of the Matter & The Food of Love
Police are called to the town hall to find a councillor dead at the foot of the stairs. Blake suspects foul play, but he must be careful how closely he interferes as police top brass have noted Blake's unorthodox methods and are carefully monitoring procedure at the station. Airing Saturday, September 21 at 9 pm.
PBS Kids Channel Family Night | On the WNED PBS KIDS Channel
Enjoy family viewing events featuring movie specials of themed programming Friday nights from 7-9pm on the WNED PBS KIDS channel. Remember that you can watch WNED PBS KIDS on your computer, tablet, phone and of course, on television.