Classical 94.5 WNED-FM is the area's 24-hour classical music service. The station harbors an ongoing broadcast and production relationship with the Grammy award-winning Buffalo Philharmonic Orchestra. The new series "Young Performers" features the most accomplished, young regional musicians who are achieving positive and cultural contributions through music.
The affable and precise program host we've all come to know will end his weekday broadcasts on Friday, February 16.
Listen Live: Classical 94.5 WNED FM
WHAT'S ON NOW?
Spend a few hours with Peter, the Bobs, Anna, -- and the rest of staff of Classical 94.5--, as they pick the best CDs of the past year.
Celebrating 40 Years, Classical 94.5 WNED
Peter Hall interviews Joshua Bell and many more people from the Classical Music Industry...
Classics by Request airs each Saturday evening beginning at 8pm. For three hours the pieces played are made up entirely from listener requests...
Nick's Flix
Every Saturday at 5pm Nick's Flix explores music from films you've come to love, while playing some new potential favorites.
Not into Mozart, Beethoven, or Bach? If you aren't listening to classical music, you could be missing out on a number of mental and physical benefits.
From Sorrow to Joy— Od Żalu do Radości, is a celebration of the music, customs, and traditions of Poland and Polish Americans.
(As chosen by 151 of the world's leading conductors polled by BBC Music Magazine) why not see if you agree…
You might enjoy these programs and stories from Public Television and Radio
Rewire
The next time you're in a creativity slump and need to get some writing done pronto, try turning on Vivaldi, or a playlist specially suited for productivity.
Featuring Mavis Staples, Harry Belafonte, Albert Murray, Julian Bond, Mable John, and Captain Doc Hawley
Great Performances | PBS
Great Performances brings the best in the performing arts from across America and around the world to a television audience. It presents a diverse programming portfolio of classical music, opera, popular song, musical theater, dance, drama, and performance documentaries.
Great Performances
S44 Ep26: O mio rimorso | GMET: La Traviata
1:41
Published:
Michael Fabiano sings Alfredo's Act II cabaletta from La Traviata.
Great Performances
Dudamel Conducts LA Phil in John Williams Celebration
1:25:46
Published:
Expires: 07/24/18
Composer John Williams is paid tribute at the LA Phil's gala opening night concert.
Live From Lincoln Center | PBS
Live From Lincoln Center broadcasts world-class performances from the stages of Lincoln Center into homes across America. The pioneering series has sought to democratize the performing arts, making luminaries ranging from Luciano Pavarotti and Beverly Sills to Emma Thompson and Nathan Lane available to hundreds of millions of viewers, collecting 17 Emmy and 2 Peabody Awards.
Live From Lincoln Center
50 Years of Mostly Mozart
1:25:10
Published:
Expires: 02/04/20
New York's beloved cultural event celebrates 50 years with a look back and a look ahead.
Great Performances | CLIPS
The Chorus | GP at the Met: Nabucco
1:01
Published:
The chorus in Nabucco at The Met perform an opera number.
Great Performances |Behind the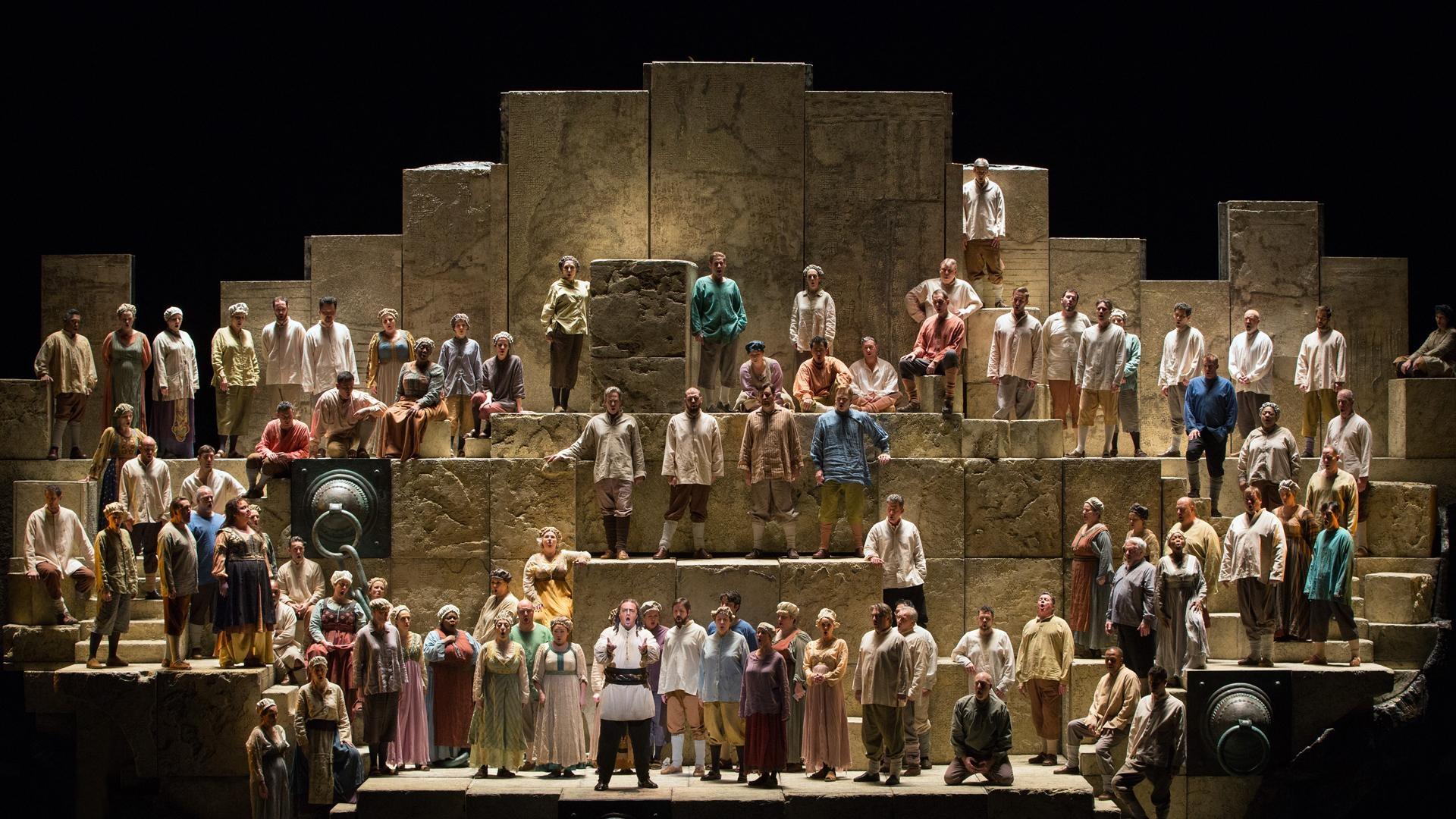 Great Performances | CLIPS
The Chorus | GP at the Met: Nabucco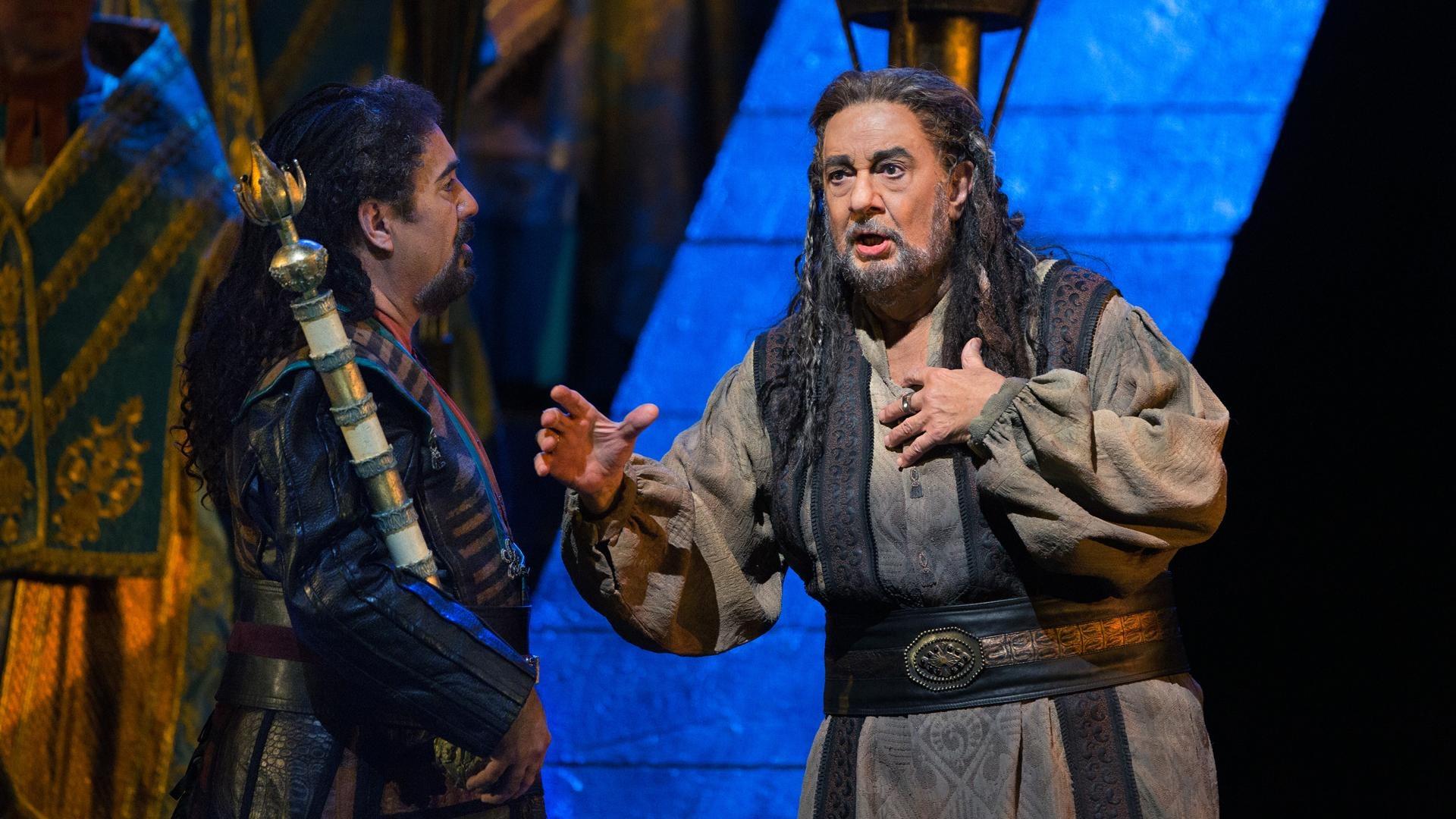 Great Performances Behind the Scenes
James Levine, Placido Domingo, and Peter Gelb | GP Nabucco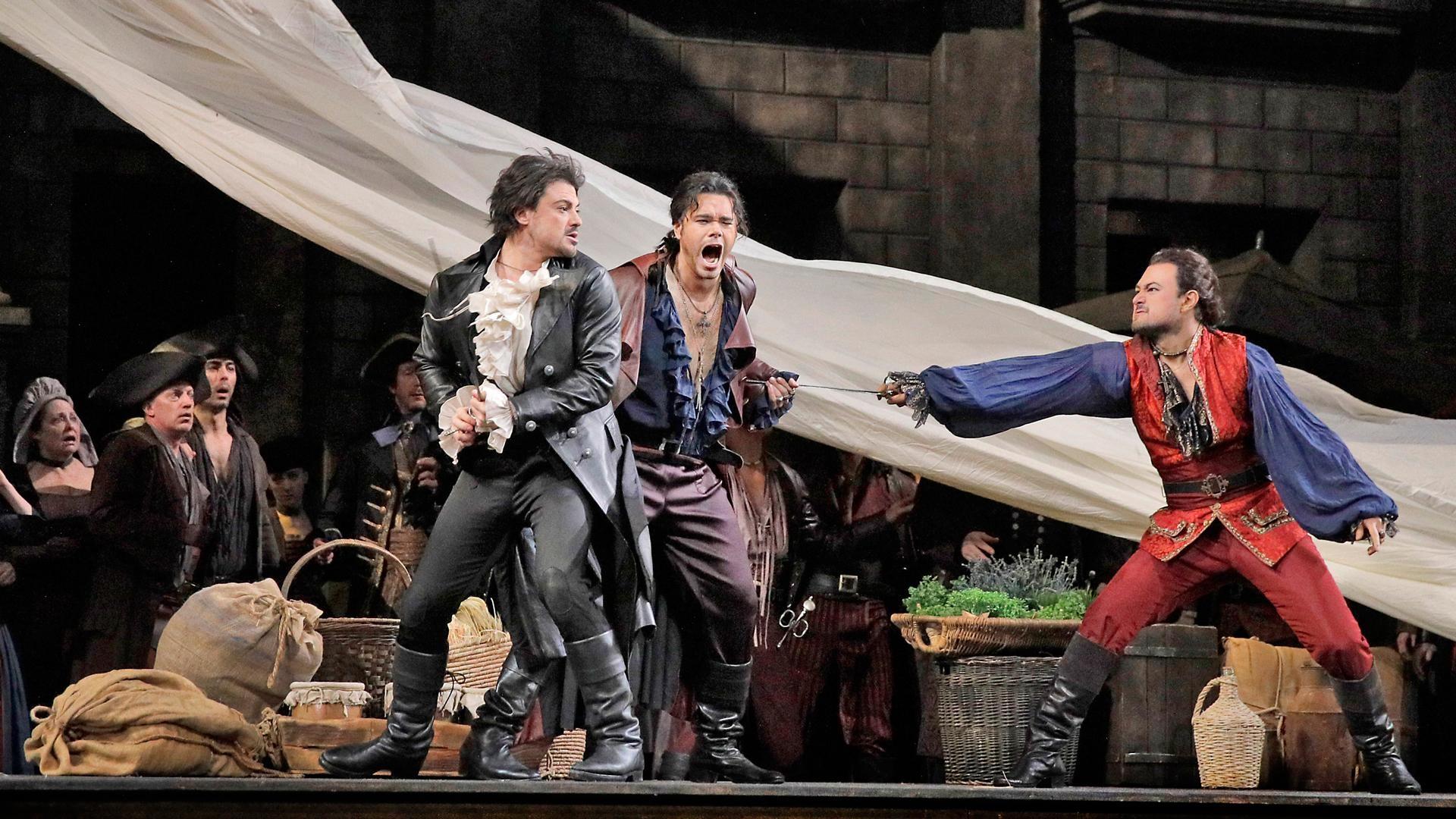 Great Performances Clips
Roméo et Juliette at The Met | The Fight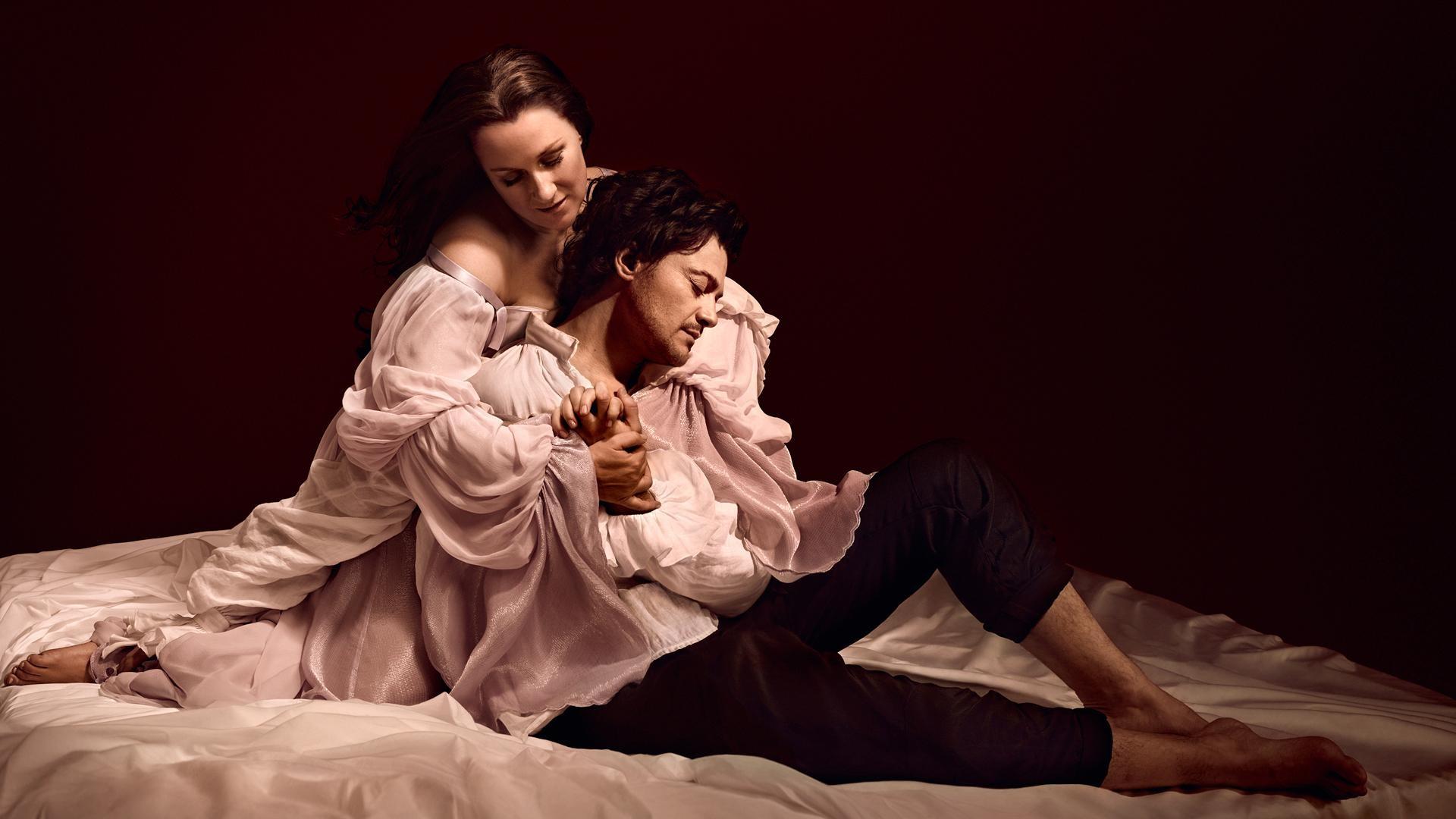 Great Performances Clips
Roméo et Juliette at The Met | The Making of the Opera
Classical music lovers tend to worry about correct pronunciation, so here are a few refreshers that I hope will be helpful. Hosted by longtime NPR commentator Miles Hoffman.
On this podcast an overview of melodies for the piano, how they work, what they are, and what makes them beautiful.
From American Public Media