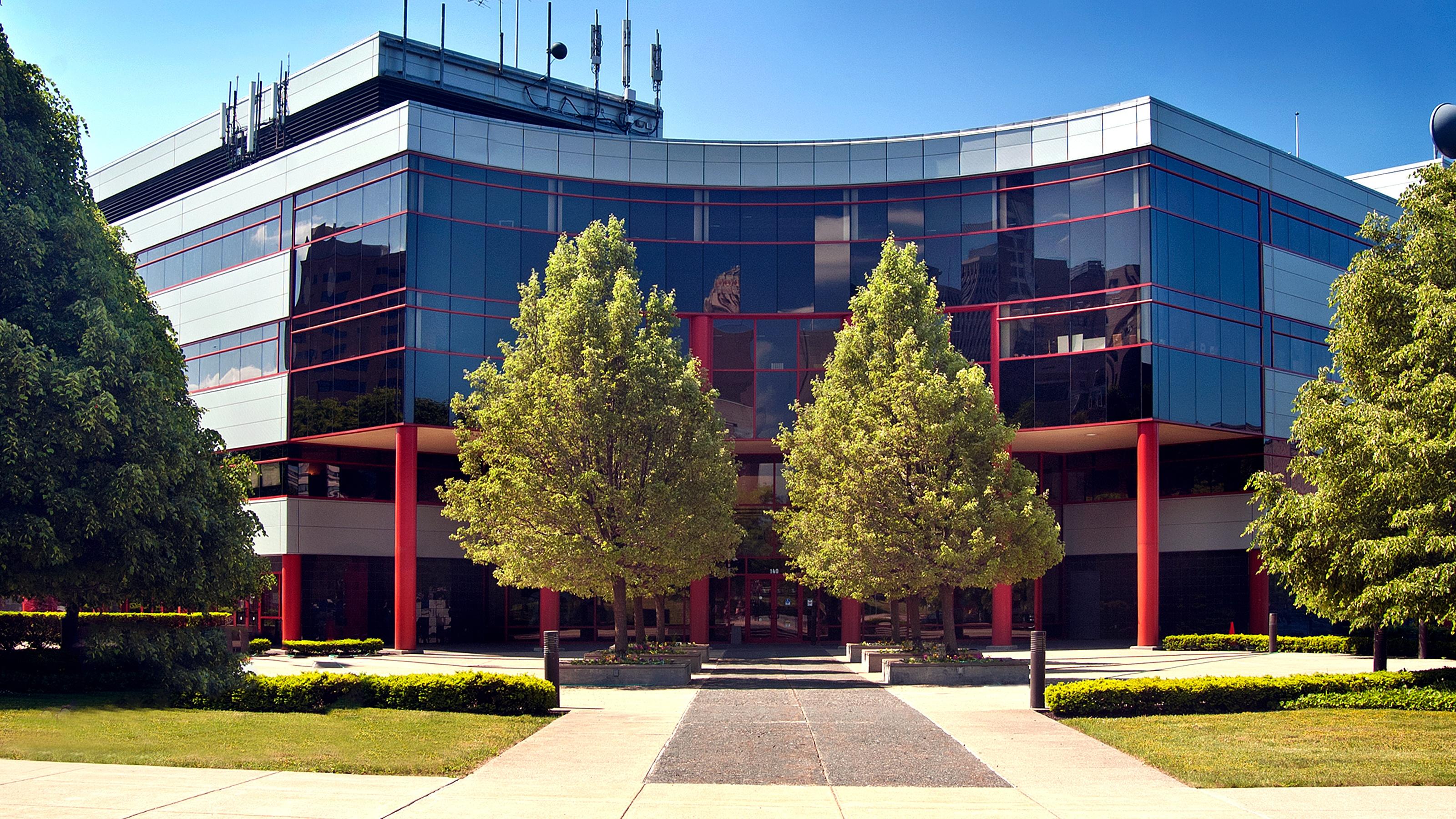 Buffalo Toronto Public Media serves the people of Western New York and Southern Ontario with a community-supported alternative to commercial media. We provide our audiences with the knowledge they need to make informed decisions; convene community dialogue; bring the arts to everyone; and engage individuals to share their stories. We help teachers, students and their parents thrive in 21st century classrooms, and take people of all ages on a journey of exploration—exposing them to new people, places and ideas.
We celebrate diversity, embrace innovation, value lifelong learning and partner with those who share our passion for public service.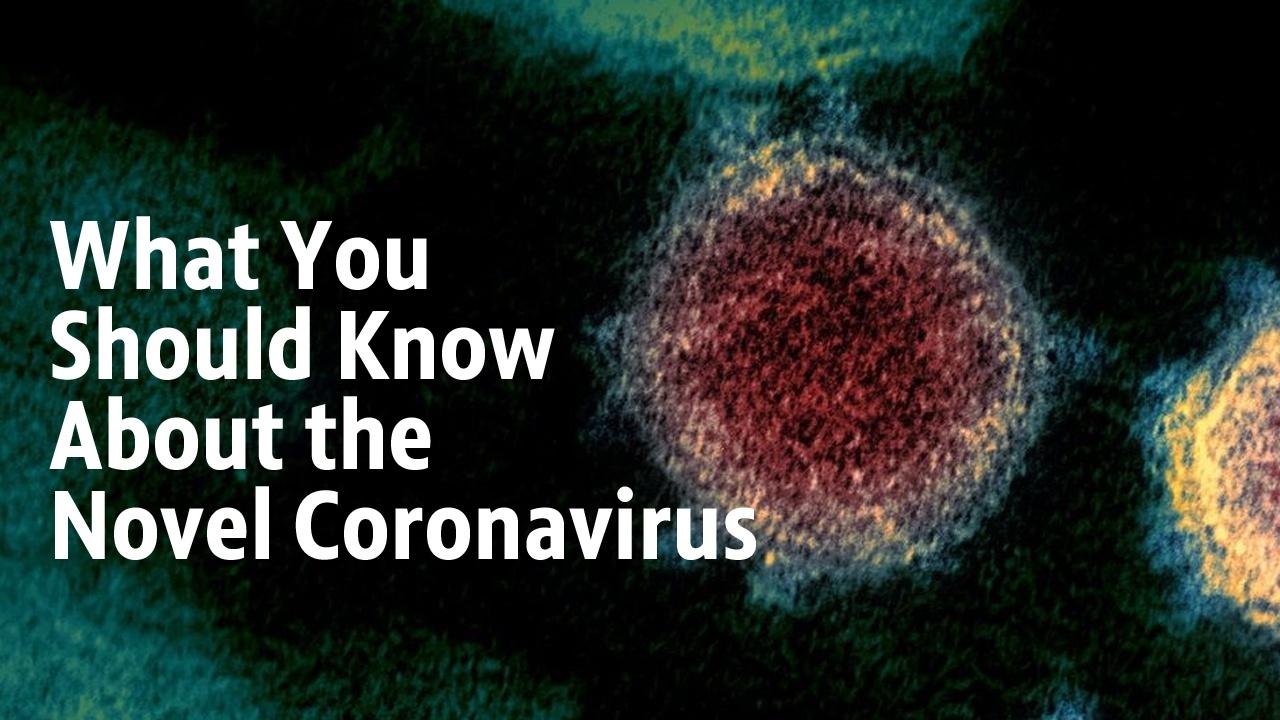 Buffalo Toronto Public Media
News, information and coverage from WBFO, NPR and PBS concerning the COVID-19 international outbreak.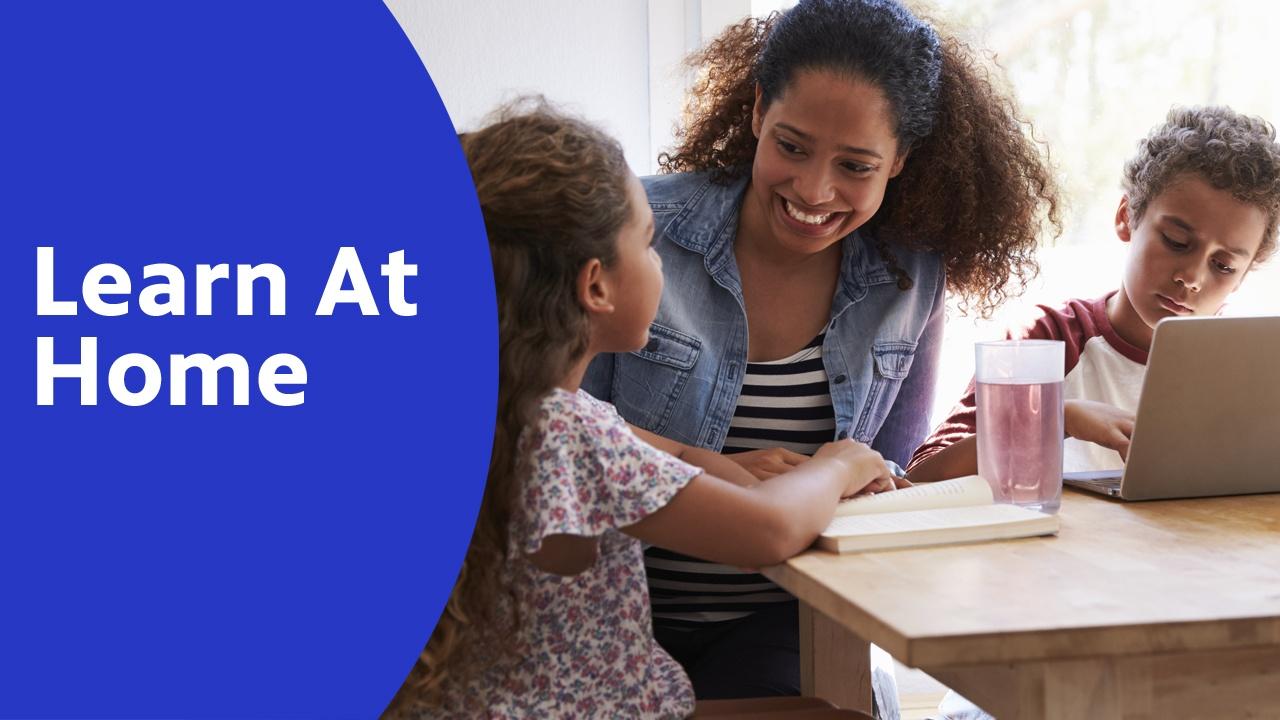 BTPM creates community classroom
Learn At Home
We are here to support families, educators, and students as a community classroom during these challenging times. Find special program schedules, tools & resources.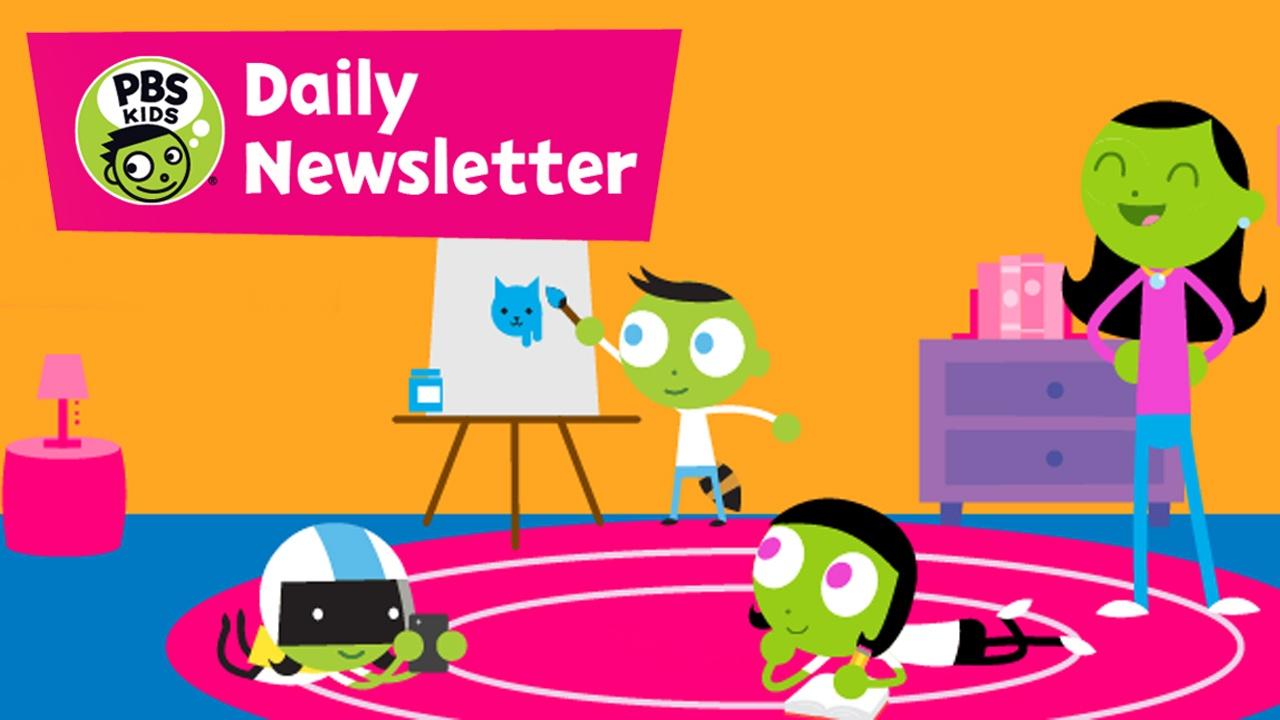 Resource for PArents
Is your child's school closed due to coronavirus concerns? PBS KIDS' new weekday newsletter offer activities and tips you can use to help kids play and learn at home.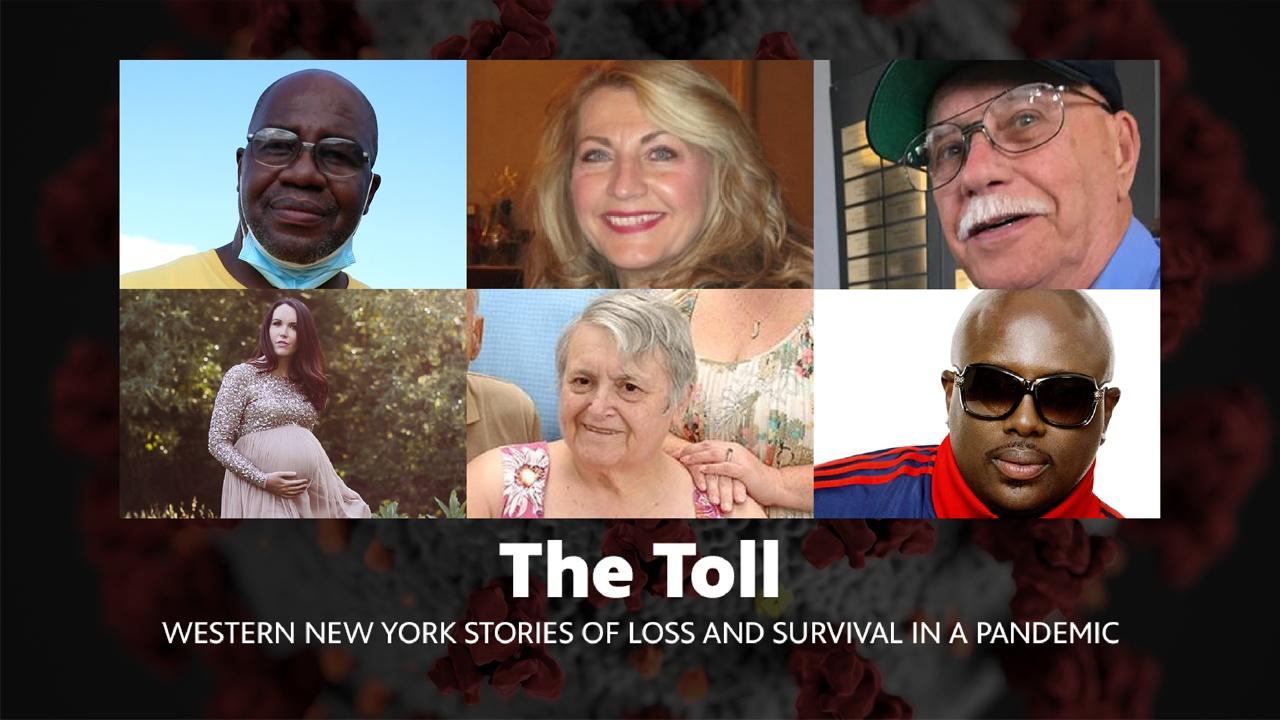 SPECIAL SERIES | THURSDAYS DURING MORNING EDITION
The Toll | WNY Stories of Loss and Survival in a Pandemic
Weekly series highlighting the personal impact the pandemic has had on Western New Yorkers.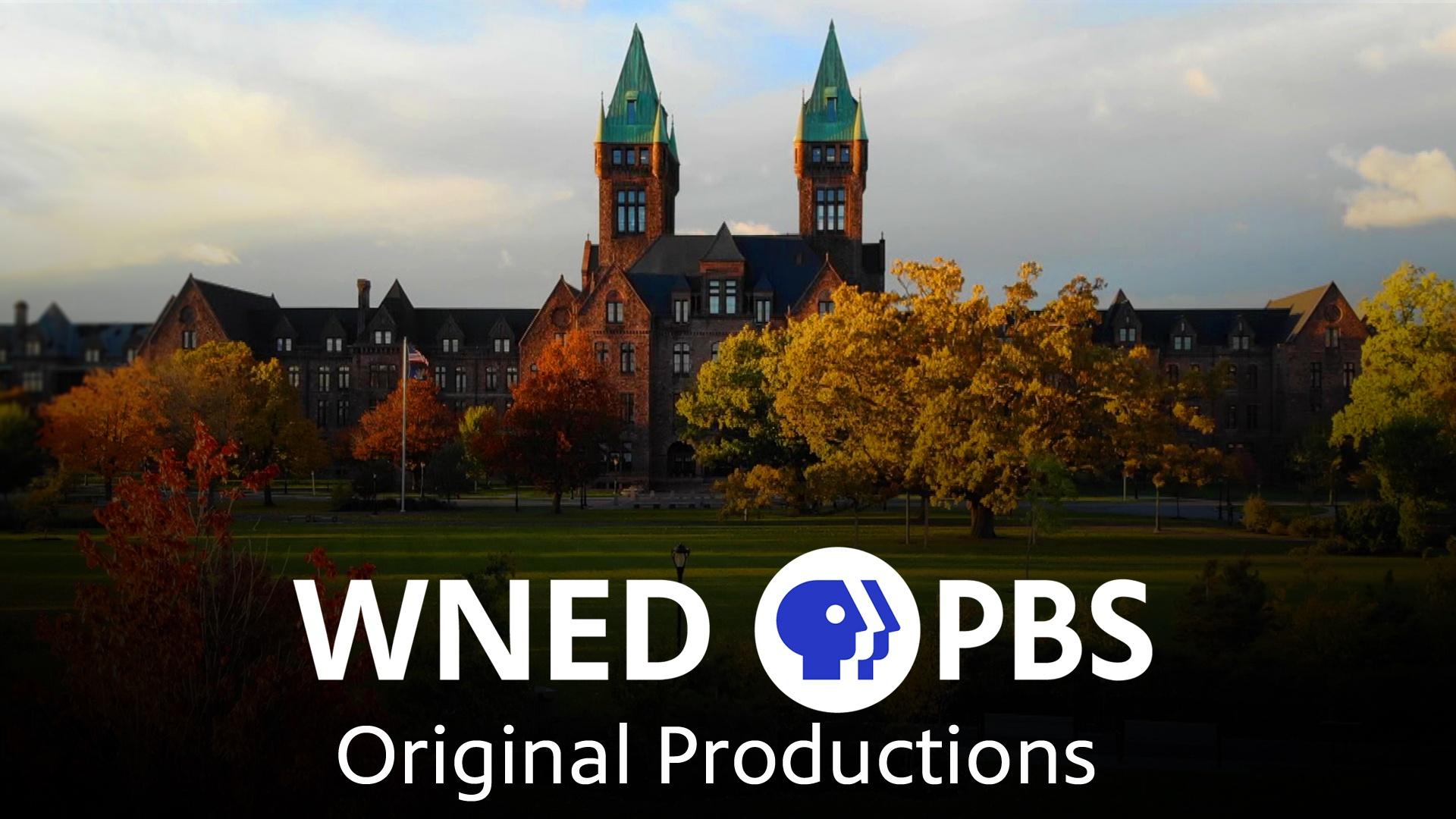 Watch our Original Productions
WNED PBS Productions Bring Us Together
As we practice social distancing, WNED PBS productions can bring us together.


Buffalo Toronto Public Media Travel Club
Yellowstone & the Grand Canyon | June 4-15, 2021
Join Buffalo Toronto Public Media Travel Club for a once in a lifetime journey to these landmark destinations.

LIVE VIRTUAL Bob Ross Paint Night August 25
Virtual Bob Ross Paint Night
Paint along with Bob Ross and Lauren Pantos, a Certified Ross Instructor (CRI), as they create "Mighty Mountain Lake".
See what's new in WNED PBS Passport for August 2020!
Highlights of the great new programming available to WNED PBS Passport Members. New videos available in August include: Endeavour Season 7 from MASTERPIECE, Mae West: Dirty Blond from American Masters, Lucy Worsely's Royal Myths and Secrets and more. Become a Buffalo Toronto Public Media Member, sign in and start streaming today! Not a WNED PBS Passport member? Make your pledge today.

Wherever you listen, wherever you watch, wherever you stream, wherever you learn, wherever you play . . . discover how to connect with the many platforms BTPM offers.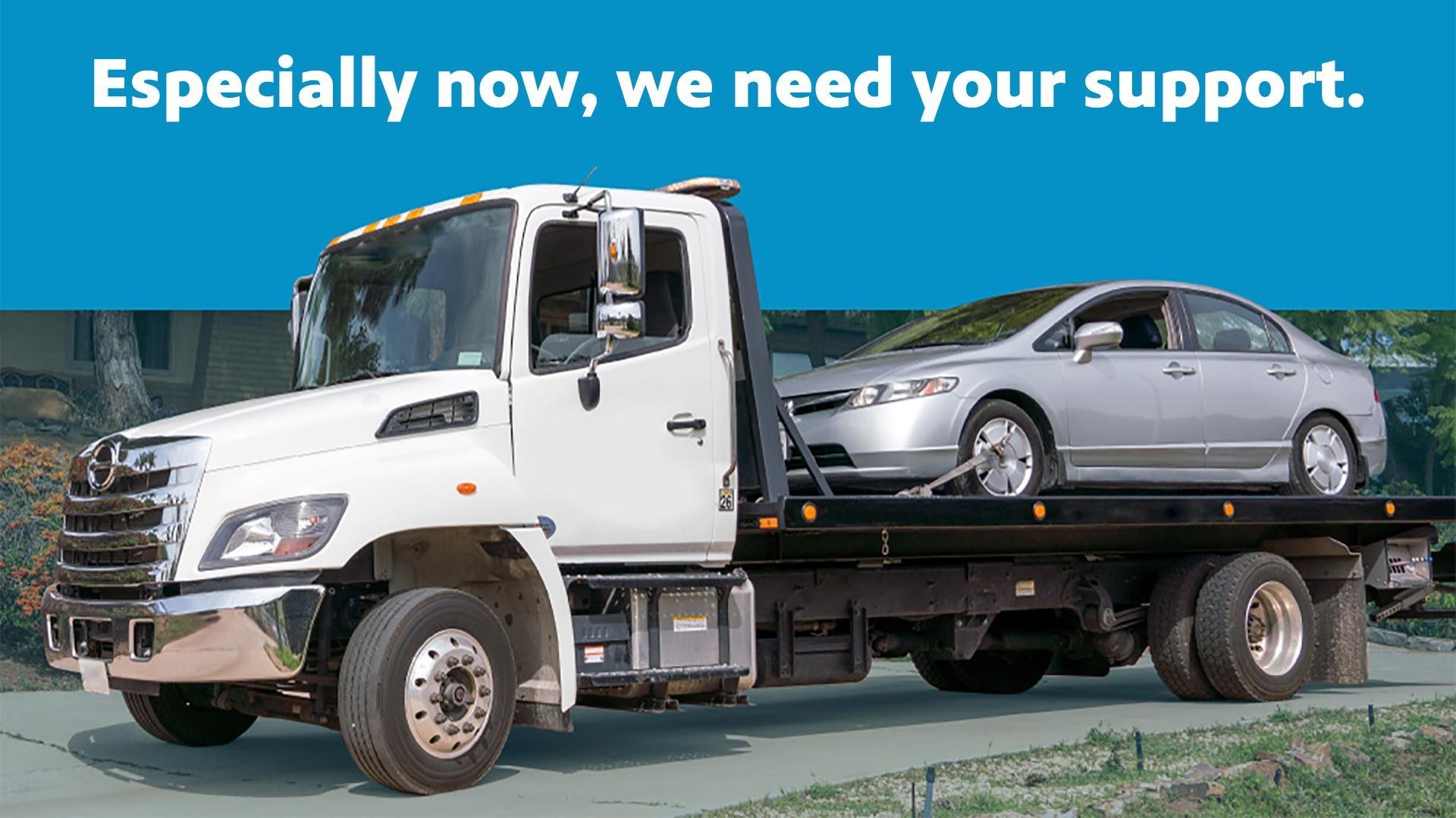 Vehicle Donation Program
Donate your car to Buffalo Toronto Public Media and receive a tax deduction at the same time! Canadian cars accepted.
Tune in Tuesdays at 7pm for Buffalo Philharmonic Concerts!
BPO concerts will be broadcast on WNED Classical or by streaming it at here on our website, the mobile app, or by smart speaker, each Tuesday at 7pm for the next several weeks.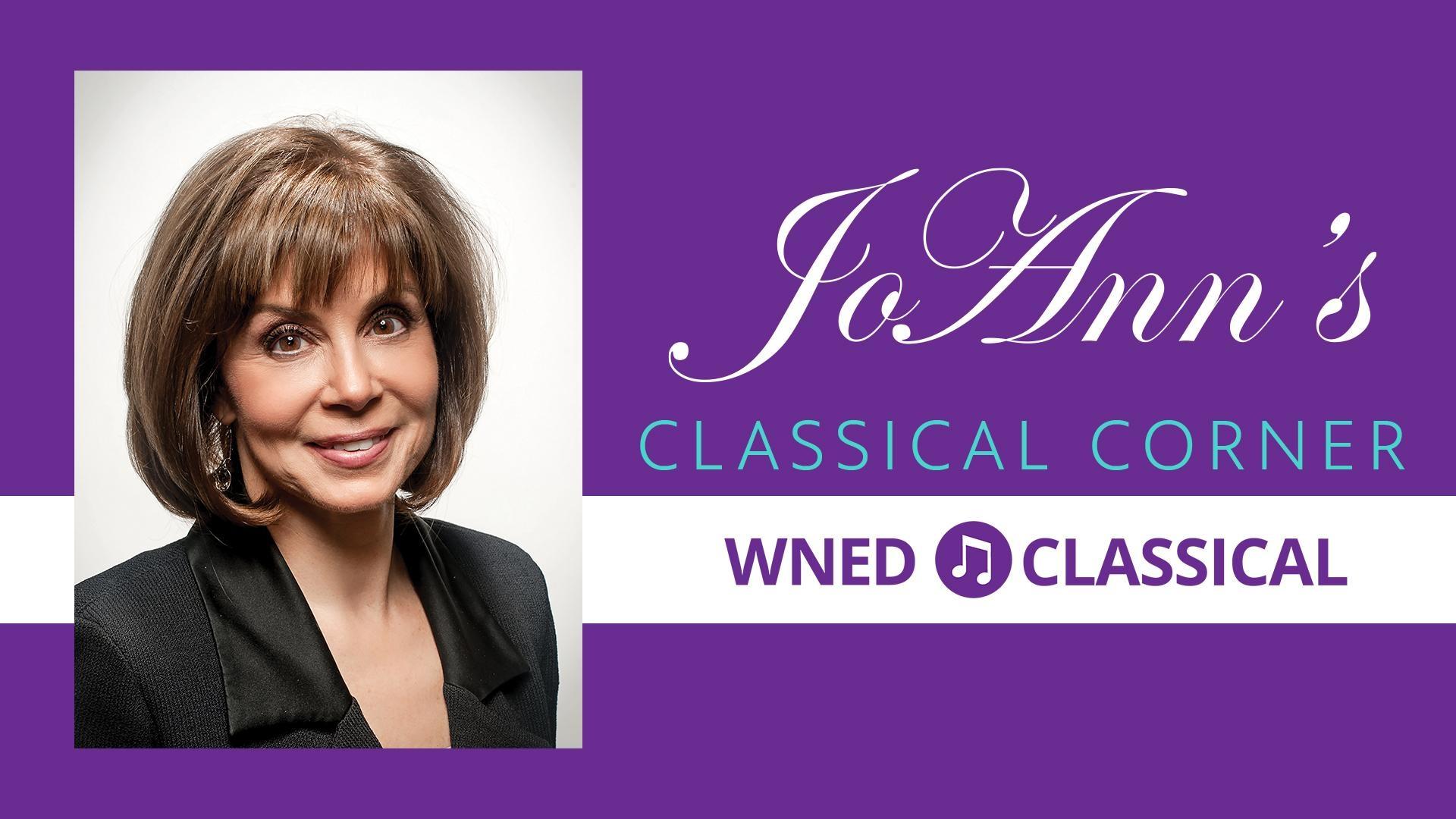 Listen to WNED Classical every weekday morning at 8:30am as the Buffalo Philharmonic's Music Director and Conductor JoAnn Falletta joins Mark Swarts.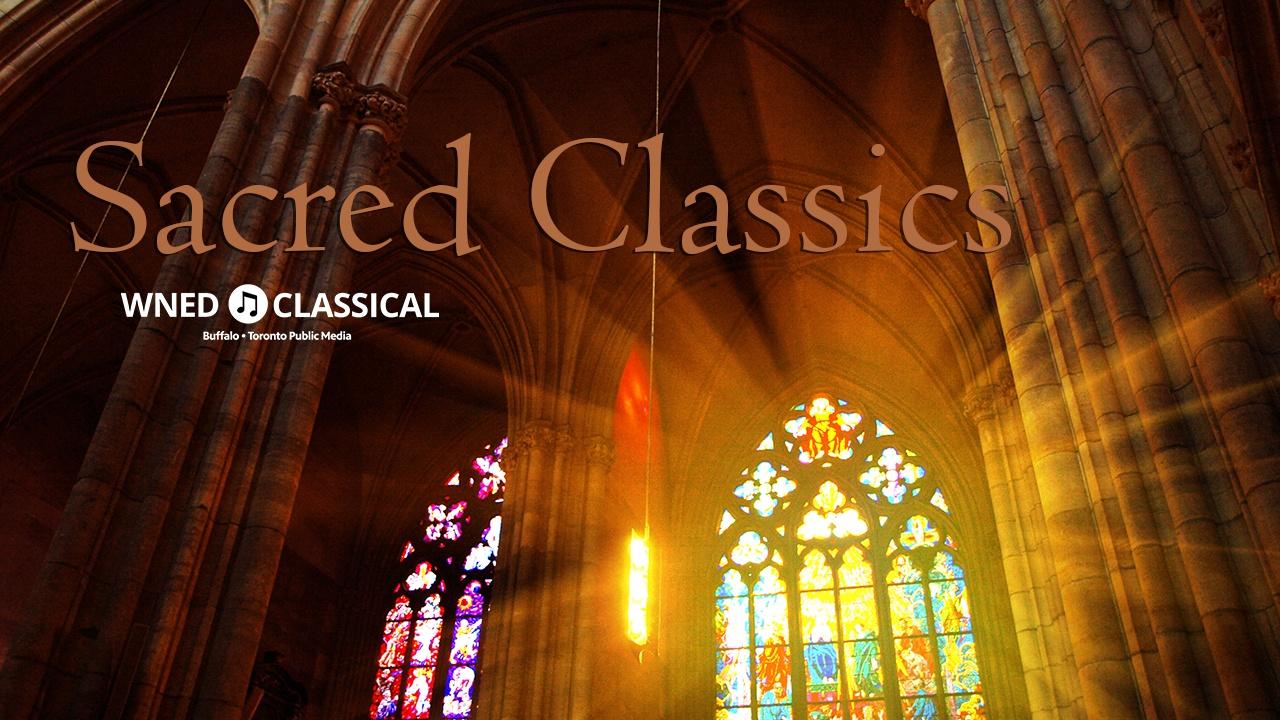 WNED Classical presents "Sacred Classics" every Sunday morning from 7 to 9. Scott Sackett features great timeless works for choir and orchestra.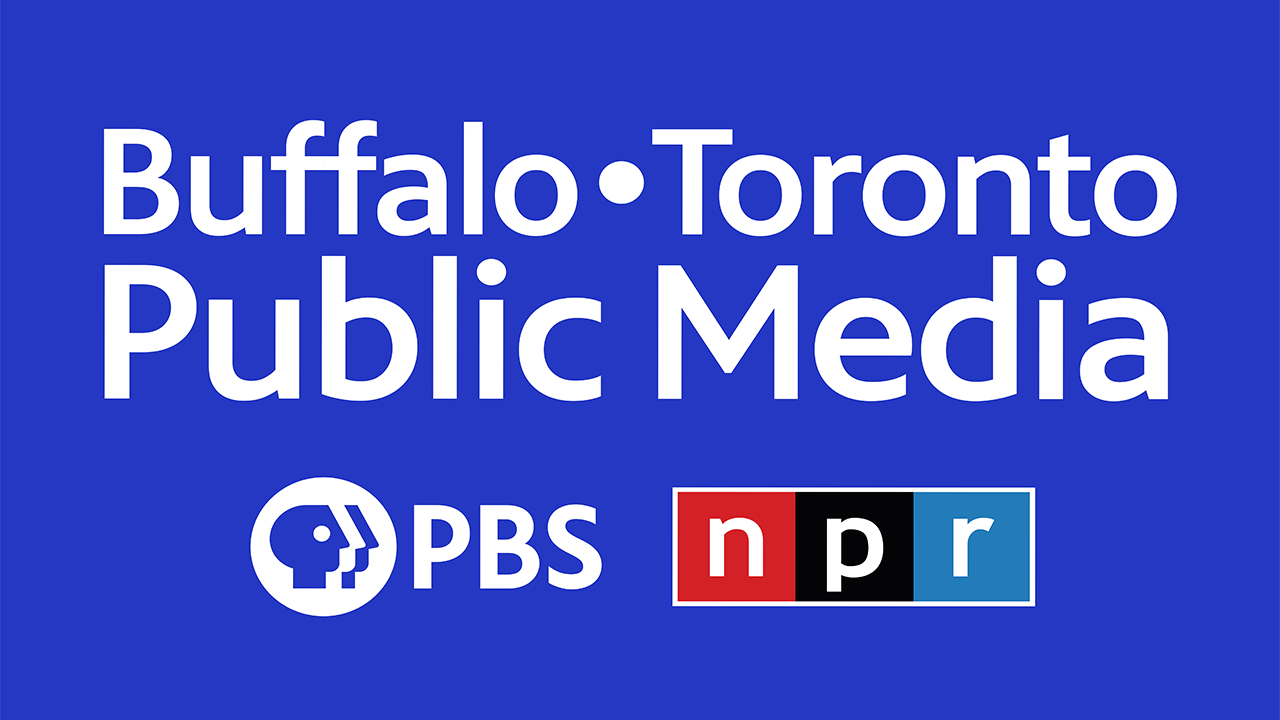 Buffalo Toronto Public MEdia
WNED | WBFO is now named Buffalo Toronto Public Media as part of a rebranding of the public media broadcasting organization and its three television stations, three radio stations.


MAking Buffalo Home | Share Your Story
We are collecting stories of people in our community who have come to America and set roots in Western New York. We want to add your family story to our Making Buffalo Home Mosaic.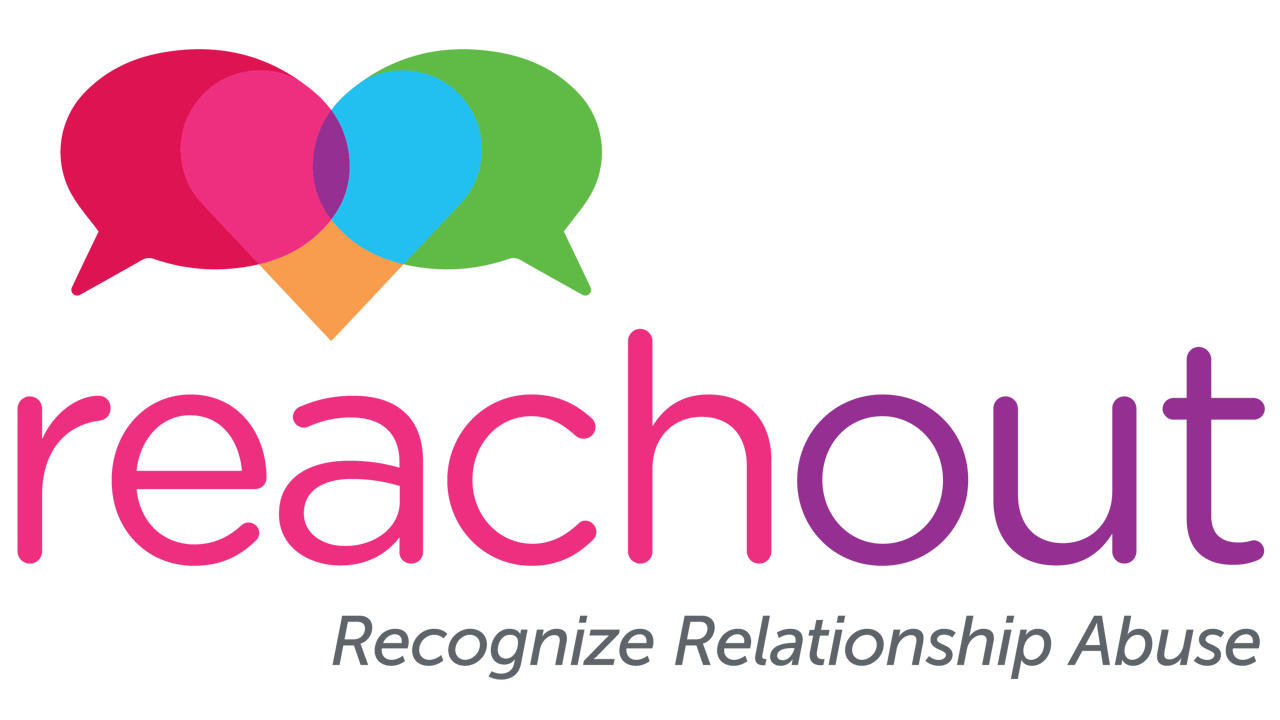 One in three teenagers will experience some form of abuse in their relationships.Get the tools to start a conversation with someone you think might be in an abusive relationship.
PBS Presents
History of the PBS Logo
See the evolution of the PBS logo, from 1970 to 2019.

---
Join the social conversation!




Our Apps
Enjoy the WNED PBS, WBFO, WNED Classical and WBFO JazzWorks apps, now available on Apple and Android smart phones and tablets! The apps have everything you love most about our radio stations. Features include live streaming of local and national news coverage, the ability to search playlists easily for your favorite pieces of classical music and much more. Fan of all three stations? Each app flips seamlessly to whichever station you feel like listening to. Our apps give you the very best public media has to offer. Download them for free to your smart phone and tablet in the iTunes or Google Play store today!