Buffalo Toronto Public Media serves the people of Western New York and Southern Ontario with a community-supported alternative to commercial media. We provide our audiences with the knowledge they need to make informed decisions; convene community dialogue; bring the arts to everyone; and engage individuals to share their stories. We help teachers, students and their parents thrive in 21st century classrooms, and take people of all ages on a journey of exploration—exposing them to new people, places and ideas.
We celebrate diversity, embrace innovation, value lifelong learning and partner with those who share our passion for public service.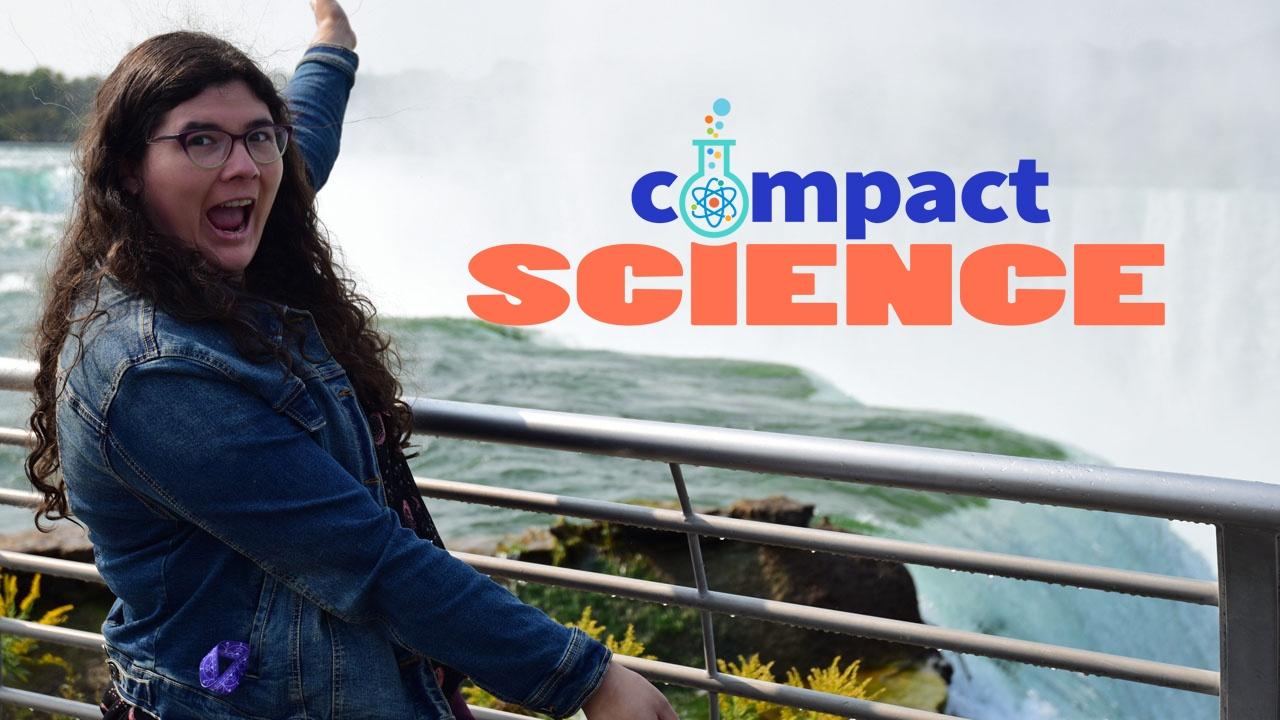 Compact Science is an engaging new YouTube series from WNED PBS and the Buffalo Museum of Science that explores the wonders of science. Host Sarajane Gomlak Green investigates the geology of Niagara Falls, discovers the chemistry at work in sponge candy, learns how density is the key to lake-effect snow, and more. If you're curious about the world around you, there's a lot to explore and Compact Science will be your guide!

September 15 - October 15
As part of our commitment to celebrate the diversity of America all year long, Buffalo Toronto Public Media offers documentaries, specials, stories, features and resources To celebrate Hispanic Heritage Month WNED PBS pays tribute to the generations of Hispanic Americans who have enriched American society and culture with programs airing on WNED PBS and streaming online. Throughout Hispanic Heritage Month, WNED Classical will showcase the work and the stories of Hispanic and Latino Americans who have helped make music what it is today. We look forward to sharing it all with you in September and October.
October 19
Join the Buffalo Philharmonic Orchestra and Buffalo Toronto Public Media for this special concert and theatre performance on Wednesday, October 19 at Kleinhans Music Hall. Written and directed by Bill Barclay, the true story of three immigrants whose lives are intertwined by the pending French Revolution – Marie Antoinette, W.A. Mozart, and Joseph Bologne, Chevalier de Saint-Georges, the first classical composer of color. The BPO concert and theatre performance, featuring four actors and solo violin, highlights Bologne's extraordinary life and compositions.


Wherever you listen, wherever you watch, wherever you stream, wherever you learn, wherever you play . . . discover how to connect with the many platforms BTPM offers.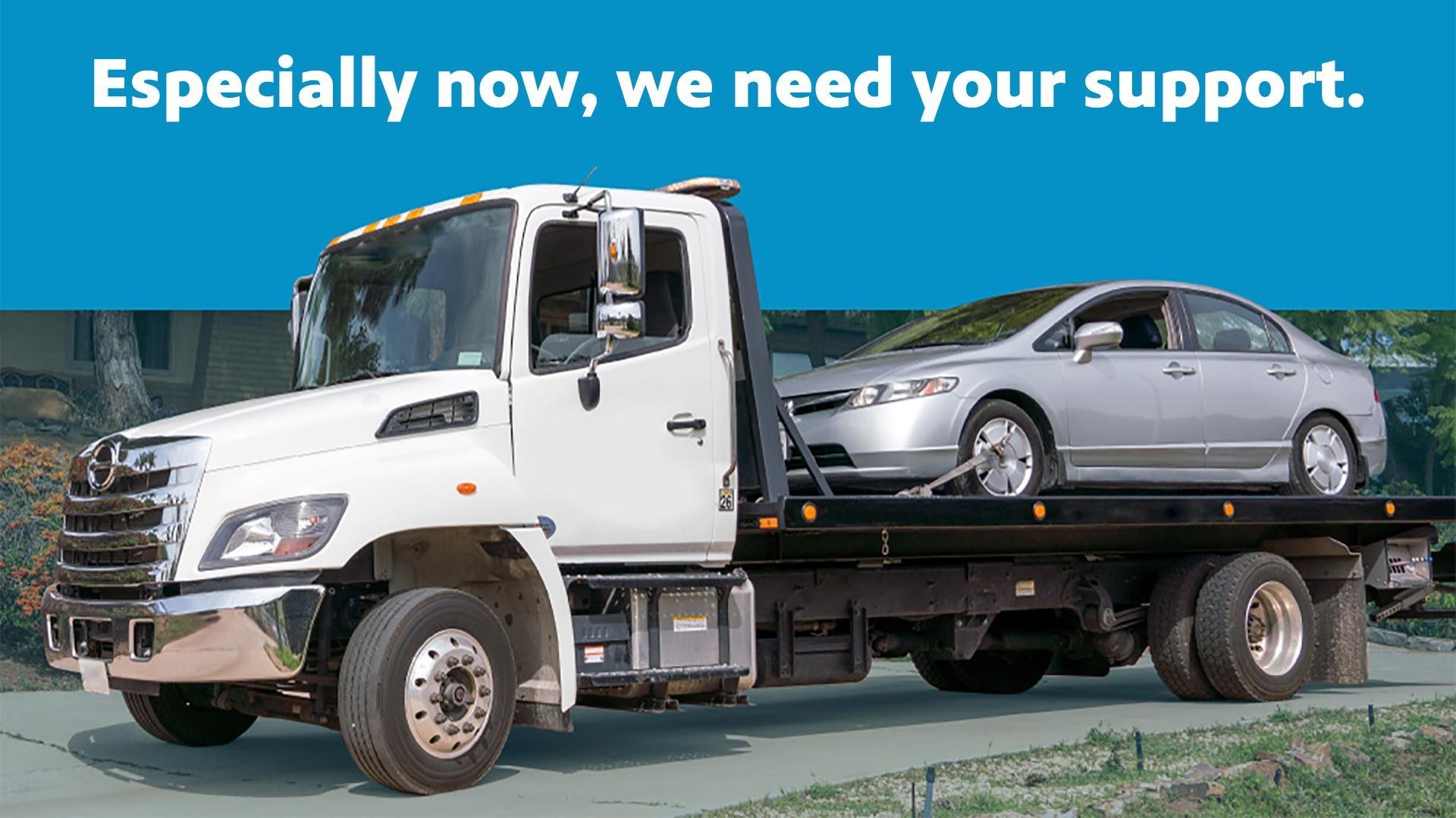 Vehicle Donation Program
Donate your car to Buffalo Toronto Public Media and receive a tax deduction at the same time! Canadian cars accepted.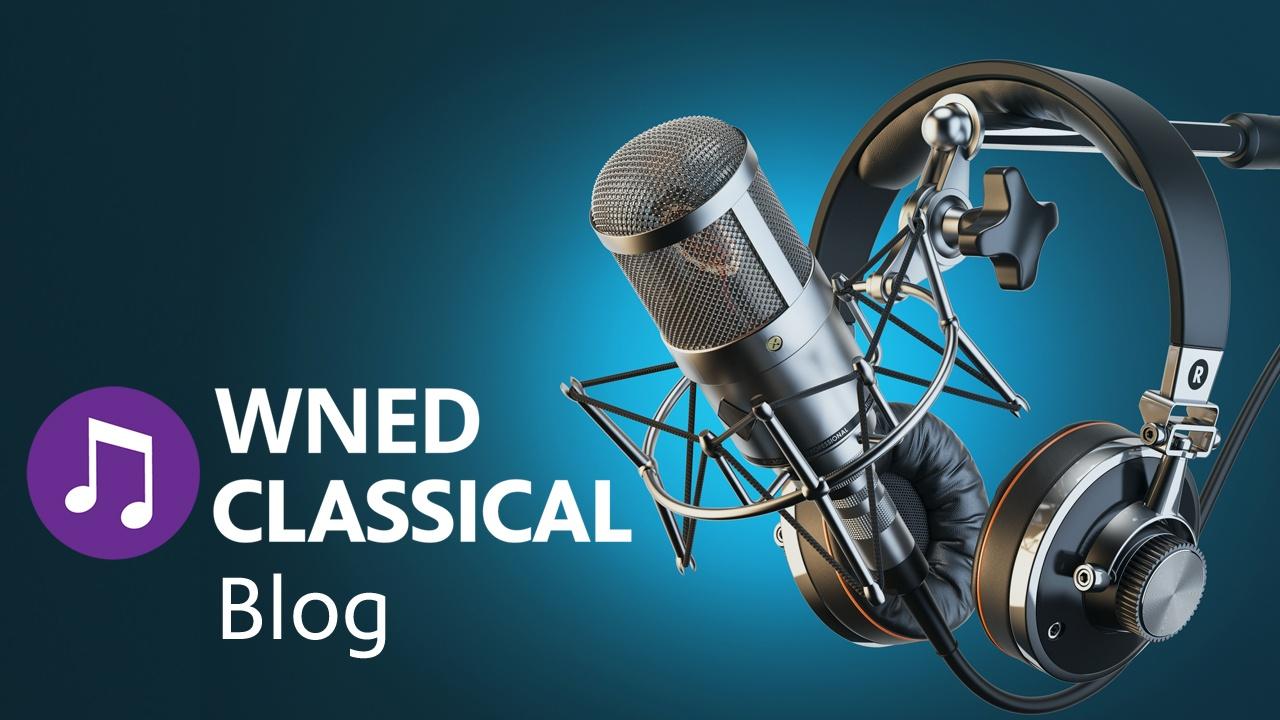 WNED Classical Blog
Ignite your love of classical music with the WNED Classical Blog! Here you can find classical music news, reviews and analysis from Buffalo and around the world.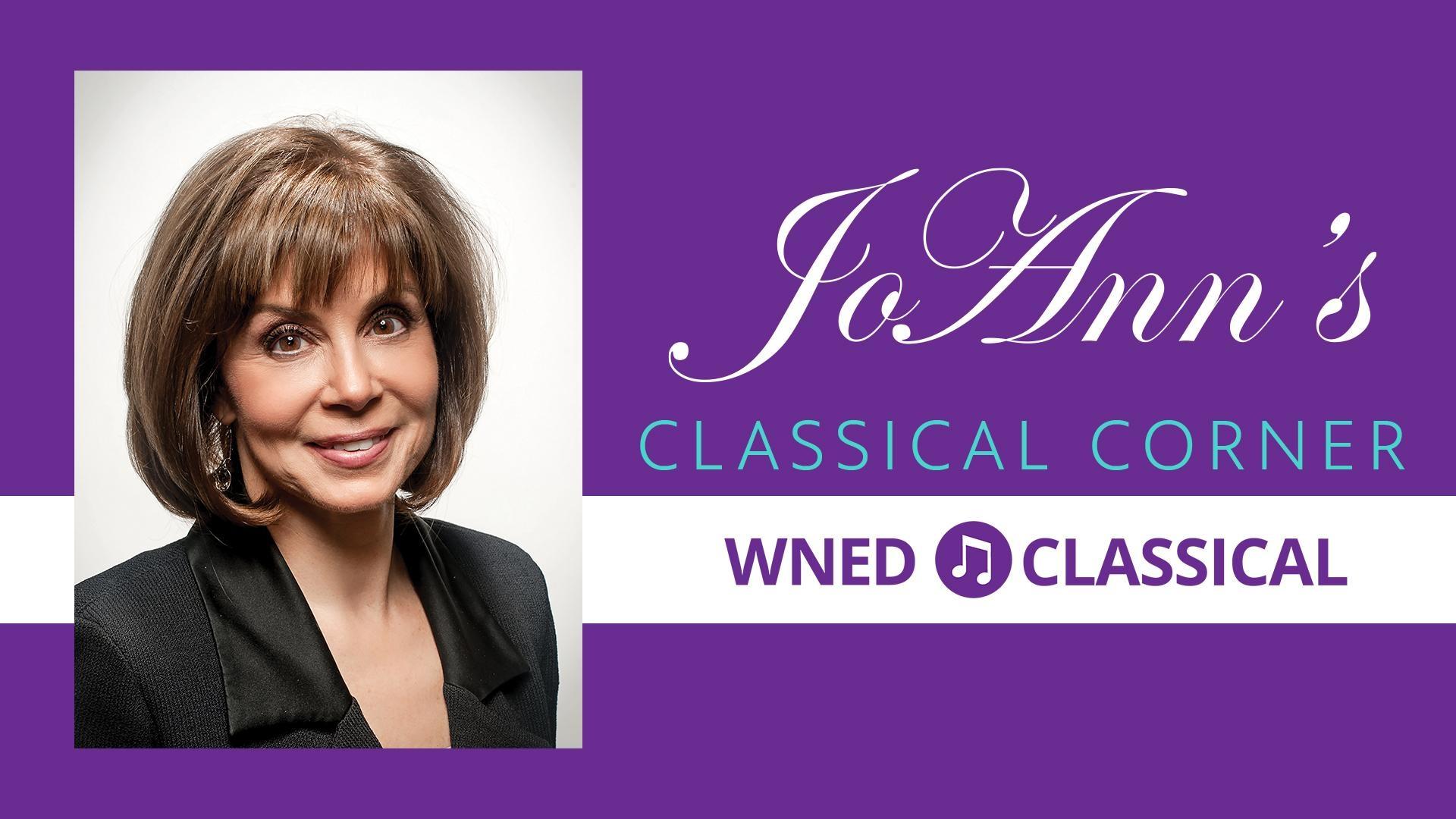 Listen to WNED Classical every weekday morning at 8:30am as the Buffalo Philharmonic's Music Director and Conductor JoAnn Falletta joins Mark Swarts.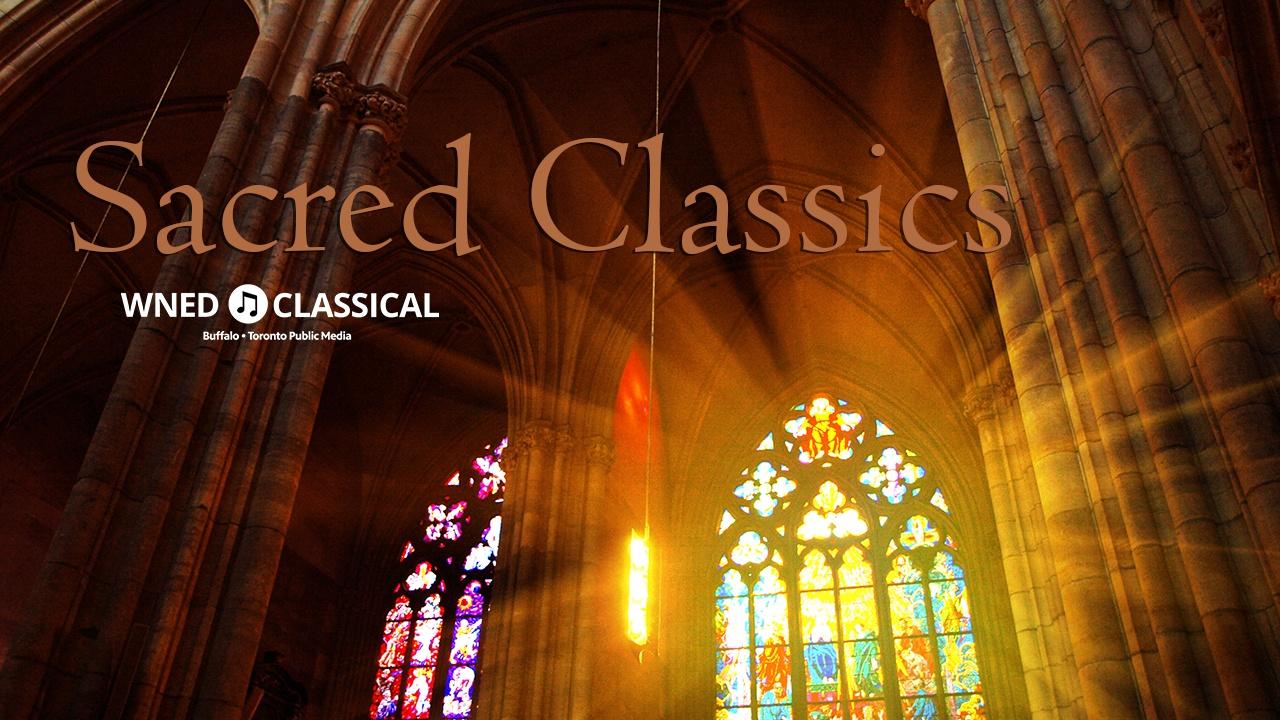 WNED Classical presents "Sacred Classics" every Sunday morning from 7 to 9. Scott Sackett features great timeless works for choir and orchestra.

---
Join the social conversation!



Download Our Apps
Enjoy the WNED PBS, WNED Classical, WBFO, and WBFO The Bridge, apps, now available on Apple and Android smart phones and tablets! The BTPM apps have everything you love most about our stations. Features include live streaming, local and national news coverage, the ability to search playlists easily for your favorite pieces of music , video on demand, and much more. Fan of all our stations? Each app flips seamlessly to our other services. Our apps give you the very best public media has to offer. Download them for free to your smart phone and tablet in the iTunes or Google Play store today!