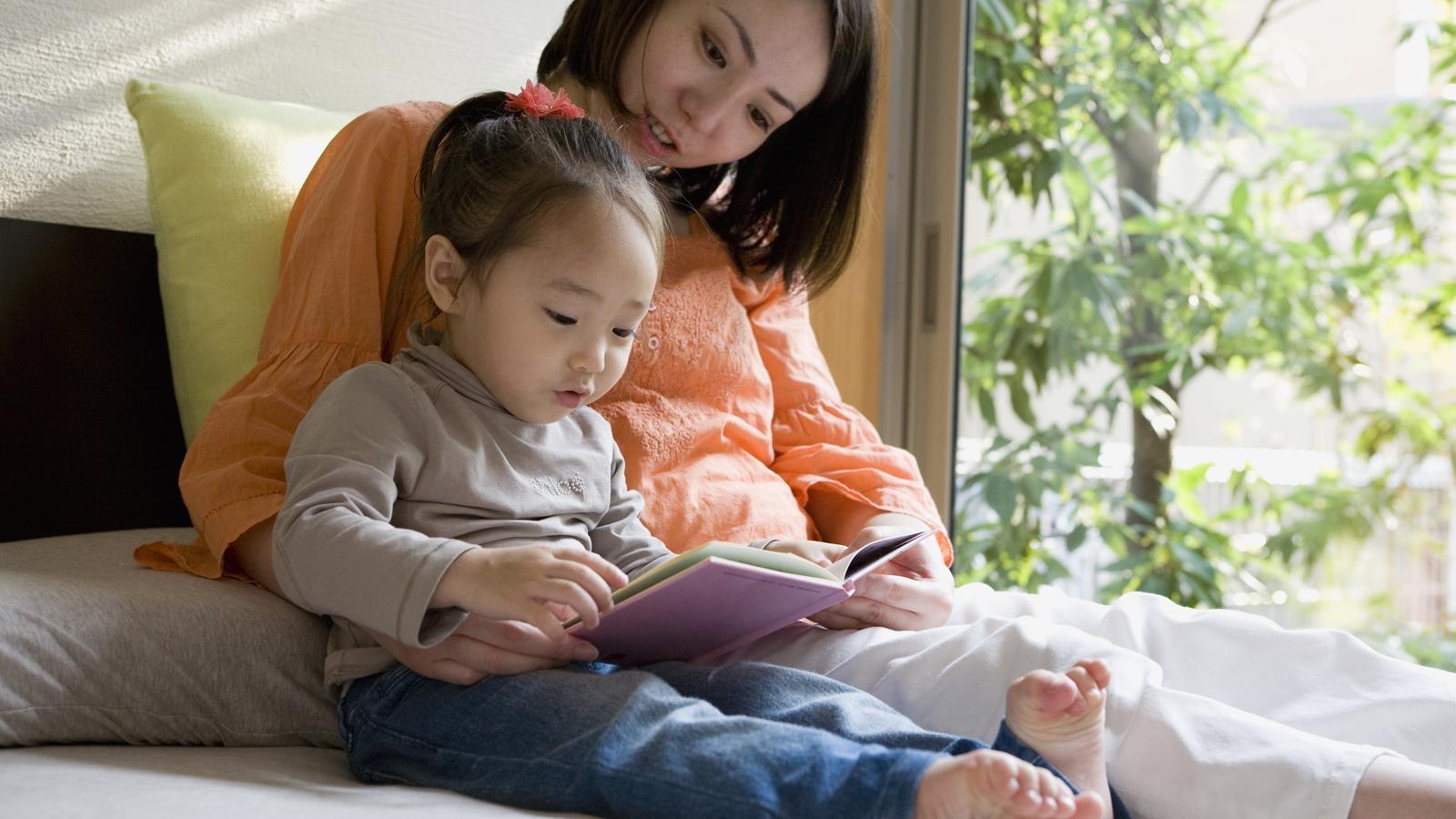 Find resources for parents and caregivers here! Jump start family learning with tips on how to make the most of family television time, advice on fostering reading skills, and the exploration of other issues that are important to families.
---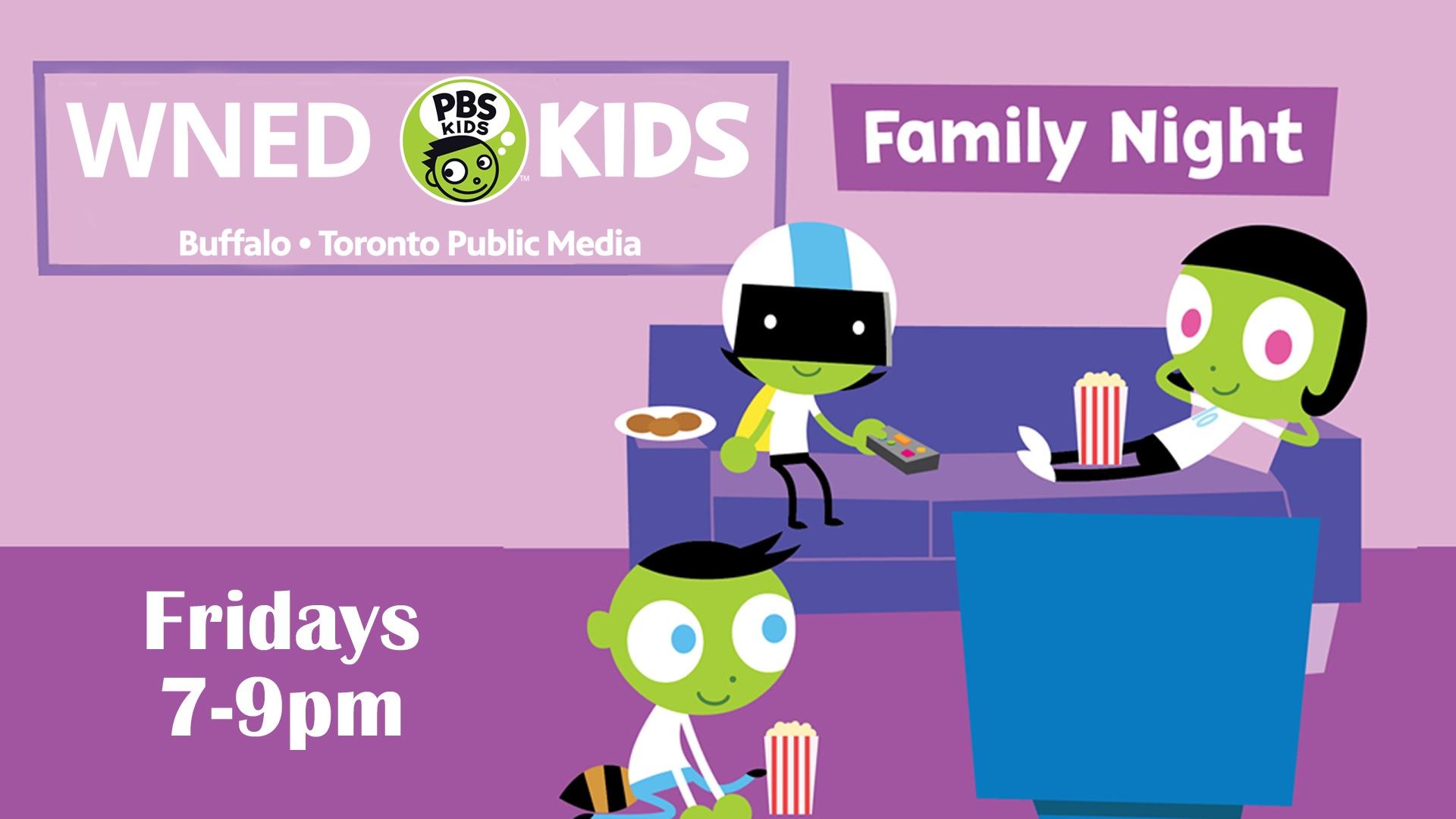 Enjoy family viewing events featuring movie specials of themed programming Friday nights from 7-9pm on the WNED PBS KIDS channel.
Parenting resources and tips on raising children, child development articles, crafts and games for you and your child, planning birthday parties, and kids activities.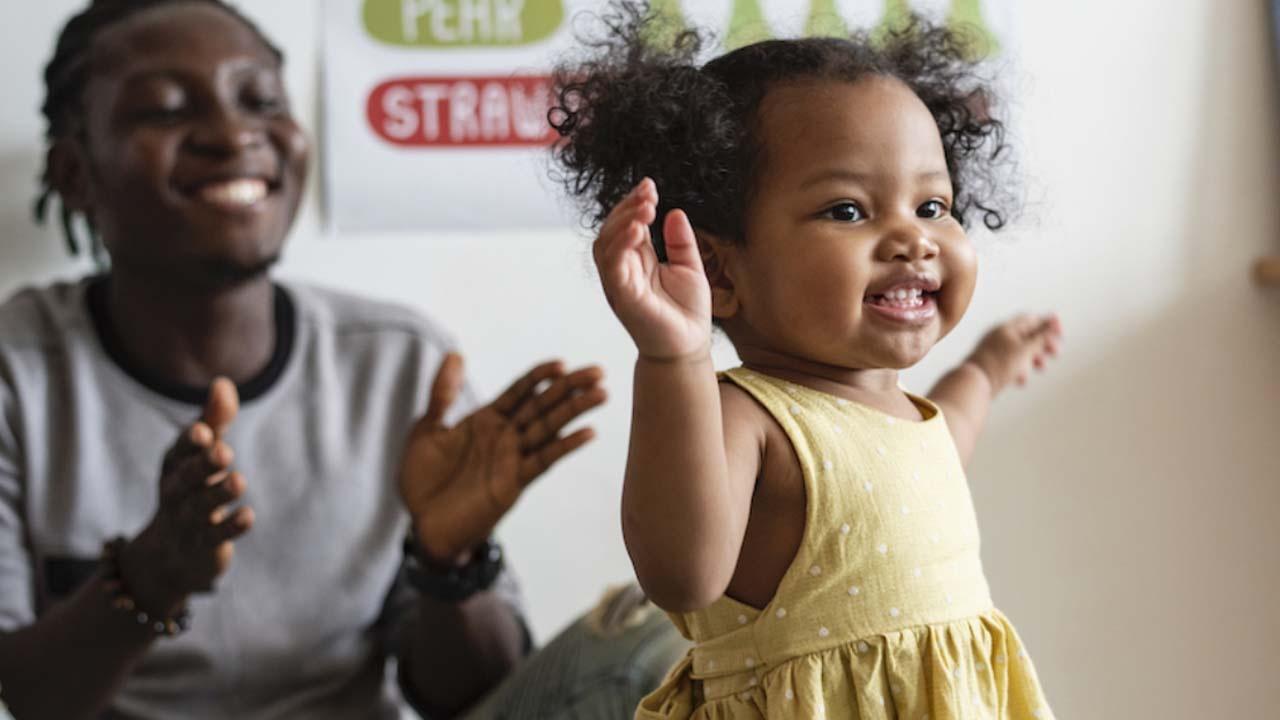 PBS PArents
PBS Parents has articles from parents and experts.
WNED PBS Kids Channel-Available Now
The 24/7 WNED PBS KIDS channel is on-air and online now! Featuring all of the high-quality commercial-free educational shows parents, families and caretakers have relied on for decades, the new channel is available for free on-air and online anytime.
XAVIER RIDDLE AND THE SECRET MUSEUM | Weekdays at 11:30am on WNED PBS
PBS KIDS
Xavier Riddle and The Secret Museum | Sneak Peek
Harry Houdini shows the kids that to be a great performer, you have to practice a lot too!
Catch the new show that premiered November 2019. Xavier Riddle and the Secret Museum is a comedy-driven animated adventure based on Brad Meltzer and Christopher Eliopoulos' best-selling kids book series, Ordinary People Change The World.
PBS KIDS
Xavier Riddle and The Secret Museum | Sneak Peek
Xavier Riddle and the Secret Museum
Xavier Riddle - Personal Heroes with Creator Brad
Xavier Riddle and the Secret Museum
Xavier Riddle and the Secret Museum 🧪 Sneak Peek
Brad Meltzer
Behind the Book: I Am Marie Curie | Brad Meltzer
Xavier Riddle and the Secret Museum
Based on the children's book series Ordinary People Change the World by New York Times bestselling author Brad Meltzer and illustrator Christopher Eliopoulos, the series will introduce kids to inspiring historical figures and the character virtues that helped them succeed.
The series follows the adventures of Xavier Riddle, his sister Yadina and their friend Brad. In each episode, the three face a problem and must turn to the Secret Museum to help them solve it. The Secret Museum allows the three friends to travel back in time to meet real-life historical figures when they were kids.
Xavier Riddle and the Secret Museum takes a fresh and accessible approach to teaching kids ages 4-7 about important historical figures and the experiences that shaped their lives, while exploring social emotional concepts and character traits such as courage, resilience, and setting and accomplishing goals.
Weekdays at 11:30am on WNED PBS
Weekdays at 7pm and Weekends at 5:30pm on WNED PBS Kids
MEET MOLLY OF DENALI | Weekdays at 10:30am on WNED PBS
PBS KIDS
Catch PBS KIDS' All New Show MOLLY OF DENALI
Join Molly, an Alaska Native girl, her dog Suki, and friends Tooey and Trini on their adventures in beautiful Alaska. And along the way, Molly's life is enhanced, kept on track, and flat-out SAVED by maps, guide books, websites, weather reports, and more.
MOLLY OF DENALI is an action-adventure comedy that follows the adventures of feisty and resourceful 10-year-old Molly Mabray, an Alaska Native girl.

Molly helps her mom and dad run the Denali Trading Post, a general store, bunkhouse, and transport hub in the fictional village of Qyah, Alaska. Each episode follows Molly, her dog Suki and her friends Tooey and Trini on their daily adventures in Alaska, from fishing to building snow forts to delivering a camera to friends on a volcano via dog sled.
MOLLY OF DENALI is designed to help kids ages 4-8 develop knowledge and skills for interacting with informational texts through video content, interactive games, and real-world activities. A foundational aspect of literacy education, informational texts are designed to convey information, and include written words, images, and oral language. In each episode, Molly's life and adventures are enhanced, illuminated, and broadened by using and creating a variety of informational texts, including books, online resources, field guides, historical archives, indigenous knowledge from elders, maps, charts, posters, photos, and more. Molly also shares the information that she gathers through a vlog, offering short-form videos in which she shares aspects of her life in Alaska with kids in the lower 48 states and around the world.

PBS Kids School Readiness
A national survey of parents with young children age 2-6 has found that media and technology are an essential part of preparing children to enter elementary school. Overwhelmingly, PBS KIDS stands out as the most trusted and relied upon media brand for this school readiness, ranking first in delivering on every measured skill.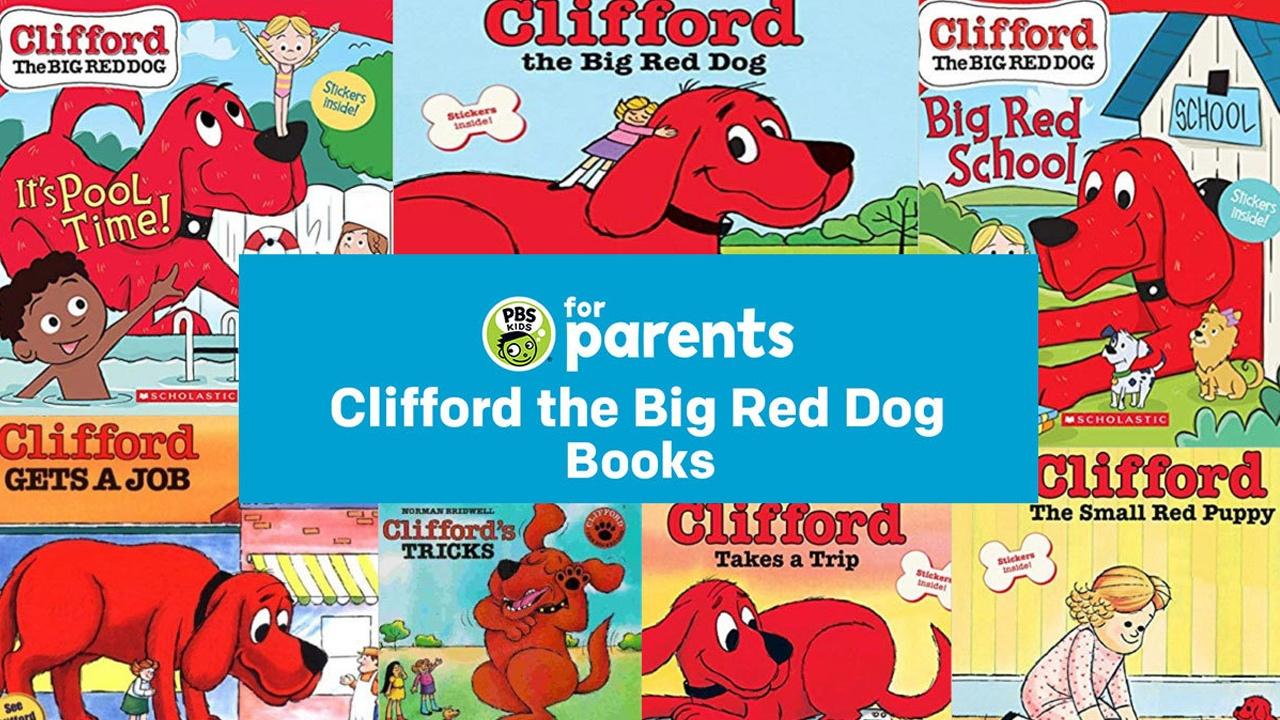 PBS Parents
Welcome Back Clifford!
The big red dog is back! Share Clifford's timeless imaginative adventures by reading these books with your child.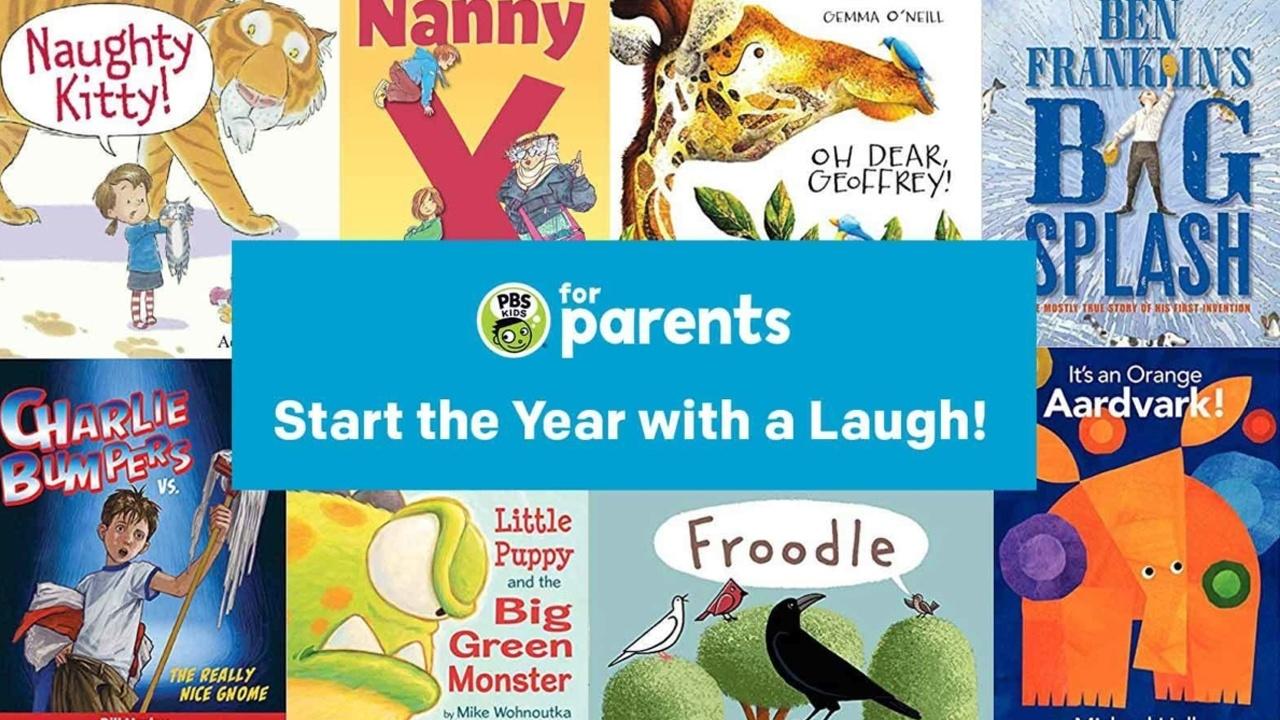 PBS PARENTS
Start the New Year with a Laugh
Take a look at these books and you just might find yourself giggling, guffawing, or even tittering. Pick up a book and find what tickles your silly bone.
PBS Parents
Activities and Crafts
Find fun, educational activities and crafts for kids from PBS Parents.
Check out PBS KIDS apps! Download by favorite character or type of device.
APP | Daniel Tiger's Day & Night | PBS KIDS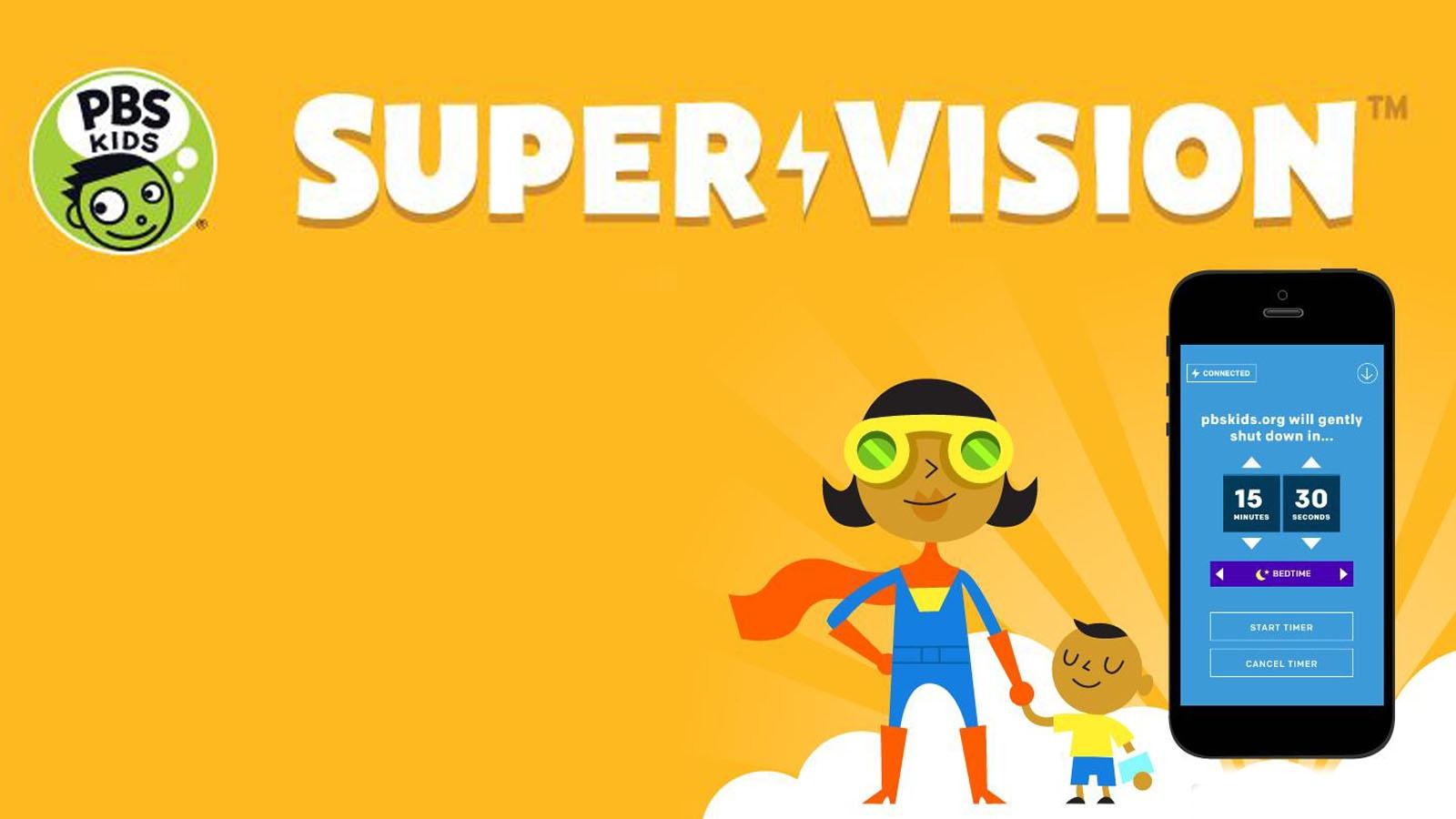 A new app that offers parents a real-time connection to their child's activity on pbskids.org.
Tutorial | PBS KIDS Super Vision App | PBS KIDS
Introducing Reach Out - Recognize Relationship Abuse
ReachOut - Recognize Relationship Abuse
1 in 3 teenagers report experiencing some form of abuse in their dating relationships. Only a third of those ever talk about it with someone. 82% of parents said they could recognize if their teen was in an abusive relationship, but more than half could not recognize warning signs. Use an approach that empowers your child to be in control of their decisions and learn about resources that are available for them, and for you.
---
Buffalo Toronto Public Media has partnered with the Family Justice Center of Erie County to bring you Reach Out - Recognize Relationship Abuse, online and on television to help give you the tools you need to start a conversation with someone you think might be in an abusive relationship.
---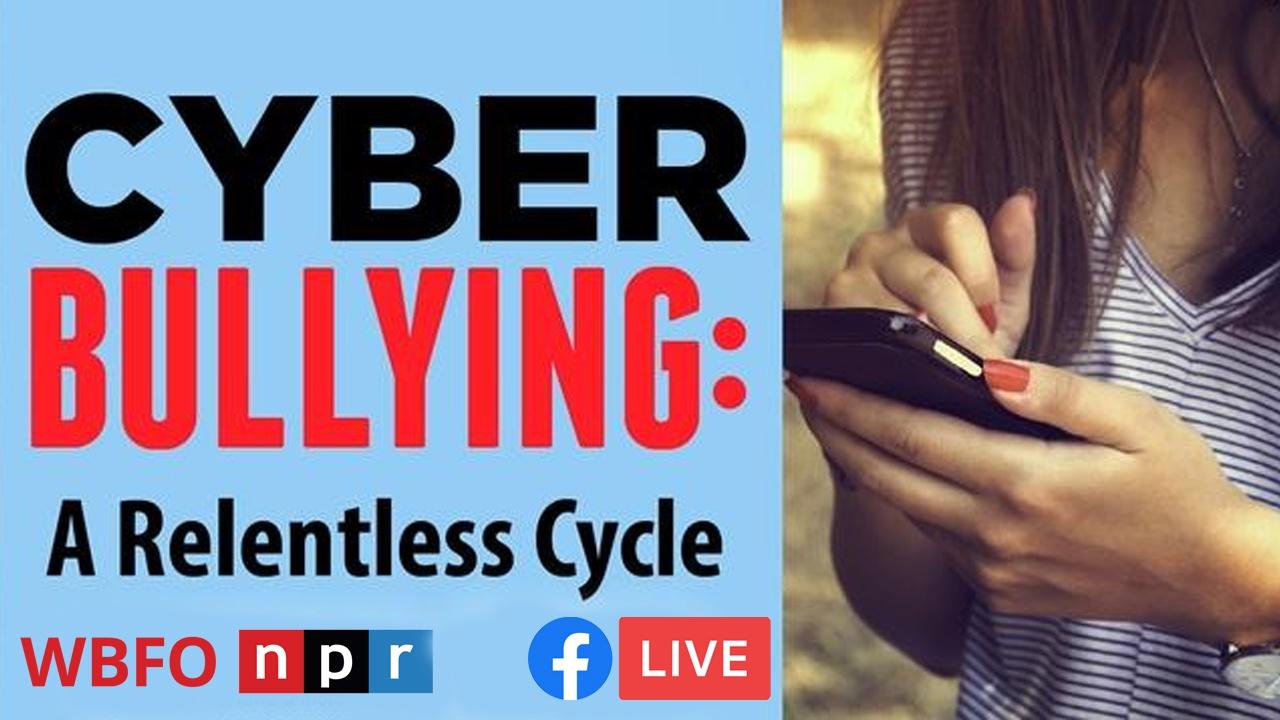 WBFO Facebook live event
WBFO's Eileen Buckley lead a panel of experts discussing cyberbullying and how to tackle a 24/7 torment. Learn strategies students, teachers and parents can use to minimize it.
A Conversation with Dr. Kriner Cash
Watch our conversation with Buffalo School Superintendent Kriner Cash. WBFO Senior Reporter Eileen Buckley and Tiffany Lankes of The Buffalo News talked with Cash about many critical education issues and asked questions posed by our Facebook Live audience.
PBS NewsHour
Kate DiCamillo on the magic of reading aloud
3:06
Published:
Kate DiCamillo on the magic of reading aloud
PBS Parents
Supermodels are Moms, Too!
0:00
Published:
Super Model Emme's tips on single parenting and body image.
Sesame Street
Sesame Street: Butterfly Flapping Fun
Meet Julia, the newest friend on Sesame Street. Julia has autism, and when she's excited, sometimes she flaps her arms. Abby flaps her wings when she's excited.
PBS Parents
Daniel Tiger Birthday Party (4) | PBS Parents
PBS KIDS for Parents
Exploring Feelings | Adventures in Learning | PBS Parents
Talking to your kids about their feelings and teaching them to journal is a great way to connect with your children in a meaningful way. Here are some fun and easy ideas for helping your kids flex their Emotional Intelligence muscles that don't require a PhD! See the full idea here: http://www.pbs.org/parents/adventures-in-learning/2014/01/emotion-journal/.
PBS KIDS for Parents
Starting a Young Writer's Club | Adventures in Learning
In this episode of Adventures in Learning, the kids gather with a few of their neighborhood friends to perform a play based on The Three Billy Goats Gruff. They re-worked the characters, and problem to create an original production in a writer's club. Here's how to make your own writer's club for young kids: http://www.pbs.org/parents/adventures-in-learning/2014/02/writers-club/.