Click on the Live TV button to stream the new WNED PBS KIDS 24/7 service, select your favorite PBS KIDS show to watch or play games.

PBS KIDS
Alma's Way | BRAND NEW SHOW
Let's have some fun! Meet Alma and her friends in Alma's Way, premiering Monday, October 4th, on PBS KIDS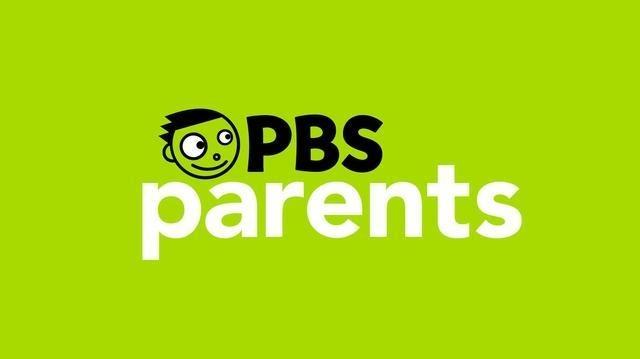 PBS Parents
PBS Parents
Parenting tips and articles, learning activities, family-friendly recipes, cool crafts and more!