Click on the Live TV button to stream the new WNED PBS KIDS 24/7 service, select your favorite PBS KIDS show to watch or play games.

WNED PBS KIDS
MOLLY OF DENALI | Catch PBS KIDS' All New Show
Meet 10-year-old Molly Mabray, her dog Suki and her friends Tooey and Trini in the new PBS KIDS series Molly of Denali. Join PBS KIDS for the premiere of Molly of Denali on July 15th!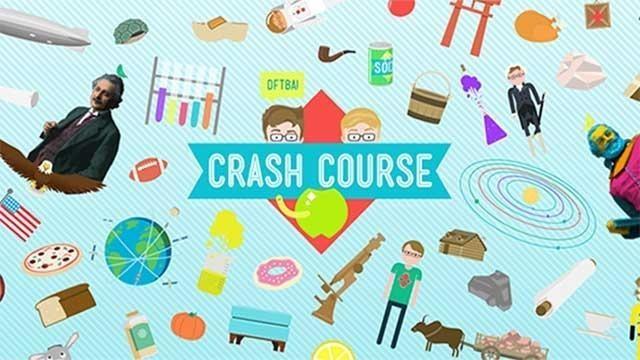 PBS Learningmedia
Summer Reading Videos
Synopsis of Popular Literature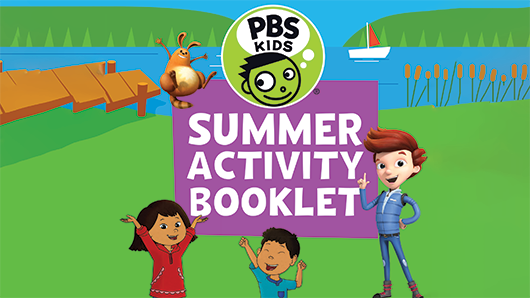 WNED PBS KIDS
PBS KIDS SUMMER ACTIVITY BOOKLET
Get ready to join PBS KIDS on our summer of adventures with this PBS KIDS Summer Activity Booklet!