WNED PBS Passport is the member benefit that provides you with extended access to an on-demand library of quality local and national public television programming. With access to tens of thousands of hours of your favorite programs, WNED PBS Passport allows you to watch even more episodes of your favorites, including full seasons of many current and past series.
Highlights include every past episode of award-winning MASTERPIECE favorites like Poldark and Sanditon, along with Grantchester, Home Fires and Victoria. You can watch hundreds of hours of Nature, NOVA, Antiques Roadshow, American Experience, Finding Your Roots, The Great British Baking Show, The Best of the Joy of Painting with Bob Ross, Ken Burns documentaries like Country Music and Jazz, and so much more.
WNED Passport Passport is US only. Canadians – click here for more details.
Get WNED Passport:
Click here to join or renew your Buffalo Toronto Public Media membership
Already a Member?
Click here to get your Passport activation link if you have given Buffalo Toronto Public Media your email address.
OR
You can watch WNED PBS Passport and our on-demand videos on your computer, smartphone, or tablet through the Buffalo Toronto Public Media website, at video.wned.org, at PBS.org and within the PBS Video apps for iOS and Android smartphones and tablets. You can also access WNED PBS Passport on many video platforms. For information on supported devices, visit:
To find WNED PBS Passport video, simply look for the distinctive compass icon:
To learn more about WNED PBS Passport, visit our FAQ page.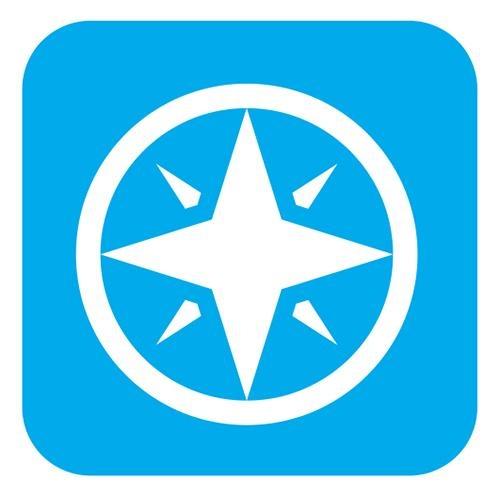 Explore Passport Featured Collections
See what's new in WNED PBS Passport for July 2020
Highlights of the great new programming available to WNED PBS Passport Members. New videos available in July include: season 3 of the Frankie Drake Mysteries, Geaorge W. Bush from American Experience, Spy in the Wild season 2 from Nature and more. Become a Buffalo Toronto Public Media Member, sign in and start streaming today! Not a WNED PBS Passport member? Make your pledge today.