The Best Food and Cooking Shows on TV
1:32
Published:
PBS is the original home to cooking on TV. And still the best.

PBS FOOD unites cooking shows, blogs and recipes from all your PBS favorites including Julia Child, Jose Andres, Martha Stewart, Jaques Pepin and Lidia Bastianich.
Find recipes from all your favorite PBS cooking shows, explore award-winning blogs and watch videos.

Making Buffalo Home
Flavors From Home | Bulgogi From Korea
4:00
Published:
Meet Judi Mokhiber from Korea, who runs an international food truck in Buffalo, N.Y.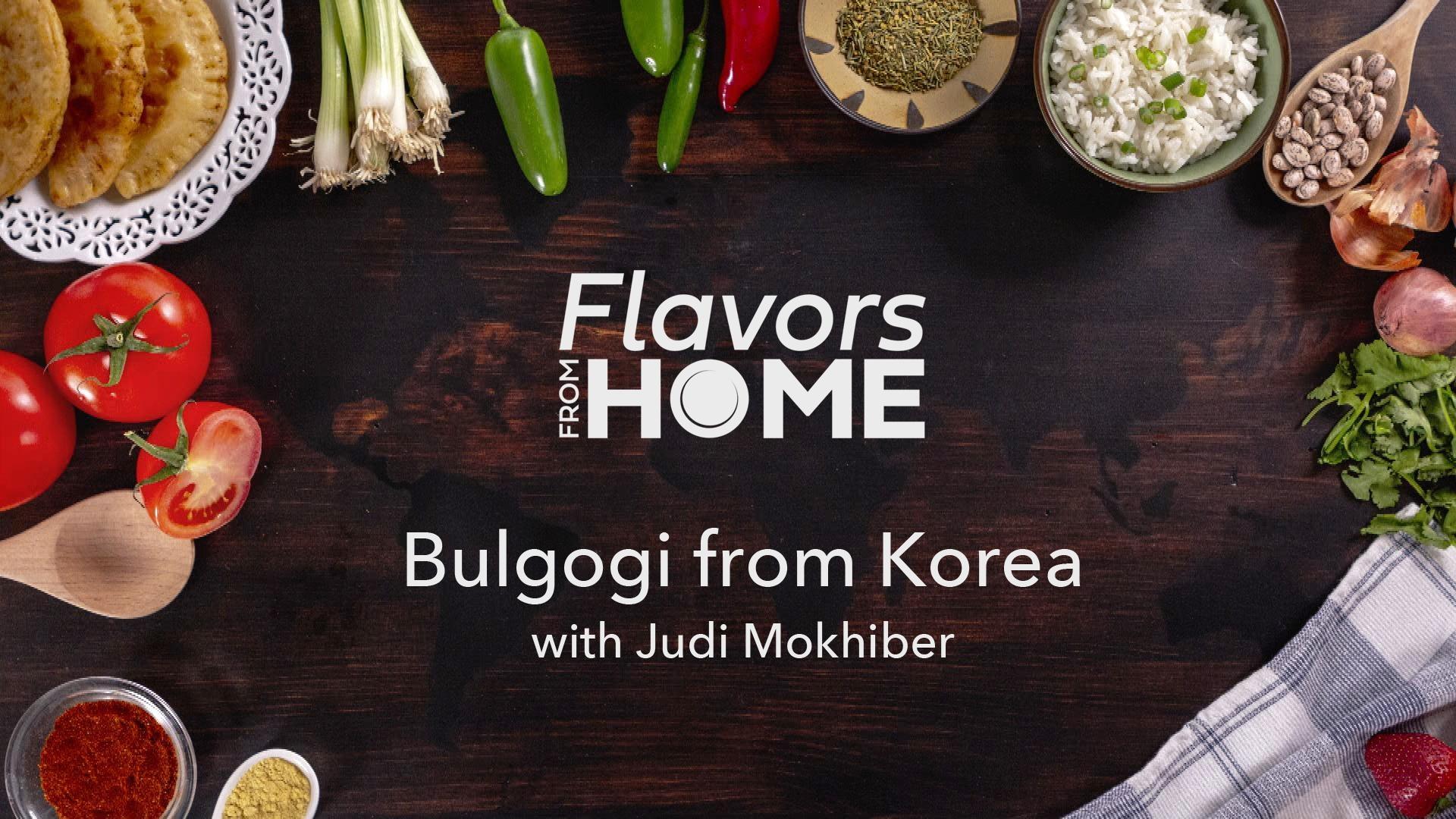 Making Buffalo Home
Flavors From Home | Bulgogi From Korea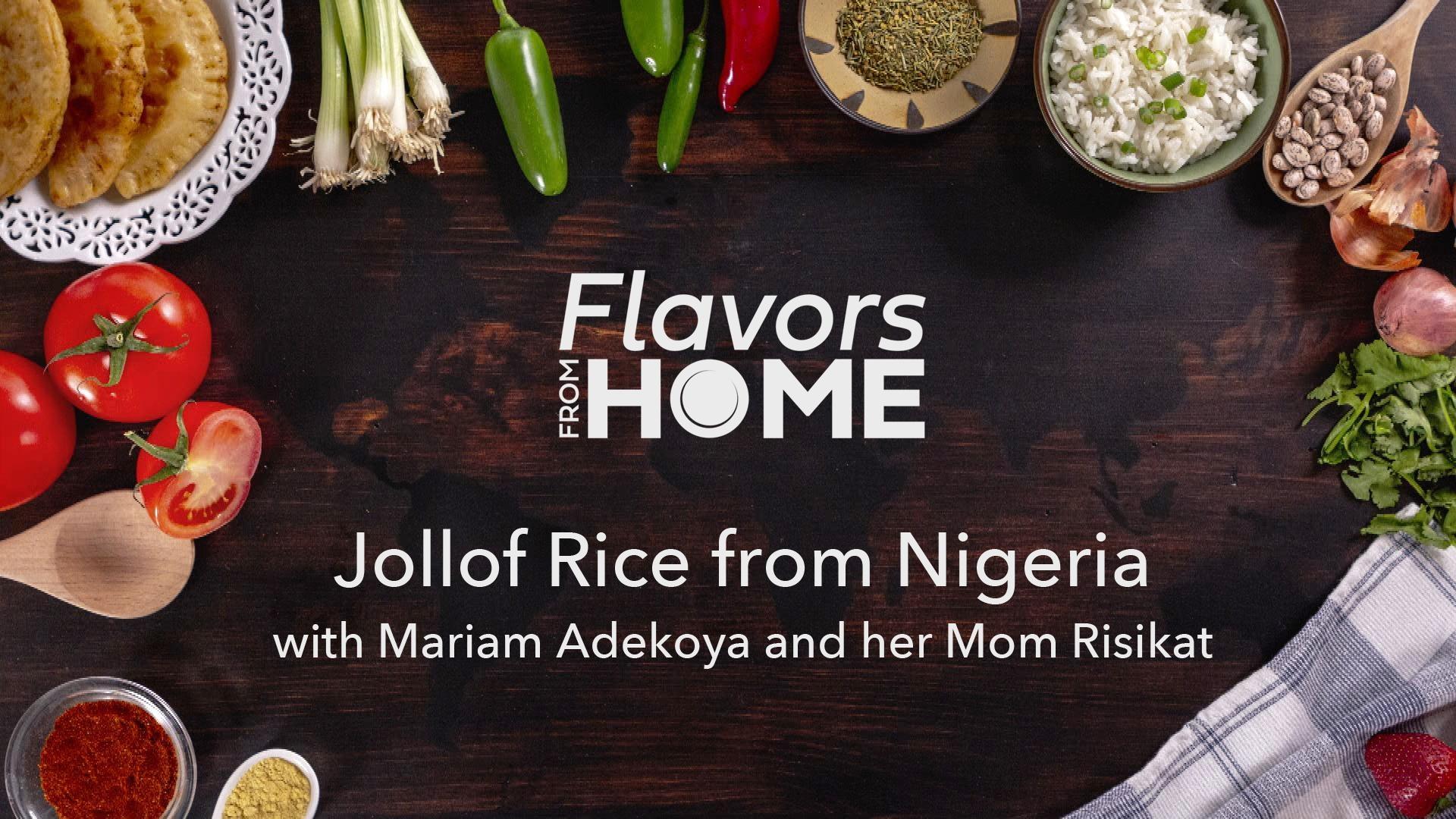 Making Buffalo Home
Flavors From Home | Jollof Rice From Nigeria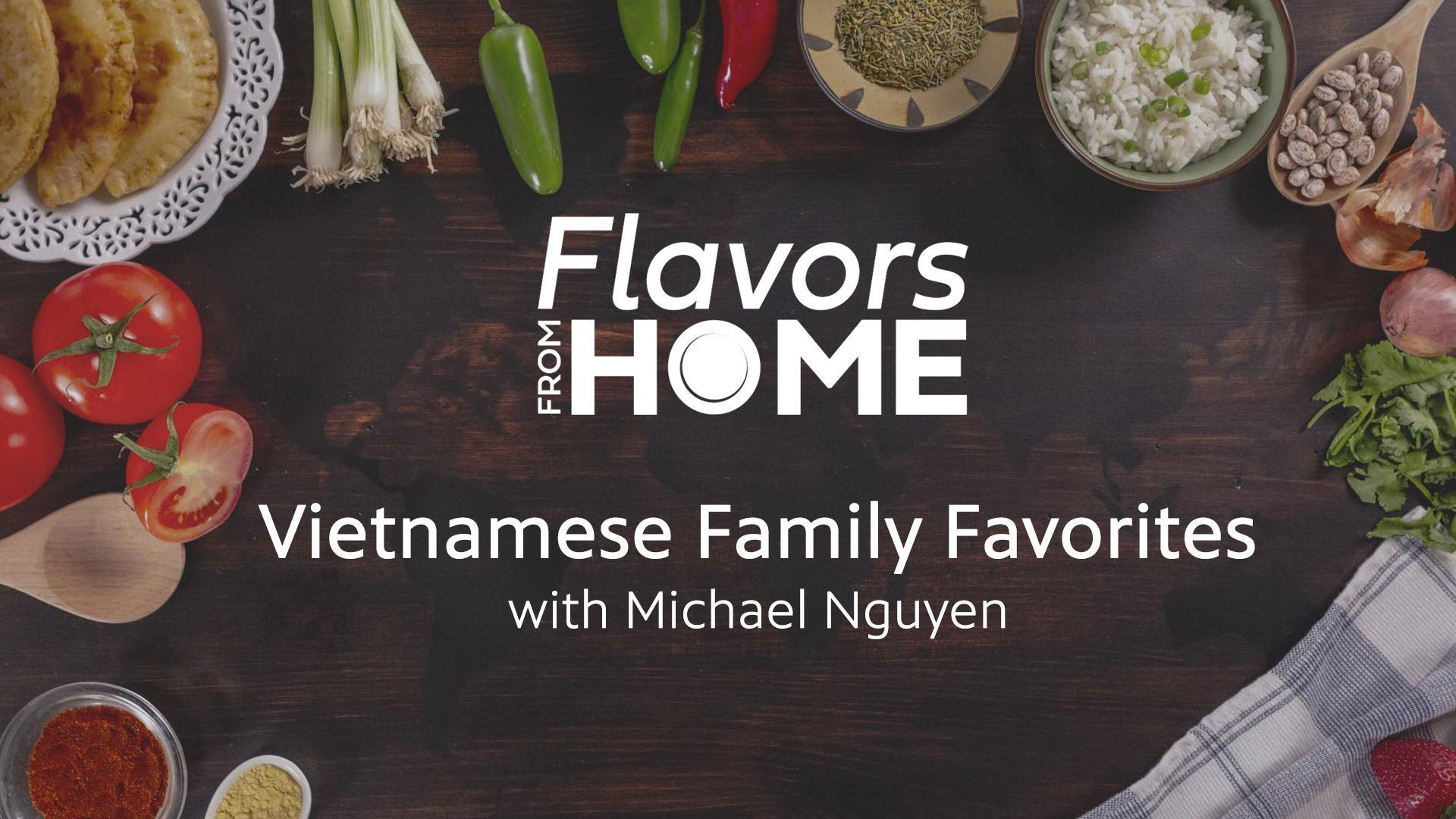 Making Buffalo Home
Flavors From Home | Vietnamese Family Favorites