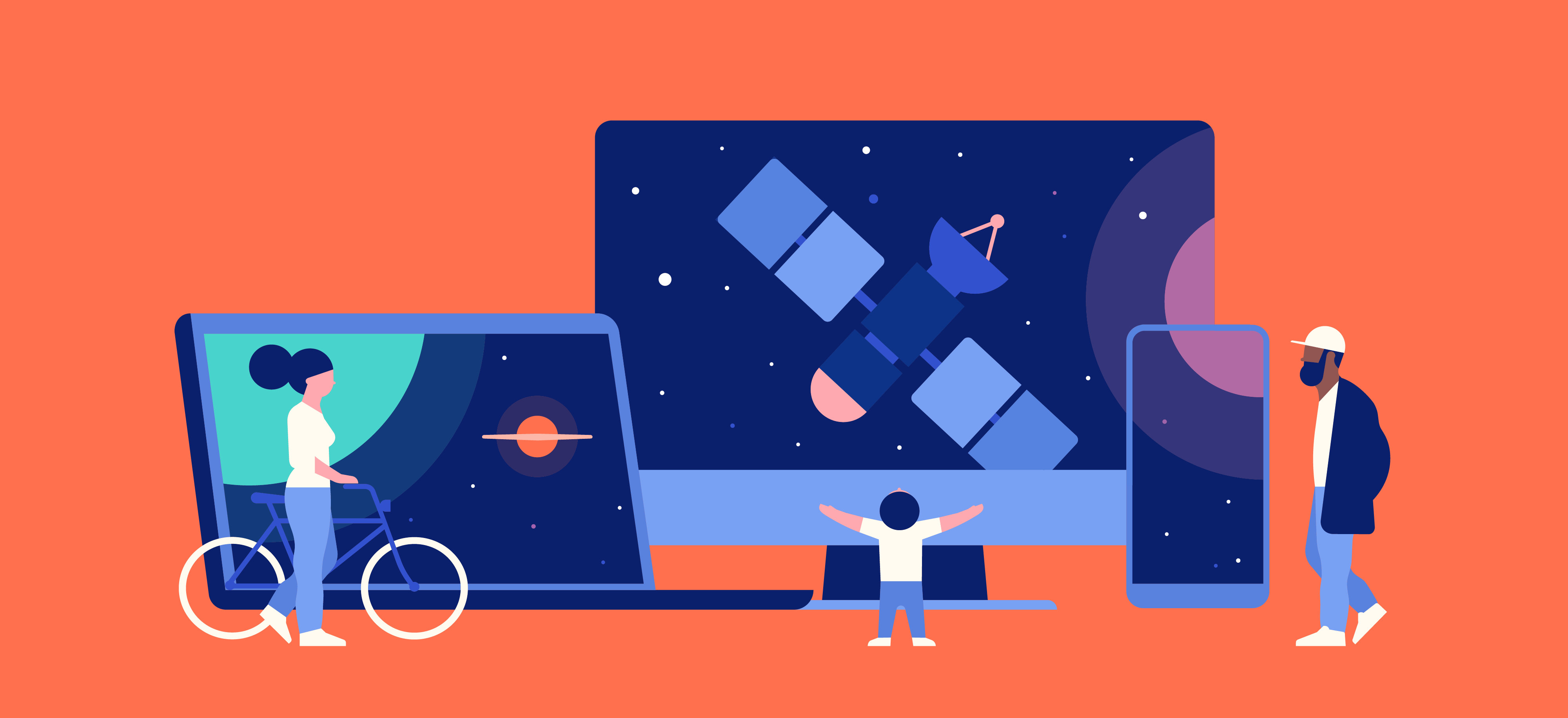 How can we help you today?
Please use our new Buffalo Toronto Public Media support portal for help with issues related to your membership, our television services (WNED PBS, WNED create, and WNED PBS KIDS), our radio services (WNED Classical, WBFO, and WBFO The Bridge), our websites (wned.org and wbfo.org), events, streaming, Passport, and much more.
Use the Membership/Passport Contact Form for issues relating to your Buffalo Toronto Public Media membership.
Or call our Membership department at 1-800-678-1873.
Use the Volunteer Contact Form for questions about volunteering with Buffalo Toronto Public Media.
Or call our Volunteer department at 716-845-7025.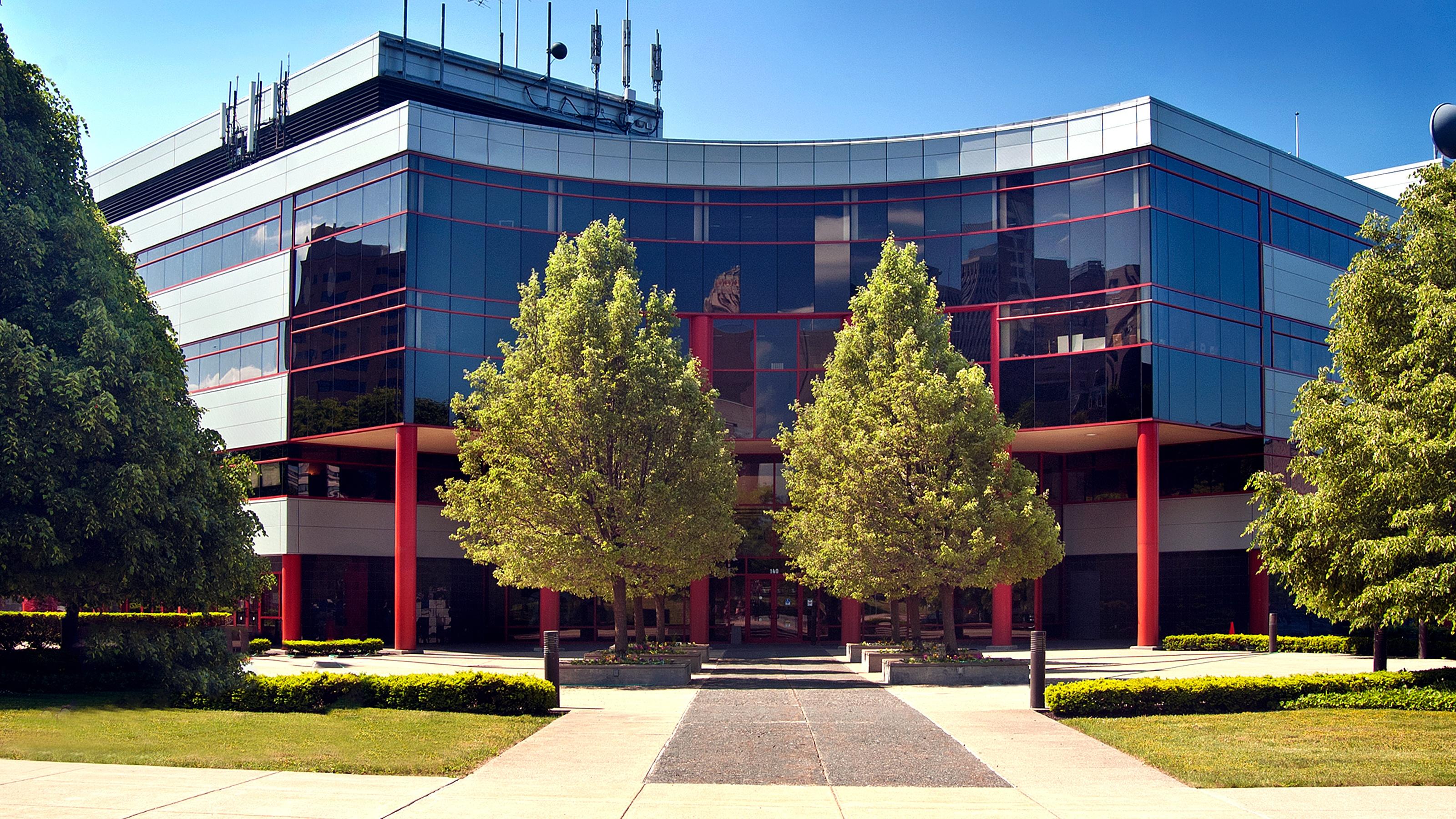 Buffalo Toronto Public Media
Mailing Address
Horizons Plaza
PO Box 1263
Buffalo, New York 14240-1263
Main Number
716-845-7000
Fax: 716-845-7036

Audience Services
716-845-7000 ext. 343
BTPM Support Portal
WBFO Newsroom
716-845-7040
Fax: 716-845-7043
Email: news@wbfo.org
Canadian Mailing Address
PO Box 399
Fort Erie, ON L2A 5N1

Canadian Office
477 Richmond Street West - Suite 602
Toronto, ON M5V 3E7
Canadian Office Phone Numbers
(Membership) 1-800-678-1873
(Underwriting) 416-363-3444
Fax: 416-363-1033
Directions to Buffalo Toronto Public Media
Pledge by Phone
WNED PBS: 1-800-727-1017
WNED Classical: 1-877-511-1017
WBFO News: 1-877-456-8870
Closed Captioning
For additional closed-captioning issues, please contact Wende Westphal at:
WNED PBS
Attn. Wende Westphal
PO Box 1263
Buffalo, New York 14240-1263
Phone: 716-845-7000, ext. 350
Fax: 716-845-7036
E-Mail: wwestphal@wned.org
Our Team
Buffalo Toronto Public Media Officers
Tom Calderone
President & CEO
Endowed through the Donald K. Boswell Legacy Chair for Excellence
Donald K. Boswell
President and CEO Emeritus
Nancy Hammond
Executive Vice President and Chief Operating Officer

Sylvia Bennett
Senior Vice President & Chief Development Officer
Lynne Bader
Vice President, Original Content Creation
Bree Bishop Bove
Vice President, Membership
Heather Hare
Vice President, Marketing & Creative Service
Kathryn Larsen
Vice President, Content Distribution
Bill Saurer
Vice President, Corporate Support
Joseph Puma
Vice President, Engineering & Technology
Buffalo Toronto Public Media Administration

John Jacob
Assistant Vice President of Finance
Tiffany Bentley
Program Director, WBFO The Bridge
Tom Berich
Program Director, WBFO
Joe Cannizzaro
Executive Fundraising Producer
Jeff Dinehart
Director, Building Services
Beth Fronckowiak
Director, Learning & Engagement
Jennifer Hasse
Director, Human Resources/People Operations
John Horton
Director, Engineering
Brigid Jaipaul-Valenza
Managing Editor, WBFO
Lisa LaTrovato
Director, Leadership & Legacy Giving
Christy May
Director, Digital Media
Lori Overdorf
Director, Foundations and Government Relations