So many Canadians have made, and are making, their mark on the world stage in every sector of daily life. And while their names may be known to millions, their Canadian heritage may not. It's time for Canadians, Americans, and the world to understand what makes successful Canadians the people they've become, and what their success means to all of us. Canada Files is a weekly, half-hour interview program hosted by veteran Toronto broadcaster Jim Deeks.
The initial series will consist of 13 episodes of one-on-one interviews with Canada's most prominent and successful people. The interview guests will be Canadian, but many of whom may also be resident in the US, and well known to American audiences. The series is currently in production with guests that include novelistBooker Prize-winning novelist Margaret Atwood, former CBC National News anchor Peter Mansbridge, Vancouver business tycoon Jim Pattison, rock legend Robbie Robertson, and several others.
Canada Files will air on WNED PBS on Sunday evenings at 6pm, starting on Feb. 9, 2020.
Episode 1 | Feb. 9 | Margaret Atwood - Booker Prize-winning author Margaret Atwood
Episode 2 | Feb. 16 | Dr. David Suzuki - Dr. David Suzuki, environmentalist and Host of The Nature of Things
Episode 3 | Feb. 23 | Jimmy Pattison - Self-made Vancouver billionaire Jimmy Pattison
Episode 4 | March 1 | Peter Mansbridge - Former CBC National News anchor and documentarian Peter Mansbridge
Episode 5 | March 8 | Cassie Campbell - Former two-time Canadian Olympic Womens Hockey team Captain, and gold medal winner, Cassie Campbell
Episode 6 | March 15 | Stephen Lewis - Former Canadian Ambassador to the United Nations
Episode 7 | March 22 | Robbie Robertson - Legendary musician and former leader of The Band, Robbie Robertson
Episode 8 | March 29| Rick Mercer - Revered Canadian satirist and former television series host, Rick Mercer
Episode 9 | April 5 | Calin Rovinescu - President and CEO of Air Canada, Calin Rovinescu
Episode 10 | April 12| Beverley McLachlin - Former Chief Justice of the Supreme Court of Canada, Beverly McLachlin
Episode 11 | April 19| Susanne Craig - Pulitzer Prize-winning journalist with the New York Times, Susanne Craig
Episode 12 | April 26 | Chris Hadfield – Former test pilot, astronaut, and Commander of the International Space Station, Chris Hadfield
Episode 13 | May 3 | Best of… A compilation of clips from the first season of Canada Files.
---
Canada Files
Sundays at 6pm
---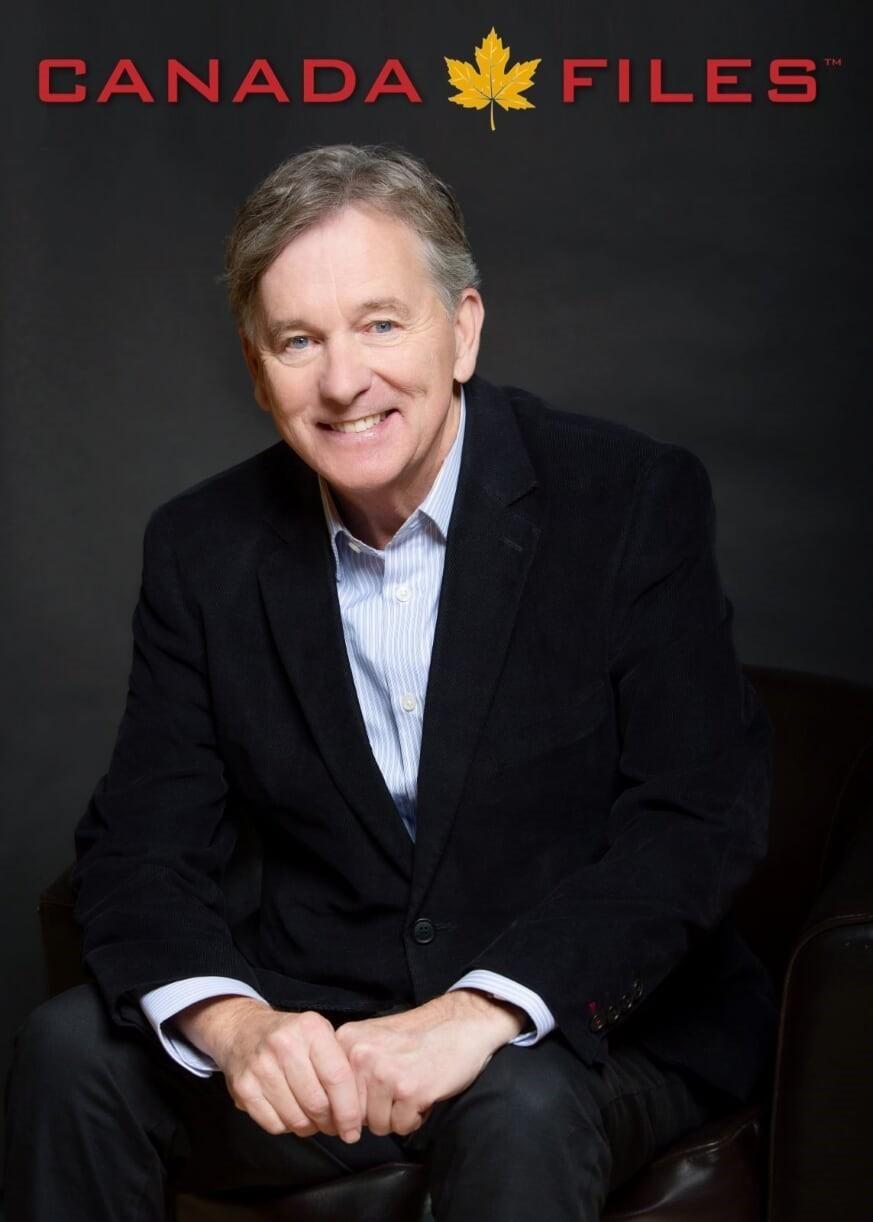 A former television journalist and news anchor at CTV Toronto, Jim Deeks most recently co-hosted a program on RogersTV Toronto called Toronto Files. He's also well-known to WNED viewers as one of its regular, on-air Pledge Drive hosts.
One of the underlying purposes of Canada Files is to give American audiences the opportunity to become aware of and appreciate Canadian heritage through the many guests they already know. As well, Canada Files will provide a better understanding of the role so many Canadians play on the North American stage.
"The last couple of years have seen a bit of strain in the unique and harmonious 200-year relationship we've had across our 5,500-mile border," said Jim Deeks. "We thought this would be an interesting and entertaining way to reinforce our presence and goodwill with America, as well as reminding Canadian audiences of the importance of so many of our prominent people."
Canada Files
Margaret Atwood
27:51
Published:
Author Margaret Atwood in conversation with Host Jim Deeks.
Canada Files | Full Episodes
Canada Files
Margaret Atwood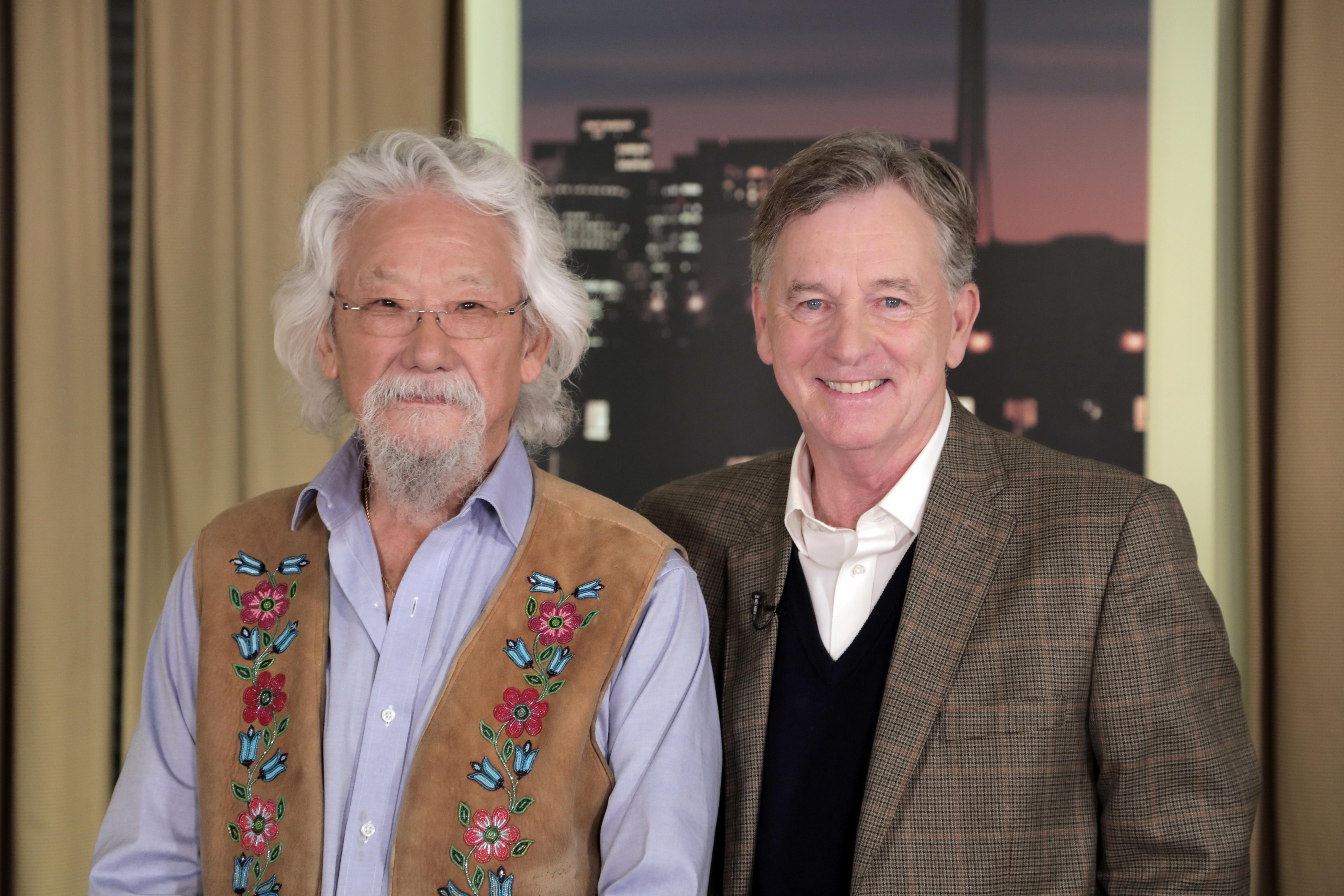 Canada Files
Dr. David Suzuki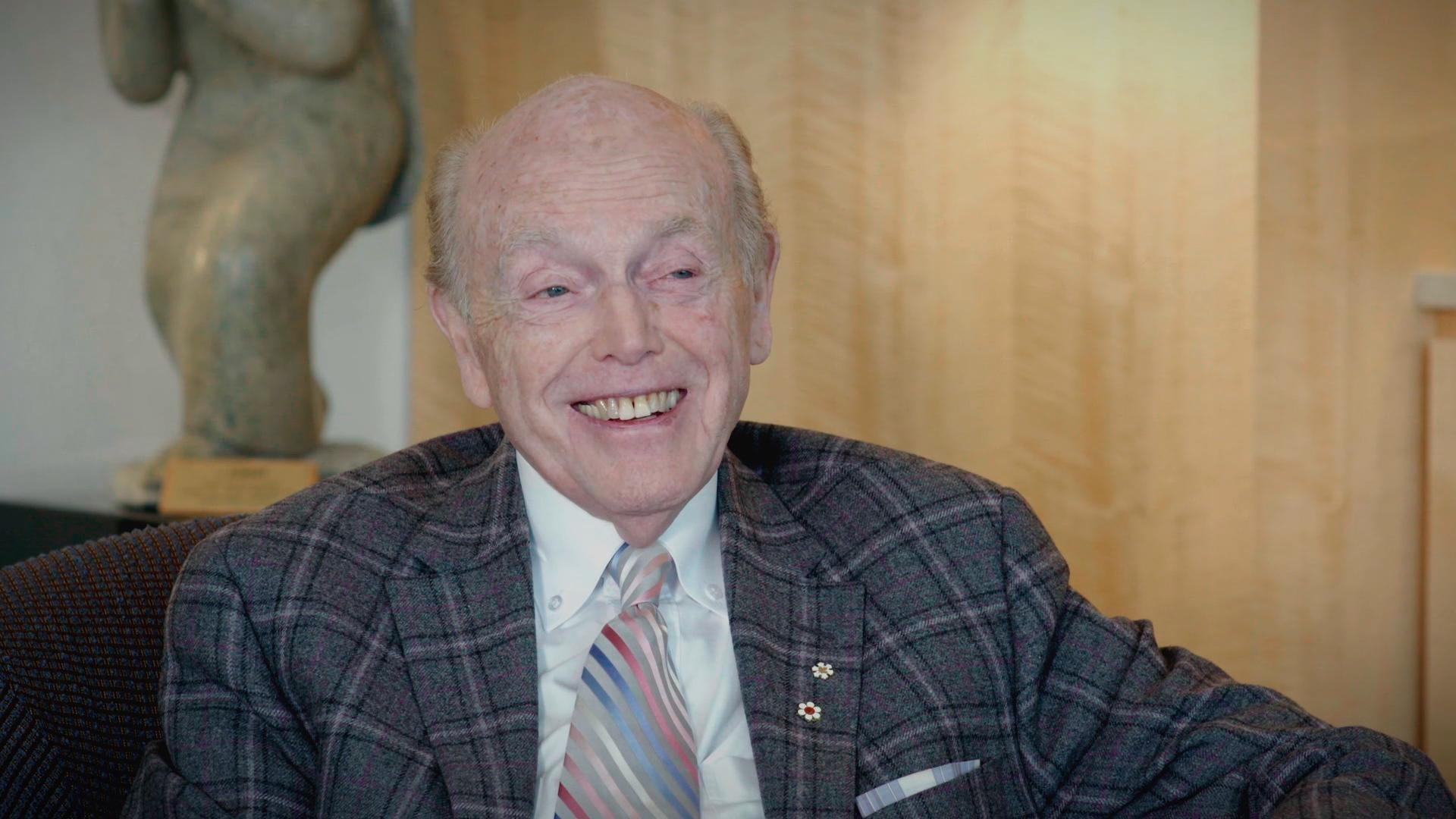 Canada Files
Jimmy Pattison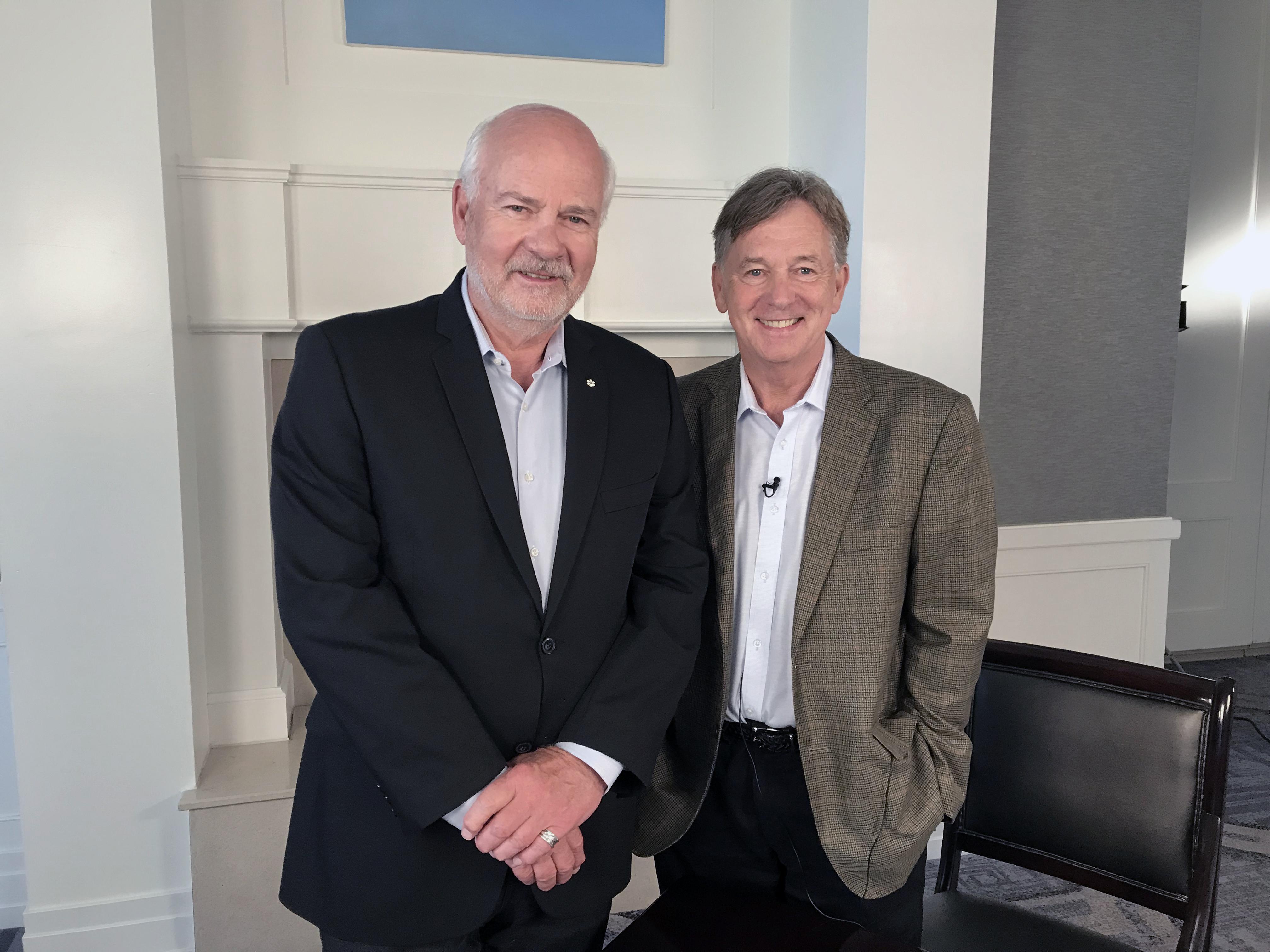 Canada Files
Peter Mansbridge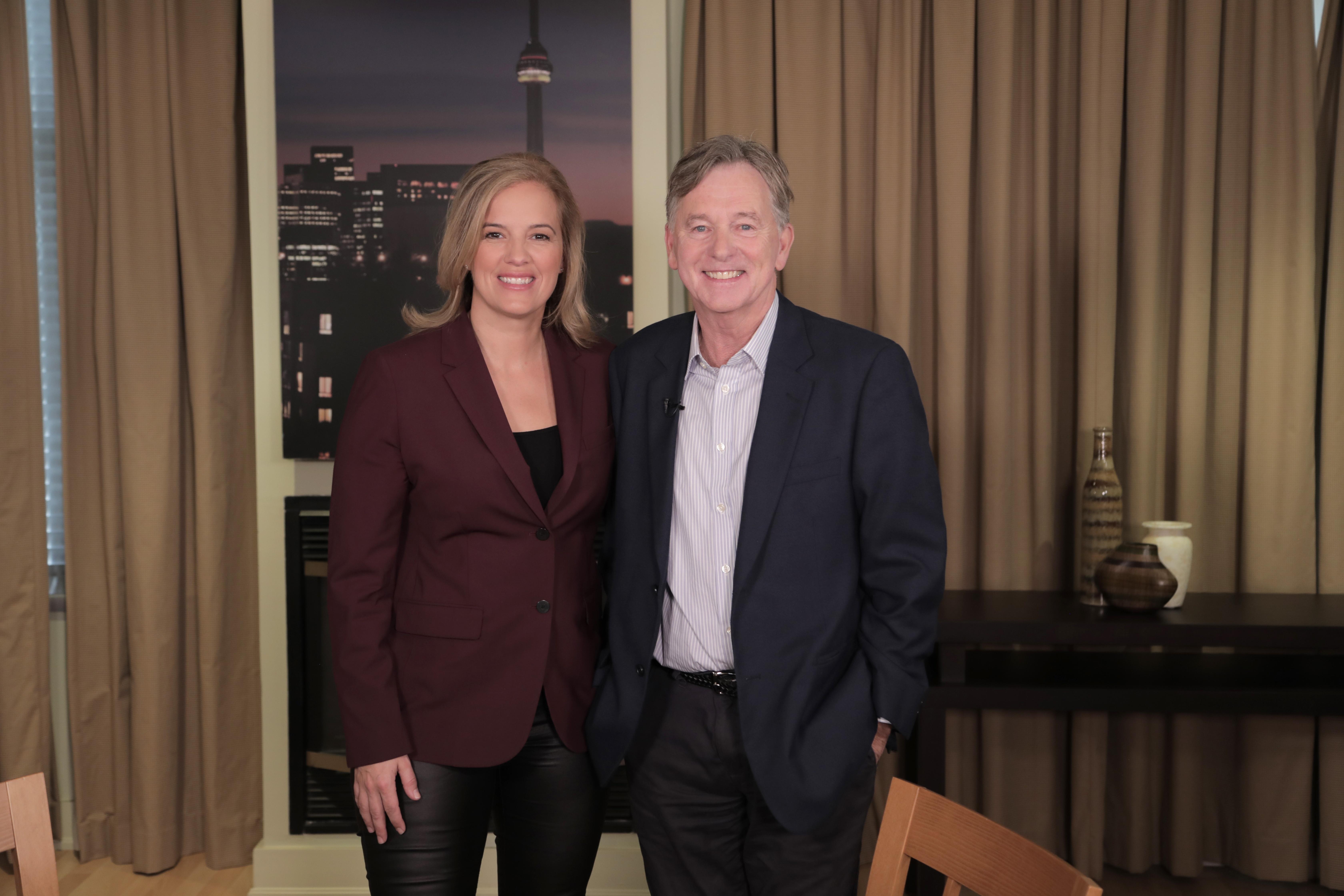 Canada Files
Cassie Campbell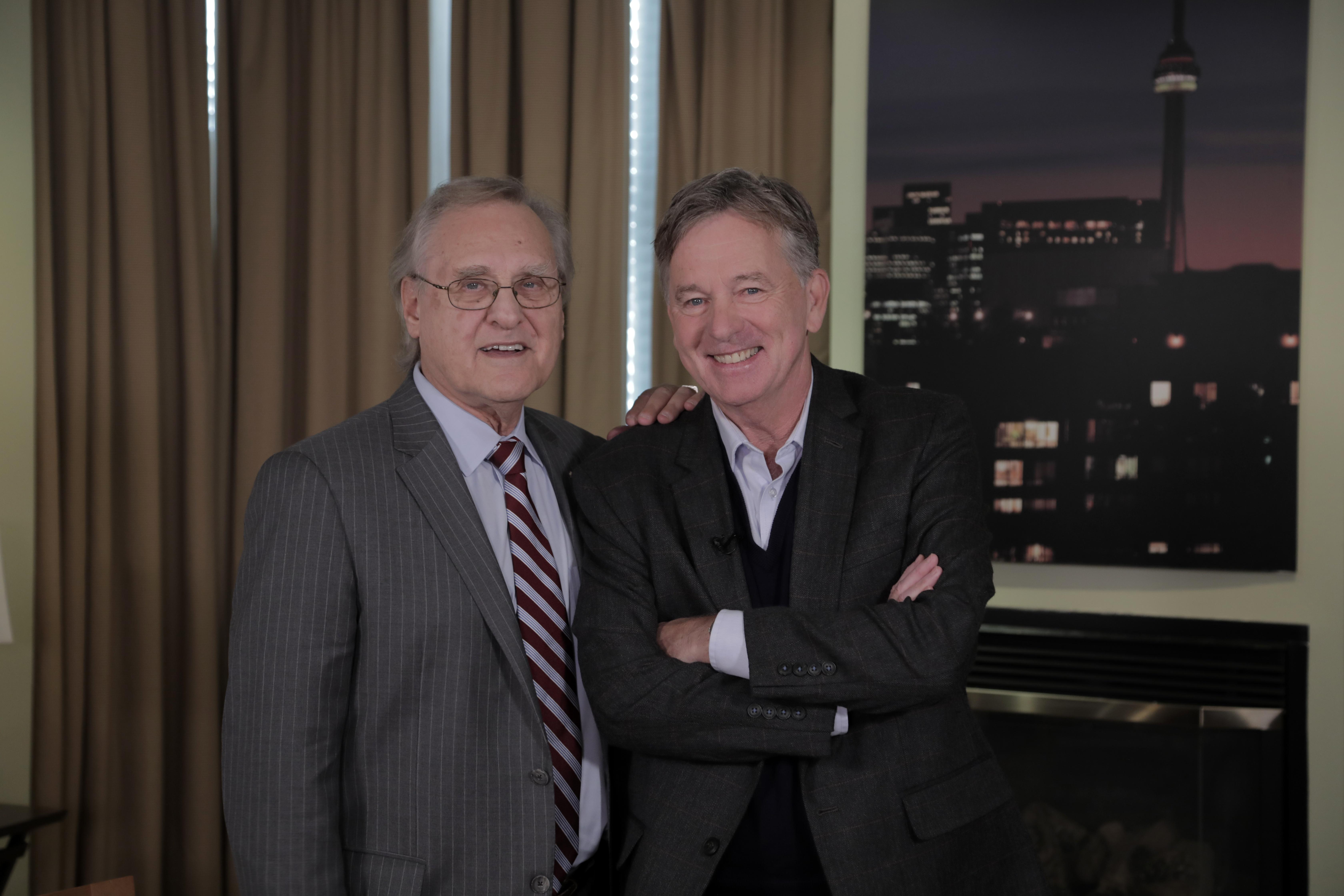 Canada Files
Stephen Lewis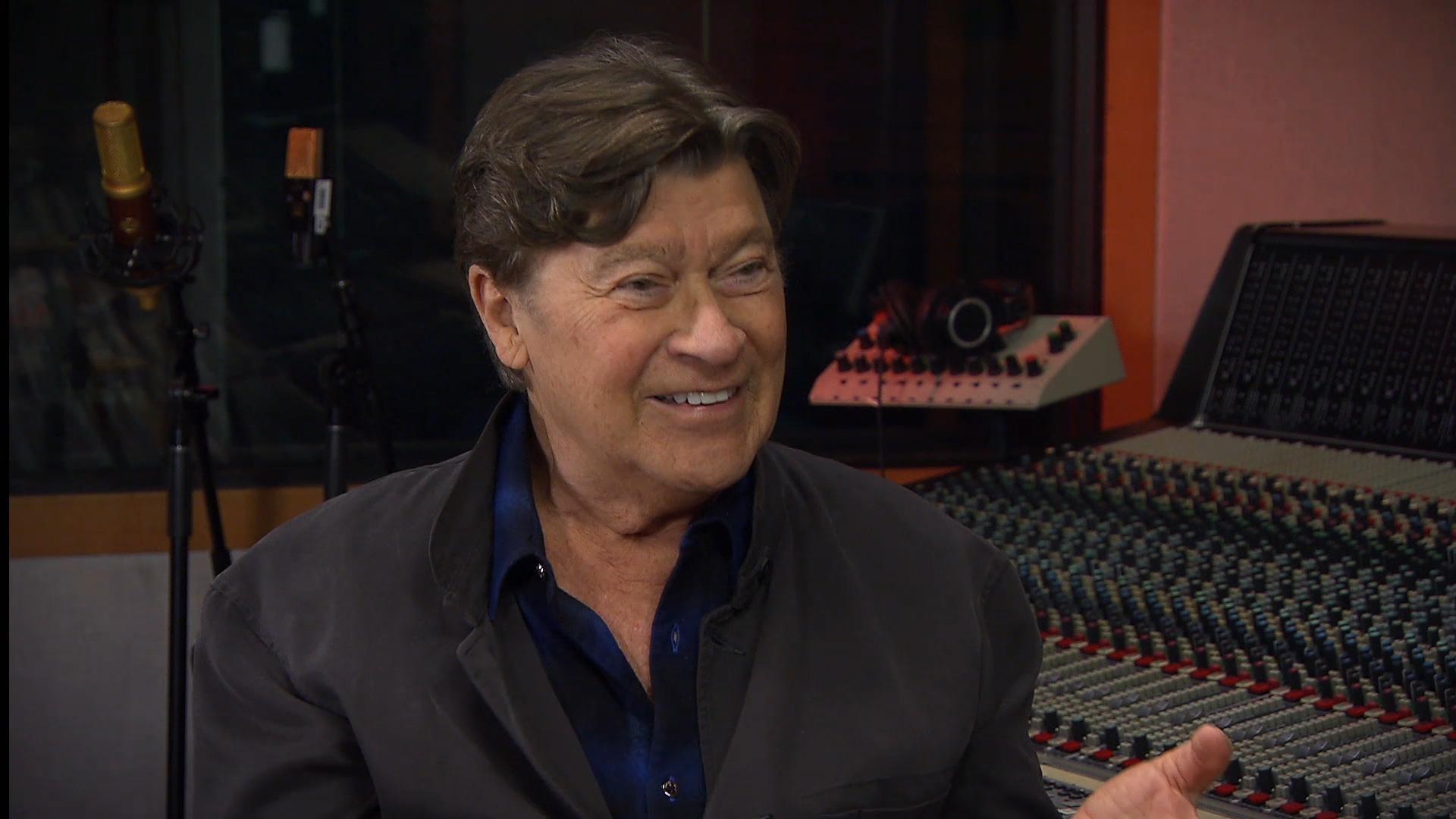 Canada Files
Robbie Robertson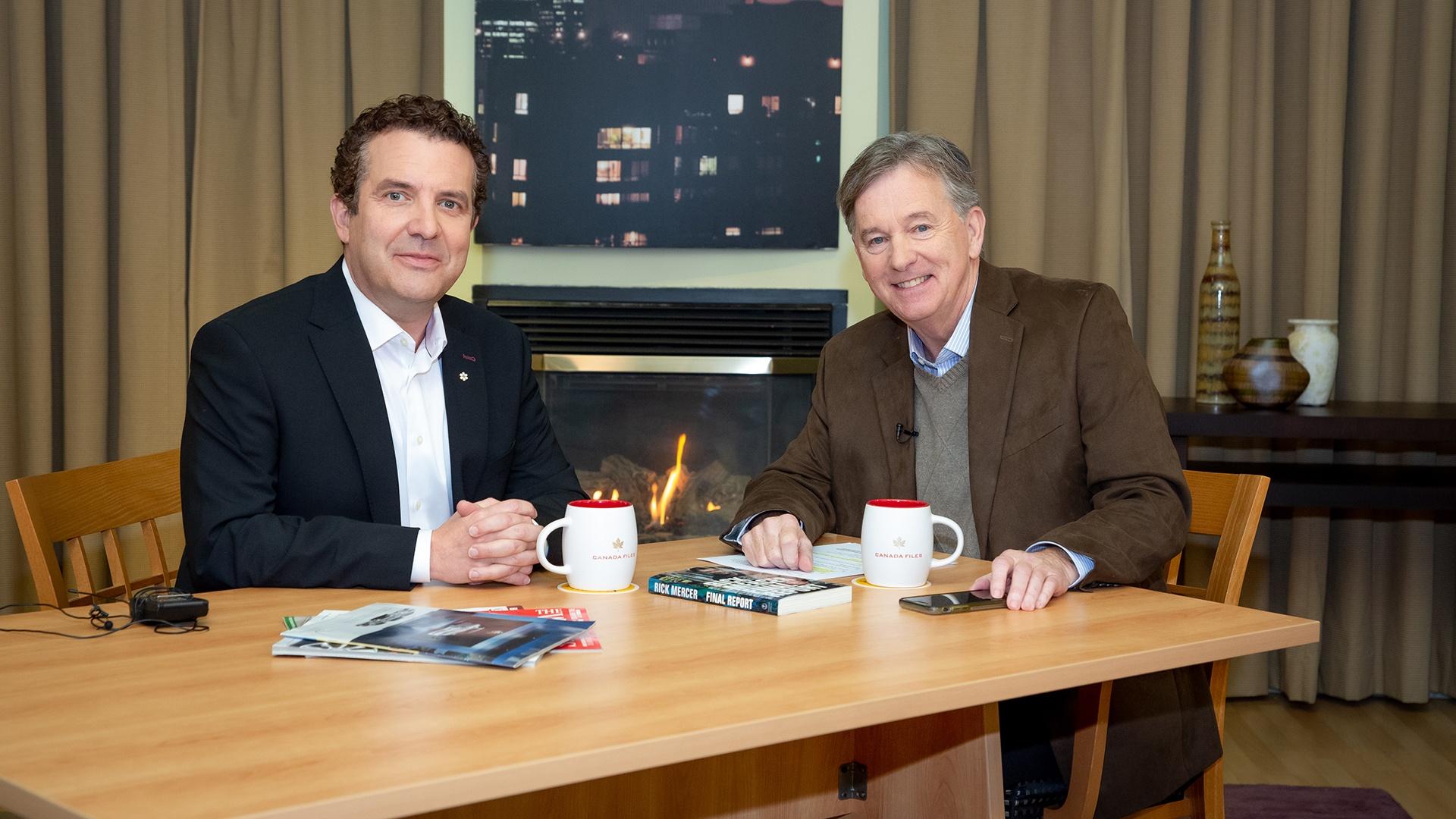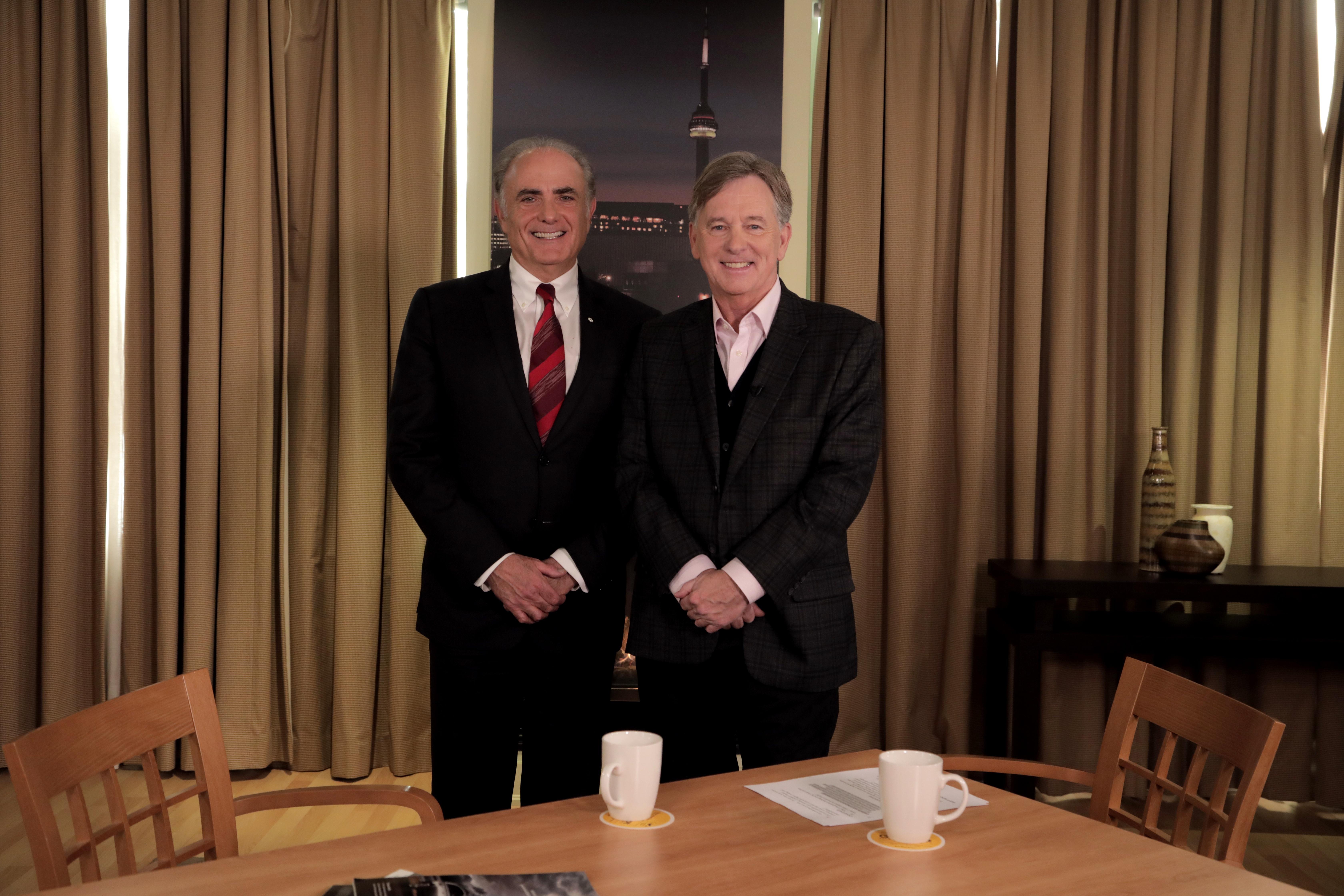 Canada Files
Calin Rovinescu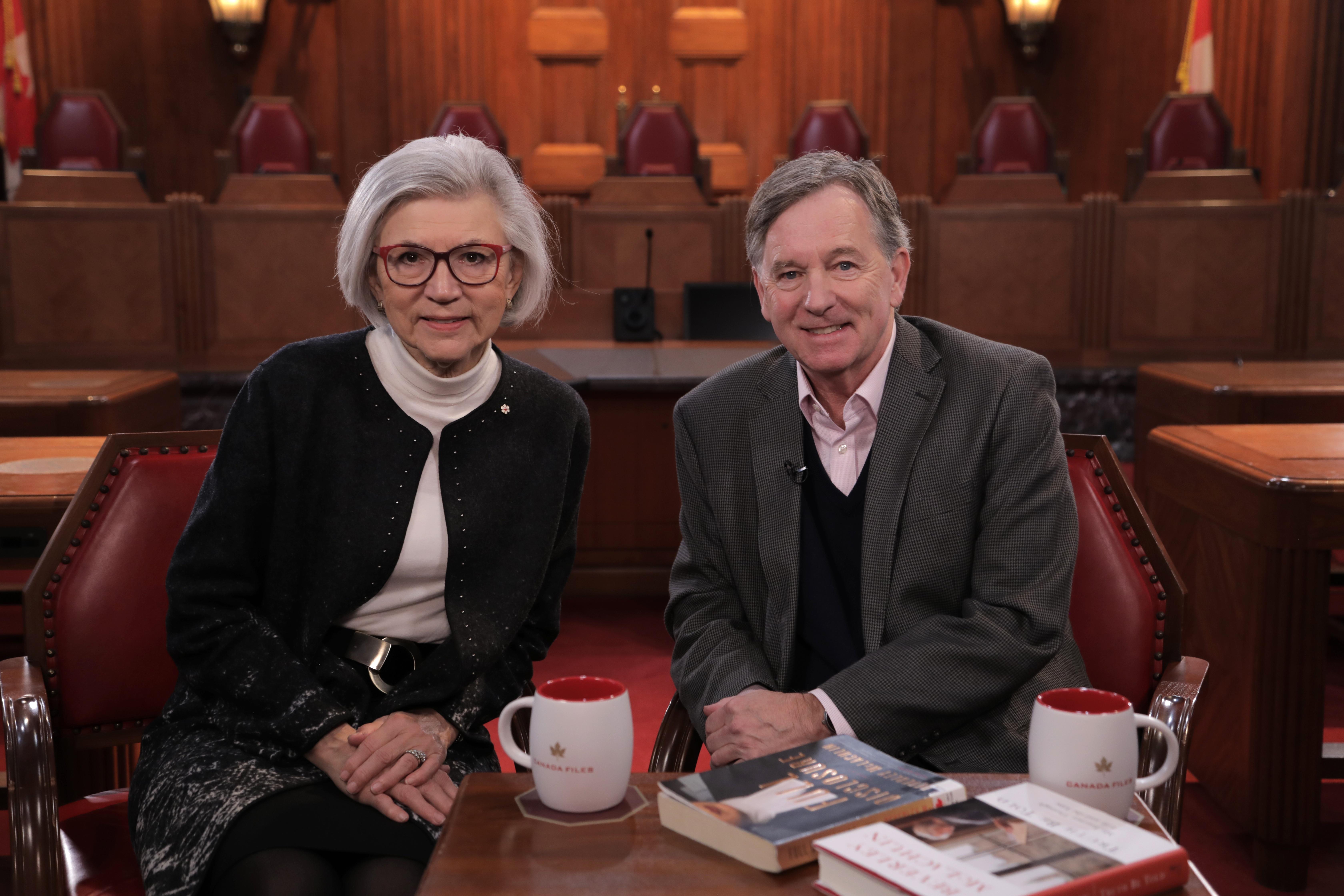 Canada Files
Beverley McLachlin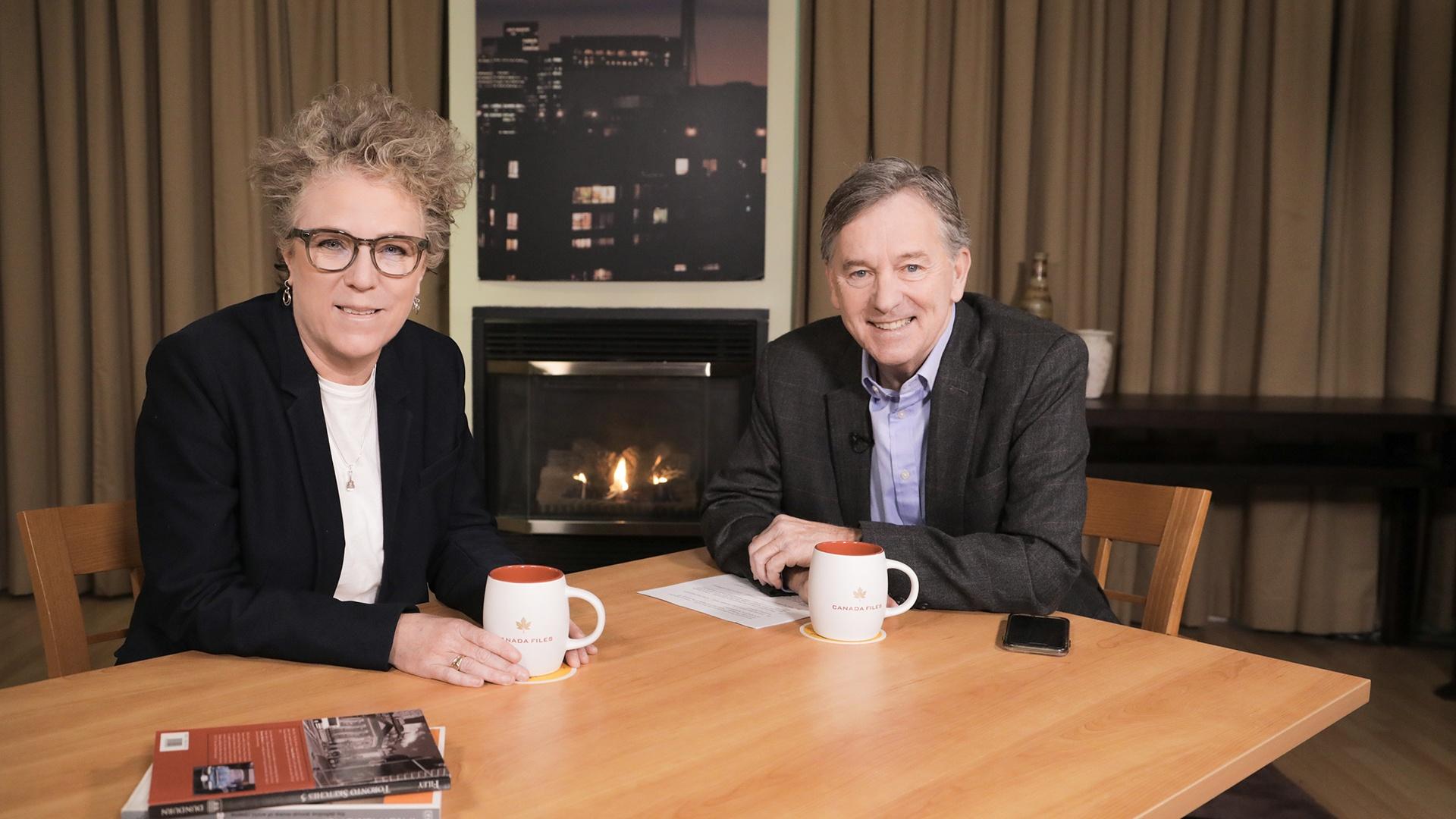 Canada Files
Susanne Craig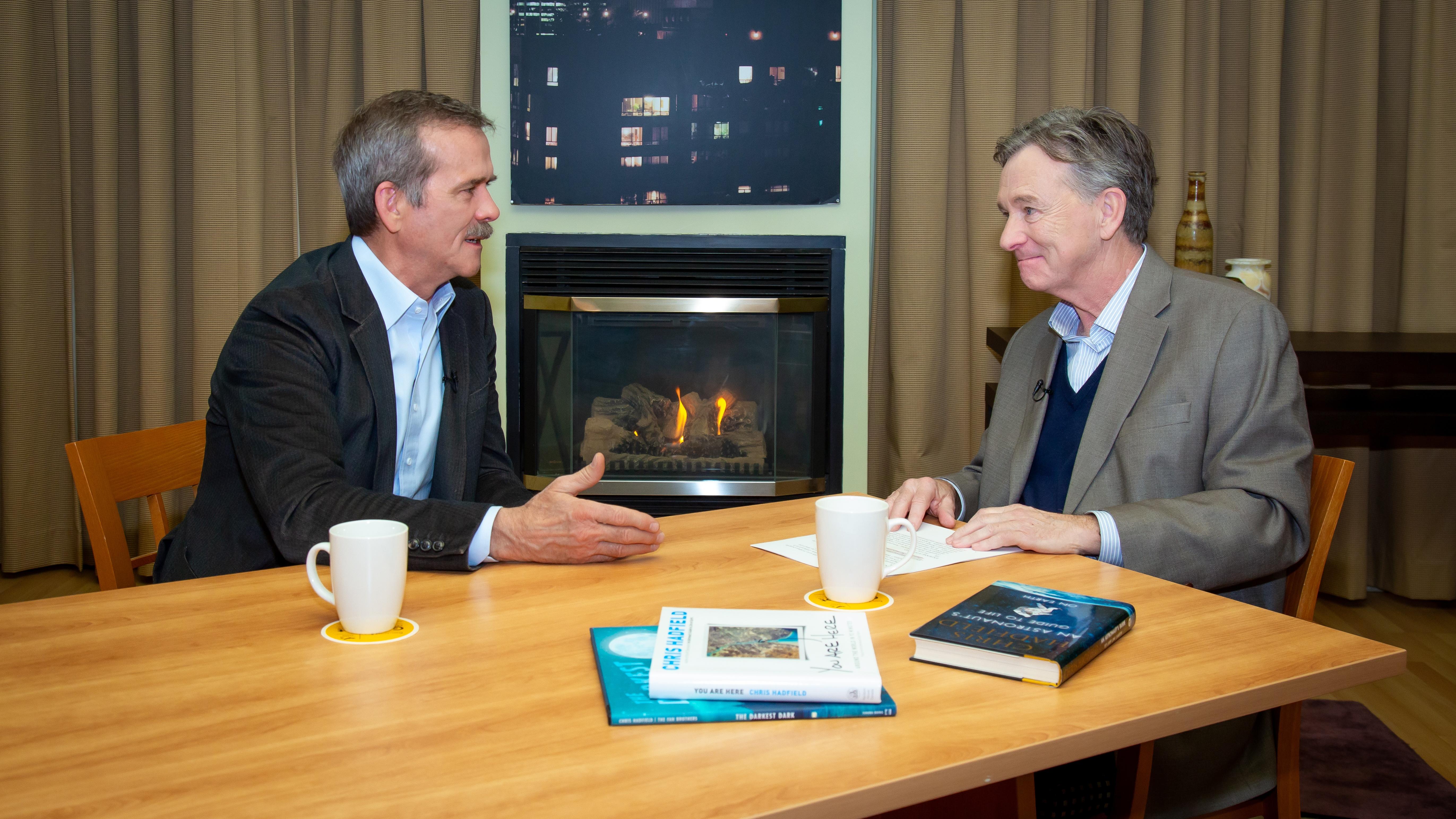 Canada Files
Chris Hadfield

Canada Files
Highlights of Season 1 Canada Files
Canada Files is produced by Primary Counsel Productions
Production of the series has been underwritten by private Canadian donors and the Central Canadian Public Television Association (CCPTA), a registered Canadian charitable organization. CCPTA's mission is to advance education through the production, distribution, and promotion of non-commercial television programs, films and other communications that are educational in nature.