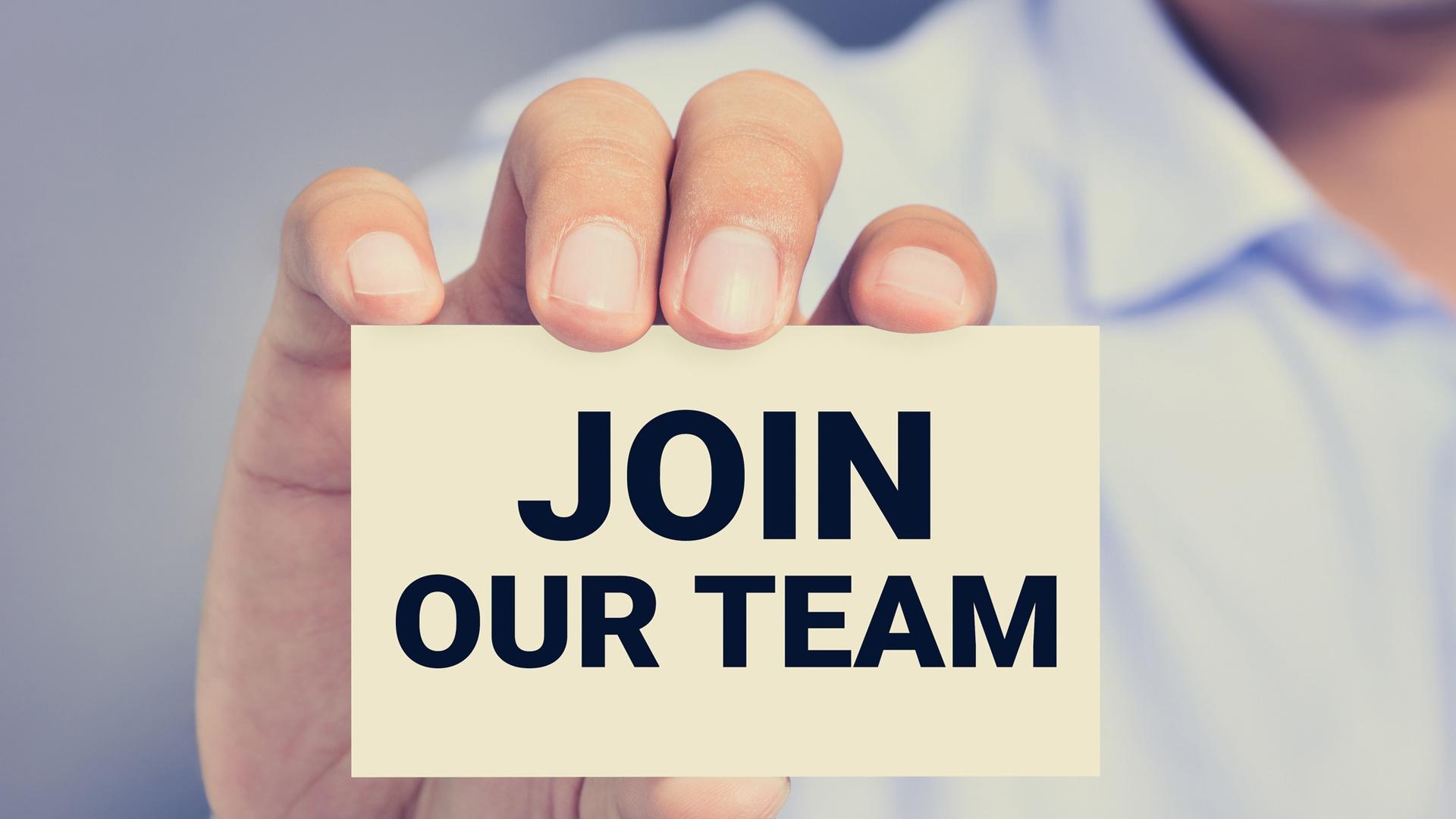 BTPM is your local source for television and radio! You won't find a better group of talented, energetic people dedicated to quality content and reaching the various communities of our region. We are conveniently located in the vibrant Canalside community of downtown Buffalo with exclusive free downtown parking. Employees enjoy a variety of outstanding benefits which are outlined in each job posting. Click on the opening to explore and apply!

Employment:
Program Director - WBFO The Bridge

Internships:
Internship – Digital Video Production
Internship - Social Media/Marketing
Internship - Radio News
Internship – Education/Outreach
If your organization distributes information about employment opportunities to job seekers or refers job seekers to employers and would like to receive job vacancy notices for Buffalo Toronto Public Media, please contact Human Resources at hr@wned.org.
Buffalo Toronto Public Media is an Equal Opportunity Employer committed to excellence through diversity and inclusion. We encourage you to Come As You Are and will consider all applicants for employment without regard to race, color, religion, age, sex, national origin, disability status, genetics, military and protected veteran status, sexual orientation, marital status, gender identity or expression, domestic violence victim status, or any other characteristic protected by federal, state, or local laws.