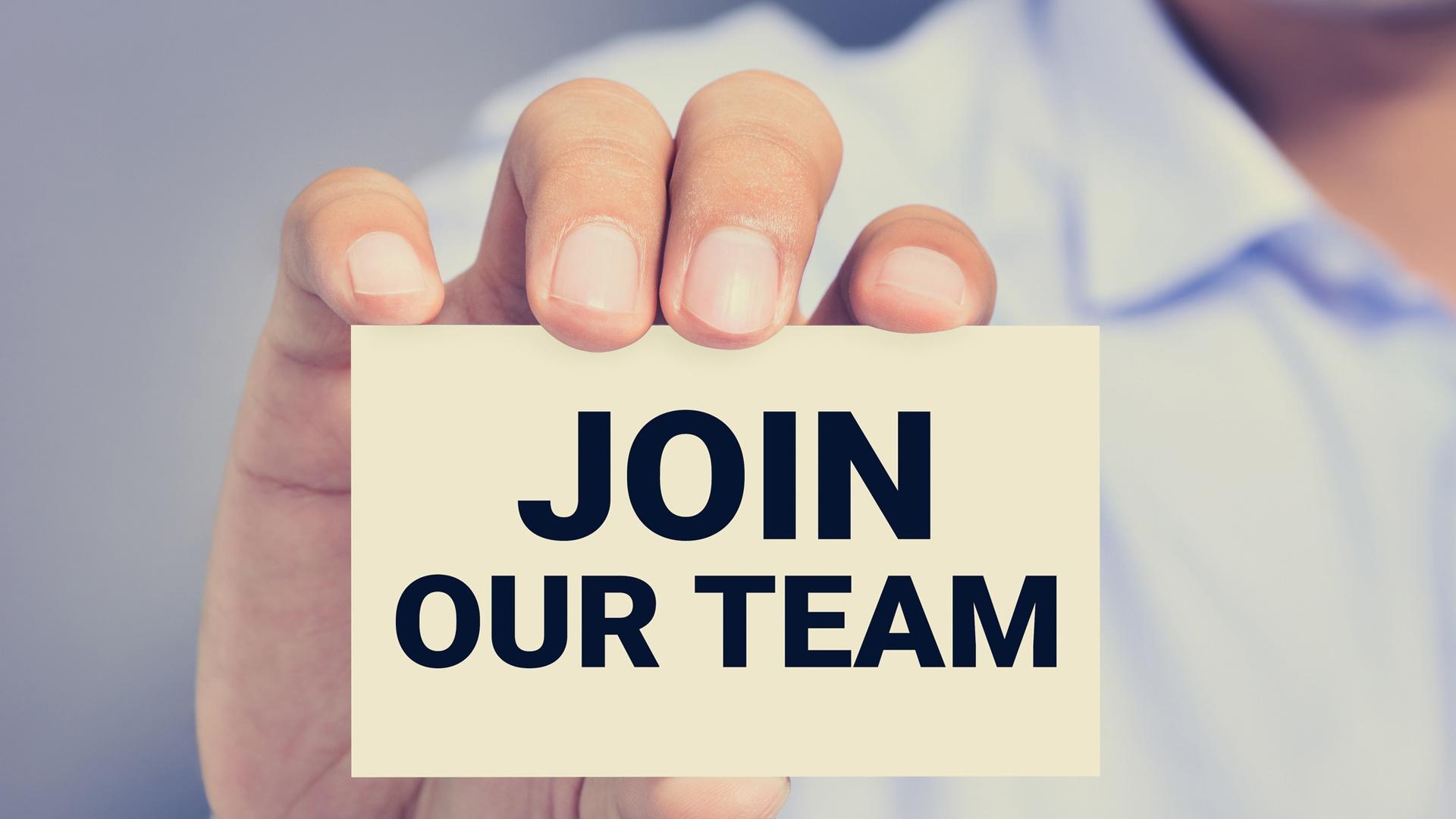 Careers & Internships
If you are looking for an exciting, impactful, and rewarding place to grow your career, WNED | WBFO is the place for you! Come join us! We are conveniently located in the vibrant Canalside community of downtown Buffalo with exclusive free downtown parking.
Interested applicants may submit cover letter & resume to:
hr@wned.org
OR mail to:
Western New York Public Broadcasting Association
WNED | WBFO Human Resources Dept.
PO Box 1263
Buffalo, NY 14240-1263

WNED | WBFO currently is seeking candidates for the following opportunities:
Employment:
Broadcast Technology Engineer
WBFO News - Reporter
Internships:
check back soon
RFPs:
check back soon
If your organization distributes information about employment opportunities to job seekers or refers job seekers to employers and would like to receive job vacancy notices for WNED | WBFO, please provide us with the name, mailing address, e-mail address, website address, telephone number, fax number and contact person with title and please identify the category or categories of vacancies for which you would like information specified above to the following:
WNED | WBFO Human Resources Dept.
PO Box 1263
Buffalo, NY 14240-1263
WNED | WBFO is a leading bi-national not-for-profit public broadcasting organization, which provides entertainment, enrichment and engagement through television, radio, digital media, and educational services. Our station is a powerful and trusted community resource that has served the people of Western New York and Southern Ontario for more than 55 years. Located in Buffalo, NY we operate three television stations, three radio stations, and many broadcasting programs. We celebrate diversity, embrace innovation, value lifelong learning and partner with those who share our passion for public service.
The mission of WNED | WBFO Human Resources Department is to provide a full range of human resource support to our employees at the highest possible level of customer service. Our ambition is to be the employer of choice both for our current and future employees because this will lead to business success. WNED | WBFO is an Equal Opportunity Employer committed to excellence through
diversity and inclusion
.
WNED | WBFO nurtures a culture that reflects its core values. As an Employer of Choice (EOC), we proactively support the following EOC Principles:
Honesty and fairness in everyday management decisions
Open communications that builds a positive environment and stimulates innovation
Employee engagement in work-related decisions
Coaching and skills training supporting performance and career goals
Valuing each employee
Ethical management practices