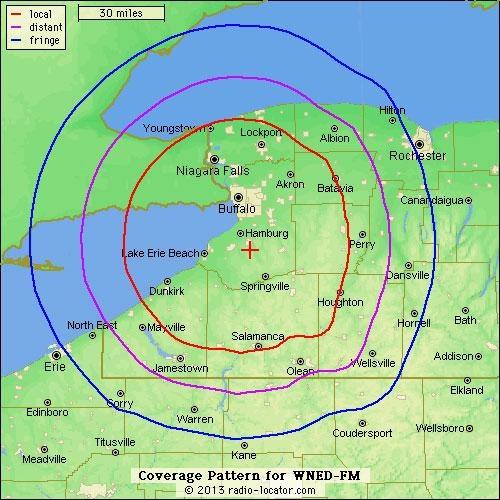 WNED Classical is the area's 24-hour non-commercial classical music service.
WNED Classical is simulcast on 89.7 WNJA in Jamestown.

WBFO is the NPR station in Western New York and operates the largest radio newsroom in the region.
WBFO's widely-acclaimed programming is also heard on WOLN in Olean.
WBFO's widely-acclaimed programming is also heard on WUBJ in Jamestown.
Having Trouble Tuning In? Stream Online:
Listen Live: WBFO
Listen Live: WNED Classical
Listen Live: WBFO The Bridge

or Download Our Apps!
Enjoy the WNED PBS, WNED Classical, WBFO, and WBFO The Bridge apps, now available on Apple and Android smart phones and tablets! The apps have everything you love most about our radio stations. Features include live streaming of local and national news coverage, the ability to search playlists easily for your favorite pieces of classical music and much more. Fan of all three stations? Each app flips seamlessly to whichever station you feel like listening to. Our apps give you the very best public media has to offer. Download them for free to your smart phone and tablet in the iTunes or Google Play store today!