The WNED ǀ WBFO education and outreach team creates educational materials related to WNED-TV productions. These materials, which are free, include lesson plans, classroom posters and comprehensive program websites. Frequently we are out in the community, either in schools or partnering with organizations who share our vision to raise awareness about important issues or to provide support and materials where needed. WNED ǀ WBFO is also the coordinating station for PBS TeacherLine NY and promotes literacy through projects like the annual PBS KIDS Writers Contest.
WNED | WBFO
ReachOut - Recognize Relationship Abuse
One in three teenagers will experience some form of abuse in their dating relationships. WNED | WBFO has partnered with the Family Justice Center of Erie County to bring you Reach Out - Recognize Relationship Abuse, online and on television to help give you the tools you need to start a conversation with someone you think might be in an abusive relationship.
---
Reach Out is a project led by the partnership of WNED-TV and the Family Justice Center, working together to raise awareness about unhealthy relationships in order to reach teenagers and young adults in need.

Only a third of those who are on the receiving end of the abuse ever reach out for help. It's an issue that hides in the shadows.

We can all do something about relationship abuse – and we really need to, especially among young people.

It's often up to the trusted adults in their lives – parents, teachers, coaches, doctors, bosses and others to see the red flags and then reach out when they recognize them. This is too important to ignore. You literally can help save someone's life.

Browse the project website to learn more about the red flags and warning signs, types of abuse, and most importantly – how to take action and talk with a teen or young adult you are concerned about. We'll walk you through how to prepare to have a conversation, what to do/say and what NOT to do/say. There are sections with specific information for parents, teachers, caring adults and friends.
The War of 1812
This documentary shows how the glories of war become enshrined in history.
Tragedy and Hope: Stories of Painkiller Addiction
Teens, families and individuals share intimate stories of their struggle with addiction.
Focus On Education: Student Voices
This program features candid conversation with teens about issues they face in education.
Say Yes Buffalo
This education-based initiative aims to provide support to public school students in the City of Buffalo.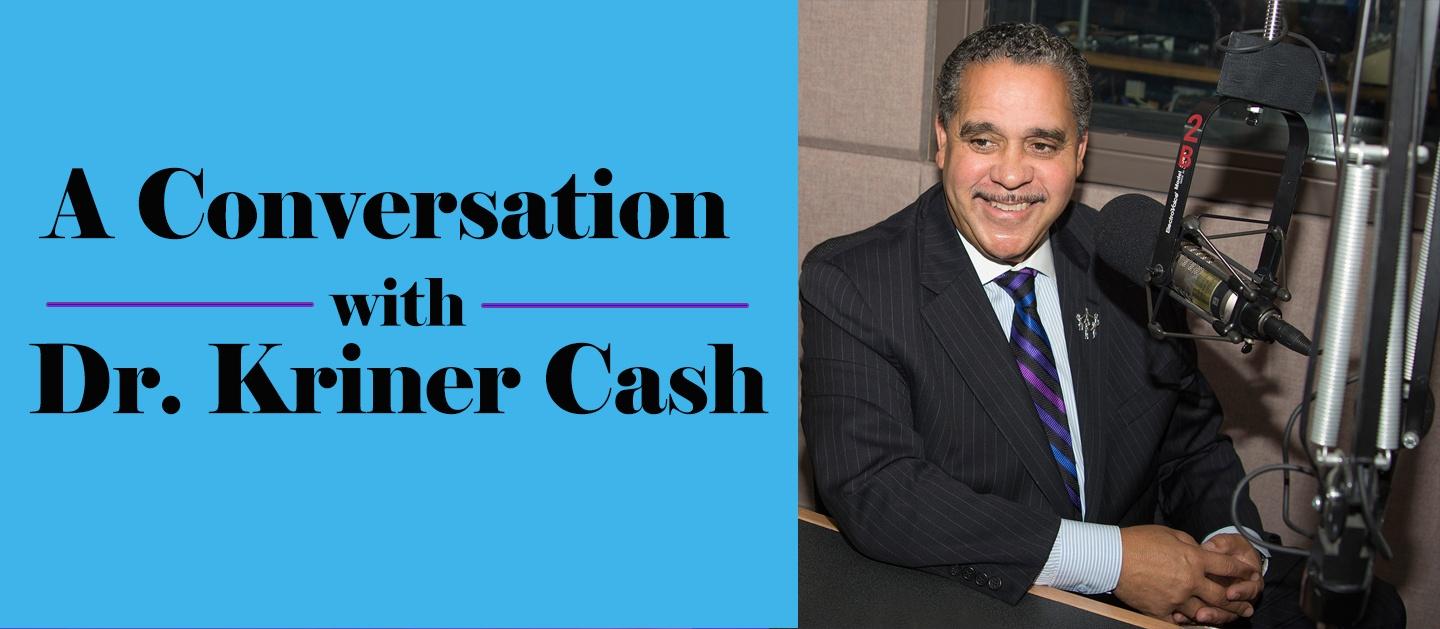 WBFO Facebook Live EVENT
WBFO hosted a Facebook Live interview with Buffalo School Superintendent Kriner Cash. Cash took questions from the Facebook audience. Watch online now.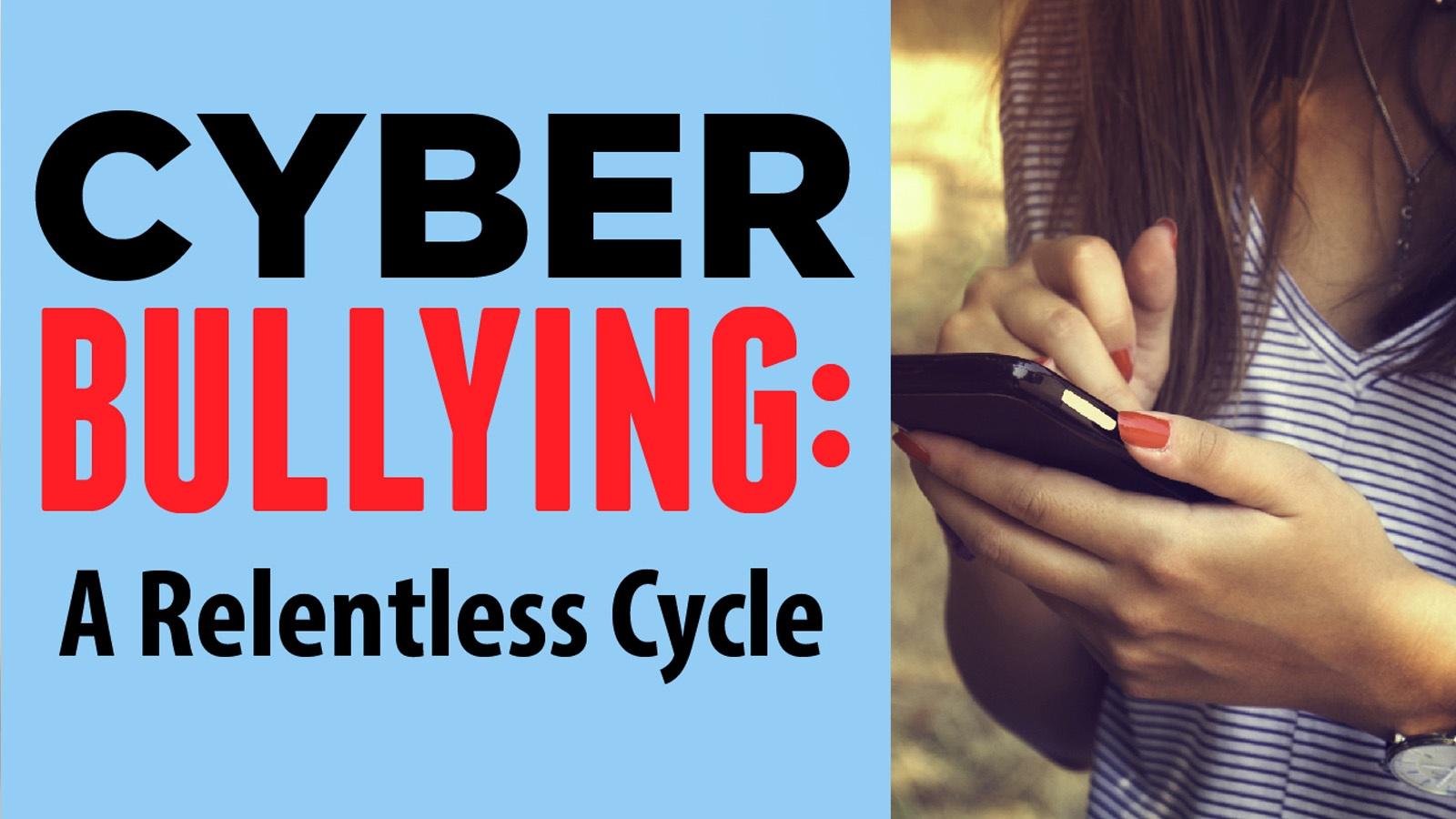 WBFO Facebook Live Event
WBFO Senior Reporter Eileen Buckley leads an important panel discussion on cyberbullying and strategies students, teachers and parents can use to minimize it.
PBS KIDS School Readiness
PBS KIDS Testimonials: Meet Carson