Showcase

BTPM Day at Central Library

A Clifford the Big Red Dog fan

BTPM's Ready To Learn initiative

Playing PBS KIDS Lab Games

Say Yes Buffalo Scholar Kickoff at BTPM

Students originally from Thailand

Focus on Education: Student Voices

Buffalo Public Schools Students Focus Group

Raising of America Screening

The audience at WNED PBS Studios
The Buffalo Toronto Public Media education and outreach team creates educational materials related to WNED PBS productions. These materials, which are free, include lesson plans, classroom posters and comprehensive program websites. Frequently we are out in the community, either in schools or partnering with organizations who share our vision to raise awareness about important issues or to provide support and materials where needed. Buffalo Toronto Public Media is also the coordinating station for PBS TeacherLine NY and promotes literacy through projects like the annual PBS KIDS Writers Contest.


programs and news tailored to your preferences that will help you achieve success in lifelong learning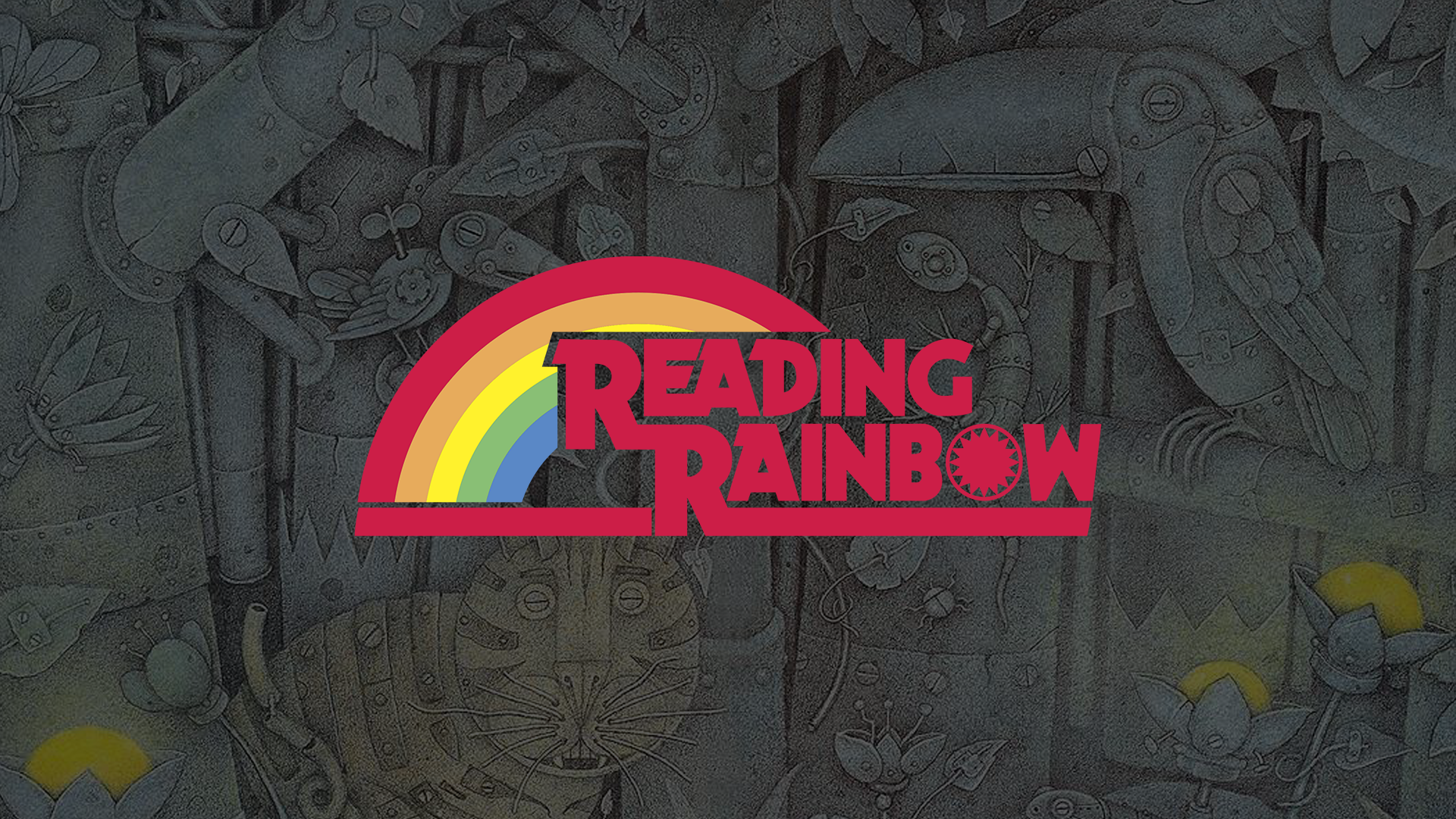 Reading Rainbow
Two stories, one fictional and one real-life, demonstrate the healing power of the human spirit. In Helen Ward's book The Tin Forest, a sad old man decides to change things and gradually transforms his surroundings from gloomy and lonely to lush and full. Jeff Bridges reads the story, and LeVar relates the book's theme to what happened in downtown Manhattan following the 9/11 attacks.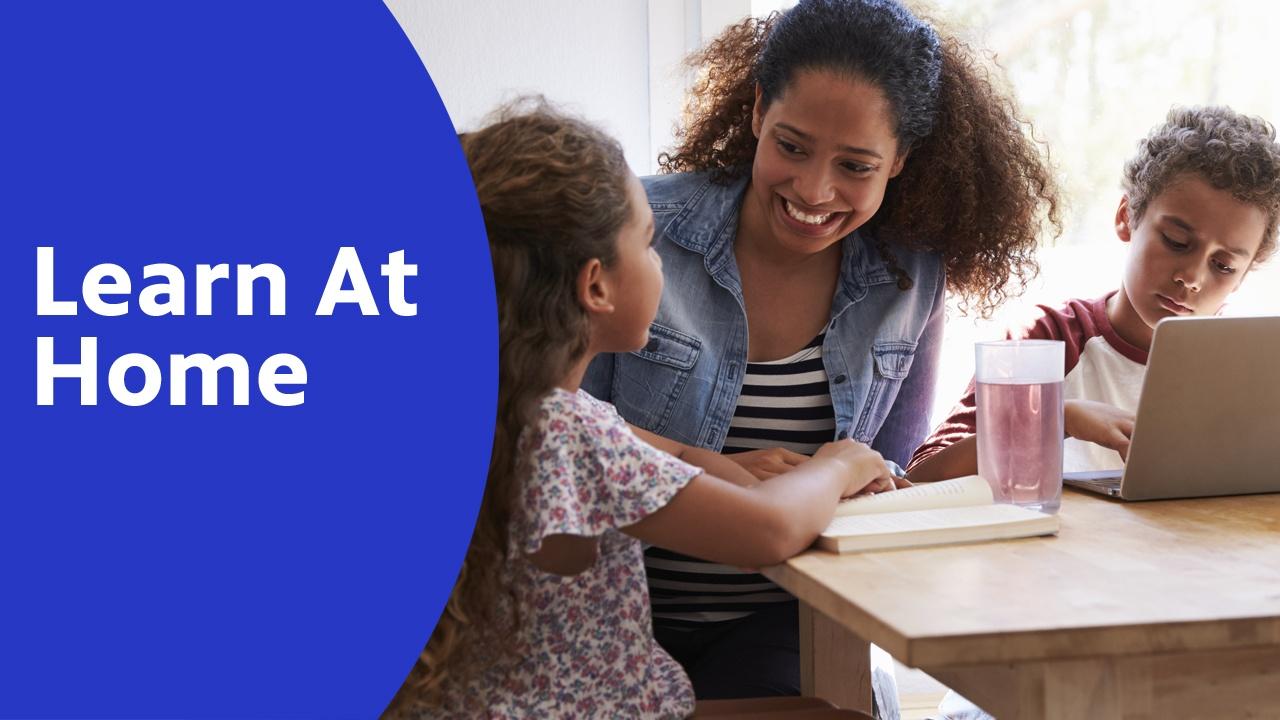 BTPM CREATES COMMUNITY CLASSROOM
Learn at Home
We are here to support families, educators, and students as a community classroom during these challenging times. Find special program schedules, tools & resources.
The War of 1812
This documentary shows how the glories of war become enshrined in history.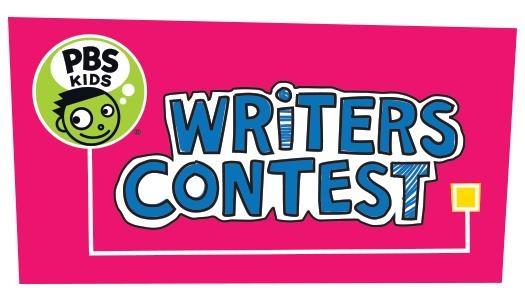 2017 WNED PBS KIDS Writer's Contest Winners
The judges have chosen the winning stories from the 2017 contest. Meet the young authors and read their stories.
Tragedy and Hope: Stories of Painkiller Addiction
Teens, families and individuals share intimate stories of their struggle with addiction.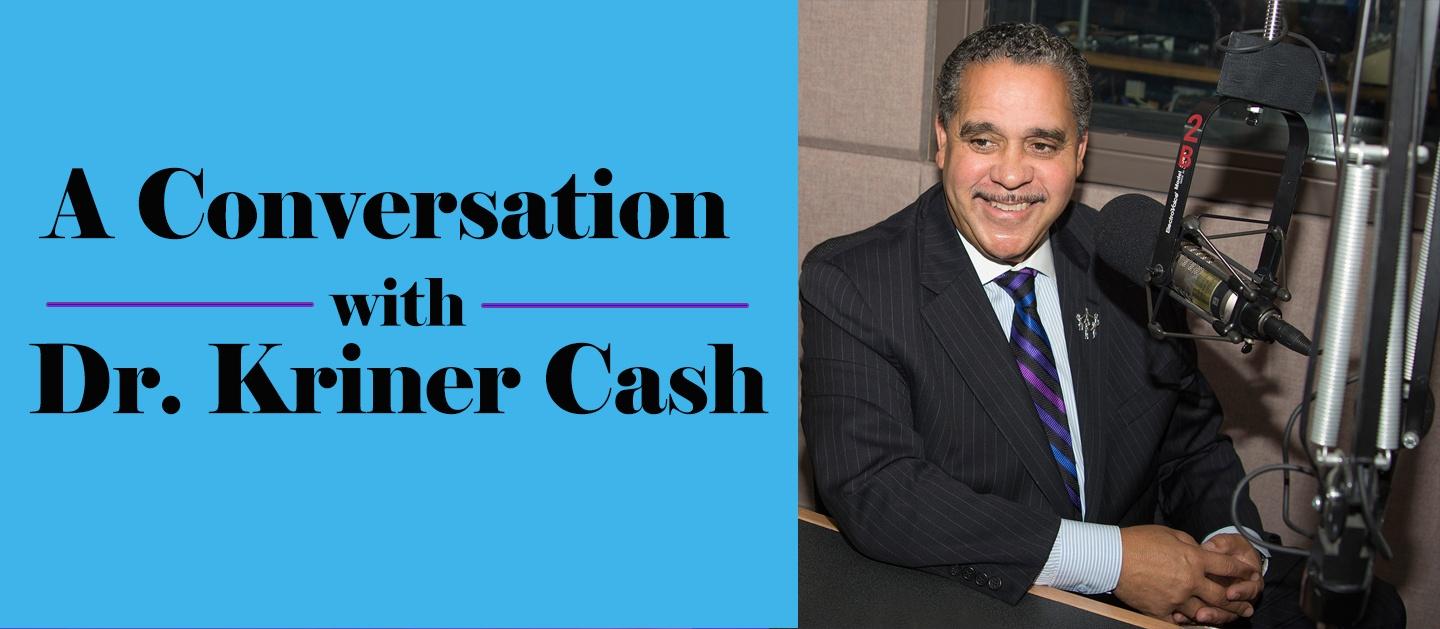 WBFO Facebook Live EVENT
WBFO hosted a Facebook Live interview with Buffalo School Superintendent Kriner Cash. Cash took questions from the Facebook audience. Watch online now.
Focus On Education: Student Voices
This program features candid conversation with teens about issues they face in education.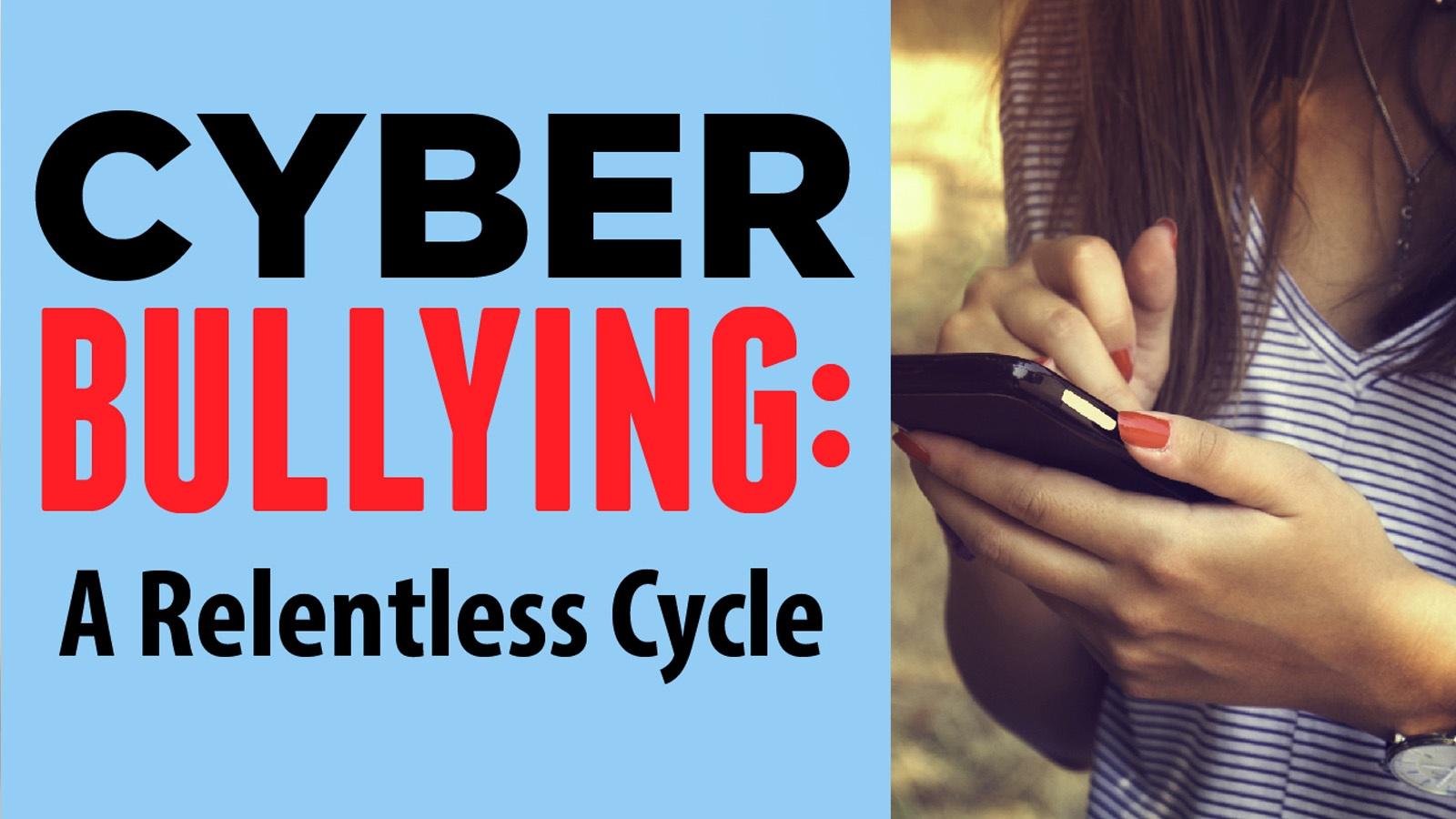 WBFO Facebook Live Event
WBFO Senior Reporter Eileen Buckley leads an important panel discussion on cyberbullying and strategies students, teachers and parents can use to minimize it.
PBS KIDS School Readiness
PBS KIDS Testimonials: Meet Carson