Showcase

BTPM Day at Central Library

A Clifford the Big Red Dog fan

Building Blocks for Learning

BTPM partnered with Jewish Family Services for the pilot program of Building Blocks for Learning. Their trained facilitators helped translate resources, as well as facilitated the key workshops in Dari, Burmese, Arabic, and Swahili.

BTPM's Ready To Learn initiative

Playing PBS KIDS Lab Games

Say Yes Buffalo Scholar Kickoff at BTPM

Students originally from Thailand

Focus on Education: Student Voices

Buffalo Public Schools Students Focus Group

Raising of America Screening

The audience at WNED PBS Studios
The Buffalo Toronto Public Media education and outreach team creates educational materials related to WNED PBS productions and station initiatives. These materials, which are free, include lesson plans, classroom posters, comprehensive program websites, and screening and discussion events. Frequently we are out in the community, either in schools or partnering with organizations who share our vision to raise awareness about important issues or to provide support and materials where needed.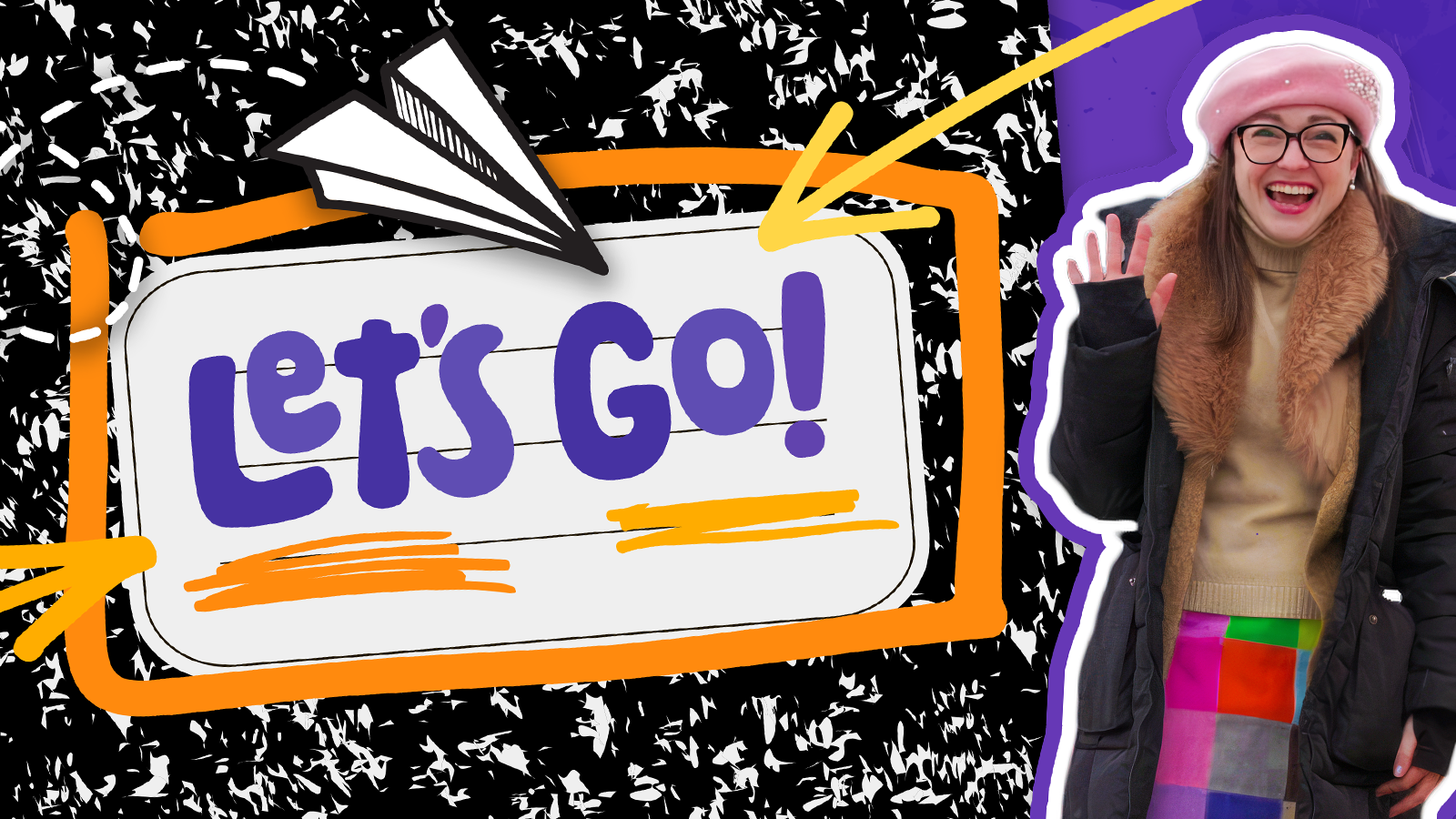 Let's Go!, an original series from WNED PBS offers adventure to young, curious learners through behind-the-scenes virtual field trips. Come along with our host Chrisena as she interacts with experts and visits exciting sites throughout Western New York. With Chrisena as your guide, Let's Go! is perfect for educators, kids ages 7-11, their caregivers, and anyone who loves to explore!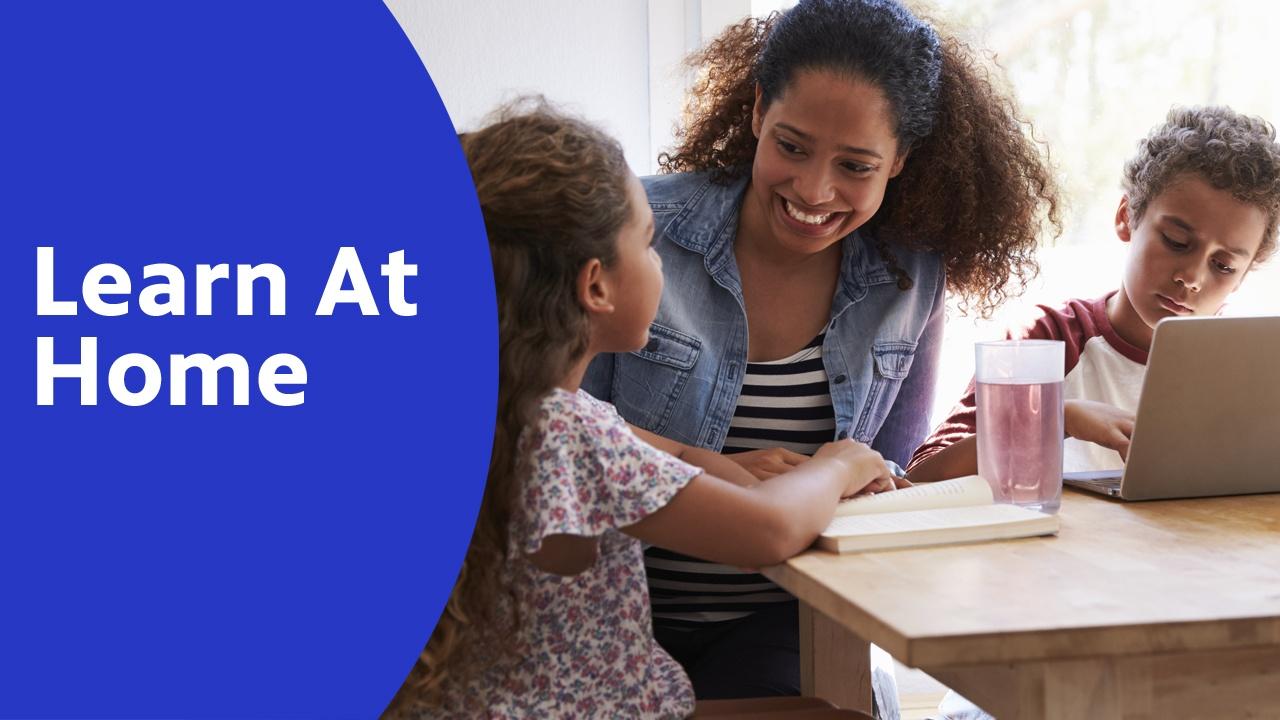 BTPM CREATES COMMUNITY CLASSROOM
Learn at Home
We are here to support families, educators, and students as a community classroom during these challenging times. Find special program schedules, tools & resources.
PBS KIDS School Readiness