Buffalo Toronto Public Media is turning up the heat once again with its third installment of Now We're Cooking LIVE!
Chefs Fred Torrell of Wegmans Food Markets, Jaspal Bath of India Gate, and Rin Suphankomut of Rin Thai Bistro, along with returning Chef Stephen Forman of Thyme-N-Honey and Delaware North Sportservice, will be cooking their signature dishes right here in our studios.
Co-hosted by BTPM's Stratton Rawson and Nancy Hammond, this program will be broadcast live on WNED PBS and the WNED PBS mobile app, plus streamed to our YouTube channel. The program runs in primetime from 8pm to 10pm.
If you'd like to be a part of our live studio audience, please reserve your spot. You must be 15+ to attend this event in person.
Now We're Cooking LIVE! Episode 3 made possible by:
Corning Museum of Glass
Artisan Kitchens and Baths
Edible Western New York & Erie Lakeshore Magazine
Buffalo Spree
Wegmans
Cabinet Reface Direct
Monday, October 23
Live broadcast begins at 8pm
WNED Studios, Buffalo Toronto Public Media
140 Lower Terrace,
Downtown Buffalo
Executive Chef Fred Torrell's restaurant career spans over 40 years. He earned his culinary degree from Niagara County Community College and has worked at restaurants in Chicago and here in Buffalo. He has been with Wegmans Food Markets for over 25 years, working his way up from Café Manager to Cooking Coach, Sous Chef, and now Executive Chef at the McKinley Parkway store. Chef Torrell's culinary interest is Classic Fusion, but he has a great passion for preparing fresh and local foods. His specialty is teaching and mentoring aspiring chefs at Wegmans.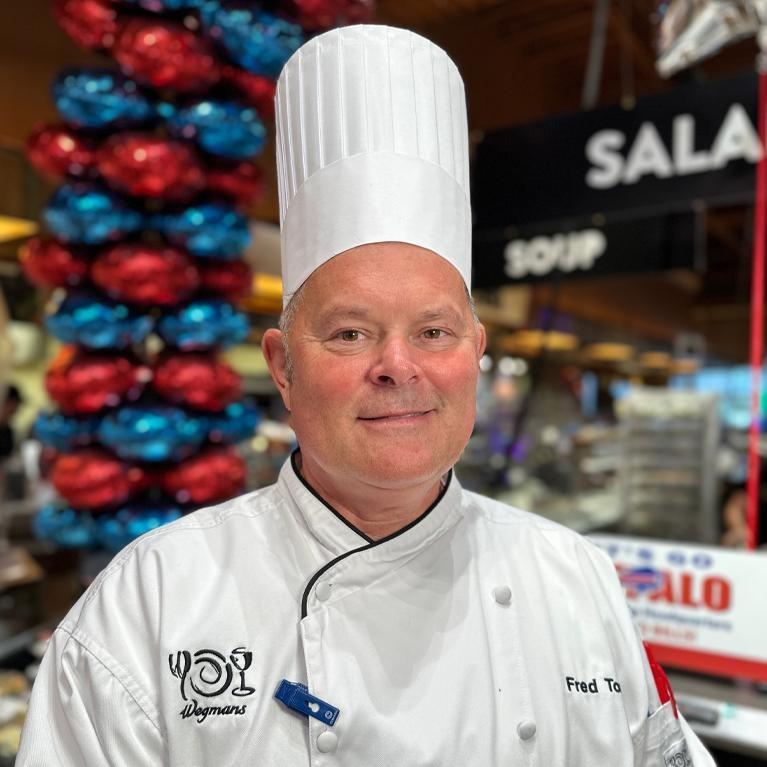 Jaspal Bath is the owner and chef of India Gate, an authentic Indian Restaurant in Western New York specializing in North Indian cuisine. He has been cooking since the age of 18, having learned to cook from his father and brother. India Gate is Buffalo's longest-standing Indian restaurant and has two locations on Elmwood and Hertel Avenues.   Chef Bath will be preparing the restaurant's Chicken Butter Tikka Masala, winner of the Taste of Buffalo's Veteran Restaurant Award, 2018.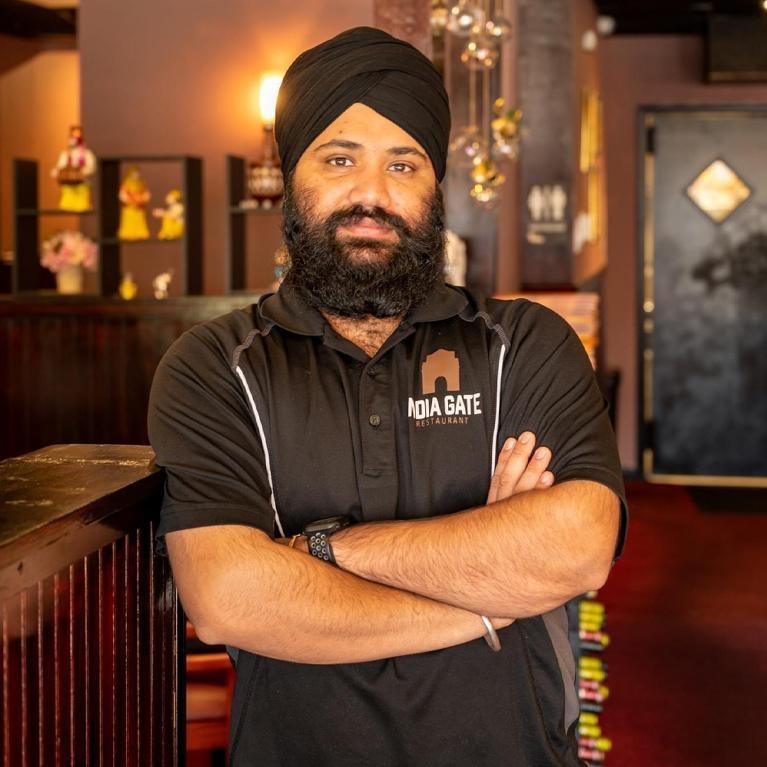 Rin Suphankomut is the owner and chef of Rin Thai Bistro. She emigrated to Buffalo from Thailand at the age of 16 and learned to cook at home. Her mother opened the King and I restaurant in 1998, where Rin worked alongside her until her mother's passing in 2003. The family opened a second King and I location in 2004, where Rin served as CEO until 2016. The following year, Chef Rin opened her own restaurant, Rin Thai Bistro, serving traditional authentic and fusion Thai cuisine. First located on Elmwood Avenue, Rin Thai Bistro is now on Main Street in Snyder.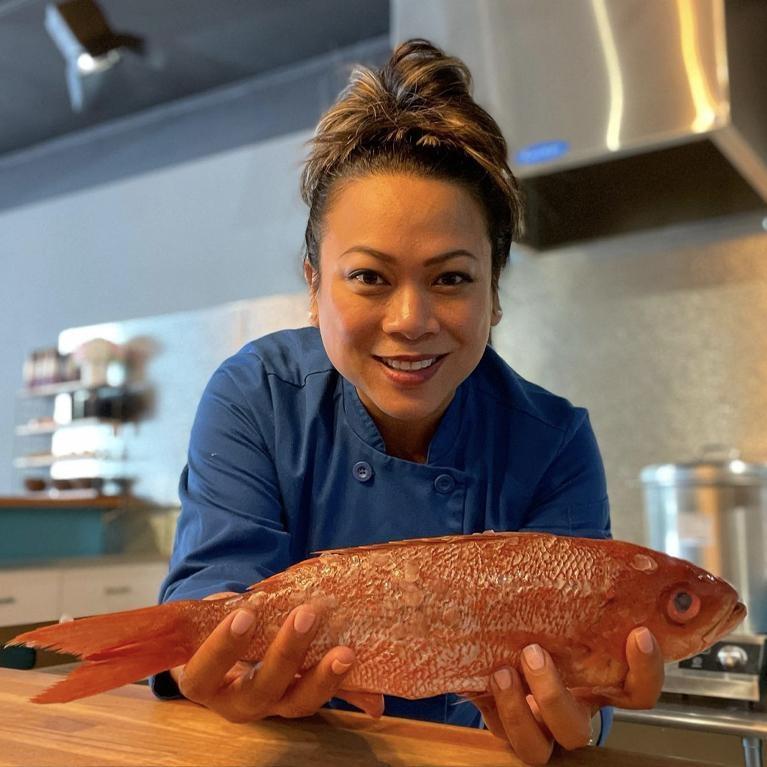 With thirty years of professional experience, Executive Chef Forman's passion pushes him to develop other chefs. In 2020, he started Thyme-N-Honey, a food consultant company specializing in teaching demonstrations of Classical and Modern cooking techniques. Each Thursday, Thyme-N-Honey holds live demonstrations on its Facebook page. Chef Forman is also currently the Regional Executive Chef for Delaware North Sportservice in Buffalo. WNED PBS is thrilled to have Chef Forman join us for a second Now We're Cooking LIVE program!