The Now We're Cooking! live special has been postponed due to inclement weather. Buffalo Toronto Public Media will be closed on Saturday, November 19 so please do not come to the building. Further information for ticket holders will be sent directly to each purchaser. Instead of our local special, please watch our regular Saturday afternoon cooking programs on WNED PBS. Thank you!
WNED PBS is turning up the heat with the premiere of Buffalo Toronto Public Media's new local program, "Now We're Cooking!" Saturday, Nov. 19, starting at 1:30pm on WNED PBS, some of our region's best chefs will show you how to prepare their signature dishes. There is a "buffet" of ways to watch this live local special! You can join our live studio audience, watch on WNED PBS and the WNED PBS mobile app, or stream it on our

website
or the
Buffalo Toronto Public Media YouTube page
!


Co-hosted by BTPM's Elyse Breeze and Peter Hall, join us as Chefs Stephen Forman, Daniela Kayser, Michael Nguyen, Jason Davidson, and Christine Cushing present an afternoon of delicious meals.
Tickets are available for $10 to join us in the BTPM Studio at 140 Lower Terrace in downtown Buffalo as our live studio audience.
Now We're Cooking
POSTPONED DUE TO WEATHER
Born in Athens, Greece, Chef Cushing immigrated to Canada with her family at the age of 1. Nominated for Best Host of a TV Series by the Academy of Canadian Cinema and Television for her exciting series, "Confucius Was a Foodie," that aired on PBS across North America, Chef Cushing and her crew traveled to eight countries on a life-changing adventure. A trailblazer on the Food Network, with "Christine Cushing Live," and her reality show "Fearless in the Kitchen," on the Oprah Winfrey Network, Chef Cushing has been showing Canada how to cook for 20 years. She is currently the resident chef on the highest-rated talk show in Canada, the "Marilyn Denis Show."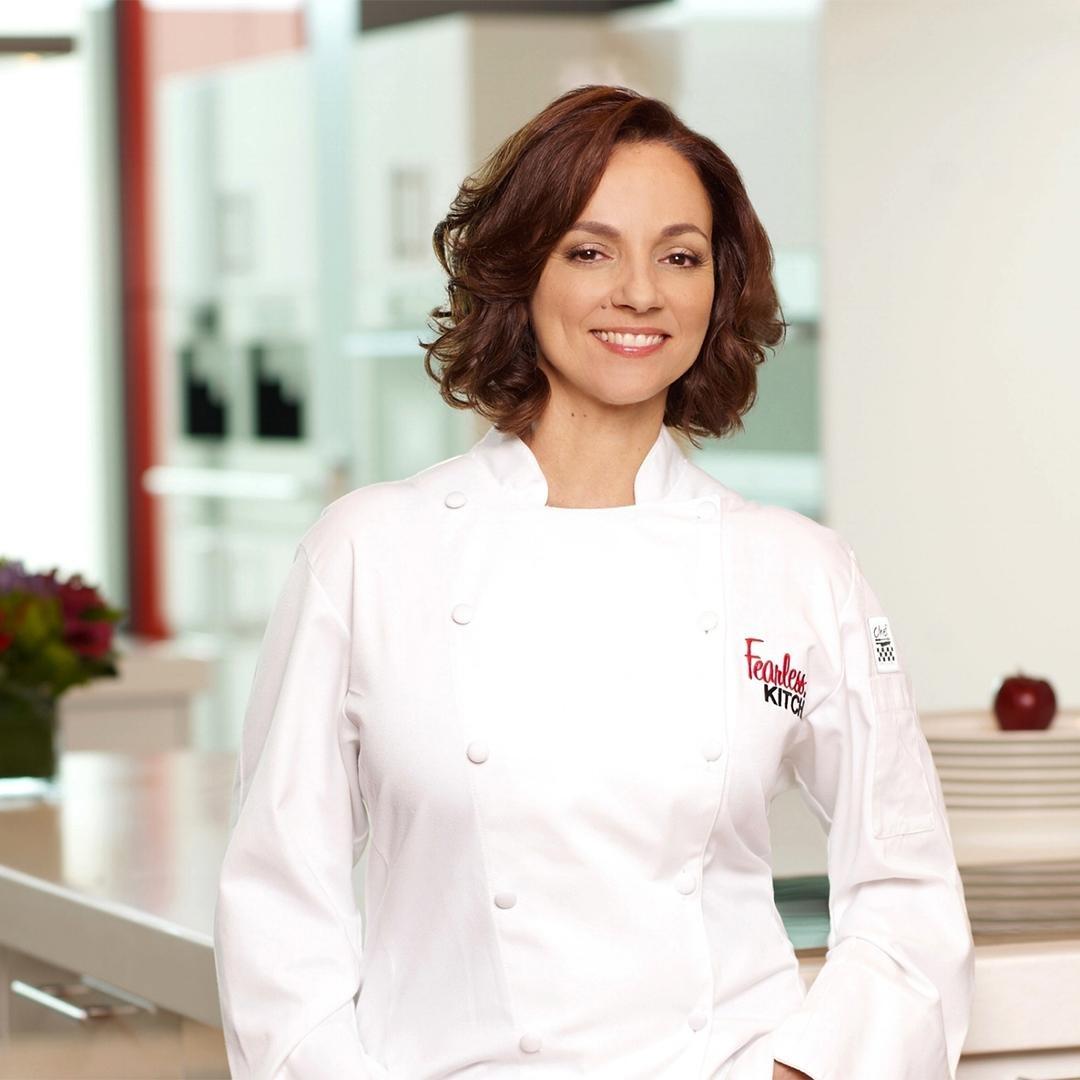 Chef Nguyen moved from south of Vietnam to Buffalo in 1991 when they were 15 years old. In 2011, Nguyen and wife, Chuyen Nguyen, opened Niagara Seafood as an extension of A Chau, a Nguyen family-owned Asian Grocery. Several years later, they transformed Niagara Seafood into Pho Lantern. Nguyen's second restaurant, Pho Wave, opened in August 2018.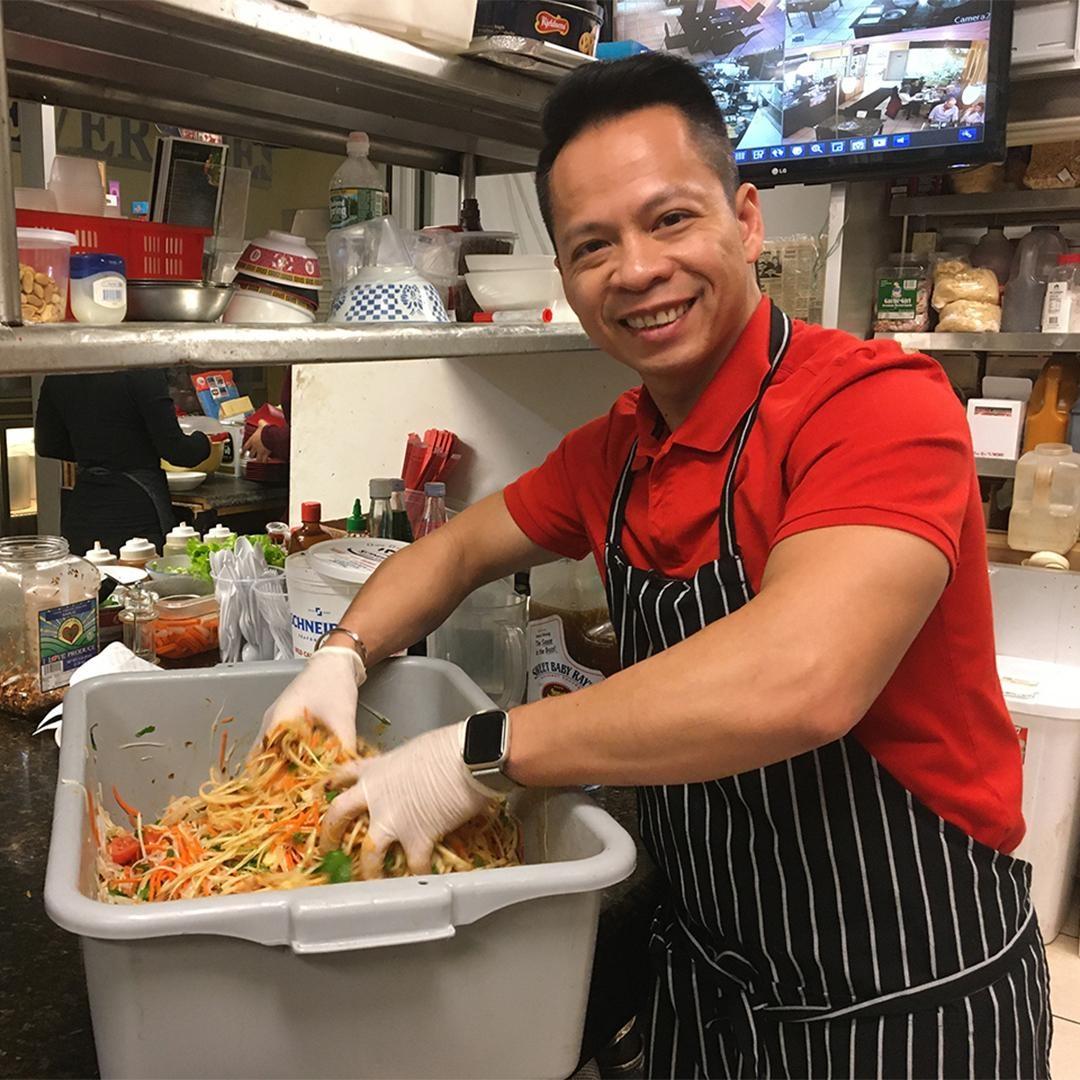 Chef Davidson moved to Buffalo from New Orleans where he developed a passion for southern cuisine. His opening of Fables Café led to opportunities to branch into catering and some other cafes. He then partnered with Mike Shatzel to open Liberty Hound Restaurant at Canalside, and eventually The Terrace at Delaware Park.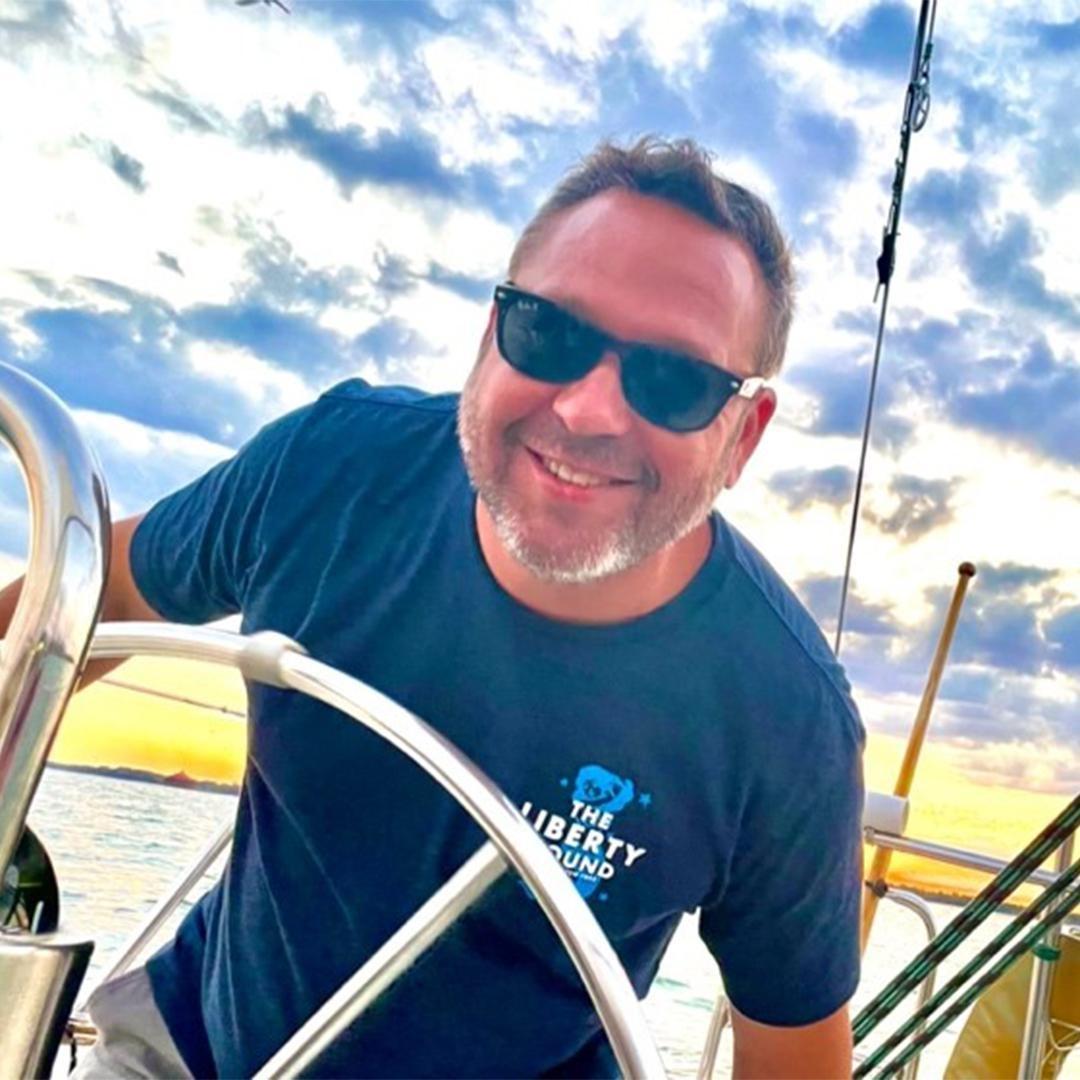 After running a successful catering and event planning business for over a decade, Chef Kayser was inspired to open her own pinseria restaurant, daniela., in 2019 which is the only pinseria in Buffalo. Other pinserias are located in San Francisco, NYC, Chicago, Italy, and Dubai.
With 30 years of professional experience, Chef Forman's passion pushes him to develop other chefs. In 2020, he started Thyme-N-Honey, a food consultant company specializing in teaching demonstrations of Classical and Modern cooking techniques. Each Thursday, Thyme-N-Honey holds live demonstrations on its Facebook page. Chef Forman is also currently the Regional Executive Chef for Delaware North Sportservice in Buffalo.