Opera on WNED Classical
Enjoy complete performances of world famous operas from Verdi, Puccini, Mozart and many more Saturdays at 1pm.
For many years, radio broadcasts from "The Metropolitan Opera" have been a Saturday tradition in many American households. Met Opera broadcasts are usually performed live from Lincoln Center in New York City and can be heard from December through May on WNED Classical.
The WFMT Radio Network Opera series complements the Metropolitan Opera Broadcasts, filling in the schedule to complete the year. From Milan to New York, Barcelona to Chicago, you'll have a front-row seat to performances from some of the world's greatest opera companies and performers.
Toll Brothers–Metropolitan Opera 2022-23 Saturday Matinee Broadcasts | Saturdays at 1 pm
Celebrate the return of Met Opera Radio live broadcasts on WNED Classical for the 2022-2023 season
For more than nine decades, the Metropolitan Opera Radio Broadcasts have brought opera into millions of homes, playing a vital and unparalleled role in the development and appreciation of opera in this country.
Launched in 1931, the Metropolitan Opera's Saturday matinee broadcasts are the longest-running continuous classical program in radio history. The 2022-23 Metropolitan Opera Radio Broadcast season opens on December 10th, 2022 – the Met's 92nd consecutive year on the air and a milestone for the longest-running classical music series in American broadcast history. Hear thrilling live performances by today's most celebrated artists, as well as legendary singers originally captured live in broadcasts spanning almost nine decades of Met history.
Host Mary Jo Heath and commentator Ira Siff return each week, and intermissions will include new interviews with artists, special features, and a virtual Opera Quiz. Broadcasts can be heard on WNED Classical, part of the Toll Brothers– Metropolitan Opera International Radio Network at 1pm every Saturday through June 10, 2023.
See what's coming up below:
June 3 | Die Zauberfӧte / Mozart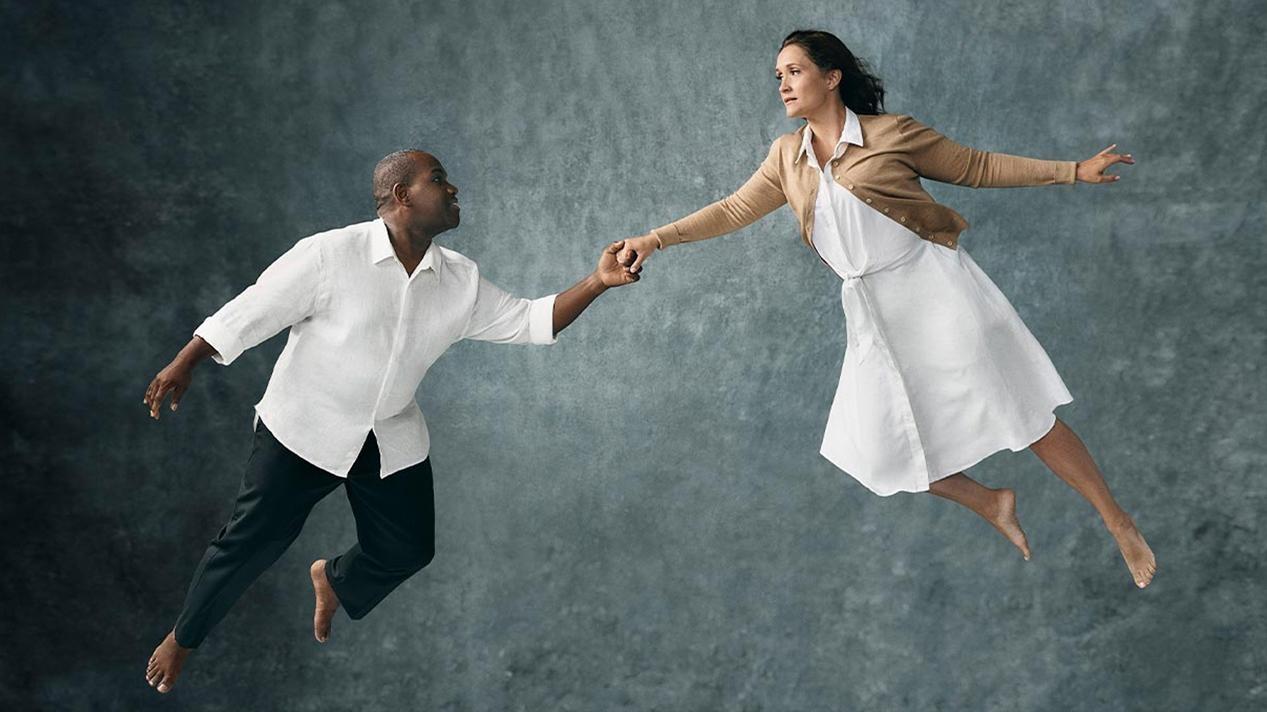 One of opera's most beloved works receives its first new Met staging in 19 years—a daring vision by renowned English director Simon McBurney that The Wall Street Journal declared "the best production I've ever witnessed of Mozart's opera." Nathalie Stutzmann conducts the Met Orchestra, with the pit raised to make the musicians visible to the audience and allow interaction with the cast. In his Met-debut staging, McBurney lets loose a volley of theatrical flourishes, incorporating projections, sound effects, and acrobatics to match the spectacle and drama of Mozart's fable. The brilliant cast includes soprano Erin Morley as Pamina, tenor Lawrence Brownlee as Tamino, baritone Thomas Oliemans in his Met debut as Papageno, soprano Kathryn Lewek as the Queen of the Night, and bass Stephen Milling as Sarastro.

Composer: Wolfgang Amadeus Mozart
Libretto: Wolfgang Amadeus Mozart
Venue: The Metropolitan Opera House, Lincoln Center for the Performing Arts NYC
Conductor: Nathalie Stutzmann
Cast:
Pamina: Erin Morley
Queen of the Night: Kathryn Lewek
Tamino: Lawrence Brownlee
Monostatos: Brenton Ryan
Papageno: Thomas Oliemans
Speaker: Alan Held
Sarastro: Stephen Milling
June 10 | Der Fliegende Hollӓnder / Wagner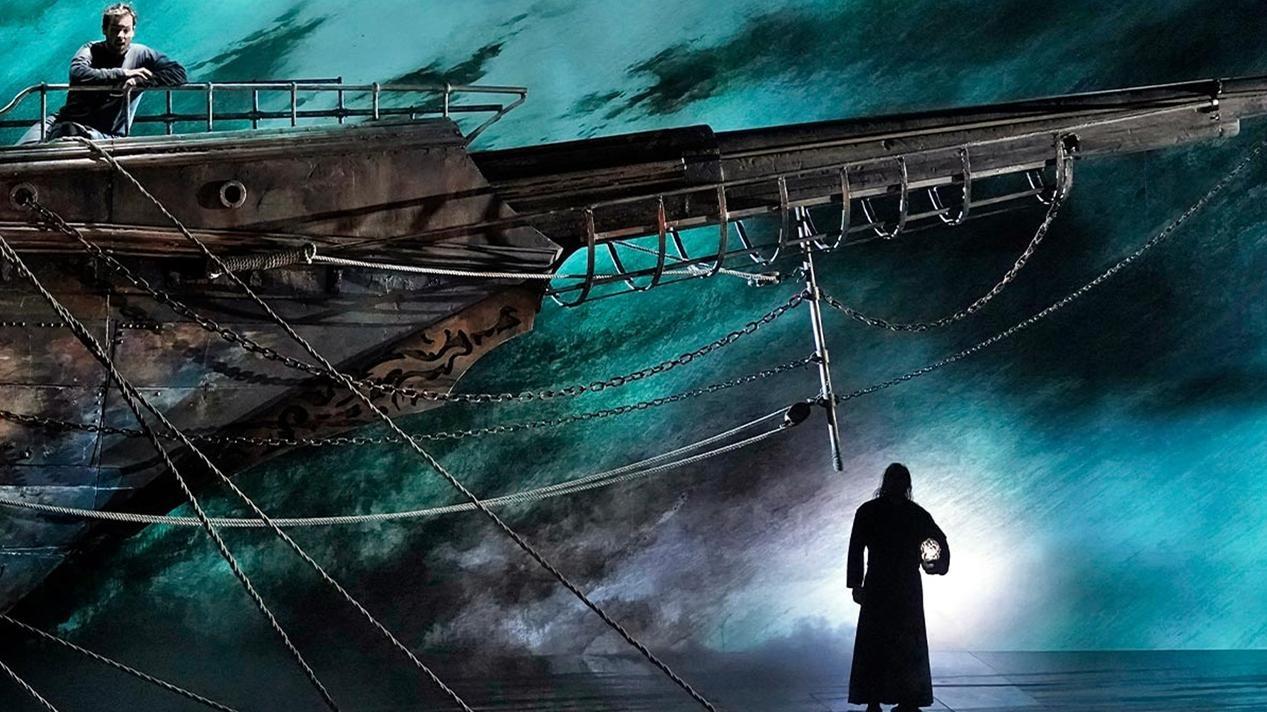 Following his acclaimed 2019 performances as Alberich in the Ring cycle, bass-baritone Tomasz Konieczny stars as the accursed Dutchman in Wagner's eerie drama, alongside incandescent soprano Elza van den Heever as the woman determined to redeem his soul. Maestro Thomas Guggeis makes his company debut on the podium, with tenor Eric Cutler as Erik and bass Dmitry Belosselskiy as Daland in François Girard's ghostly setting.

Composer: Thomas Guggeis
Libretto: Thomas Guggeis
Venue: The Metropolitan Opera House, Lincoln Center for the Performing Arts NYC
Conductor: Valery Gergiev
Cast:
Senta: Elza van den Heever
Erik: Eric Culter
Steuermann: Richard Trey Smagur
Hollander: Tomasz Konieczny
Daland: Dmitry Belosselskiy