Opera on WNED Classical
Enjoy complete performances of world famous operas from Verdi, Puccini, Mozart and many more Saturdays at 1pm.
For many years, radio broadcasts from "The Metropolitan Opera" have been a Saturday tradition in many American households. Met Opera broadcasts are usually performed live from Lincoln Center in New York City and can be heard from December through May on WNED Classical.
The WFMT Radio Network Opera series complements the Metropolitan Opera Broadcasts, filling in the schedule to complete the year. From Milan to New York, Barcelona to Chicago, you'll have a front-row seat to performances from some of the world's greatest opera companies and performers.
Toll Brothers–Metropolitan Opera 2022-23 Saturday Matinee Broadcasts | Saturdays at 1 pm
Celebrate the return of Met Opera Radio live broadcasts on WNED Classical for the 2022-2023 season
For more than nine decades, the Metropolitan Opera Radio Broadcasts have brought opera into millions of homes, playing a vital and unparalleled role in the development and appreciation of opera in this country.
Launched in 1931, the Metropolitan Opera's Saturday matinee broadcasts are the longest-running continuous classical program in radio history. The 2022-23 Metropolitan Opera Radio Broadcast season opens on December 10th, 2022 – the Met's 92nd consecutive year on the air and a milestone for the longest-running classical music series in American broadcast history. Hear thrilling live performances by today's most celebrated artists, as well as legendary singers originally captured live in broadcasts spanning almost nine decades of Met history.
Host Mary Jo Heath and commentator Ira Siff return each week, and intermissions will include new interviews with artists, special features, and a virtual Opera Quiz. Broadcasts can be heard on WNED Classical, part of the Toll Brothers– Metropolitan Opera International Radio Network at 1pm every Saturday through June 10, 2023.
See what's coming up below:
January 21 | L'Elisir d'Amore / Donizetti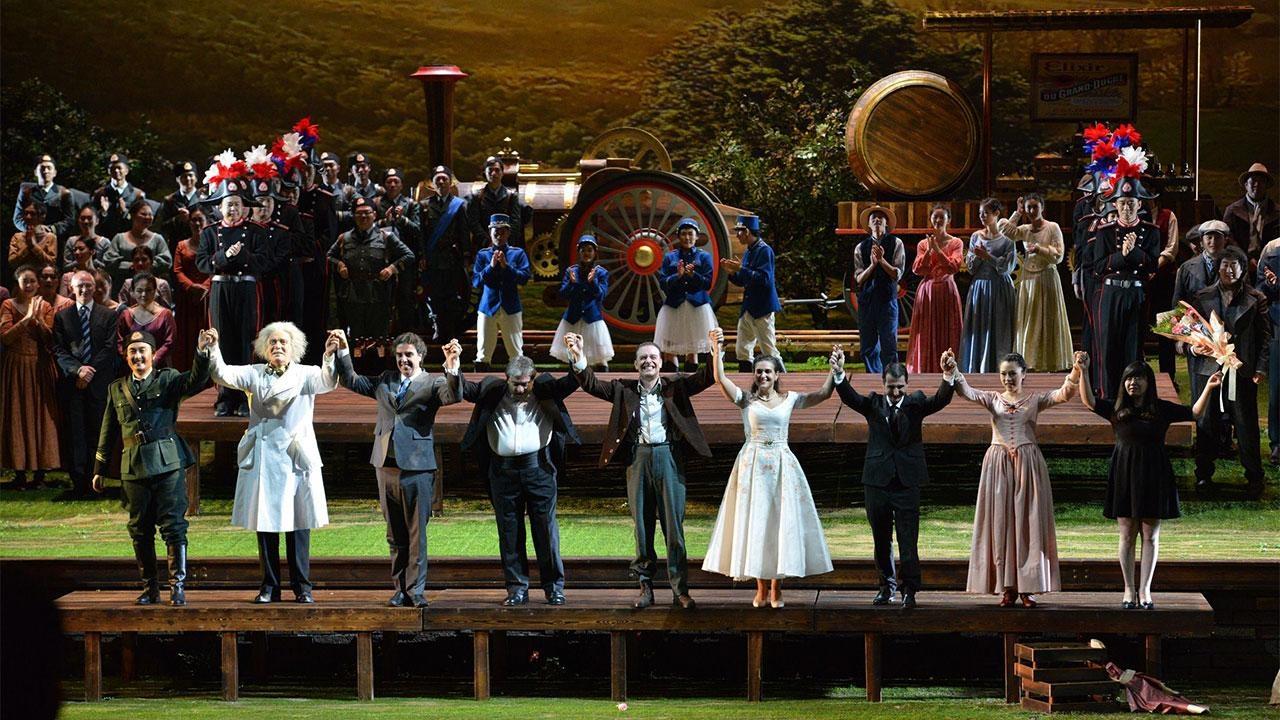 Donizetti's heartwarming comedy stars some of today's most celebrated bel canto singers as the spunky landowner and the hapless peasant in search of love. Radiant sopranos Golda Schultz and Aleksandra Kurzak alternate as Adina, trading barbs and embraces with tenors Javier Camarena and Xabier Anduaga, in his Met debut, as Nemorino. Italian maestro Michele Gamba also makes his company debut conducting Bartlett Sher's madcap staging, which features baritones Davide Luciano and Joshua Hopkins as the swaggering Sgt. Belcore and baritone Ambrogio Maestri and bass-baritone Alex Esposito as the lovable huckster Dr. Dulcamara.


COMPOSER: Gaetano Donizetti
LIBRETTO: Felice Romani
VENUE: The Metropolitan Opera House, Lincoln Center for the Performing Arts NYC
CONDUCTOR: Michele Gamba

CAST:
Adina: Golda Schultz
Nemorino: Javier Camarena
Nemorino: Jonah Hoskins
Belcore: Davide Luciano
Dulcamara: Ambrogio Maestri
January 28 | Dialogues des Carmélites / Poulenc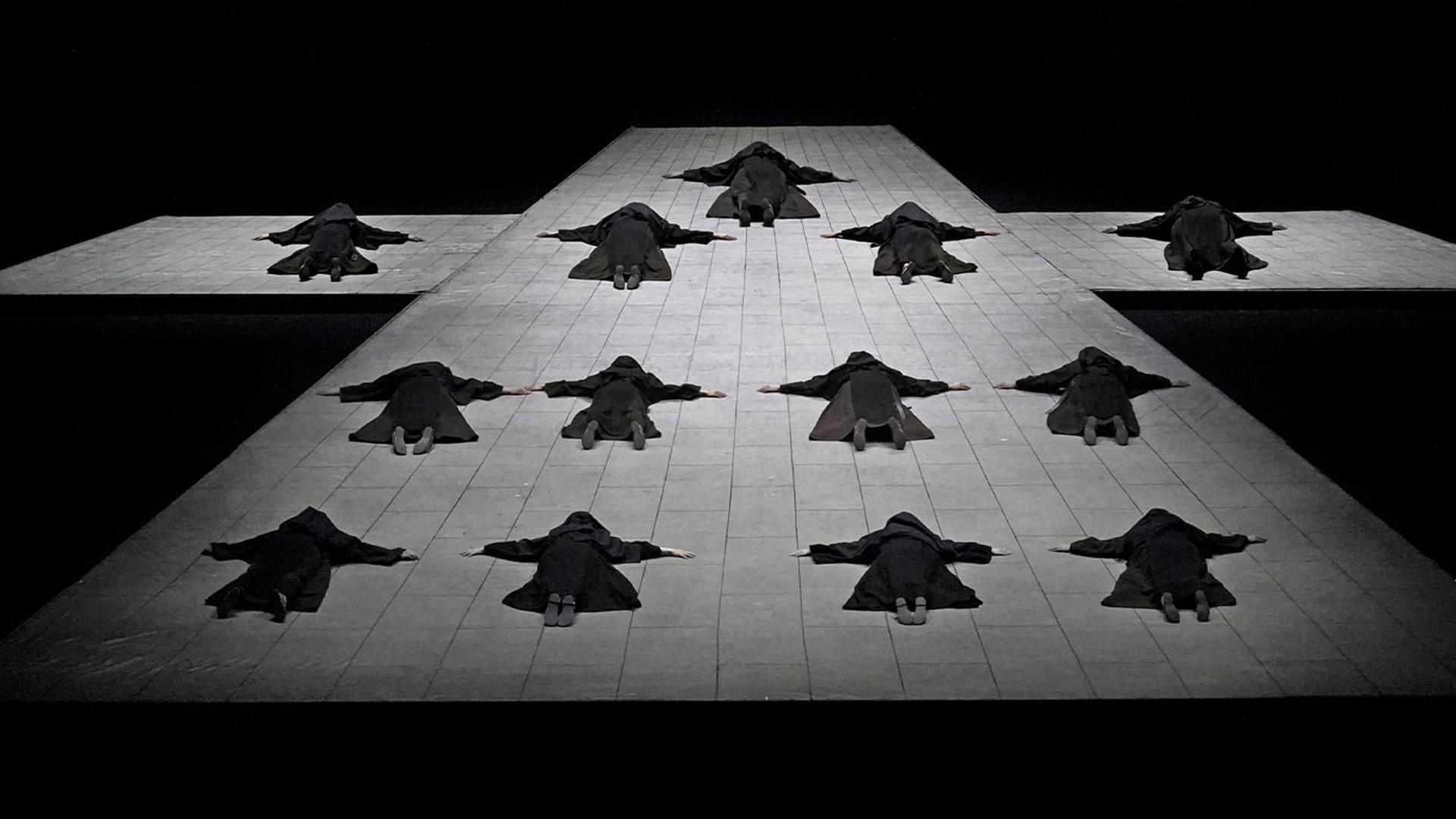 Poulenc's devastating tragedy returns, with soprano Ailyn Pérez as the young woman at the center of the harrowing, quasi-historical tale of an order of Carmelite nuns martyred in Paris during the French Revolution's Reign of Terror. The remarkable cast also features soprano Sabine Devieilhe in her Met debut as Blanche's fellow novice Constance, soprano Eva-Maria Westbroek as the unshakeable Madame Lidoine, mezzo-soprano Jamie Barton as Mère Marie, and mezzo-soprano Alice Coote in her role debut as Madame de Croissy. Maestro Bertrand de Billy conducts John Dexter's striking and timeless staging.


COMPOSER: Francis Poulenc
VENUE: The Metropolitan Opera House, Lincoln Center for the Performing Arts NYC
CONDUCTOR: Bertrand de Billy

CAST:
Blanche de la Force: Ailyn Perez
Mme Lidonie: Eva- Maria Westbroek
Constance: Sabine Devieilhe
Mere Marie: Jamie Barton
Mme. De Croissy: Alice Coote
Chevalier de la Force: Piotr Buszewski
Marquis de la Force: Laurent Naouri
February 4 | Macbeth / Verdi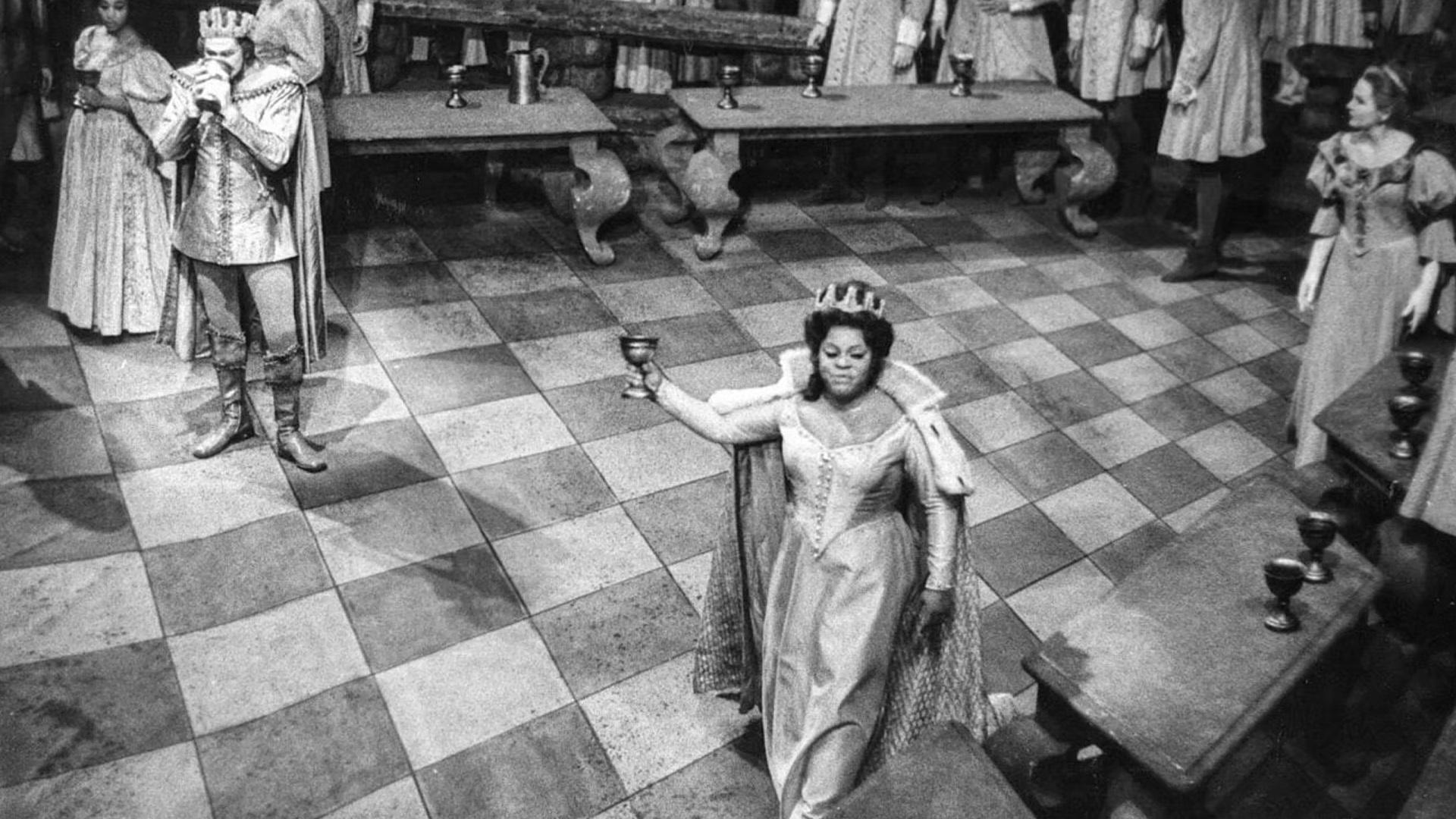 Performance from February 3, 1973
The ingenious works of William Shakespeare have long inspired—and continue to inspire—composers to create theatrical masterpieces of their own. Verdi turned to the Bard throughout his career, adapting three of his plays for the operatic stage and long hoping to set a fourth, King Lear, to music. His first Shakespearean drama, a chilling take on Macbeth, matches the eerie tone of the source material with a score equally as dark and unsettling—not to mention one of opera's most hair-raising villainesses. In this 1973 radio broadcast, baritone Sherrill Milnes gives a commanding performance as the tortured title character, alongside soprano Martina Arroyo as his bloodthirsty conssort, Lady Macbeth. A veteran of more than 300 Met performances, Francesco Molinari-Pradelli takes the podium to conduct the gripping performance, which also stars tenor Franco Tagliavini as Macduff and bass-baritone Ruggero Raimondi as Banquo.


COMPOSER: Giuseppe Verdi
LIBRETTO: Francesco Maria Piave and Andrea Maffe
VENUE: The Metropolitan Opera House, Lincoln Center for the Performing Arts NYC
CONDUCTOR: Francesco Molinari-Pradelli

CAST:
Macbeth: Sherrill Milnes
Lady Macbeth: Martina Arroyo
Banquo: Ruggero Raimondi
Macduff: Franco Tagliavini
February 11 | Celebrating Franco Zeffirelli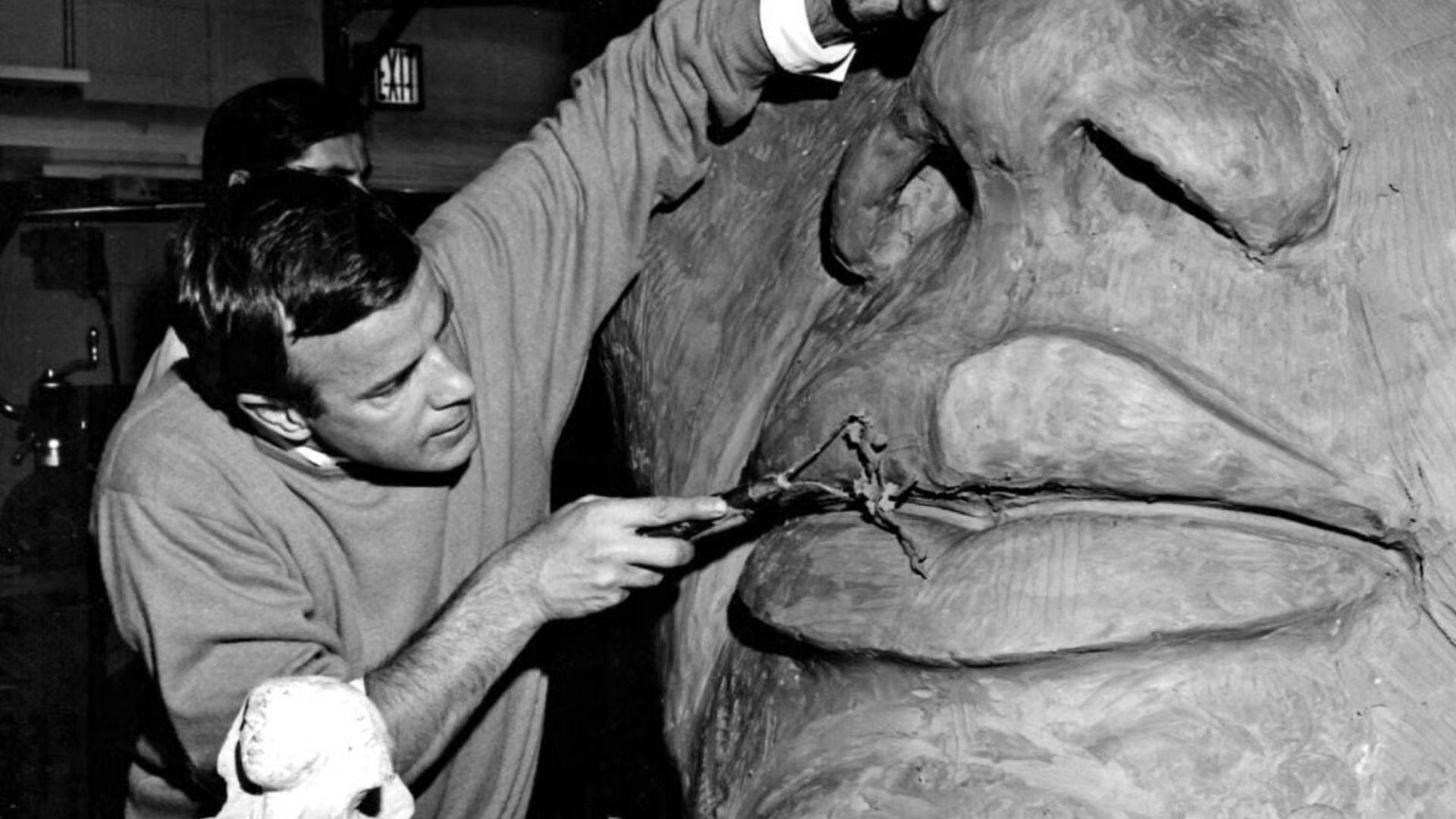 The Met commemorates the centenary of Franco Zeffirelli's birth with a special presentation drawn from the company's radio archives.
February 18 | Don Carlo / Verdi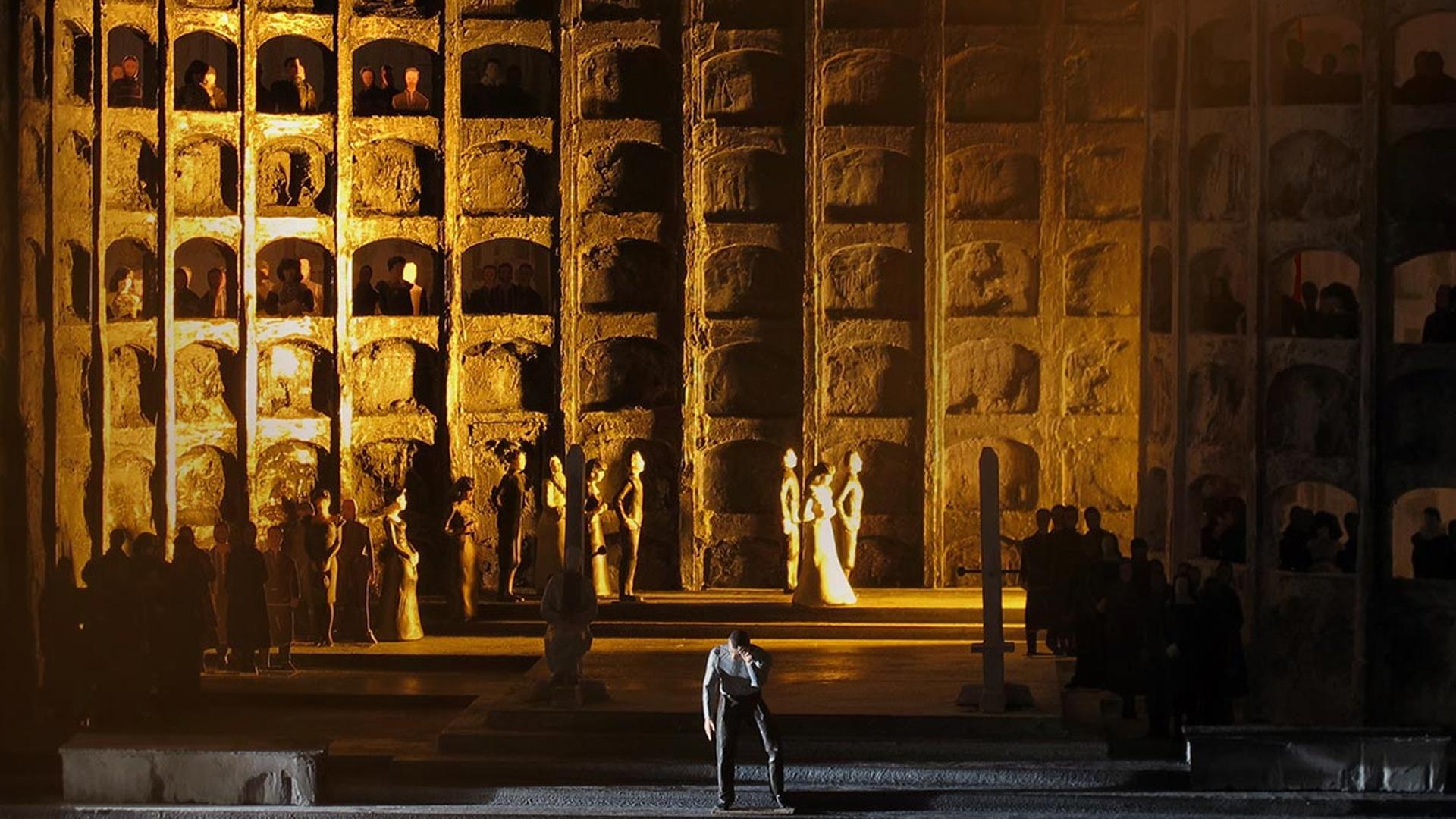 David McVicar's monumental production—created for the Met premiere of the original French version of Verdi's gripping drama in the 2021–22 season—returns, now sung in Italian and starring an unbeatable cast of dramatic voices. Russell Thomas, one of today's fastest-rising tenors, takes on the title role, a Spanish nobleman caught between private passion and public duty, sharing the stage with sopranos Eleonora Buratto and Angela Meade as Elisabeth of Valois, mezzo-soprano Yulia Matochkina as Princess Eboli, baritone Peter Mattei as Rodrigo, bass-baritone John Relyea as the Grand Inquisitor, and bass Günther Groissböck as King Philip II. Carlo Rizzi conducts one of the repertory's most epic works.


COMPOSER: Giuseppe Verdi
LIBRETTO: François Joseph Méry and Camille Du Locle
VENUE: The Metropolitan Opera House, Lincoln Center for the Performing Arts NYC
CONDUCTOR: Carlo Rizzi

CAST:
A monk: Alexandros Stavrakakis
Don Carlo: Russell Thomas
Rodrigo, Marquis of Posa: Peter Mattei
Tebaldo: Erika Baikoff*
Princess of Eboli: Yulia Matochkina
Elisabet ta di Valois: Eleonora Buratto
Filippo ii, king of Spain: Günther Groissböck
A Royal Herald: Joshua Blue
Flemish Deputies:
Vladyslav Buialskyi, Le Bu
Jesus Vicente Murillo
Samuel J. Weiser
Luis Orozco
Joseph Lim
A voice from heaven: Toni Marie Palmertree
Count of Lerma: Alok Kumar
Grand Inquisitor: John Relyea
Countess of Aremberg: Anne Dya
February 25 | Lady Macbeth of Mtsensk / Shostakovich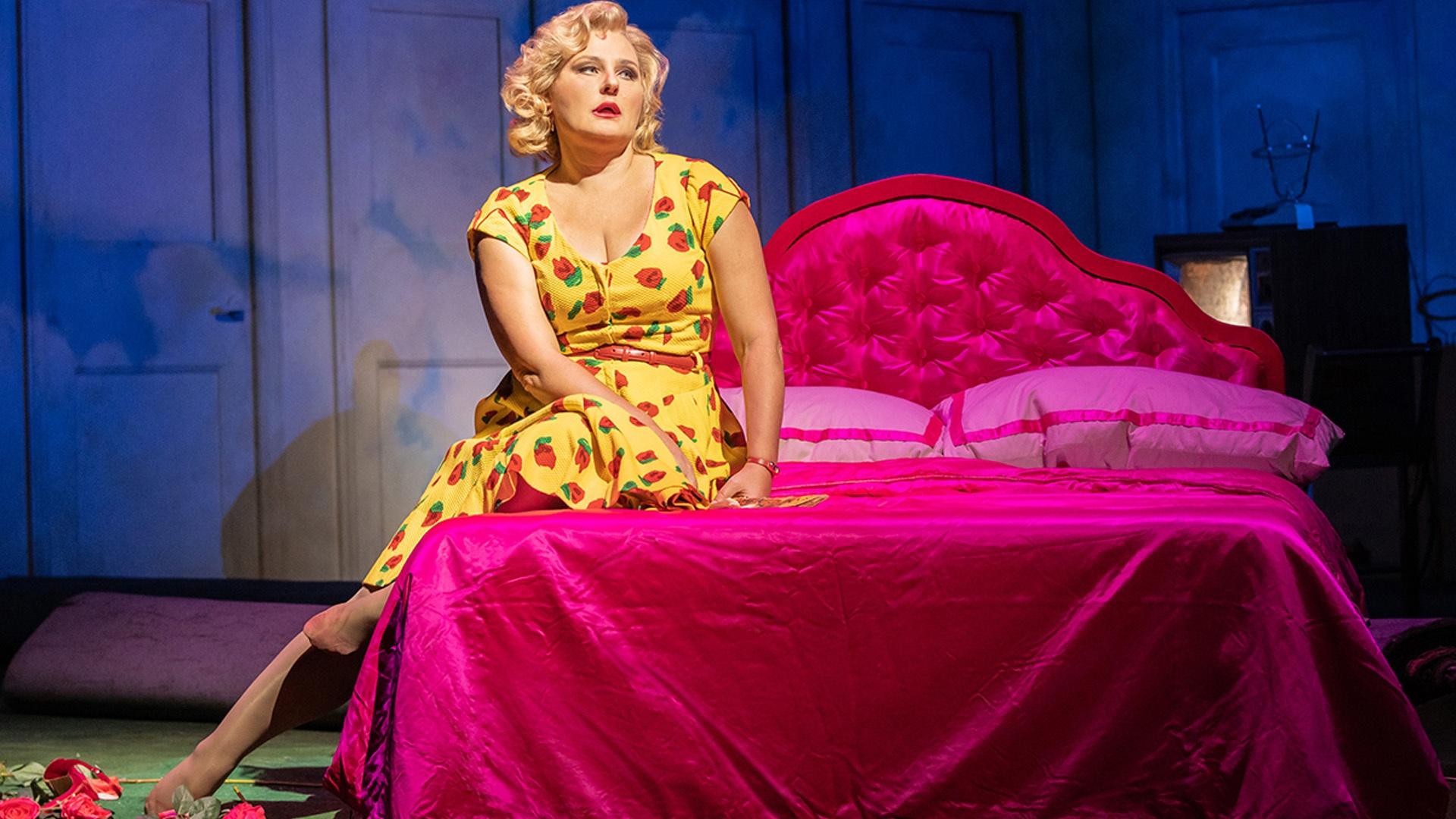 Soprano Svetlana Sozdateleva makes an exciting Met debut as the fiery femme fatale at the center of Shostakovich's searing modern drama, joining forces with tenor Brandon Jovanovich as her illicit lover. Maestro Keri-Lynn Wilson makes her Met debut conducting Graham Vick's vivid staging, which also features tenor Nikolai Schukoff and bass-baritone John Relyea.


COMPOSER: Alexander Preis
LIBRETTO: Alexander Preis
VENUE: The Metropolitan Opera House, Lincoln Center for the Performing Arts NYC
CONDUCTOR: Keri- Lynn Wilson

CAST:
Boris Timofeyevich Ismailov: John Relyea
Zinovy Borisovich Ismailov: Nikolai Schukoff
Sonyetka: Maria Barakova
Shabby Peasant: Rodell Rosel
Priest: Goran Jurić
Police Sergeant: Alexey Shishlyaev
Sergei: Brandon Jovanovich
Driver: Dustin Lucas
Aksinya: Felicia Moore s
Shabby Peasant: Rodell Rosel
Old convict: Alexander Tsymbalyuk