Enjoy WNED PBS KIDS Family Night With Your Children!
Pop the popcorn, gather the juice boxes and make a date for Family Night with your children. It's easy with a little help from WNED PBS KIDS.
Each Friday, the WNED PBS KIDS Channel brings you special programming for your family. Between 7 pm and 9 pm, you can see some of your favorites from PBS KIDS including movie specials and themed programming. The Family Night specials will repeat again on Saturday and Sunday nights.

You can find all the fun on WNED PBS KIDS Channel 17.3 over the air or on Channel 1276 on Spectrum, Channel 18 on Verizon FiOS and Channel 221 on Comcast Cable. Remember, that you can watch WNED PBS KIDS on your computer, tablet or phone too!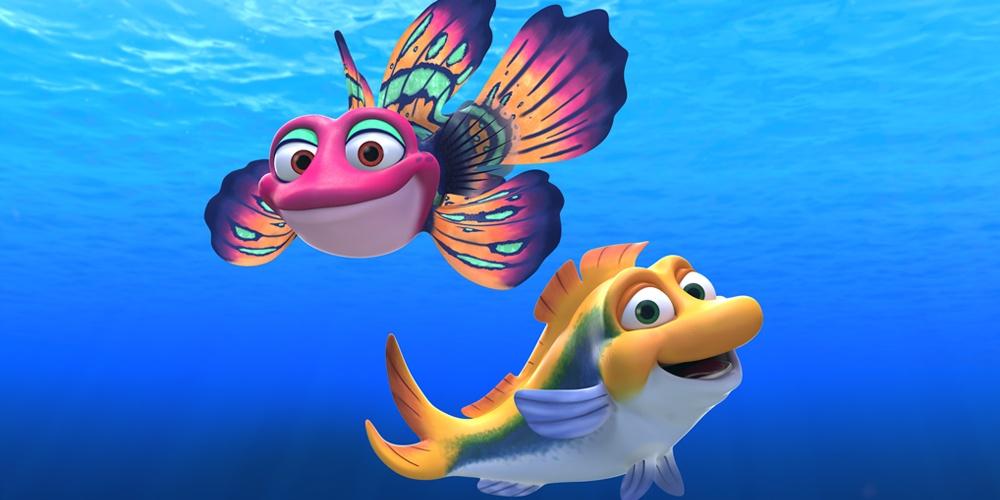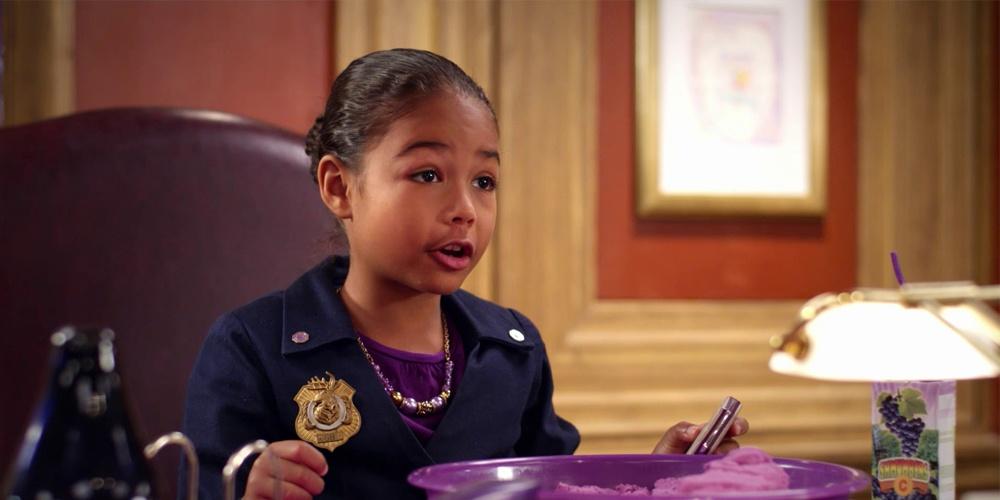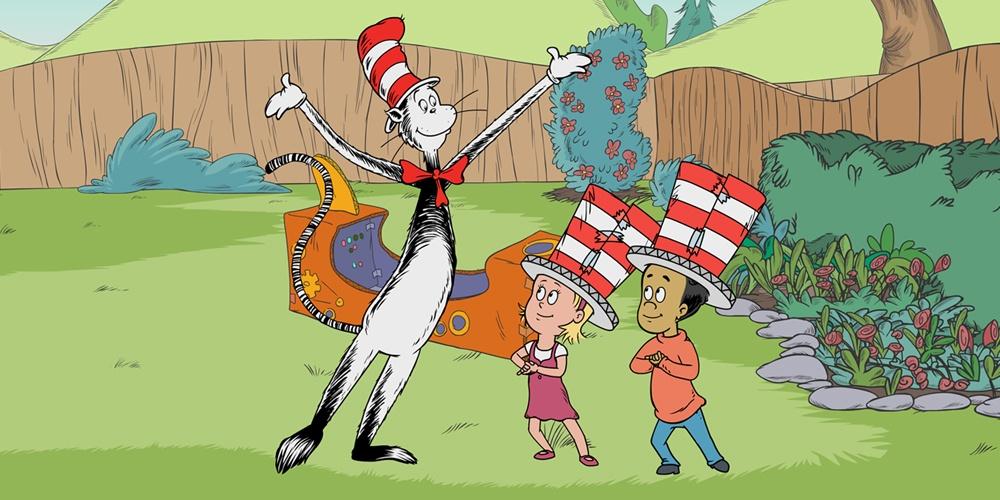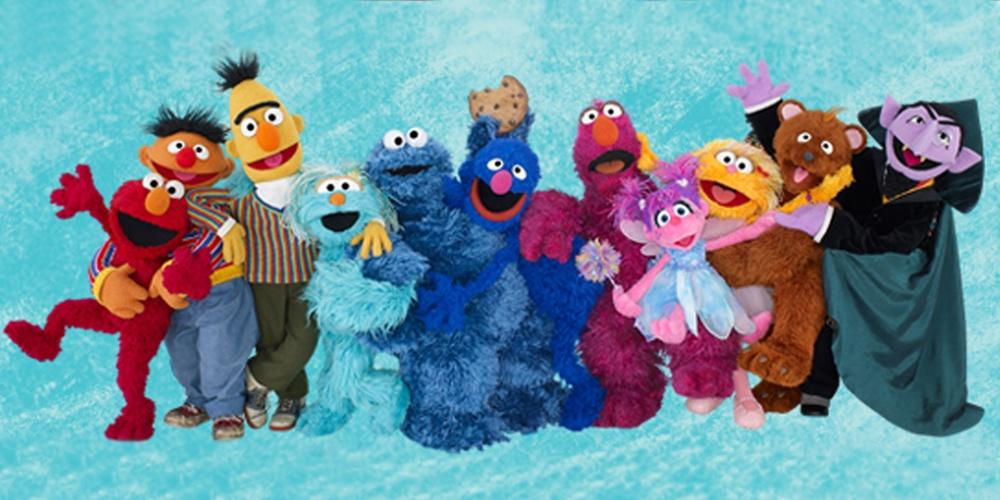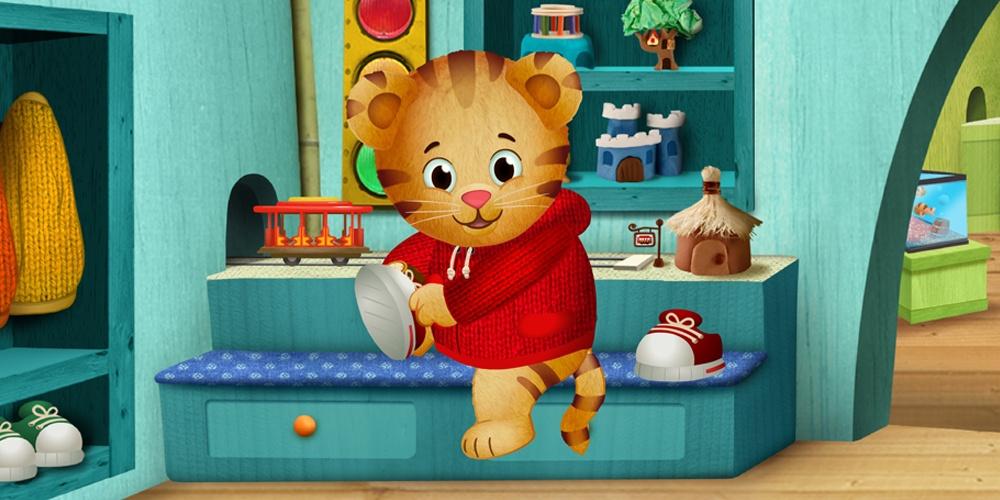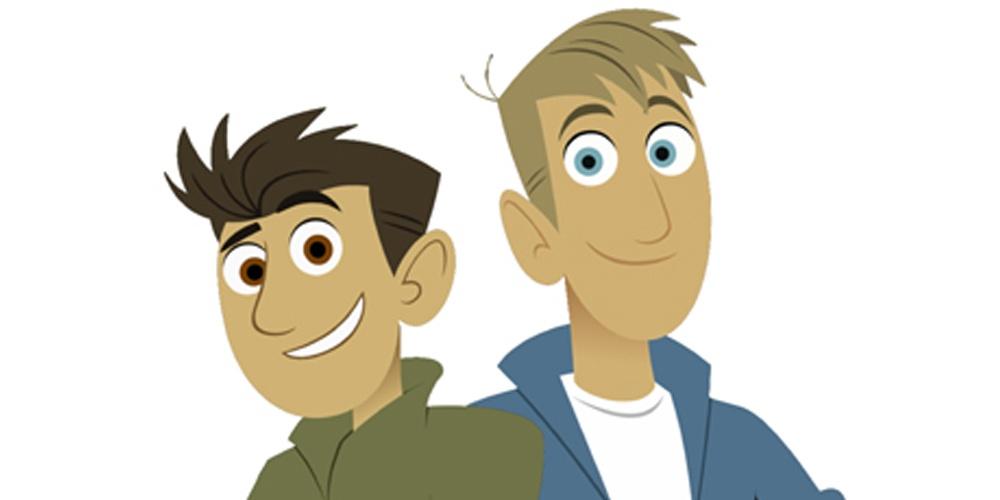 WNED PBS KIDS Family Night Schedule
Air Dates Subject to Change
Happy Birthday Dr. Seuss! | March 1-3, 2019
On this weekend's PBS KIDS Family Night we're celebrating Dr. Seuss' Birthday! First up, it's The Cat in the Hat Knows a Lot About Camping! The Cat in the Hat whisks Nick, Sally and Fish off on the greatest great outdoor camping adventure ever! Our gang gets back to nature as they hike through the Fickle Fern Forest, camp out overnight, trek over Mt. Weewobble and canoe down the Tickle Drop River....just in time for Fish to meet up with his family for a grand reunion. Along for the ride are Little Cats A, B and C, who discover there's wonder in nature once their electronic devices are powered off!

Then at 8pm, it's The Cat in the Hat knows a Lot About Space! The Cat in the Hat joins Nick and Sally who are exploring the backyard when something extraordinary finds them-a flying robotic dog. ... The robot lands and does some exploring of his own, gulping up rock samples and photographing the Cat, Nick, Sally, and Fish before blasting off ...Find out what happens next! on #FamilyMovieNight
To continue the fun try these activities:
You can get in a silly-moosian, Dr. Seussian mood when you try one of these
DIY Seuss-inspired crafts from PBS KIDS for Parents
.
Dr. Seuss' birthday is also Read Across America day! If you'd like to make this weekend's PBS KIDS Family Night Dr. Seuss celebration a celebration of books you should check out these
book themed birthday party ideas from PBS KIDS for Parents.
(Get it? Check them out???)
If after our PBS KIDS Family Night Happy Birthday Dr. Seuss! extravaganza, you still haven't had enough of THE CAT IN THE HAT KNOWS A LOT ABOUT THAT! you can
watch more anytime you like on the PBS KIDS Video Player
. 
Odd Squad: The World Turned Odd - March 15-17, 2019
When Oona, Olympia, and Otis accidentally change the past, they undo every odd case Odd Squad has ever solved! The agents embark on a mission across time to set things right using a variety of math skills and teamwork!
To continue the fun try these activities:
Come up with your own
ODD popcorn seasoning
(that you like)!
Take the Odd Squad Quiz
Make Your Own Badge
Find the Blob Sleuthing Game
Check out the
Spy School Games
Do some investigative work on your own and learn a little more about the ODD SQUAD from Agent Olympia's behind-the-scenes show,
ODD TUBE
.
Get ready for your missions when you build your skills playing
Sector 21
. Can you find all the hidden creatures?
In ODD SQUAD: The World Turned Odd, Agents Otis and Olympia go back in time and accidentally undo every ODD SQUAD case ever solved (how odd!). You can experience an odd little blast from the past when you make your own
DIY silly putty
with this recipe from PBS Parents.