Enjoy WNED PBS KIDS Family Night With Your Children!
Pop the popcorn, gather the juice boxes and make a date for Family Night with your children. It's easy with a little help from WNED PBS KIDS.
Each Friday, the WNED PBS KIDS Channel brings you special programming for your family. Between 7 pm and 9 pm, you can see some of your favorites from PBS KIDS including movie specials and themed programming. The Family Night specials will repeat again on Saturday and Sunday nights.

You can find all the fun on WNED PBS KIDS Channel 17.3 over the air or on Channel 1276 on Spectrum, Channel 18 on Verizon FiOS and Channel 221 on Comcast Cable. Remember, that you can watch WNED PBS KIDS on your computer, tablet or phone too!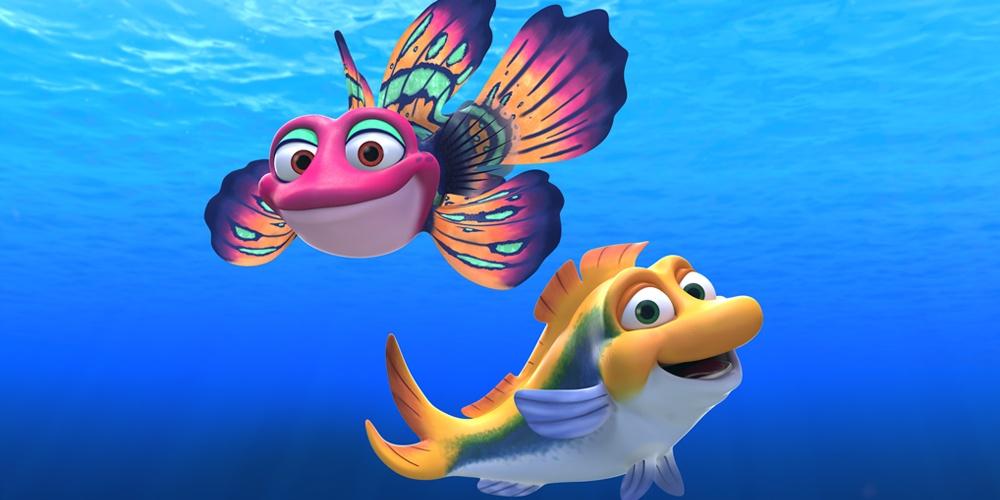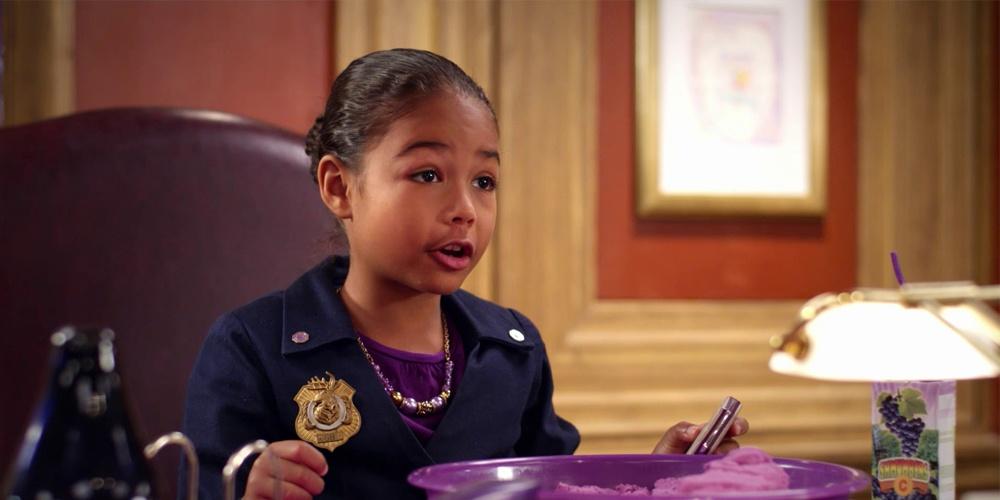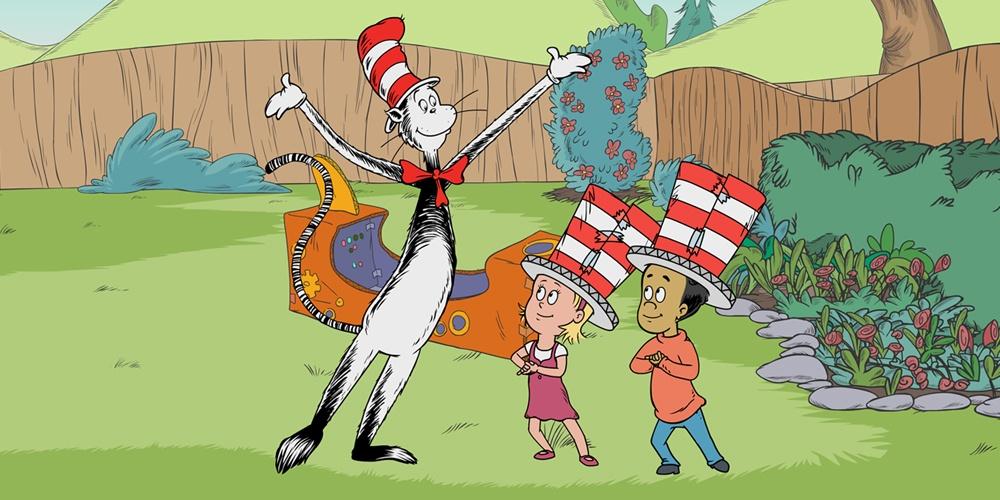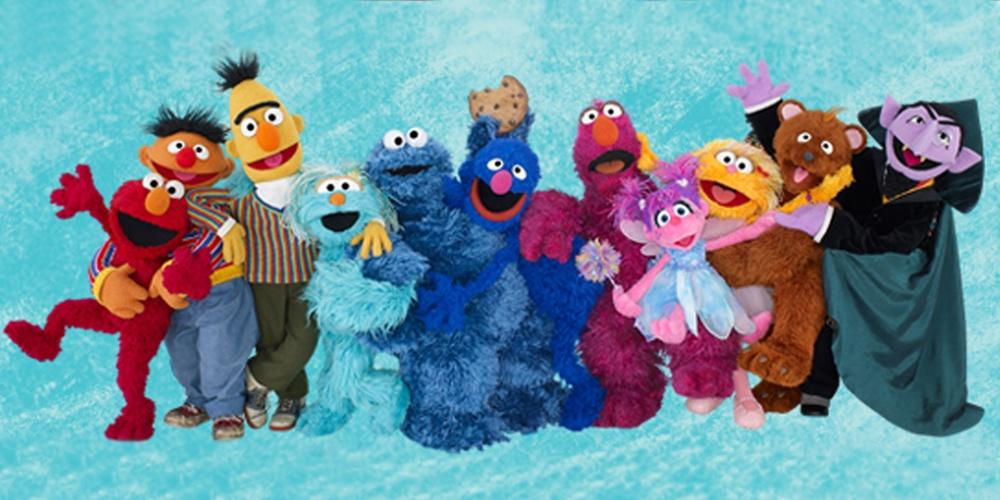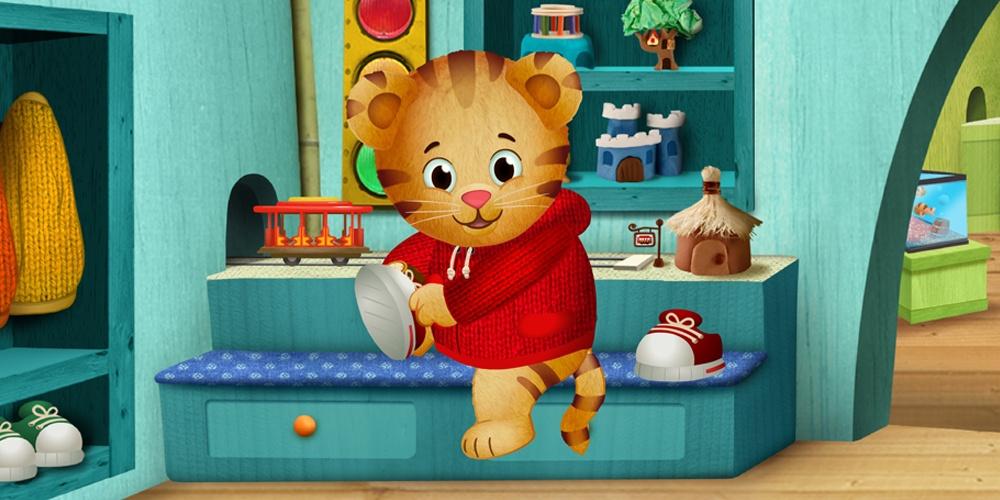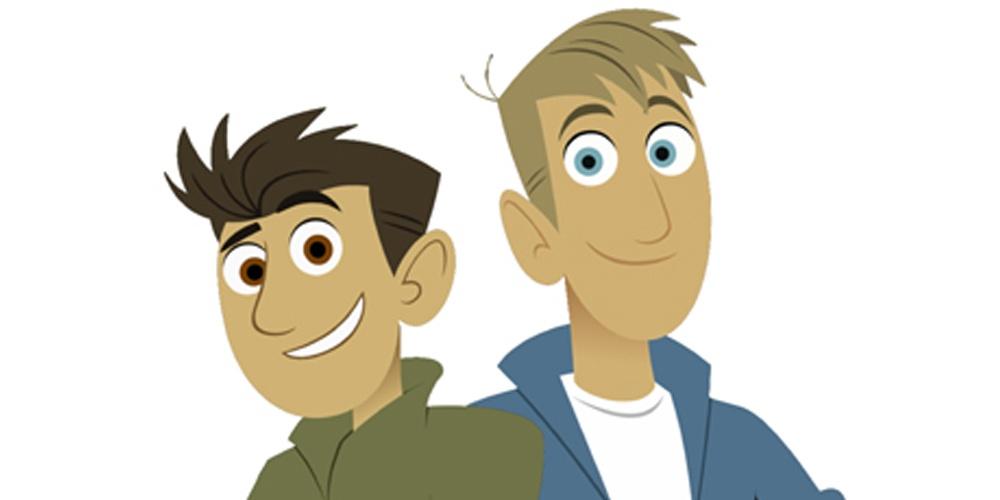 WNED PBS KIDS Family Night Schedule
Air Dates Subject to Change
Pinkalicious & Peterrific: A Pinkperfect Party | October 4 - 6, 2019
On this weekend's PBS KIDS Family Night celebrate a Pinkperfect Birthday with Pinkalicius & Peterrific. Pinkalicious is excited for her most pinkaperfect birthday party ever! During the festivities, Pinkalicious receives a mysterious gift that makes her birthday wish come true – she can turn anything pink! Then it's Jumping for Joy/Pinkatoo. Peter thinks he's too short to do fun activities as well as Pinkalicious or Rafael, so he makes shoes that let you jump really high! And Pinkalicious sees a pinkatoo, a rare music-loving bird that hasn't been seen in Pinkville for 53 years! Finally it's Whale of a Song/Pinkbubbles. The Pinkerton family is going whale watching with Captain Jolly! While at sea they discover a lost baby whale. And It seems like another fun-filled, bubble-blowing day in Pinkville – until Peter gets trapped in Pinkalicious's huge bubble! Find out what happens on #FamilyMovieNight.

To continue the fun try these activities:

Want to host a Pinkperfect party of your own? Invite guests to join you for a Pinkperfect birthday party celebration with printable invitations, decorations and thank you notes from Pinkalicious and Peterrific!

Get creative with this Pinkalicious Coloring Page.

Explore music and sound in this game by building unique instruments and joining in song with Pinkalicious and her friends.

So pop some popcorn and get ready for Family Movie Night with WNED PBS KIDS 24/7 on TV 17.3/Spectrum Cable 1276/ Verizion FiOS 18 / Comcast Cable 221 or stream on our website.
Molly of Denali Mini-Marathon | October 11 - 13
On this weekend's PBS KIDS Family Night get ready for an adventure in Qyah, Alaska with Molly is an action-packed Molly of Denali Mini-Marathon! First up it's Northern Lights/Fiddlesticks. When Trini confesses that she's never seen the Northern Lights, Molly makes it her mission to show them to her. Can a little help from lots of different sources help them see the lights? And after an awesome jig dance at the Tribal Hall, Molly can't wait for her fiddle lessons with Oscar to start, but she soon discovers she has a knack for playing the drum. A knack that turns into a passion. Then it's Mollyball/Visit Qyah. After wet cement ruins Molly and the gang's plans for a basketball rematch, they head over to the Trading Post where they create a new game called Mollyball! While looking through a travel guide of different Alaskan villages, Molly discovers that Qyah isn't included! Molly convinces the guide's author to visit her village and gets everyone involved to show the writer a good time. Will Molly succeed in getting Qyah into the guidebook? In The NIght Manager/Not So Permafrost the Sassy Ladies of Saskatoon arrive at the Trading Post a day early. Can Molly and Trini handle checking them in using a handy guide for guests? When Molly and her friends arrive at their old clubhouse, they are surprised to find it half sunk into the ground! Molly is determined to save the structure, but first she must solve the mystery of why it's sinking in the first place. Then it's Truth of Consequences/Qyah Spy. A sensational video turns Molly's excitement about an upcoming dentist visit into panic. Do dentists really drill cavities with jackhammers? Molly and her friends have no desire to find out. Can they duck the traveling dentist long enough to get away pain-free?It's all fun and secret spy games until Molly and Tooey stumble across a mystery visitor in Qyah. The duo deduces the visitor must be a spy when they examine the stranger's clothing and hear a conversation between an unfamiliar voice and Auntie Midge in a language that sounds like "secret code."
Find out what happens on #FamilyMovieNight.

To continue the fun try these activities:
Molly and her friends tried to convince the guidebook writer to include Qyah in the travel guide. You can explore Molly's village with this interactive game-Explore with Molly.
You may not be able to see the Northern Lights from your house, but you can create a Galaxy in a Jar with with your PBS KID with this activity from PBS Parents.
Continue the fun with the Molly of Denali Podcast. Over eight episodes, Molly and her friend Tooey discover the identity of a mystery creature that has stolen Molly's birthday cake. Join Molly and the gang and discover what life is like for a typical kid on big adventures in Alaska!
With these printable activities you can help Molly find her way through a maze, learn about animals in Alaska and more.
So pop some popcorn and get ready for Family Movie Night with WNED PBS KIDS 24/7 on TV 17.3/Spectrum Cable 1276/ Verizion FiOS 18 / Comcast Cable 221 or stream on our website.