WNED PBS and Chautauqua Theater Company present No Child... Written and performed by Obie award-winning actor Nilaja Sun, No Child... is a tour-de-force exploration of the New York City public school system.
A production of WNED PBS Buffalo/Toronto, Chautauqua Theater Company and Detroit Public Theatre.
Written and performed by Nilaja Sun and captured on tape in the studios at the WNED PBS with partners Chautauqua Theater Company and Detroit Public Theatre, No Child... is a breathtaking solo show exploring the New York City public school system.
As a 10th grade teacher at Malcolm X High School in the Bronx, Sun fearlessly transforms herself with rapid-fire precision into the teachers, students, parents, janitors, security guards, and administrators of Malcolm X High School in the Bronx, shining light and love onto those who inhabit under-resourced public schools across the United States. Sun demonstrates how one determined woman can change the lives of countless others in this tour de force, crackling with wit and wisdom and showing us the transformative power of art.
This WNED PBS production premieres Monday, October 26 at 9:30pm.
No Child… was scheduled as part of CTC's 2020 Summer season, but due to Covid-19, the company's artistic leadership decided to present the production digitally and thus the collaboration was born.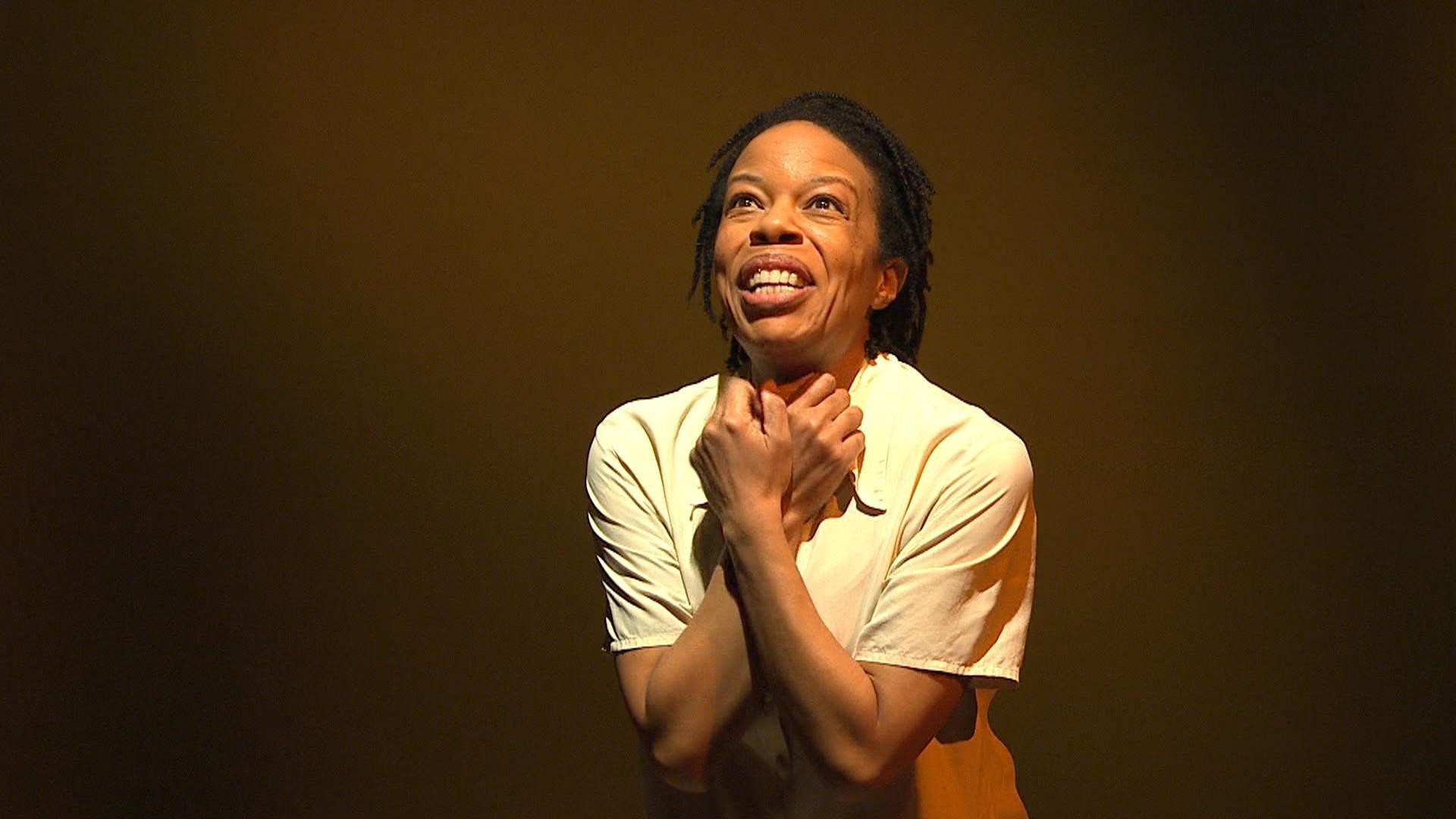 A WNED PBS Production
---
Premieres October 26
at 9:30pm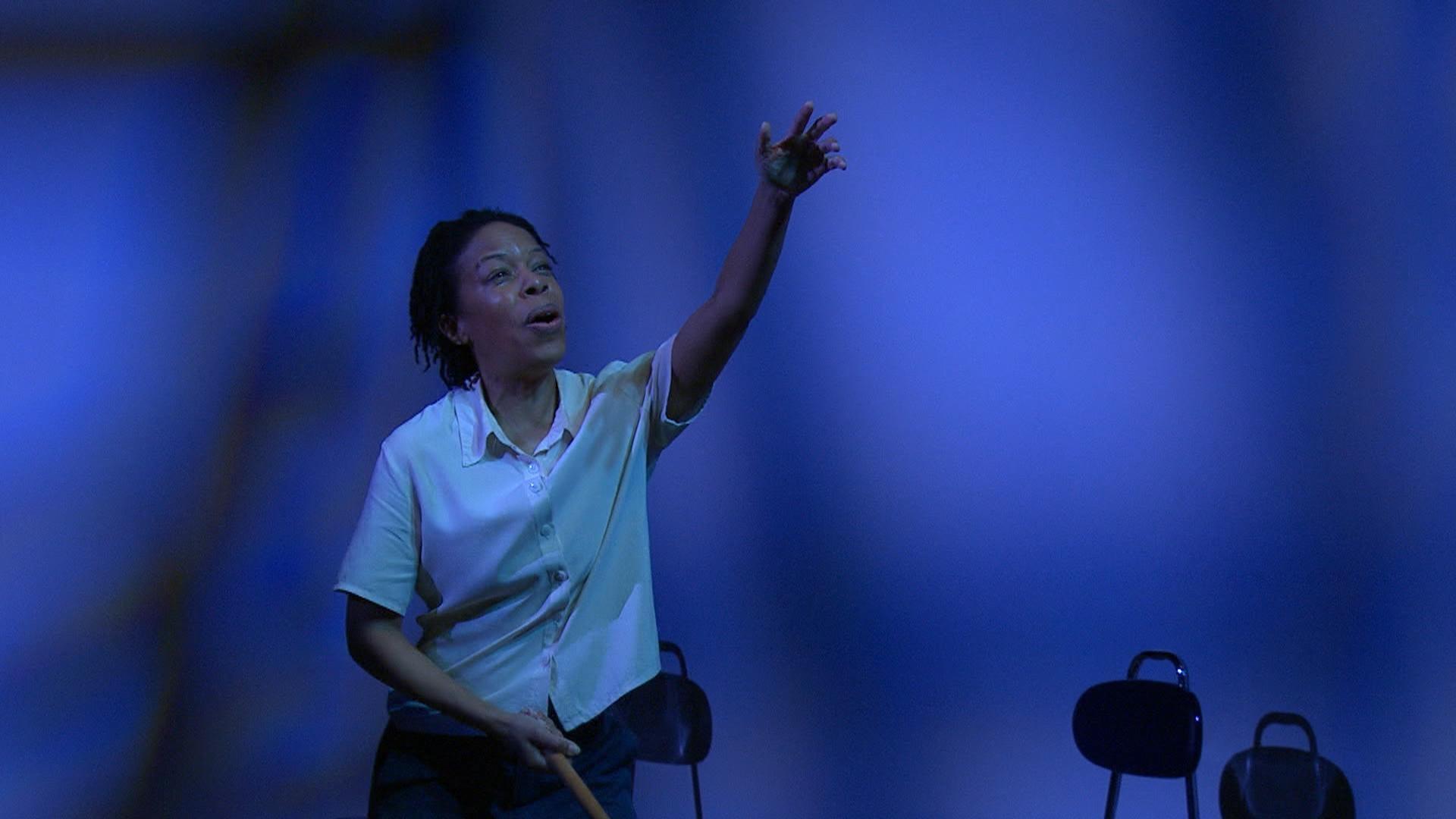 Nilaja Sun is an actor, playwright and teaching artist most known for her Obie award winning solo piece "No Child..." which was commissioned by and premiered at Epic Theatre Ensemble, and had its initial off Broadway run at the Barrow Street Theatre from July 2006-June 2007 and was recently revived there in an extended run.
For her creation and performance of No Child... and its subsequent national tour, Nilaja garnered 21 awards including: an Obie Award, a Lucille Lortel Award, two Outer Critics Circle Awards including the John Gassner Playwriting Award for Outstanding New American Play, a Theatre World Award, the Helen Hayes Award, two NAACP Theatre Awards, and was named the Best One-Person Show at the U.S. Comedy Arts Festival in Aspen. "No Child..." is published and has been licensed out to over 45 theatres nationally since 2008.
In 2010, Nilaja was awarded the soloNOVA Award for Artist of the Year by terraNOVA Collective. She has also been seen on 30 Rock, Law & Order: SVU, Unforgettable, Louie, The International, Rubicon and in 2012, she will be seen in the independent films Nature Calls and Hairbrained. A native of the Lower East Side, she is a Princess Grace Award winner and has worked proudly as a teaching artist in New York City since 1998.
No Child...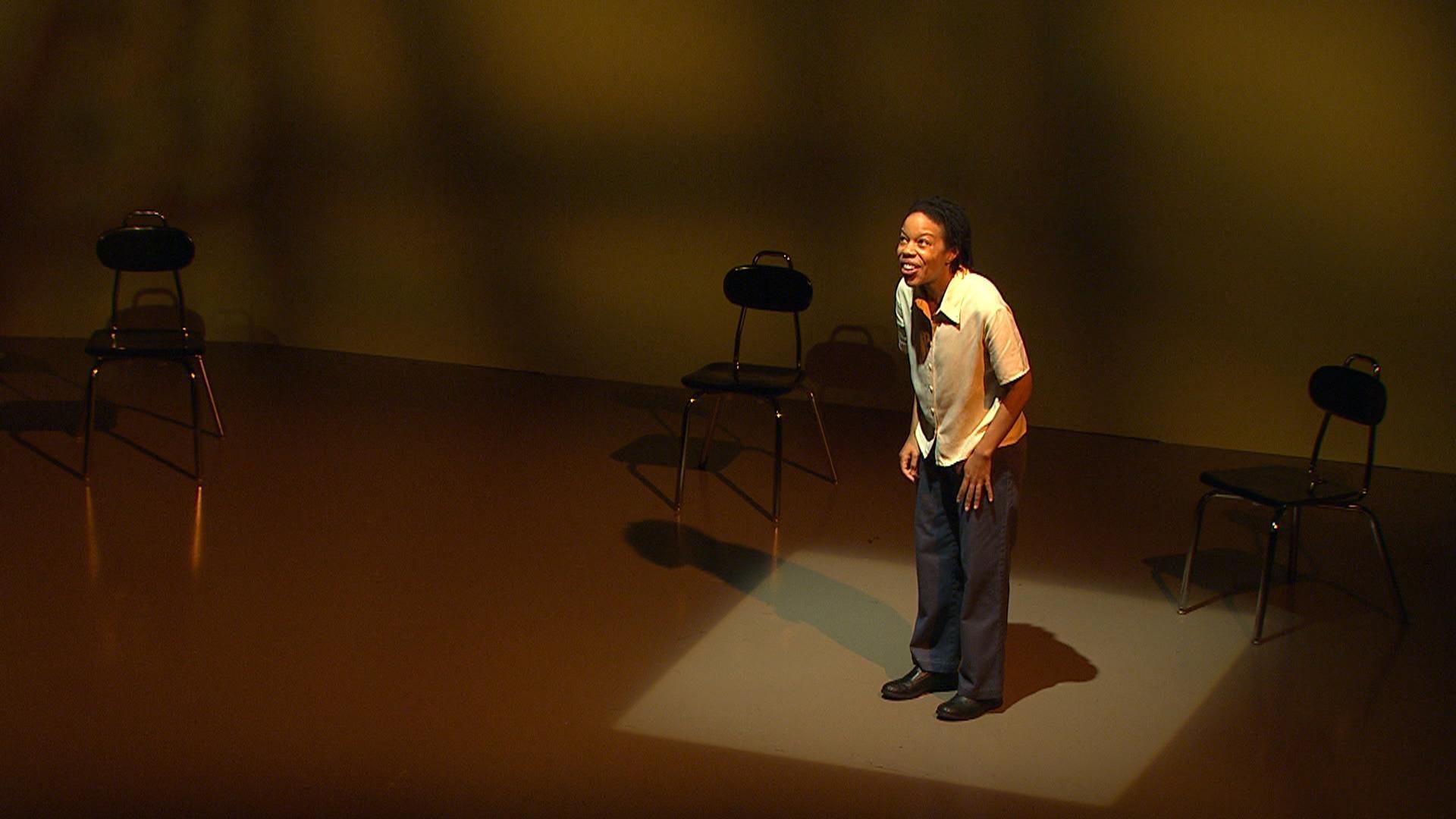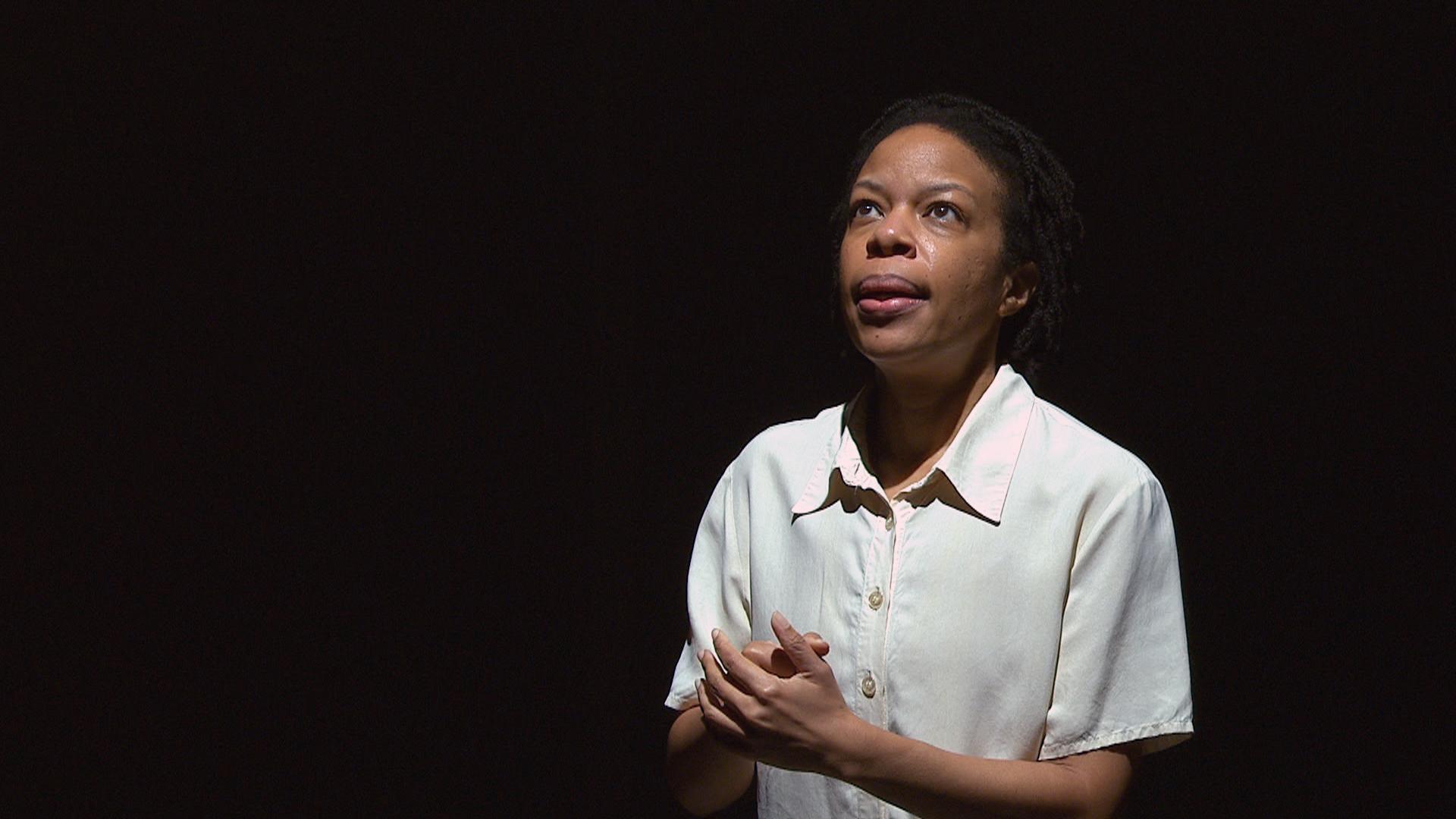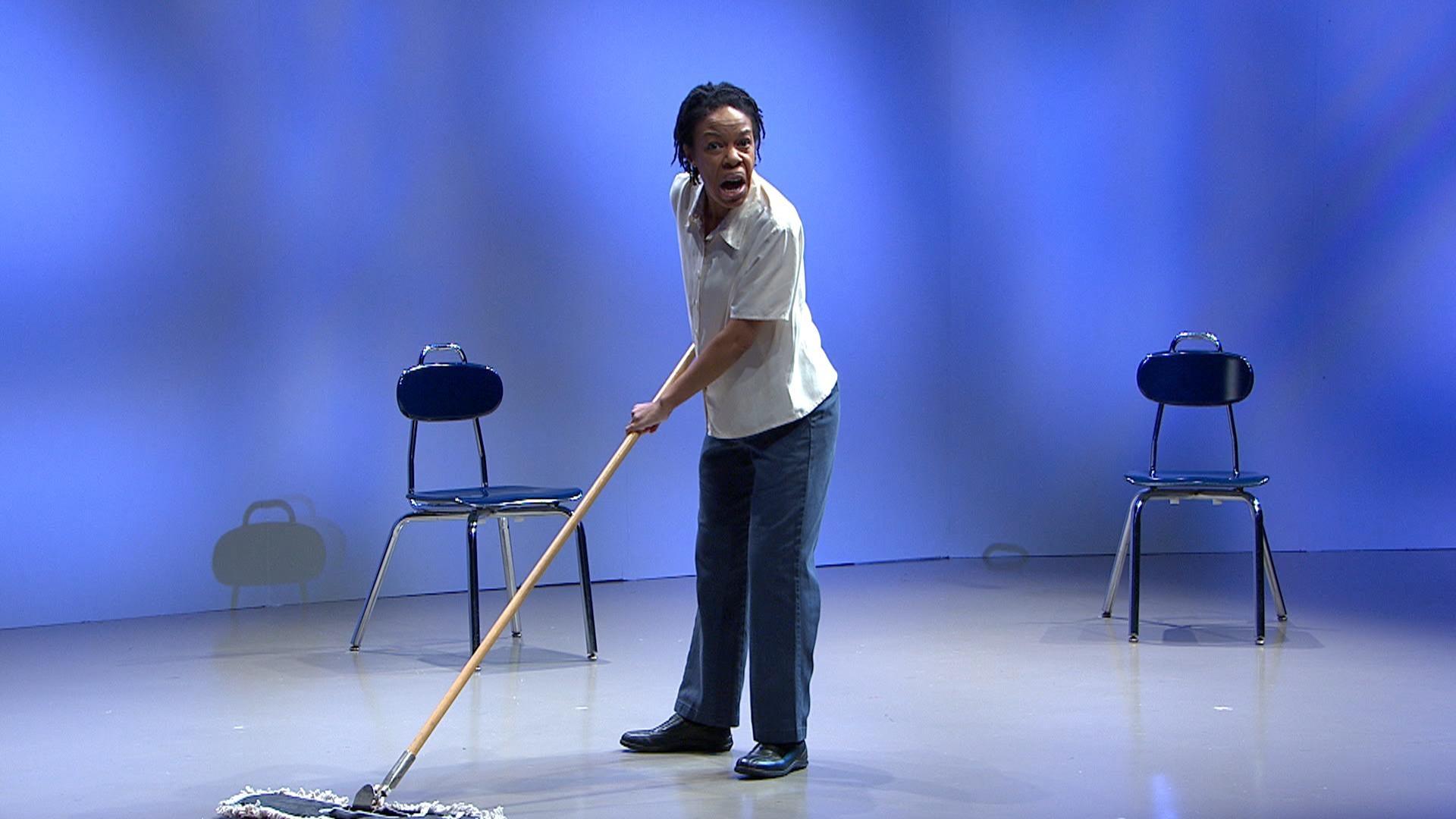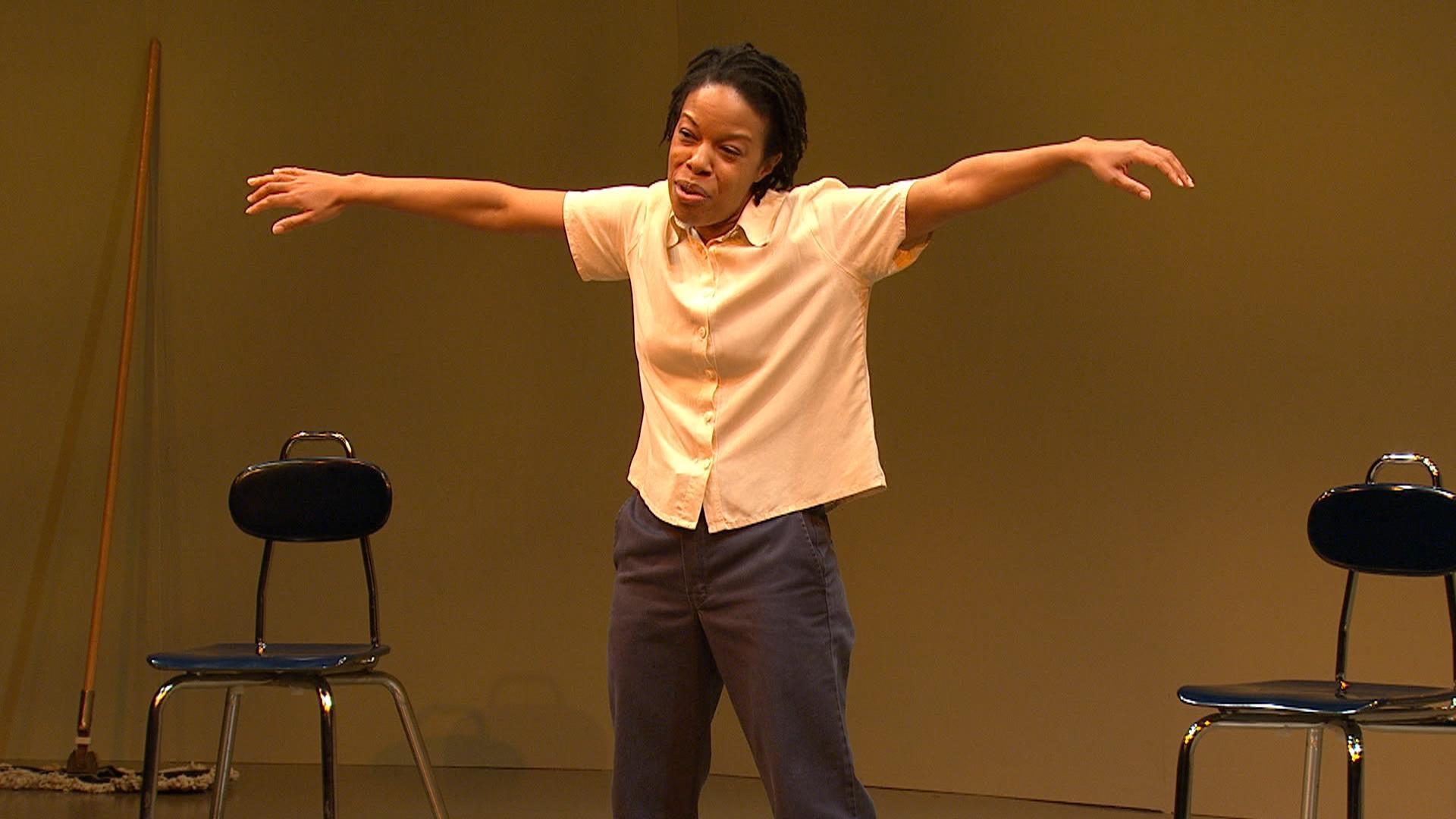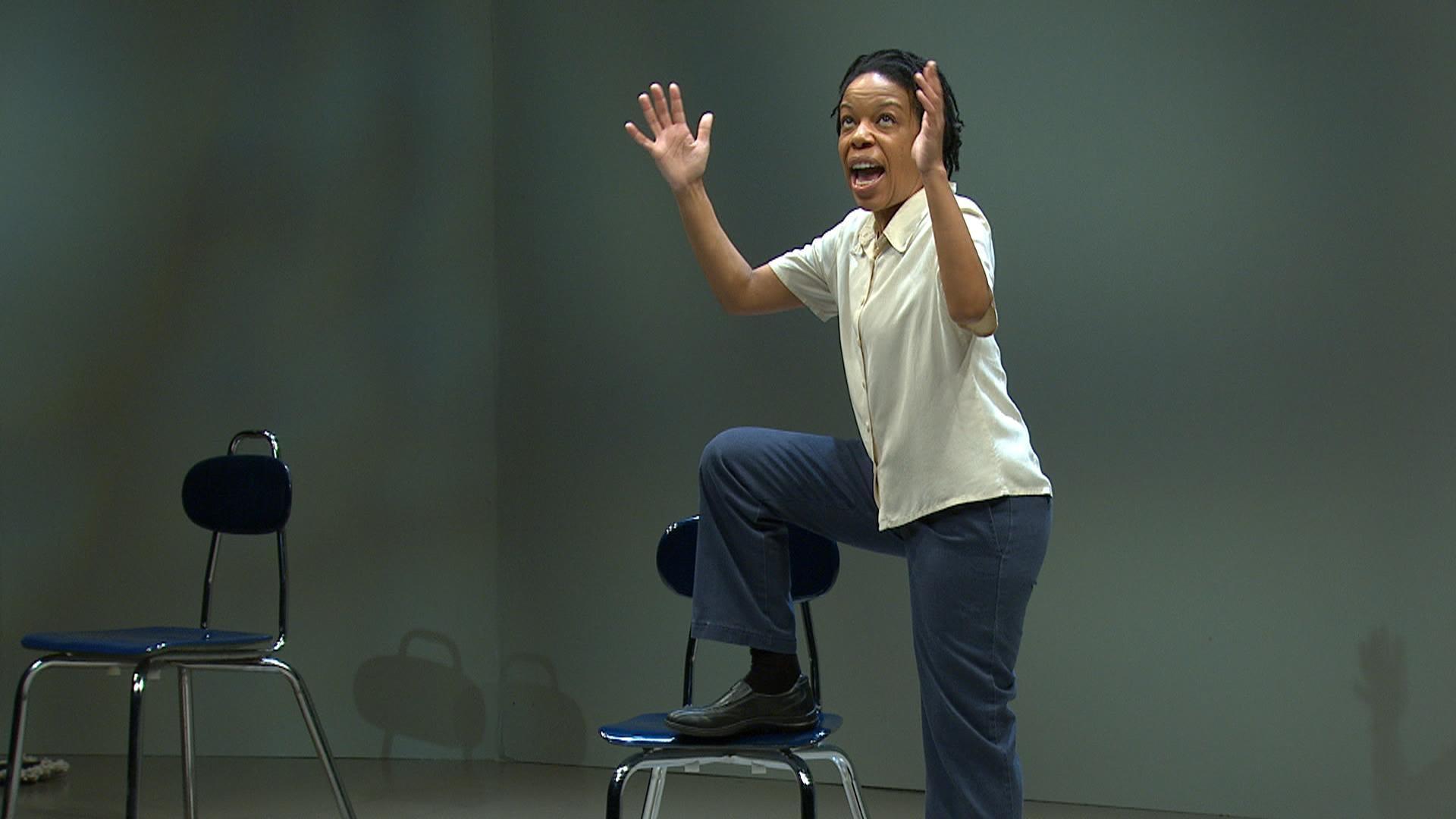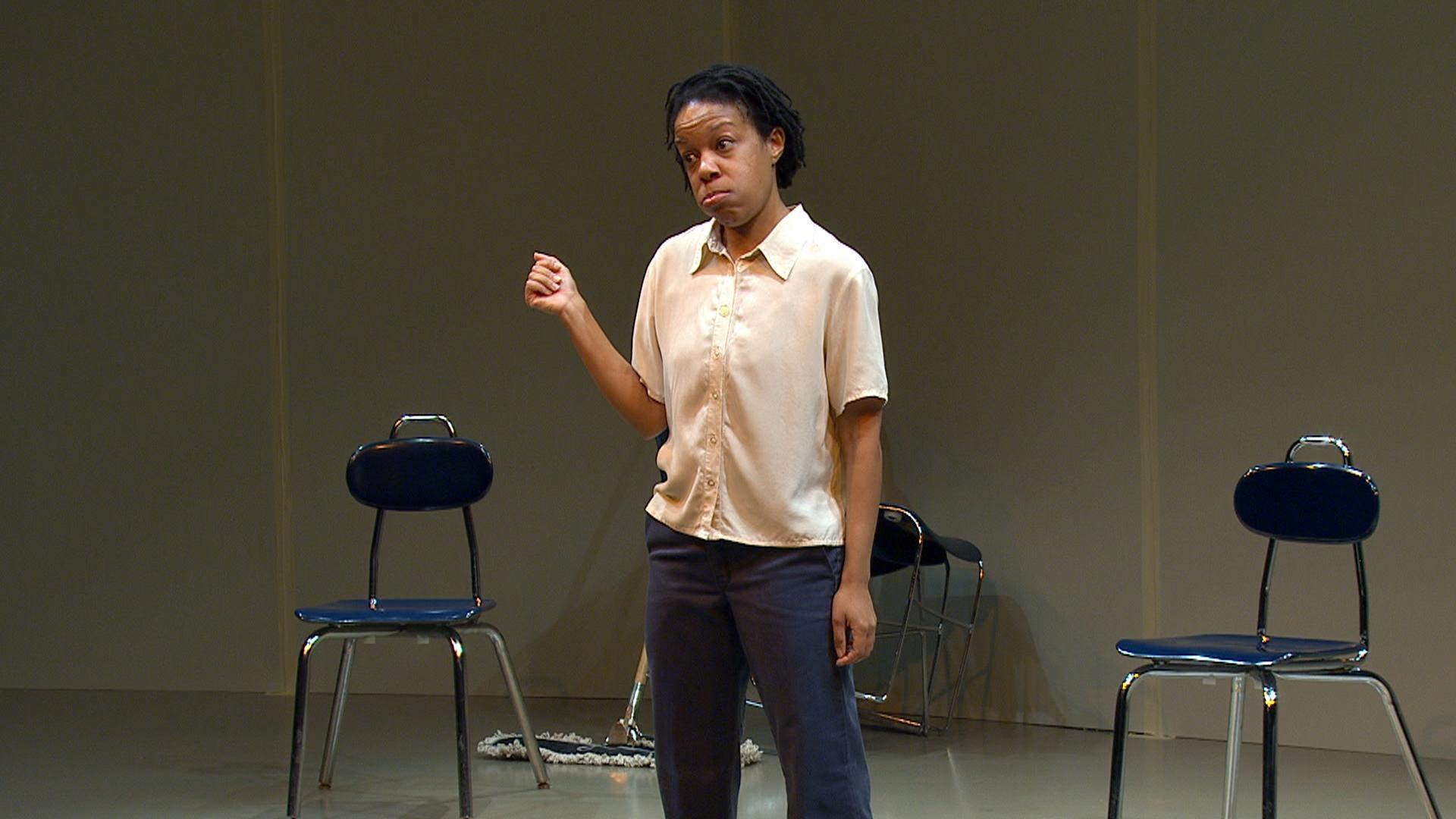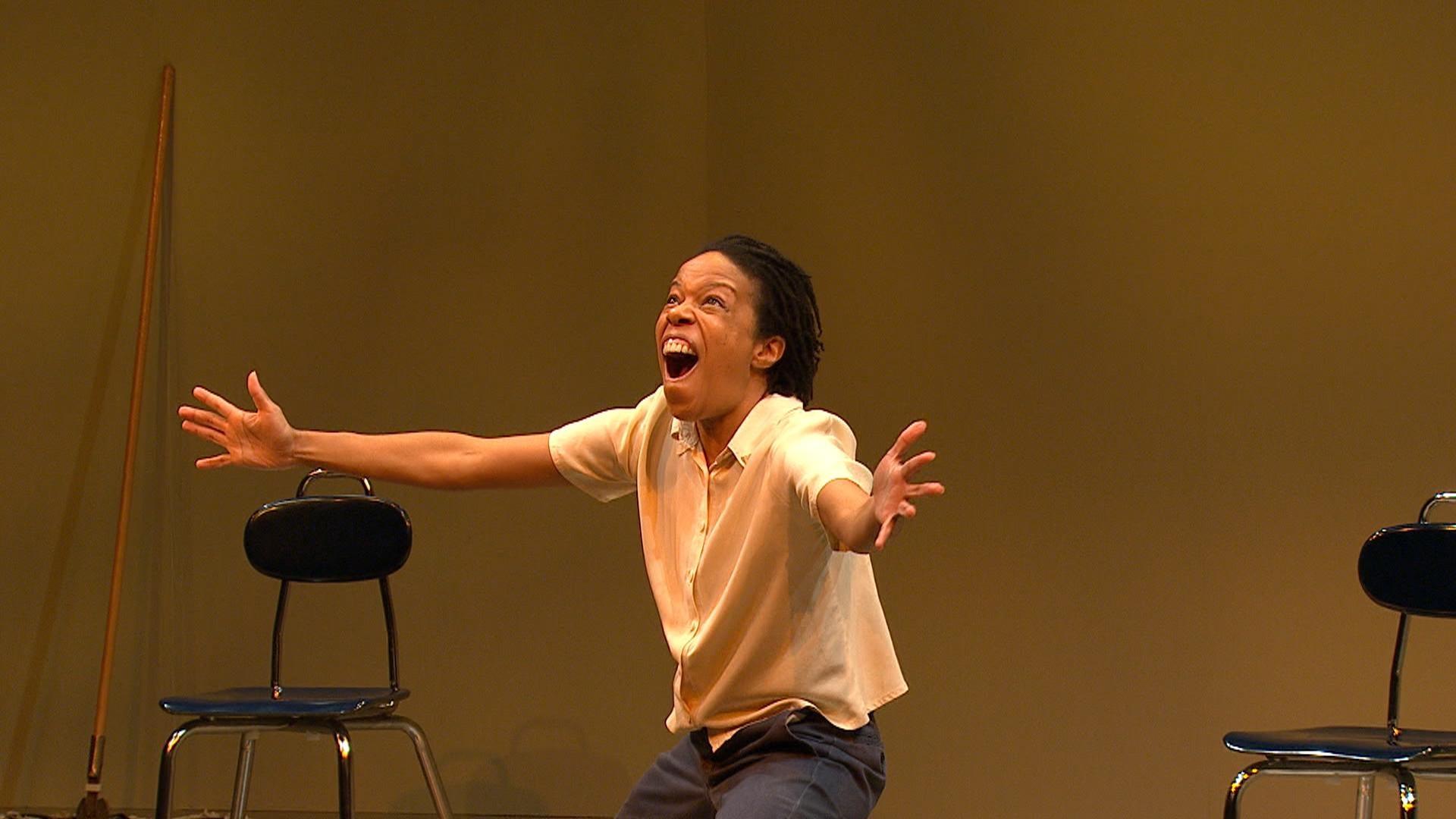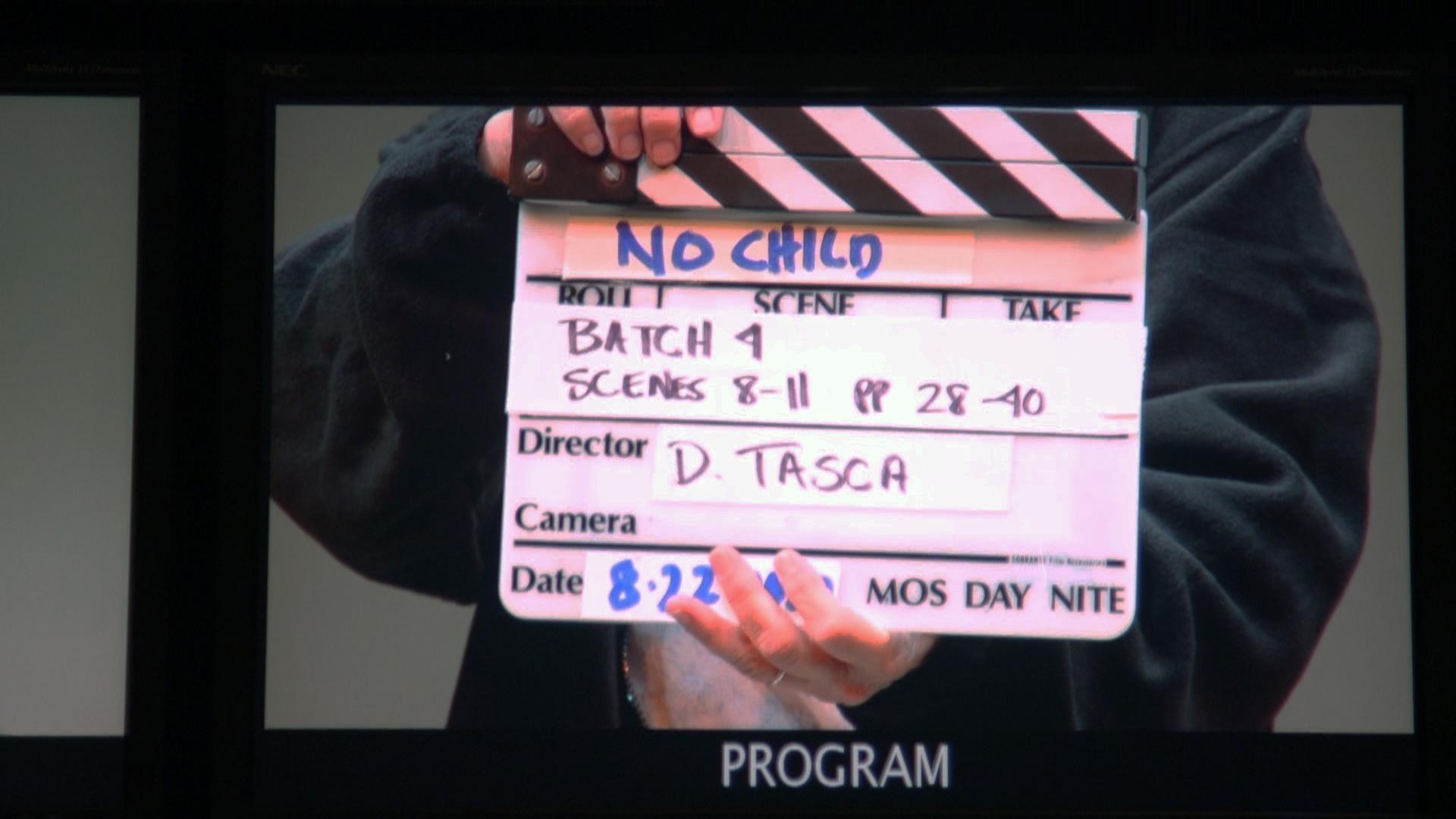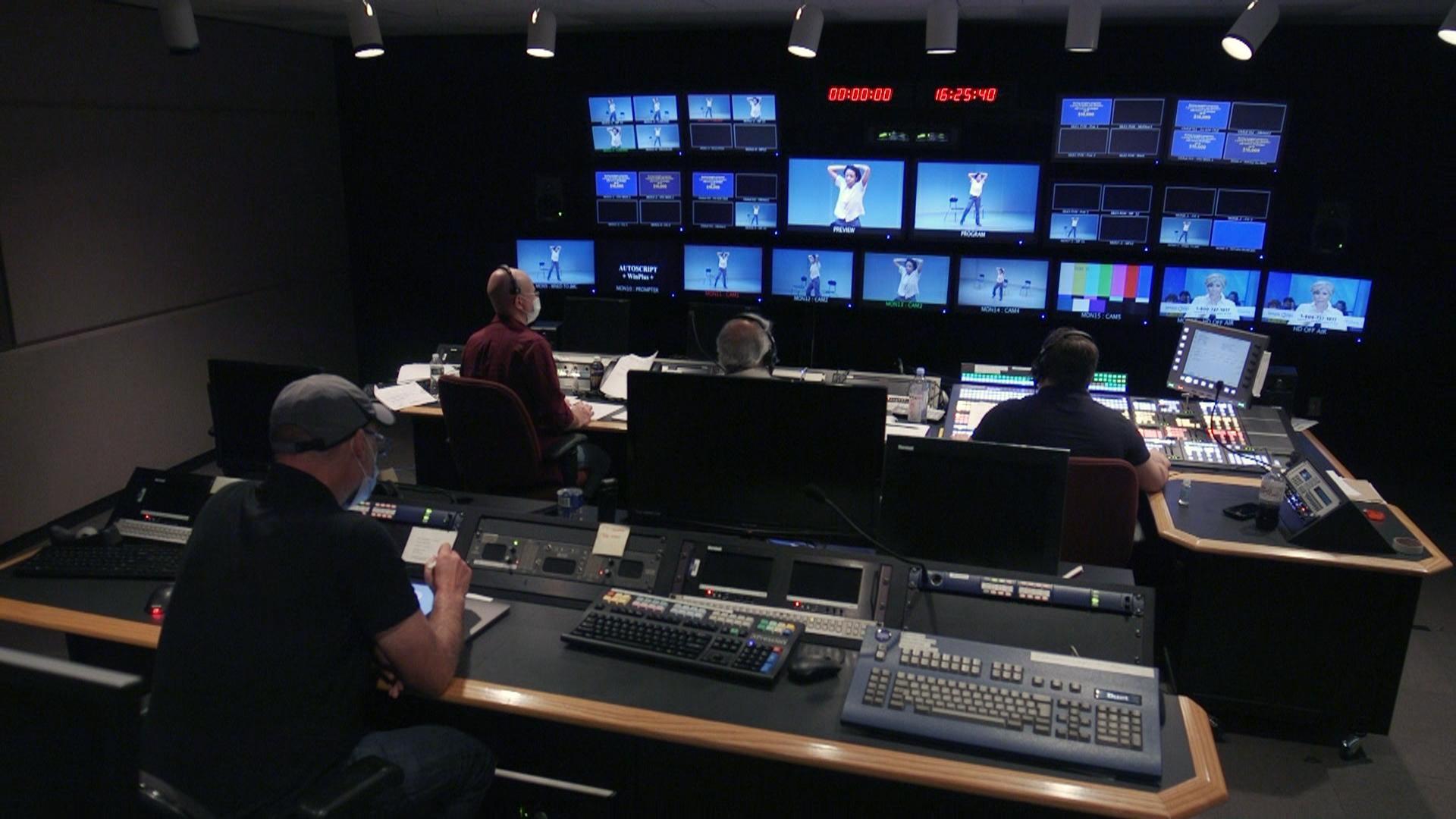 ---
No Child . . . is funded in part by Cindy and Francis Letro, proud supporters of Buffalo Toronto Public Media and Chautauqua Institution.