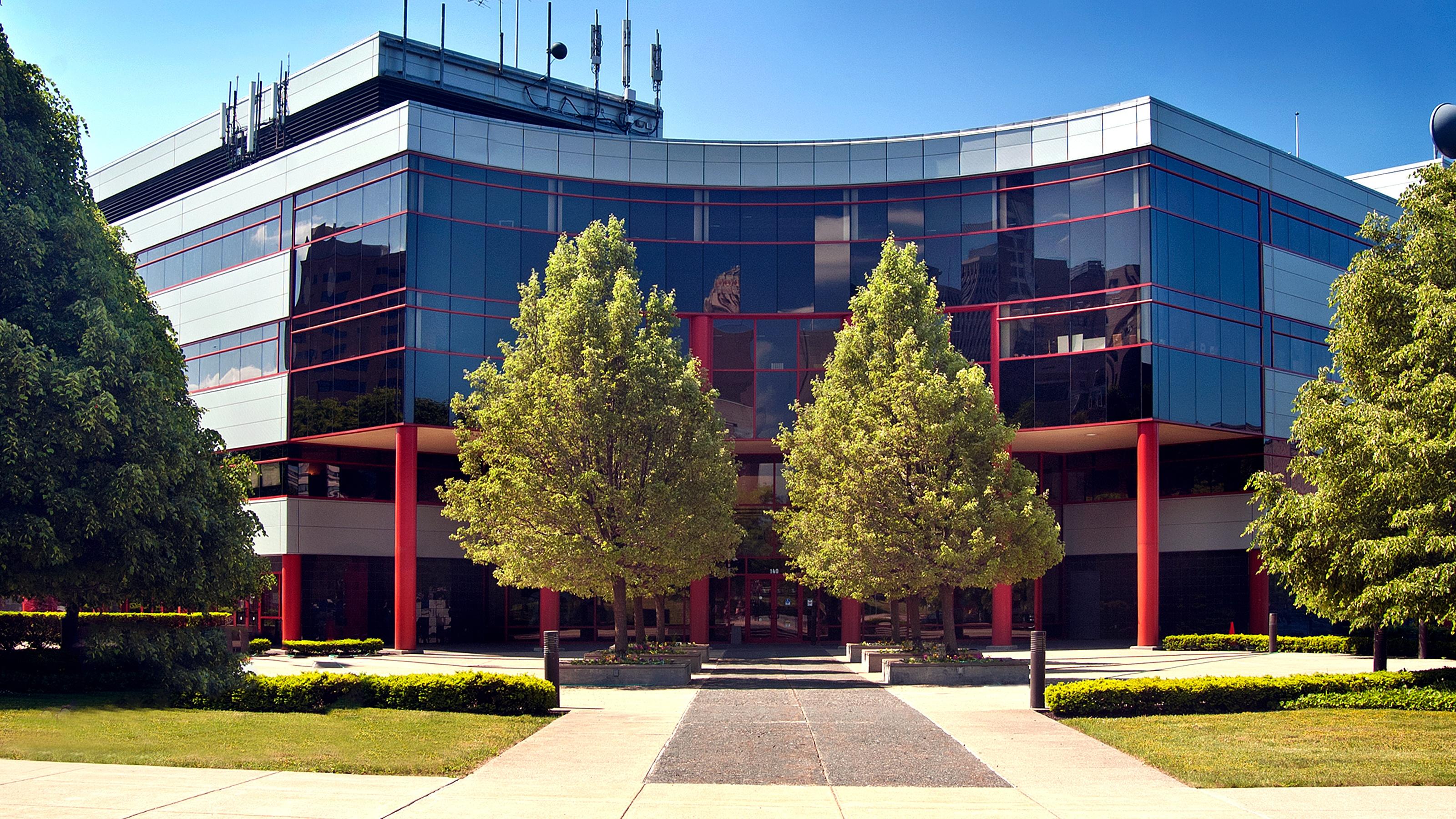 WNED | WBFO Board of Trustees, Management and Meeting Schedule
CHAIR EMERITI:
Karen Arrison
William G. Gisel, Jr.
Robert M. Greene, Esq.
Kevin T. Keane
Brian E. Keating
Mary Ann Lauricella
Dennis M. Penman
Sue M. Wardynski

OFFICERS:
Chair: Joseph D. McDonald
Vice Chair: Maureen O. Hurley
Secretary: Joseph V. Saffire
Treasurer: Carlton Brock Jr.

TRUSTEES:
David Anderson
Karen Arrison
Donald K. Boswell
Carlton Brock Jr.
David K. Chamberlain
JoAnne L. Cobler, M.D.
John B. Connerton
Elizabeth A. Gill, Ph.D.
Tomas H. Holmlund, M.D.
Maureen O. Hurley
Barbara J. Irwin, Ph.D.
Anthony Johnson
Robert J. Kresse
Tod Martin
Joseph D. McDonald
Britta L. McKenna
Jack McNeill
Alfonso O'Neil-White
David O'Rourke, Ph.D.
Jenae M. Pitts
Bruce G. Popko Jr.
Theresa E. Quinn
John D. Reinhold
Joseph V. Saffire
Jason A. Santiago
Cynthia E. Vance
Nancy Ware
Patrick J. Whalen

COMMUNITY ADVISORY BOARD
Susan Barlow
Steve Bell
G. Richard Braen
Fred Bristol
David Hahn-Baker
Peter Eimer
Lucinda Finley
Donald Ingalls
Cindy Kincaide
Francesca Mesiah
Kristi Moscato
Jessica Pirro, LMSW
Michael Quinniey
Catherine Roberts
David Roll
Matthew Smith
Michael Weiner
Meeting Schedule
Meetings of the WNY Public Broadcasting Association (WNYPBA), most of its committees, and the WNYPBA's Community Advisory Board are open to the public. Unless otherwise specified, meetings are held at our studios located at 140 Lower Terrace, Buffalo, NY 14203. Members of the public who are interested in attending a meeting should contact Molly Oshei at (716) 845-7000 ext. 301.

Certain meetings, or portions of meetings, may be closed to the public to address matters relating to individual employees, proprietary information, litigation, and other matters requiring the confidential advice of counsel, commercial or financial information obtained from a person on a privileged or confidential basis, or the purchase of property or services whenever the premature exposure of such purchase would compromise the business interests of any such organization.

Board of Trustees:
January 31, 2019, at Noon

Executive Committee:
January 30, 2019 at Noon

Audit Committee:
TBD

Community Advisory Board:
February 26, 2019 at 11:30 AM

Educational Services Advisory Committee:
February 13, 2019 at 2:00 PM

Nominating Committee:
TBD