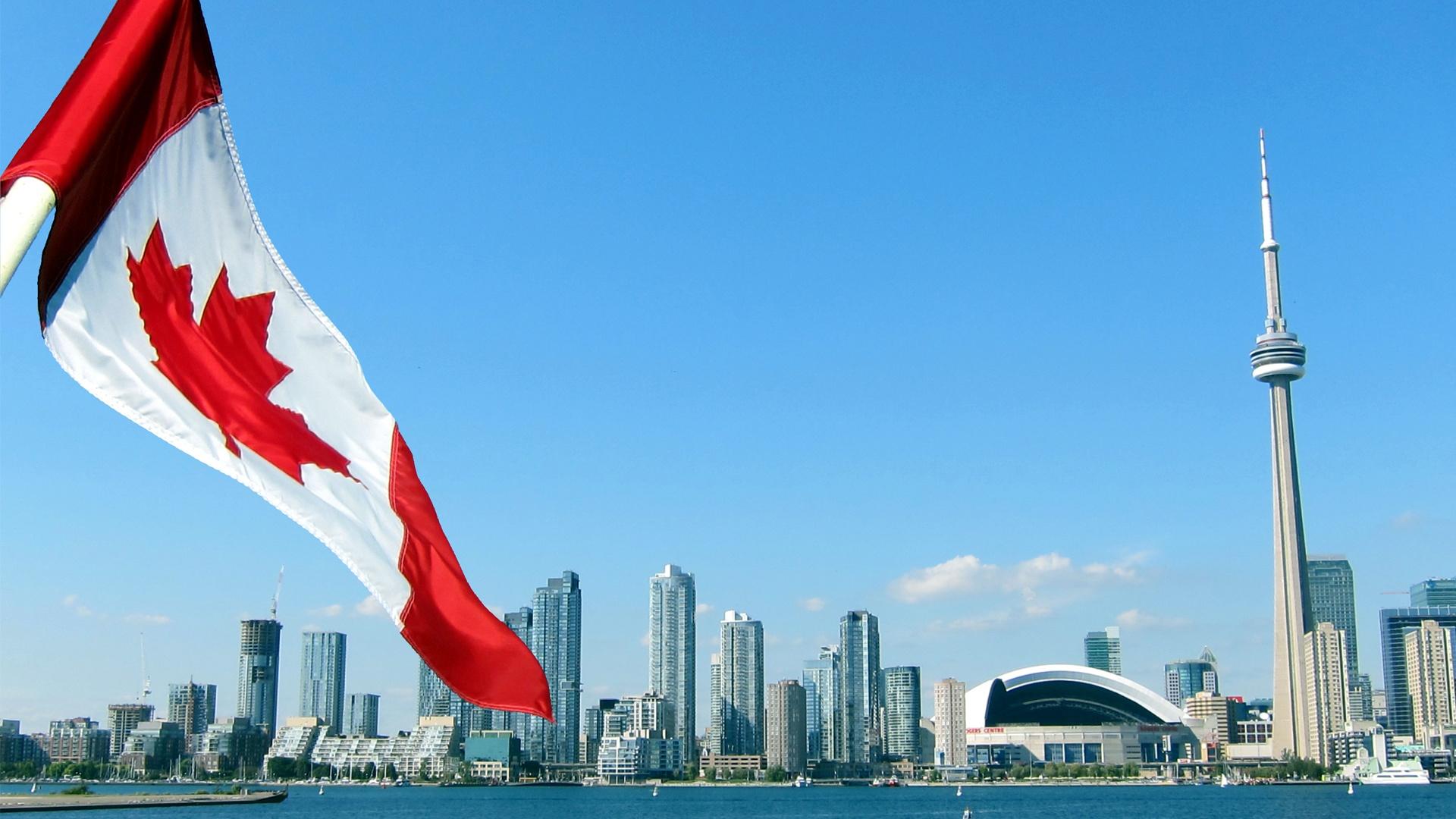 Buffalo Toronto Public Media's Commitment to Canada
Buffalo Toronto Public Media is a binational public media organization that has become a vibrant cultural and educational institution over the past six decades.
More than half of Buffalo Toronto Public Media's membership is Canadian. The support and dedication that we have received from our Southern Ontario viewers has enabled WNED PBS to enrich countless lives through the quality and impact of public television. We are aware that with this deep level of commitment and investment from our Canadian audience comes a responsibility to identify programming that appeals to Canadian interests and culture, create programming that reflects the treasures of Southern Ontario, conduct business in Canada and serve as a catalyst for positive change in the communities of the region. As we move forward in this exciting era of digital broadcasting, Buffalo Toronto Public Media is more determined than ever to harness the power of our content and our unique position as a binational organization to be a bridge for cultural collaboration and an instrument of inspiration.
Commitment through Content
WNED PBS strives to acquire, create and distribute content that matters to our Canadian audience. Sources such as the National Film Board of Canada, Red Canoe Productions, War Amps, Zolar Entertainment, as well as independent producers have yielded scores of programs that have been embraced by our viewers in Southern Ontario. The Munk Debates, Canada Files, Railway Adventures Across Canada, Canadians in Bomber Command, Empire of the Bay are just a few examples. In addition, programs of interest to our Canadian audience provided by PBS, the BBC and American Public Television have a place of prominence in WNED PBS's prime-time schedule. Series such as "Masterpiece," "Antiques Roadshow" and the mystery series and British comedies have been audience favorites for many years.
WNED PBS Original Productions
WNED PBS's award-winning production team originates content to shine the spotlight on the treasures and history of Southern Ontario. "Remembering Toronto," produced back in 1998, takes a nostalgic look at the Toronto of the '20s to the '50s. WNED's "Our Town" series tells the stories of the distinct communities of our region through the eyes of its residents, and has featured Oshawa, Niagara-on-the Lake, Markham, Kitchener-Waterloo, Niagara Falls, St. Catharines, Welland and Oakville. In 2004, WNED PBS partnered with Rogers Television to produce "Toronto's Houses of Worship," a program exploring the city's sacred architecture and its role in the community. WNED PBS's stunning high-definition production "Niagara Falls," a one-hour film for national PBS broadcast, is more than the celebration of a natural wonders - it's a study of human achievement and human folly on an epic scale. WNED PBS produced "The War of 1812" for national PBS broadcast in 2011. The war threatened the existence of Canada, then divided the United States so deeply that the nation almost broke apart. The program shows how the glories of war became enshrined in history – how failures are quickly forgotten – how inconvenient truths are ignored forever. Buffalo Toronto's Public Media's PBS station continues to showcase uniquely Canadian stories including "The Shaw Festival: Behind the Curtain," "Hockey More Than a Game," "The Klondike Gold Rush," "The Canadian Rockies By Rail" and "Toronto's First Family of Theatre."
WNED PBS's most recent productions include:
TIFF: Behind the Festival (2018)
This program highlights CEO Piers Handling's major achievements, explores the growth of TIFF as a film culture organization and the development of this event from its first years to becoming a premier launchpad for Oscar nominated films.
The Canadian Rockies by Rail (2016)
This program takes viewers on a journey through the Pacific Northwest and the Canadian Rockies. The trip on board the Rocky Mountaineer train passes through some of North-America's most stunning wilderness scenery with stops in Vancouver, Kamloops, Banff and Jasper as well as a drive along the Icefields Parkway, often described as one of the most scenic drives in the world.
Toronto's First Family of Theatre (2016)
This film that tells the fascinating story of the Mirvish family, who has been instrumental in developing Toronto's theatre district.
Klondike Gold Rush (2015)
In the late 1800's, thousands of fortune seekers sought to make their riches by striking gold in one of the most challenging environments in North America. The program will share the stories of the winners and losers in this epic story of survival.
Shaw Festival Behind the Curtain (2013)
This inside look at a Canadian artistic icon follows the theatre company throughout its 2012 summer season. With unprecedented access we explore one of Canada's artistic treasures.
1812 on the Niagara Frontier (2013)
As a companion to the national 1812 documentary, WNED-TV produced a local 30-minute program that was broadcast in the spring of 2013. The program features 1812-related sites in Western New York and Southern Ontario and includes Fort York, Fort George and Fort Erie.
Underground Railroad: The William Still Story (2012 –PBS Broadcast)
This program tells the story of William Still, one of the most important figures in the history of slavery and the Underground Railroad. It also tells the important, but often overlooked, story of the role that Canada and Canadians played in the Underground Railroad. This program was co-produced with 90th Parallel Productions of Toronto.
The War of 1812 (2011 – PBS Broadcast)
This two-hour documentary recounts the story of one of the most important historical events along the Niagara Frontier. Two centuries after it was fought, the two-and-a-half year conflict that forged the destiny of a continent comes to public television in a comprehensive film history. The program uses stunning reenactments, evocative animation, and the incisive commentary of key experts to reveal little-known sides of this important war. The broadcast was accompanied by a companion book, mobile apps, a website, as well as comprehensive binational educational resources.
Hockey: More Than a Game (2011 – APT National US Broadcast)
This entertaining and powerful documentary celebrates one of the fastest, most challenging games in the world, relaying its Canadian spirit, traditions and dramatic human stories. Exploring hockey history and culture, the one-hour special offers an insightful, intimate look at the game described as "Canada's gift to the world." A coproduction with Forevergreen Productions of Dundas, ON.
Chefs of Toronto (2011)
The 80-minute food special celebrates the cuisine of Canada's largest city, highlighting Toronto's world-class chefs, restaurants and signature dishes.
Glorious Battle: The Siege of Fort Erie (2011)
For two months in 1814, Fort Erie became "Canada's bloodiest battlefield" – a gruesome distinction that stands nearly two centuries later. This brutal battle is brought to life in a 30-minute film through historical characters and reenactments, as well as extensive special effects and a complex audio soundscape.

Events
To better engage with our Canadian community, we host a number of special screening and preview events in Toronto and Southern Ontario. We held the opening gala for the premiere of "Toronto's First Family of Theatre" and a special viewing of the "Downton Abbey" series finale. Kid Fest Canada is held at the Royal Botanical Gardens each February and the ever-popular Buffalo Toronto Public Media's Antique's Home Show is also held in Burlington. Stay tuned for more events!

Canadian Arts Award
Since 1999, Buffalo Toronto Public Media has presented The WNED and Steuben Canadian Arts Award to an arts organization or individual bringing joy, enrichment and appreciation of the arts into the lives of Canadians. Past recipients have included: the National Film Board of Canada, Rhombus Media, Greg Gatenby, the Canadian Stage Company, the Canadian Film Centre and the Hamilton Conservatory for the Arts.

Canadian Advisory Board
In 1999, Buffalo Toronto Public Media formally established a Canadian Advisory Board (CAB) to keep our staff abreast of important issues and trends in the region and to help our station ascertain the needs of the community.

Other Partnerships
WNED PBS is proud to be a promotional partner for Canada's British Isles Show, as well as countless concert events at major venues such as the Air Canada Centre, Massey Hall, Rogers Centre, Skydome, Toronto Centre for the Arts and the Toronto Zoo. Buffalo Toronto Public Media has also been a media partner with media outlets Classical 96.3, JAZZ91, The Toronto Star, The Hamilton Spectator and Sun Media.
BT Public Media also has joined forces with several Canadian cultural groups to offer discounts to our members and help raise awareness for the organizations. They include: Art Gallery of Hamilton, Bata Shoe Museum, Canadian Automotive Museum, Canadian Opera Company, Canadian Warplane Heritage Museum, Doon Heritage Crossroads, Dundas Museum a& Archives Erland Lee Museum, Mahoney Doll's House Gallery, McMaster Museum of Art, Medieval Times, Niagara Historical Society Museum, Ontario Science Centre, Royal Botanical Gardens, Royal Ontario Museum, Toronto Railway Museum, Waterloo Regional Museum, and the Workers Arts and Heritage Center.
For specific discount details, please visit our membership page or call us during regular business hours at 1-800-678-1723. Membership information can be obtained by calling the number above or emailing membership@wned.org.
The Canadian Rockies by Rail
49:51
Published:
Travel through some of North America's most stunning wilderness scenery.
Watch some of our recent shows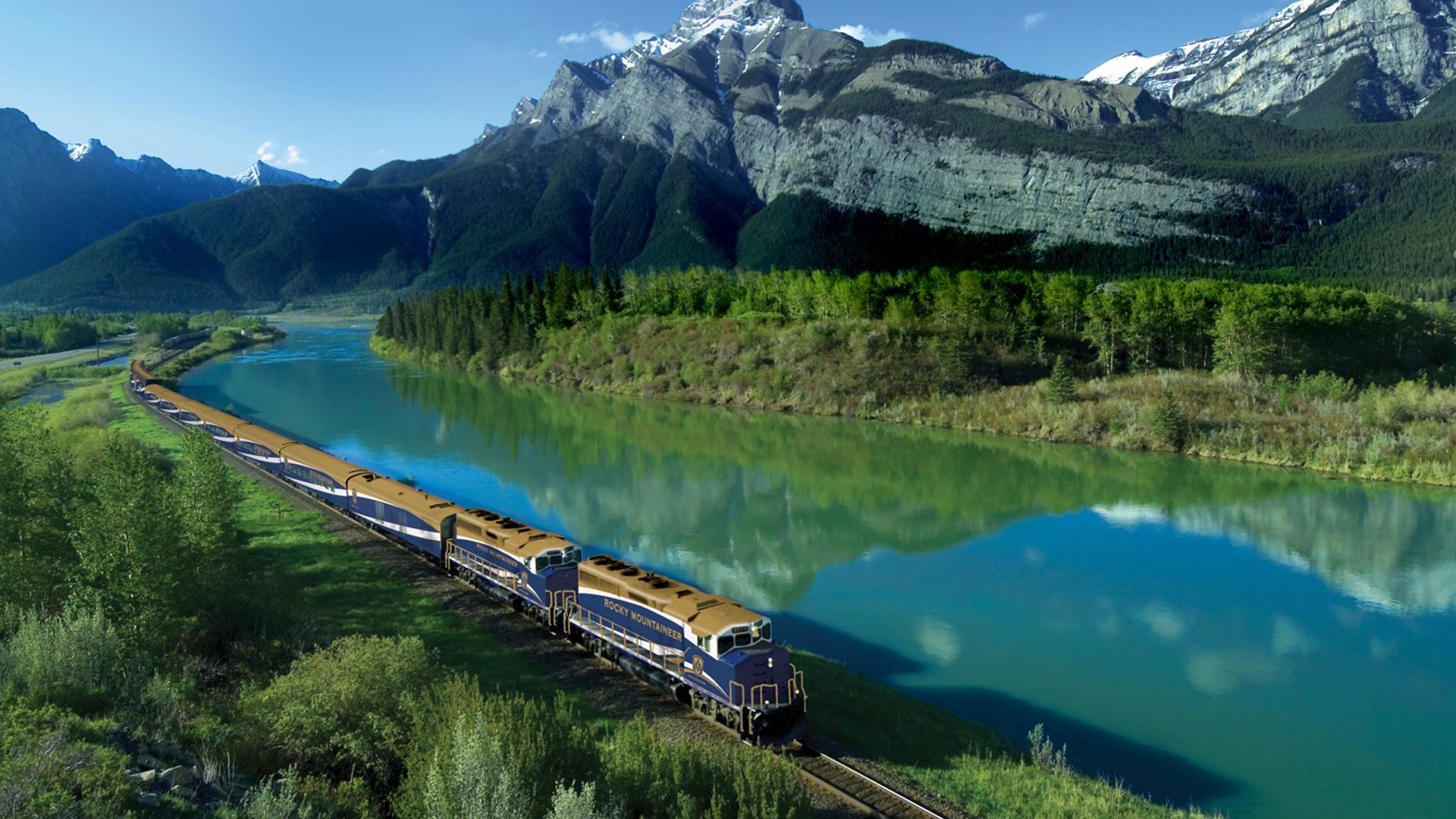 WNED PBS Documentaries
The Canadian Rockies by Rail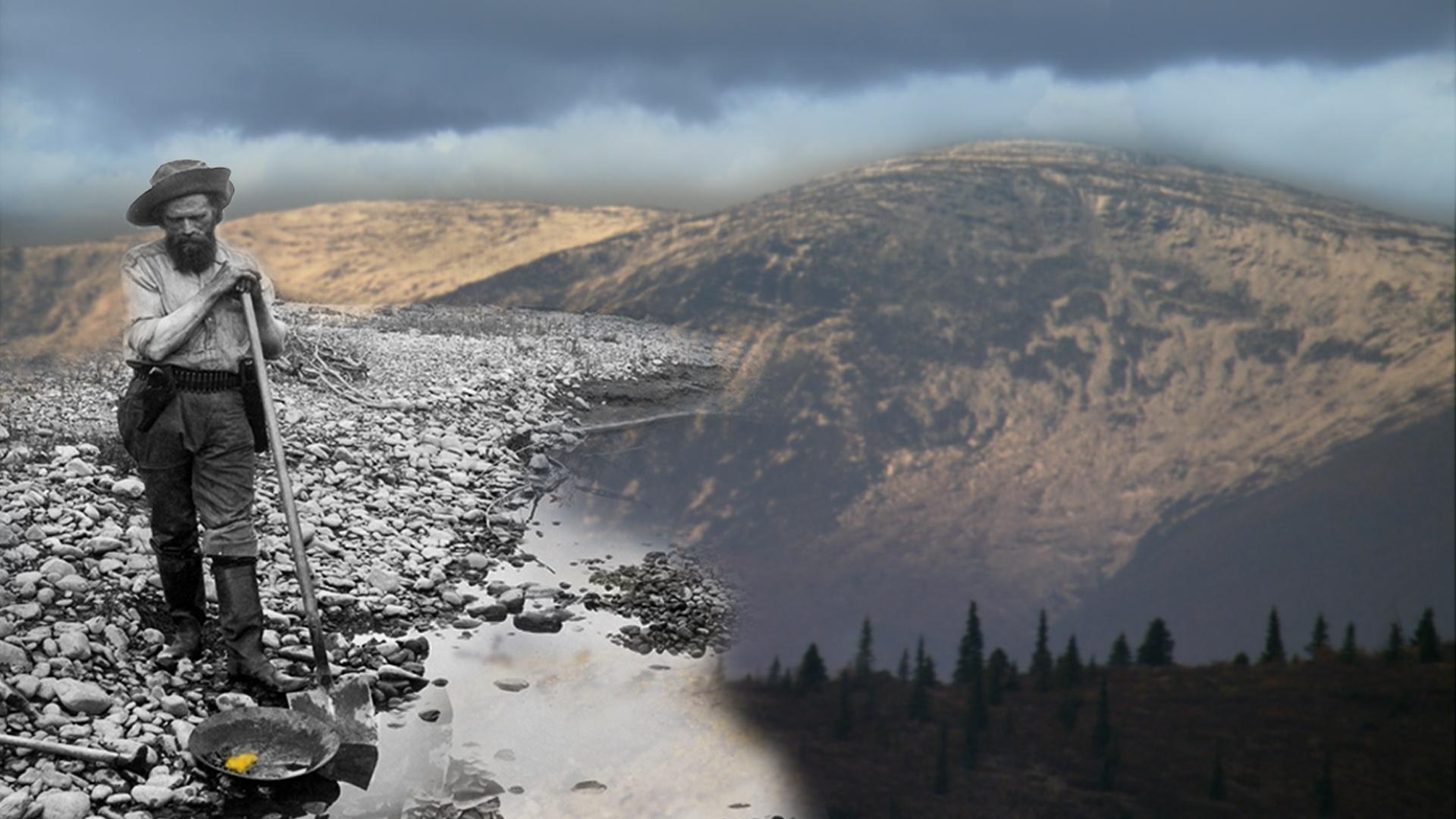 WNED PBS History
The Klondike Gold Rush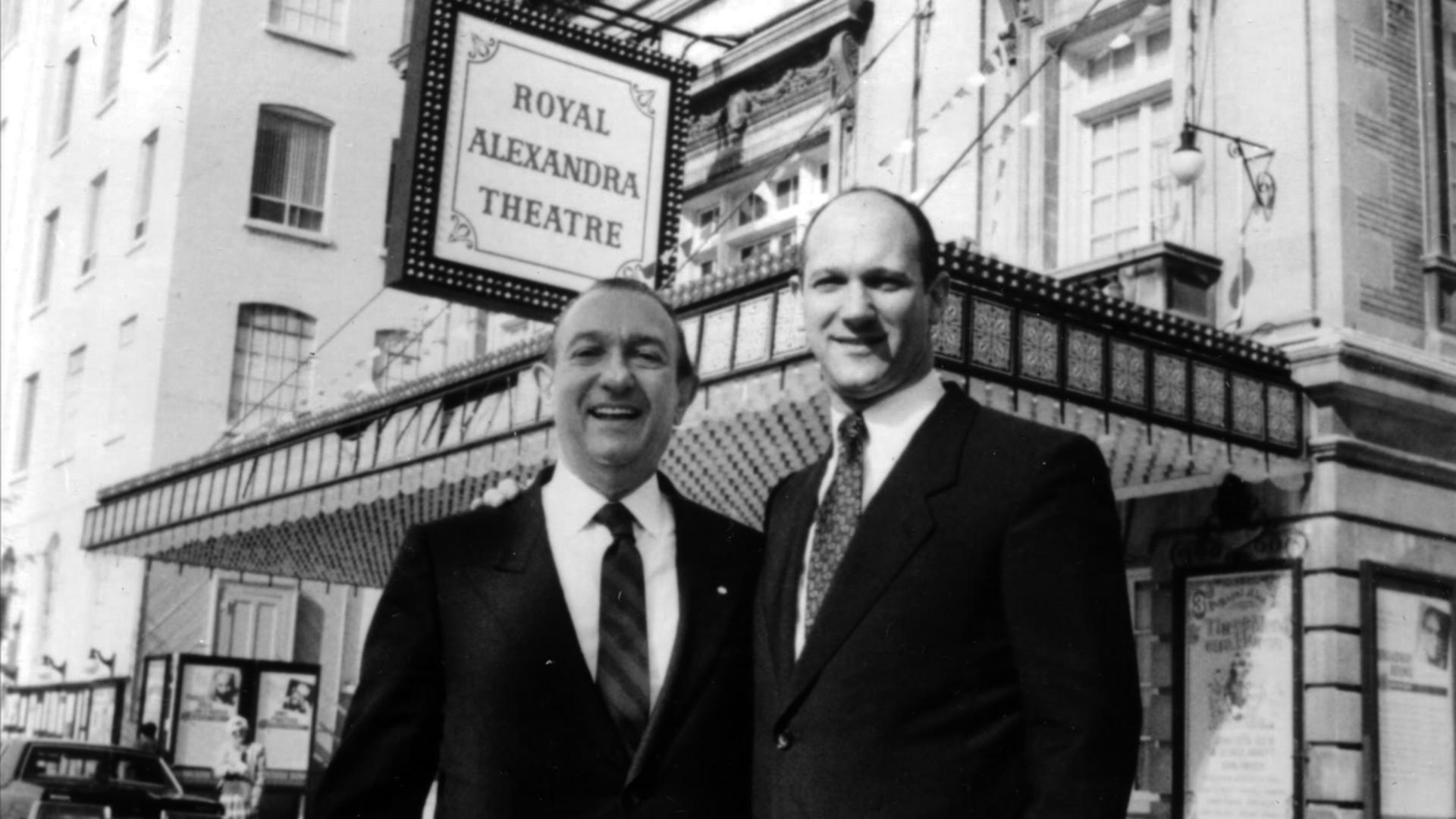 WNED PBS Documentaries
Toronto's First Family of Theatre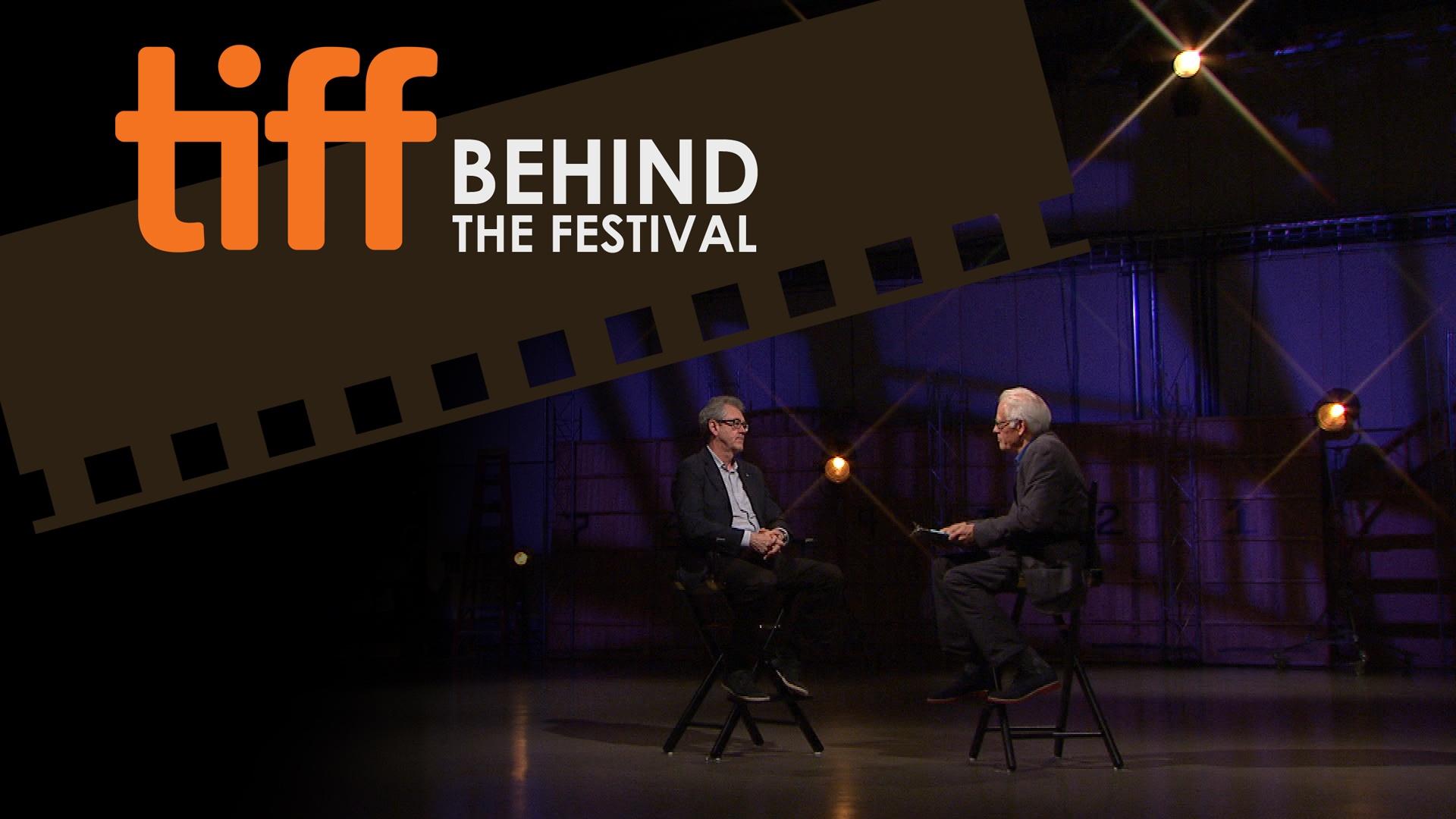 WNED PBS Specials
TIFF Behind the Festival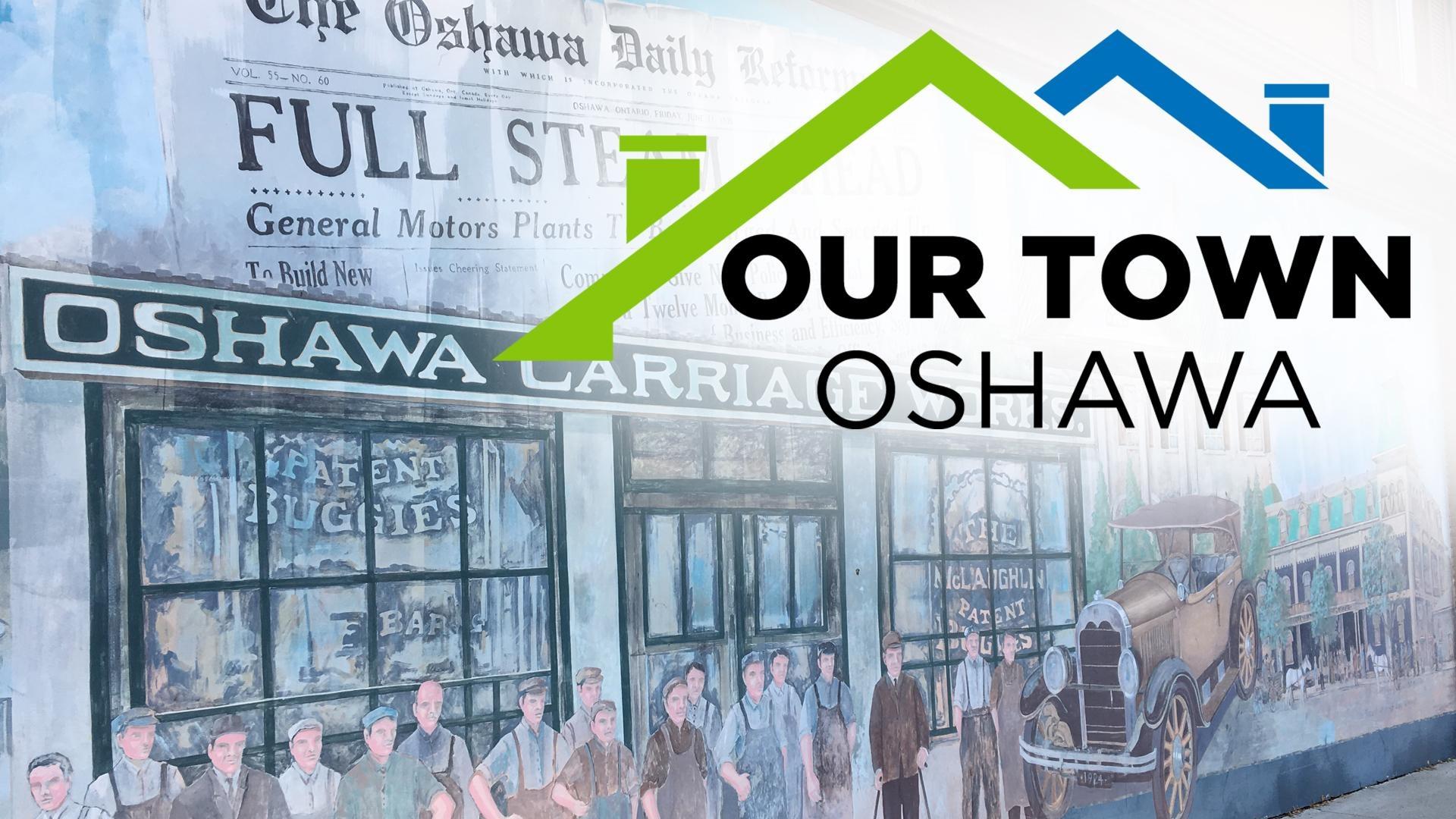 Our Town
Our Town: Oshawa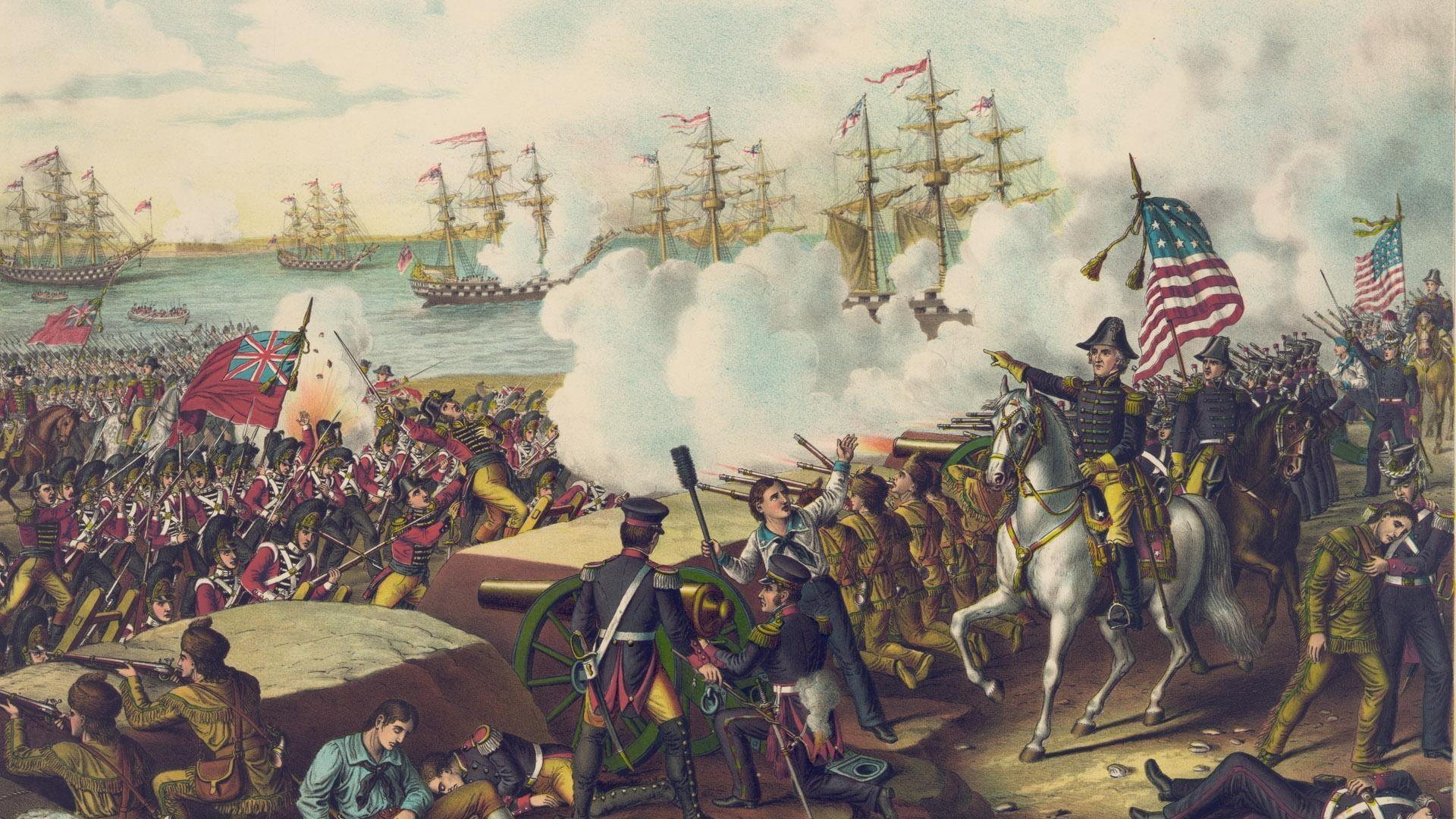 WNED PBS History
The War of 1812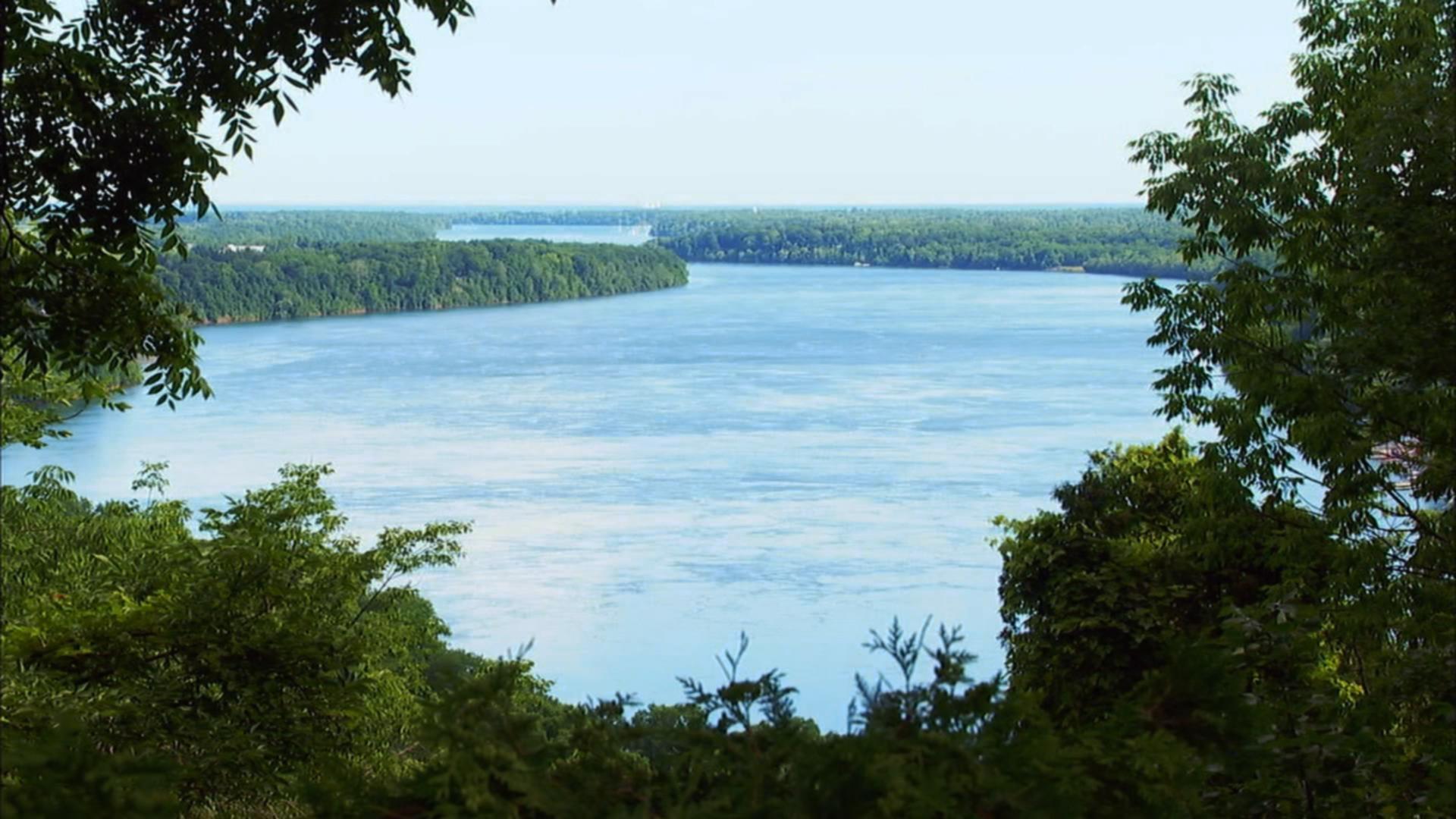 WNED PBS History
1812 On The Niagara Frontier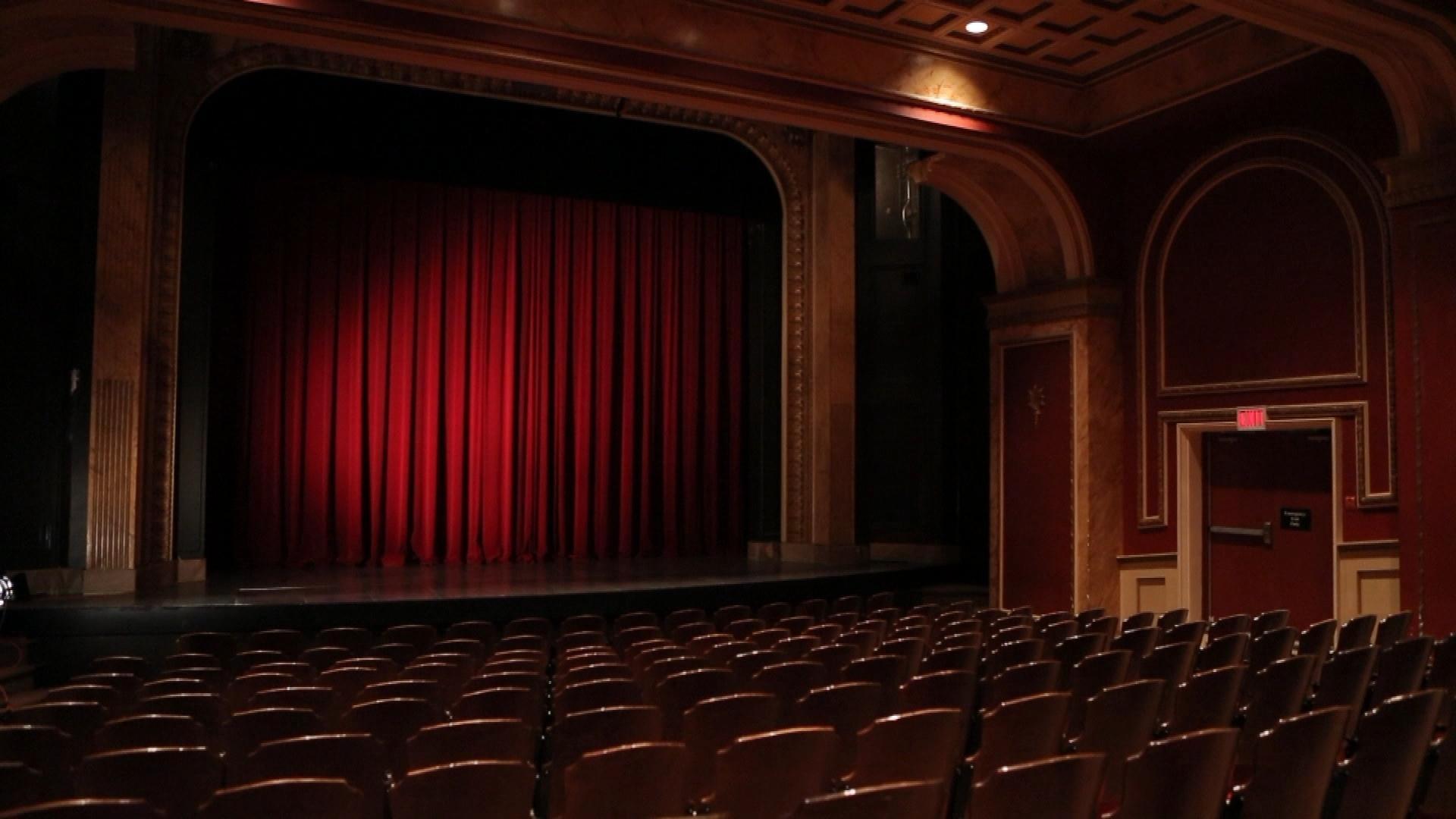 WNED PBS Documentaries
The Shaw Festival: Behind the Curtain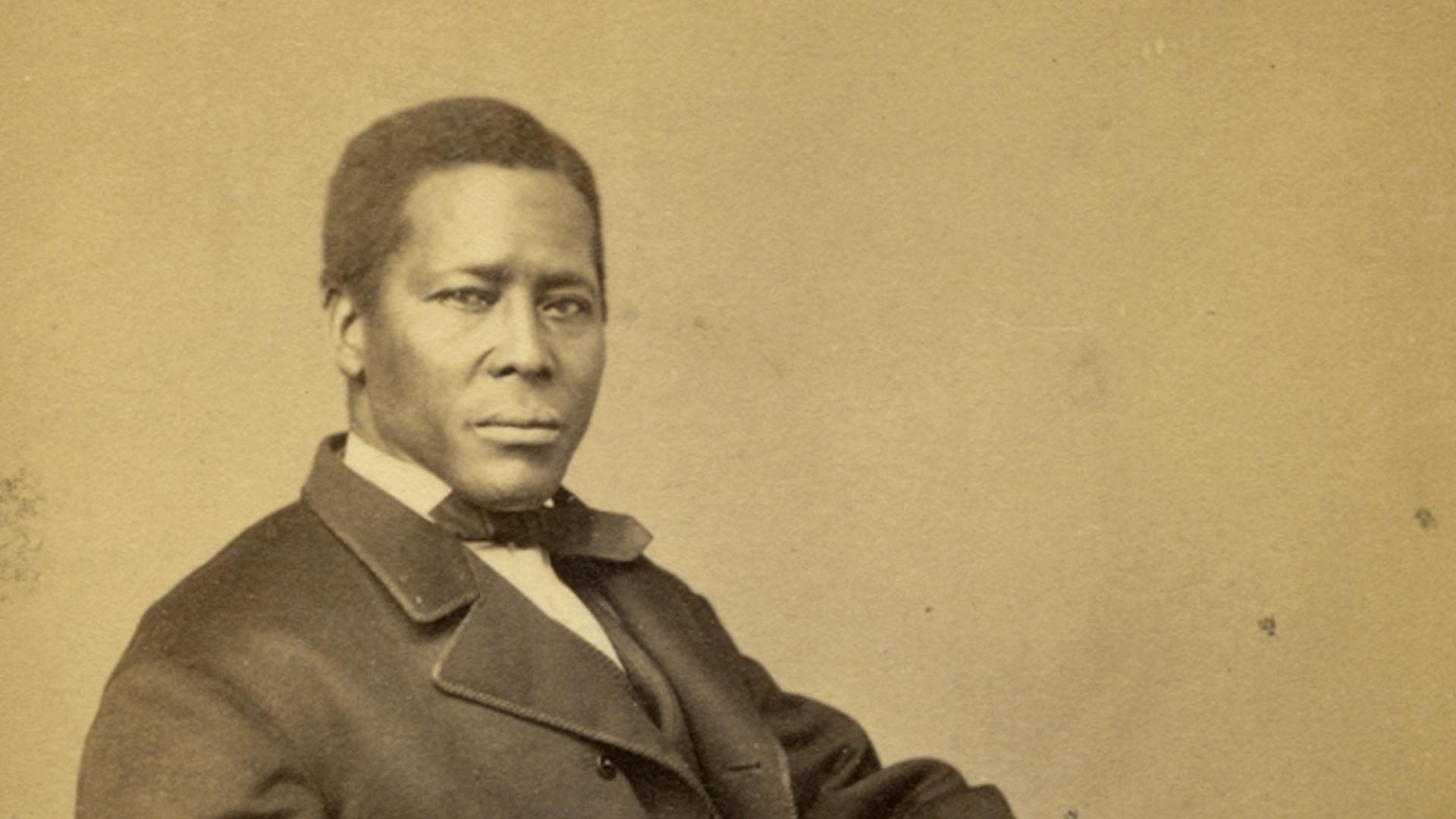 WNED PBS History
Underground Railroad: William Still Story