Buffalo Toronto Public Media Chooses Tom Calderone as President/CEO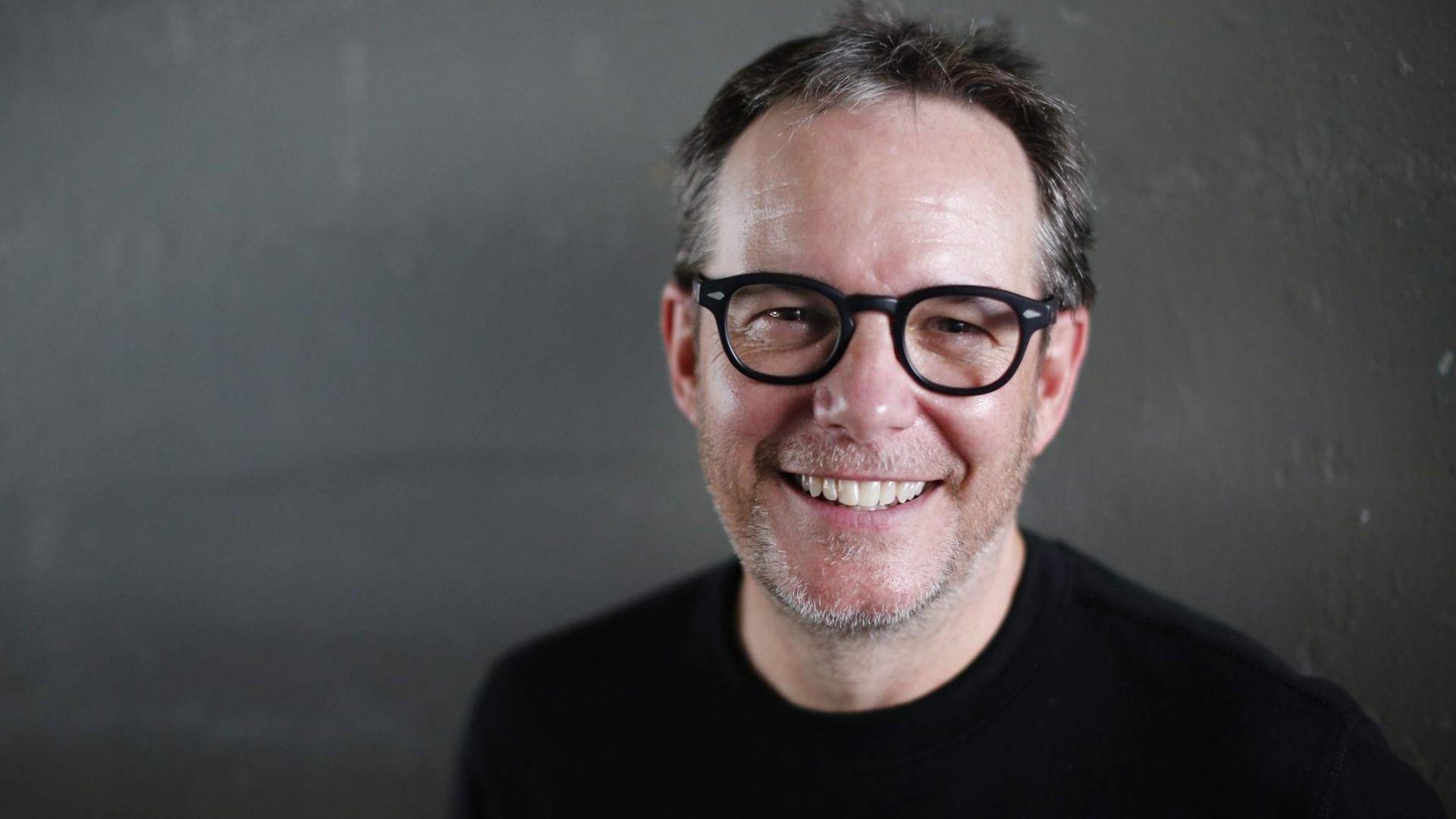 Buffalo Toronto Public Media Press Releases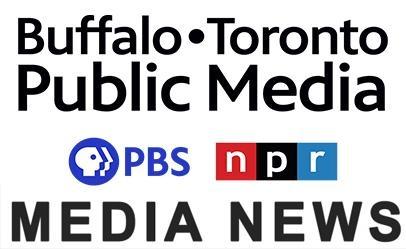 FOR IMMEDIATE RELEASE
July 12, 2021
Media Contact: Heather Hare
Senior Director, Corporate Communications
(716) 845.7155 • hhare@wned.org
Buffalo Toronto Public Media
Chooses Tom Calderone as President/CEO
Veteran media executive graduated from Buff State, has deep roots in Buffalo
The Buffalo Toronto Public Media Board of Trustees announced today its pick for the organization's new President and CEO – Tom Calderone, media and entertainment executive who has held leadership positions with Spotify, VH1, and MTV. The executive search began last October, after Donald K. Boswell announced his intention to retire. Calderone will take over from Boswell Aug. 2, 2021.
"We are confident that Tom Calderone is the right leader for Buffalo Toronto Public Media because of his vast experience creating content from different perspectives," said Board Chair Alphonso O'Neil-White. "Tom loves Buffalo and Southern Ontario and is excited to bring his experience as an innovator in radio, TV, and music to serve our communities on both sides of the border."
"Buffalo is home for me, and being able to lead its public media stations with their rich history and long community partnerships, is an honor," said Calderone who has been a media consultant since 2018, advising media companies, startups, cable television, and investment firms on the future of streaming services and multi-platform consumption. "I'm looking forward to working with the talented and experienced staff to continue to create high touch documentaries and immersive storytelling series, to broadcast fun and accessible classical music on WNED Classical, and to champion WBFO which is continuously the voice of news and stellar reporting in Buffalo. And I cannot wait for the border to open so I can meet the producers, funders, and organizations we partner with in Canada."
Calderone, an expert in understanding media audiences, noted the challenge facing all media organizations – keeping the attention of audiences who have so many choices for what to watch or listen to.
"I believe in following the audience, studying their video and audio likes and habits, asking them what they want from all our platforms, and delivering that to them. But just as important, leading them to new content and new ideas, especially 'snackable,' short-form content that will keep them in our video and audio ecosystem no matter how it is distributed. Our audience expects that from us. Plus, we are coming from a position of strength," Calderone said.
Calderone served as the Global Head of Content Partnership/Global Head of Studios for Spotify, pioneering the company's expansion into new areas of audio and video content, including podcasts and mobile-friendly video series. For 10 years (2005-2015), Calderone was President of VH1/Viacom, during which he led the organization into the Top 5 cable channels for adults 18-49 years old. He was Executive Vice President of Music & Talent Programming at MTV/Viacom from 1998 to 2005, during which he introduced new programming such as Total Request Live, MTVIcon, and music documentaries. He also served as Chairman of Save the Music from 2005 to 2015.
After earning a Bachelor of Arts in Broadcasting and Communication from SUNY Buffalo State, Calderone worked in radio as on-air talent, program director, and operations manager before moving on to radio consulting with Jacobs Media. Since college, Buffalo has been a home base for Calderone. He owns a home here, has been a Buffalo Bills season ticket holder for more than 20 years, and is a frequent visitor to Toronto for culture and entertainment. He was elected to the Buffalo Broadcasters Hall of Fame in 2012 and the Buffalo Music Hall of Fame in 2014. He also received an honorary Doctorate from SUNY Buffalo State in 2008.
O'Neil-White expressed thanks to Board member Maureen Hurley, who chaired the search, to her committee and to the BTPM Executive Committee.
Boswell, whose official retirement date of June 30, 2021 has been extended, will assist during the leadership transition and with ongoing projects.
# # #
About Buffalo Toronto Public Media
The Buffalo Toronto Public Media family of stations broadcasts television and radio programming throughout the Western New York and Southern Ontario regions. These high-quality programs and community outreach services inform, enlighten, entertain, and educate our local and regional communities. Our member-supported stations include WNED PBS, WBFO (NPR) broadcasting on 88.7 in Buffalo, 91.3 in Olean, and 88.1 in Jamestown, WNED Classical broadcasting on 94.5 in Buffalo and 89.7 WNJA in Jamestown, WBFO Jazzworks broadcasting on 88.7 HD2, WNED Create, and WNED PBS KIDS. WNED PBS is also a national producer of award-winning documentaries. Additional information about Buffalo Toronto Public Media can be found at wned.org.