Public Broadcasting's Boswell to Retire in 2021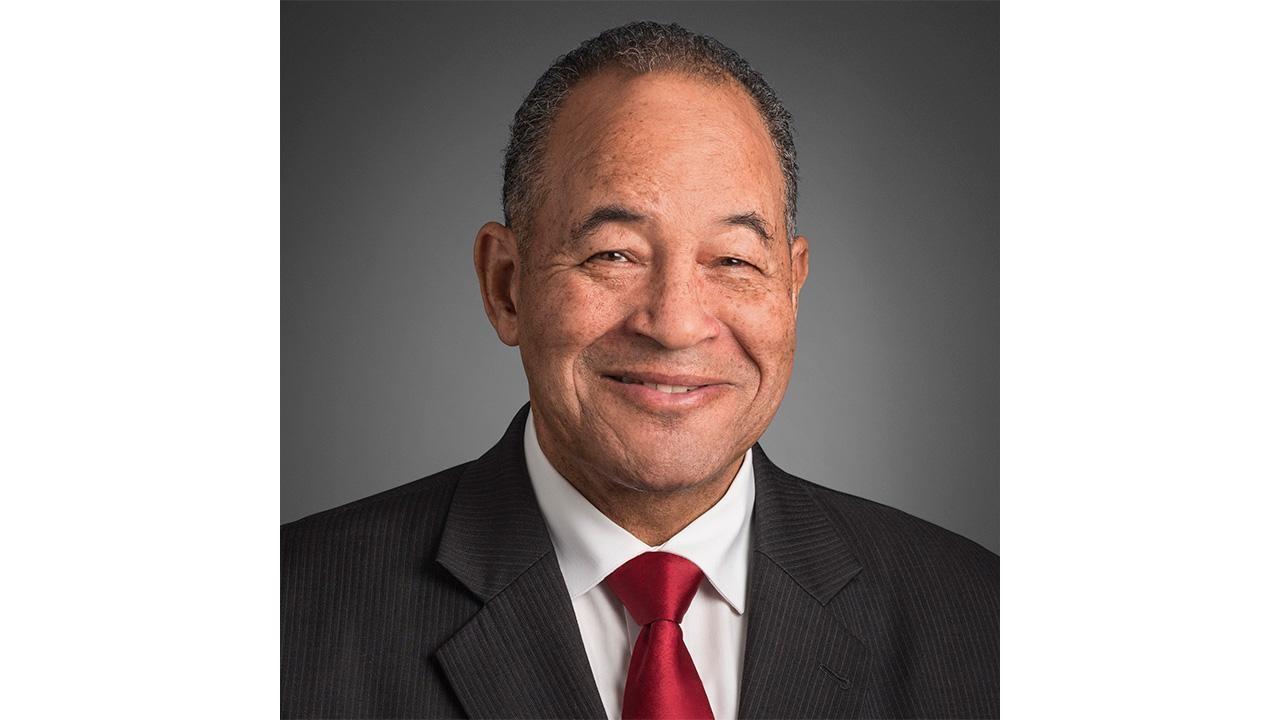 Buffalo Toronto Public Media Press Releases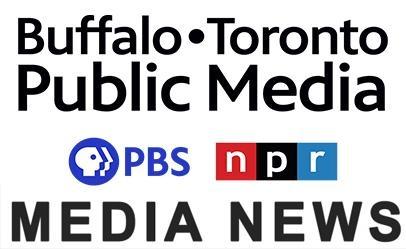 FOR IMMEDIATE RELEASE
Oct. 22, 2020
Media Contact: Heather Hare
Senior Director, Corporate Communications
(716) 845.7155 • hhare@wned.org
Public Broadcasting's Boswell to Retire in 2021
President & CEO since 1998 brought national prominence to WNED
Donald K. Boswell will retire as President and CEO of Western New York Public Broadcasting (WNED | WBFO) on June 30, 2021 and a national search has begun for his successor, Joseph D. McDonald, Chair of the WNED Board of Trustees, announced today.
Boswell has been at the helm of WNED since 1998, following the retirement of J. Michael Collins after 39 years with the organization. Boswell was recruited from KERA TV & FM in Dallas-Fort Worth, where he was Executive Vice President and Chief Operating Officer.
"Don Boswell is a powerful and charismatic leader who has been successful in strategically positioning WNED | WBFO as the region's most trusted and valued public media enterprise," McDonald said. "He is a wonderful man. We gratefully celebrate his contributions to the communities we serve in the Buffalo-Toronto area. The Board of Trustees knows that finding Don's successor is no small task. Our goal is a smooth transition to our next great leader."
"It is time to pass the baton," said Boswell, who will be 70 next year. In retirement, he plans to pursue writing scripts for films and plays. He and his wife will remain in Buffalo where, he said, he will continue serving on community boards.
"I am blessed to have had the support of such a great staff, board, and community," Boswell said. "I am most proud of building a talented team that understands the great privilege of telling the stories of Western New York and Southern Ontario. We embrace the role of 'storyteller,' highlighting our rich history, traditions and culture by educating and entertaining viewers here and nationally through PBS and American Public Television (APT)."
Among WNED productions seen across the nation are those featuring Chautauqua Institution, Shaw Festival, Frank Lloyd Wright's Buffalo, Roycrofter Elbert Hubbard, Olmsted Parks, Ralph Wilson, and documentaries on the Marines, Underground Railroad, Dyslexia, Houses of Worship, Hockey, The Adirondacks, the Canadian Rockies, Klondike Gold Rush, the Warrior Tradition, and the War of 1812. During its 26-year run, WNED's Reading Rainbow garnered more than 250 awards, including the prestigious George Foster Peabody Award and 26 Emmy Awards. Boswell created the Buffalo/Niagara Guitar Festival and co-created the JoAnn Falletta International Guitar Concerto Competition. Boswell said he is proud of WBFO, Buffalo's NPR station, for being recognized as Outstanding News Operation for the last seven years by the New York State Associated Press (AP).
WNED Trustee Maureen Hurley is Chair of the Search Committee, which hired Washington, DC-based Sally M. Sterling Executive Search to conduct a national outreach.
# # #