My father was born an only child in Nuremberg, Germany in 1928. His childhood dream was to own a business and enjoy the freedoms he knew he could only find in the United States.

On June of 1954, Erich A. Fischer boarded the MS Italia and headed to New York. He worked for Carhart Photo where he met my mother Therese. She had just left the convent to care for her mother whose health was failing. My parents were married October 20, 1960 in Pennsylvania and upon their return, made their home on Coit Street in Buffalo.

Over the years, my father worked diligently on losing his German accent. He thought it was necessary in order to succeed in this country. Eventually he was offered a franchise opportunity from Lincoln-Mercury and opened his very first car dealership on Route 5 in Angola. His entrepreneurial spirit and love for the United States were the driving factors of the many successes he's experienced in Buffalo.

Heidi
Clarence, NY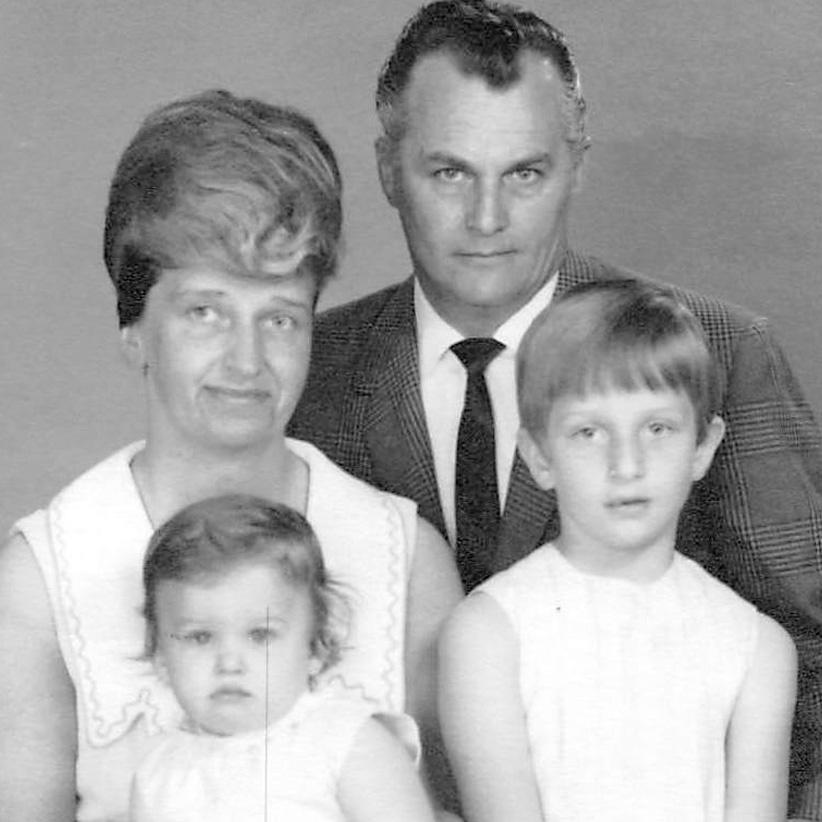 Making Buffalo Home is a two-year, in-depth Buffalo Toronto Public Media engagement initiative to inform and raise awareness of immigration for our entire community. The project aims to help the region develop a better understanding of the shared opportunities and challenges we face together as long-time residents and new immigrants and refugees.

Making Buffalo Home is funded by Rich Products Corporation and Rich Family Foundation.


---