My Uncle Lawrence Inchiostro's family was originally from Ragusa, Sicily. Many of them immigrated to the United States in 1915, traveling on the Santa Anna from Palermo in Southern Italy.

Eventually, Esther Inchiostro married Carmello Burrafato, whose family came here from Pozallo, Italy in 1904. They both became citizens in 1939 and together owned and operated The Garrick Bar.
Lynne
Cheektowaga, NY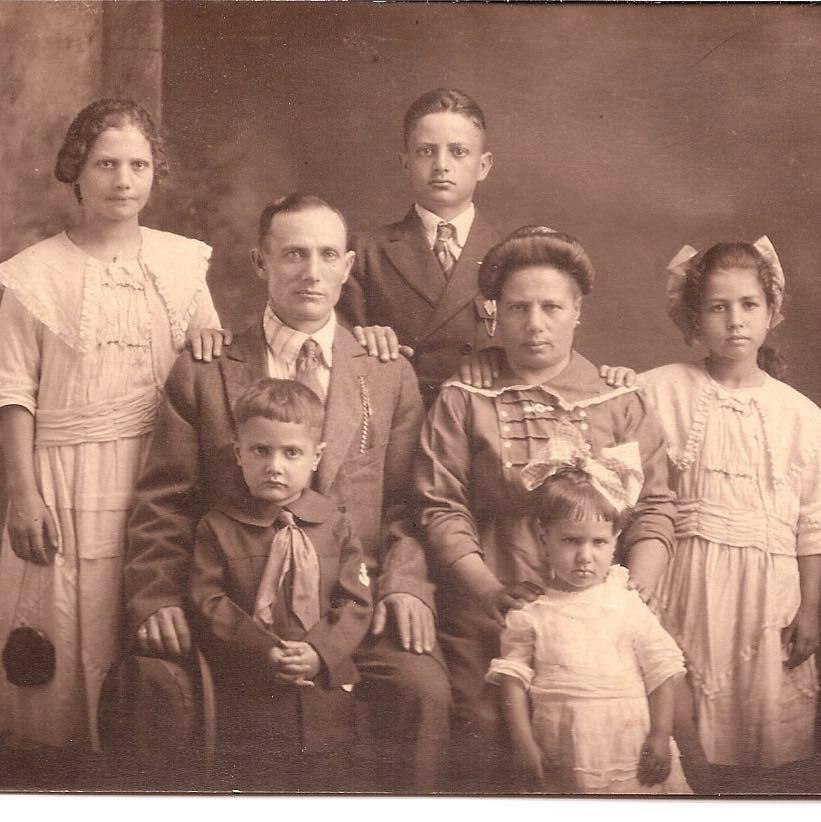 Making Buffalo Home is a two-year, in-depth Buffalo Toronto Public Media engagement initiative to inform and raise awareness of immigration for our entire community. The project aims to help the region develop a better understanding of the shared opportunities and challenges we face together as long-time residents and new immigrants and refugees.

Making Buffalo Home is funded by Rich Products Corporation and Rich Family Foundation.


---