My great-grandparents Cologero and Concetta Sanfilippo arrived in Buffalo in 1920 from Castel Termini and Agrigento, Italy on board a German ship that had been captured by the Italian and American navies. The ship was renamed the Woodrow Wilson.

At that time, any Italian veteran that wished to Migrate to the United States received free passage on the Wilson. My great grandmother shared stories with my Aunt about seeing the Statue of Liberty, and finally boarding a train that would take them to Buffalo, NY.

Matt
Buffalo, NY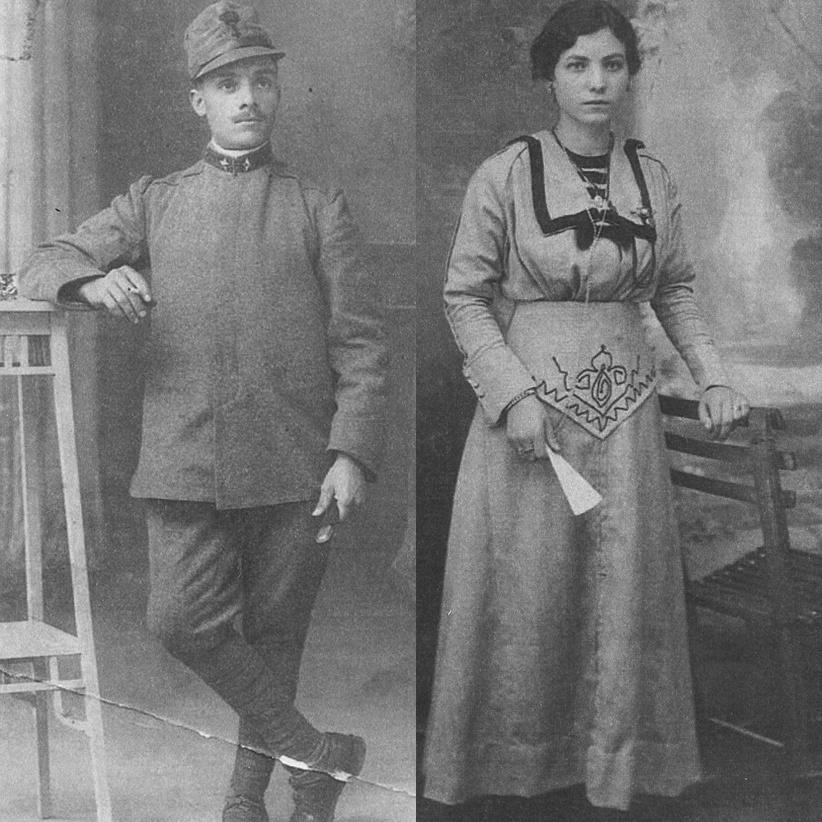 Making Buffalo Home is a two-year, in-depth Buffalo Toronto Public Media engagement initiative to inform and raise awareness of immigration for our entire community. The project aims to help the region develop a better understanding of the shared opportunities and challenges we face together as long-time residents and new immigrants and refugees.

Making Buffalo Home is funded by Rich Products Corporation and Rich Family Foundation.


---