In the late sixties my grandfather left everything he had in Egypt and moved to New York City as part of a program to work with the United Nations. It wasn't until years later that he would bring his new family of five to Brooklyn to begin their lives as Americans. Largely misunderstood in a new society, my grandfather's family were left no choice but to Westernize while carefully keeping core Coptic (Egyptian-Christian) values intact. Coptic people pride themselves in having a close relationship with their faith, and an even closer relationship with their large families. Traditional Coptic Christmas, for example, involves a family gathering at midnight on January 6th with immediate, extended family & friends. Tables are filled with traditionally prepared meats, pastas and delectable desserts to end the two month long vegetarian fast. Truly a night never to be alienated, regardless of westernization.
The family quickly grew accustomed to their new lifestyle; my father a die hard Yankees fan, my grandmother working in the fashion district, and my grandfather a distinguished United Nations employee to name a few examples. Overtime each family member moved away whether for work or marriage and the family began to settle around Lake Ontario. My aunt and grandparents settling in Mississauga and the other aunt in Buffalo. My father was the hold out traveling every year to different Hotels as he was a leading Hotel Operations Specialist in his company. In May 2005 my father passed away as a result of a brain aneurysm leaving my mother, sister and I alone.While myself only thirteen and my sister nine, we knew when we discussed with our mother that moving to Buffalo to be closer with family was a must. Thirteen years later I cannot imagine my life anywhere but Buffalo - The value of family and faith passed down from my grandfather directly influencing that decision.

Tom
Youngstown, NY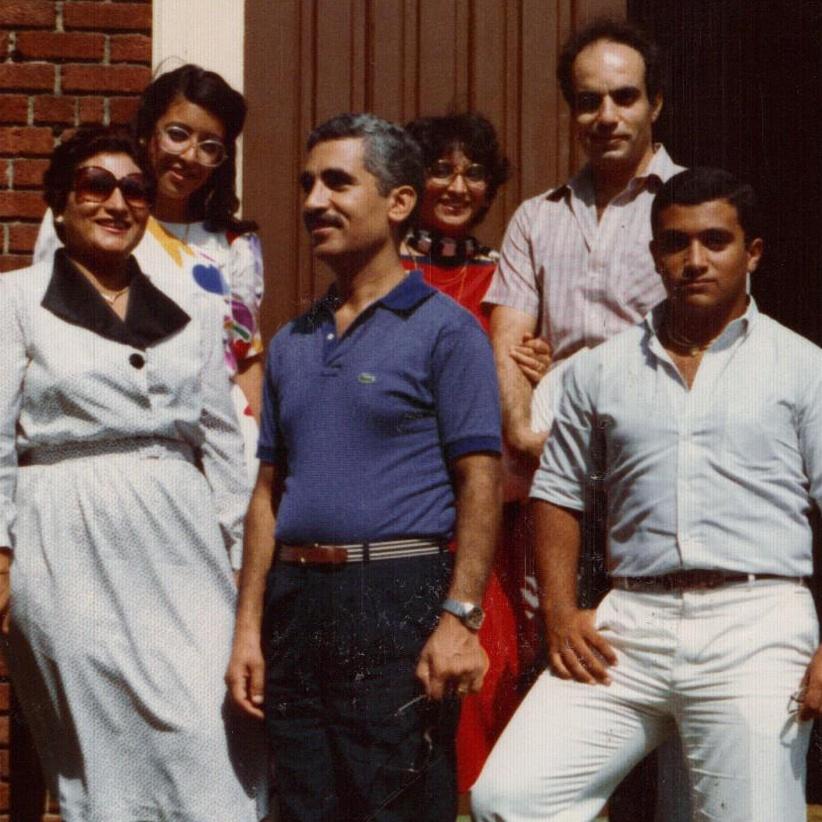 Making Buffalo Home is a two-year, in-depth Buffalo Toronto Public Media engagement initiative to inform and raise awareness of immigration for our entire community. The project aims to help the region develop a better understanding of the shared opportunities and challenges we face together as long-time residents and new immigrants and refugees.

Making Buffalo Home is funded by Rich Products Corporation and Rich Family Foundation.


---