When I come to Buffalo I was so nervous because I didn't know what to expect. Once I got to Buffalo in September 2016 I thought it was cold, until the snow fell down in December and I became homesick.

I was so lucky that I was hired with the school district as a TA. I work with kids who come from where I come from or share the same life story as me.

My Job has made me fall in love with Buffalo even more and it makes me feel at home. Now that Buffalo has become home, my main goal is to work hard, build a stronger community, monitor kids whom I share the same life story with-- just like they say, "it takes a village to raise a child."

Ygeutte
Buffalo, NY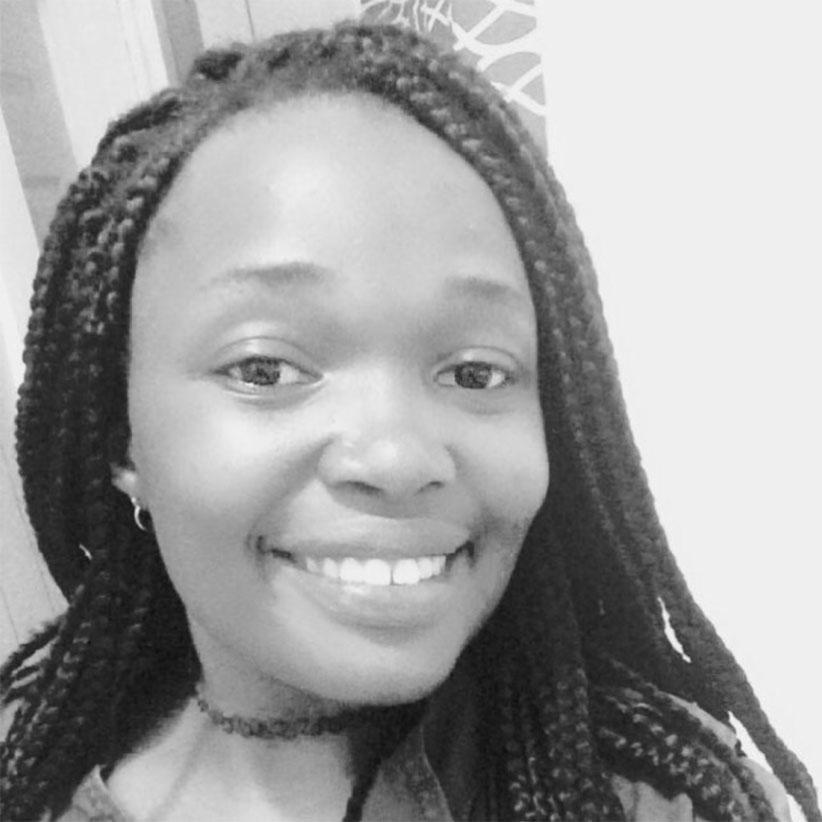 Making Buffalo Home is a two-year, in-depth Buffalo Toronto Public Media engagement initiative to inform and raise awareness of immigration for our entire community. The project aims to help the region develop a better understanding of the shared opportunities and challenges we face together as long-time residents and new immigrants and refugees.

Making Buffalo Home is funded by Rich Products Corporation and Rich Family Foundation.


---