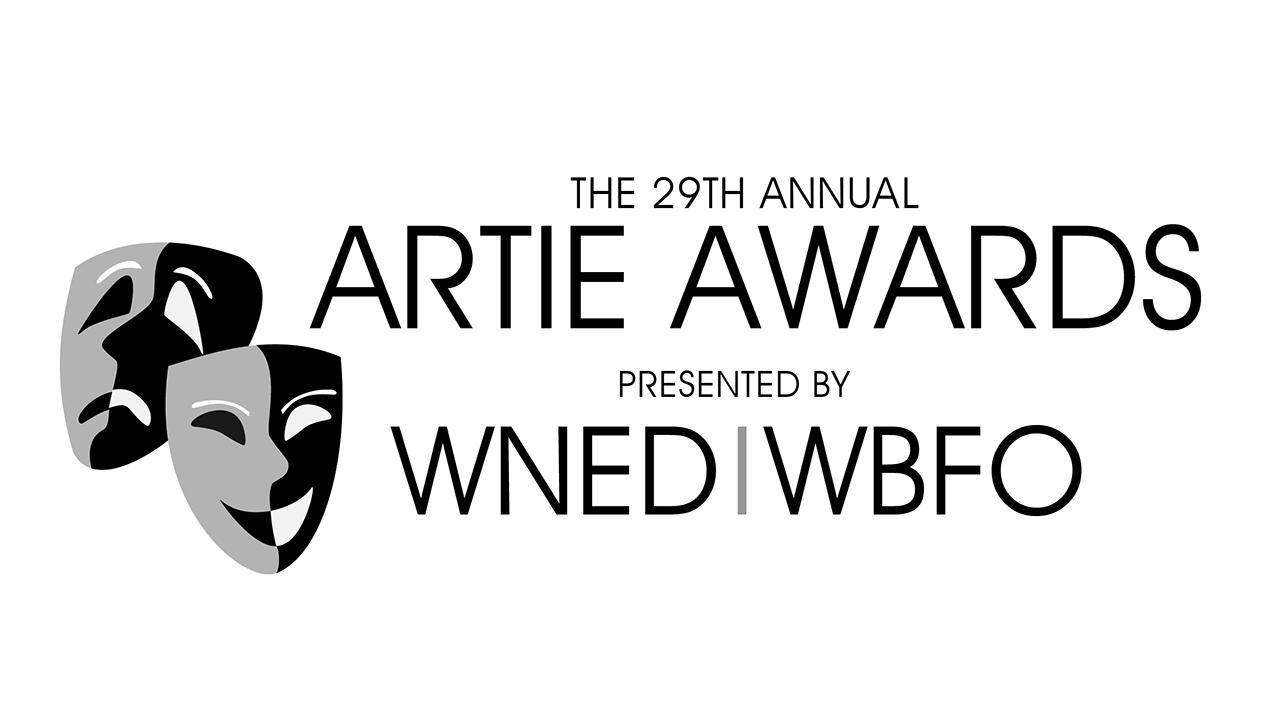 Join us at Noon on May 20 on Facebook or YouTube for the live nominations announcement!
The Artie Awards began in 1991 and are held each year to celebrate Western New York's Theatre Community. To be eligible for an Artie, an artist must live and work in the Buffalo area, while a theater must produce work locally, primarily with local artists.

The event is an opportunity to recognize Western New York's theater arts, as well as, raise funds for the HIV/AIDS & Immunodeficiency Clinic at ECMC. Over the years, through contributions from theatre audiences and proceeds from red ribbon sales, the Arties have raised over $500,000 for AIDS-related charities.

The Artie Awards Ceremony will take place Monday, June 3 at 8 pm at Shea's 710 Theatre. General admission tickets go on sale May 20.
General Admission
$20 – 13+
$10 – 12 years and under
Ticket Information:

Tickets will be going on-sale Monday, May 20th at 10:00 AM.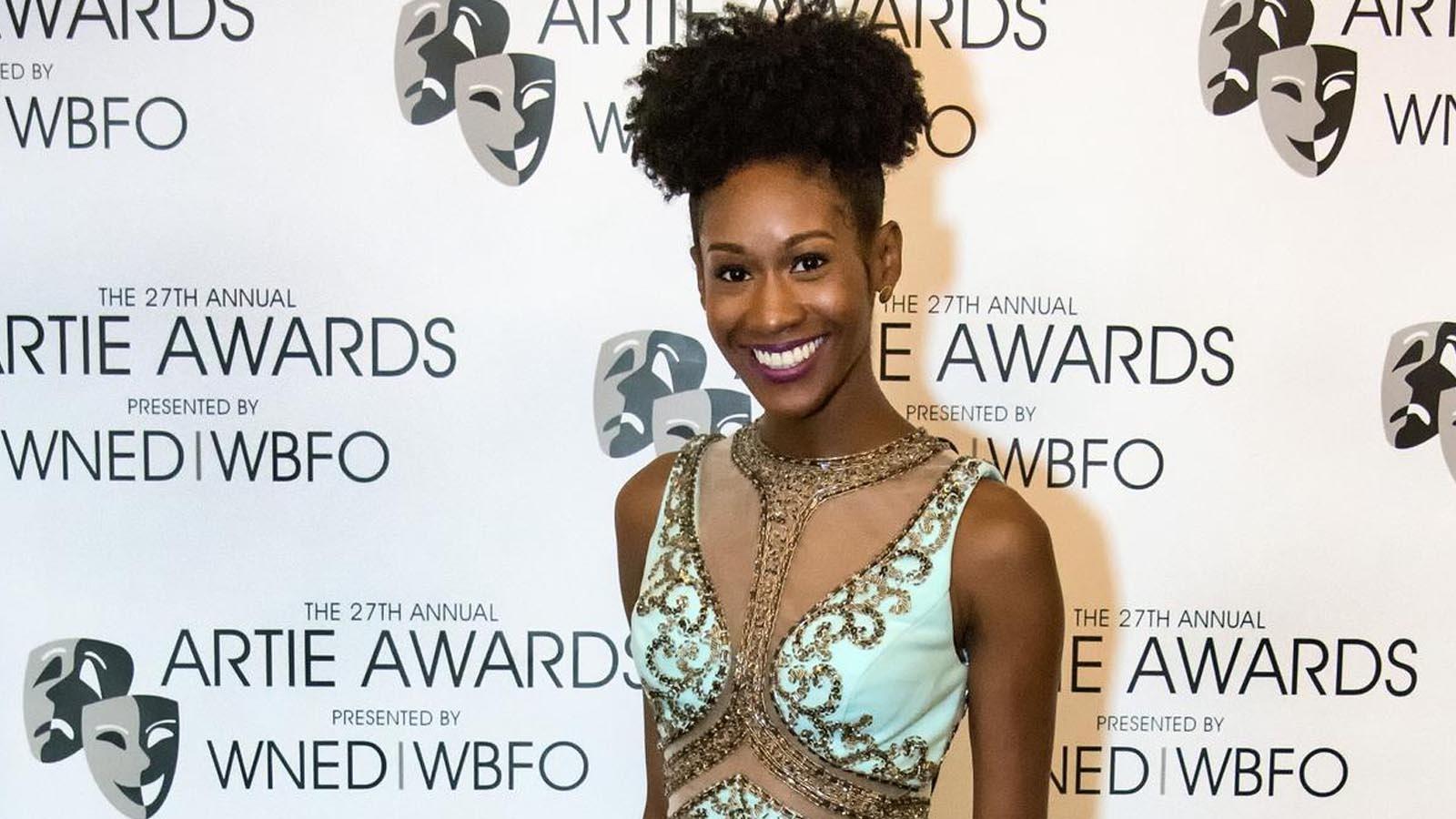 Thank you to the following businesses, organizations, and theaters for supporting WNED | WBFO with the Artie Awards:
Emanuel Fried Award for Outstanding New Play
Outstanding Featured Actor
Outstanding Choreography
Outstanding Costume Design
Outstanding Direction of a Musical
Outstanding Direction of a Play
Outstanding Ensemble of a Musical
Outstanding Ensemble of a Play
Outstanding Leading Actor in a Musical
Outstanding Leading Actor in a Play
Outstanding Leading Actress in a Musical
Outstanding Leading Actress in a Play
Outstanding Production of a Musical
Outstanding Production of a Play
Outstanding Set Design
Outstanding Supporting Actor in a Musical
Outstanding Supporting Actor in a Play
Outstanding Supporting Actress in a Musical
Outstanding Supporting Actress in a Play
Outstanding Technical Element