Camp TV
Welcome to Camp TV, a summer day camp experience for kids ages 5-10 in your living room that blends day camp and learning into one hour of playful fun!
An enthusiastic head counselor, played by Zachary Noah Piser, guides "campers" as they learn through play. Content partners include the New York Public Library, the New Victory Theater, Lincoln Center for the Performing Arts, Bedtime Math, Wildlife Conservation Society, the Memphis Zoo, and more.
Now Streaming
Watch episodes below
---
Weekdays at 11:30am
August 3 - August 28
WNED-HD3 over-the-air 17.3
Spectrum- 1276
Verizon FiOS - 473
Comcast Cable (Northwest PA) – 221
Providing ideas for fun activities to kids who can't go to camp this summer, Camp TV is hosted by a head counselor played byZachary Noah Piser, a Broadway performer ("Dear Evan Hansen," "Wicked") who guides campers as they learn through play.
Head counselor Zach kicks off each episode with a welcome song and announces the day's theme: silly hat day, camping day, rhyme day, silly sock day, backwards day and more.
Zach will then guide campers through a variety of learning experiences — exploring nature, math, science, the arts, movement, storytelling, writing and more. For example, kids will learn about surface tension while making bouncing bubbles and discover shapes while creating a flying origami star.
Other hands-on creative activities will include learning how to do magic tricks, turn sneakers into tap shoes, create an oboe from a straw and make guacamole.
Kids will be introduced to animals, from a playful bearcat to chickens who like classical music. Every episode also includes a storytelling segment that features a different book of the day.

Below you'll find a links to weekly episode guides, and a host of related enrichment activities that will help extend and deepen the learning in each episode.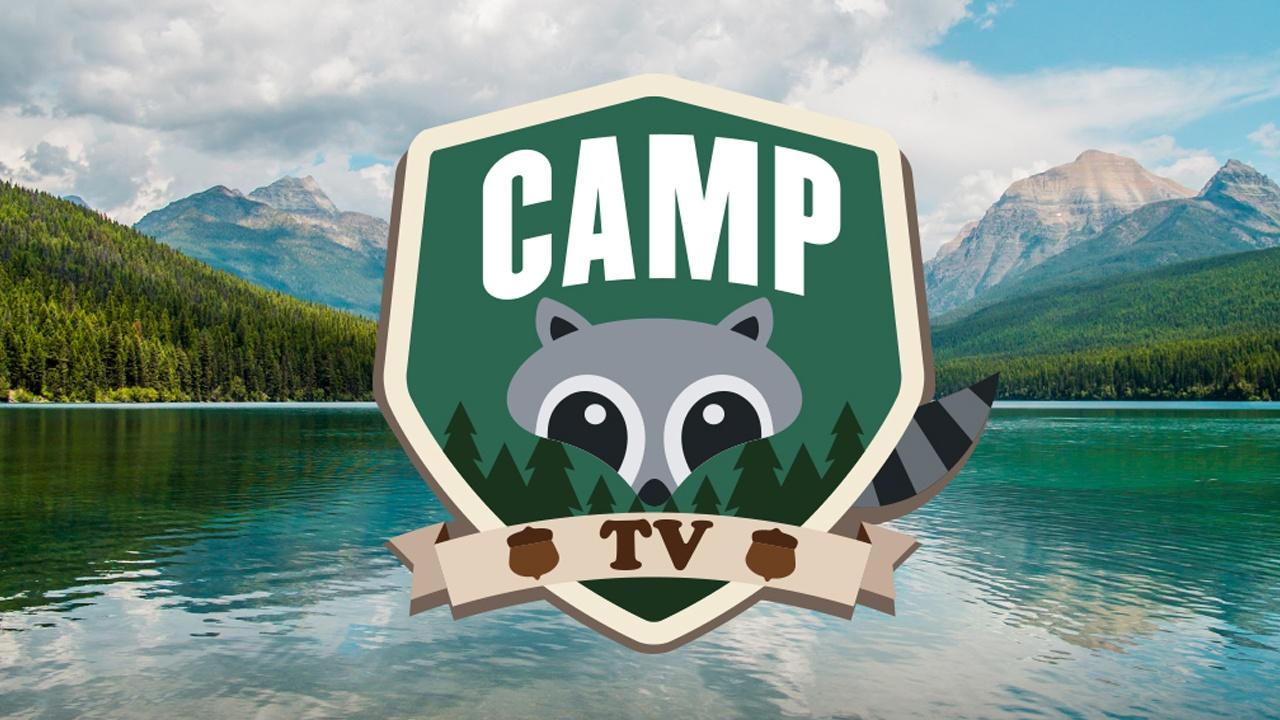 CAmp TV
Episode Guide
Find materials needed for hand-on activities.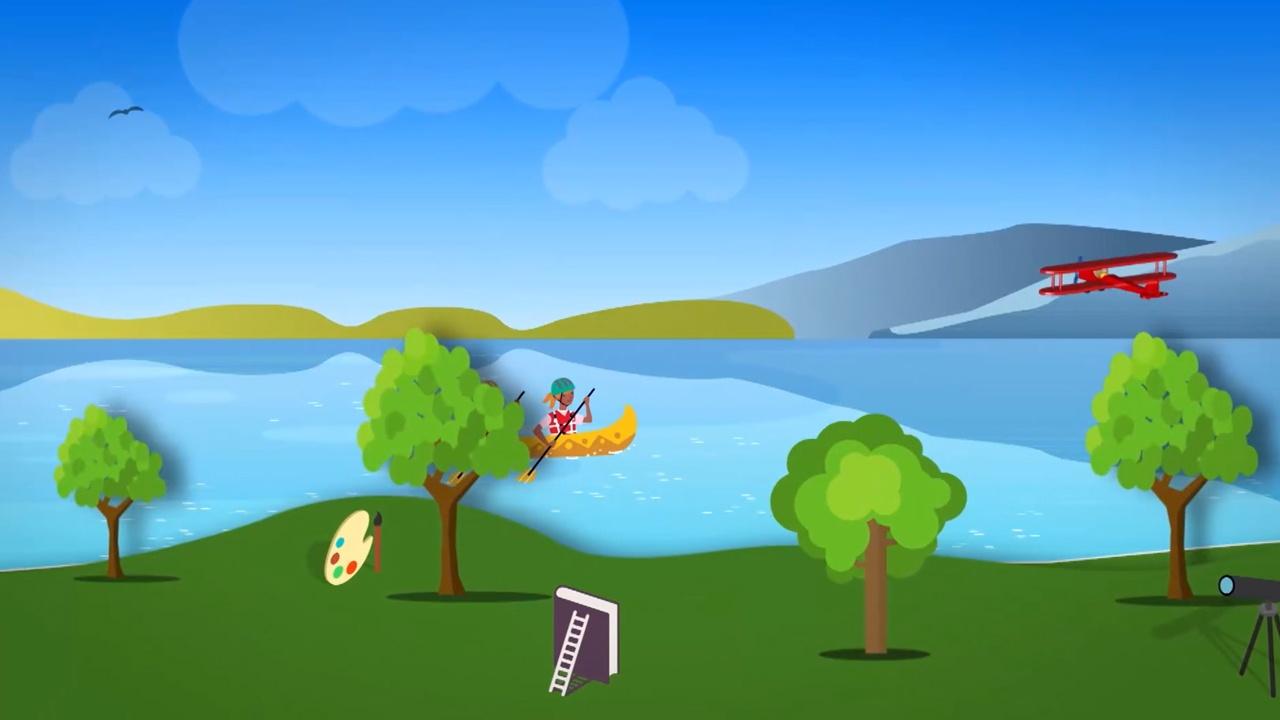 PBS LearningMedia
Camp TV on PBS LearningMedia
Supplement each Camp TV episode with this array of fun activities and resources from PBS LearningMedia.
PBS KIDS for PArents
Camp PBS Kids
This site is filled with fun activities for kids age 3-8, along with tips and resources for parents and caregivers.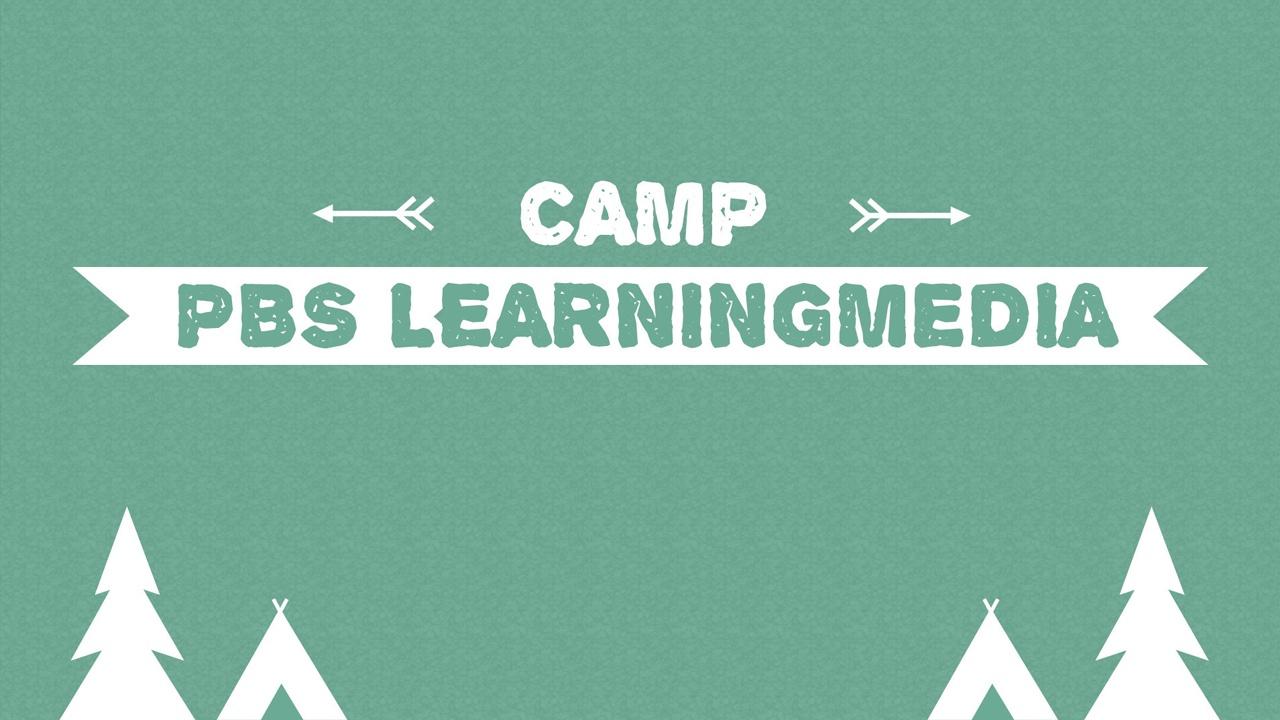 PBS LearningMedia
Camp PBS LearningMedia
This collection of informal learning resources designed to avoid the "summer slide" and keep the spirit of curiosity alive.
---
Camp TV is produced by The WNET Group in New York City. Major funding for Camp TV is provided by the Corporation for Public Broadcasting. Additional funding is provided by Joan Ganz Cooney.