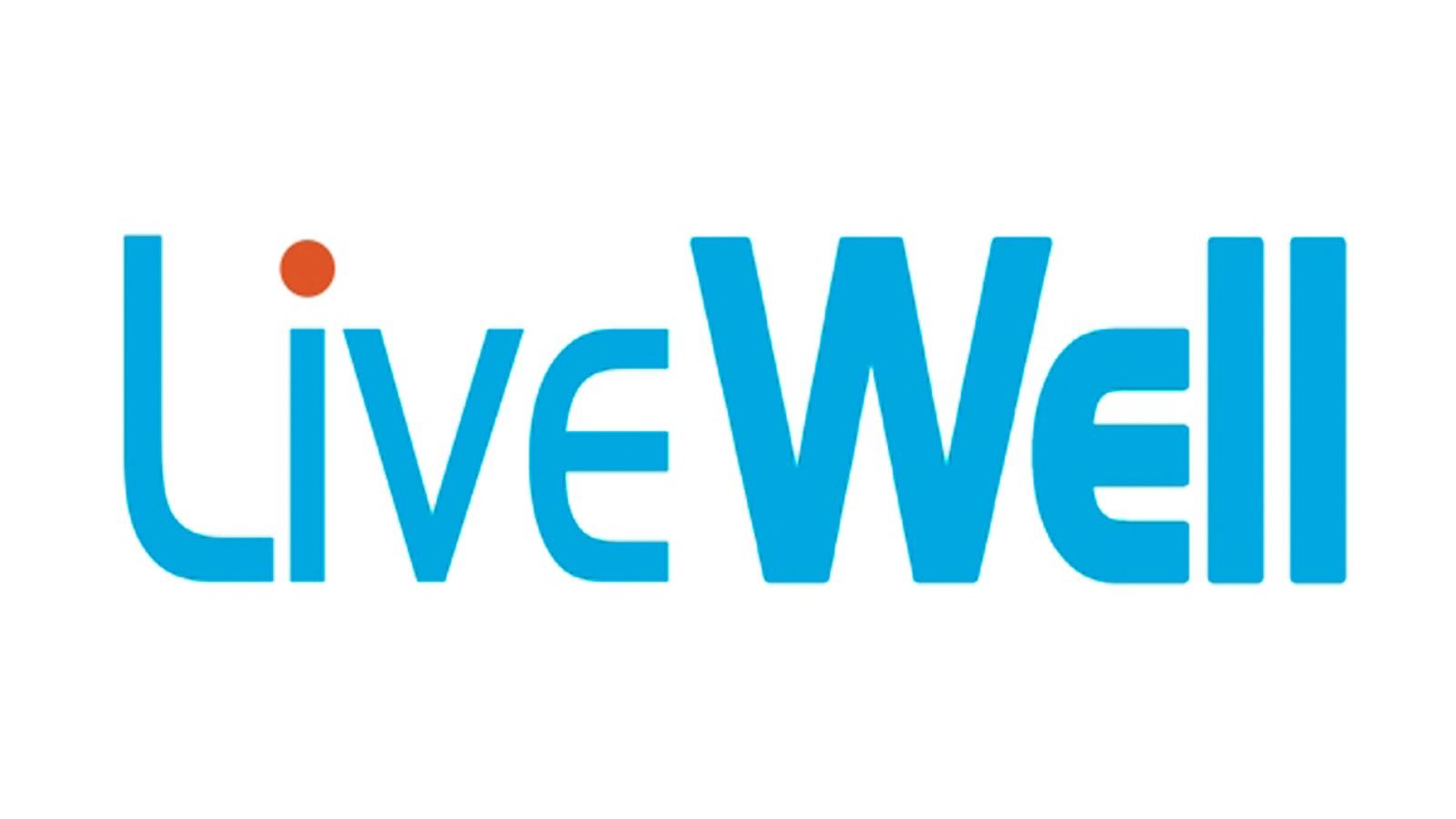 Welcome! If you are interested in living a healthy, vibrant life, LiveWell is your source of health and wellness information.

LiveWell links you to informative health media, encouragement to make healthy daily choices, inspiring stories from your community, and connections to others like you.

LiveWell was made possible with generous support from the John R. Oishei Foundation and the Corporation for Public Broadcasting in partnership with the P2 Collaborative of Western New York, the University at Buffalo School of Public Health and Health Professions, and Independent Health.
LearnWell
The little things you do for yourself – and your family – can help you feel better today than you did yesterday. Public media is your trusted, non-commercial source of timely health and wellness information on television, radio and the internet.
Recommended Podcasts:
PRI: Zorba Pastor on Your Health
Heart healthy recipes from the one-hour, weekly call-in public radio program that focuses on health and lifestyle issues.
The People's Pharmacy Radio Program Podcast
Everything from home remedies to the latest breakthrough drugs are discussed on The People's Pharmacy. Pharmacologist Joe Graedon and medical anthropologist Terry Graedon talk to leading experts to discuss issues relating to drugs, herbs, home remedies, vitamins and related health topics.
KCRW's Second Opinion Podcast
A few minutes of medical information from the practical to the political.
ConnectWell
Connect with others like you in online communities:
Daily Strength
Daily Strength offers free online support groups, where people with various health challenges can discuss ideas, share information, and provide support to one another.
PatientsLikeMe
PatientsLikeMe is a free online space where people can share information that can improve the lives of other patients diagnosed with similar life-changing diseases.
For Students:
KidsHealth
This is information you can trust about kids and teens that's free of "doctor speak."
It's My Life
Family, friends, school, body, emotions and money: Play games, watch videos, create a story, and get advice on PBS KIDS.
TeensHealth for Teens
This is a safe, private place for teens to get honest, accurate information and advice about health, emotions, and life.
Take Charge of Your Health
This is the Weight-control Information Network's guide for teenagers.
NFL Play 60
Make your pledge to the NFL to get 60 minutes of physical activity a day!